Adventure Time Texture Pack 1.5.2
Compatible with Minecraft:
1.4.7, 1.5.2
| Resolution:
32x
|
461,628
views |

Adventure Time Texture Pack 1.5.2
Inspired by the American cartoon series, Adventure Time, and with the consultation of Adventure time fans , bokowolf and thanksants.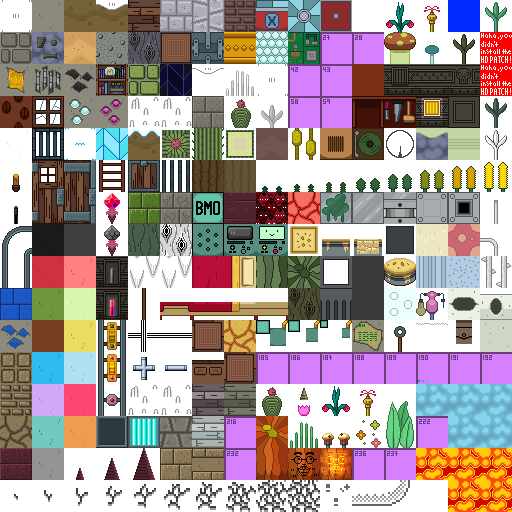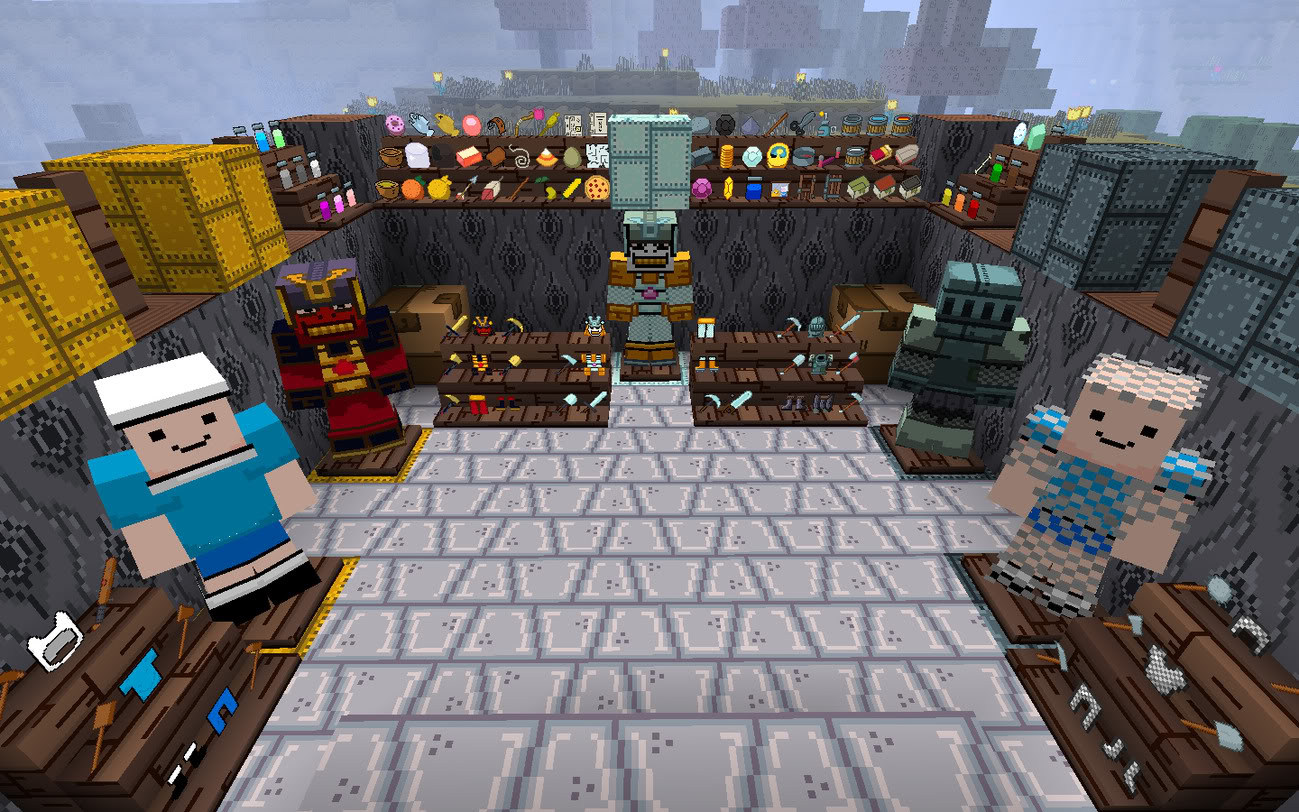 How to install Adventure Time Texture Pack for Minecraft
In order to use HD texture packs properly (32× and higher) you will need to either patch your Minecraft using MCPatcher or using Optifine. Optifine is preferred as it includes all of the features of MCPatcher, and greatly increases game speeds and graphics settings. MCPatcher tends to be updated on the same day as Minecraft updates, so use it instead if you are in a hurry.
Download Adventure Time Resource Pack
Download Adventure Time Texture Pack for Minecraft
For 1.5
http://www.files.9minecraft.net/index.php?act=dl&id=1379921017

http://www.mediafire.com/download/nverih2zp29q243/AdventureTimeCraft-1.5.zip

https://mega.co.nz/#!fJM02IhR!Yb827CSOlzoY0iKBFRvbyAjc10gTgIE0Z0H9zj4j8S0
For 1.4
Credits:

leonel