Aleph Setei Texture Pack
Author: NewEvolution ❘ December 31, 2012 ❘ 11,804 views
Aleph Setei – Alien World Texture Pack
After a crash landing on Aleph Setei, you groggily awaken on the shore of an alien sea. A strange and dangerous landscape spreads before you, full of life the likes of which you've never encountered. You'll have to save your sense of wonder for later, as for now, you'll need to gather resources to survive the night when Aleph Setei's sister planet Setei Prime rises above the horizon & the more dangerous creatures prowl the land.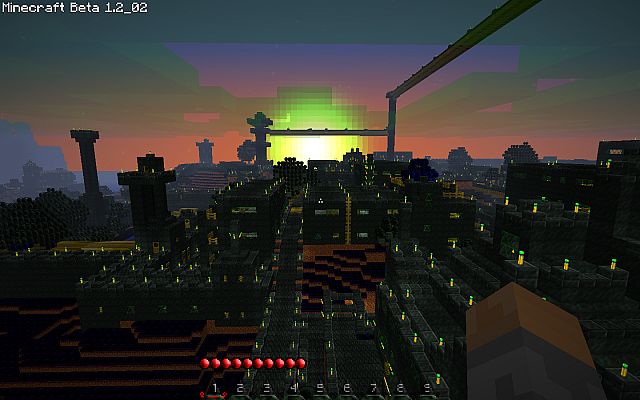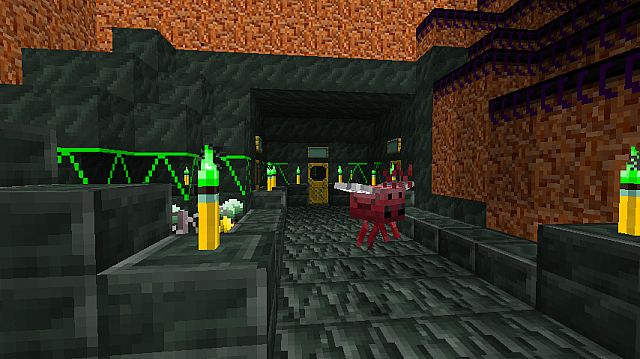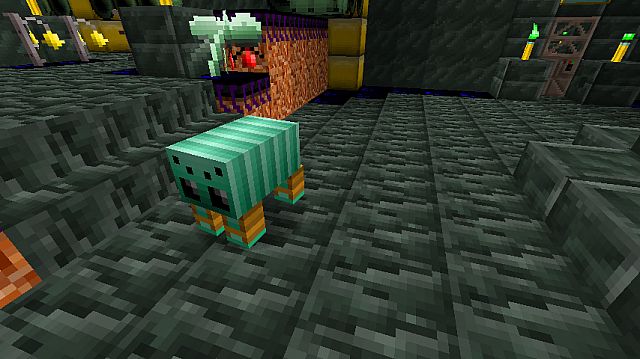 How to Install Aleph Setei Texture Pack for Minecraft
Download the texture pack
Run the game normally
Select "mods and texture pack"
Open "texture pack" folder
Copy and paste the texture pack here without unzipping
Done!
Note:
1) THE CUSTOM WATER, FIRE, PORTAL & LAVA ANIMATIONS, GRASS & FOLIAGE COLORS & CLOCK DIAL & COMPASS DIAL WILL NOT WORK UNLESS YOU PATCH YOUR MINECRAFT WITH MCPATCHER or OPTIFINE.
2) MCPATCHER CAN CAUSE ISSUES WITH THE CUSTOM FONT MAKING IT ILLEGIBLE! To use the normal Minecraft font, delete the default.png file in the font folder inside AlephSetei.zip.

http://www.mediafire.com/?bdvlpyzvwk8ocu7
Tags: