Aperture Enrichment Texture Pack
October 4, 2012 ❘ 8,118 views
About Aperture Enrichment Texture Pack
This texture pack is designed to recreate the Aperture Science atmosphere. The concept behind this pack is that it is not intended to center around the Portal aspect of the facilities. It is a general look that offers flexibility when constructing chambers.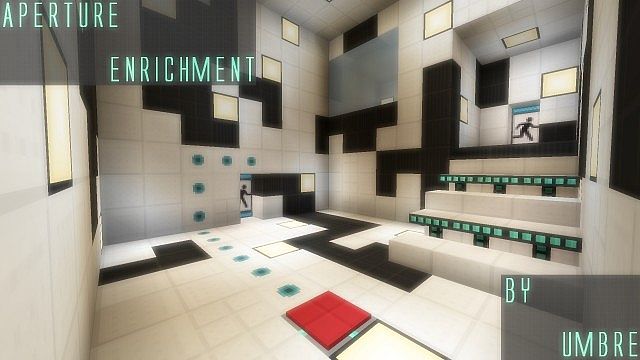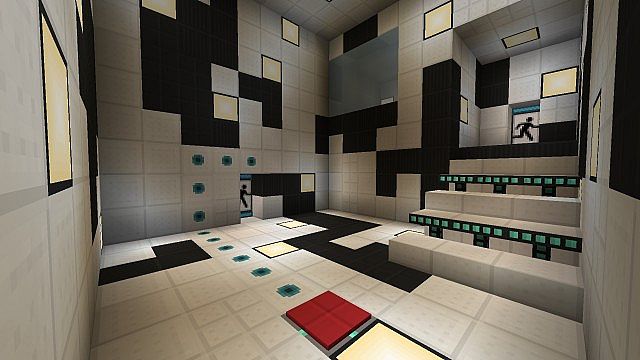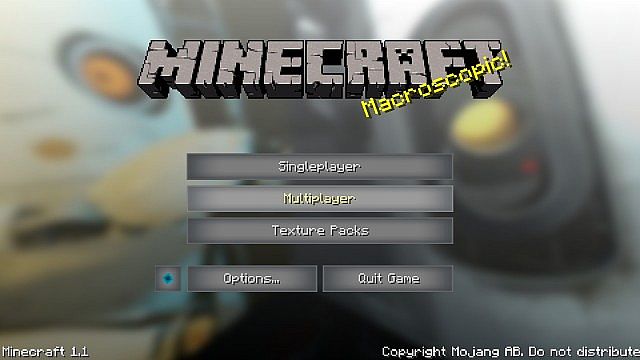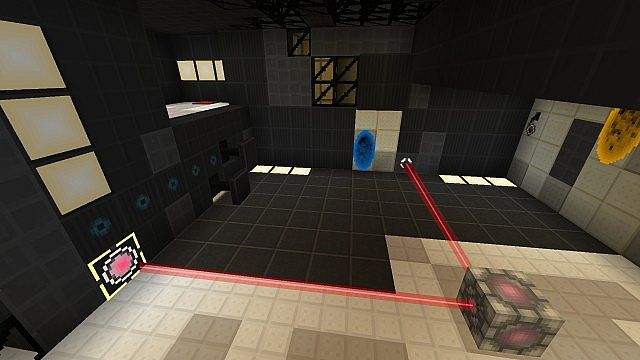 How to Install Aperture Enrichment Texture Pack for Minecraft 1.2.5
Download the texture pack
Run the game normally
Select "mods and texture pack"
Open "texture pack" folder
Copy and paste the texture pack here without unzipping
Done!

Tags: