Defined Texture Pack
Author: Ningamer ❘ May 3, 2013 ❘ 46,476 views
About Defined Texture Pack 1.5.2

Have you ever thought to yourself "Gee, Minecraft looks a bit flat and bland, we wish it would have some subtle depth to it!"? Well think no more! With the Defined texture pack every block is given a little bit more depth to make them look just that bit better! At first glance they may look just like the default textures, but on closer inspection they're quite a bit different…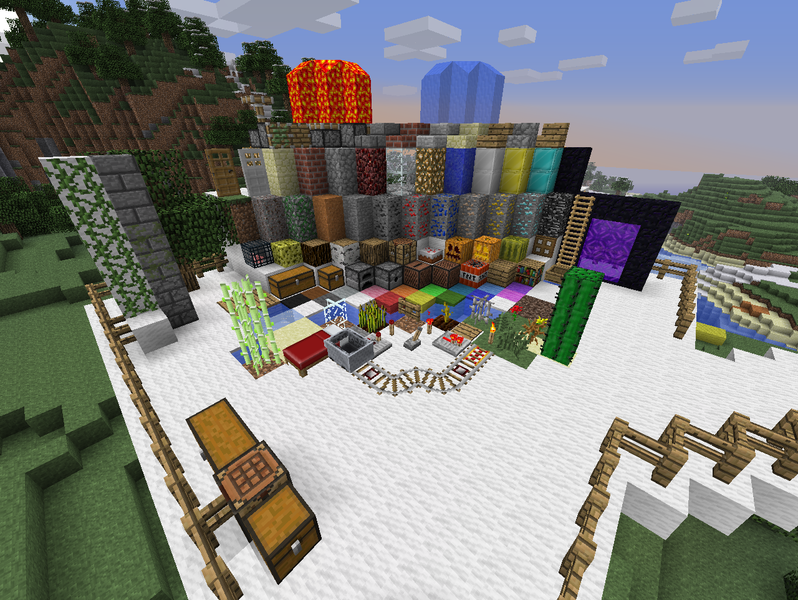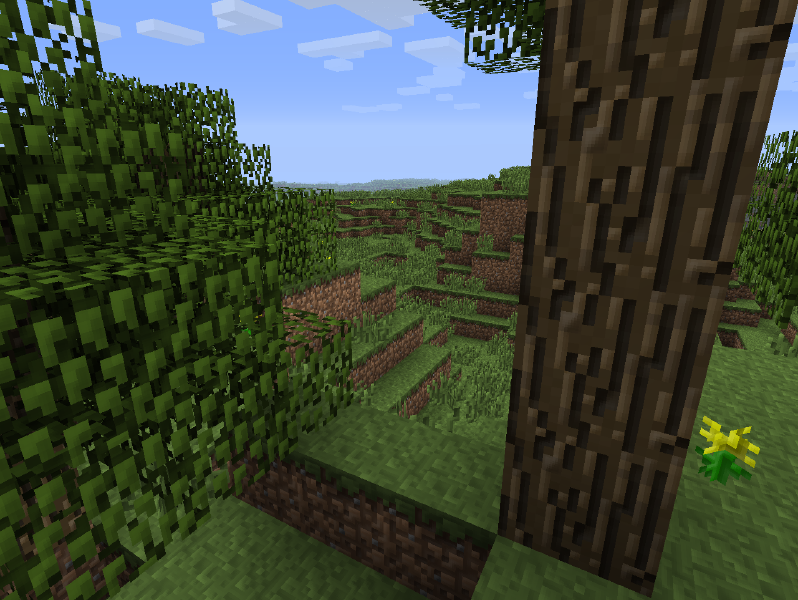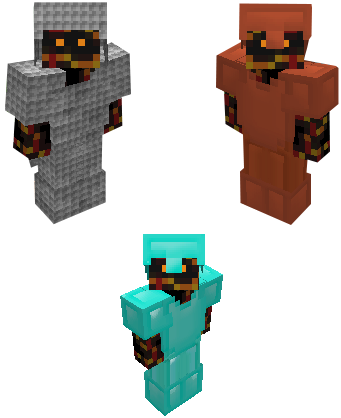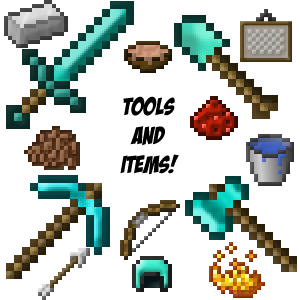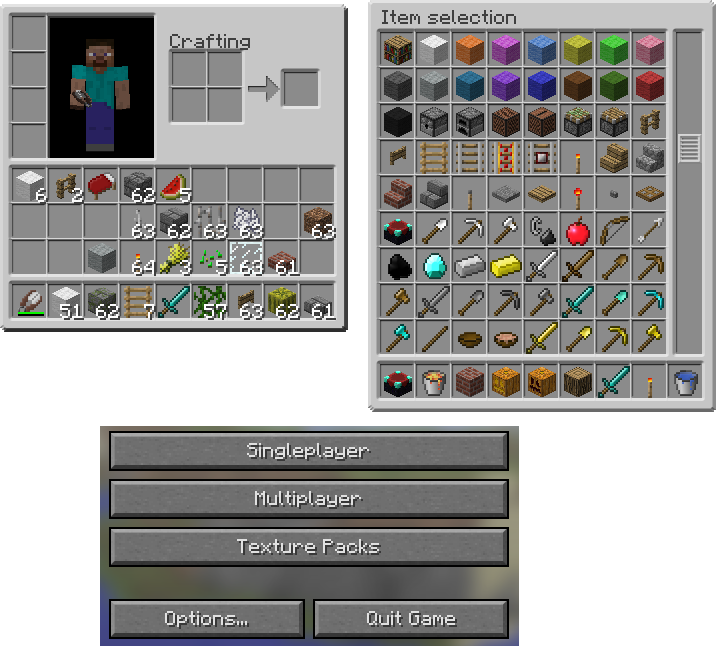 How to install Defined Texture Pack for Minecraft
1. Download the version of the texture pack you want above
2. Place the .zip into your Minecraft's texture pack folder
3. You MUST Download MC Patcher HD and patch your Minecraft for HD Textures. As an alternative, you can also use Optifine which, on top of being an amazing mod, supports HD textures!
NOTE: If you do NOT patch your Minecraft, you will see fire in the grass and water/lava in the Redstone Ore. Compasses and Clocks won't work either, so patching it is a MUST.
4. Load up Minecraft, and in the Texture Pack menu select "Defined.zip" or "Defined32.zip"
5. Enjoy! If you like the pack, be sure to click the green + at the bottom of this post!

For 1.4
32x
http://www.mediafire.com/?m901ndk1uq1v2wz
64x
http://www.mediafire.com/?3zbryv595nvdsz5
Tags: