Dusk Texture Pack
October 4, 2012 ❘ 7,539 views
About Dusk Texture Pack
A 16×16 pixel art pack with cute items and detailed blocks. The vision behind the pack is to be improved versions of default Minecraft, giving a new feeling to survival and creative play.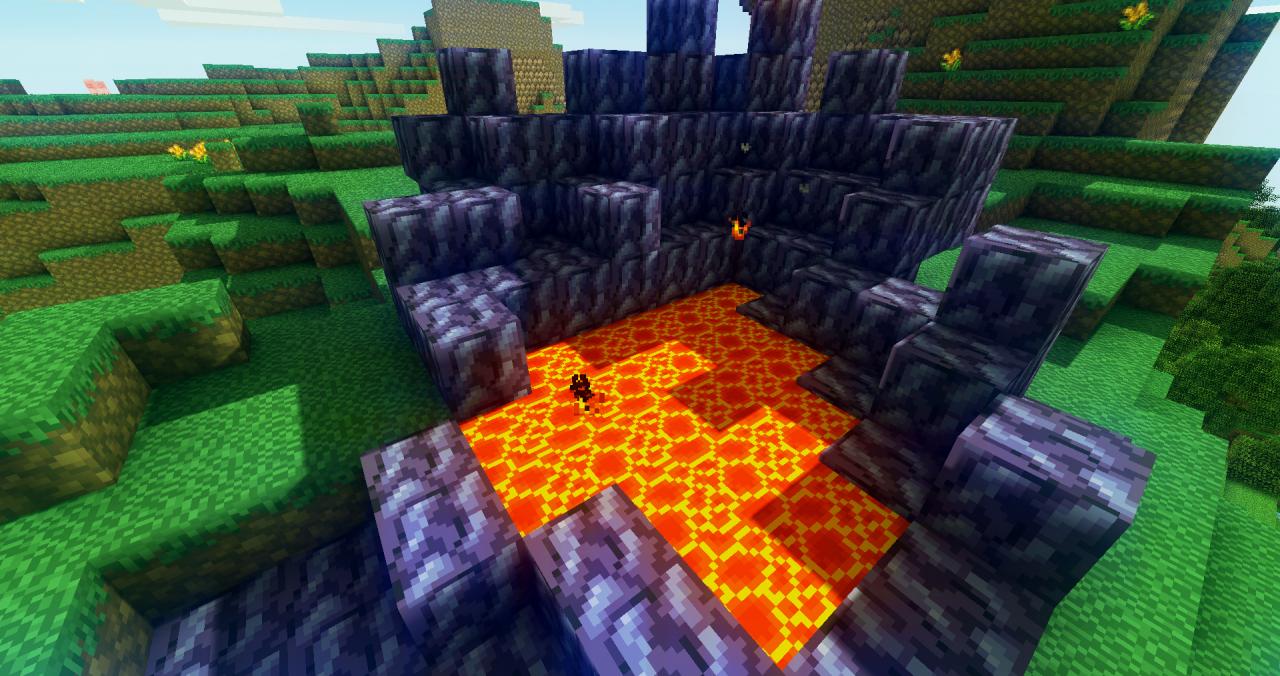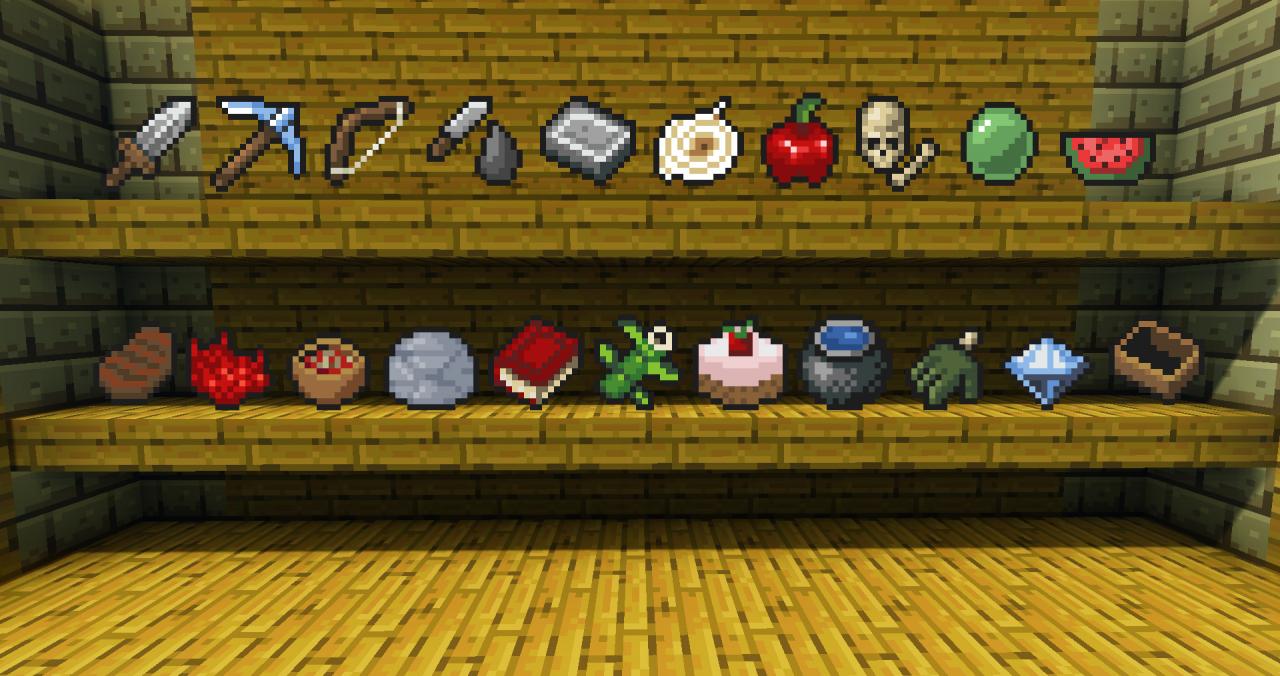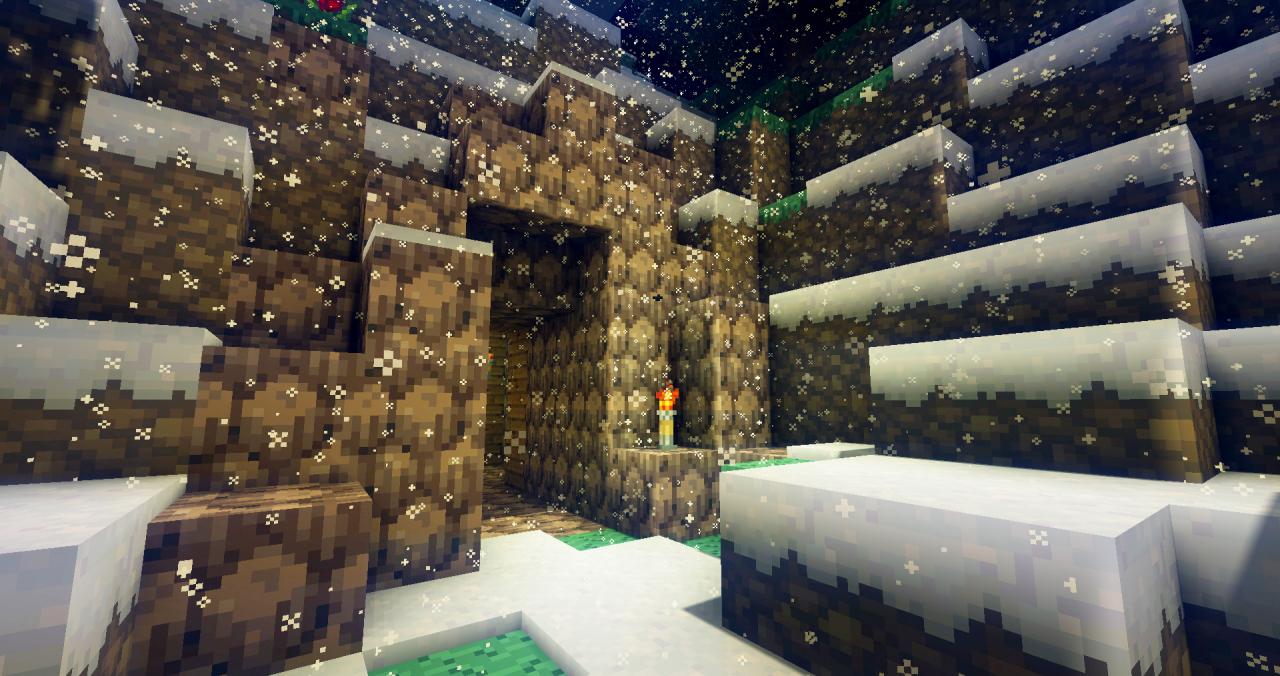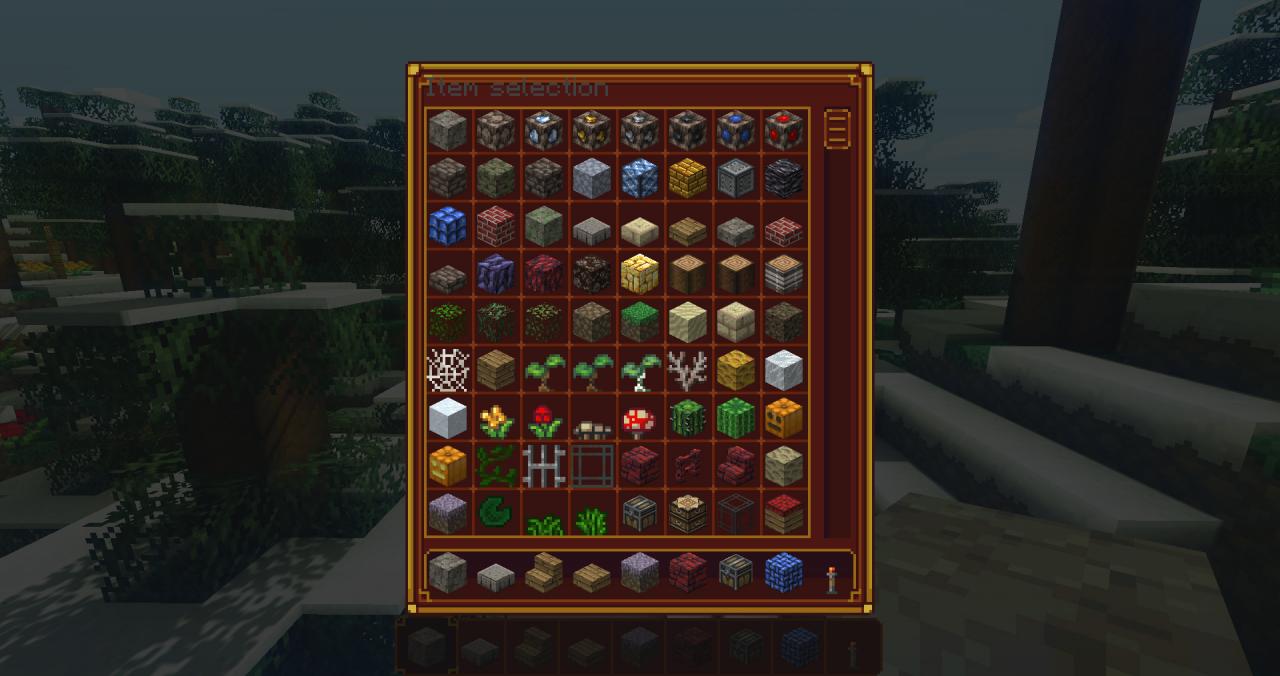 How to Install Dusk Texture Pack for Minecraft 1.2.5
Download the texture pack
Run the game normally
Select "mods and texture pack"
Open "texture pack" folder
Copy and paste the texture pack here without unzipping
Done!

Tags: