EnfiCraft Texture Pack
Author: Overdoser94 ❘ December 31, 2012 ❘ 15,017 views
About this pack
The first cartoony realism themed texture pack for Minecraft, made by Overdoser94. The textures are made so that they can look realistic and at the same time a bit cartoony. In the future there will be Mods support.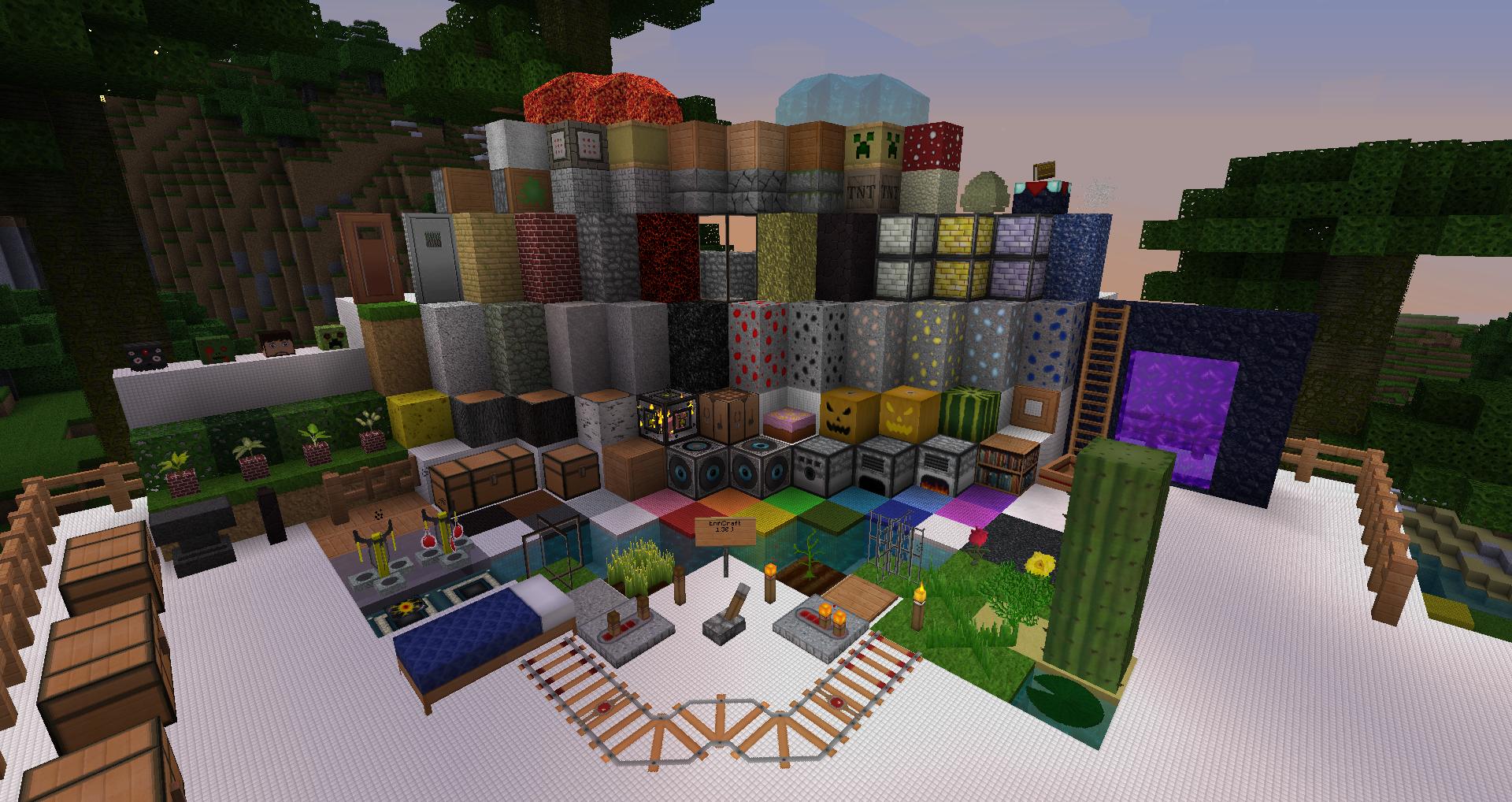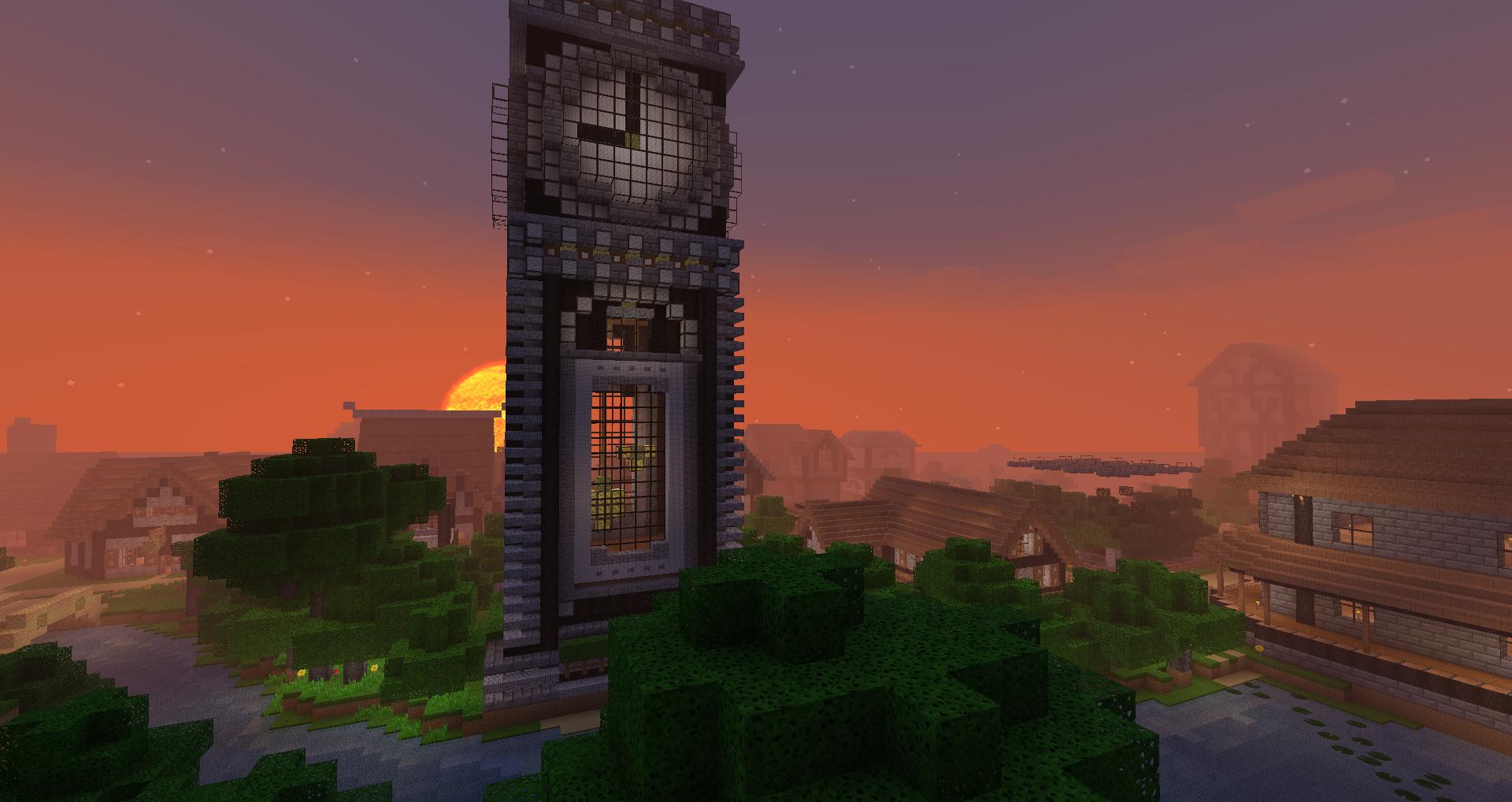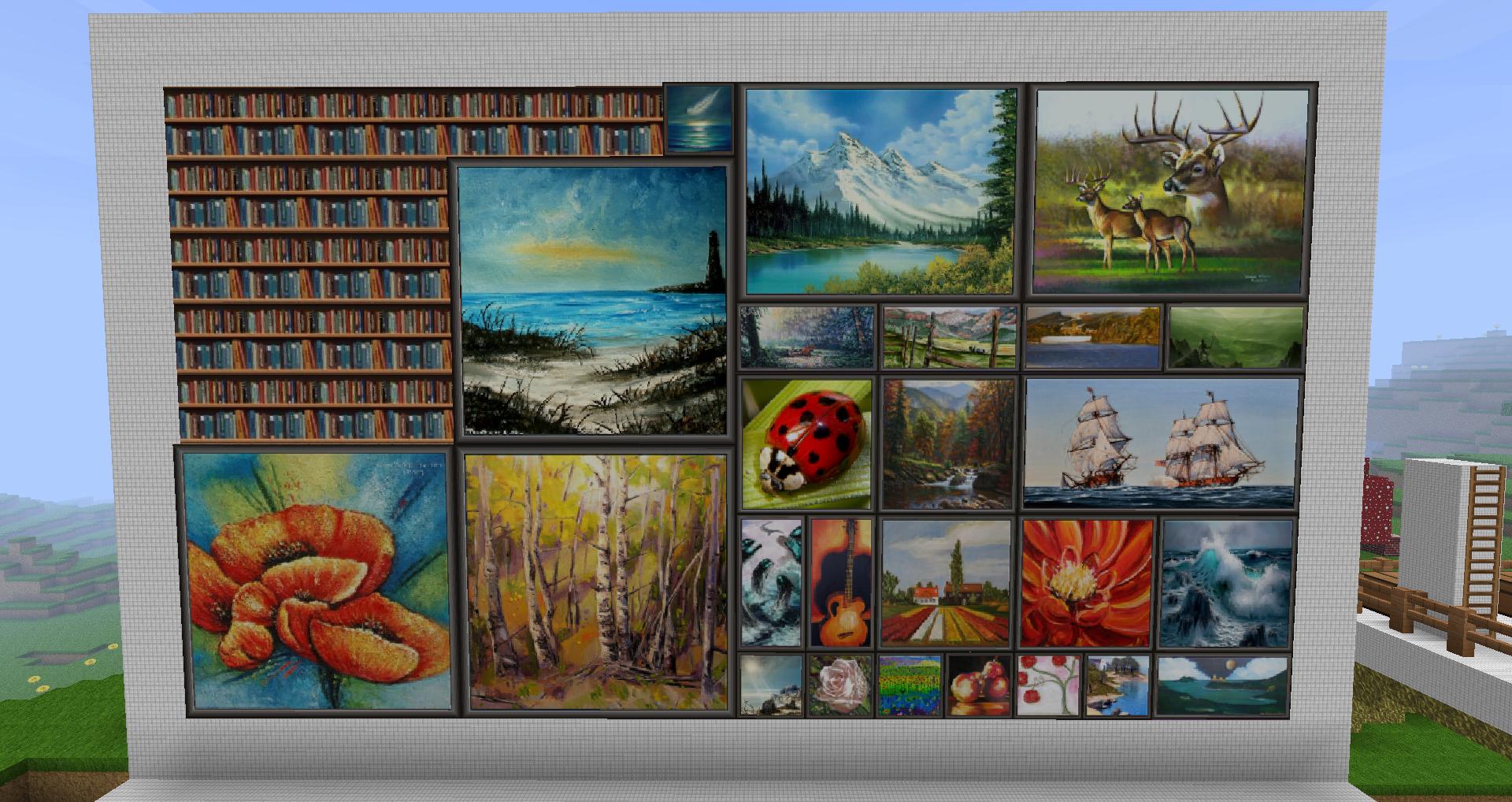 How to install EnfiCraft Texture Pack for Minecraft
1.Download the texture pack.
2.Download the latest version of Optifine.
3.Copy the files from the archive into your minecraft.jar file in
\AppData\Roaming\.minecraft\bin.
4.Make sure you choose Random mobs and HD font and click on the "Patch" button.
5.Put the texture file in "\AppData\Roaming\.minecraft\texturepacks"
6.Open the game.
7.Choose the texture pack and play.

64x version
32x version
Tags: