Featherlight Texture Pack
Author: TheSheWolf ❘ December 31, 2012 ❘ 40,988 views
Featherlight Texture Pack
Light & realistic!
Featherlight is a 64×64 texture pack designed to be appealing to the eye, simple and brightly lit but fairly photo-realistic. EVERY piece of art (bar the paintings) is original, not stolen or reused. Any actual photographs used as a texture base are copyright-, restriction- and royalty-free, taken from websites that host these images specifically for such use (check out sxc.hu!). This texture pack is a full conversion: items, armor, most creatures, UI–all is new.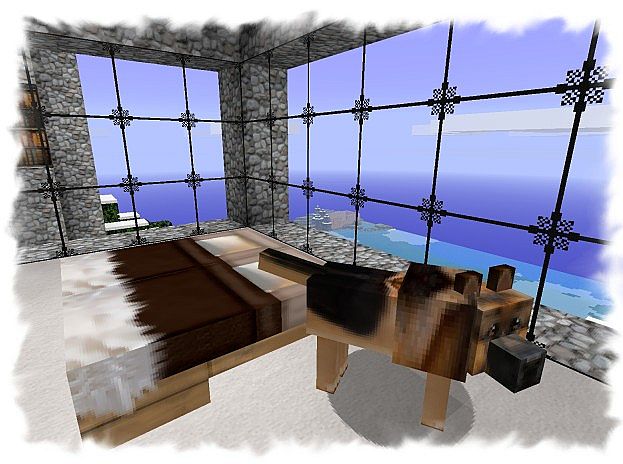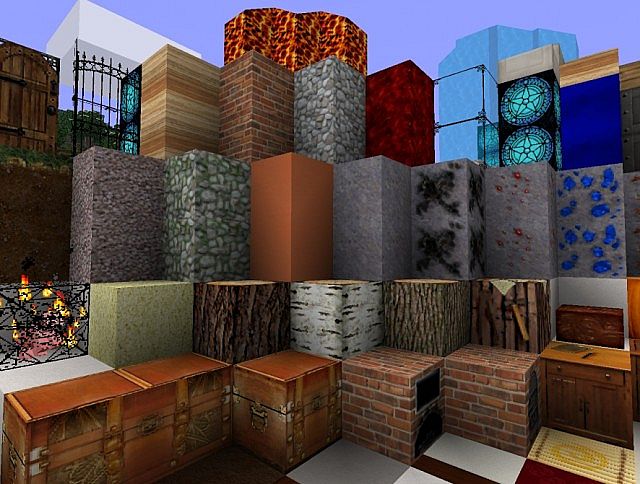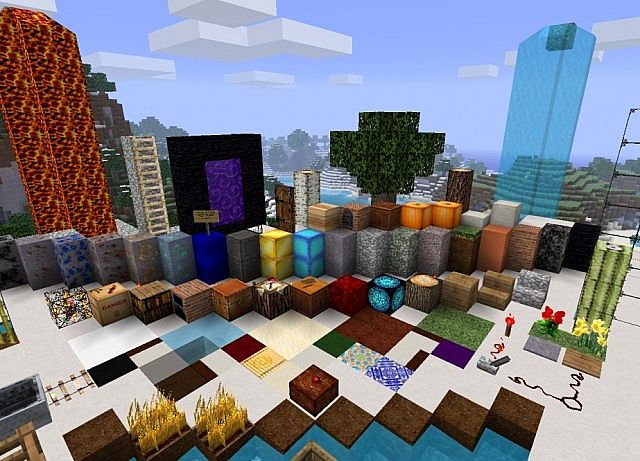 How to Install Featherlight Texture Pack for Minecraft
Download the texture pack
Run the game normally
Select "mods and texture pack"
Open "texture pack" folder
Copy and paste the texture pack here without unzipping
Done!

Tags: