Gerudoku Texture Pack
Author: Dangeresque486 ❘ July 6, 2013 ❘ 166,009 views


Gerudoku Texture Pack 1.5.2 is a remix of doku's RPG texture pack. It contains a lot of different textures that were casually stolen from everyone and then compiled into a total minecraft reskin. There's also some minor edits I made personally (mostly recoloring/editing existing textures and other junk that required zero skill). The pack includes terrain textures, items, mob skins, gui stuff, and everything you have ever dreamed of.
Texture pack review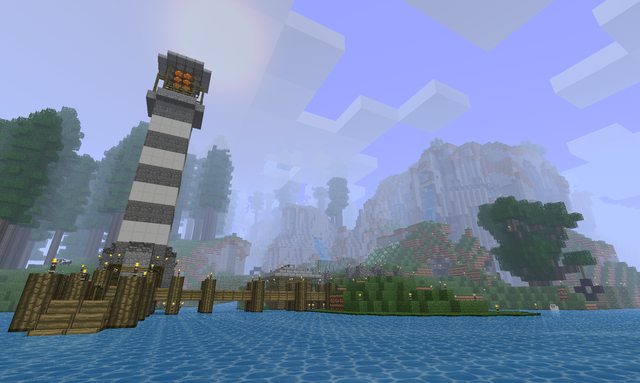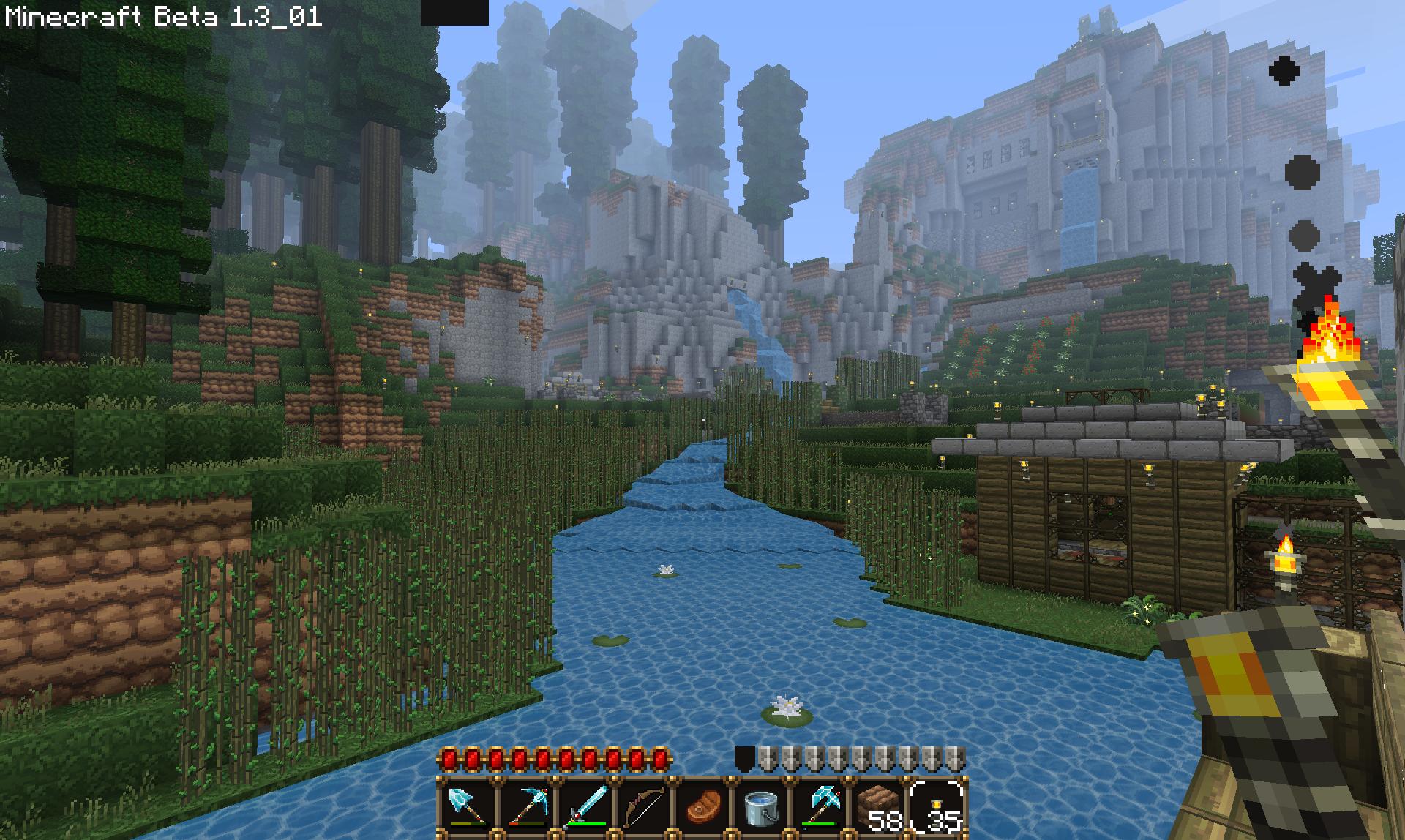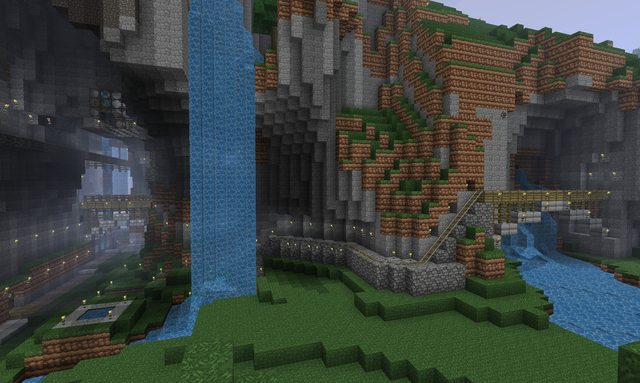 How to Install Gerudoku Texture Pack for Minecraft
In order to use HD texture packs properly (32× and higher) you will need to either patch your Minecraft using MCPatcher or using OptiFine. Optifine is preferred as it includes all of the features of MCPatcher, and greatly increases game speeds and graphics settings. MCPatcher tends to be updated on the same day as Minecraft updates, so use it instead if you are in a hurry.
1.Download either MCPatcher or OptiFine. If you downloaded OptiFine, skip to step 3.
2.For MCPatcher: Run the mcpatcher-X.X.X.jar file and proceed to click "patch."
3.For Optifine: Install OptiFine like any other mod – By opening minecraft.jar, and placing the .class files from Optifine's zip file within.

For 1.5
http://dl.dropbox.com/u/45995185/Gerudoku%20Faithful%20Blue%20Slime.zip

http://www.dl2.9minecraft.net/index.php?act=dl&id=1444887297
For 1.4
http://www.mediafire.com/?oel5m95f5p29a0w
Tags: