HerrSommer Texture Pack 1.5.2
Compatible with Minecraft:
1.4.7, 1.5.2
| Resolution:
64x
|
153,431
views |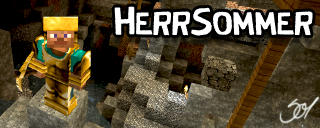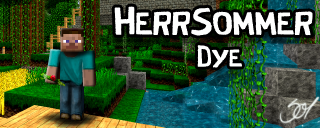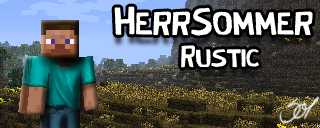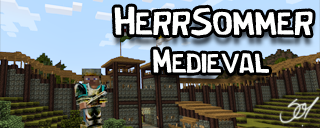 HerrSommer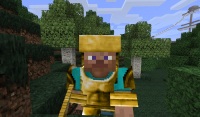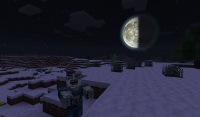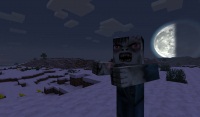 HerrSommer Dye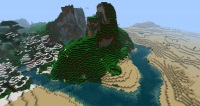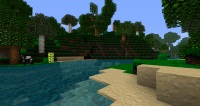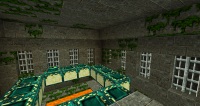 HerrSommer Rustic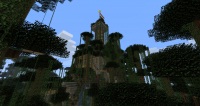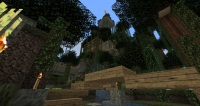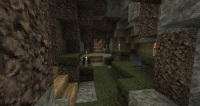 HerrSommer Medieval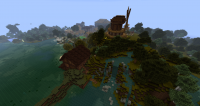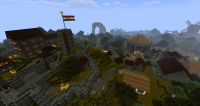 How to install HerrSommer Texture Pack for Minecraft
In order to use HD texture packs properly (32× and higher) you will need to either patch your Minecraft using MCPatcher or using Optifine. Optifine is preferred as it includes all of the features of MCPatcher, and greatly increases game speeds and graphics settings. MCPatcher tends to be updated on the same day as Minecraft updates, so use it instead if you are in a hurry.
Download HerrSommer Texture Pack

For 1.5
HerrSommer Normal : http://www.mediafire.com/?7cnvmj71p3ji6v4

HerrSommer Medieval : http://www.mediafire.com/?tt2y330d0t6d76a

HerrSommer Dye : http://www.mediafire.com/?68ch93n4xbfpw25
For 1.4
HerrSommer Normal : http://www.mediafire.com/?k4goda9292884x2

HerrSommer Dye : http://www.mediafire.com/?tbh77wekl7wmyyw

HerrSommer Medieval : http://www.mediafire.com/?w6fvl2u3d8z56or

HerrSommer Rustic : http://www.mediafire.com/?7z87ciw2785ur8d
Credits:

DerSommer