Legend of Zelda Craft Texture Pack
Author: Koa_Neuva ❘ August 3, 2013 ❘ 146,058 views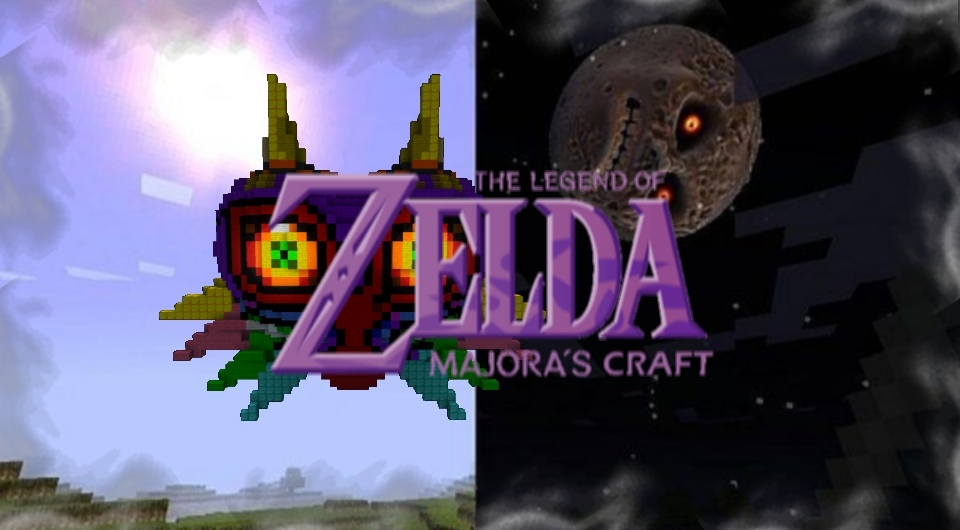 About Legend of Zelda Craft Texture Pack 1.5.2

This is a Legend of Zelda themed texture pack that incorporates Zelda themed items, terrain, mobs, and more! Most of the textures are straight out of Ocarina of Time and Majora's Mask, and some of it comes from a few other texture packs as well. Almost all of the textures are based on Ocarina of Time and Majora's Mask, and all fit the style of the series. Now you can explore the vast world of Hyrule/Termina!
Video
Preview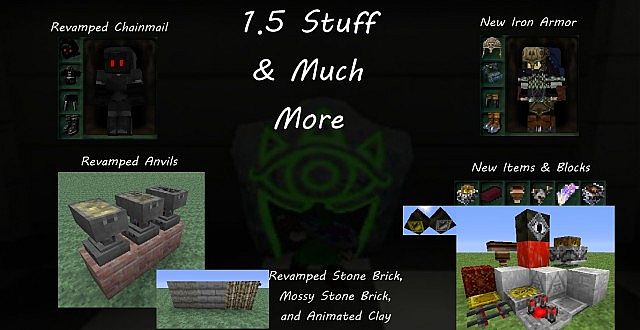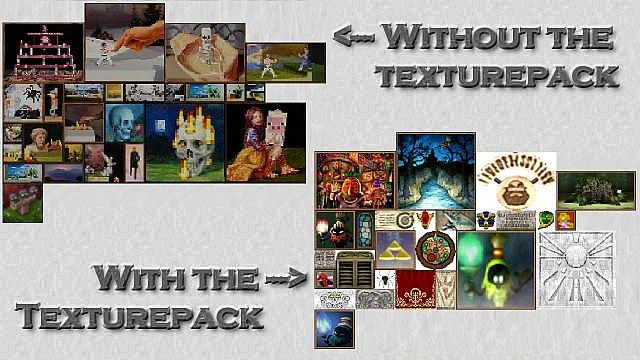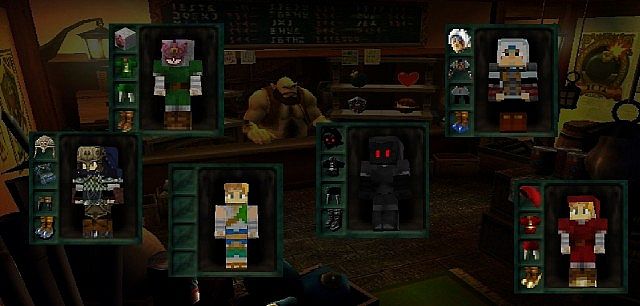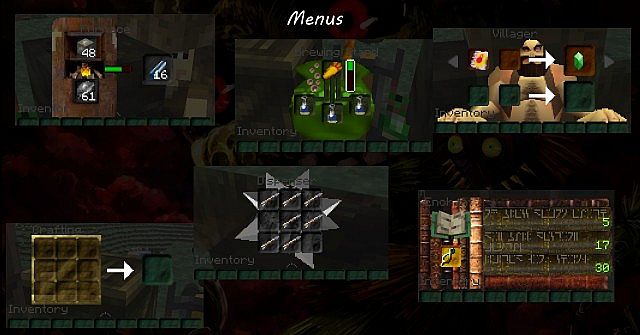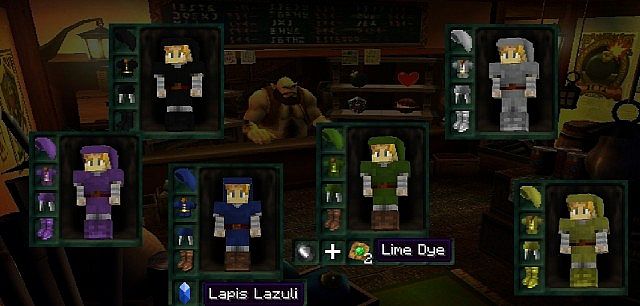 See more pictures here
Spoiler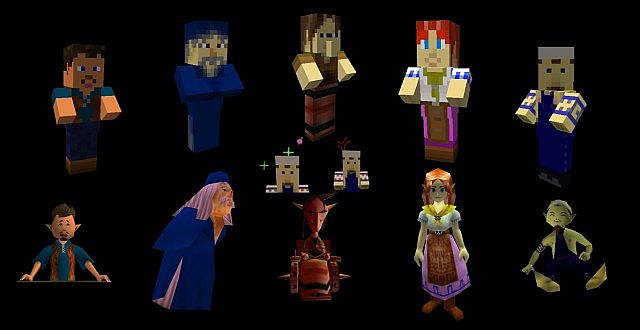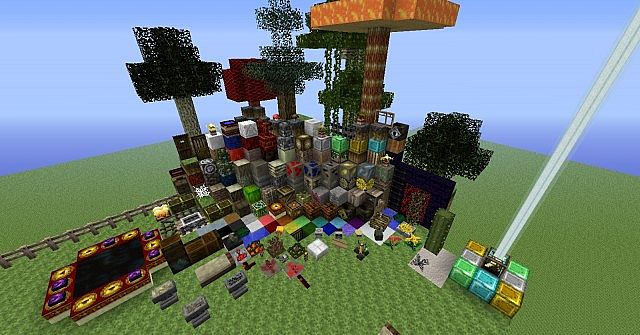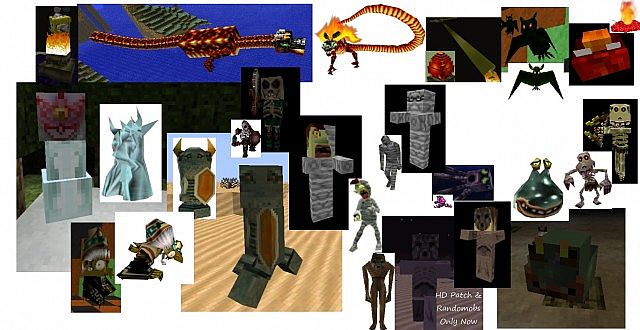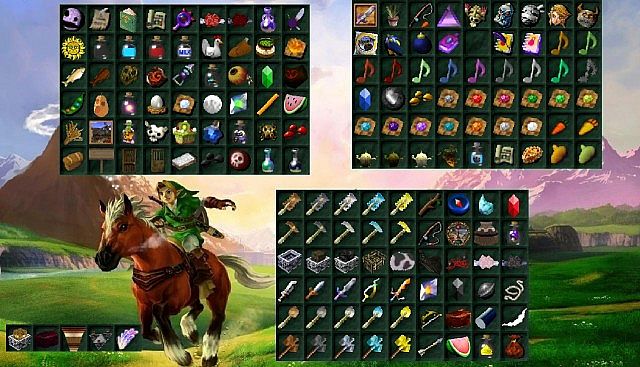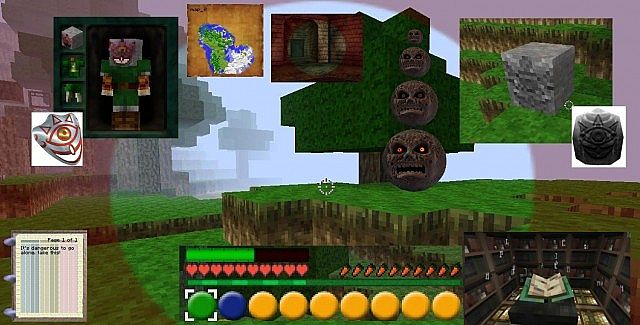 How to install Legend of Zelda Craft Texture Pack for Minecraft
1.Download a texture pack in a ZIP file format, do not unzip. If you created your own textures, you need to ZIP them. For in-depth instructions on obtaining the files to make your own custom texture pack go to Tutorials/Custom Texture Packs.
2.Run Minecraft. If you already have Minecraft running, make sure you save and quit the world: you need to be in the main menu to continue (If you have Optifine, you can go to Options > Video Settings while in-game).
3.Click Texture Packs button.
4.Click Open Texture Pack Folder button; this will open the folder where Minecraft stores all texture packs. If nothing happens, you need to find the folder manually. Depending on your operating system it is:

Windows: %AppData%\.minecraft\texturepacks
Linux: ~/.minecraft/texturepacks (This folder may be hidden in the Home Folder)
Mac OS X: ~/Library/Application Support/minecraft/texturepacks (This folder may be hidden)

5.Do not close Minecraft. Place the texture pack (ZIP file) in the opened folder, do not unzip.
6.In a few seconds the texture pack will appear in Minecraft. Select it (may take a few seconds for high-resolution packs), and click Done. The texture pack is now applied, you may now load your world and see the difference.

For 1.5
http://www.dl6.9minecraft.net/index.php?act=dl&id=1437727703
For 1.4
http://www.mediafire.com/?9wrwm7sb9y5g8wa

http://www.dl2.9minecraft.net/index.php?act=dl&id=1446620877
Tags: