MayanCraft Texture Pack
Author: UnoWild ❘ July 15, 2013 ❘ 137,154 views
MayanCraft
" After an endless time of spelunking, having lost you way you decide to just pillar up to the surface to get your bearings. You emerge to the world above around dusk in what appears to be a Swamp surrounded by Jungle as far as you can see. Certain you are now completely lost you catch a glimpse of flickering torches within the thick trees beyond. You glance at you full inventory and decide to push on to find shelter before dark."
. . .and thus the adventure begins.
Video
Preview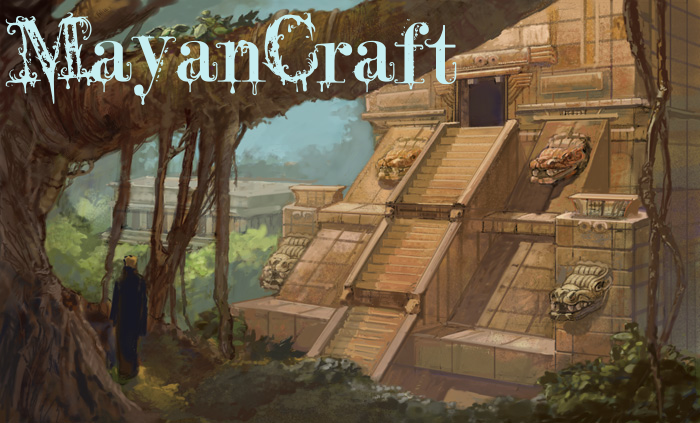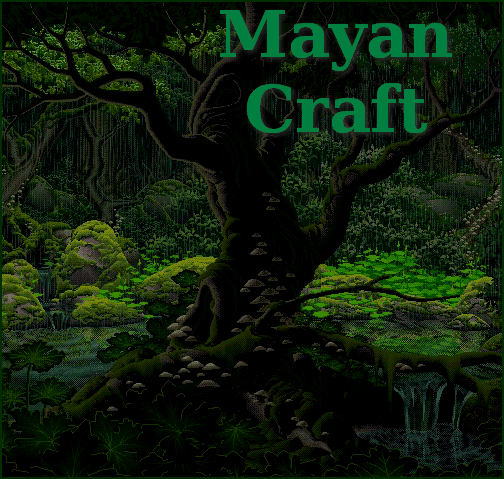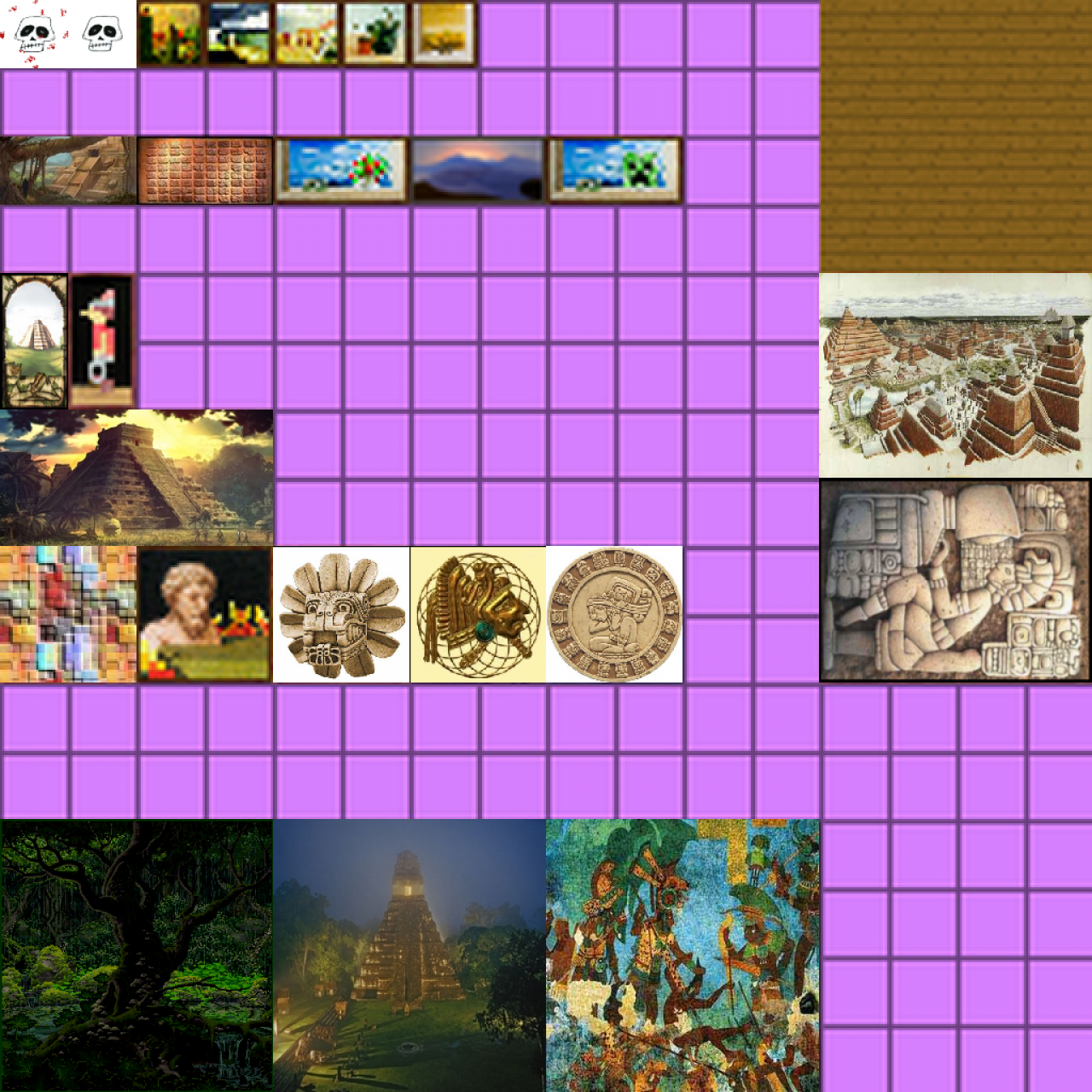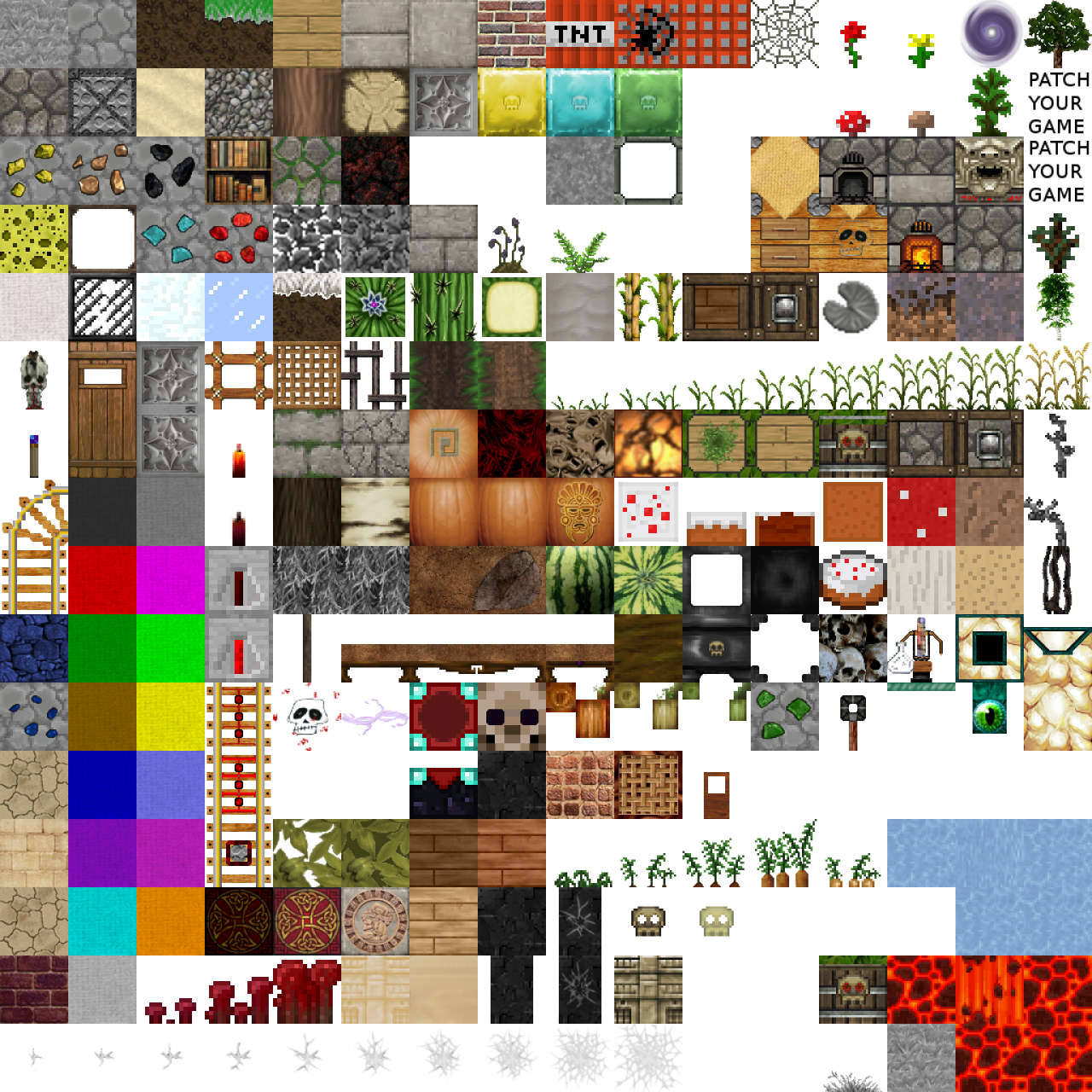 How to Install MayanCraft Texture Pack for Minecraft
In order to use HD texture packs properly (32× and higher) you will need to either patch your Minecraft using MCPatcher or using OptiFine. Optifine is preferred as it includes all of the features of MCPatcher, and greatly increases game speeds and graphics settings. MCPatcher tends to be updated on the same day as Minecraft updates, so use it instead if you are in a hurry.
1.Download either MCPatcher or OptiFine. If you downloaded OptiFine, skip to step 3.
2.For MCPatcher: Run the mcpatcher-X.X.X.jar file and proceed to click "patch."
3.For Optifine: Install OptiFine like any other mod – By opening minecraft.jar, and placing the .class files from Optifine's zip file within.

For1.4 – 1.5
http://www.mediafire.com/download/291f4copfny0x21/-_MayanCraft_HD_x64_v24.zip

http://www.mediafire.com/download/wj97paqr494kfcd/-_MayanCraft_HD_x64_v26_converted_for_13w24a.zip
Tags: