MilitaryCraft Texture Pack
October 3, 2012 ❘ 12,545 views
About MilitaryCraft Texture Pack
Simple texture pack realy. Replaces your bow with a shotgun, and your flint and steel with a flamethrower. Works well with blood mod. Also replaces arrows with shotgun shells, and swords with Matchetes.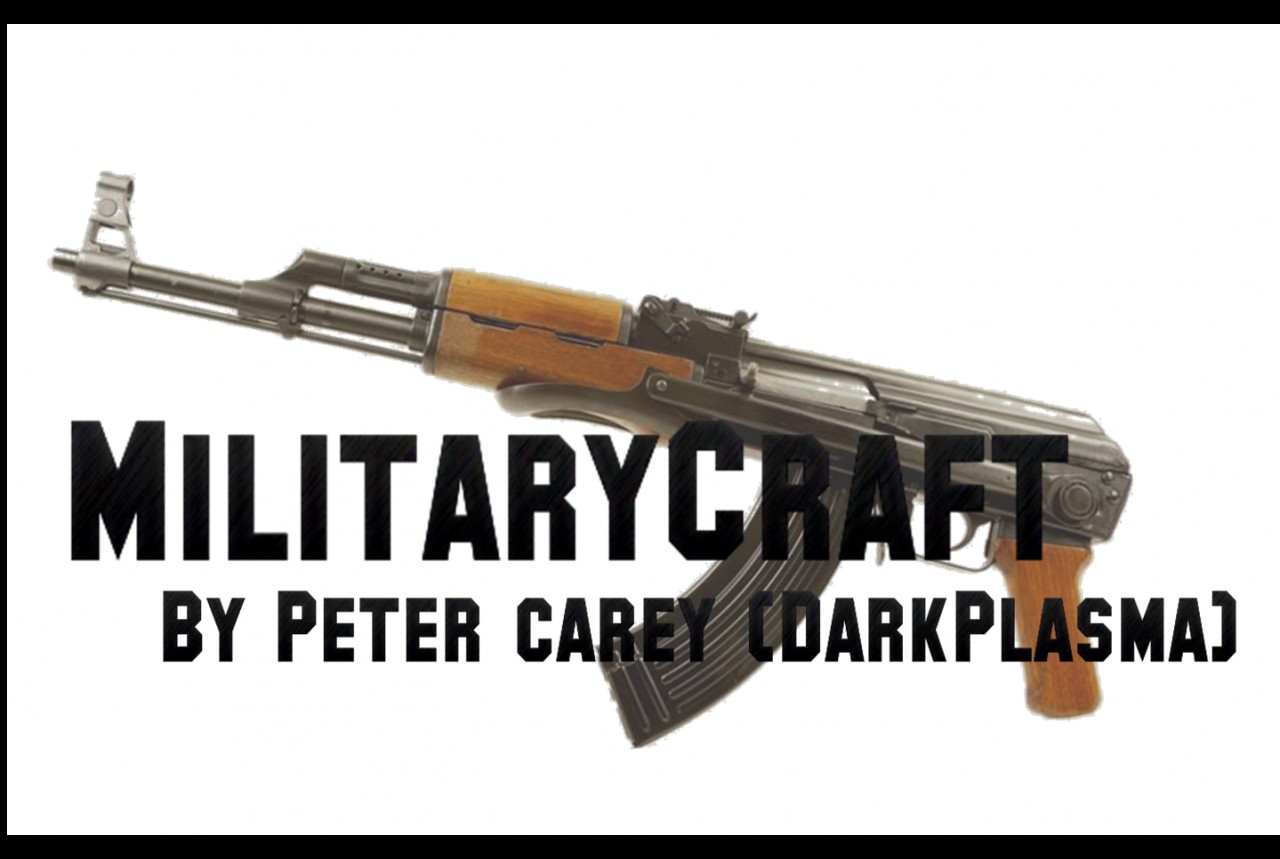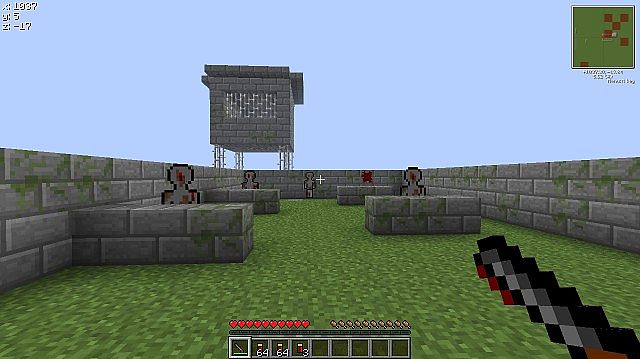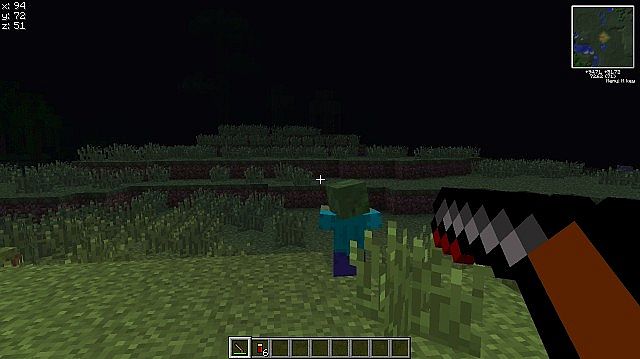 How to Install MilitaryCraft Texture Pack for Minecraft 1.3.2
Download the texture pack
Run the game normally
Select "mods and texture pack"
Open "texture pack" folder
Copy and paste the texture pack here without unzipping
Done!

Tags: