Minecraft 1.13 Snapshot 18w08b (Cod, Salmon, Pufferfish)
Author: Mojang Team ❘ February 28, 2018 ❘ 2,556 views
Minecraft 1.13 Snapshot 18w08b will now have fish mobs in the oceans. Cod, Salmon & Pufferfish have been added. You can pick them up with buckets and put them into the new oceans.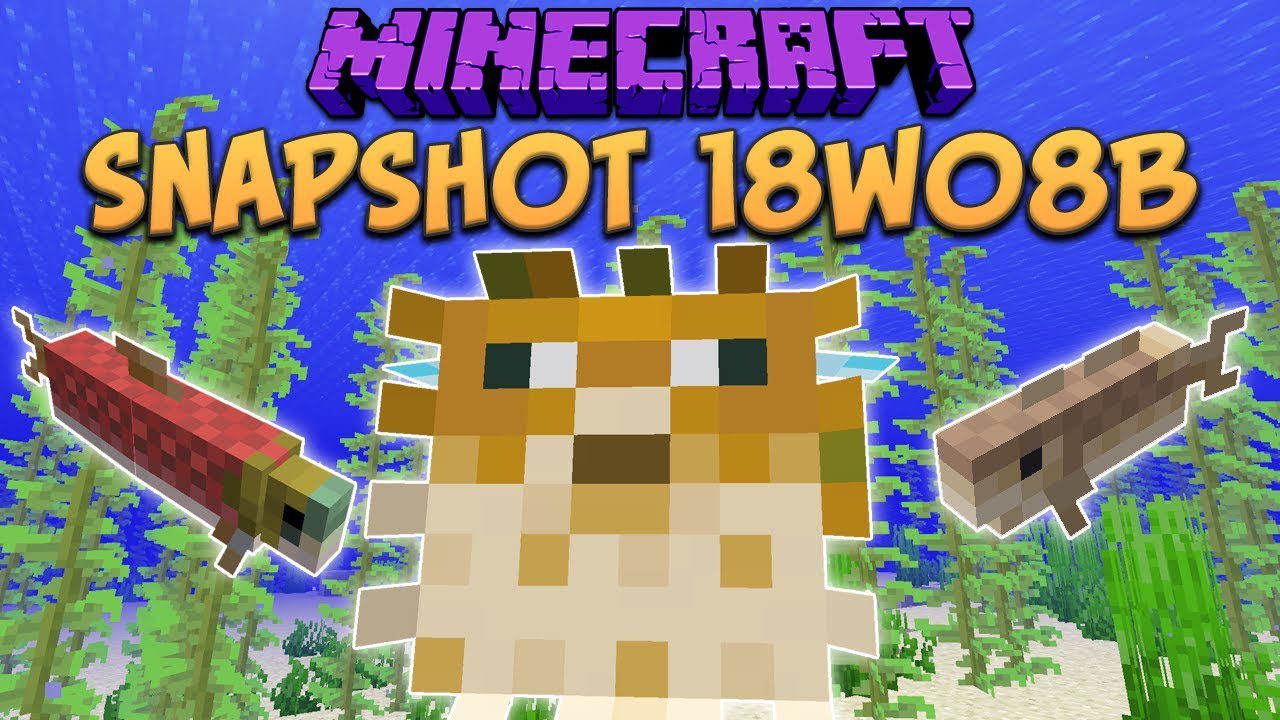 Features:
Ocean Biomes
Oceans are now split into 5 temperatures: frozen, cold, normal, lukewarm, warm.
Each ocean (except for warm) has a deep variant, like before.
World generation should stay the same, but old chunks will only have normal oceans.
Underwater Caves & Ravines
Caves under the ocean are 50% more humid.
Ravines will appear in all oceans.
Some ocean ravines cut deep, exposing lava to the seas.
Swimming Fish
There are currently 3 types of fish: cod, salmon, puffer fish.
Cod will spawn in moderate oceans (cold/normal/lukewarm).
Salmon will spawn in frozen/cold oceans and rivers.
Puffer fish will spawn in lukewarm/warm oceans.
Fish need water to live. Life pro tip.
Cod and salmon are very social and prefer to swim in groups.
You can catch fish with a water bucket, but be kind to them.
Screenshots: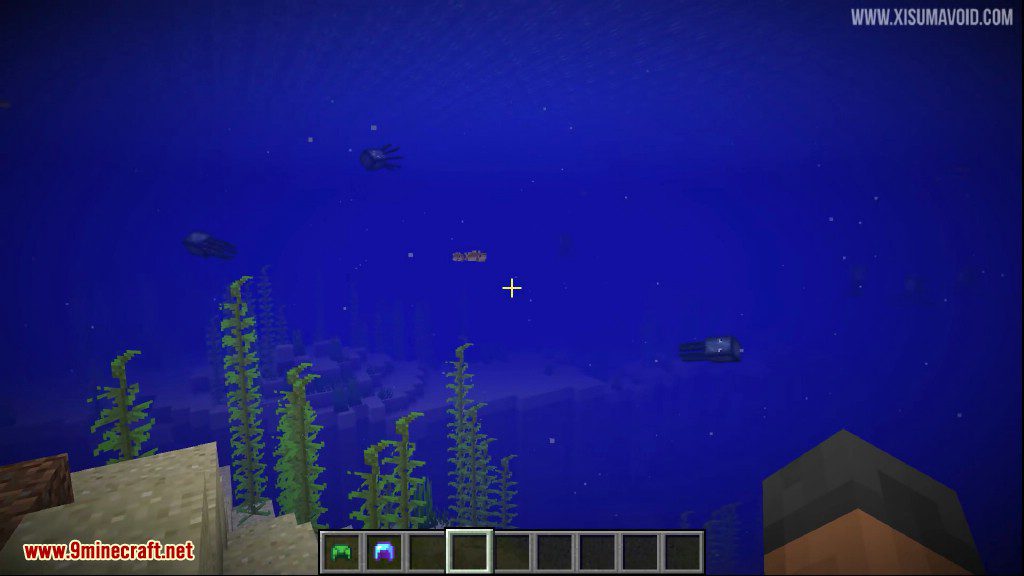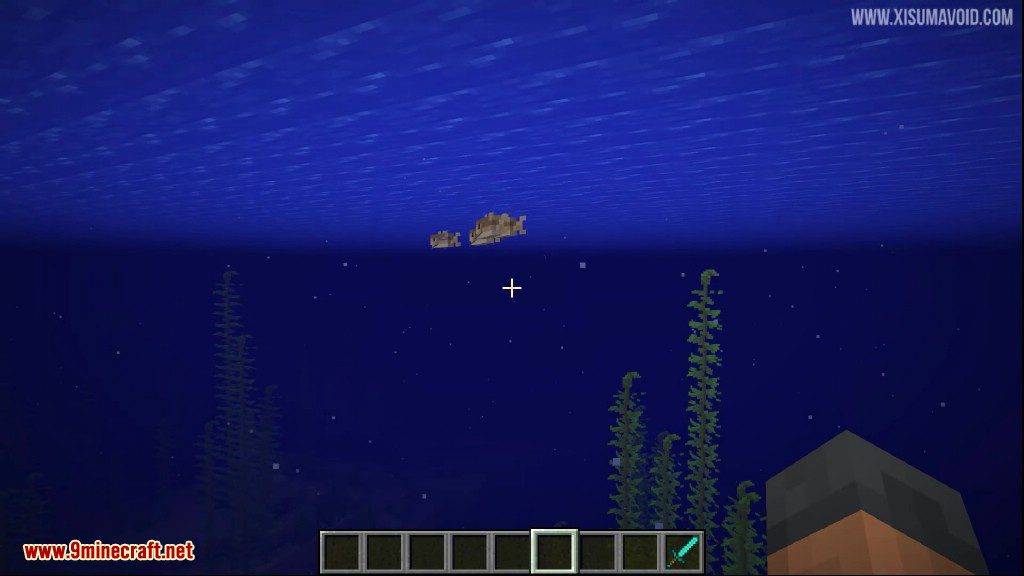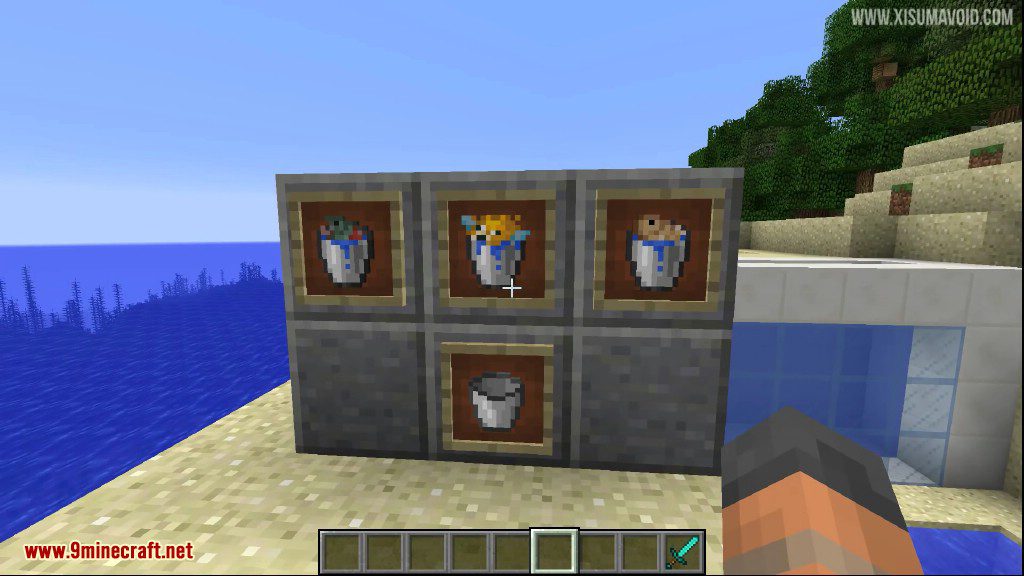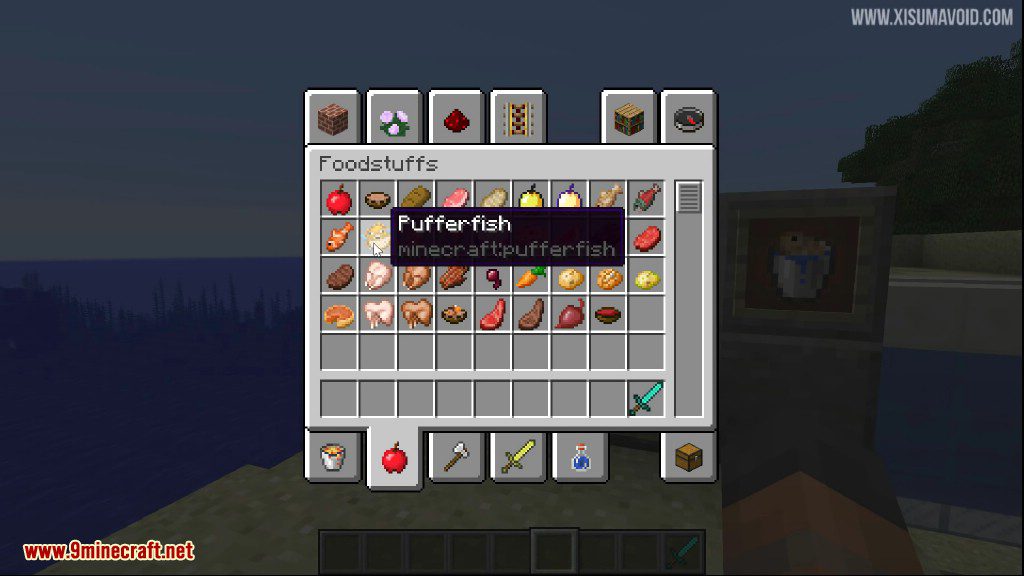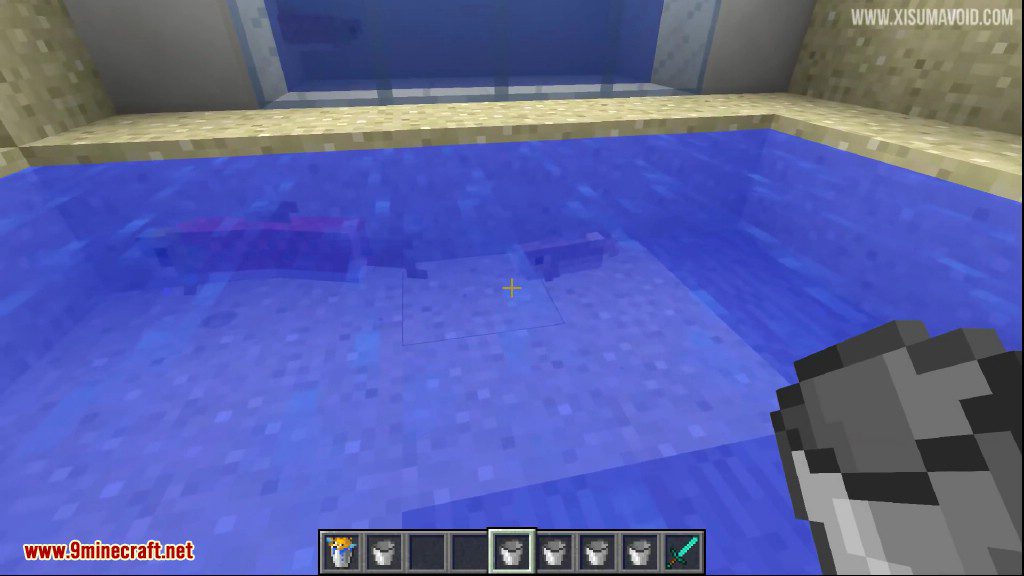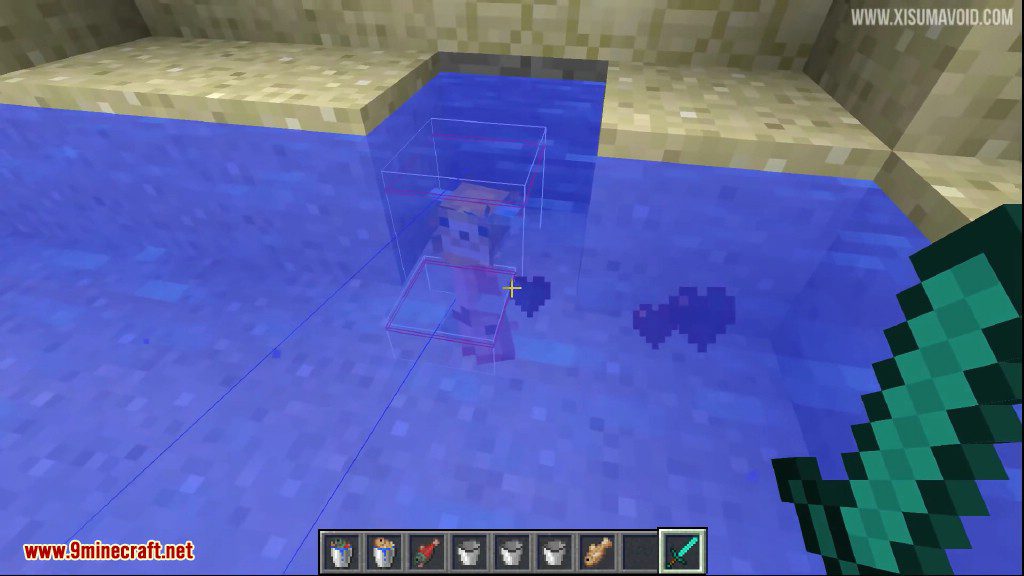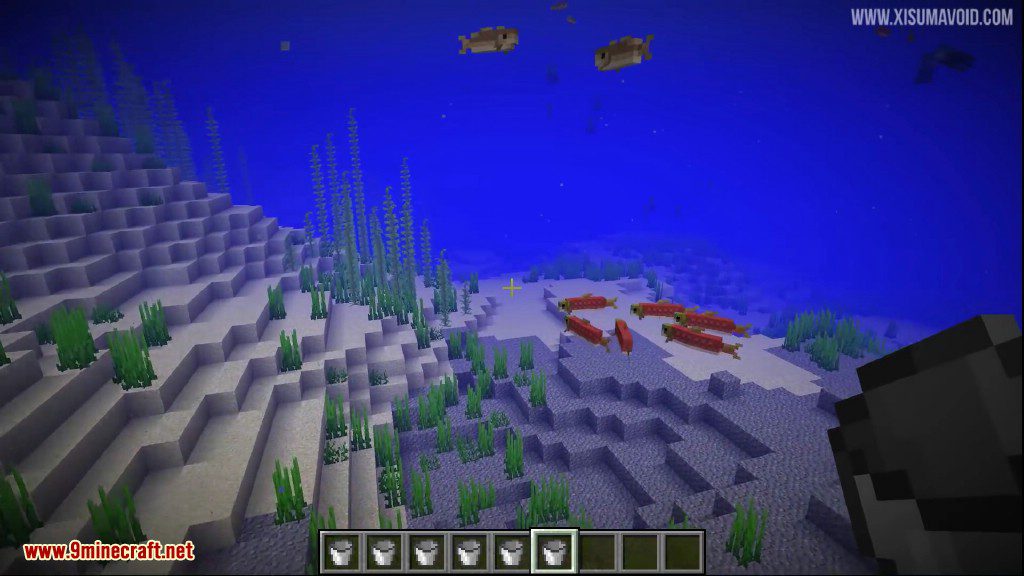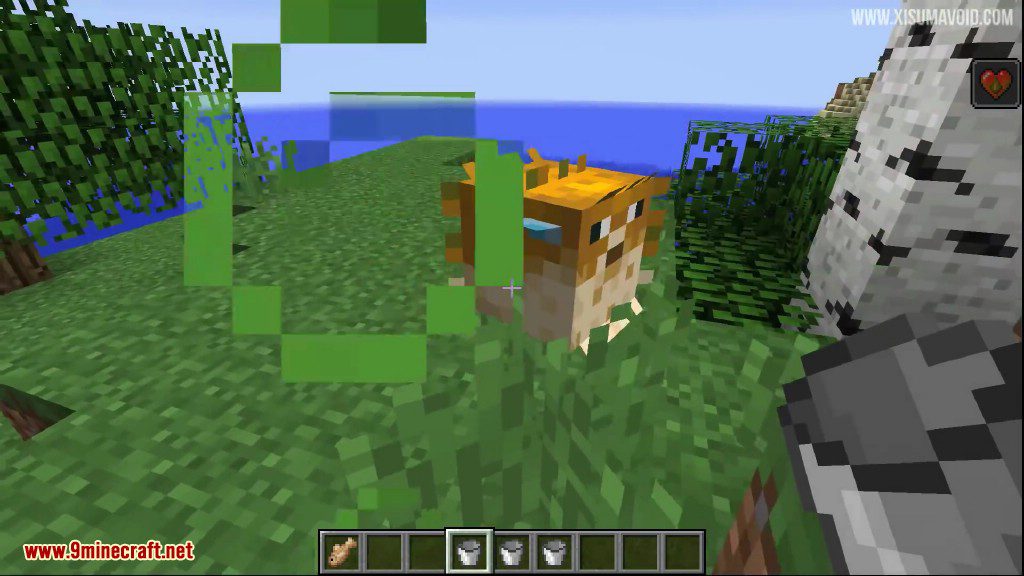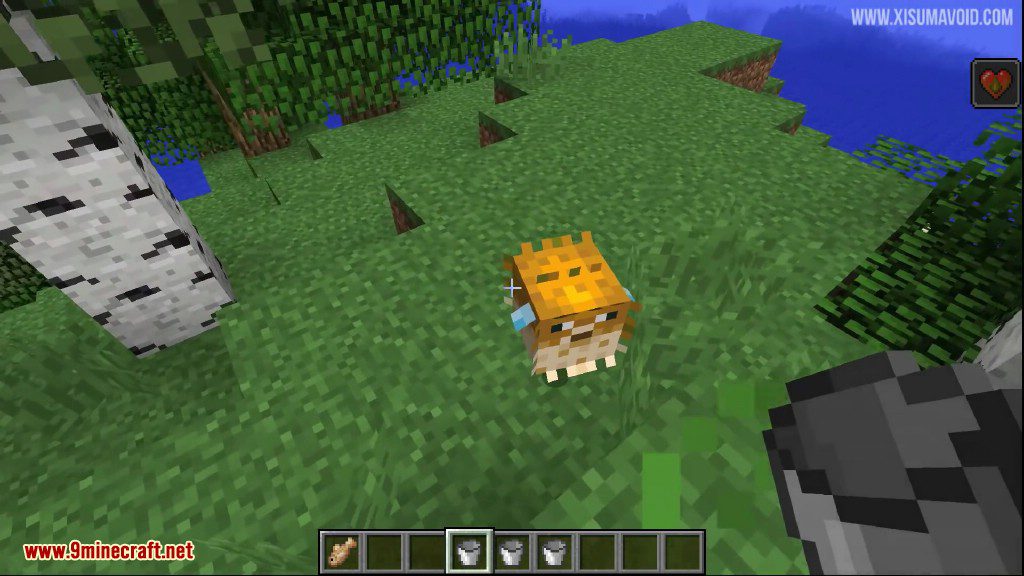 How to install:
To get snapshots, open your launcher and go to the "launch options" tab. Check the box saying "Enable snapshots" and save. To switch between the snapshot and normal version, you can find a new dropdow menu next to the "Play" button. Back up your world first or run the game on in a different folder (In the "launch options" page).
Snapshots can corrupt your world, please backup and/or run them in a different folder from your main worlds.
Minecraft 1.13 Snapshot 18w08b Download Links:
Client: Download from Server 1 (.json)

Server: Download from Server 1
Tags: