Minecraft 1.13 Snapshot 18w10c (New Water Physics)
Author: Mojang Team ❘ March 8, 2018 ❘ 2,160 views
Minecraft 1.13 Snapshot 18w10c has new underwater physics! slabs, stairs, iron bars, glass panes, fence gates and fence posts can be placed underwater.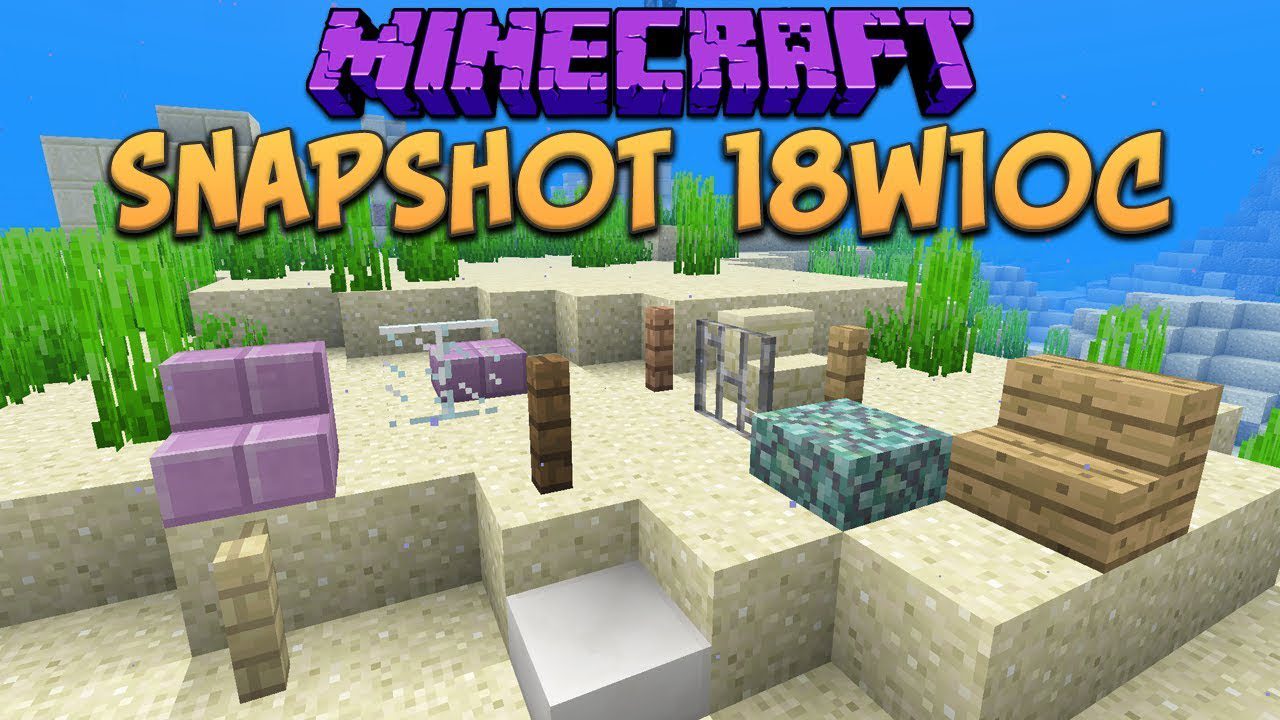 Features:
Phantoms are now considered undead.
New water physics! Kinda.
Water physics:
You can place water in the following blocks: stairs, slabs, fences, walls, iron bars, glass panes.
Water can flow out these blocks, but can not flow into them.
When full of water, they will count as water blocks for all gameplay (such as swimming).
This isn't final and more blocks may contain water in the future.
Right now it will flow out of all faces of the block – this will change.
Removed the blocks flowing_water and flowing_lava.
Removed the block tags water_hacked and waterlogged.
All of the above blocks now have a state waterlogged.
Blocks such as bubble column or kelp will always count as a water source.
Screenshots: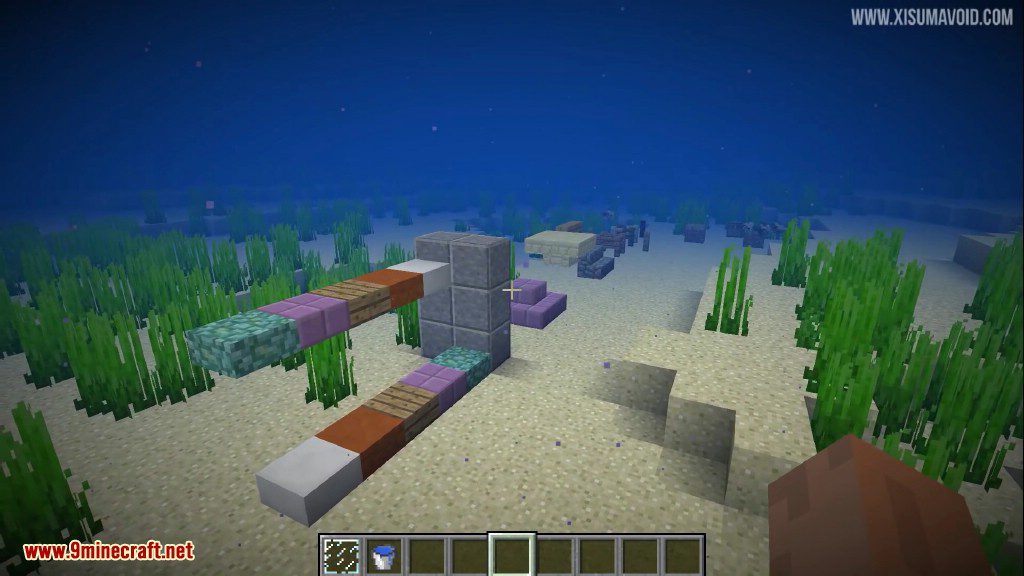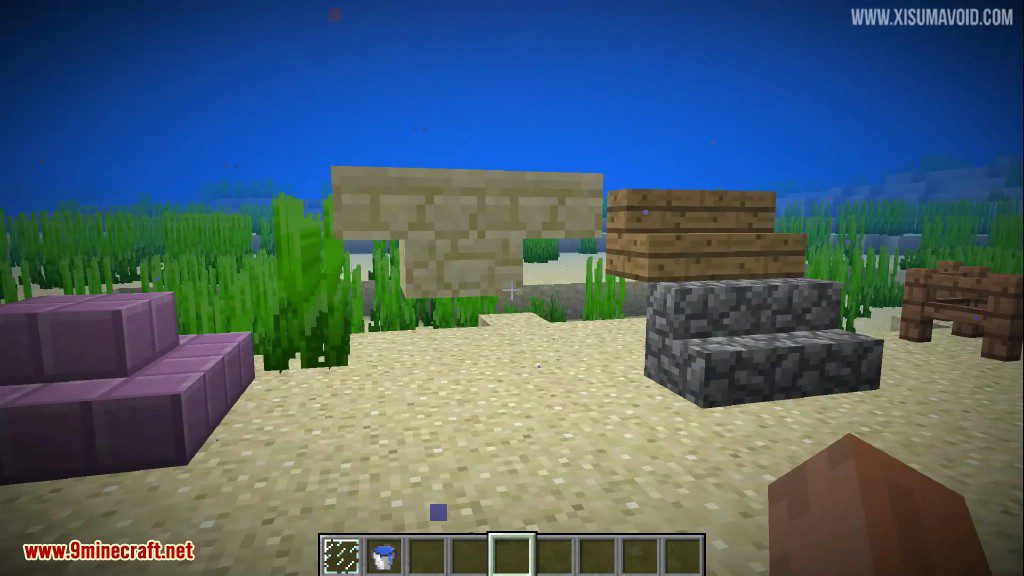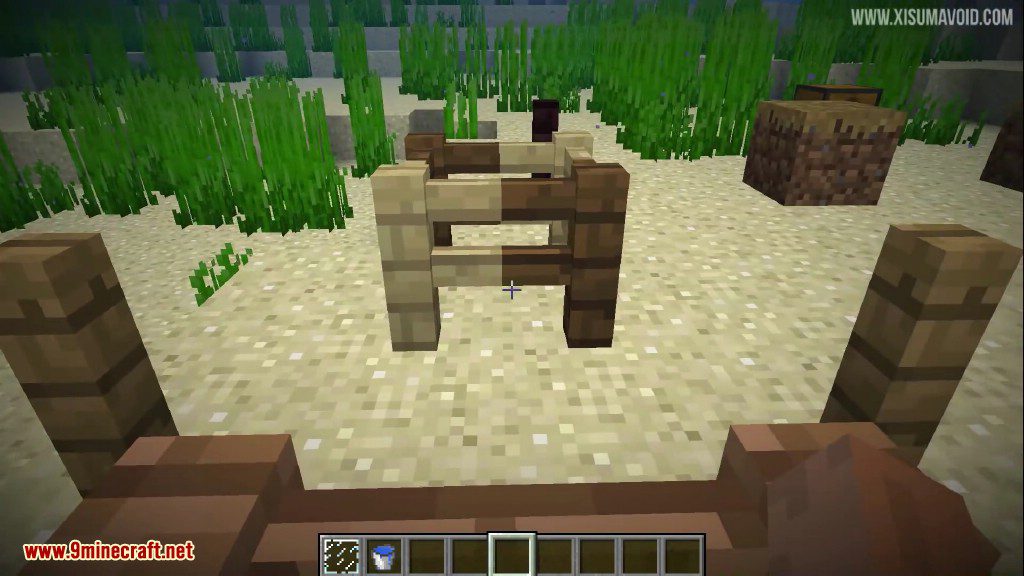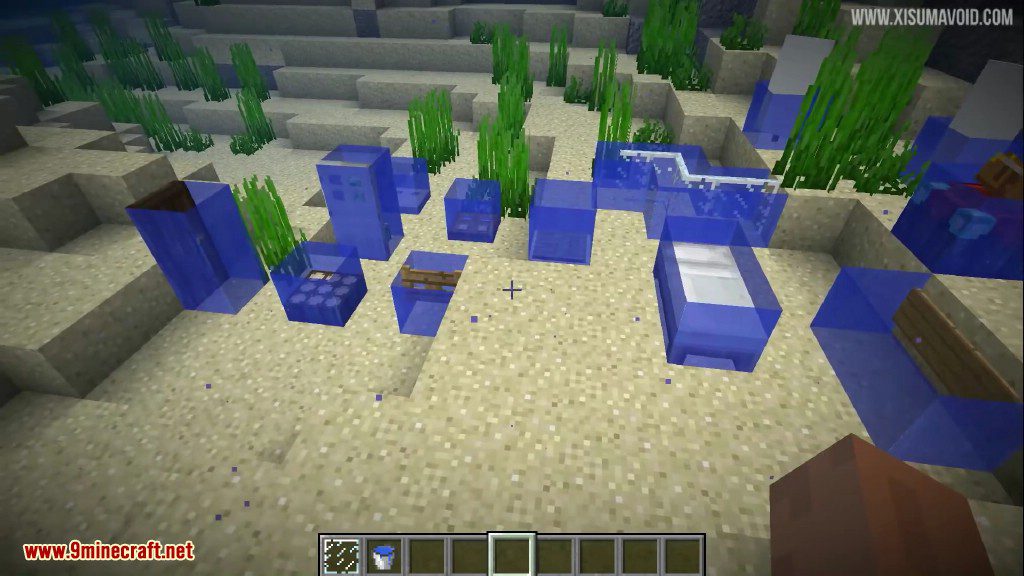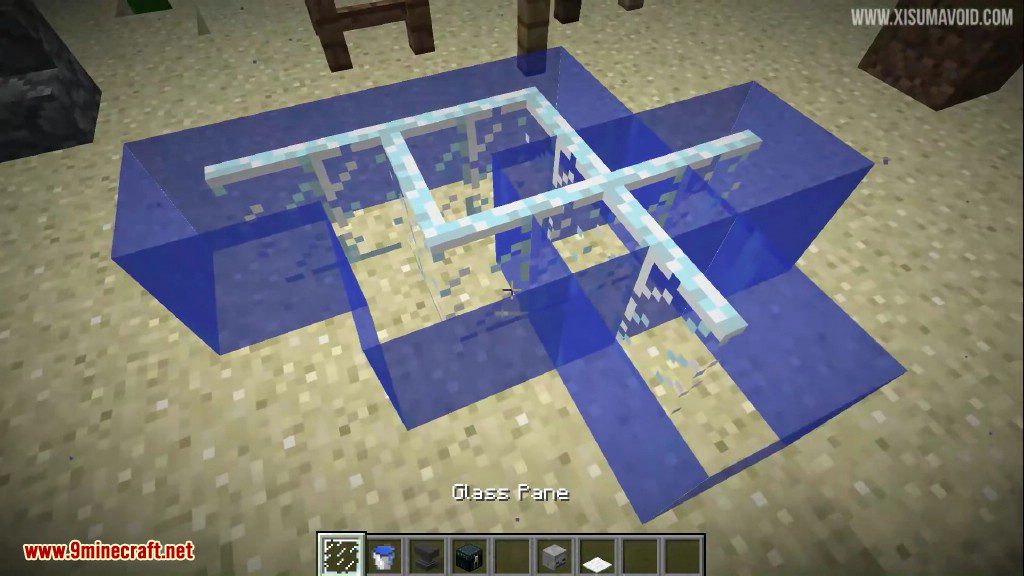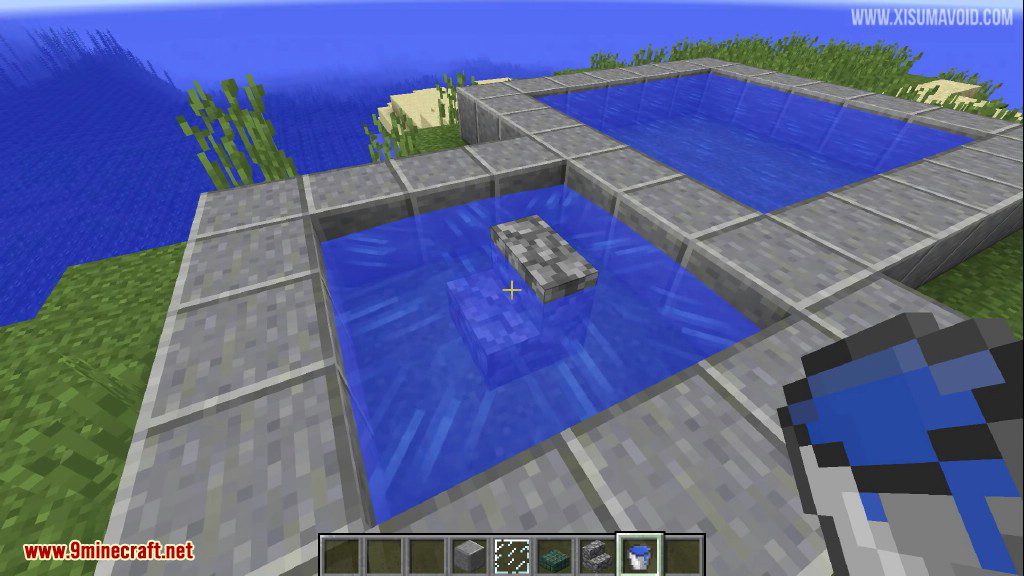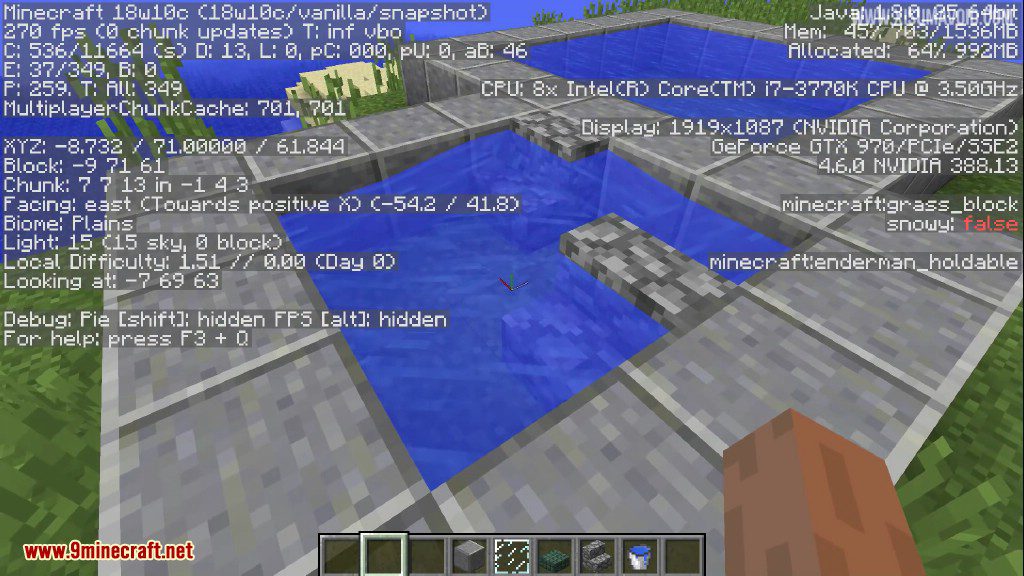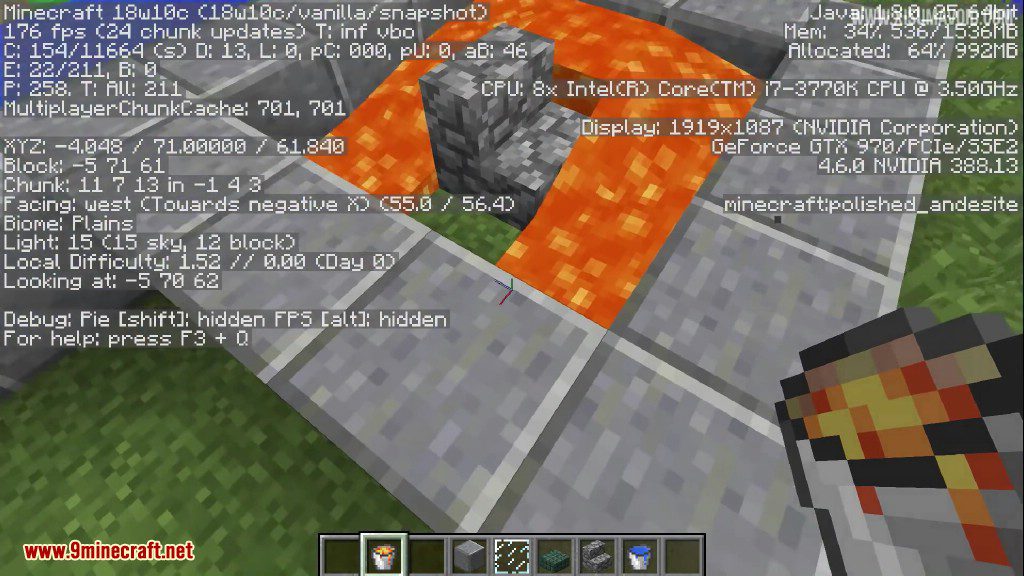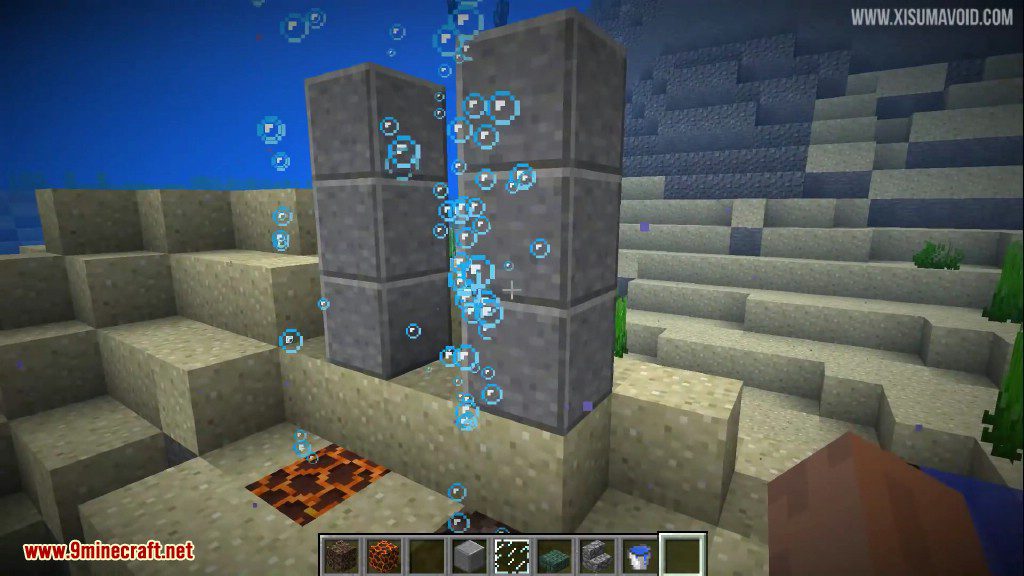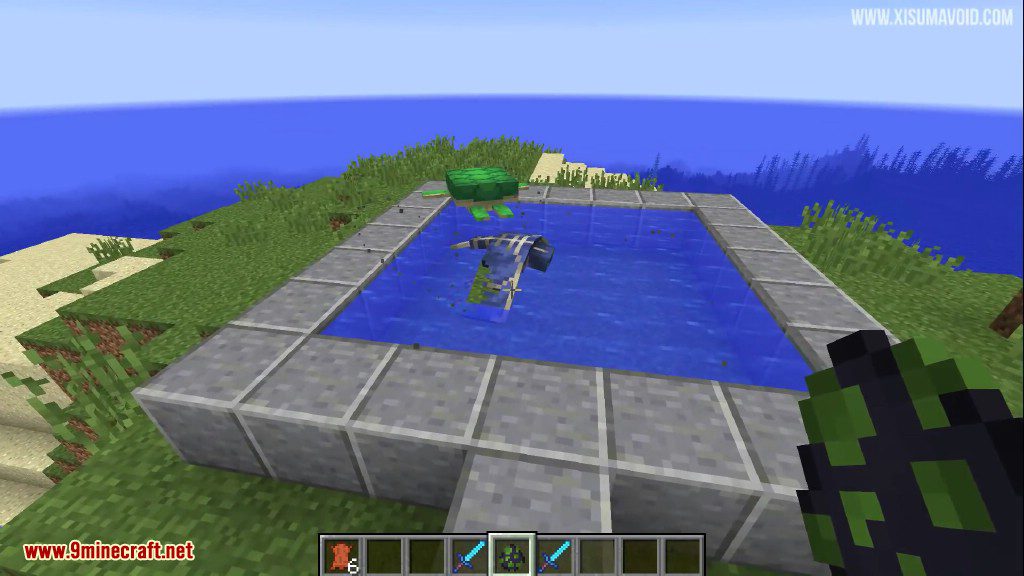 How to install:
To get snapshots, open your launcher and go to the "launch options" tab. Check the box saying "Enable snapshots" and save. To switch between the snapshot and normal version, you can find a new dropdow menu next to the "Play" button. Back up your world first or run the game on in a different folder (In the "launch options" page).
Snapshots can corrupt your world, please backup and/or run them in a different folder from your main worlds.
Minecraft 1.13 Snapshot 18w10c Download Links:
Client: Download from Server 1 (.json)

Server: Download from Server 1
Tags: