Minecraft 1.13 Snapshot 18w10d (Coral Reefs Added)
Author: Mojang Team ❘ March 10, 2018 ❘ 5,180 views
Minecraft 1.13 Snapshot 18w10d will now have coral reefs in warm ocean biomes. Although there are other changes too, the coral reef has stolen the spotlight this snapshot.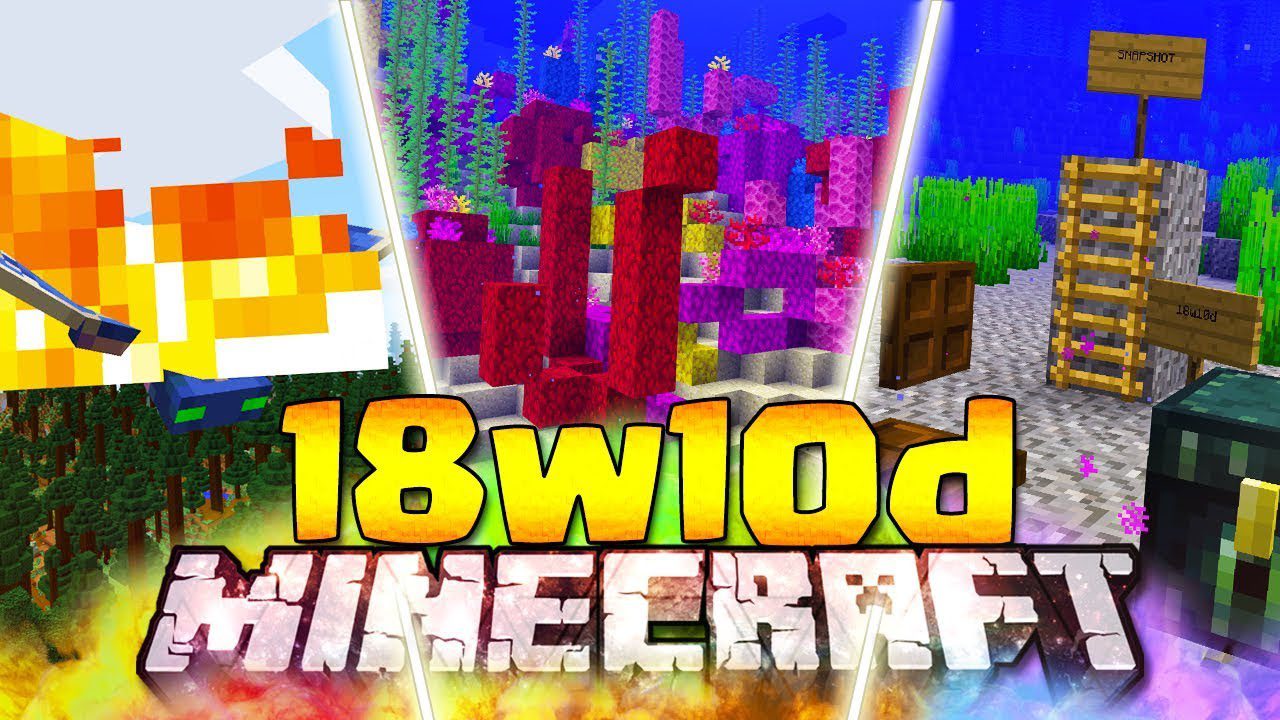 Features:
Allow more blocks to have water in them.
Water no longer goes through solid faces.
Coral now generates naturally.
Big optimization to how clouds are rendered.
Phantoms now burn in sunlight.
You can now undye shulker boxes in a cauldron.
Screenshots: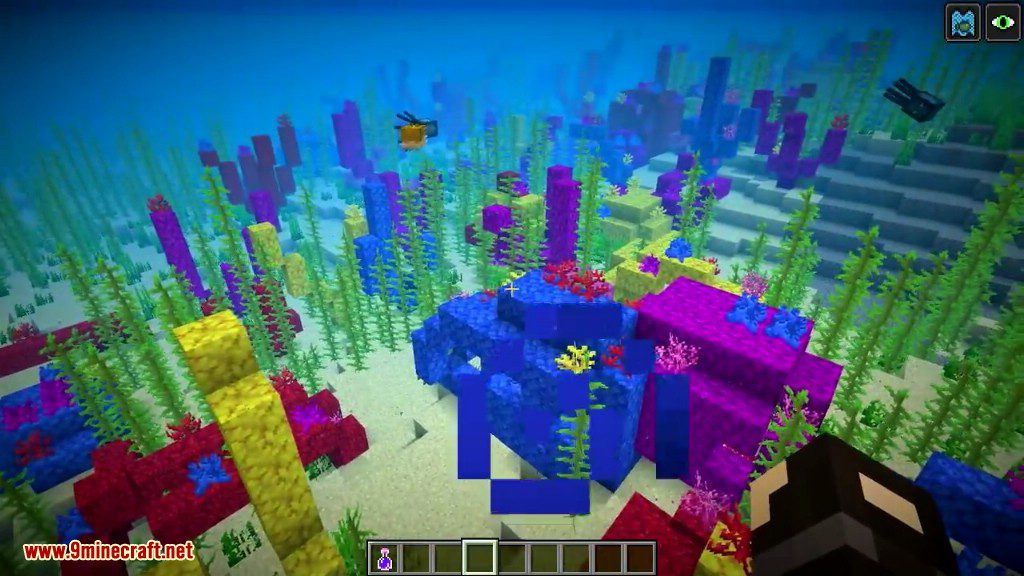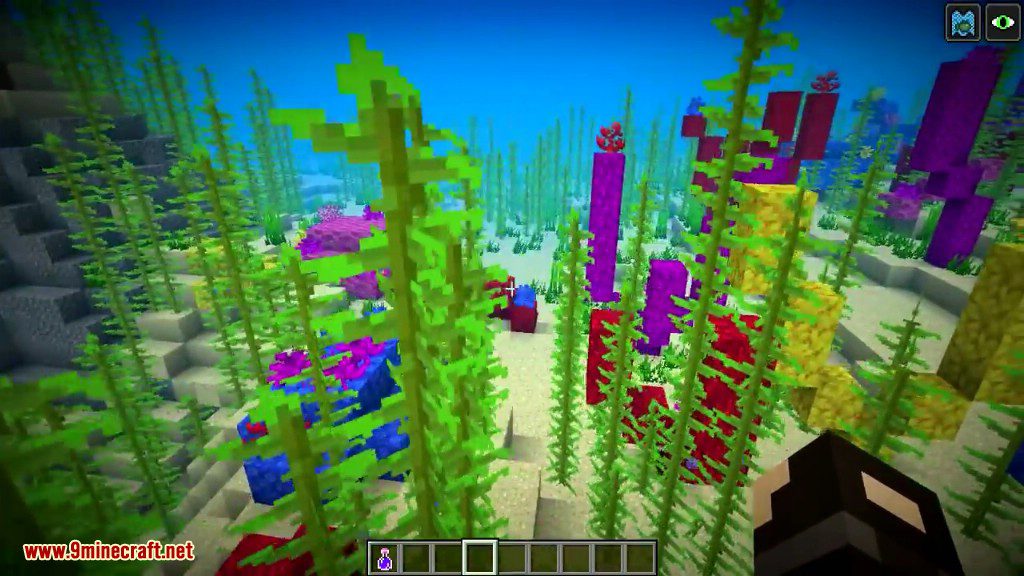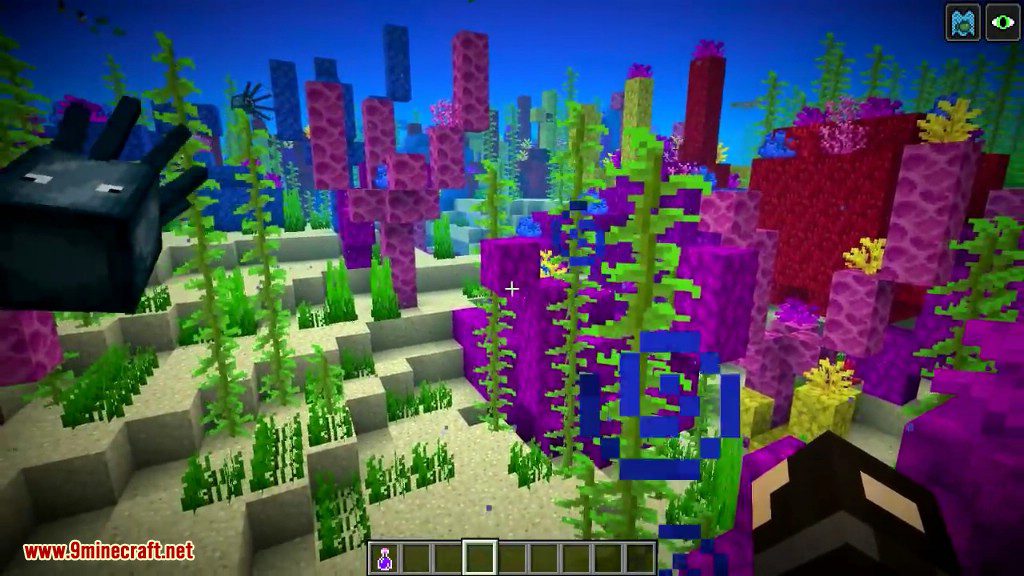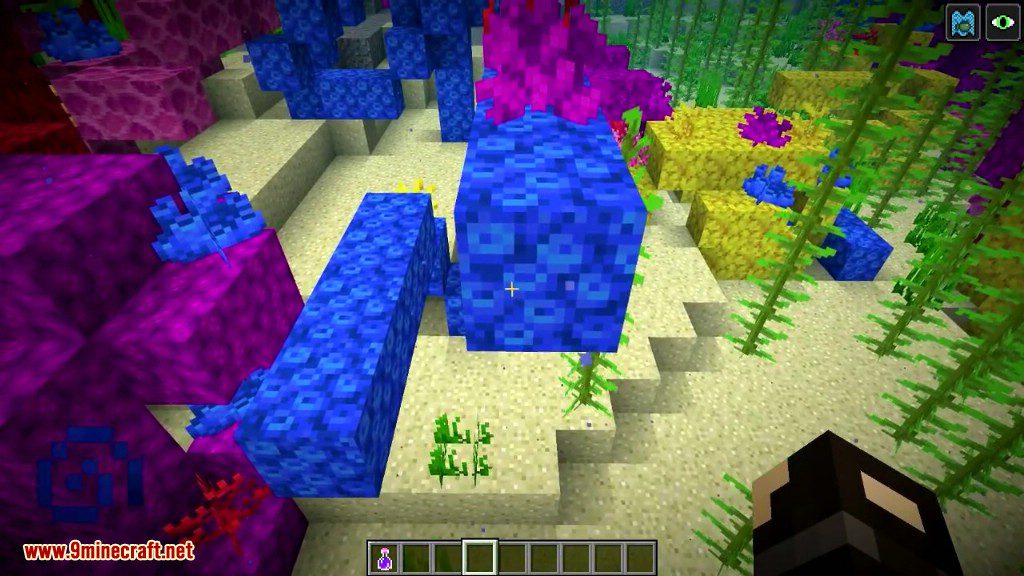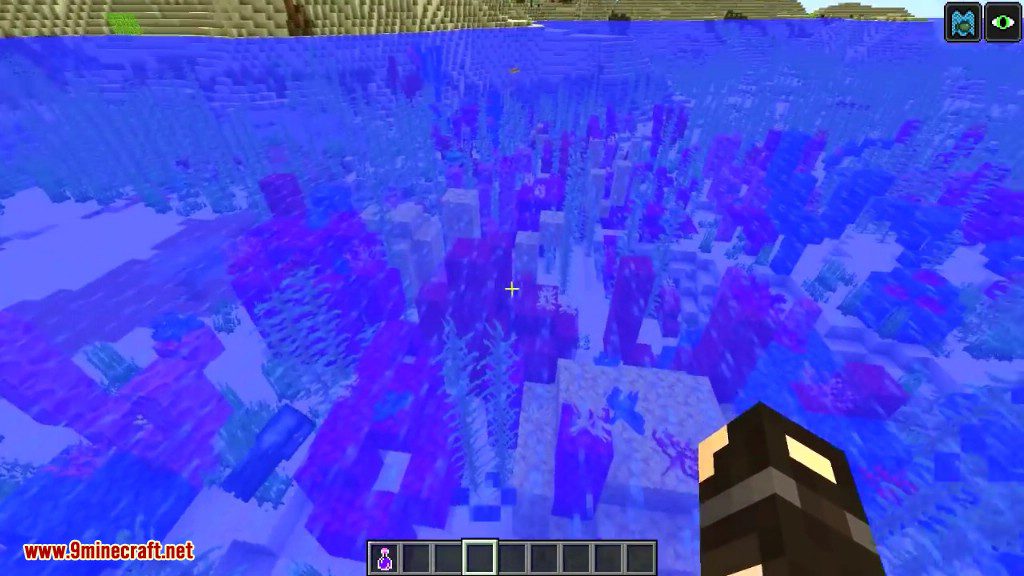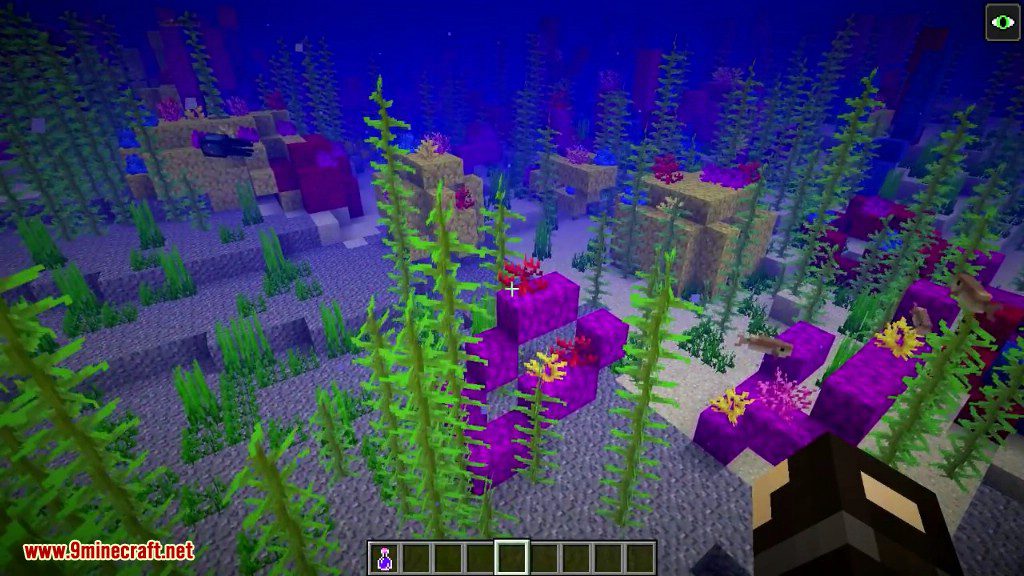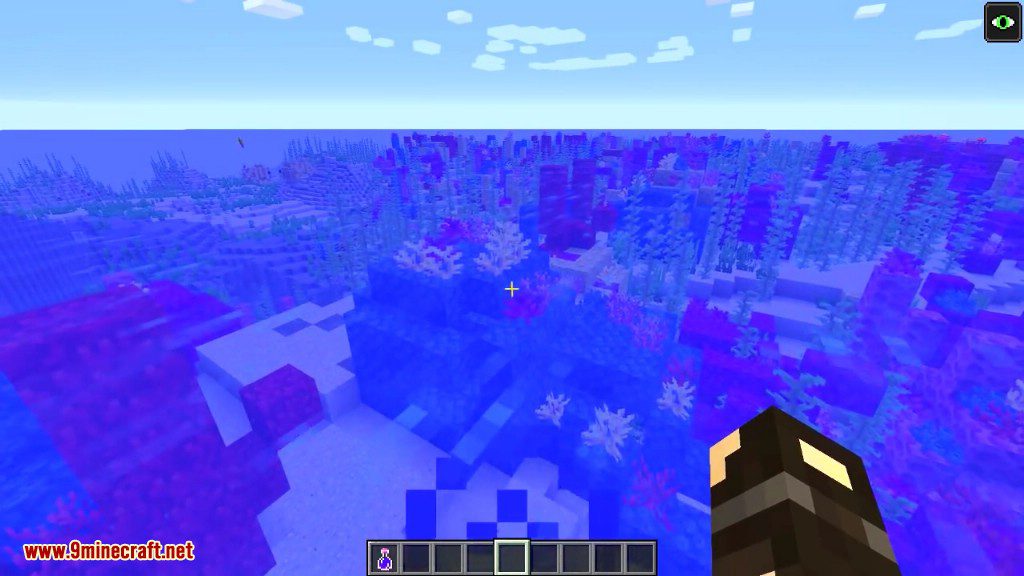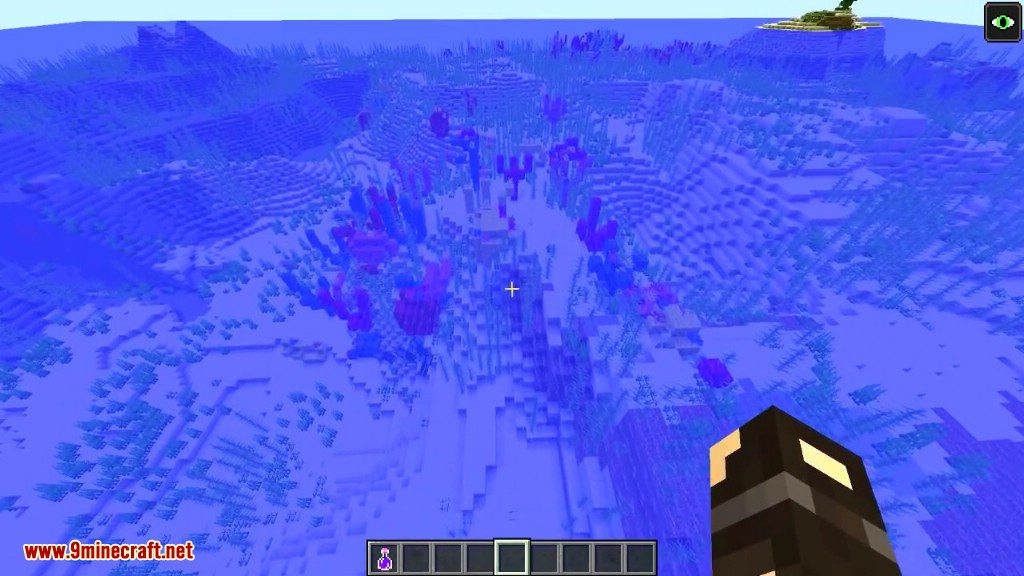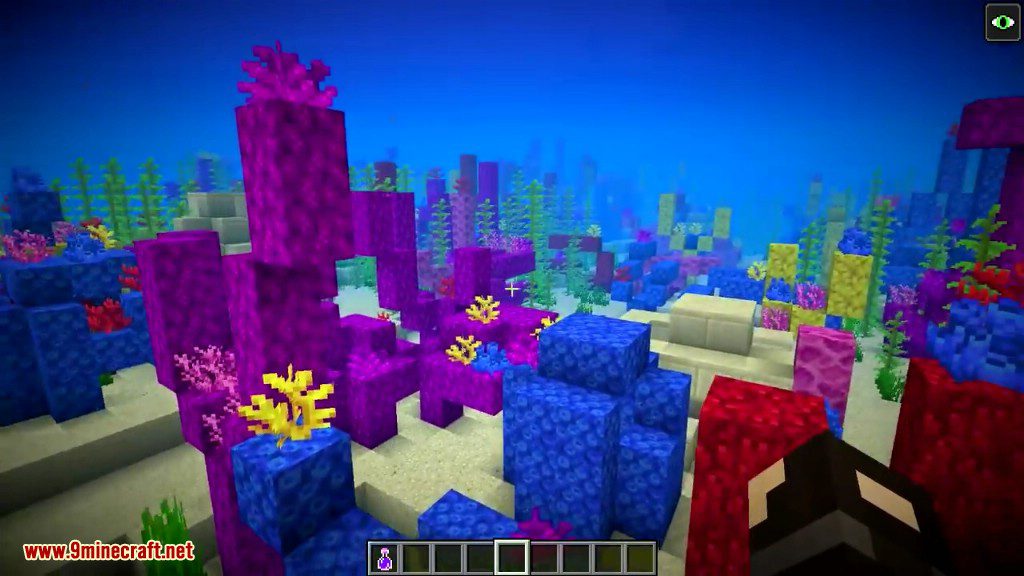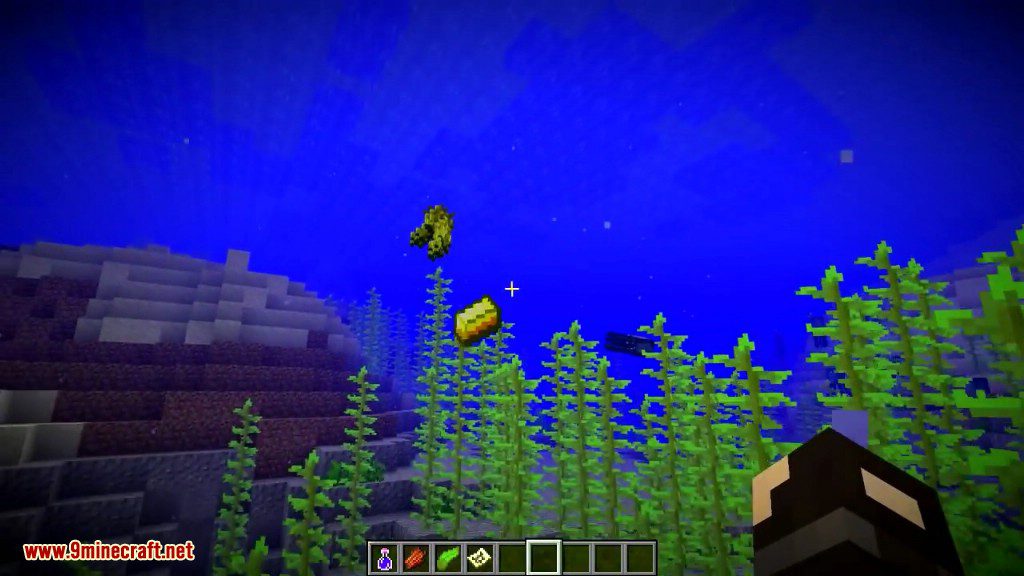 How to install:
To get snapshots, open your launcher and go to the "launch options" tab. Check the box saying "Enable snapshots" and save. To switch between the snapshot and normal version, you can find a new dropdow menu next to the "Play" button. Back up your world first or run the game on in a different folder (In the "launch options" page).
Snapshots can corrupt your world, please backup and/or run them in a different folder from your main worlds.
Minecraft 1.13 Snapshot 18w10d Download Links:
Client: Download from Server 1 (.json)

Server: Download from Server 1
Tags: