Minecraft 1.13 Snapshot 18w11a (New Drowned Mob & Shipwrecks)
Author: Mojang Team ❘ March 15, 2018 ❘ 8,776 views
Minecraft 1.13 Snapshot 18w11a will have a new hostile mob. The Drowned has been added. The Drowned mob is like an underwater zombie. Shipwrecks, shripwreck loot and coral fans have been added this snapshot update too.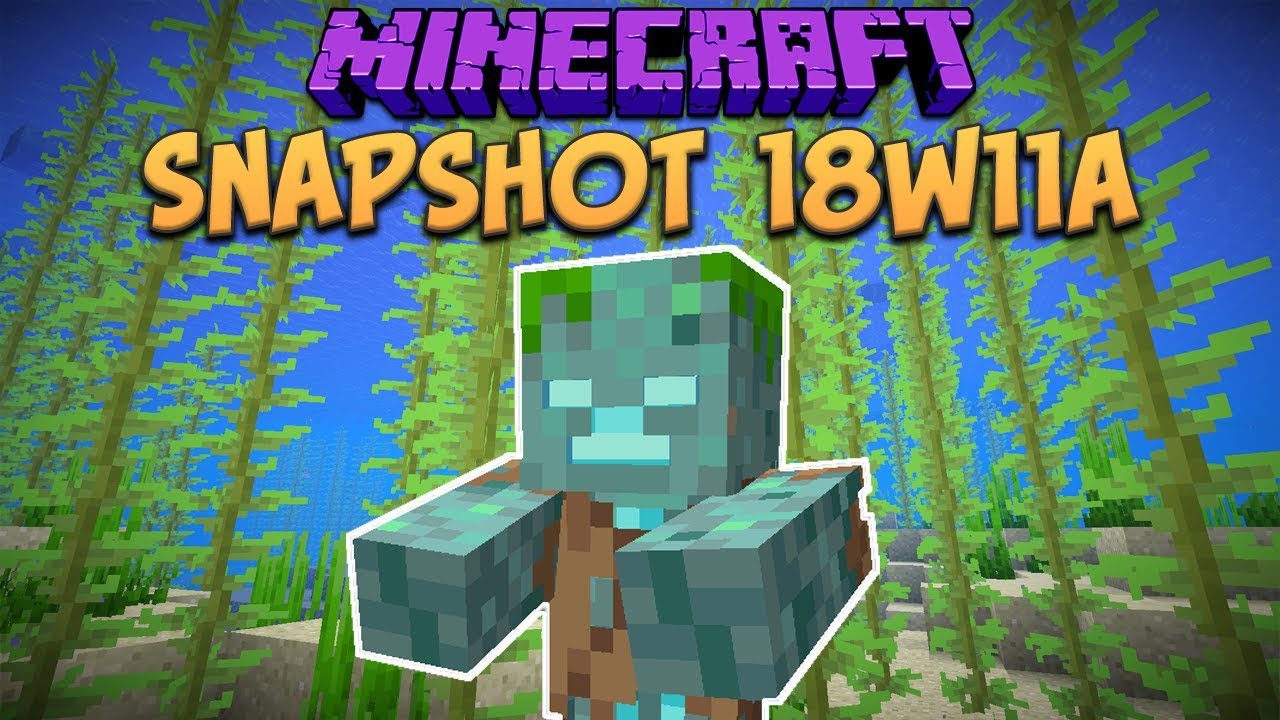 Features:
Added shipwrecks.
Added a new hostile mob: The Drowned.
Added coral fans.
Added F3+C to copy your current location to clipboard.
Coral fans
Doesn't spawn naturally yet.
You can place it on the side of coral.
Drowned
Spawn in all oceans! And rivers too.
Zombies will also become drowned after, well, drowning.
Drowned can spawn with tridents, allowing you to get them in survival.
They can swim but they prefer to walk.
Gurgle.
All drowned have a melee attack, and ones with tridents have a ranged attack.
Like zombies, drowned don't really like turtles that much.
Shipwrecks
Can be found in oceans and beaches.
Has 3 different type of loot depending on the ship.
Screenshots: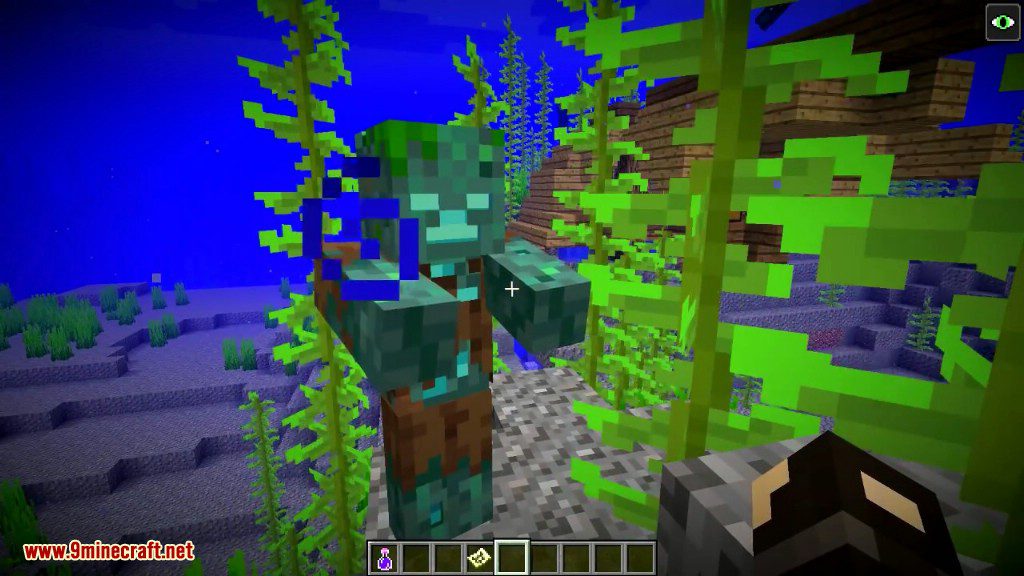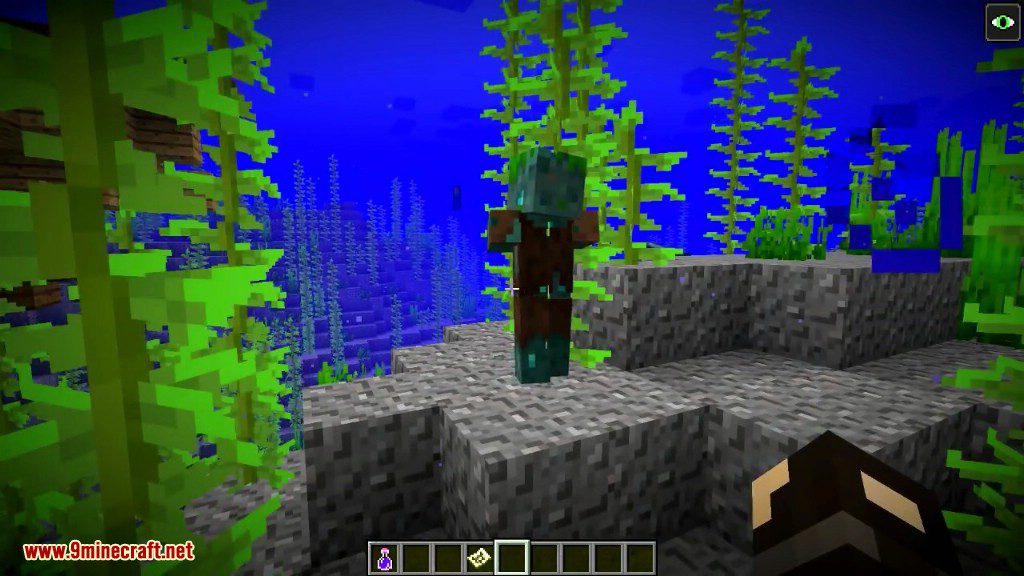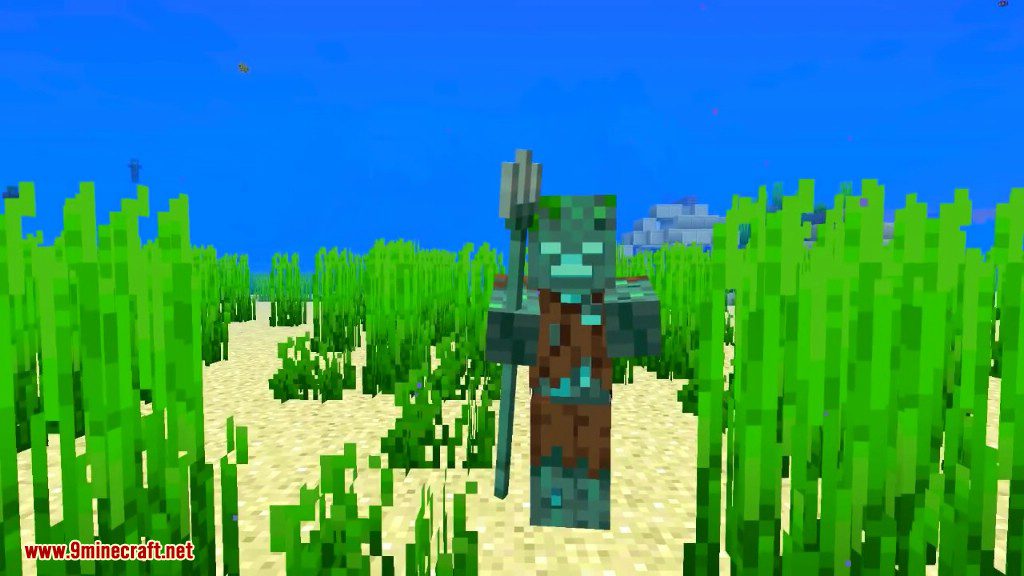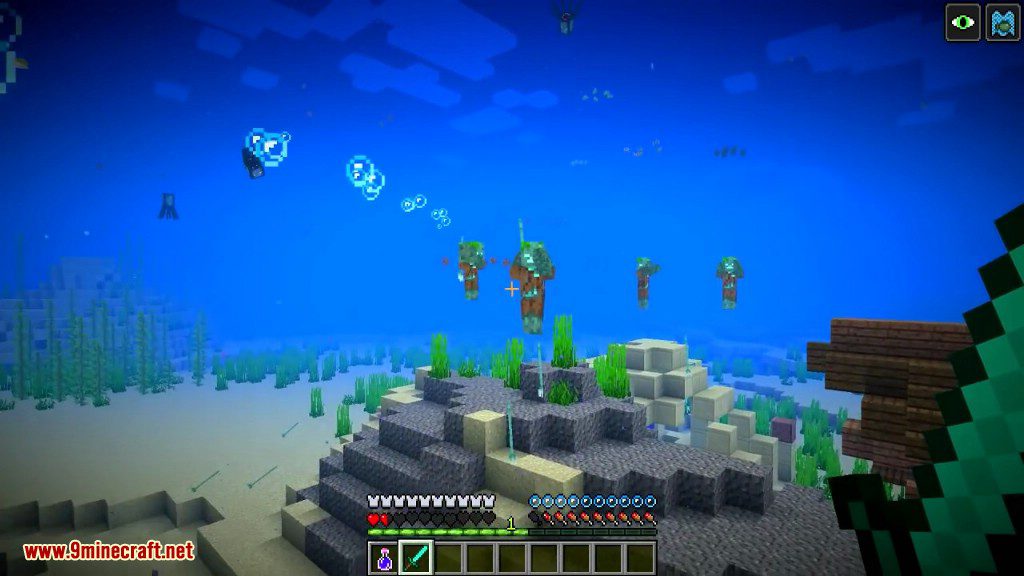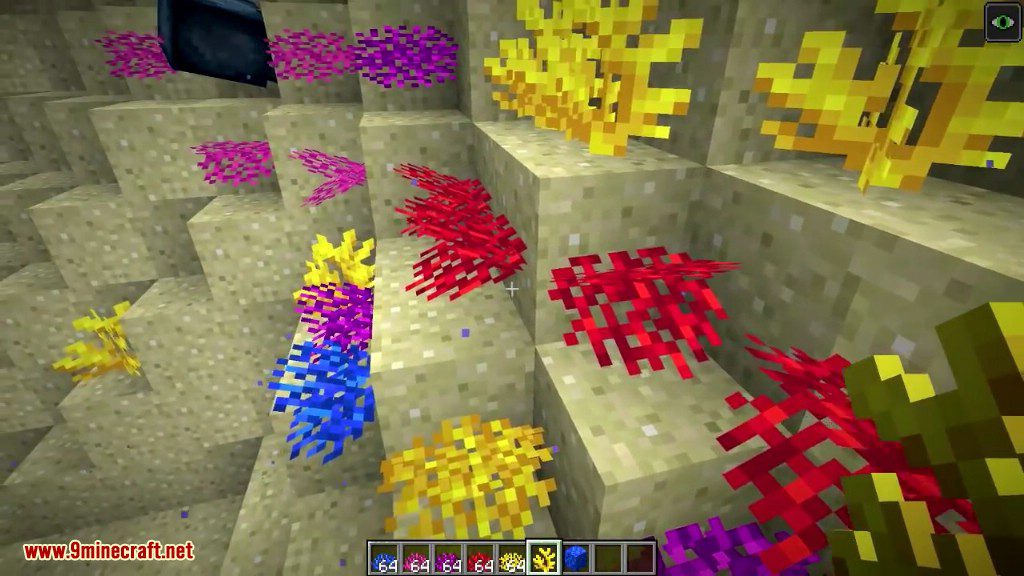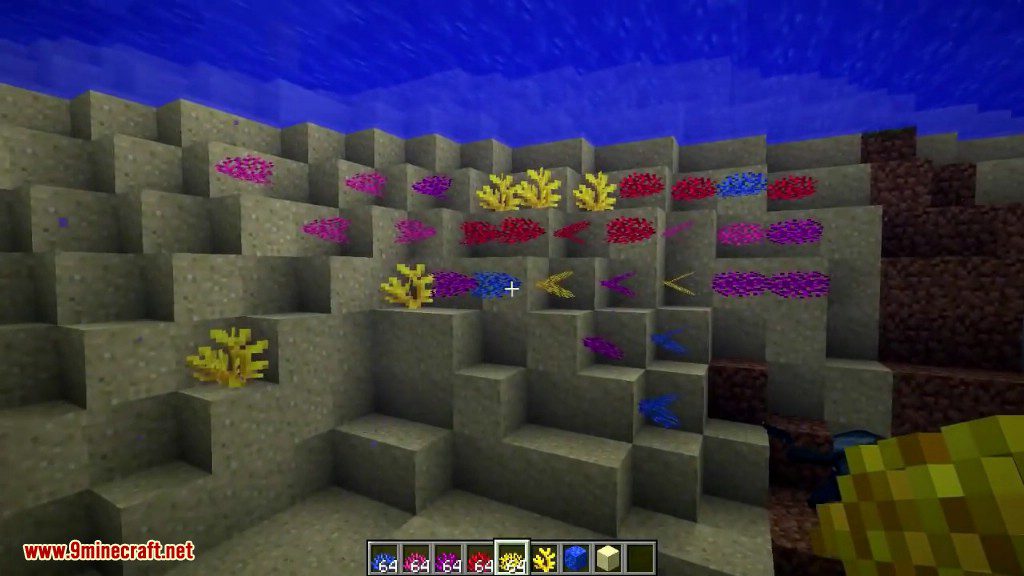 How to install:
To get snapshots, open your launcher and go to the "launch options" tab. Check the box saying "Enable snapshots" and save. To switch between the snapshot and normal version, you can find a new dropdow menu next to the "Play" button. Back up your world first or run the game on in a different folder (In the "launch options" page).
Snapshots can corrupt your world, please backup and/or run them in a different folder from your main worlds.
Minecraft 1.13 Snapshot 18w11a Download Links:
Client: Download from Server 1 (.json)

Server: Download from Server 1
Tags: