Minecraft 1.14 Snapshot 18w44a (Blast Furnace, Stonecutter, Grindstone…)
Author: Mojang Team ❘ November 4, 2018 ❘ 1,795 views
Minecraft 1.14 Snapshot 18w44a introduces ten new blocks: The Barrel, Smoker, Blast Furnace, Cartography Table, Fletching Table, Grindstone, Lectern, Smithing Table, Stonecutter and Bell. You will now be able to dye signs and 7 new cat types where added.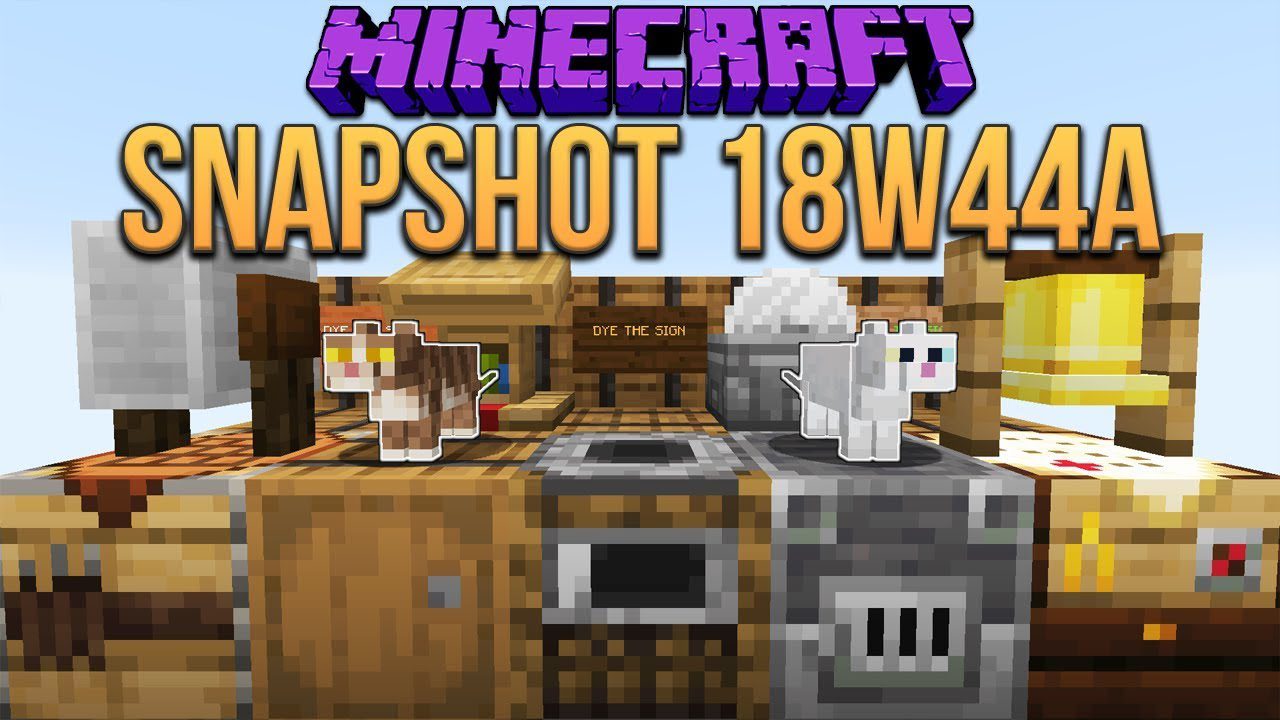 Features:
Split cats and ocelots to their own creatures and updated cats with new features.
Added lots of new blocks.
You can now right click on signs with dyes to change the text color.
Lots of performance improvements, especially to client stuttering.
Added "Programmer Art" in the resource pack menu: it's the old textures, easy to use.
Cat and ocelot split:
Stray cats can be tamed.
Tamed cats can give lovely (or less lovely) morning gifts to their owners.
Ocelots can't be tamed, but they might start trusting you if you feed them with fish.
Phantoms are terribly scared of cats – how convenient.
Cat collars can now be dyed.
Added several new cat skins.
New block:
Added Barrel.
Added Smoker.
Added Blast Furnace.
Added Cartography Table.
Added Fletching Table.
Added Grindstone.
Added Lectern.
Added Smithing Table.
Added Stonecutter.
Added Bell.
Screenshots: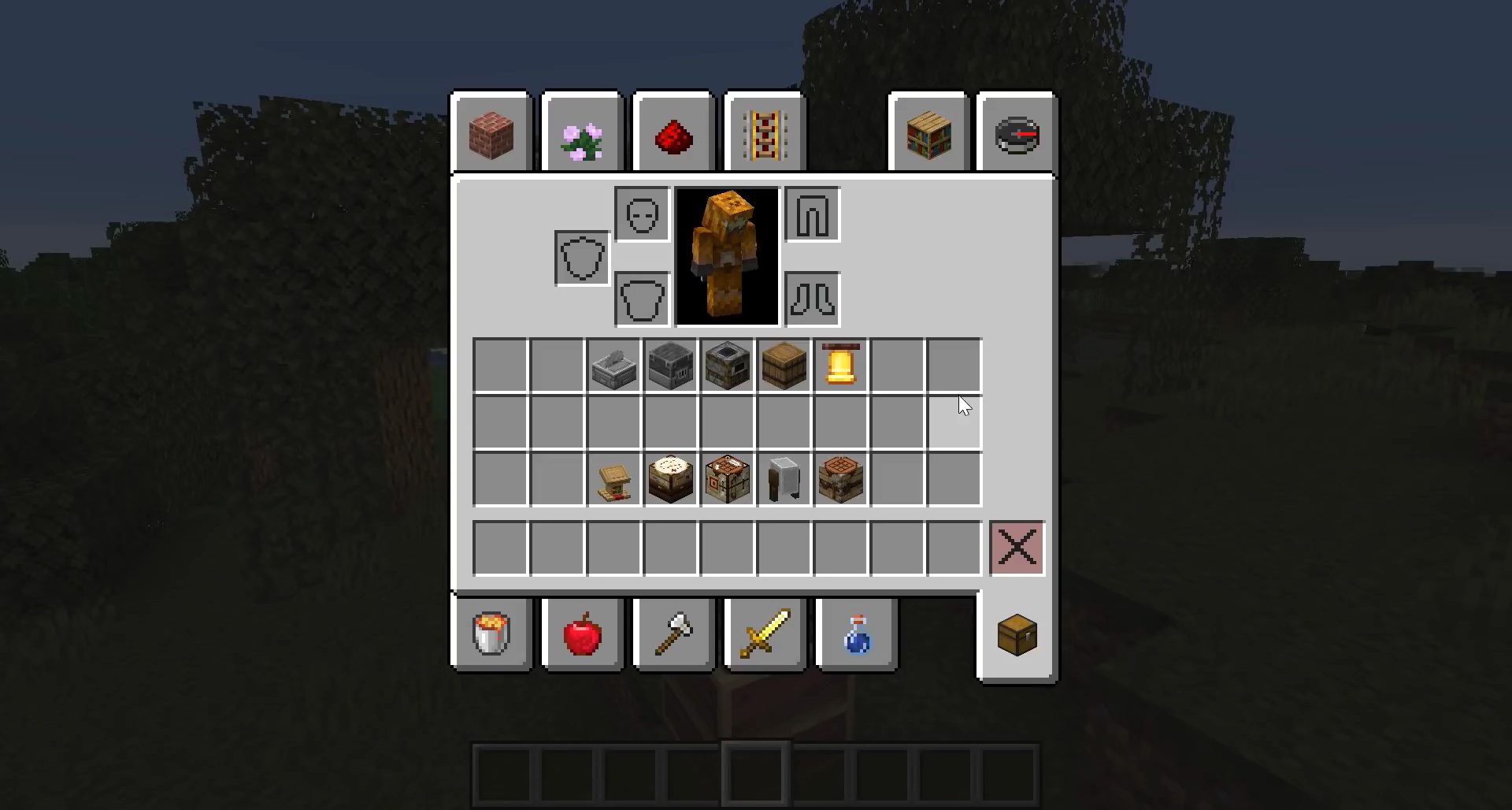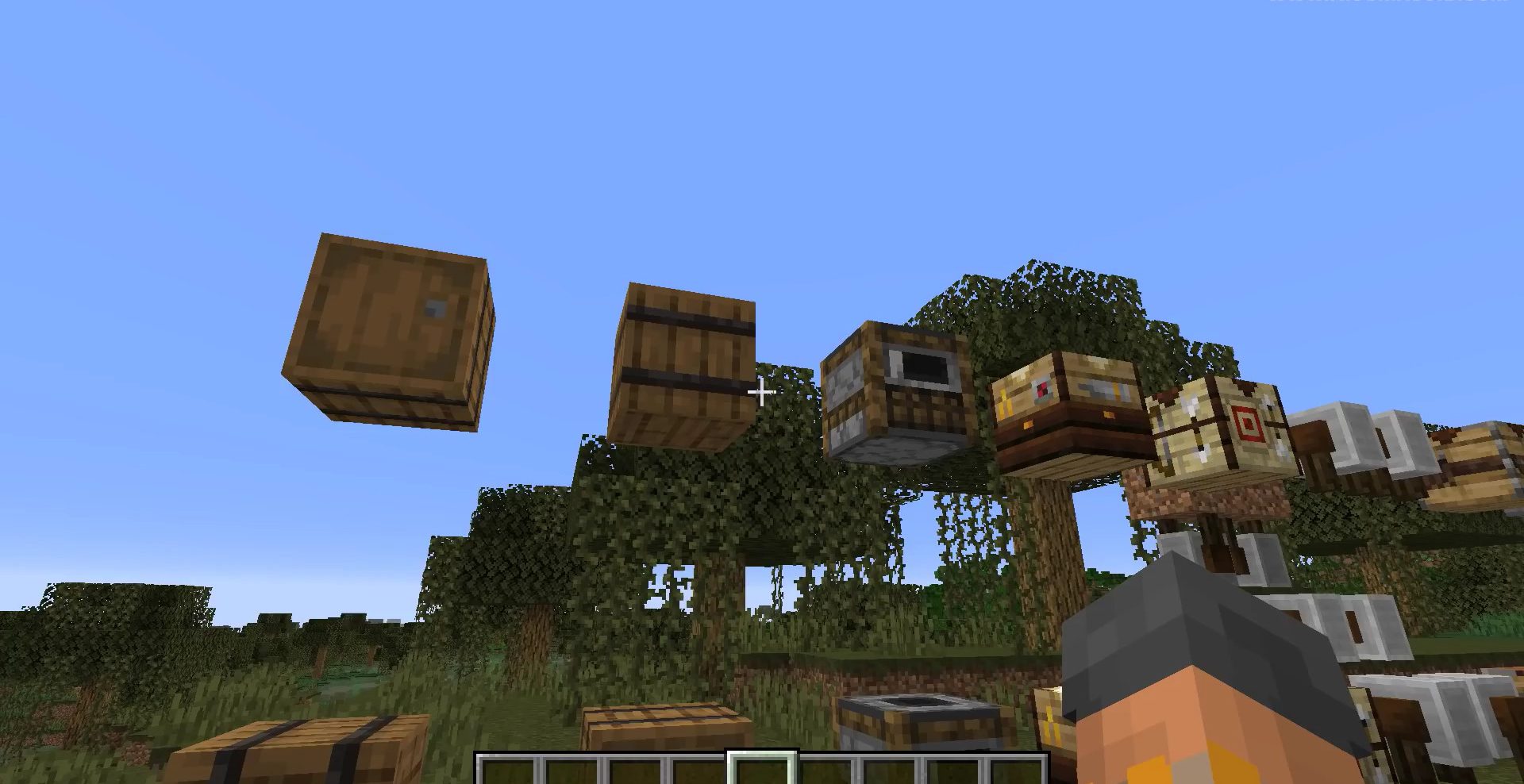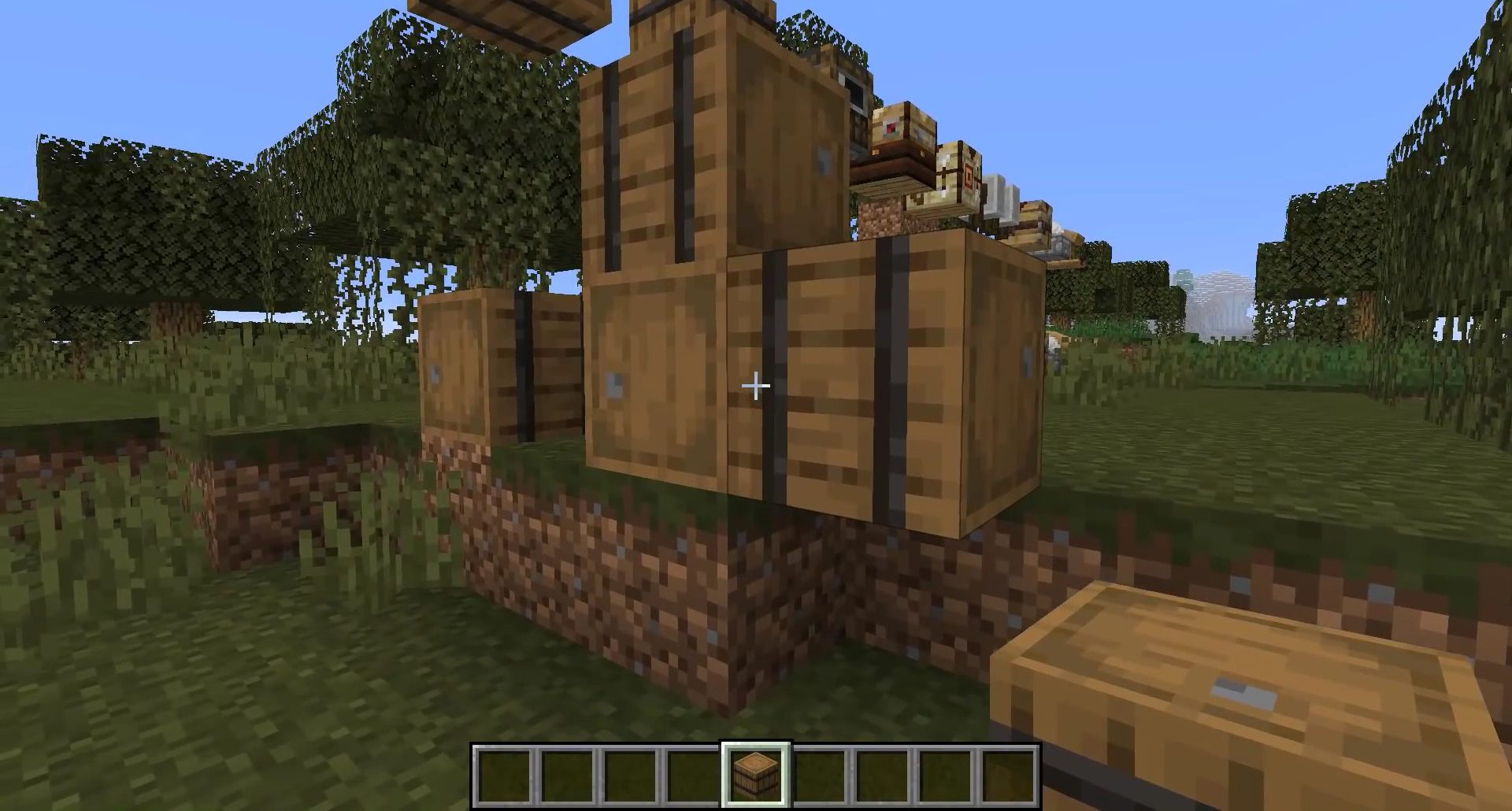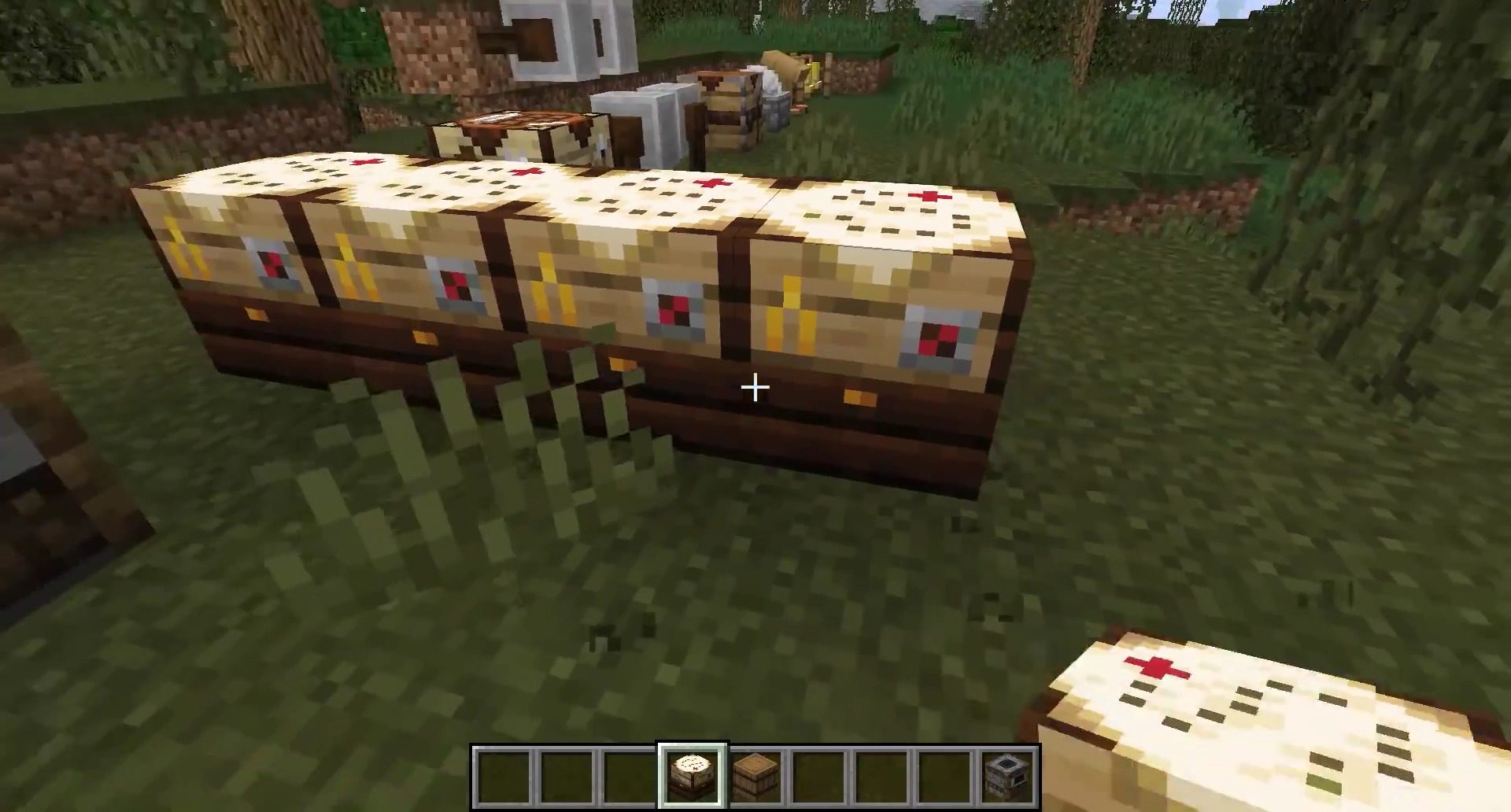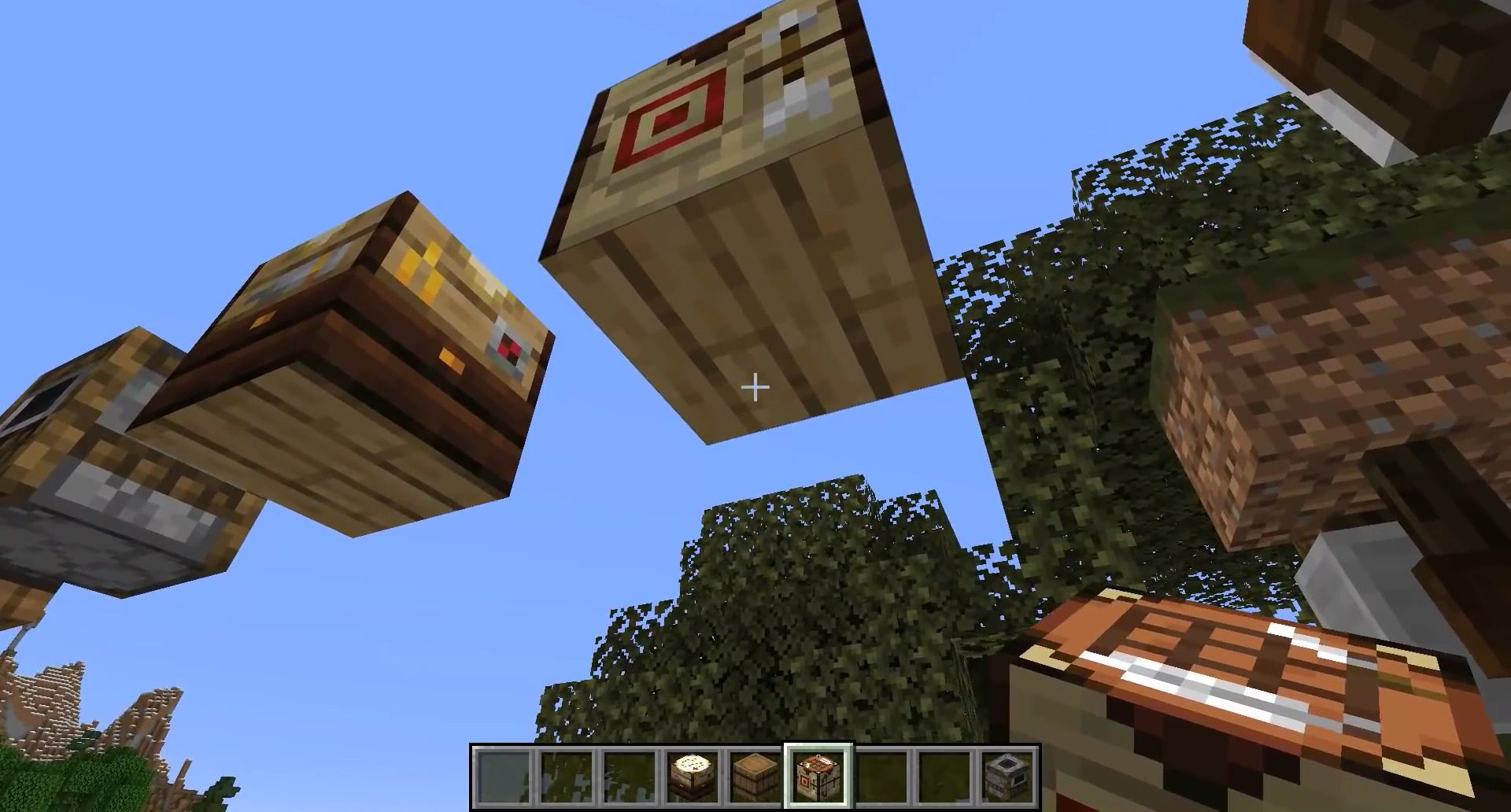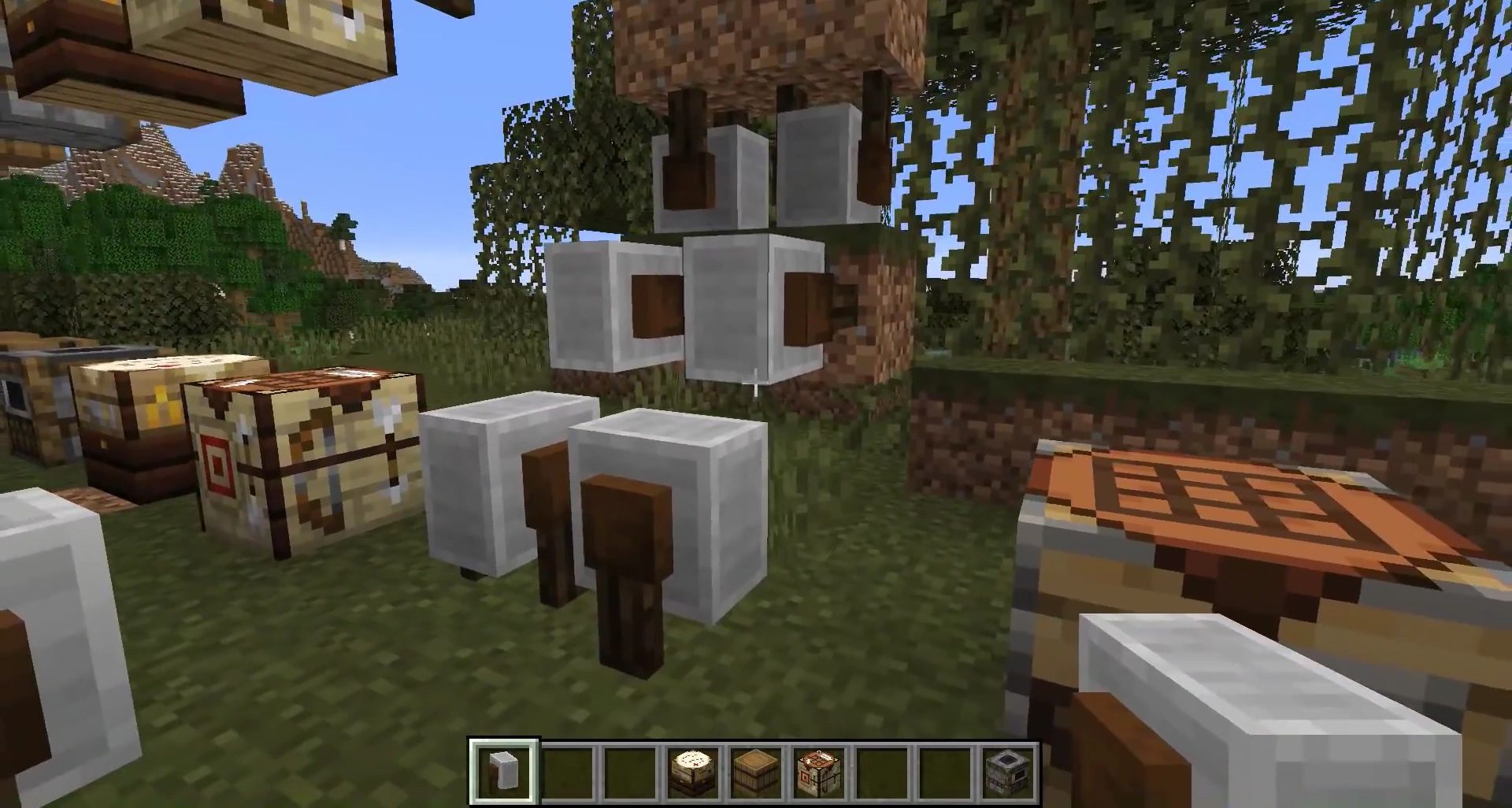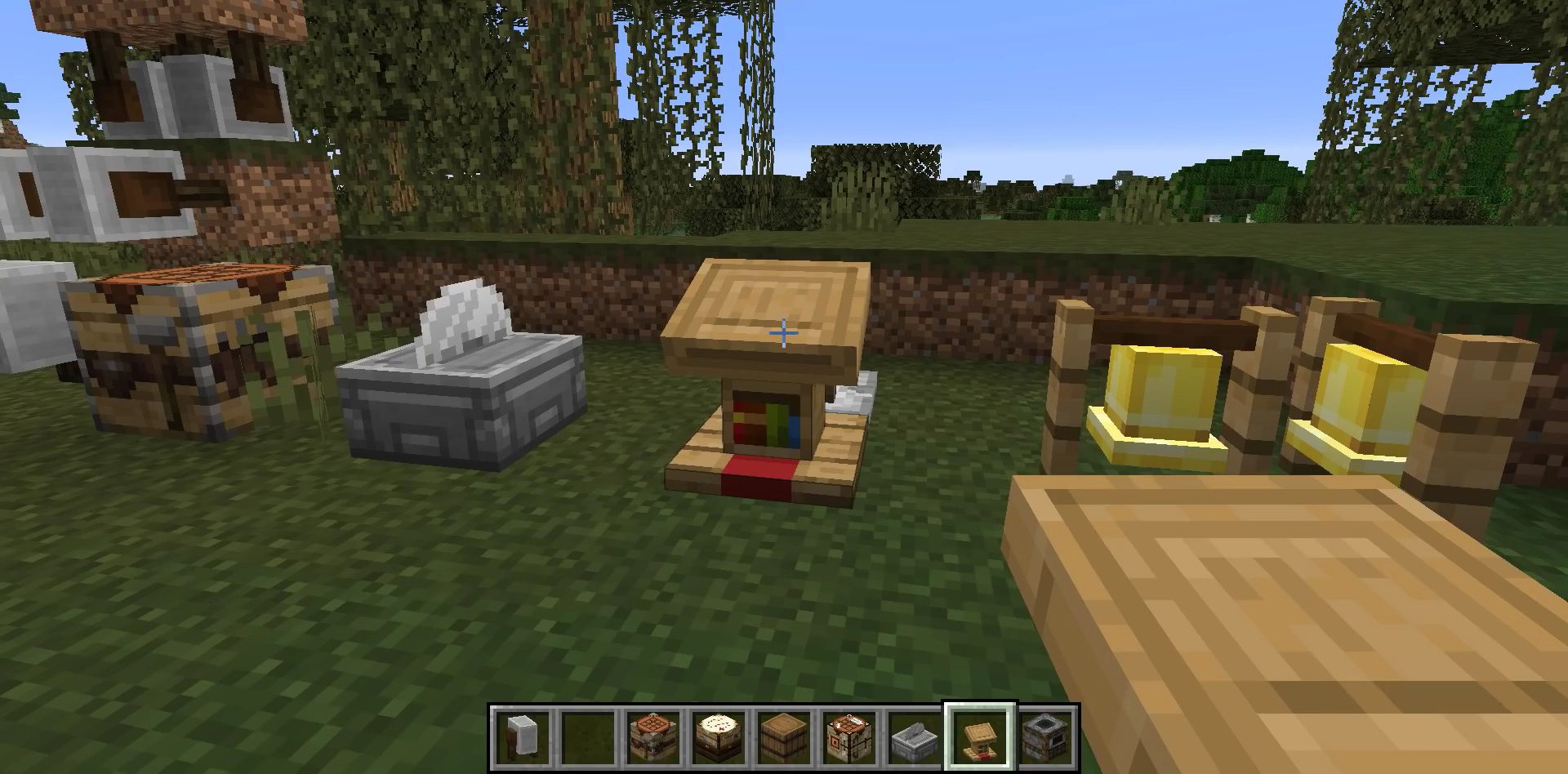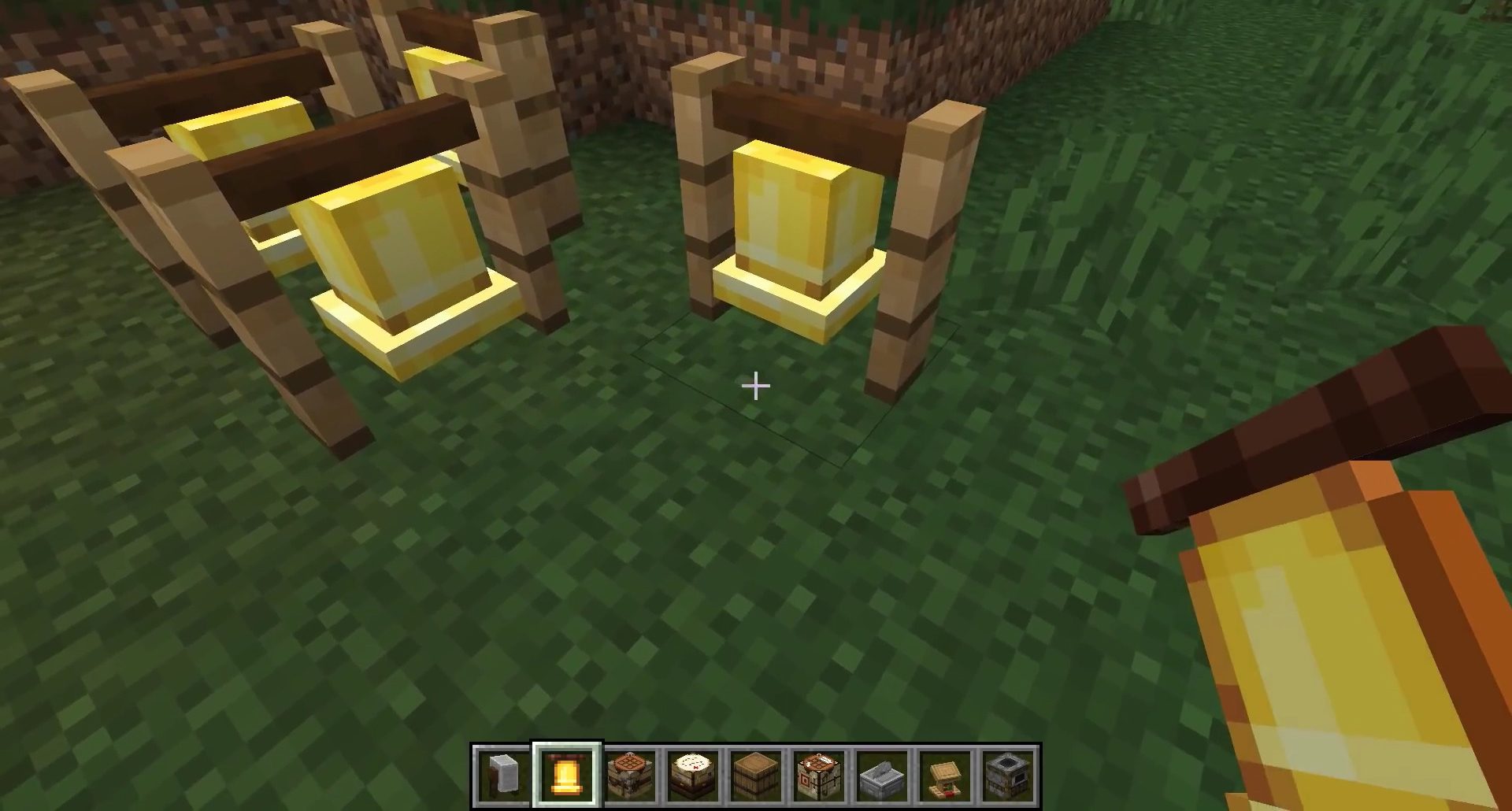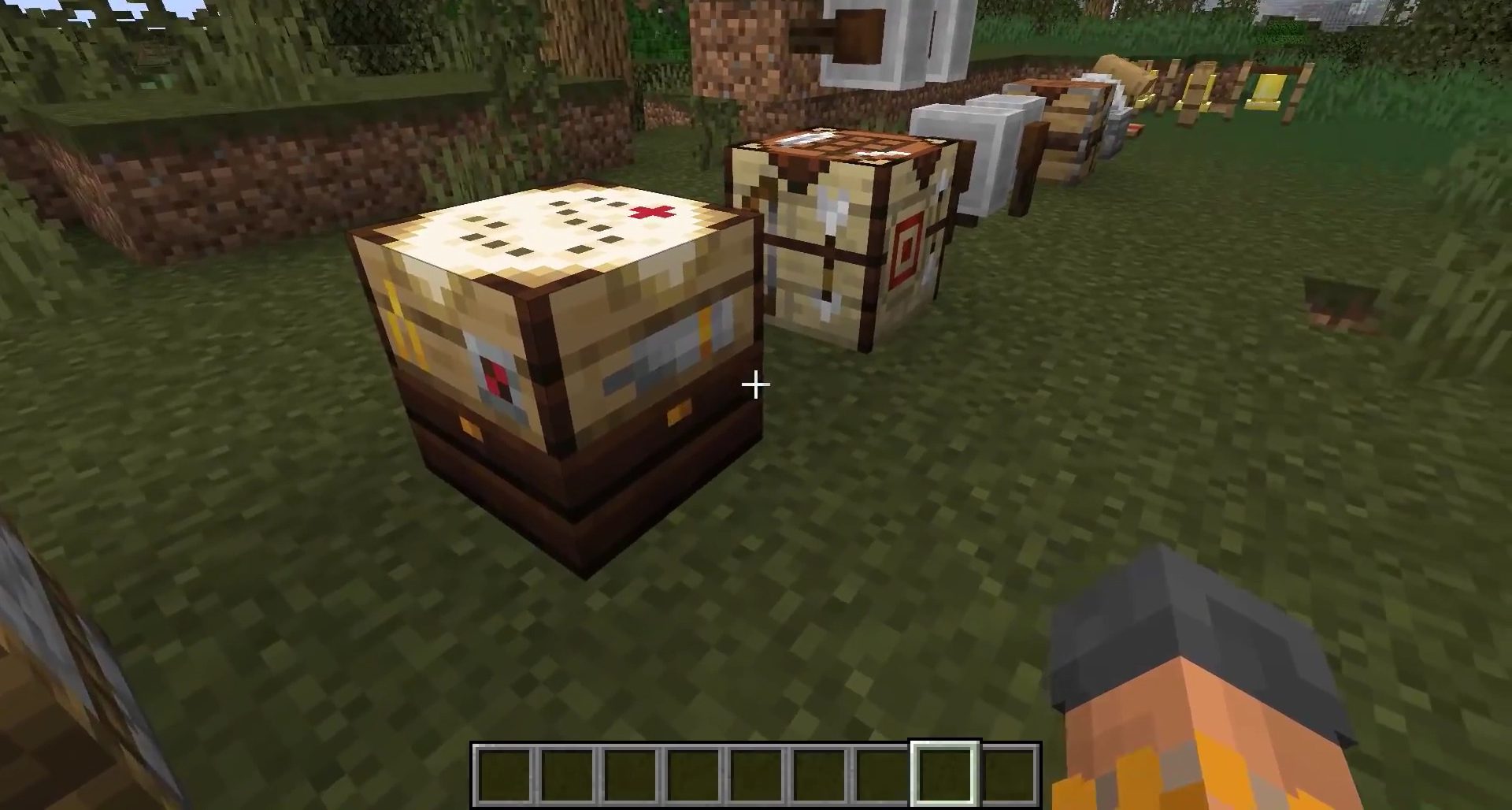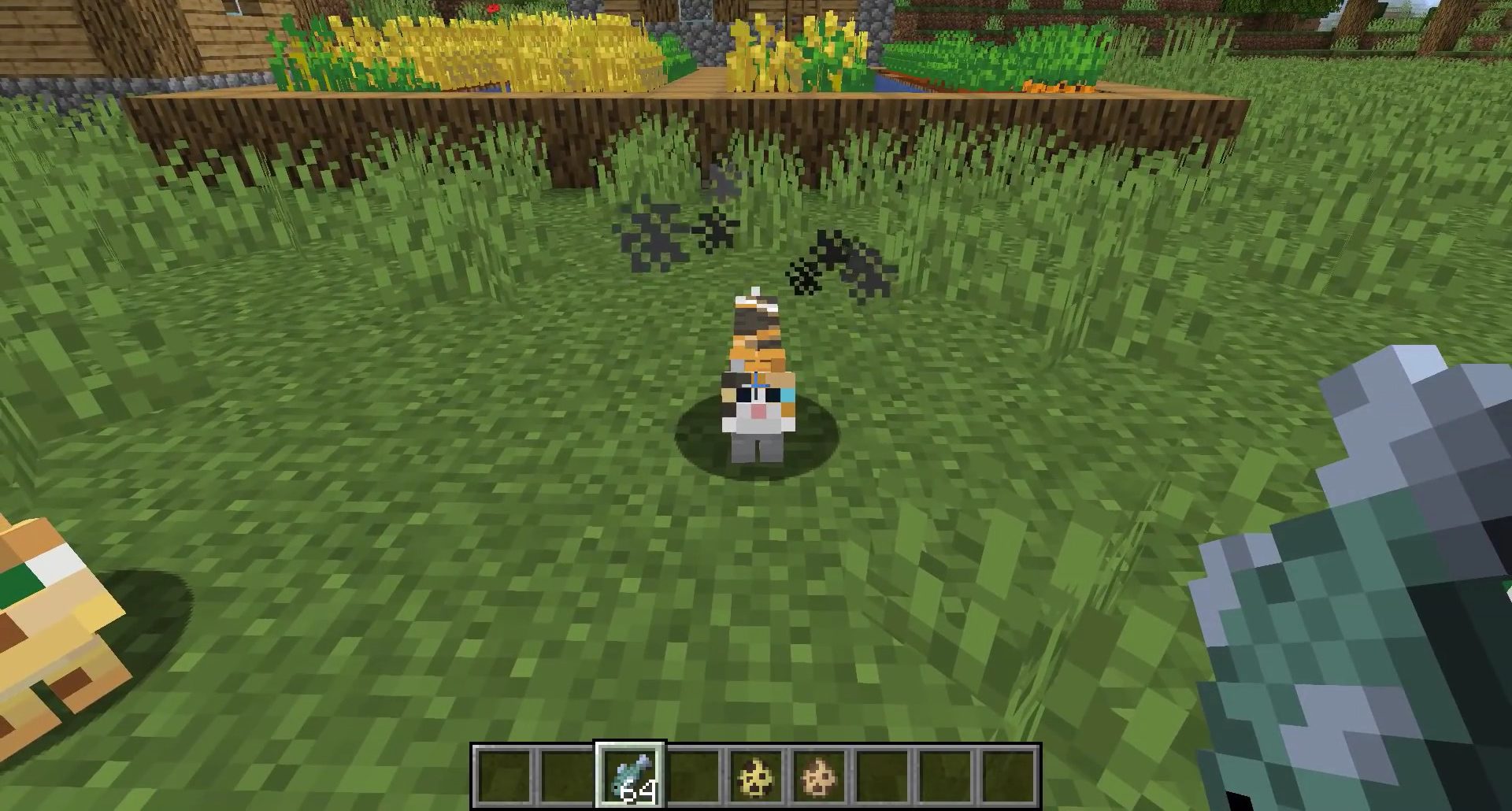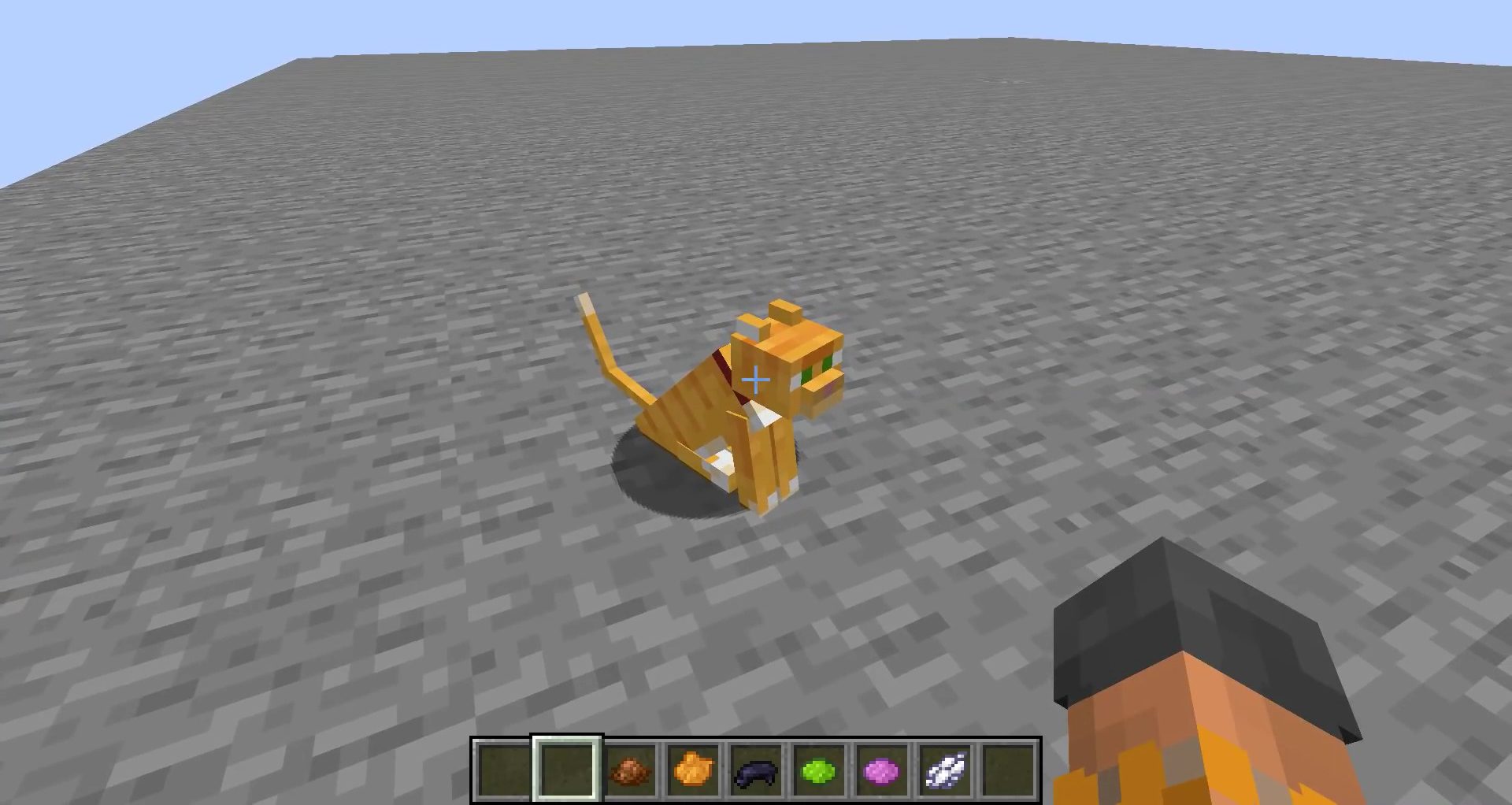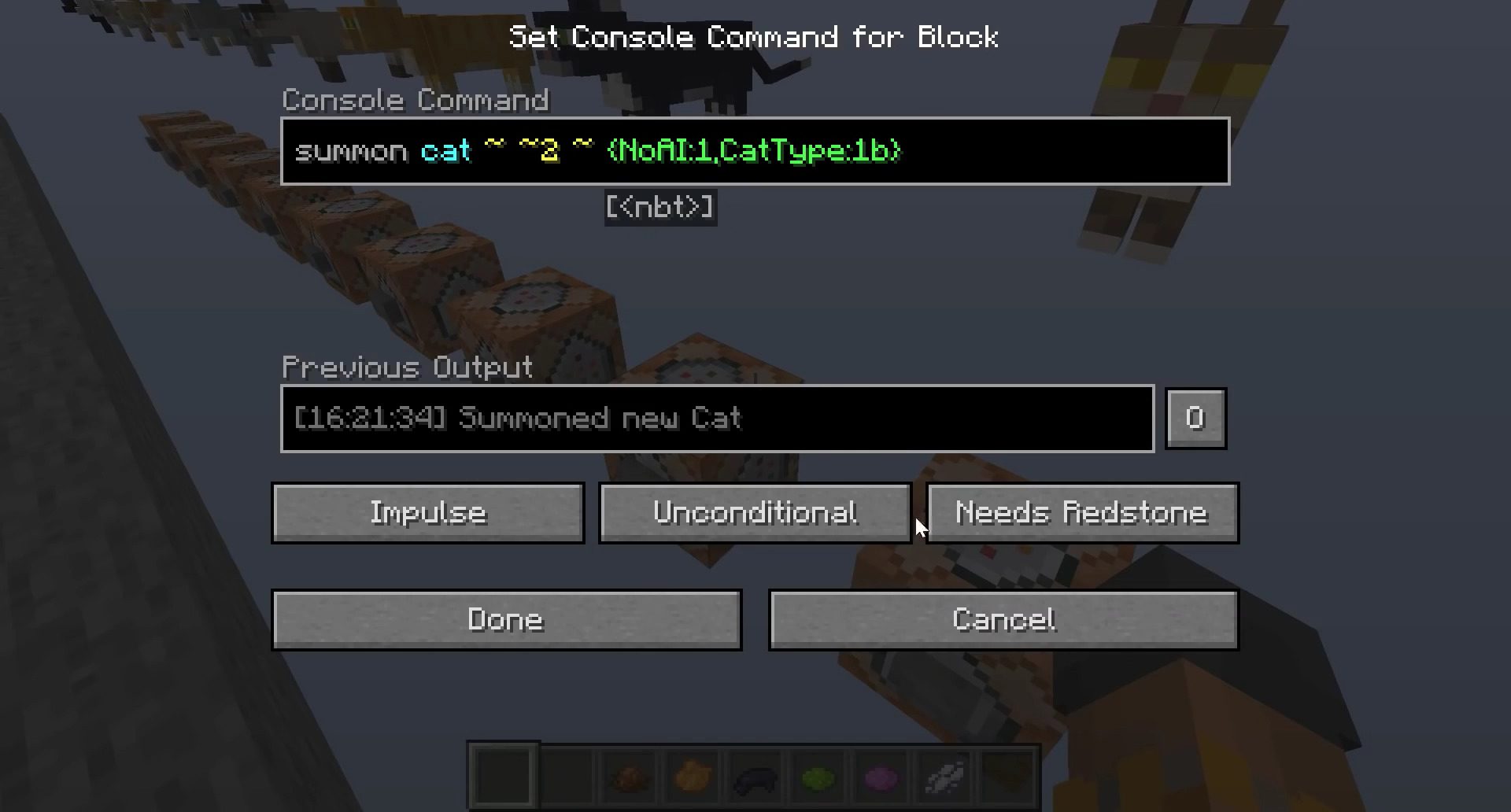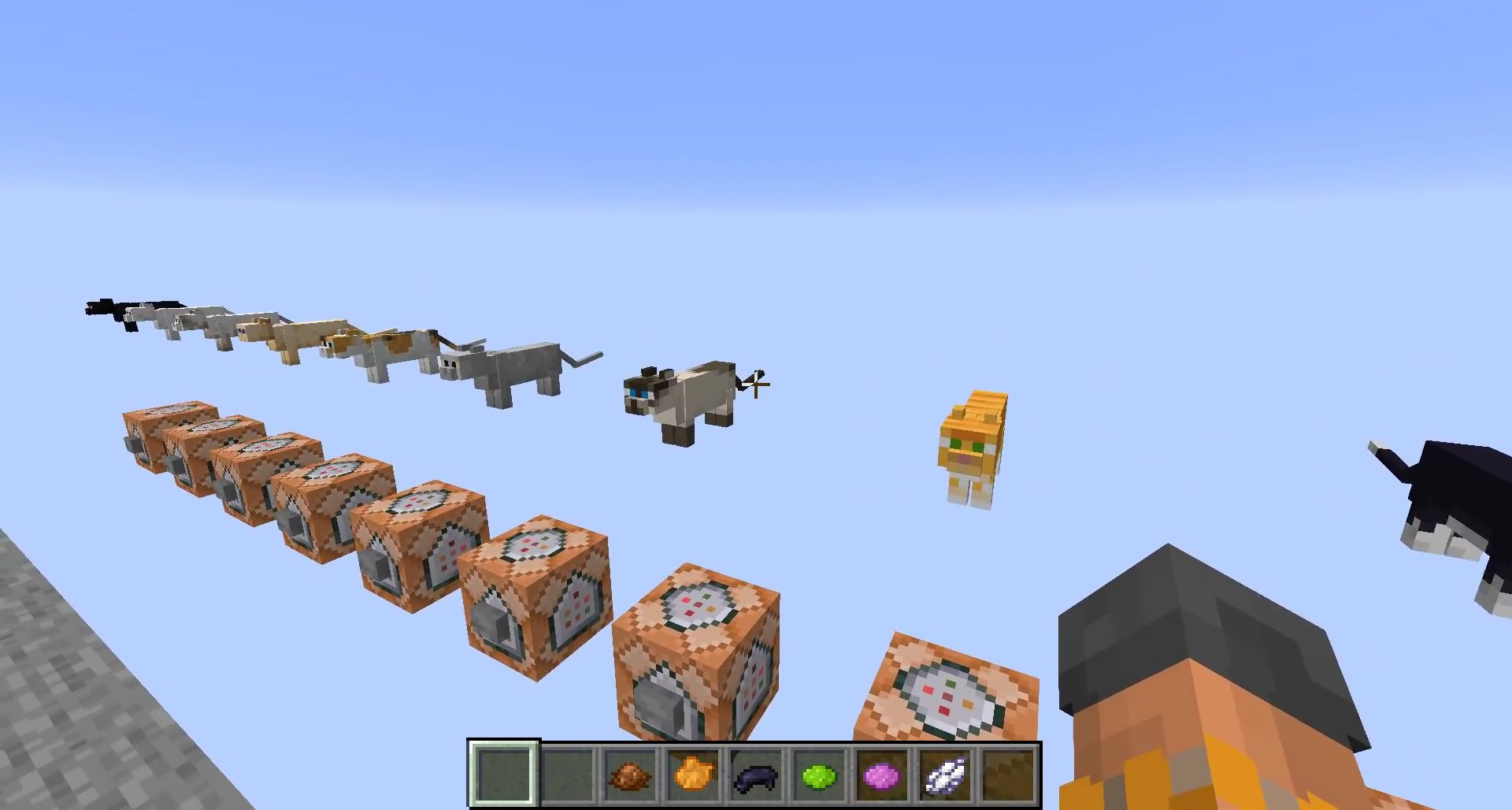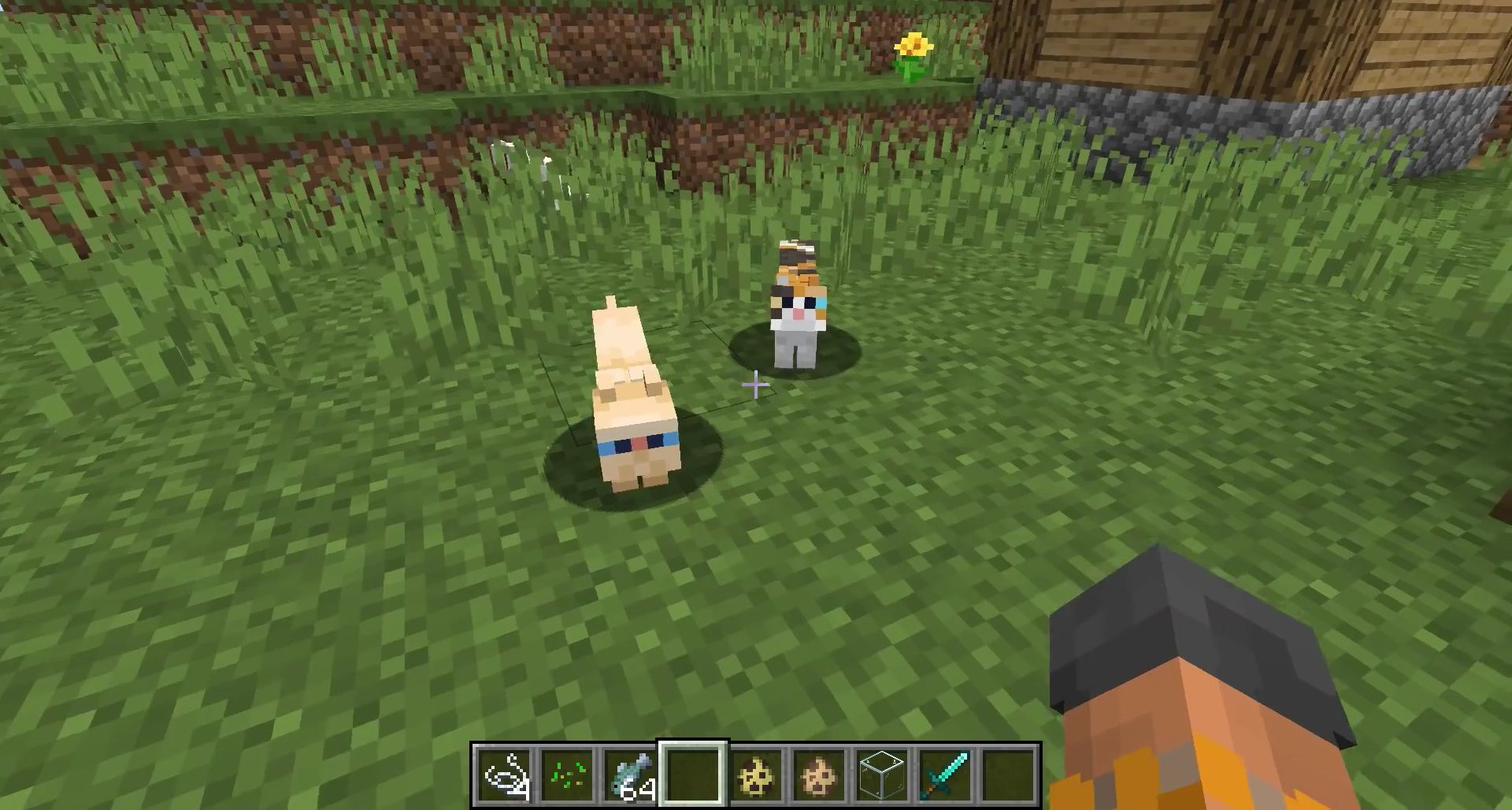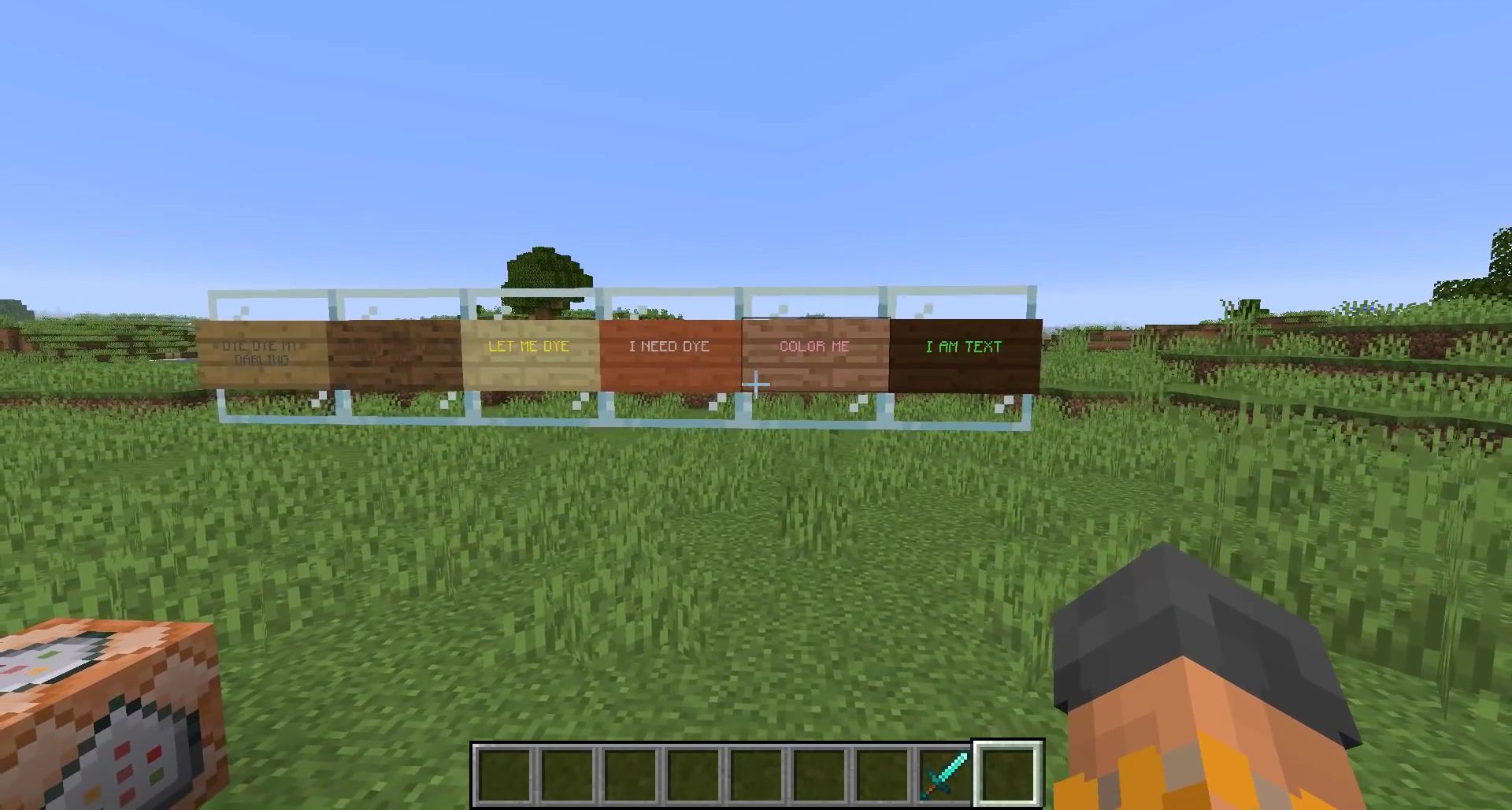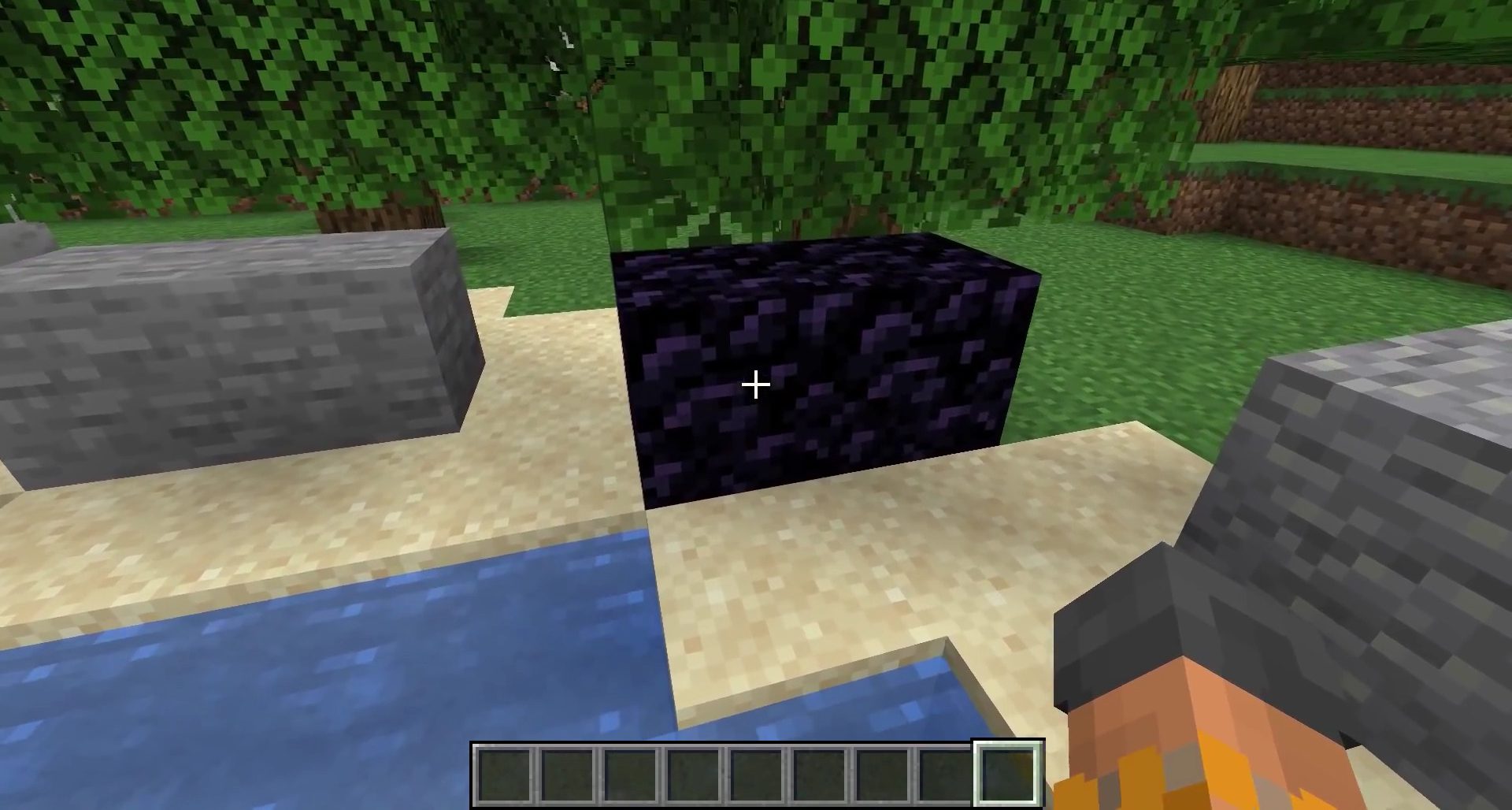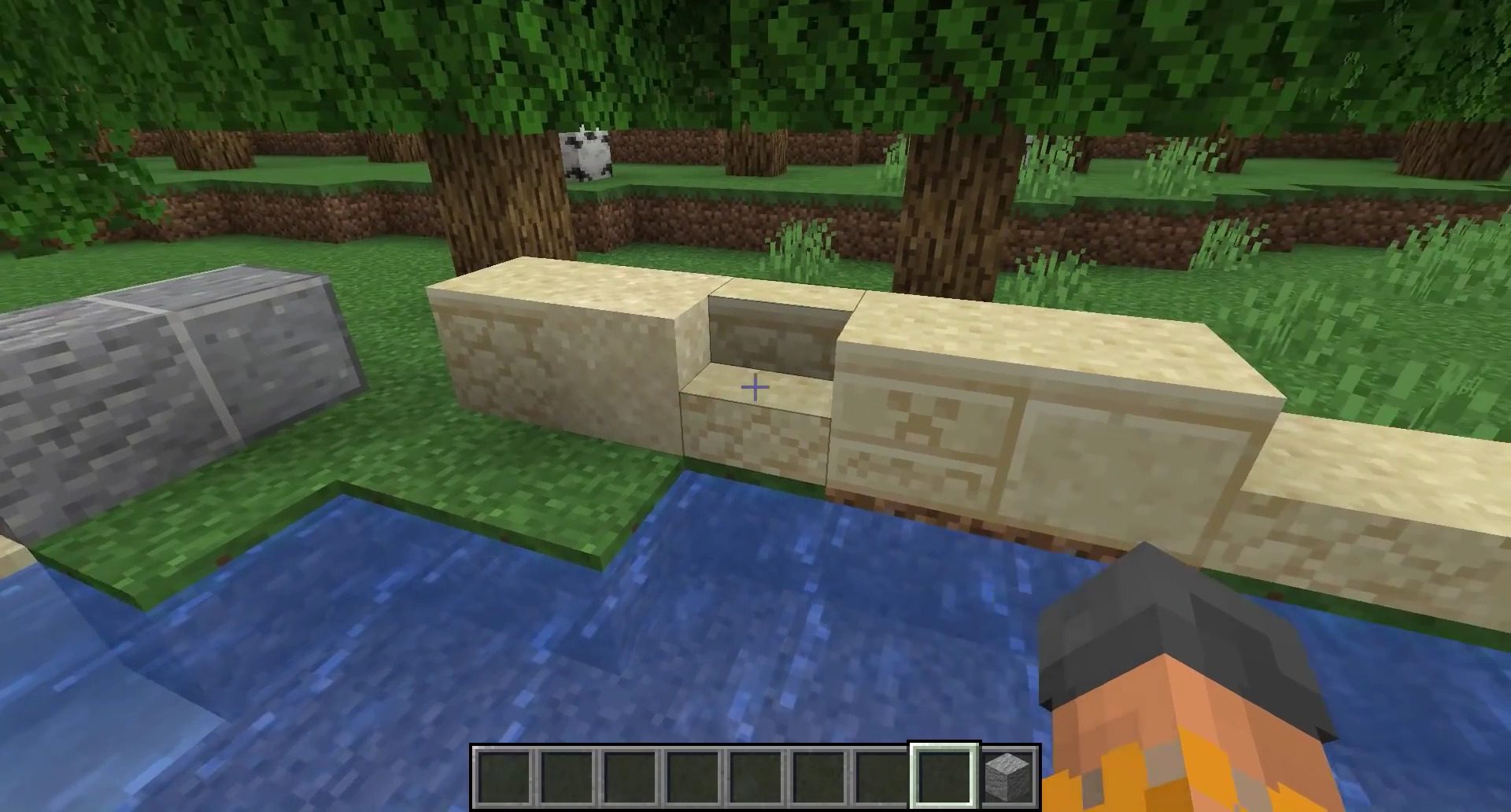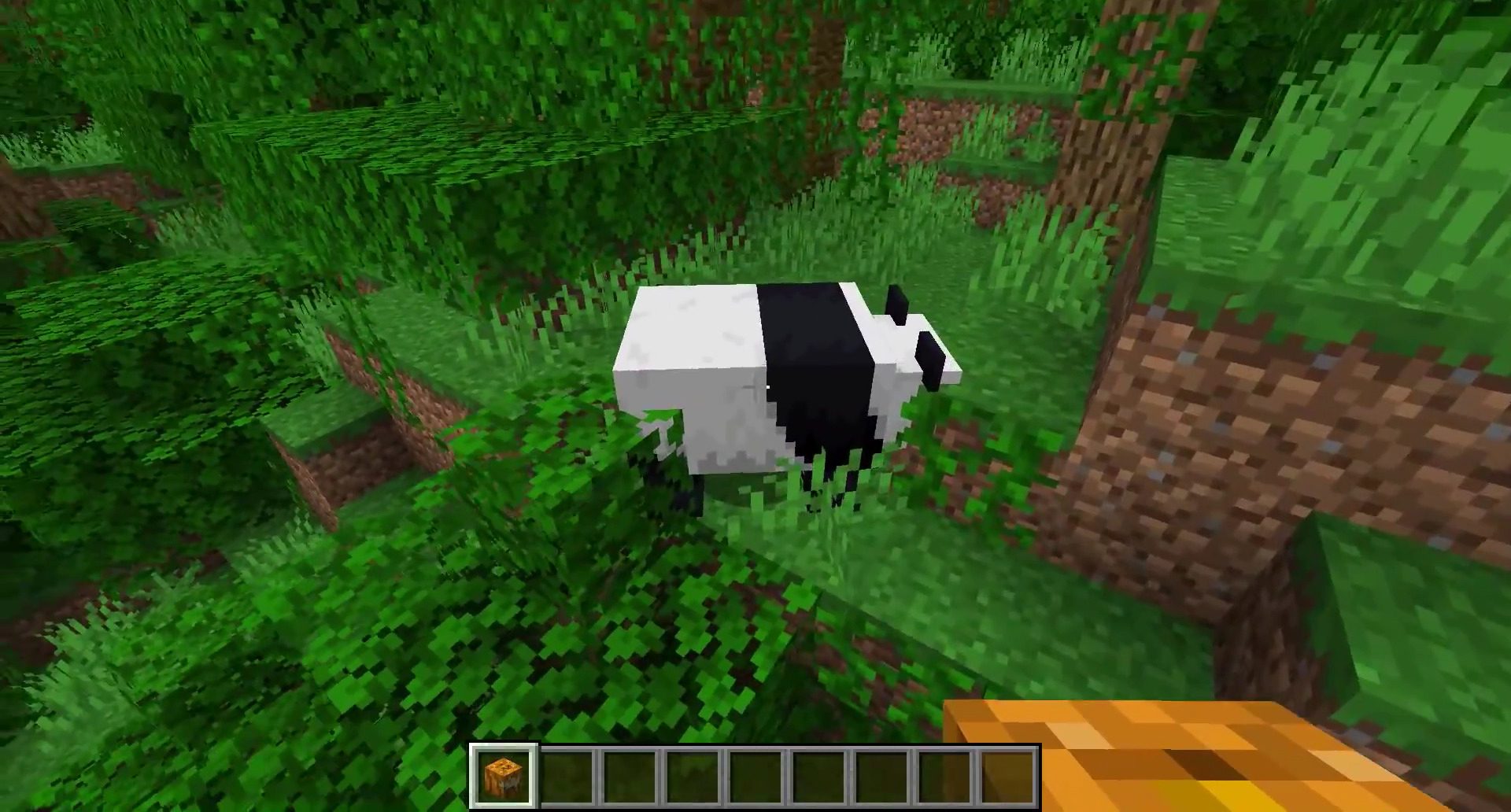 How to install:
To install the snapshot, open up the Minecraft Launcher and enable snapshots in the "Launch Options" tab.
Snapshots can corrupt your world, please backup and/or run them in a different folder from your main worlds.
Minecraft 1.14 Snapshot 18w44a Download Links:
Client: Download from Server 1 (.json)

Server: Download from Server 1
Tags: