Minecraft 1.14 Snapshot 19w11a (Huge Villager Update)
Author: Mojang Team ❘ March 16, 2019 ❘ 1,761 views
Minecraft 1.14 Snapshot 19w11a will introduce the new villager trading system and village mechanics, a globe banner, changes to tnt and more.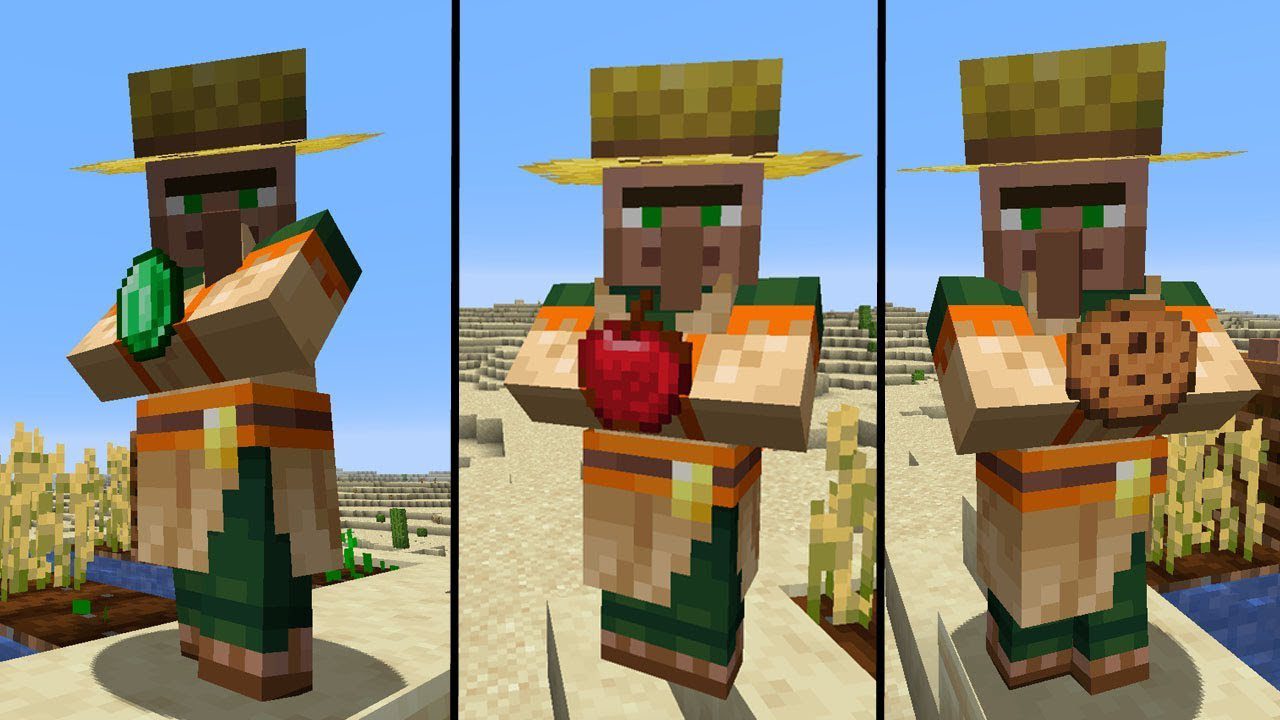 Features:
Lots of accessibility improvements.
Added a new "Globe" banner pattern and item (Currently only accessible from commands or the creative inventory).
Trading changes.
Added recipe for smithing and fletching table.
TNT and TNT minecart explosions now have 100% drop rate.
Accessibility:
There's a new Accessibility menu which provides a useful place for all of our accessibility features to be toggled.
When the narrator is turned on, buttons will be narrated on focus.
Most screens allow tab and shift+tab navigation through buttons, edit boxes and other UI elements.
Most lists allow up/down arrow keys to navigate through them.
Smithing table and Fletching table:
Smithing table is crafted with 4 planks + 2 iron ingots.
Fletching table is crafted with 4 planks + 2 flint.
Villagers use them as a work site.
Trading Changes:
Lots of new trades have been added.
Villagers now level up in a new way.
The trading UI is updated.
The trading prices now depend on your reputation and on demand.
The villagers will restock up to two times per day (if they can work at their work station!).
Added visual trading; villagers will display the item they want to trade for your in-hand item.
Villager Changes:
Villagers now have a daily schedule. They will for example go to work and meet up at the village bell.
Each villager will try to find their own bed and work station.
Each profession has a specific block that works as a work station for them (e.g. lectern for the librarian and cauldron for the leatherworker).
Village detection is now based on beds, job sites and meeting points instead of doors.
Iron golems will spawn when enough villagers meet.
Screenshots: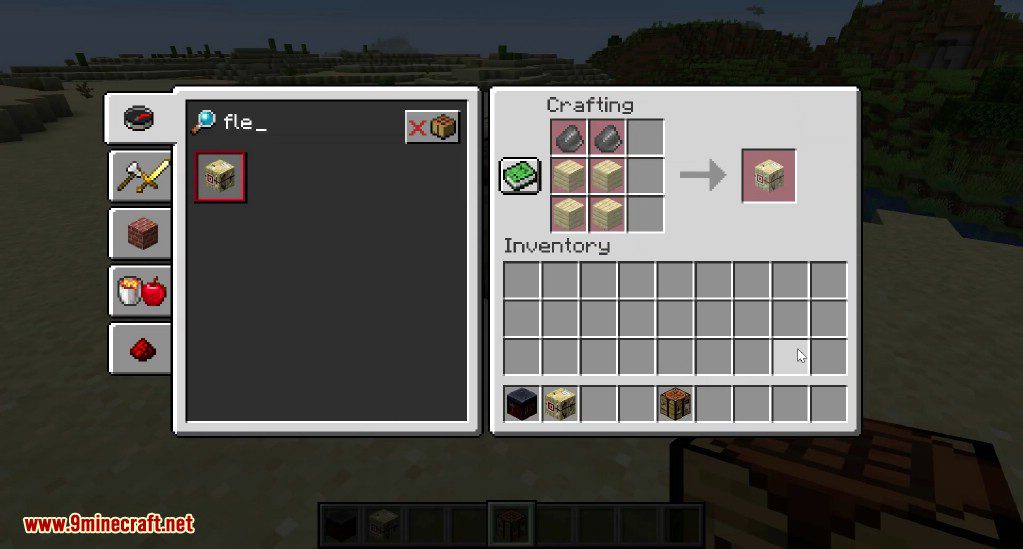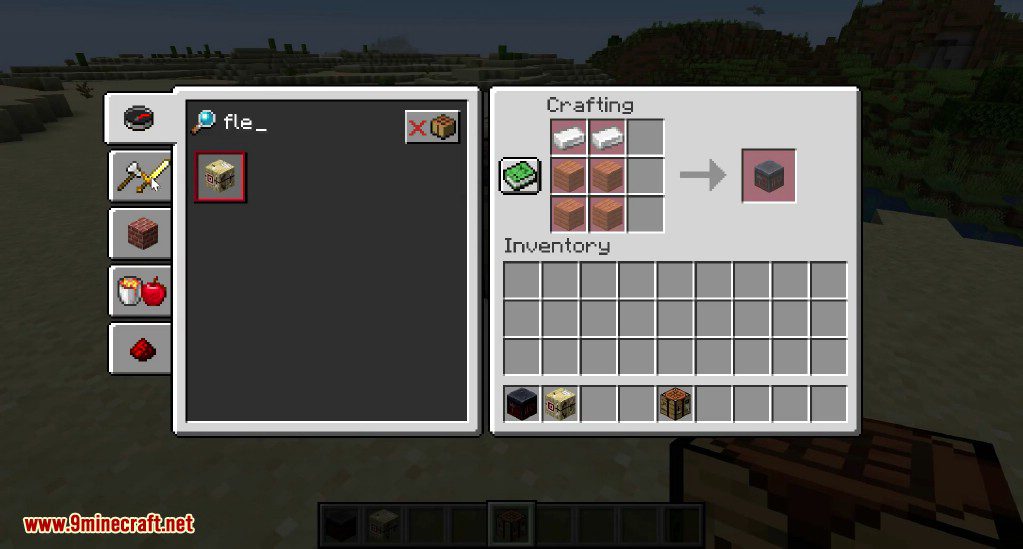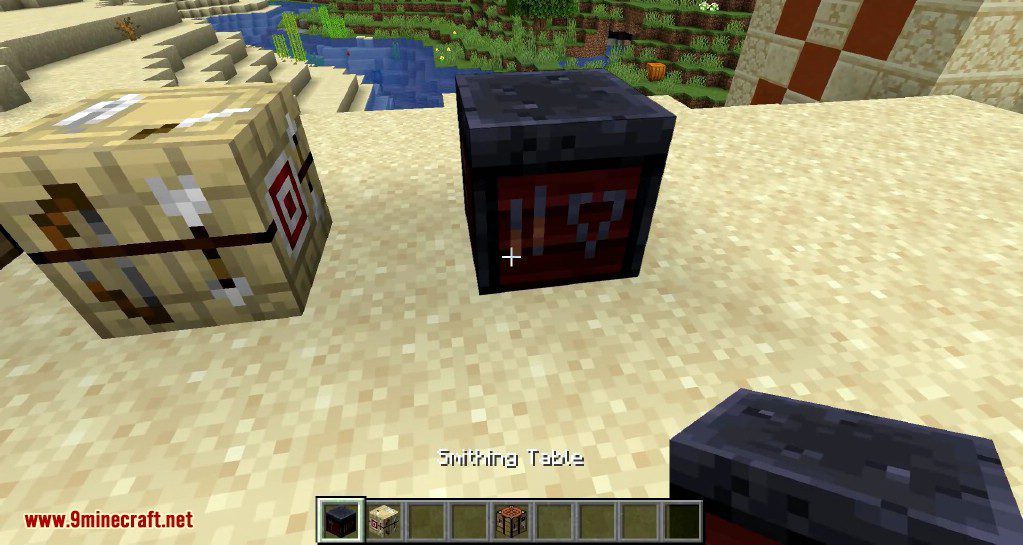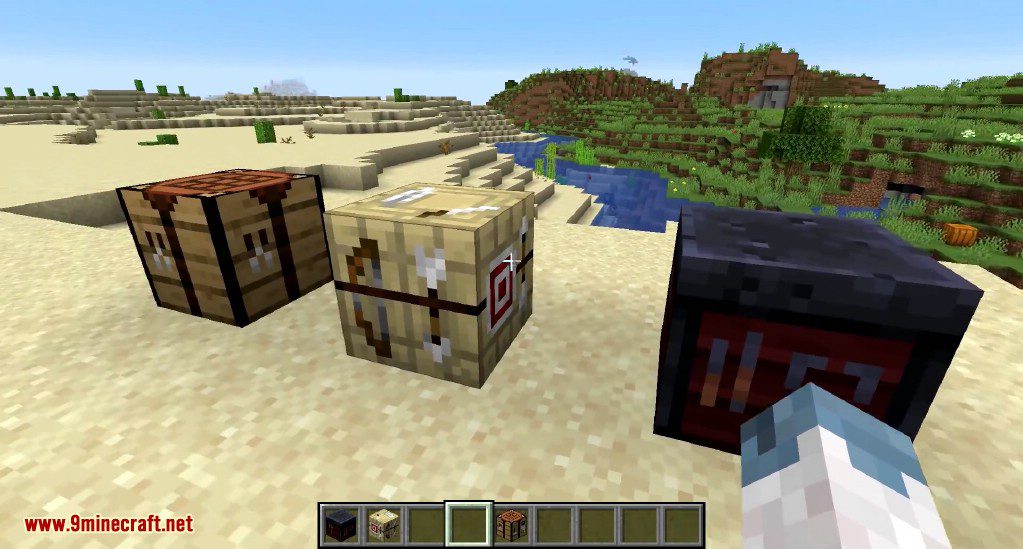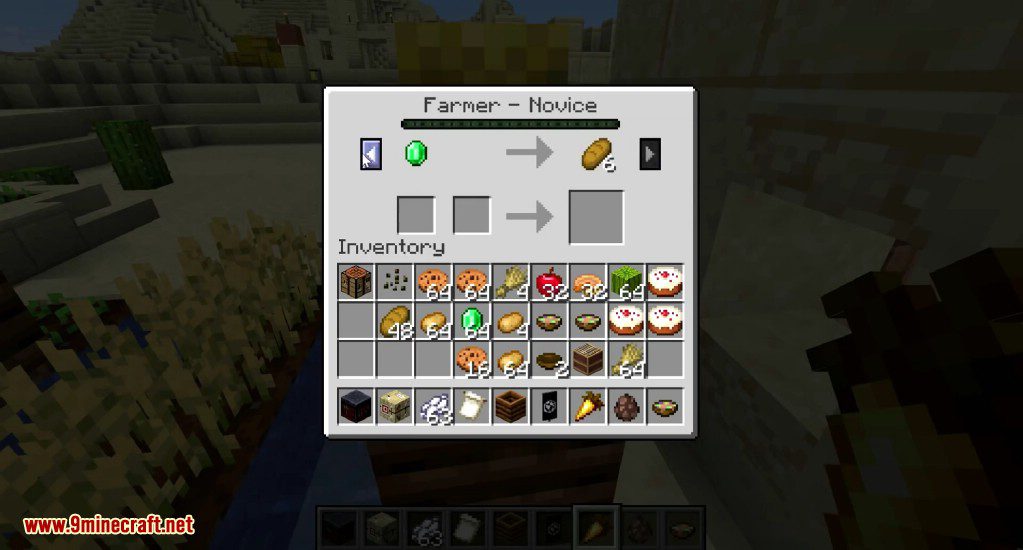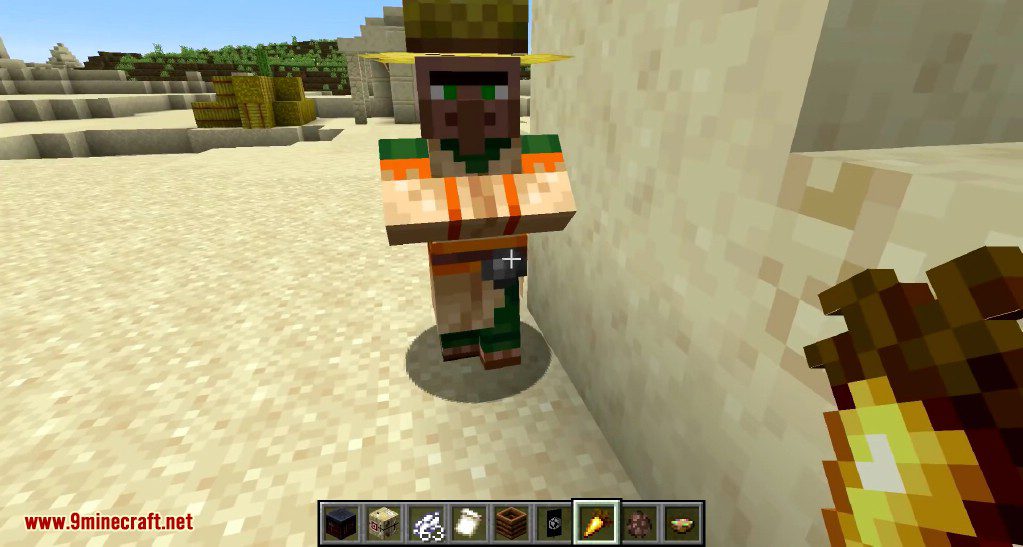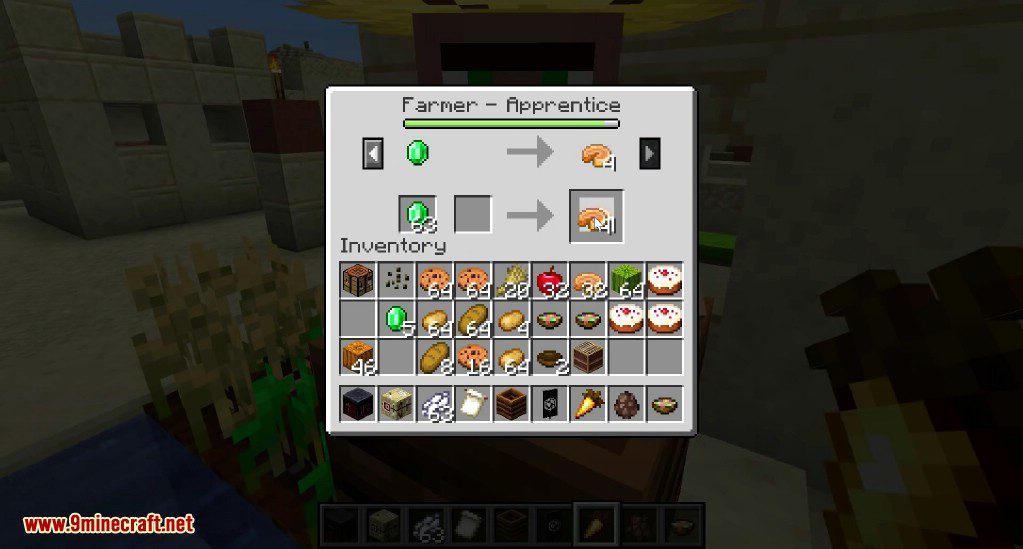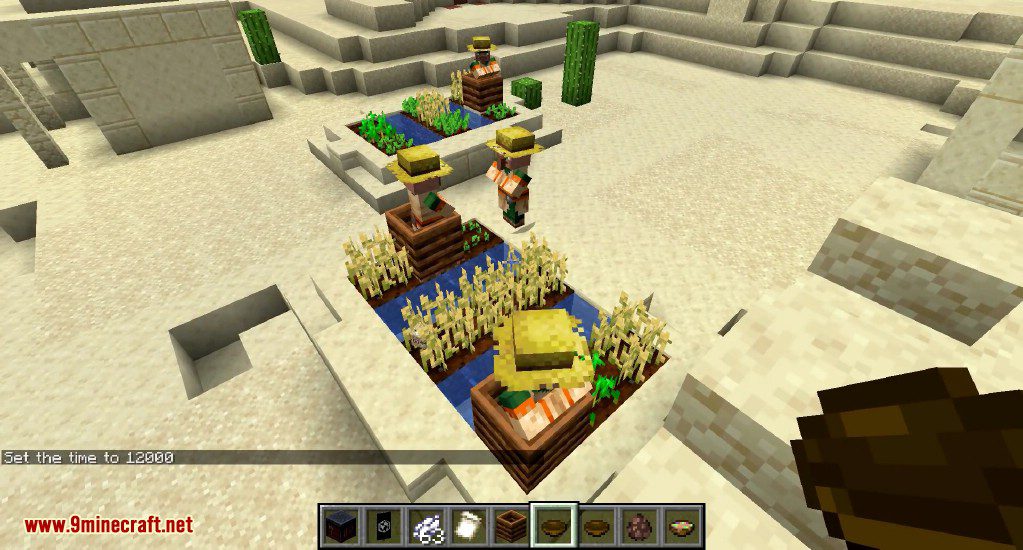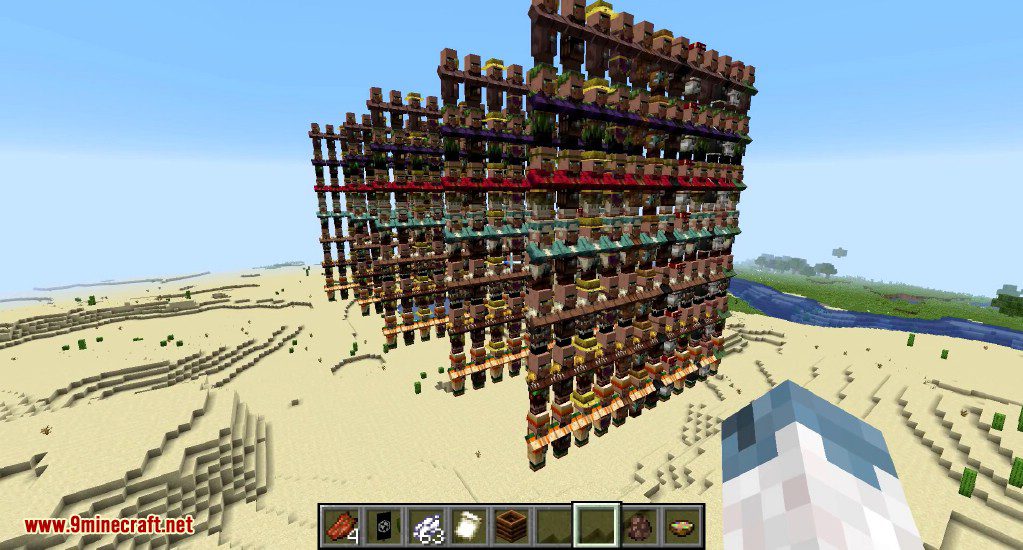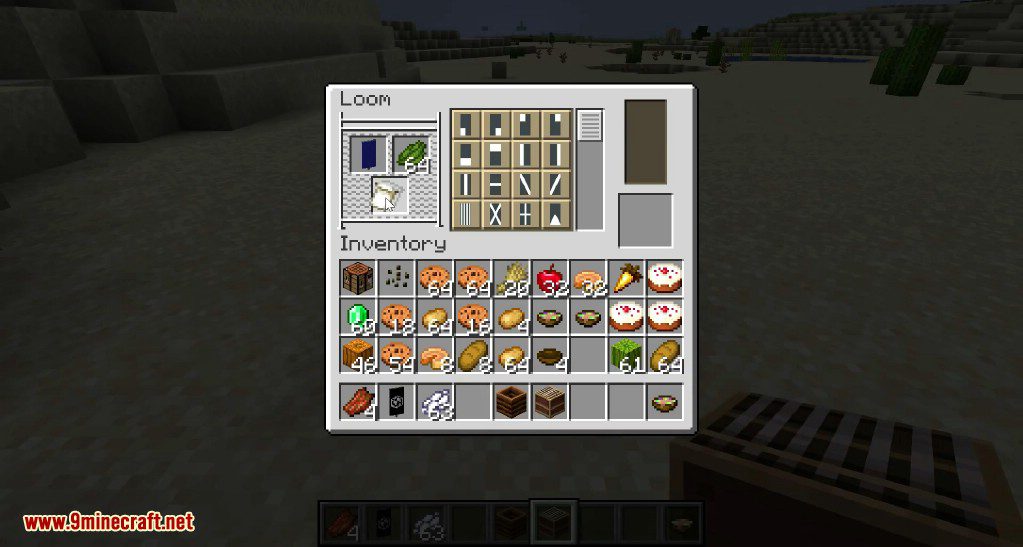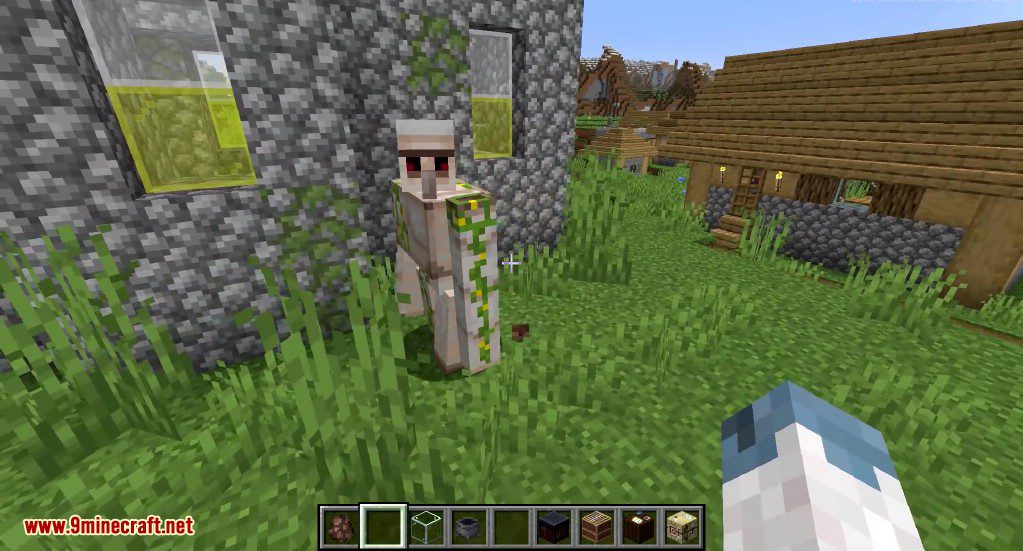 How to install:
To install the snapshot, open up the Minecraft Launcher and enable snapshots in the "Launch Options" tab.
Snapshots can corrupt your world, please backup and/or run them in a different folder from your main worlds.
Minecraft 1.14 Snapshot 19w11a Download Links:
Client: Download from Server 1 (.json)

Server: Download from Server 1
Minecraft 1.14 Snapshot 19w11b Download Links:
Client: Download from Server 1 (.json)

Server: Download from Server 1
Tags: