Modern Craft HD 16x Resource Pack
Author: Assasin794 ❘ August 9, 2016 ❘ 64,793 views
About Modern Craft Resource Pack HD 16x
Modern Craft HD 16x Resource Pack is not a global resource pack, but come with 32x resolution and will be suitable for all people, if you like it of course. It is a modern-style resource pack.
FOR THE PEOPLE THAT CAN'T RUN THE 32X VERSION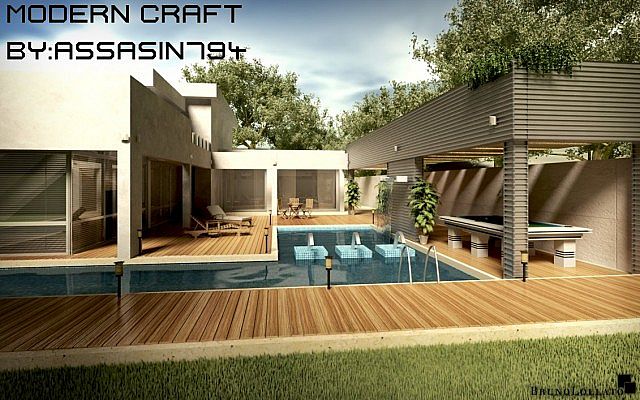 Modern Craft HD Resource Pack Screenshots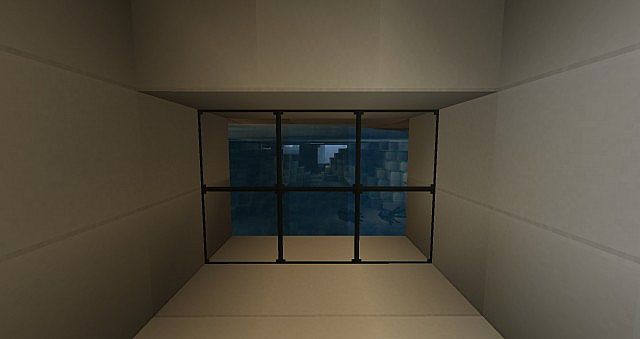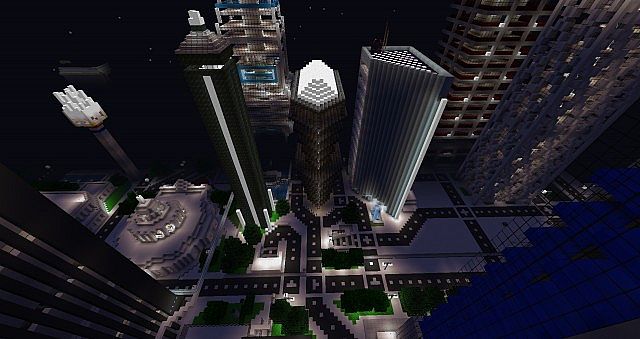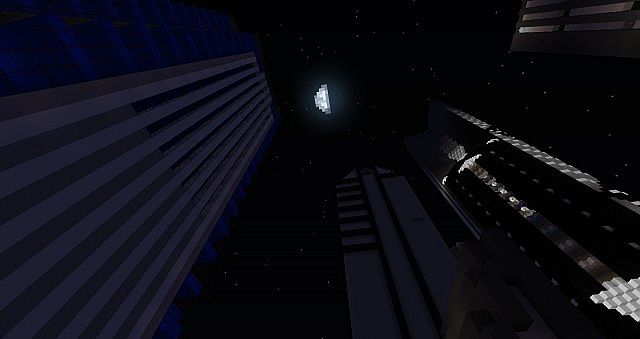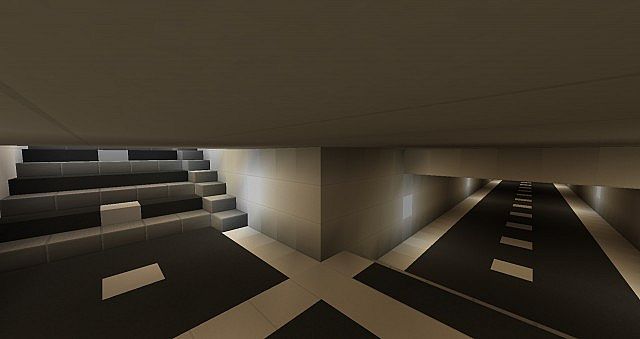 How to install Modern Craft HD 16x Resource Pack for Minecraft

Make sure your Minecraft is updated to 1.6 or higher
Download the resource pack and put it somewhere easily accessible (Desktop)
Open up your .minecraft from Run > %appdata% > .minecraft
Open the resource pack folder which is inside the .minecraft
Then just drag and drop your resource pack to this resource pack folder
Close everything and enjoy!
Download links for Modern Craft HD 16x Resource Pack:

http://www.files.9minecraft.net/index.php?act=dl&id=1386729613
Tags: