Planet Texture Pack
October 1, 2012 ❘ 13,409 views
About Planet Texture Pack
This is a 16×16 Minecraft texture pack that stays true to the default textures but all textures are 100% redone. The goal is to make the world feel alive with a variety of warm, rich and vivid textures.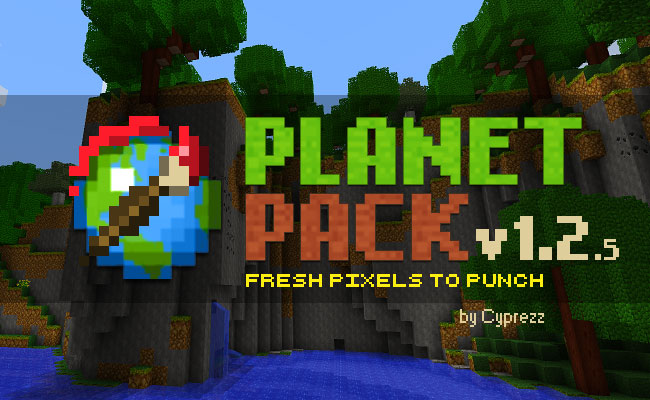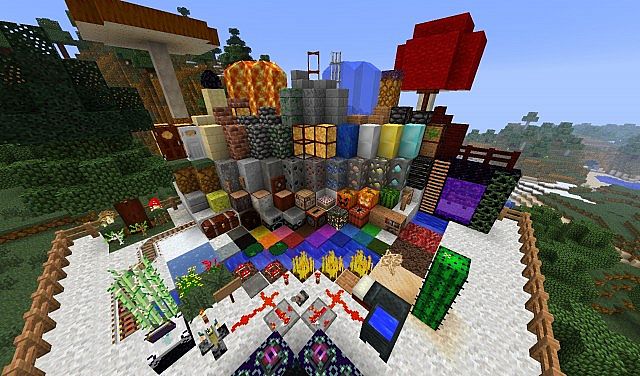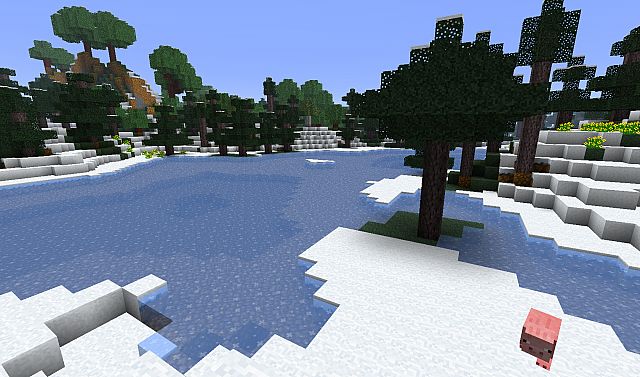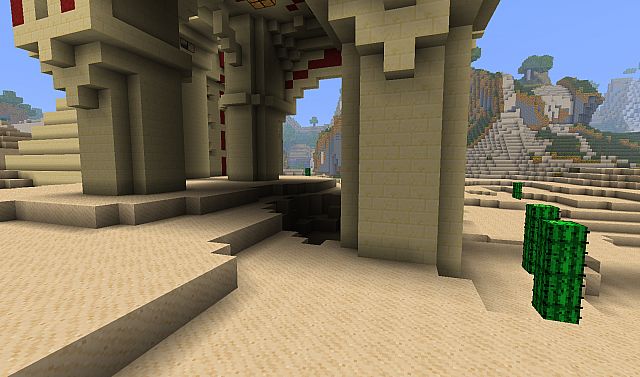 How to Install Planet Texture Pack for Minecraft 1.4.2
Download the texture pack
Run the game normally
Select "mods and texture pack"
Open "texture pack" folder
Copy and paste the texture pack here without unzipping
Done!
Updated for 1.4.2
Beacon
Anvil
Flower Pot
Carrots
Revised Wall Frame
Tweaked Emerald ore

For Minecraft 1.4.2
For Minecraft 1.3.2
Tags: