Ravand's Realistic Texture Pack
Author: ravand ❘ July 6, 2013 ❘ 249,612 views
Ravand's Realistic Texture Pack 1.5.2 Poster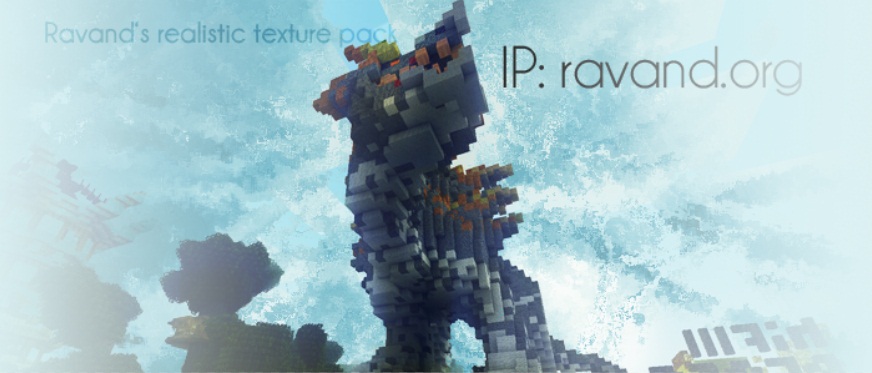 As you can see, there is not even a bit of roughness. Everything will seem brighter and cleaner! Also, this pack will give you new and interesting skins for your terrain and items. This is a 64×64 texture pack so you'll need a McPatcher HD Fix, but don't worry about anything. Just install and follow the instruction. You'll be ready to go in no time.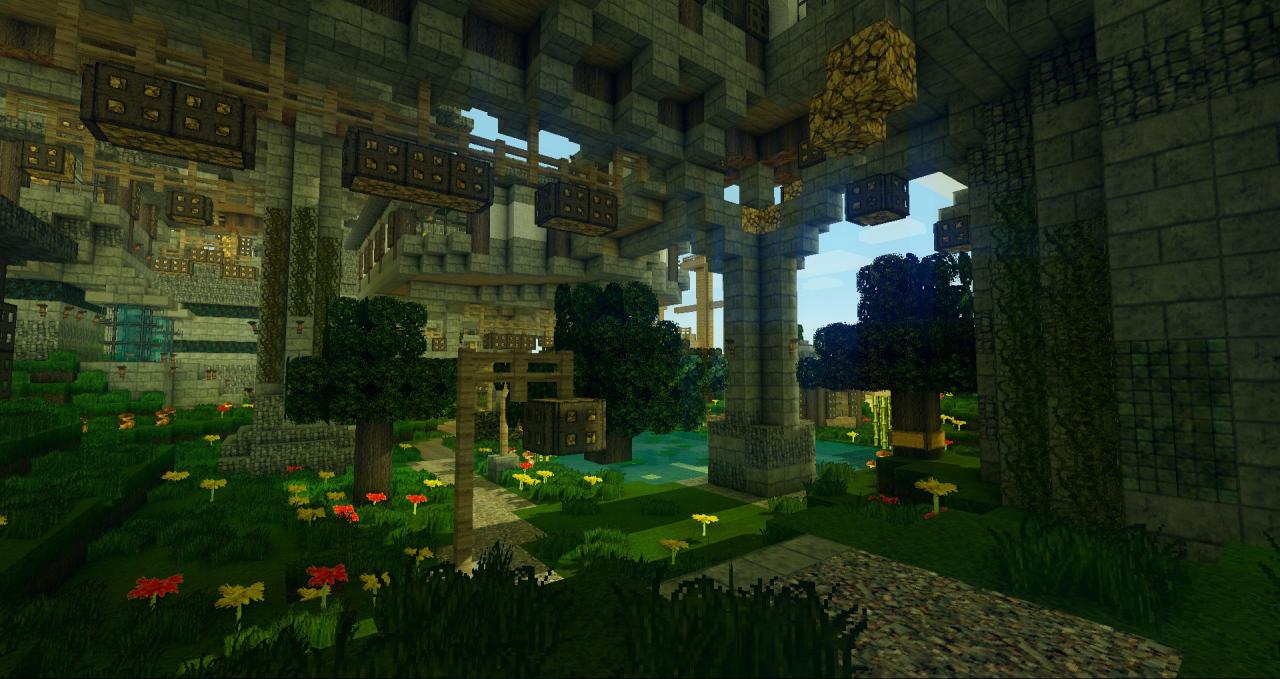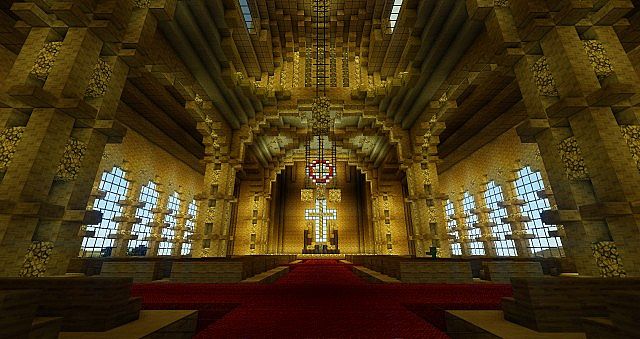 How to install Ravand's Realistic Texture Pack For Minecraft

First of all download the texture pack from the Download section and save it to your Minecraft texture pack folder. If you dont know how to locate the texture pack folder simply start Minecraft, go to "Mods and Texture Packs" and click on "Open Texture Pack folder". Do not extract the zip file just put the .zip file in it!
Since this a 64×64 texture pack you will need to install OptiFine with Magic Launcher. If you have downloaded Magic Launcher and Optifine * Standard version, simply start Magic Launcher and click on "SETUP" there you will be able to click "ADD" to browse to the Optifine zip which you have downloaded before. If Optifine Standard is loaded into the list you can simply press OK and log into Minecraft via Magic Launcher
If you are now in Minecraft click on "Mods and Texture Packs" and select this texture pack (this may lag your Minecraft for a few seconds so don't worry).

16x : http://adfoc.us/7507811293822
32x : http://adfoc.us/7507811060620
64x : http://adfoc.us/750781
128x: http://adfoc.us/7507812560379
256x : http://adfoc.us/7507812446830
Tags: