RetroNES Texture Pack
Author: befarrar ❘ December 31, 2012 ❘ 9,514 views
About this pack
This pack created using the limited color palette of the NES. All the textures are original artwork except for a few that are easter eggs referencing random games.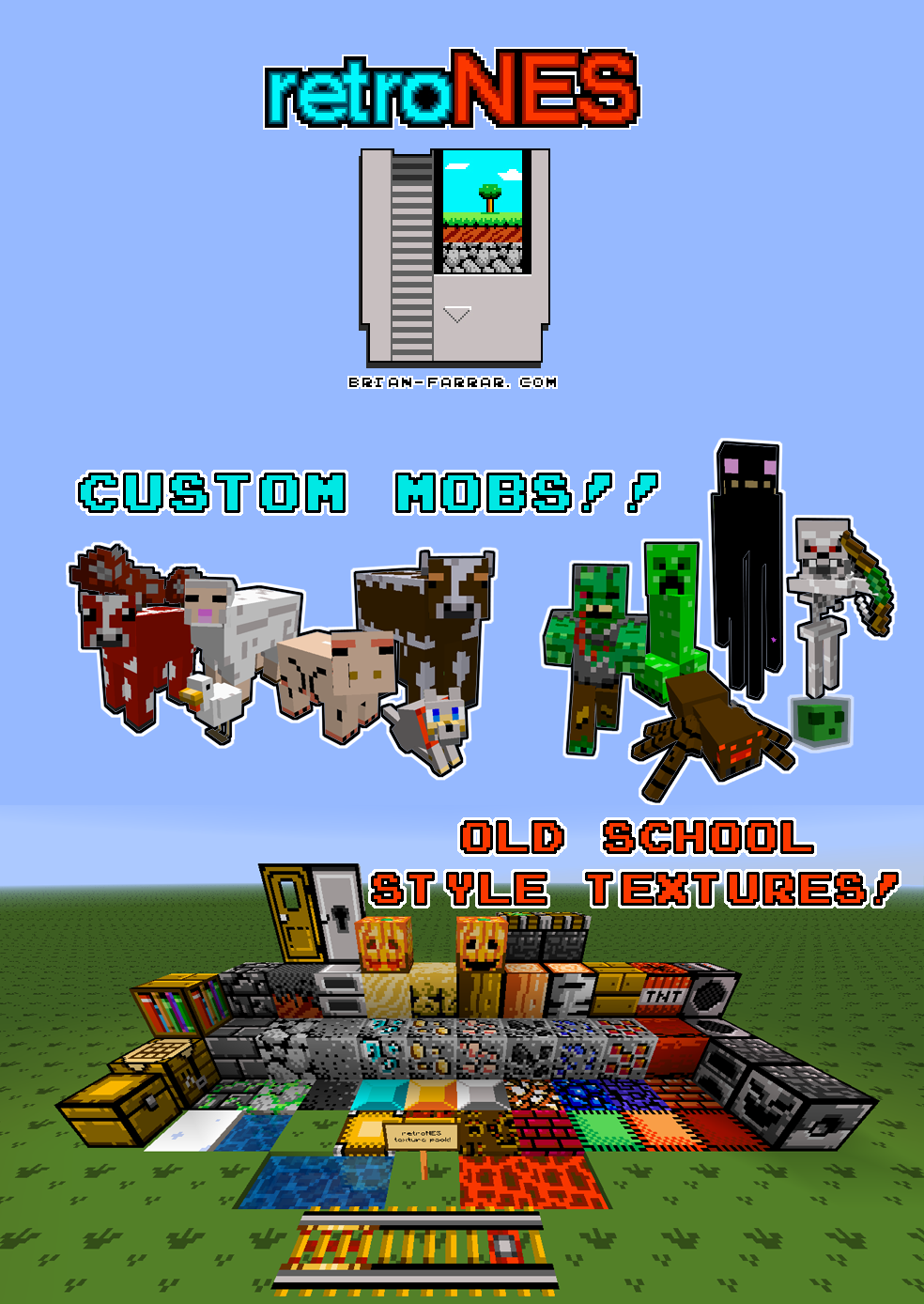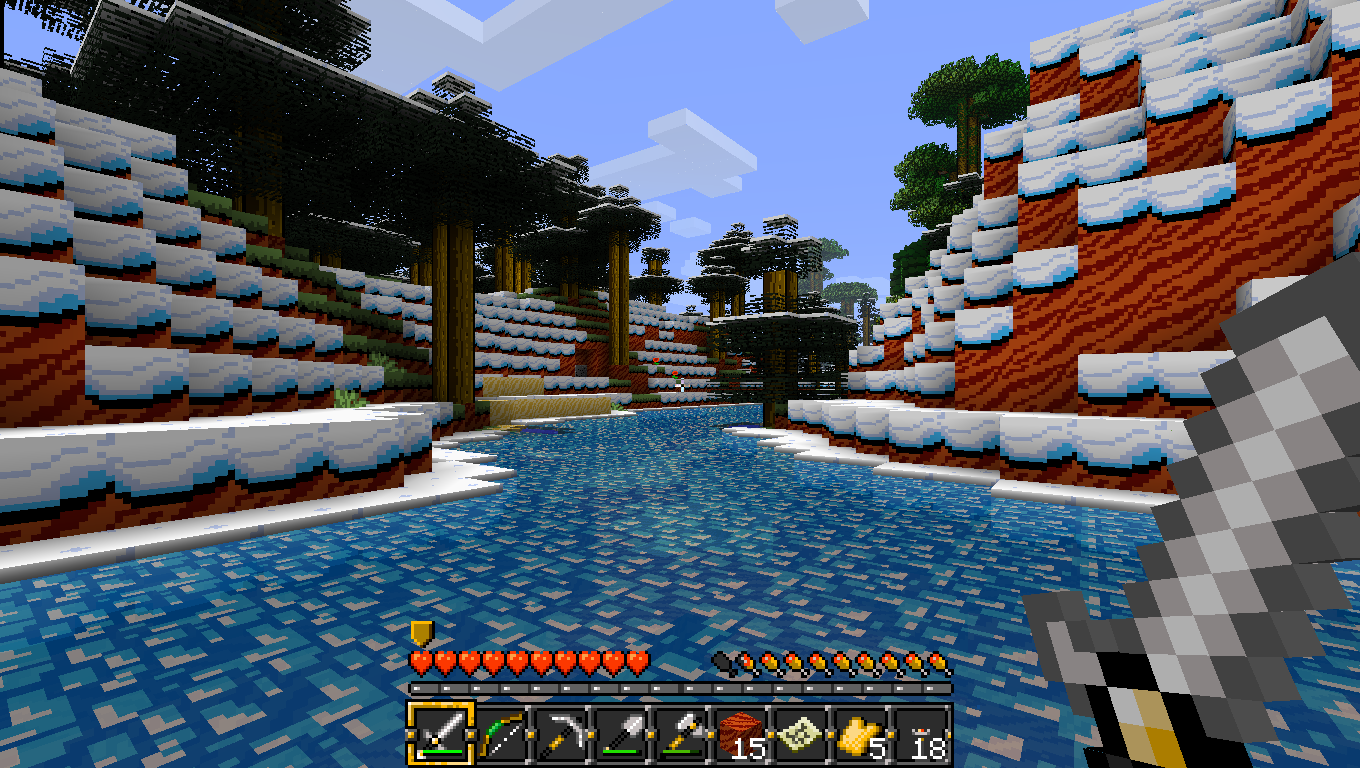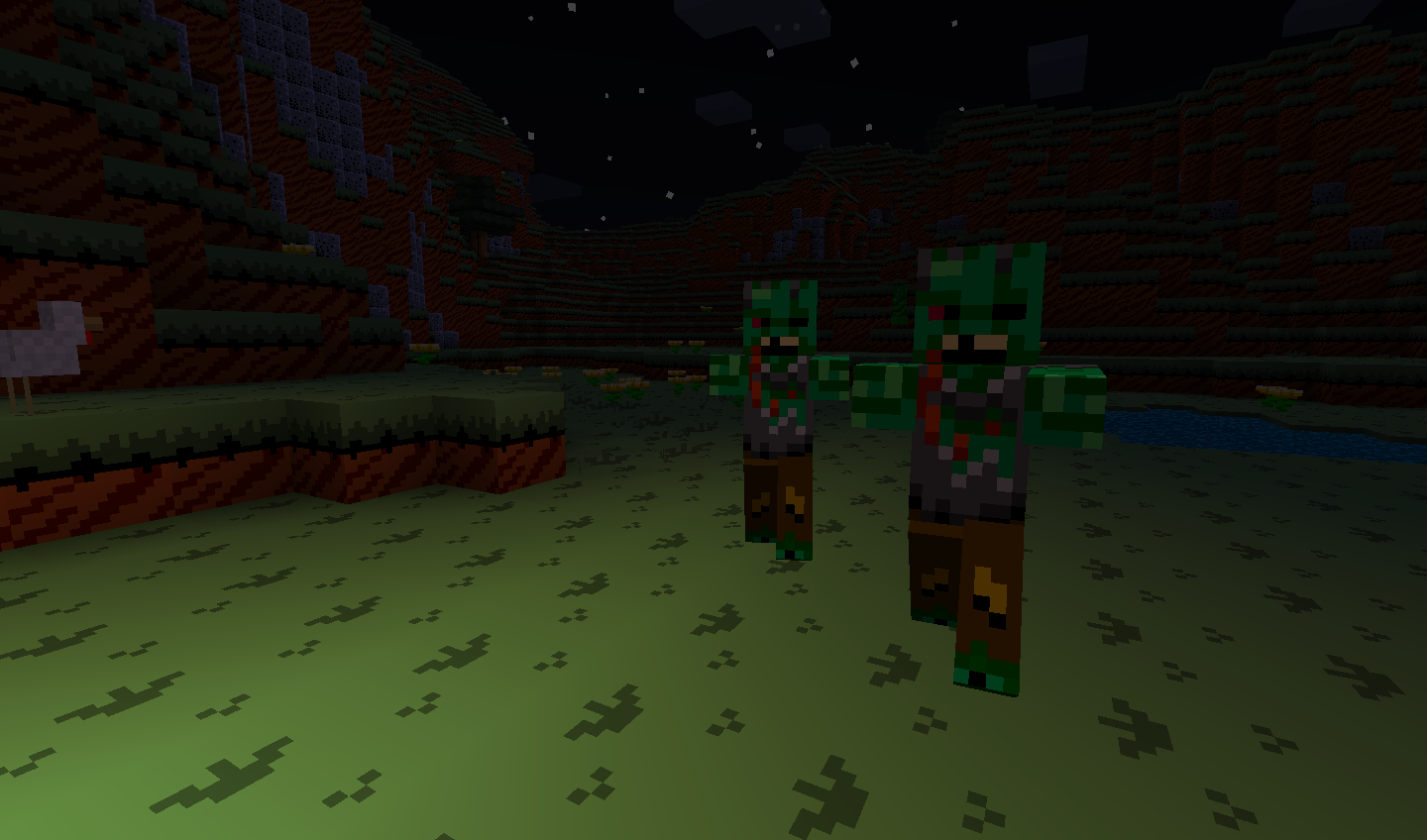 How to Install RetroNES Texture Pack for Minecraft

Download the texture pack
Run the game normally
Select "mods and texture pack"
Open "texture pack" folder
Copy and paste the texture pack here without unzipping
Done!

Tags: