SimpleCraft Texture Pack for Minecraft 1.4.7/1.4.6/1.4.5
Minecraft Texture Packs
[ December 31, 2012 at 3:11 PM ] 21,484 Views
Category : Minecraft Texture Packs
Genres : Simplistic Texture Packs
Resolution: 16x
Developer : Mac
Compatible : Minecraft 1.4.5 , Minecraft 1.4.6, Minecraft 1.4.7

Last Updated : December 26, 2012


SimpleCraft Texture Pack
Ever thing minecraft is too HD? Or, just want to have a simple life? Well this is the texturepack for you! It changes blocks to make them 1 color, or items to only be a few bright colors!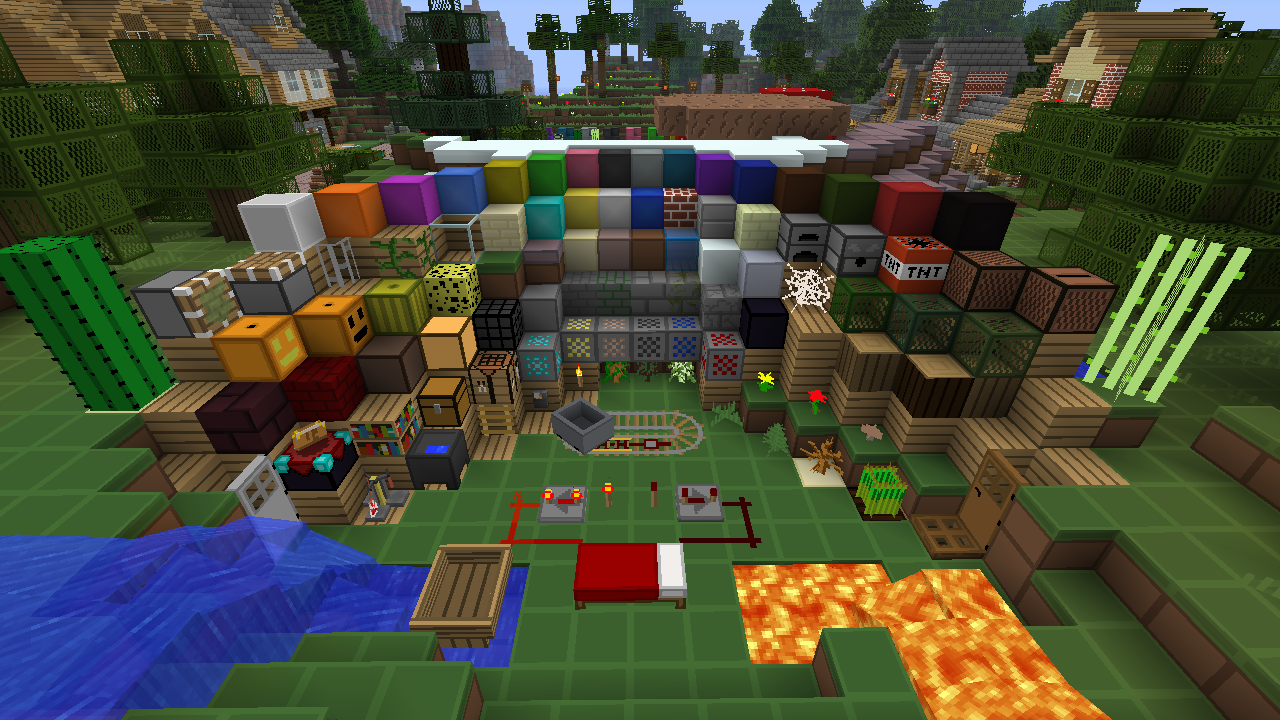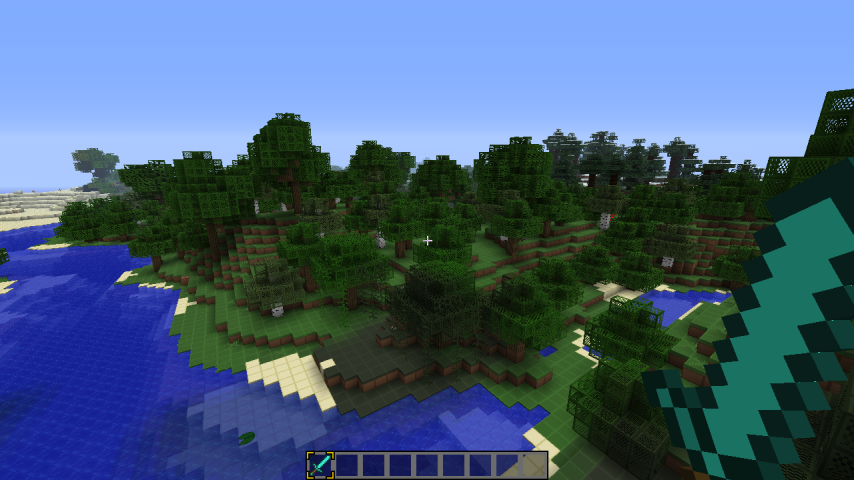 How to Install SimpleCraft Texture Pack for Minecraft
Download the texture pack
Run the game normally
Select "mods and texture pack"
Open "texture pack" folder
Copy and paste the texture pack here without unzipping
Done!
Update log

http://www.mediafire.com/?met2sublrmurgcn