Super-Mario-Craft Texture Pack
Compatible with Minecraft:
1.3.2
| Resolution:
16x, 32x
|
23,830
views |

SuperMarioCraft: The Nintendo Collection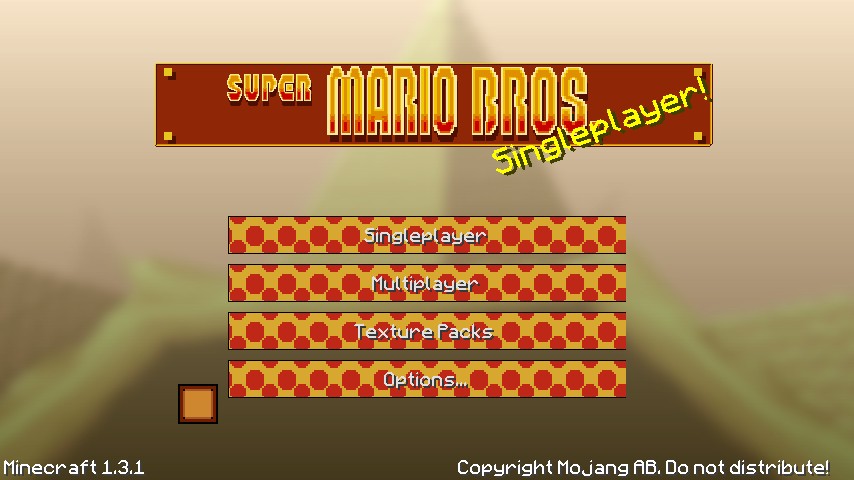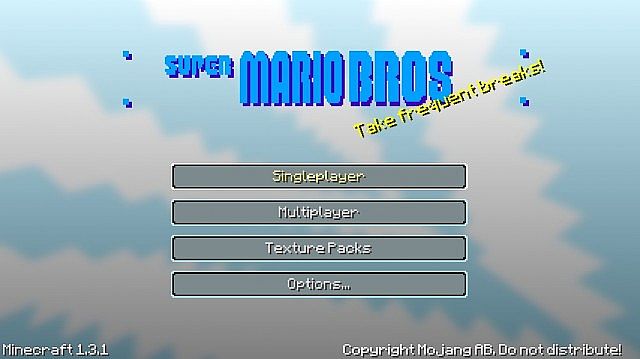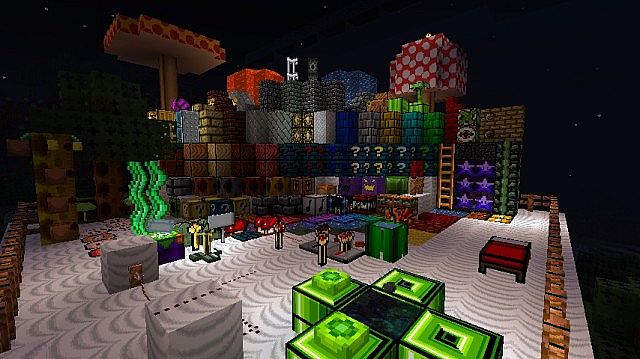 How to install X Texture Pack for Minecraft 1.4.2
Download the texture pack.
Install lastest version of MC Patcher HD fix or OptiFine. (For 32x version)
Move the downloaded file into your Minecraft texture packs folder.
Enjoy!
Update for 1.4

For Minecraft 1.4.2
For Minecraft 1.3.2