Tales Of Tredonia Texture Pack
October 3, 2012 ❘ 6,553 views
About TALES OF TREDONIA Texture Pack
"Tales don't tell themselves"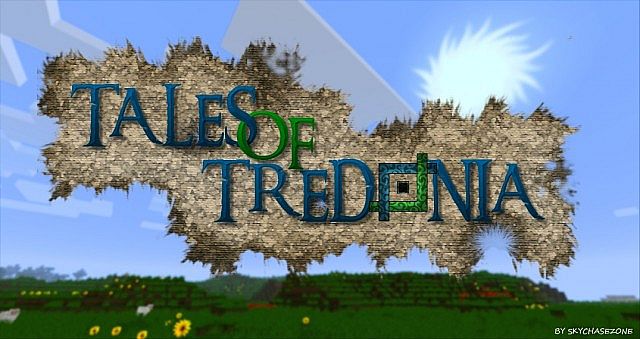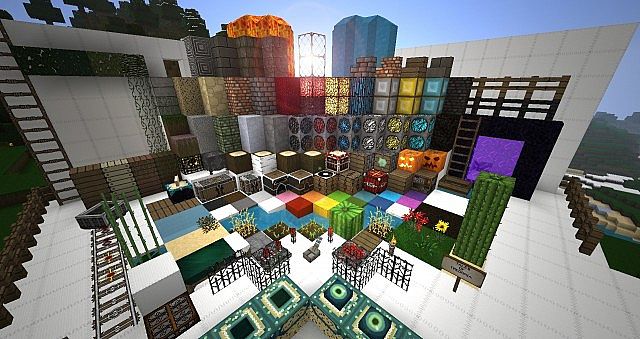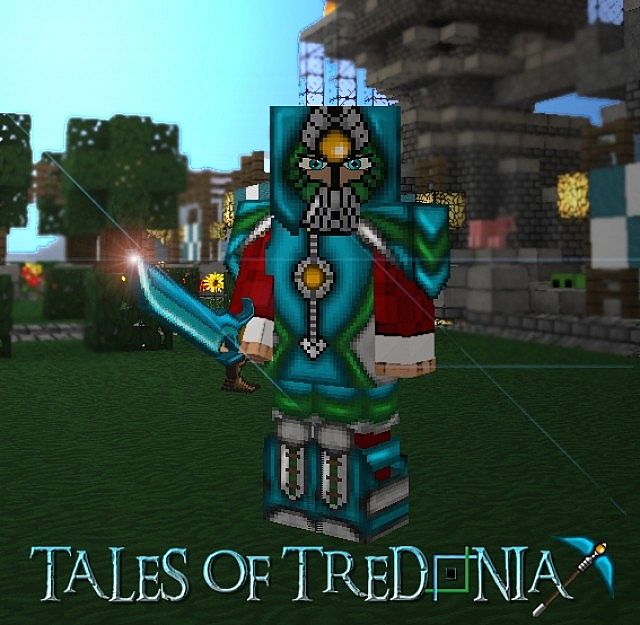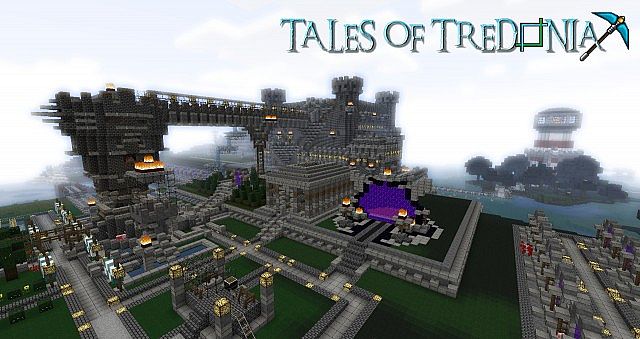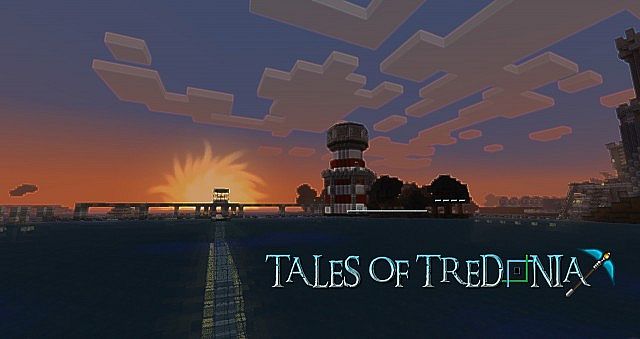 How to install Tales Of Tredonia Texture Pack for Minecraft 1.3.2
Save the pack's zip file to the texturepacks folder in your minececraft directory. (Do not extract!)
Click here to download the latest version of MCPatcher.
Make sure Minecraft is closed and Run MCPatcher, Make sure HD Textures HD Font And Random Mobs are ticked then hit Patch, then close it when it's done.
Run Minecraft and go to Mods and Texture Packs to select the pack.

Tags: