World of Warcraft Texture Pack 1.5.2
Compatible with Minecraft:
1.5.2
| Resolution:
128x
|
379,907
views |

About World of Warcraft Texture Pack 1.5.2
Hello all, this is World of Warcraft HD Texture Pack! It's 128×128 resolution.
It's got some very fresh Mists of Pandaria textures.
Video
Preview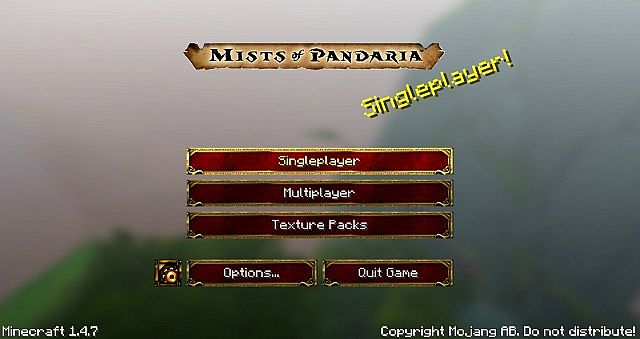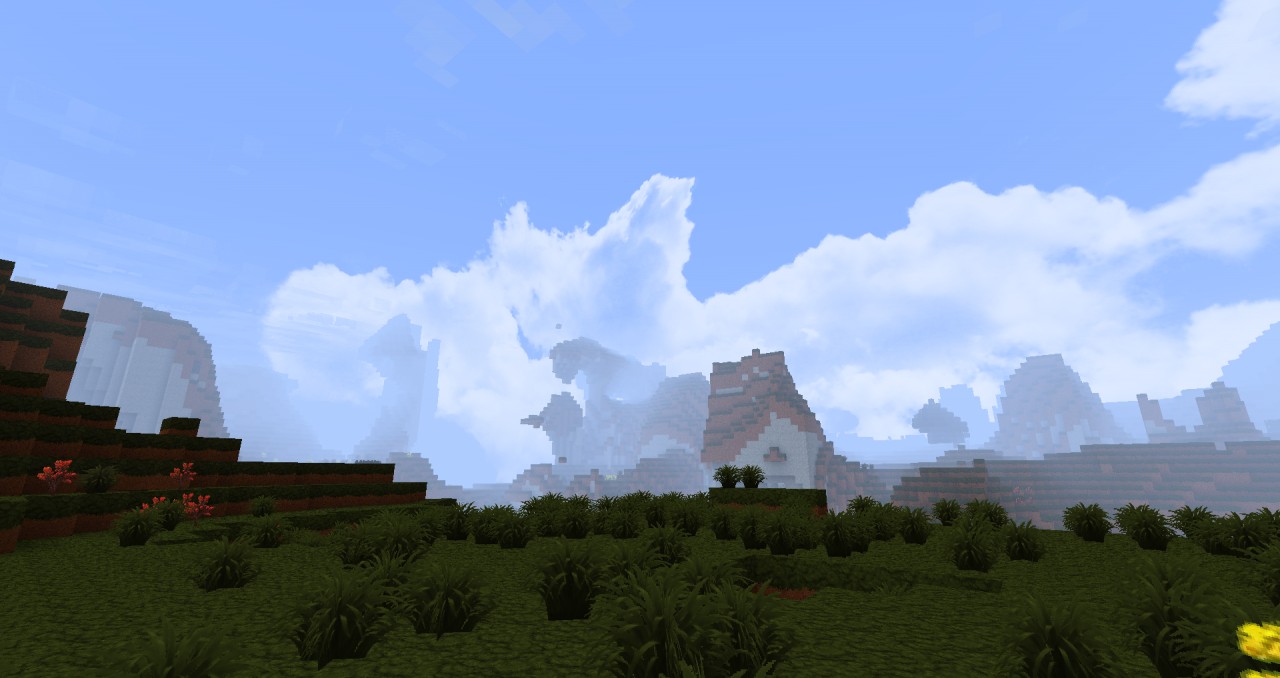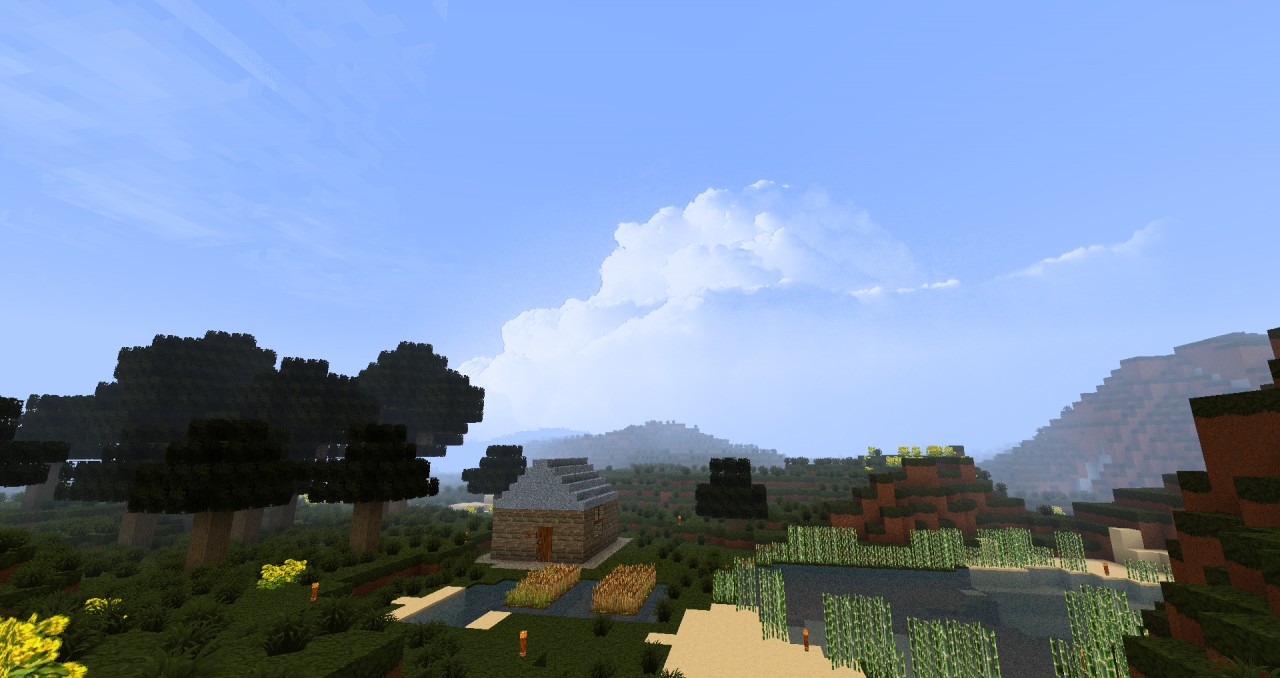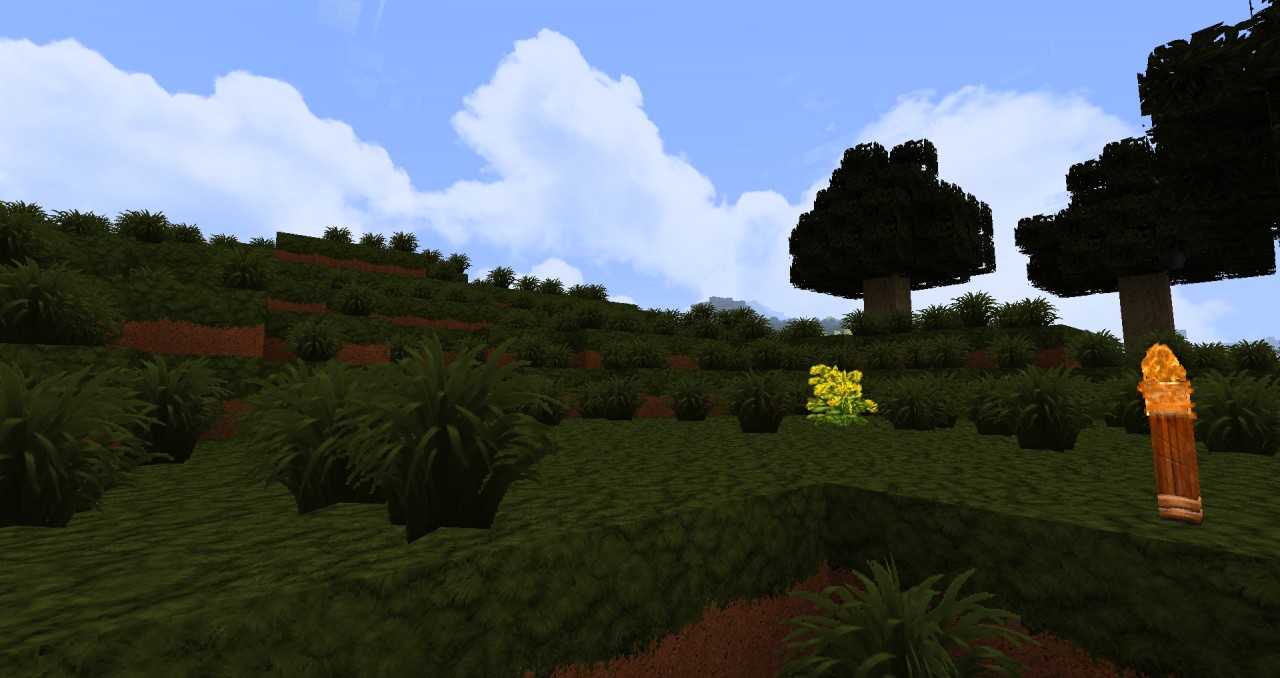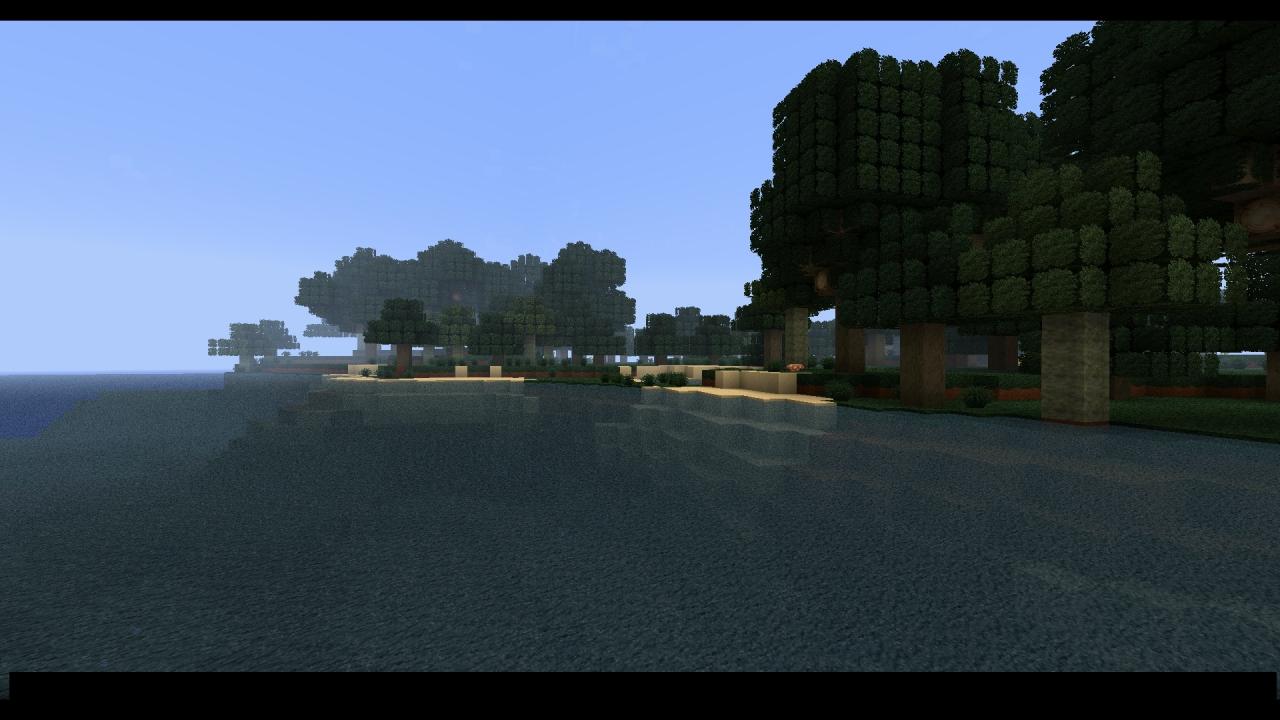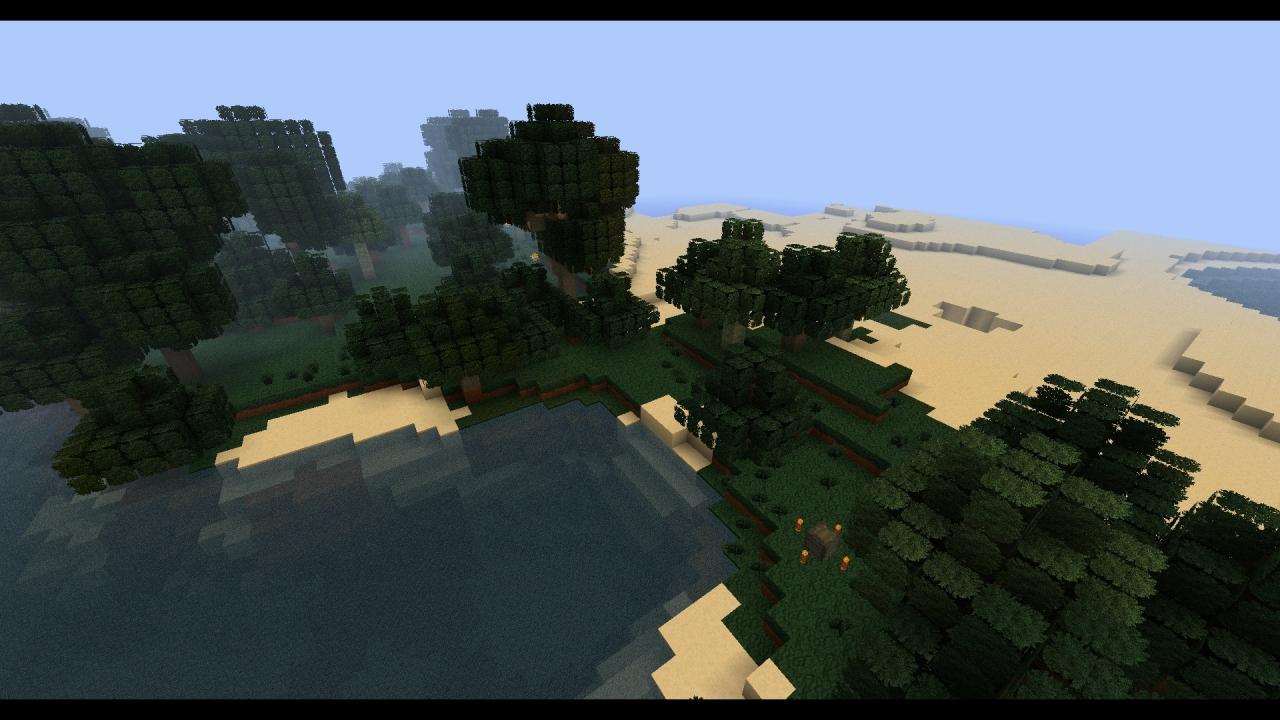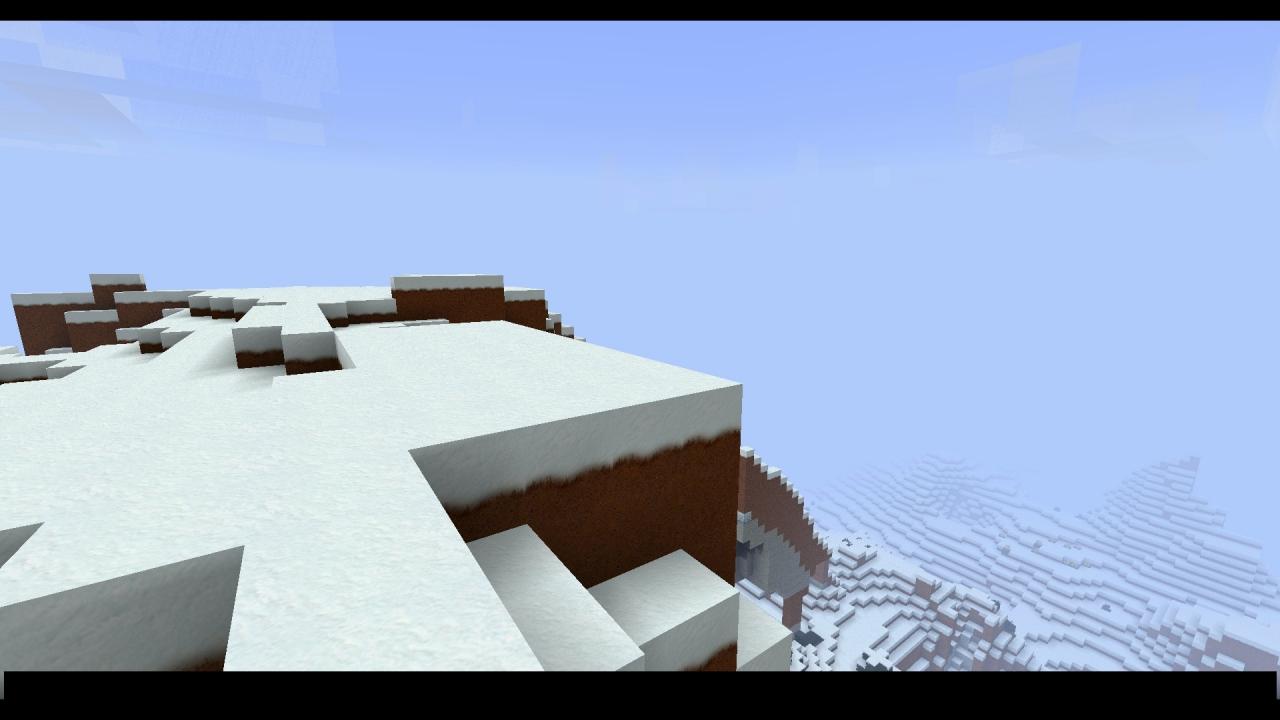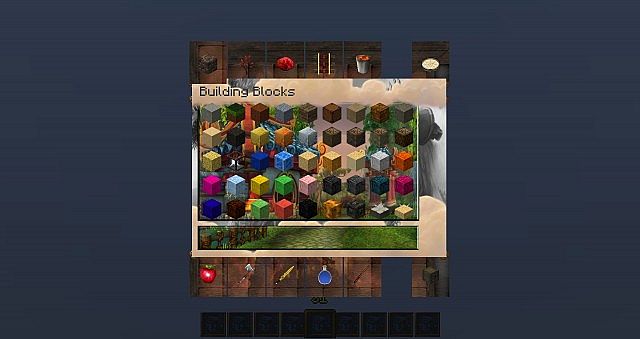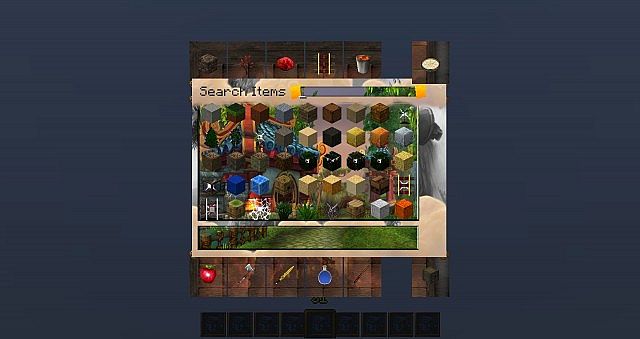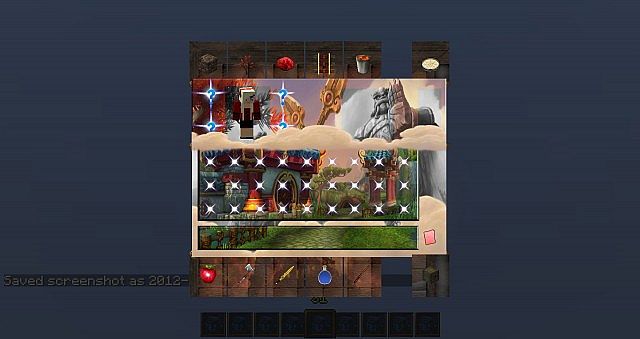 How to install World of Warcraft Texture Pack for Minecraft
In order to use HD texture packs properly (32× and higher) you will need to either patch your Minecraft using MCPatcher or using Optifine. Optifine is preferred as it includes all of the features of MCPatcher, and greatly increases game speeds and graphics settings. MCPatcher tends to be updated on the same day as Minecraft updates, so use it instead if you are in a hurry.
Download World of Warcraft Resource Pack for Minecraft: http://www.9minecraft.net/world-warcraft-resource-pack/
Download World of Warcraft Texture Pack for Minecraft
http://www.files.9minecraft.net/index.php?act=dl&id=1379259984