Simple Wands Addon (1.20, 1.19) – MCPE/Bedrock Mod
1,687
views ❘
2 weeks ago
❘
Tired of using complicated magic addons? Or unable to utilize an addon due to its excessive resource usage? Look no further than Simple Wands Addon (1.20, 1.19), this addon is fully compatible with other addons and is designed to be compatible with vanilla/survival gameplay. Each wand has its own unique magical ability and can also be employed in PvP to a certain degree. Don't hesitate, check it out now!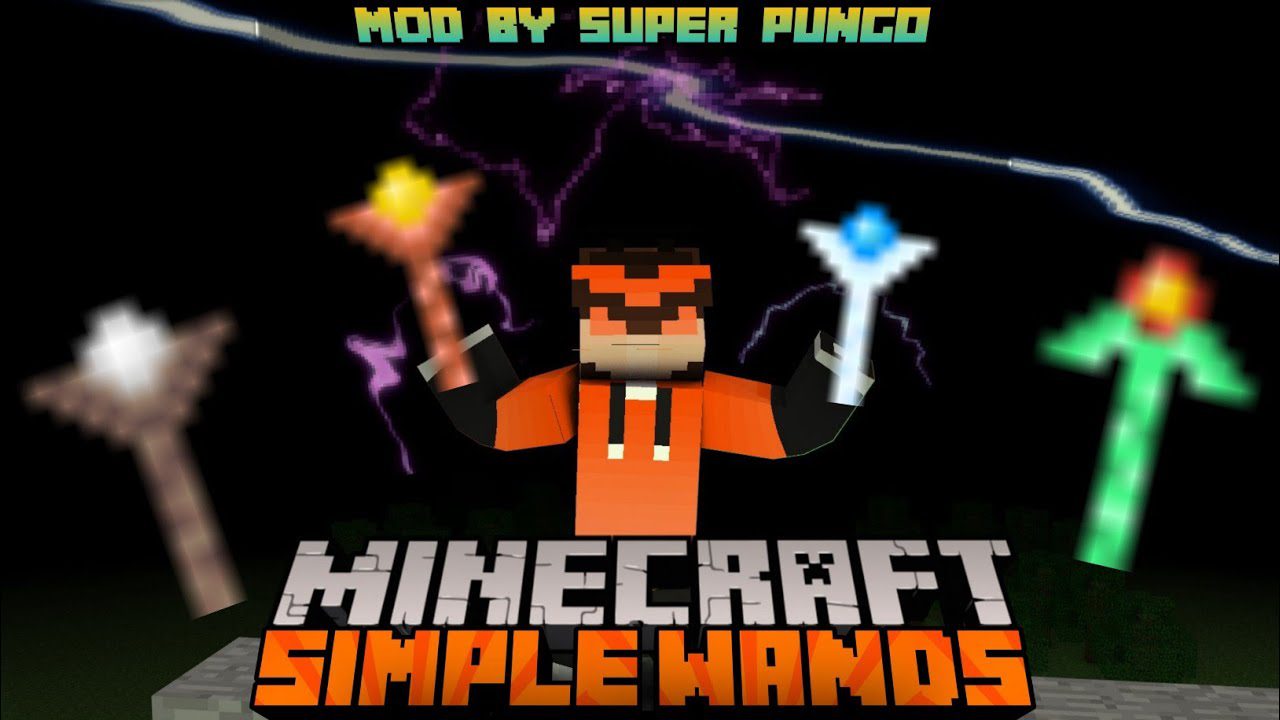 Features:
For now, Simple Wands Addon provides approximately 26 distinct magical wands and batons, each with its own unique recipe, powers, and effects. The wands are geared towards an aggressive playstyle, while the batons are designed to focus on defense, healing, and utility.
Getting started:
Magic essence is the core item to build all items on this addon. You can craft it on a crafting table using the recipe below: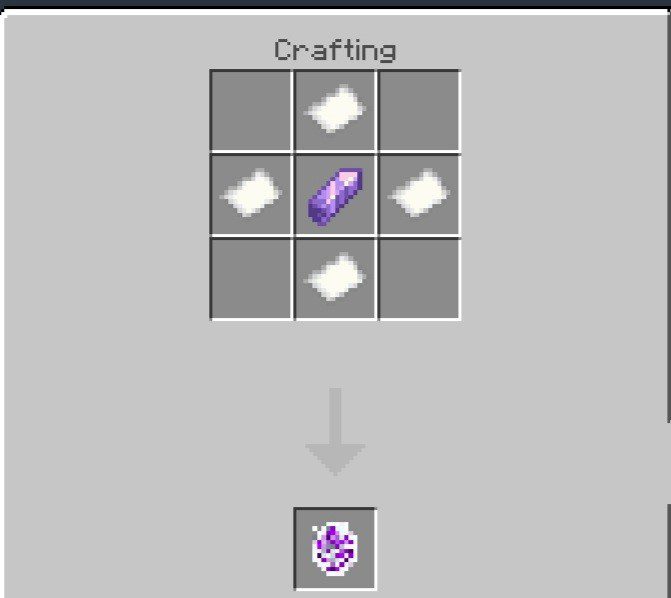 To help you find amethyst easily, amethyst altars will appear randomly overworld. The author got this amethyst altar from the Many structures addon since it's amazing and simple. Please, check it out and download their addon: Many Structures Addon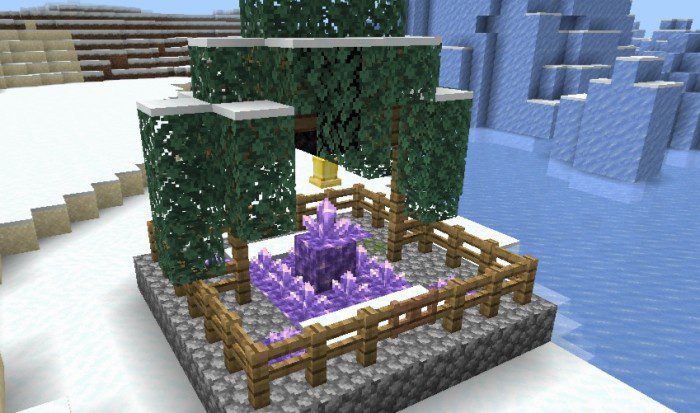 You'll need a magic table to craft all the wands and batons: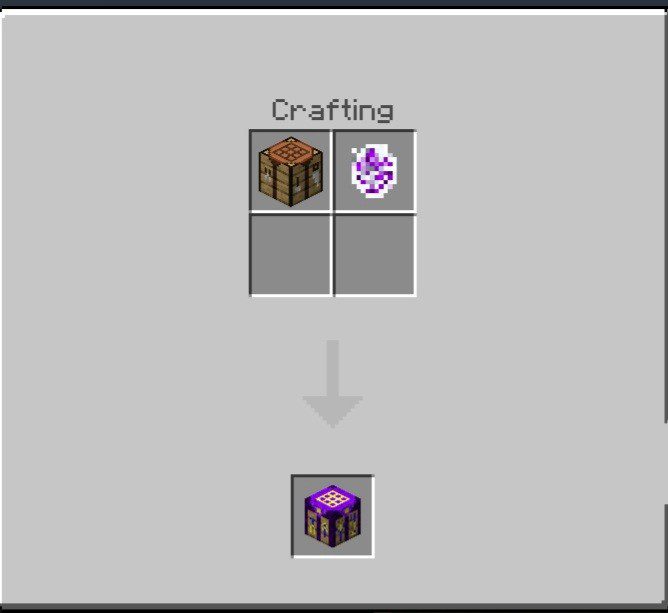 Ally/Anti Marker:
The ally marker tags all nearby entities and turn them immune to your wand's damage. They are a must for some batons to work.
The anti-marker removes the ally tag from all nearby entities.
Crafting Recipes: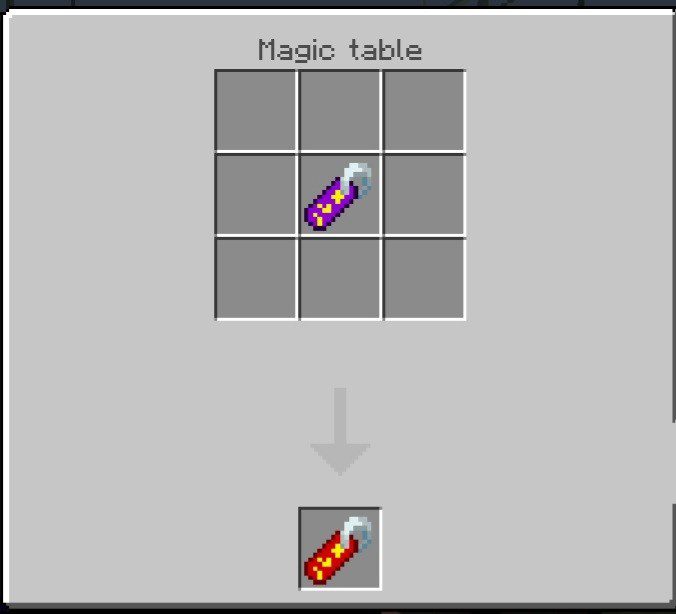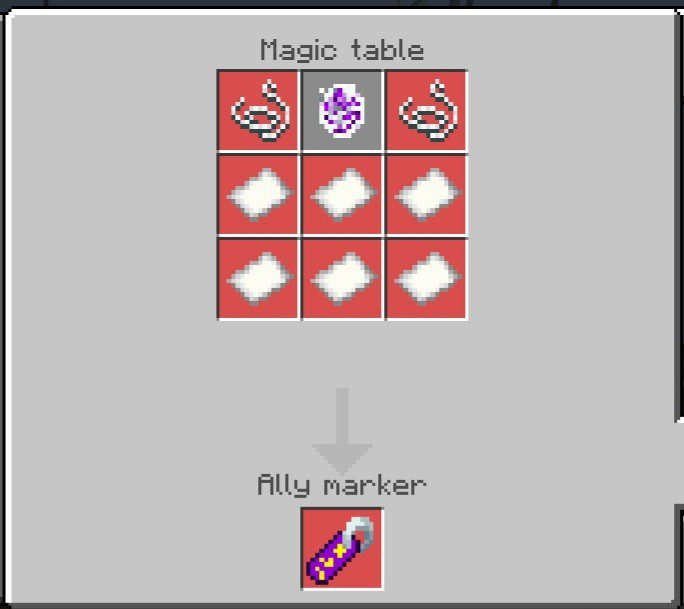 Useful information:
All wands and batons are repairable with one of their ingredients, other than magic essence.
All wands and batons are enchantable with unbreaking, mending, and curses.
Some wands/batons make useful combos with other ones. Not giving many details, but try: Binding baton + Wind baton as an example.
The soaring baton projectile can carry even other wand projectiles and effects, making it really useful for combos.
Screenshots: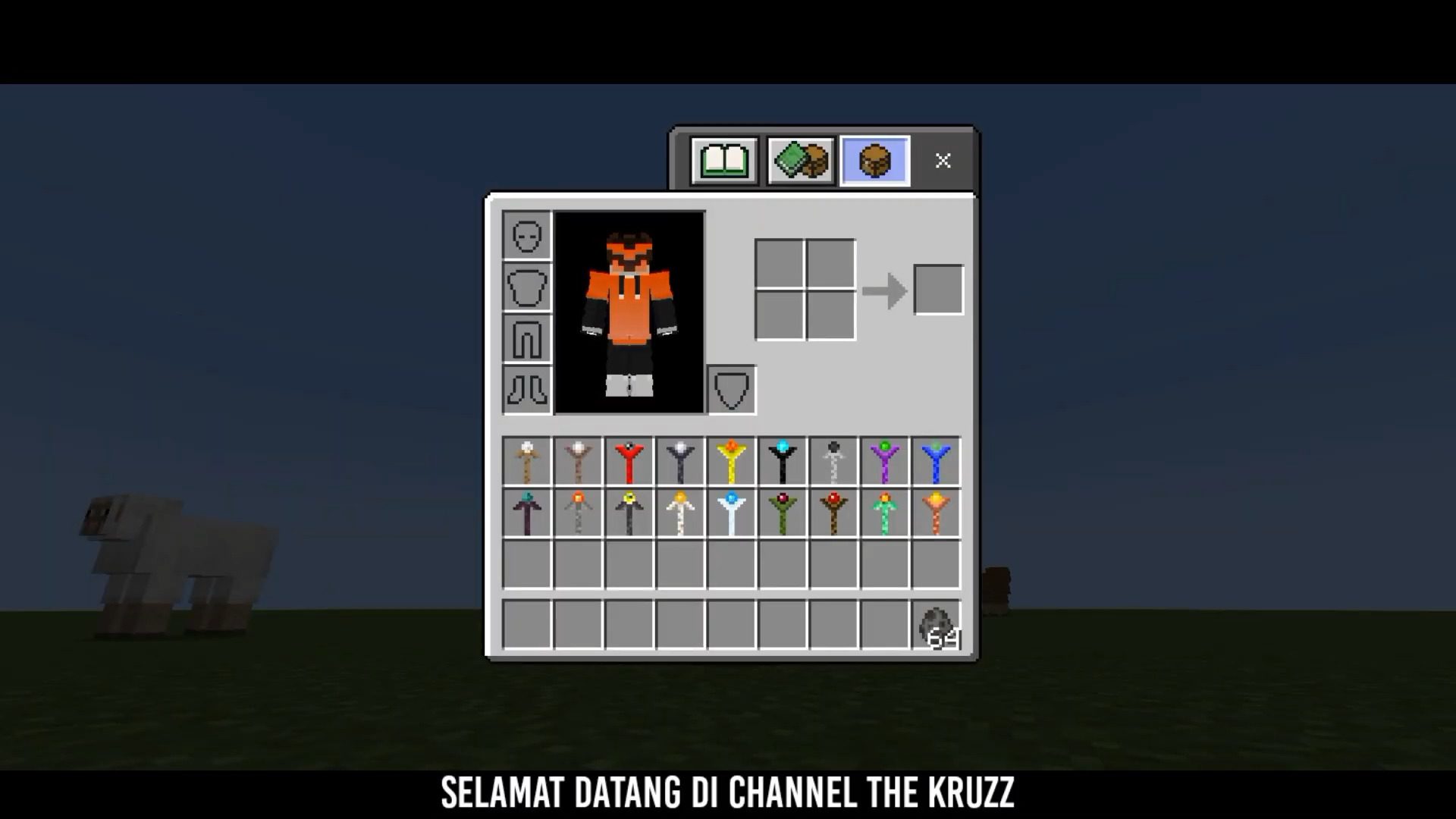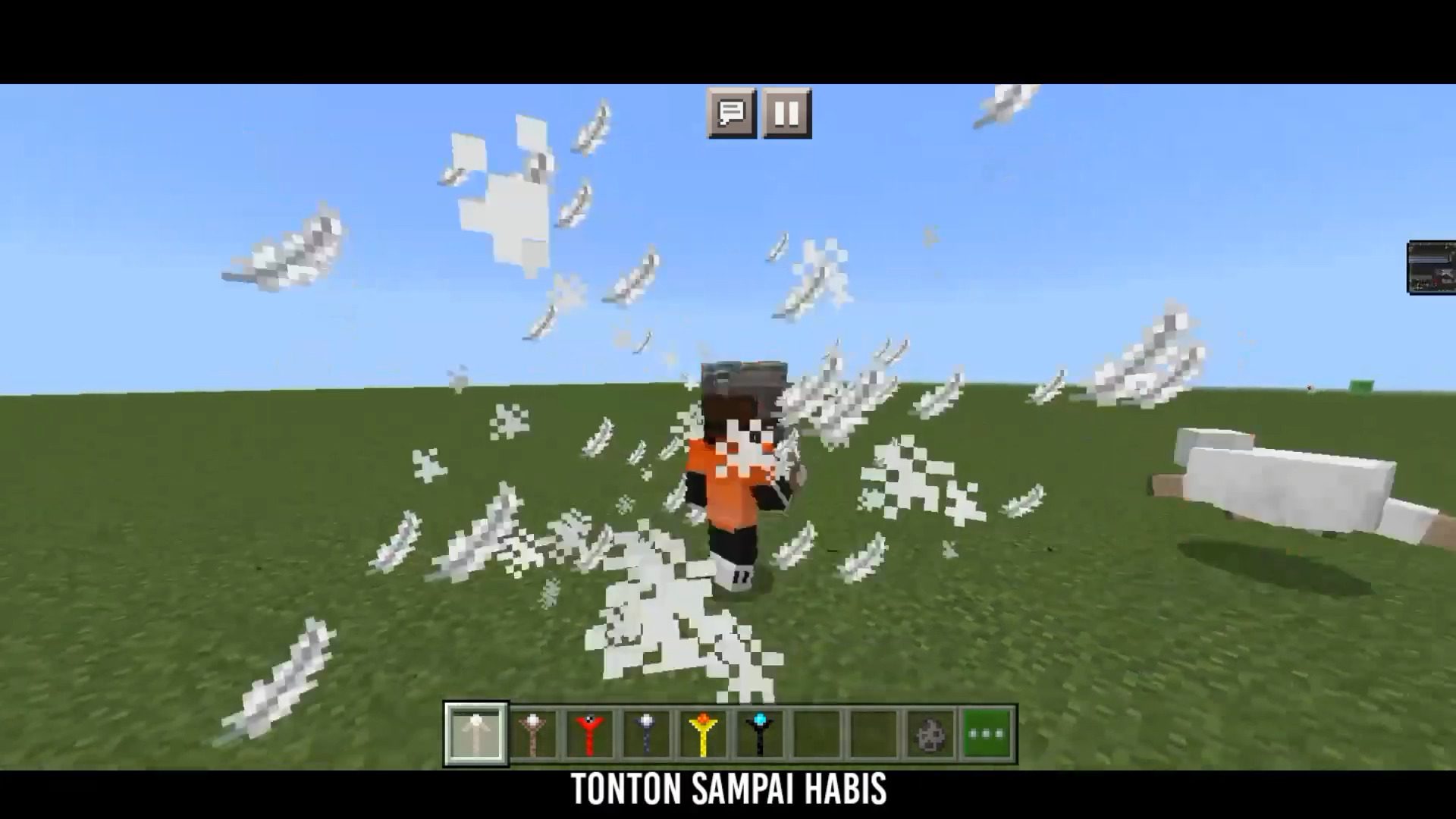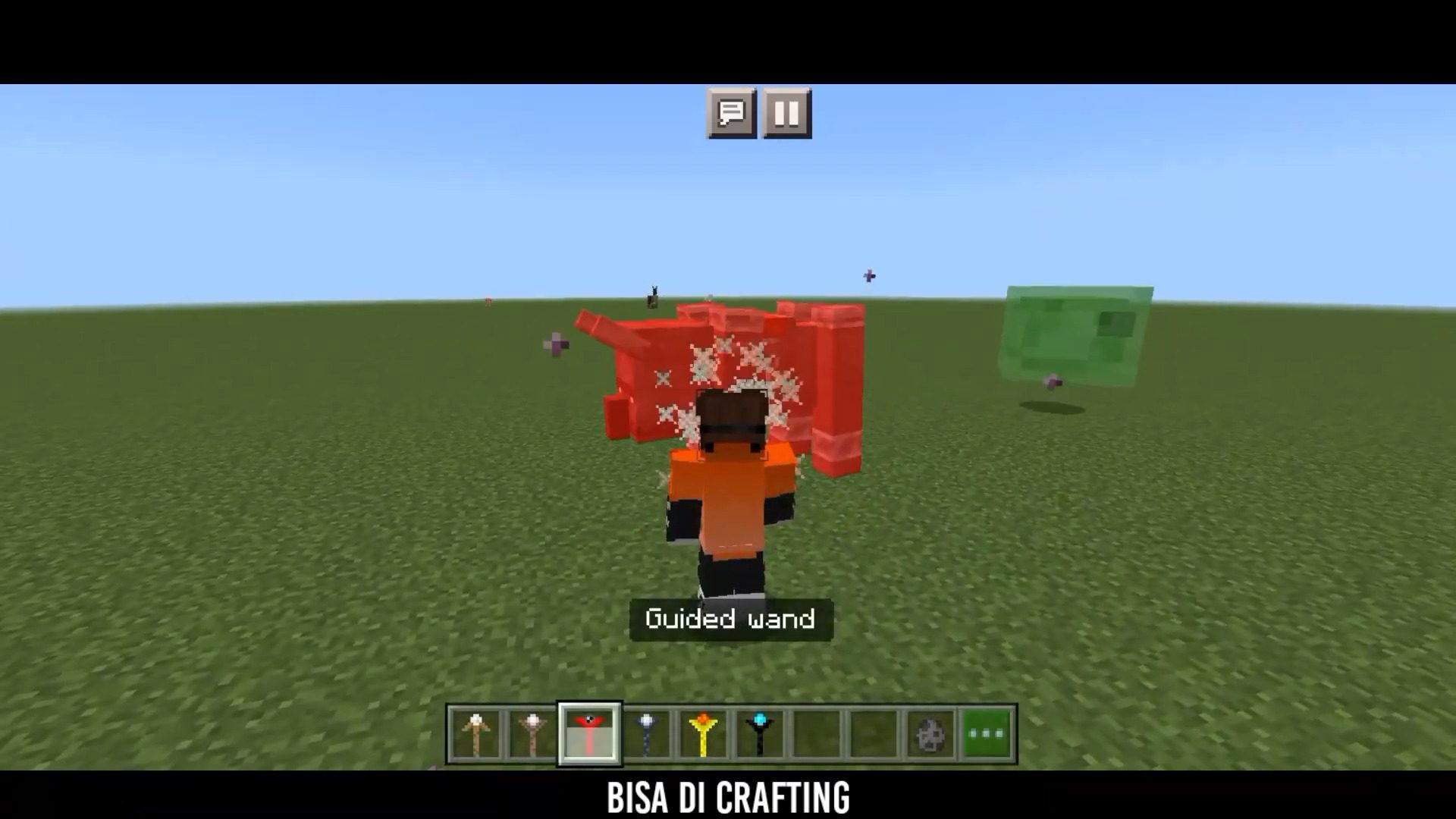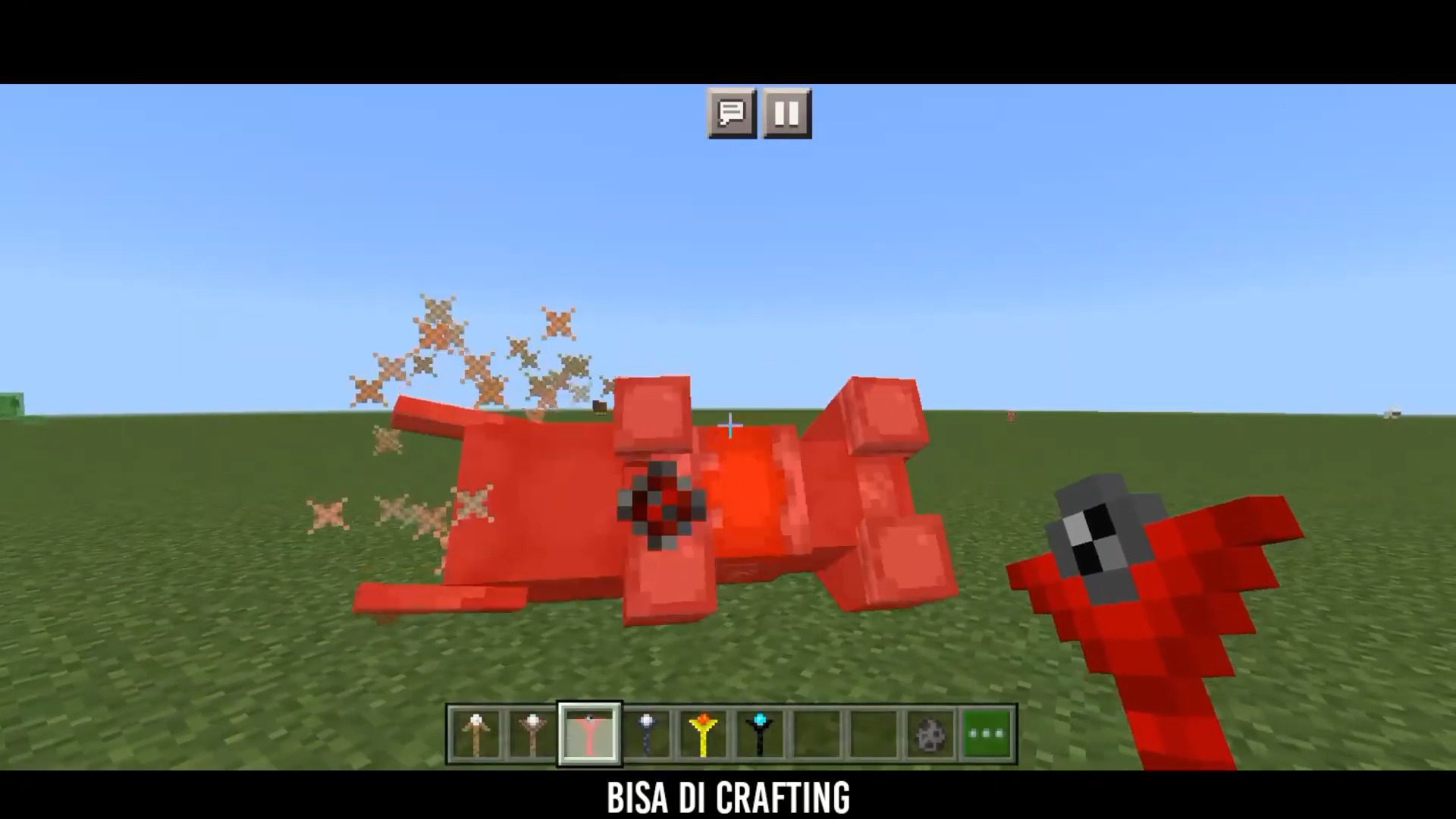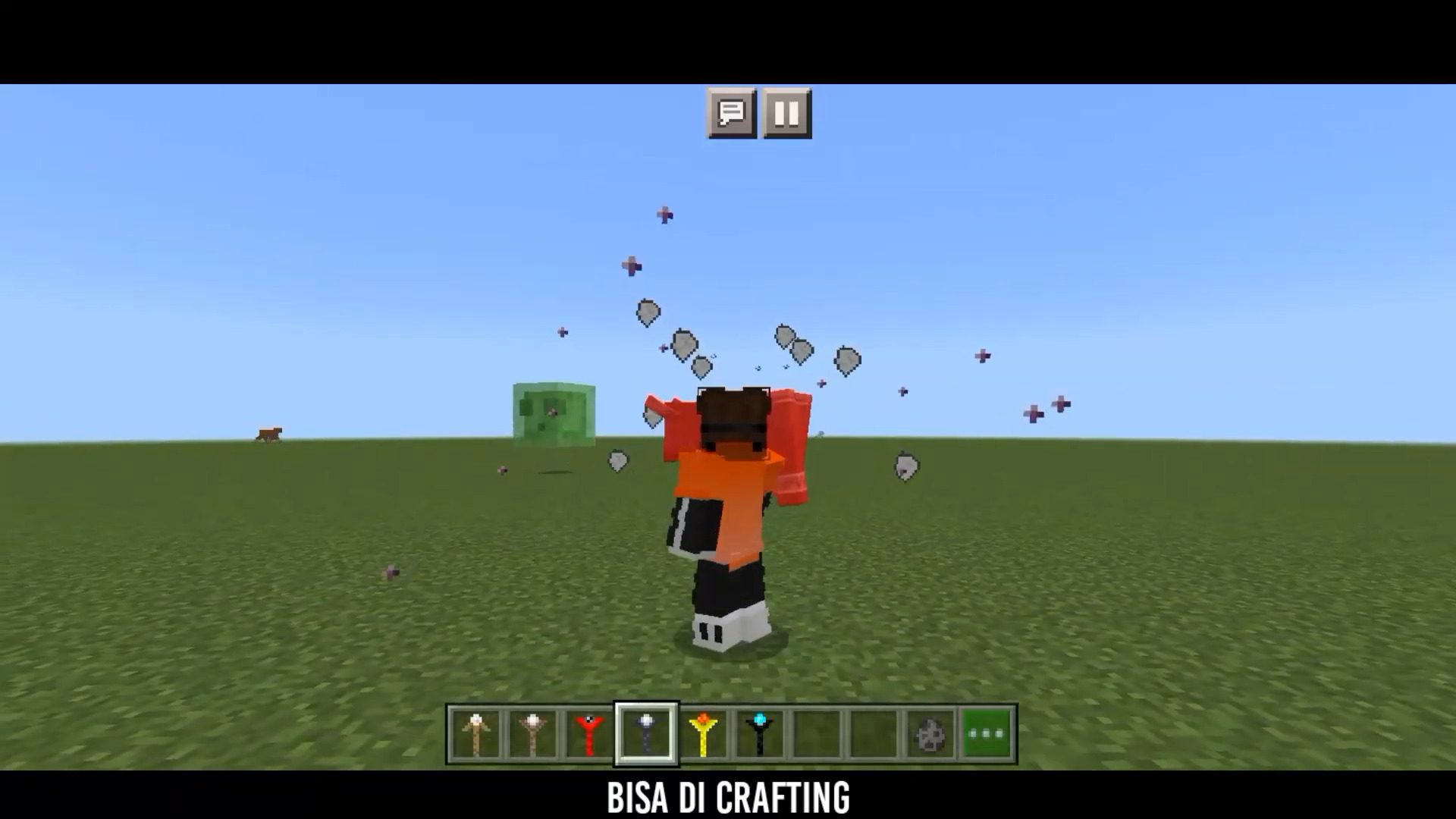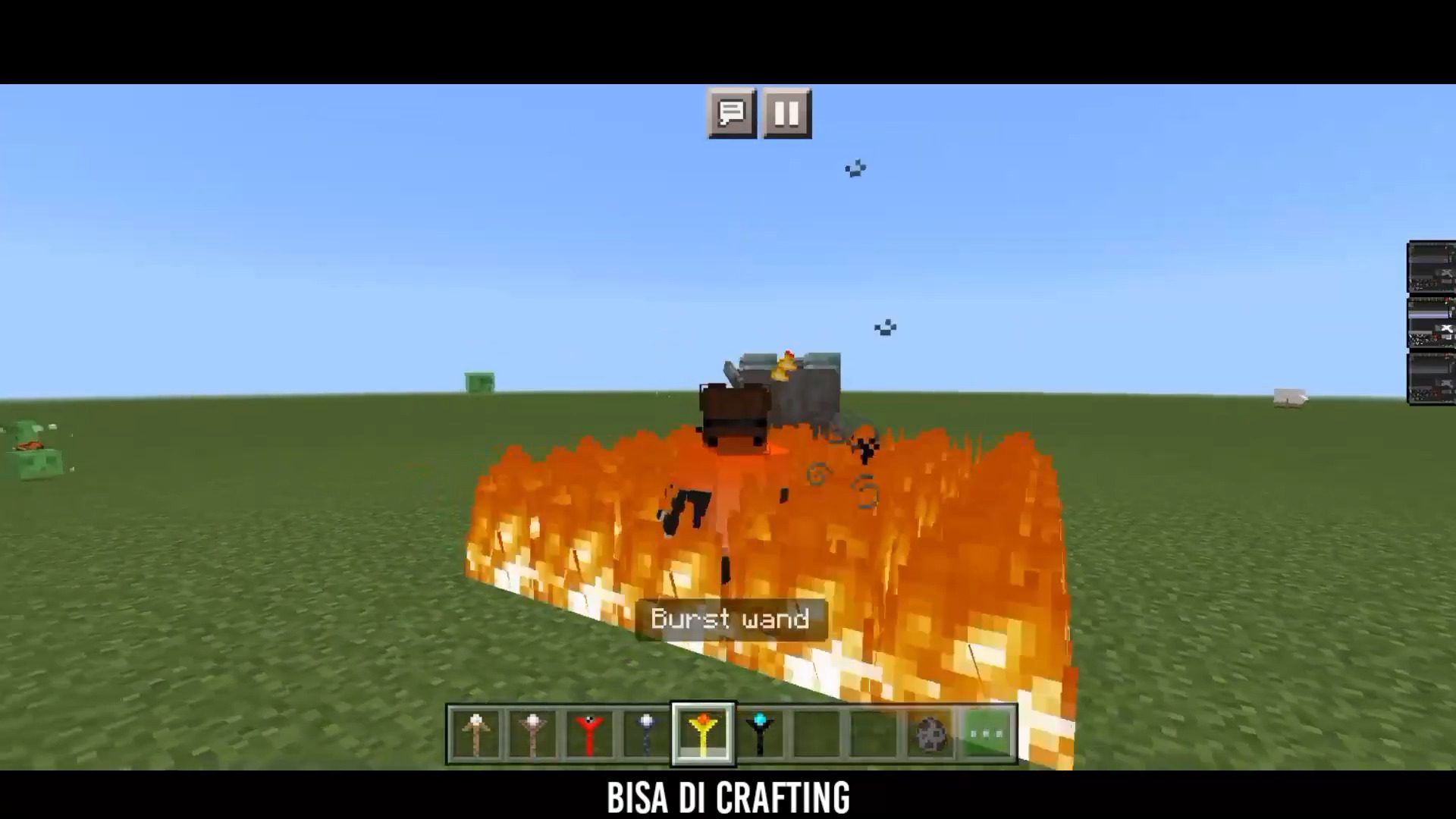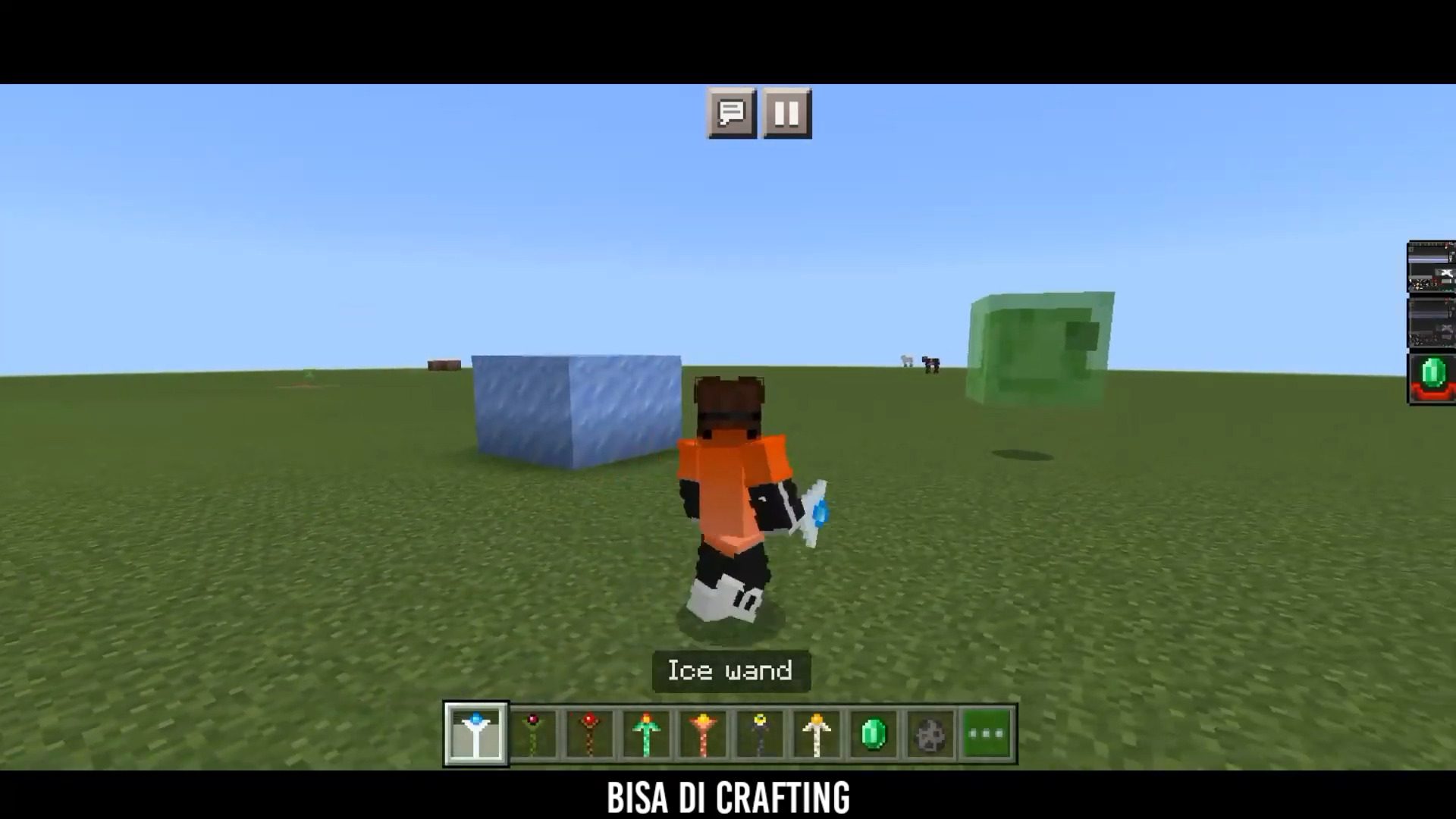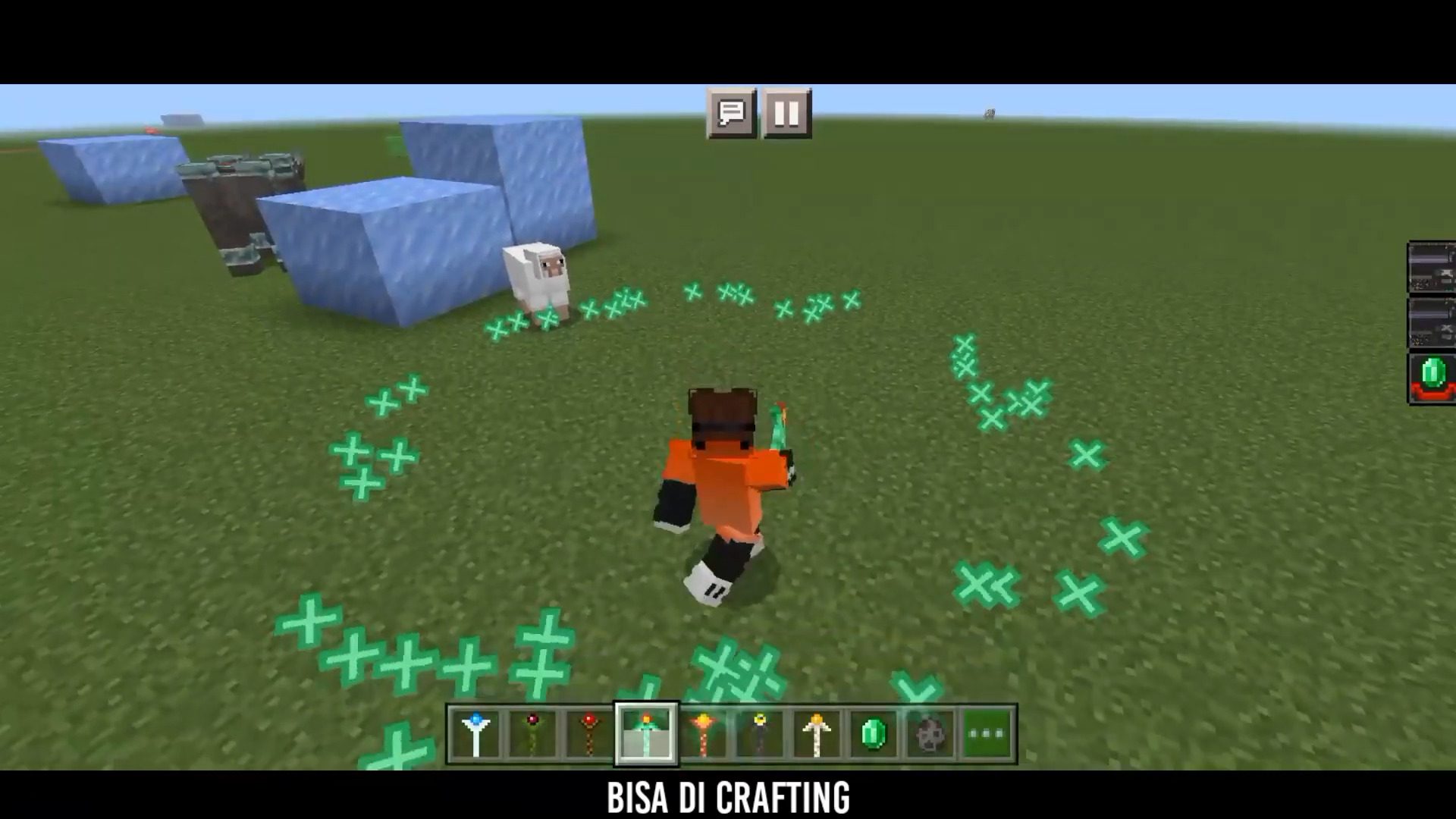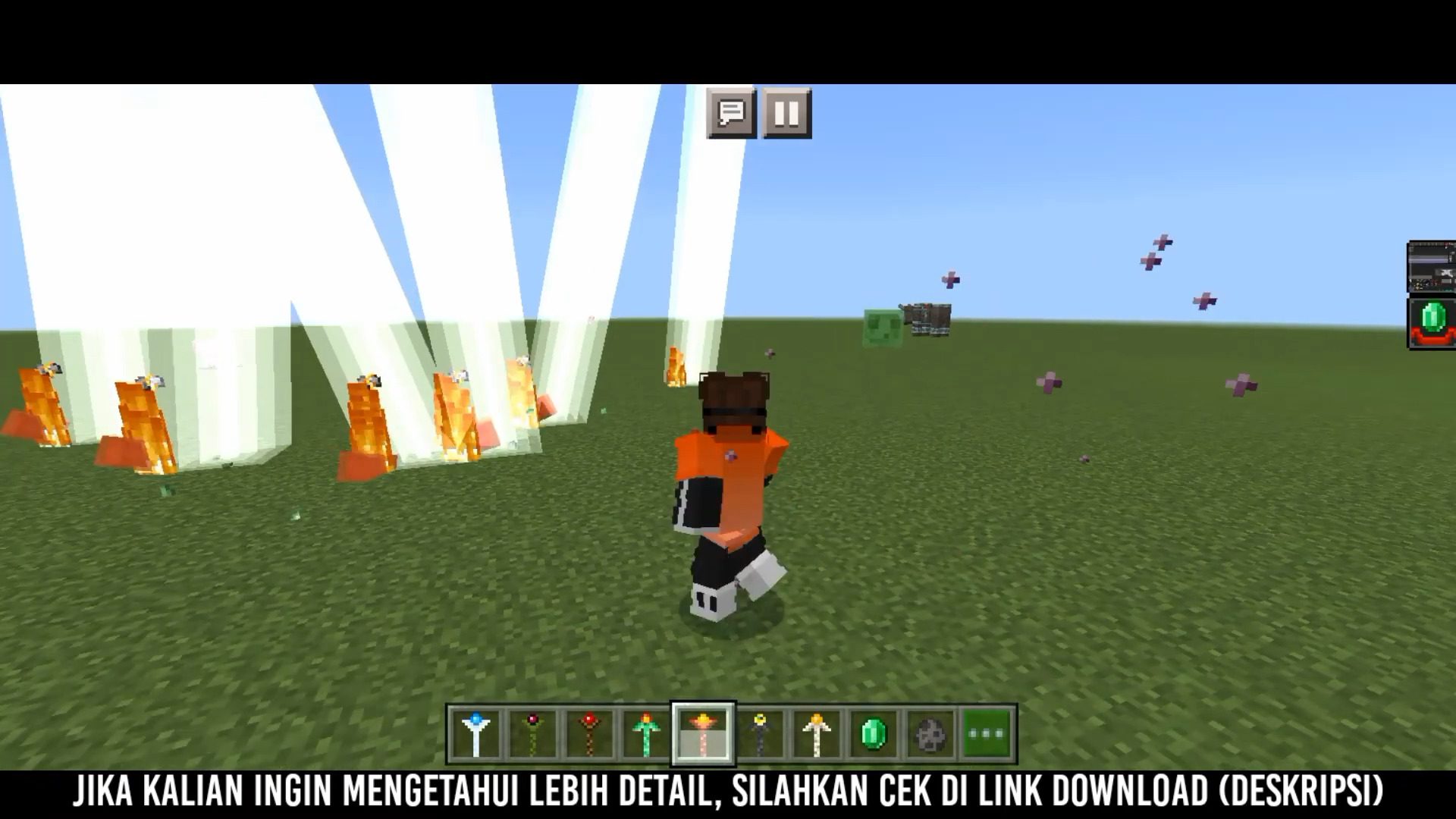 Installation Note:
This addon is fully compatible with other addons and doesn't use player.json.
This addon is still under development, so many more features will be added in the future.
This addon focuses on being lightweight as well, so the texture and effects are very simple.
How to install:
How To Install Mod / Addon on Minecraft PE
How To Install Texture Packs on Minecraft PE
How To Install Map on Minecraft PE
Simple Wands Addon (1.20, 1.19) Download Links
For Minecraft PE/Bedrock 1.19
Behavior: Download from server 1 – Download from server 2

Resource: Download from server 1 – Download from server 2
For Minecraft PE/Bedrock 1.20
Behavior: Download from server 1 – Download from server 2

Resource: Download from server 1 – Download from server 2
Tags: