Stellarity Data Pack (1.20.2, 1.19.4) – A Cosmic Minecraft Adventure!
Stellarity Data Pack (1.20.2, 1.19.4) is a data pack that will completely change the end! The first change was the stronghold, this place will now be much more significant and quiet vast, not to mention the strong opponent you'll have to deal with. Once you reach the end portal, you'll be amazed by the beautiful design of this room, after placing all the eyes, a new animation will appear, and the end portal will open. The end island was looking entirely different from its vanilla counterpart, and the crazy here is that the dragon will not be there. After you arrive, you'll have to summon it by placing those end crystals, the animation for summoning the ender dragon is gripping and excites you to begin the battle. Once you kill this boss, you'll not just receive EXP, but you'll also get new weapons, specifically a shield and a sword. Upon our arrival we can notice an improved end city, the architecture of this building is very pleasing, and the loot, oh boy, it's a different story! After exploring a bit you can find new structures in the form of camping tents, I even found a deep dark biome here! All in all, this data pack is huge and will completely change your experience with the End Dimension. Enjoy playing this data pack!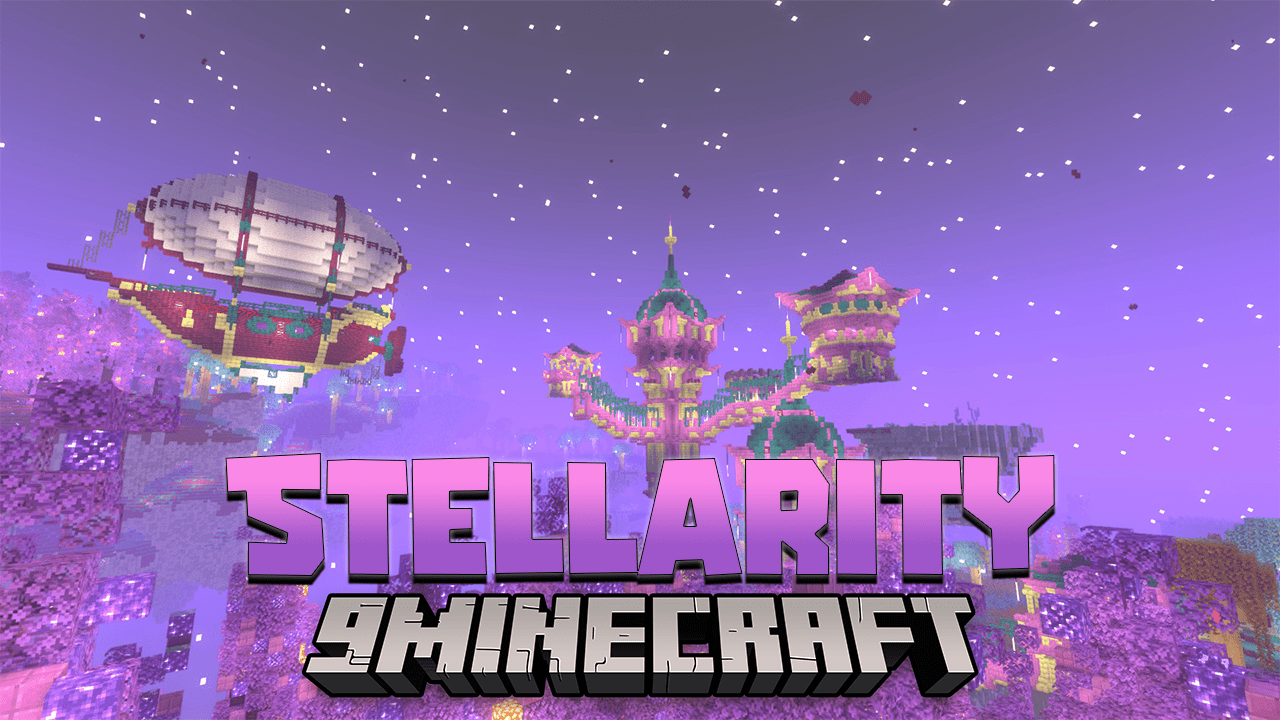 Features:
Galactic Enhancements: Elevate your Minecraft world with a touch of the cosmos, introducing enhancements that transcend the ordinary.
Celestial Challenges: Encounter new challenges inspired by the stars, bringing a fresh and celestial dimension to your Minecraft gameplay.
Astronomical Artifacts: Discover rare artifacts inspired by the vastness of space, each with unique powers and abilities.
Starry Skies: Witness the beauty of enhanced night skies, featuring mesmerizing constellations and celestial phenomena.
Interstellar Exploration: Explore new realms and dimensions, unlocking the secrets of the universe as you venture beyond the boundaries of your Minecraft world.
Cosmic Crafting: Engage in crafting experiences that draw inspiration from the cosmos, allowing you to forge items with celestial powers.
Screenshots: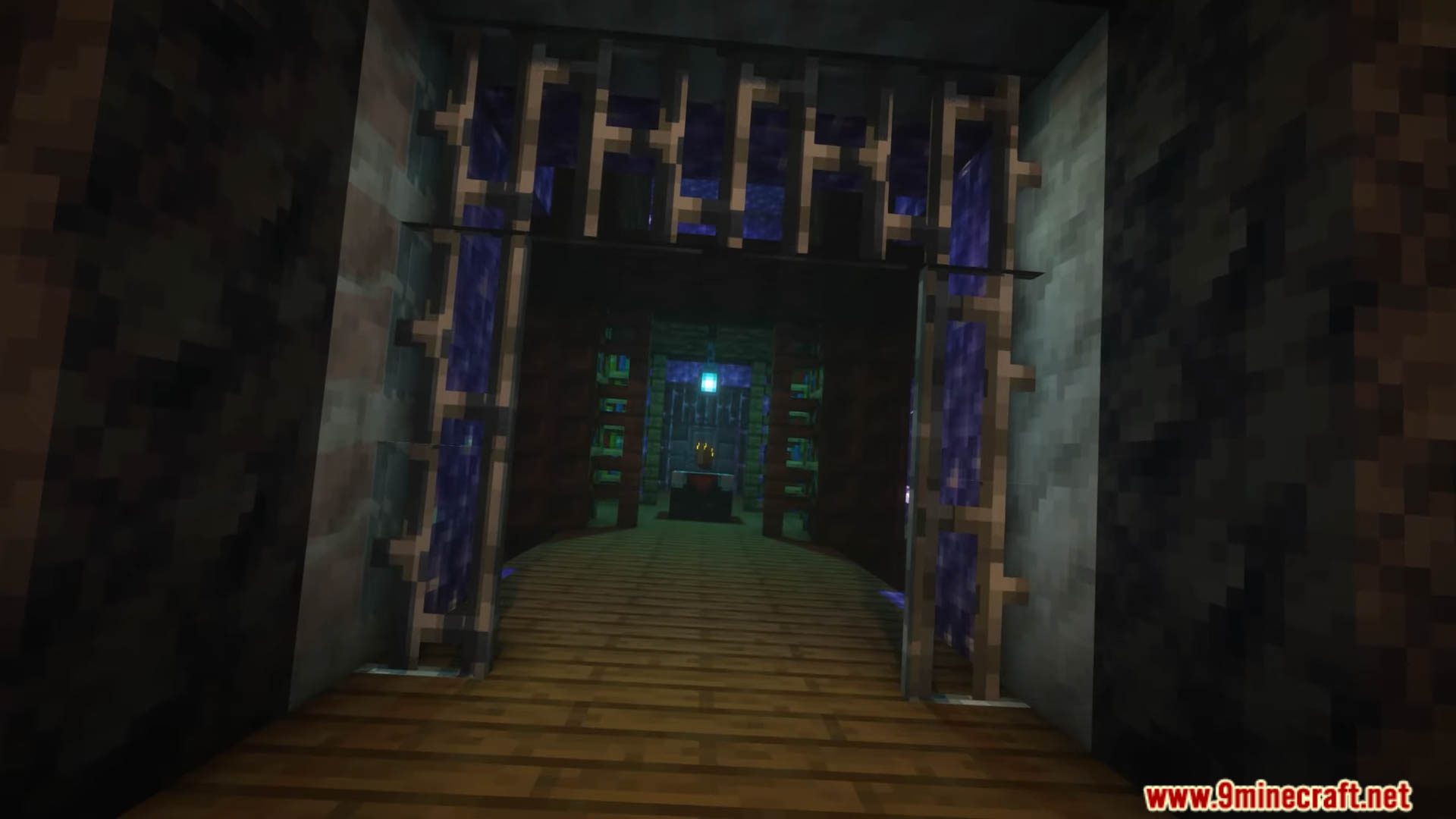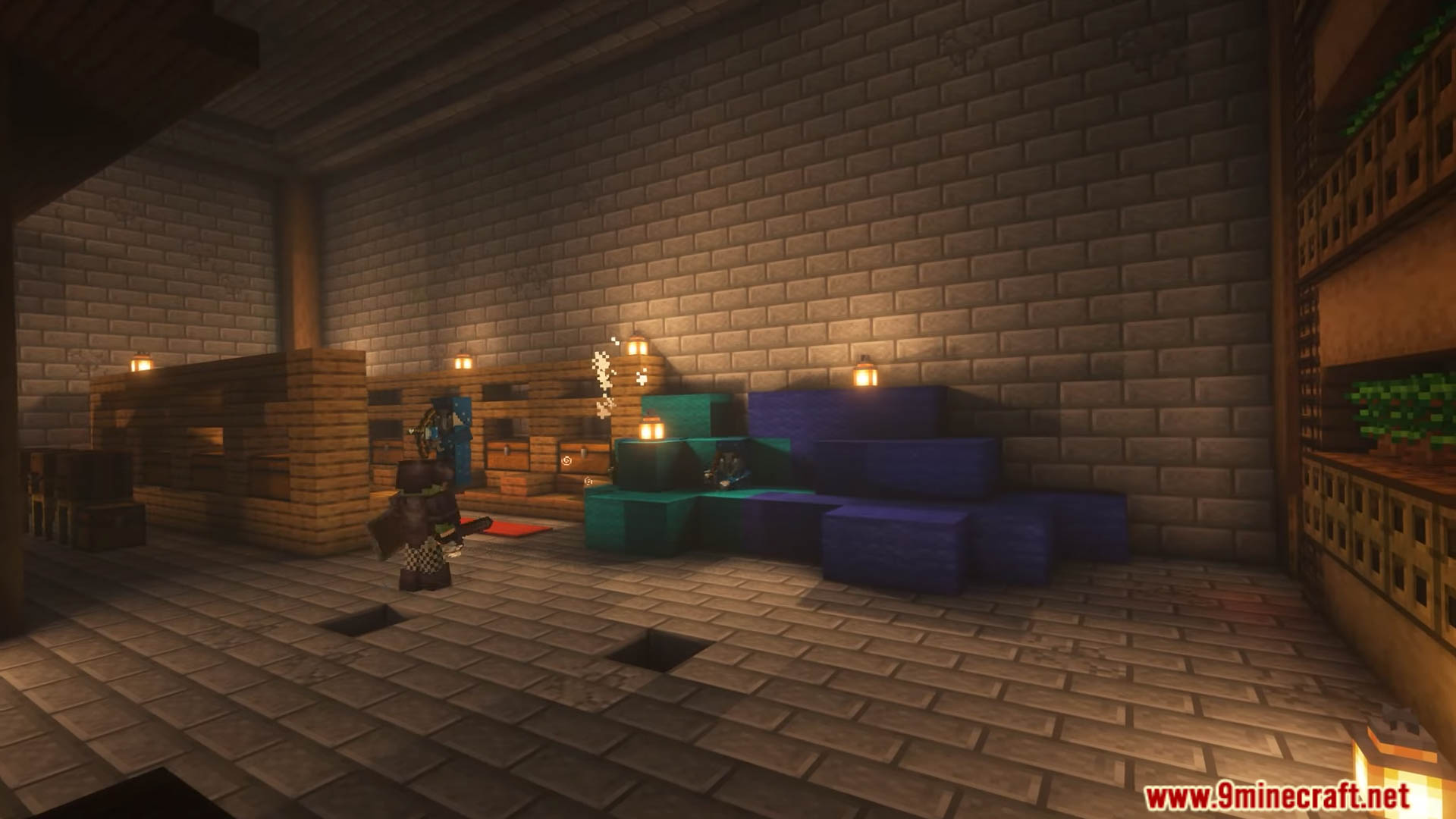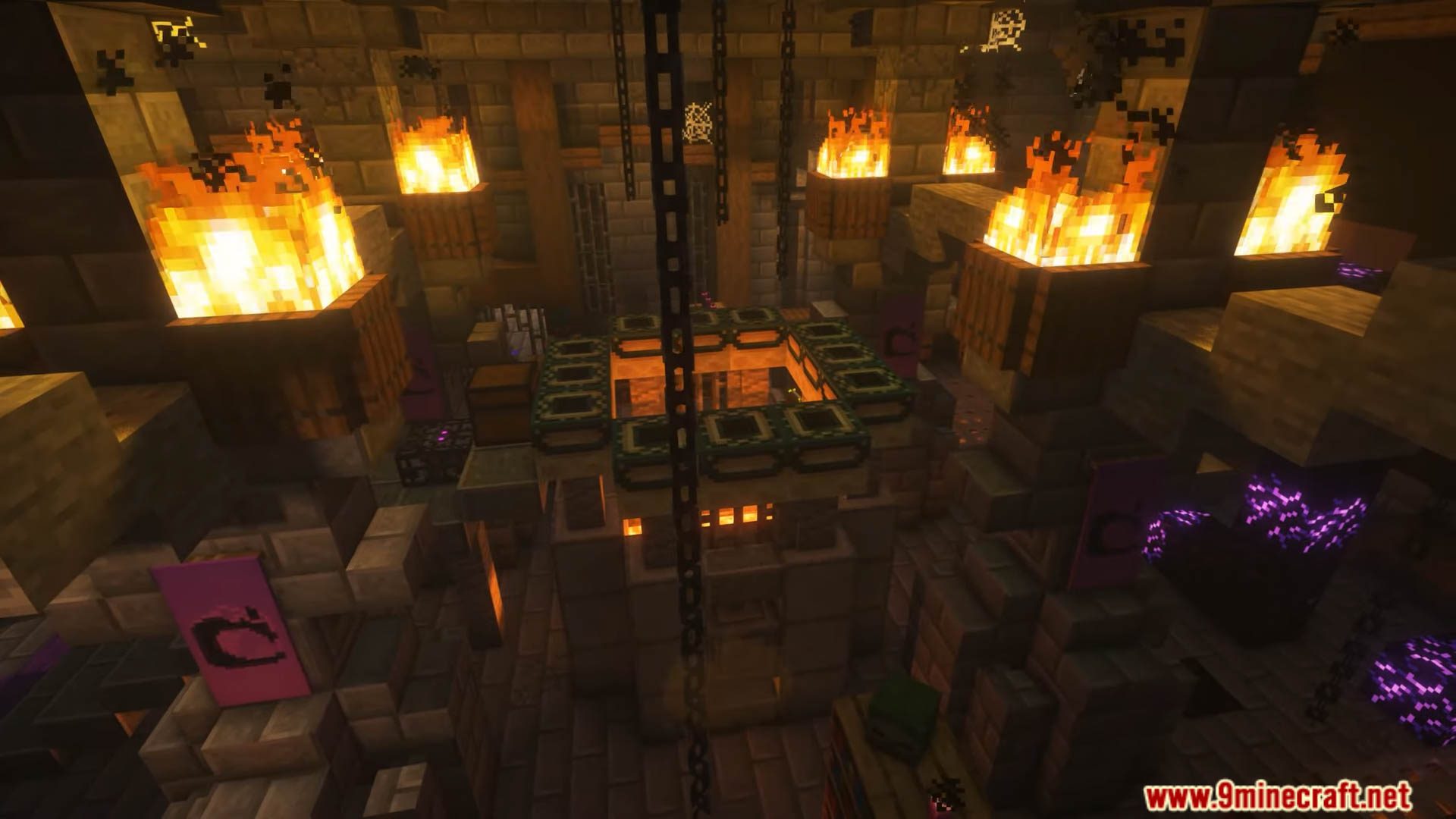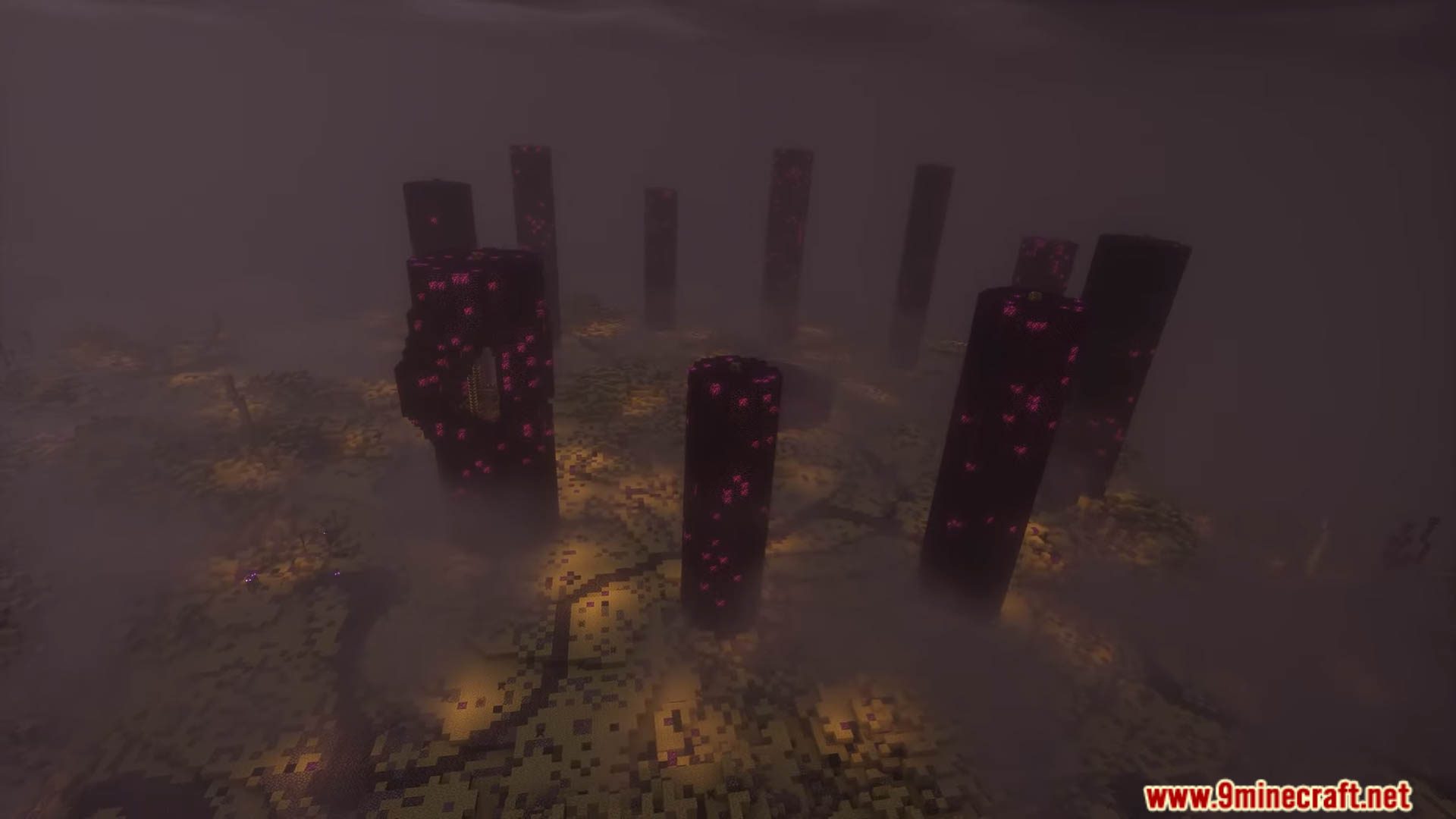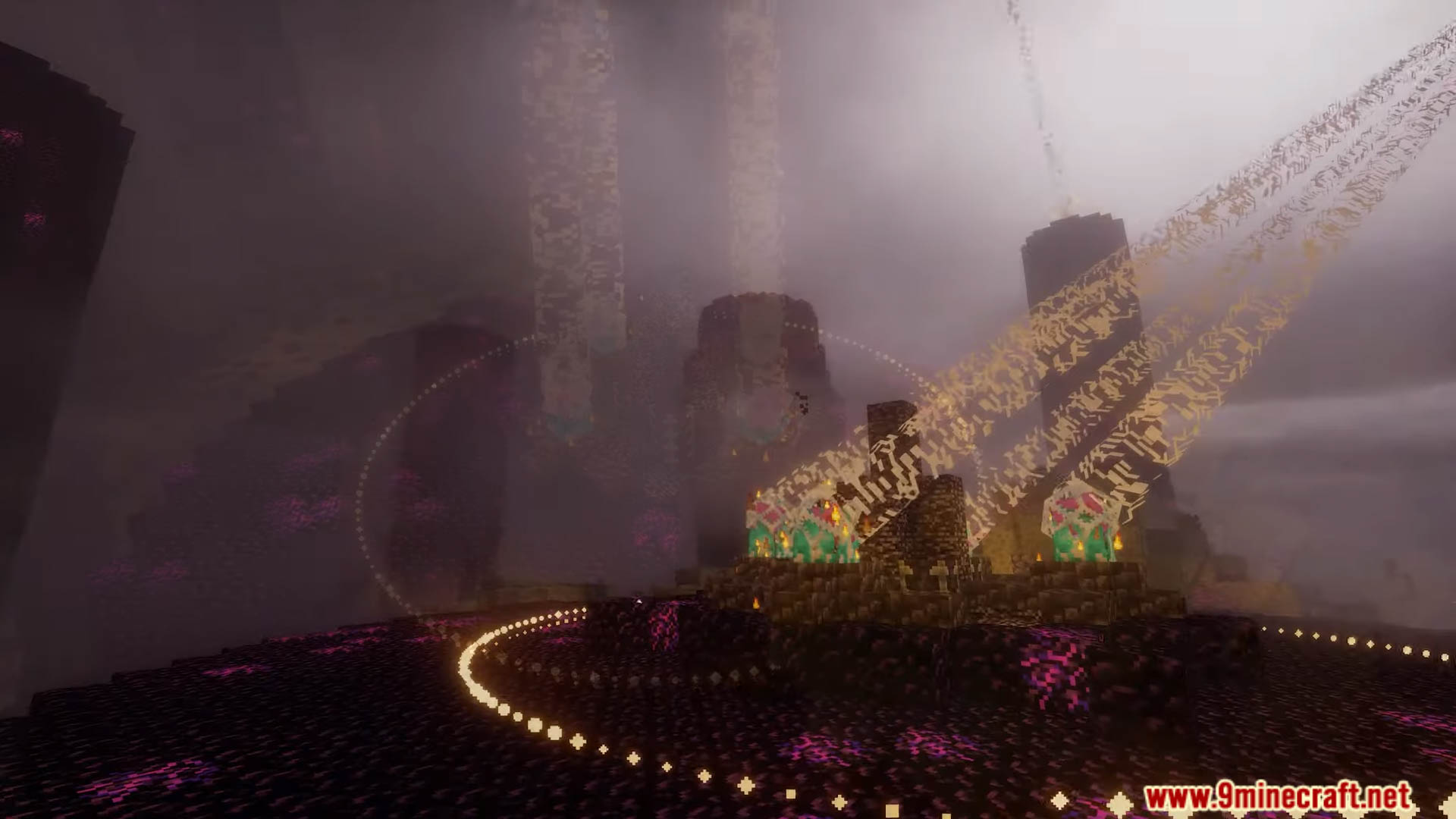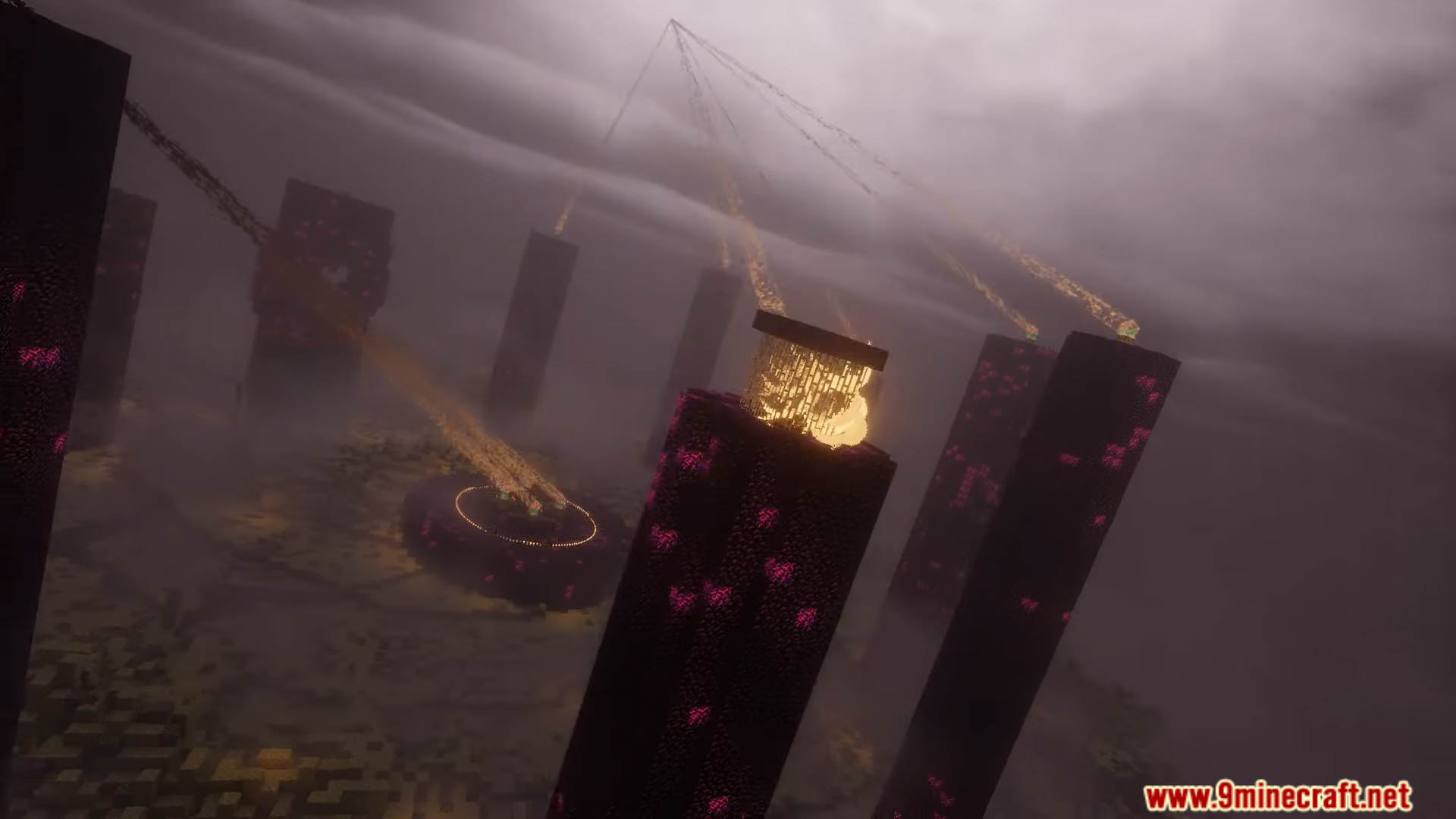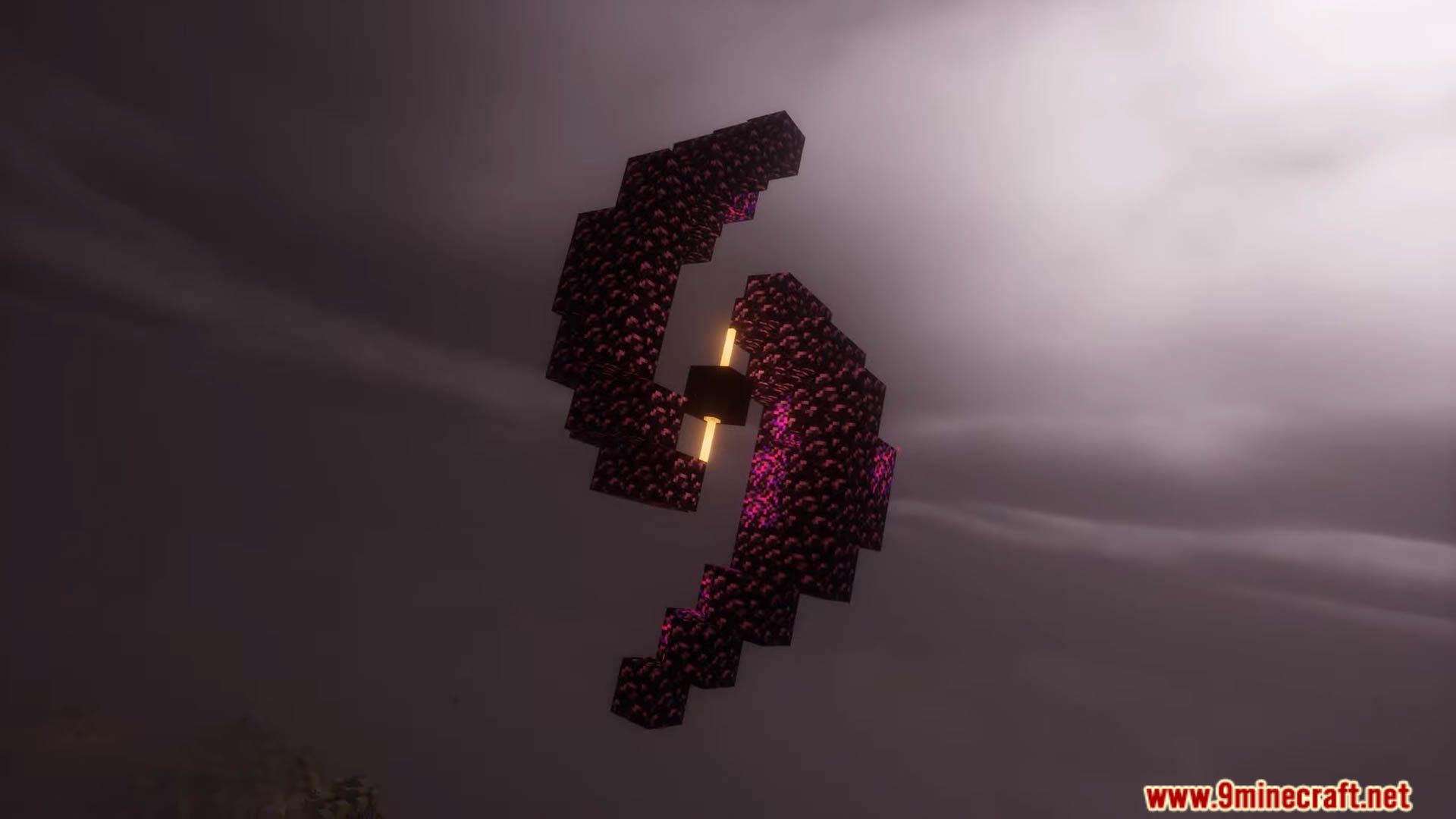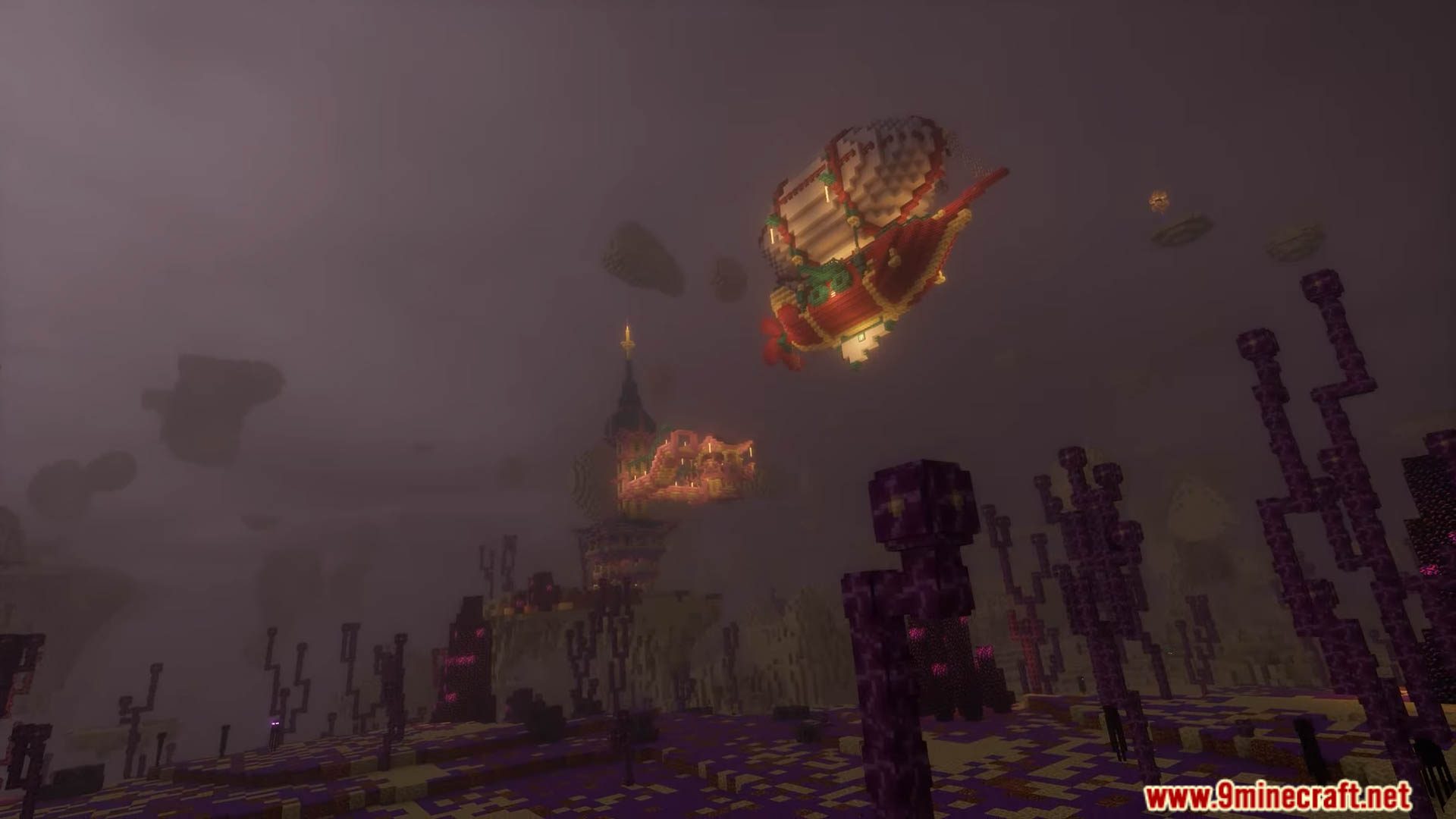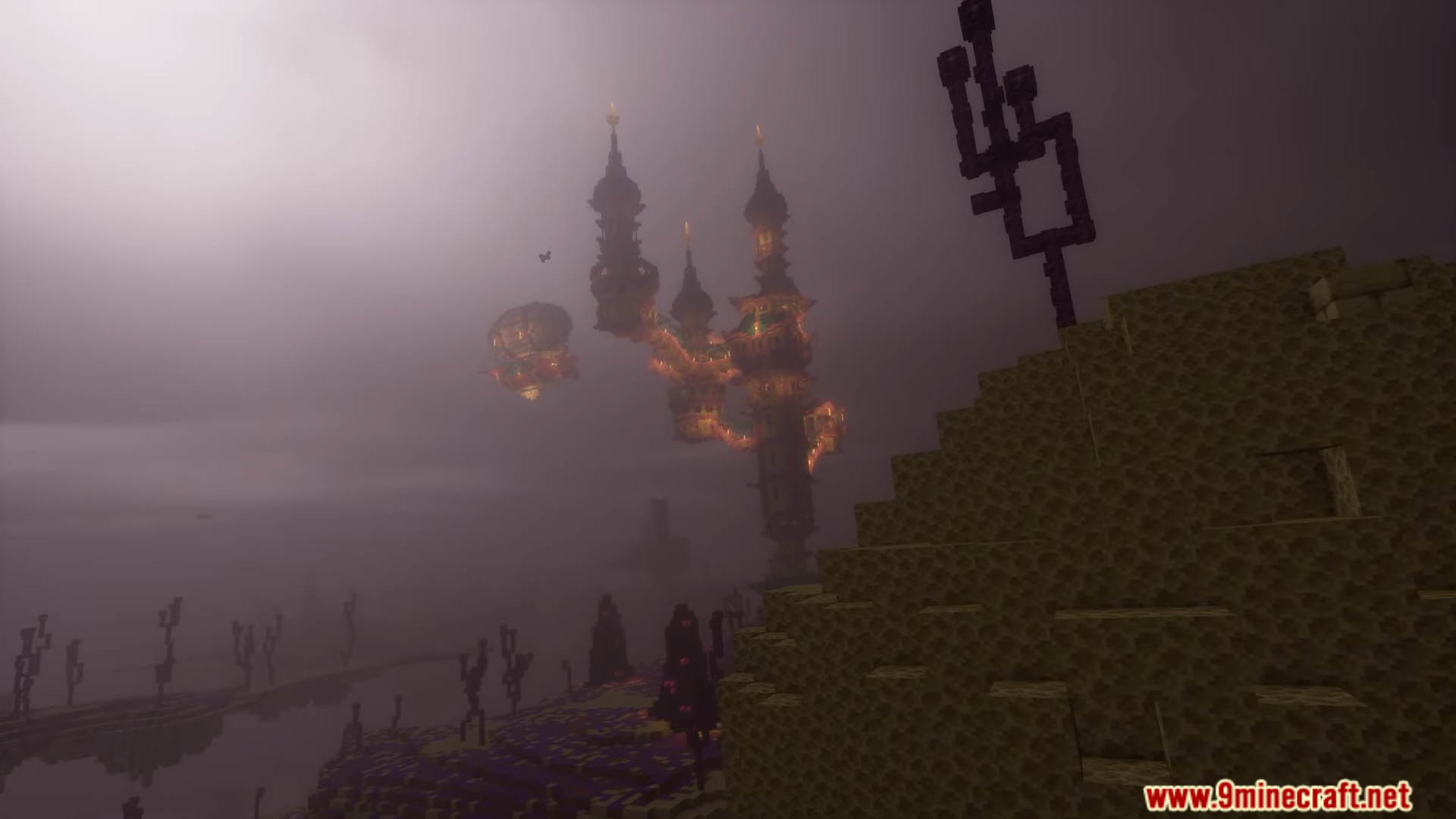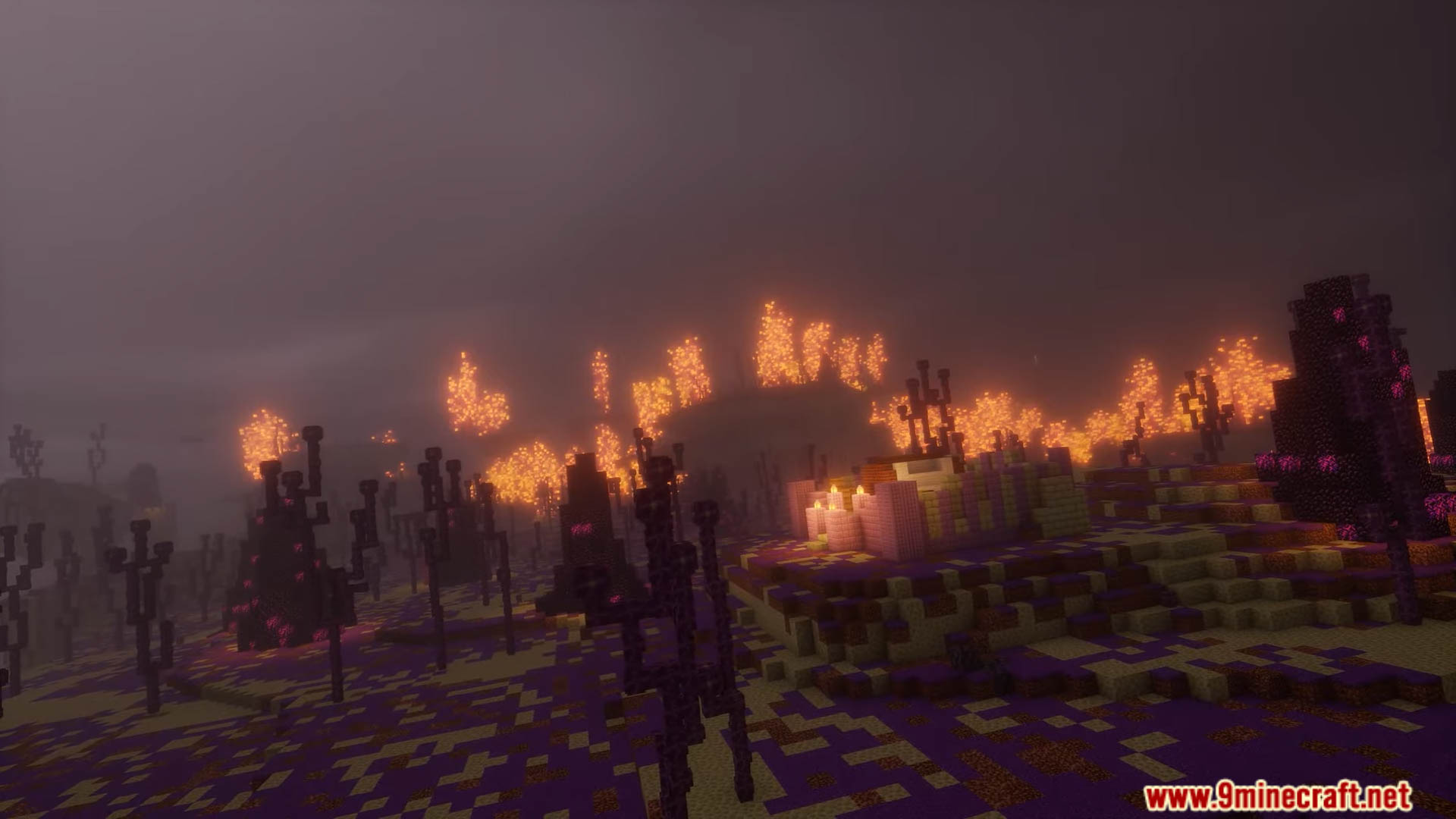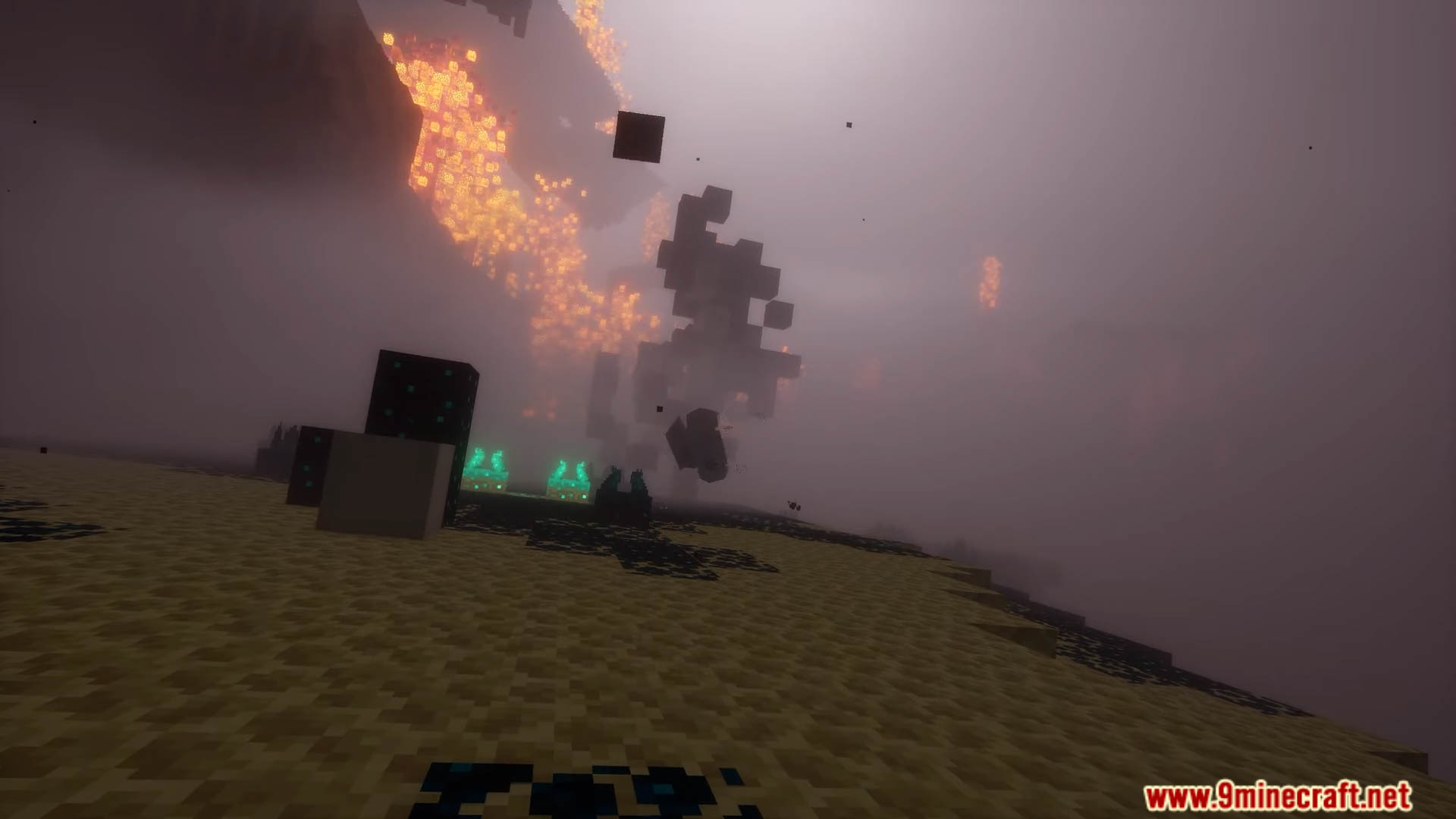 How to Install:
Please visit the following link for full instructions: How To Download & Install Data Packs
Don't miss out on today's latest Minecraft Data Packs!
Data Pack (1.20.2, 1.19.4) Download Links
For Minecraft 1.20.2, 1.20.1, 1.19.4
Data Pack: Download from Server 1 – Download from Server 2
Tags: