VoxCraft Network Server (1.19) – Skyblock, Skywars, Survival
Welcome to the VoxCraft Network Server, running on version 1.19!
As a Latin American network, our primary focus revolves around various survival game modes that are sure to keep you engaged and entertained.
We pride ourselves on providing regular weekly updates to ensure a fresh and dynamic gaming experience for our community. We value the opinions and ideas of our players, always eager to implement the most popular suggestions.
Join us and immerse yourself in our diverse range of game modes, tailored to cater to your preferences and interests. We can't wait to witness your enjoyment as you dive into the exciting world of VoxCraft Network.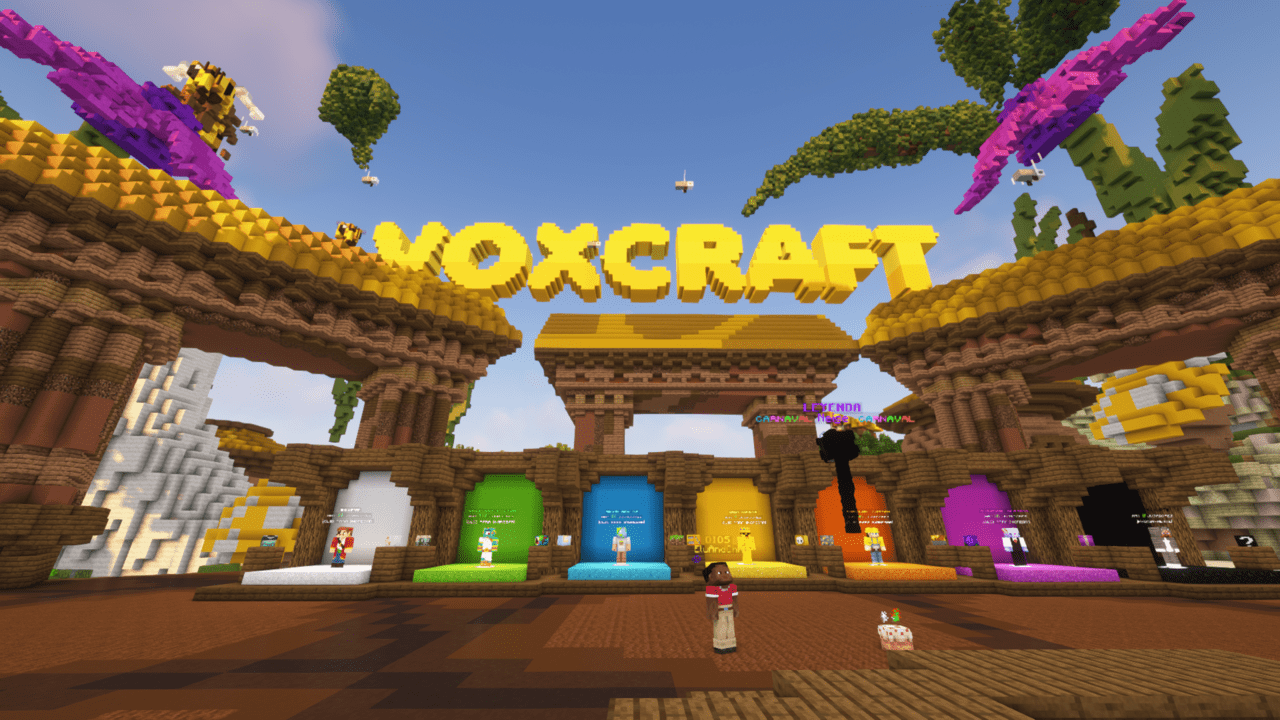 Server Information
Author: Vox

Server name: VoxCraft

Server Location: Venezuela

Minecraft Platform: Java

Supported Version: 1.19+

Game types: PvE, PvP, Skyblock, Skywars, Survival, Vanilla
Server Features
Professional Support: Our dedicated team of experts is here to provide you with top-notch support, ensuring that you have a smooth and enjoyable gaming experience. We are ready to assist you with any questions or concerns you may have.
Weekly Events: Join us for exciting weekly events that bring the community together for epic adventures, challenges, and rewards. From thrilling PvP tournaments to engaging building competitions, there's always something happening on VoxCraft Network.
Flexible Rules: We believe in giving players the freedom to play their way. Our server features flexible rules that allow you to explore and express your creativity while ensuring a fair and respectful environment for everyone. Enjoy the freedom to build, interact, and play within our guidelines.
Daily Updates: We are committed to keeping our server fresh and engaging. Expect daily updates that bring new features, improvements, and optimizations to enhance your gameplay. Stay tuned for a constantly evolving and evolving world.
Friendly Community: Join a warm and welcoming community of players who are passionate about Minecraft. Our community values inclusivity, respect, and cooperation, creating a friendly and supportive atmosphere for all. Make new friends, team up with others, and embark on memorable adventures together.
Accessible Benefits: We believe in rewarding our players. Enjoy accessible benefits that enhance your gameplay, such as special perks, in-game rewards, and exclusive content. As you progress on VoxCraft Network, unlock exciting advantages that amplify your Minecraft experience.
In-game Features
OPSkyBlock: Explore an exciting adventure on a remote island where survival is key. Prepare to show courage and strength as you face dangerous heights and challenging terrain. In this special experience, you'll not only overcome survival challenges but also have the chance to create your own empire, leaving a lasting legacy. Let your imagination soar, plan your actions carefully, and witness the growth of a remarkable empire you've built.
Features
Rewards
Dungeons
Vaults
Kits
Skills
Shop
Minions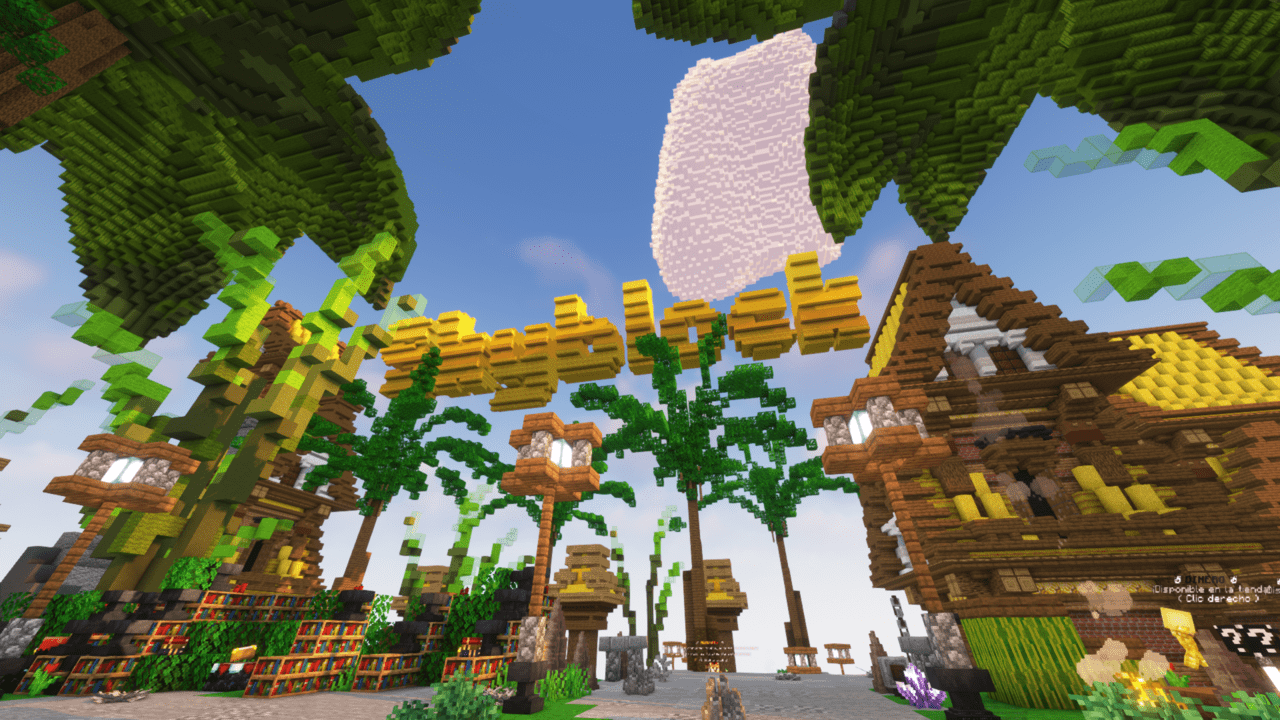 OneBlock Custom: Begin an exciting adventure in the sky, where every day brings new challenges for you to conquer. Do you possess the necessary skill and determination to overcome each of these stages? Prepare yourself to push your boundaries and reach higher levels!
Features
Shop
Jobs
Auction
Skills
Rewards
Exchanges
Kits
Gods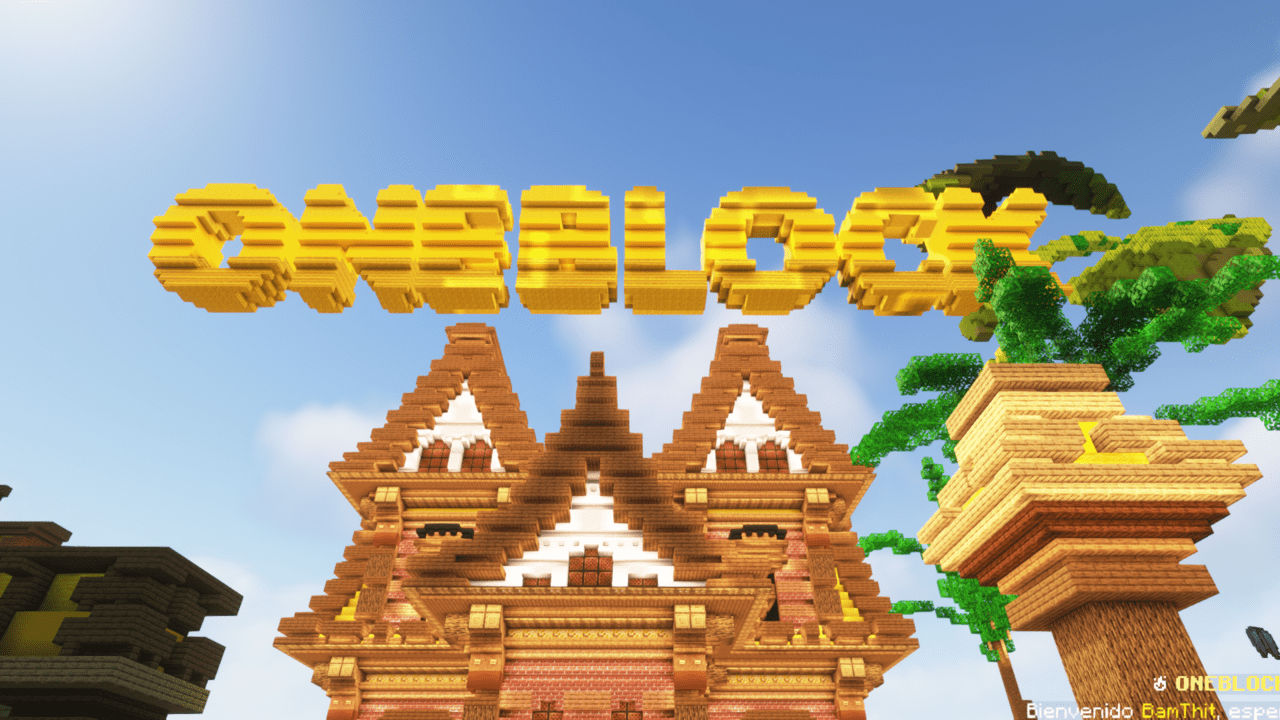 Survival Custom: Begin an exciting and thrilling journey in a world of survival. Along the way, you'll face powerful bosses, participate in intense battles with other players, uncover special items, and experience countless other exciting adventures. Prepare yourself for an unforgettable journey filled with endless opportunities!
Features
Rewards
Bungler
Market
Kits
Shop
Protections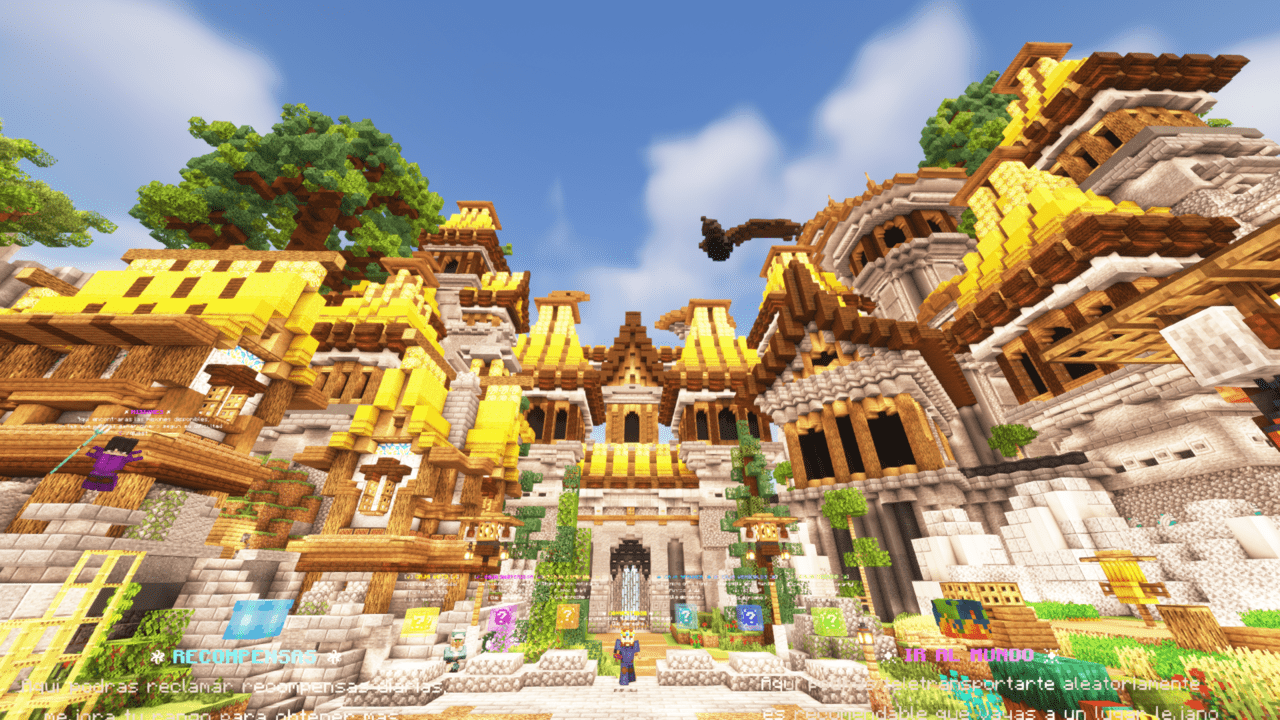 Screenshots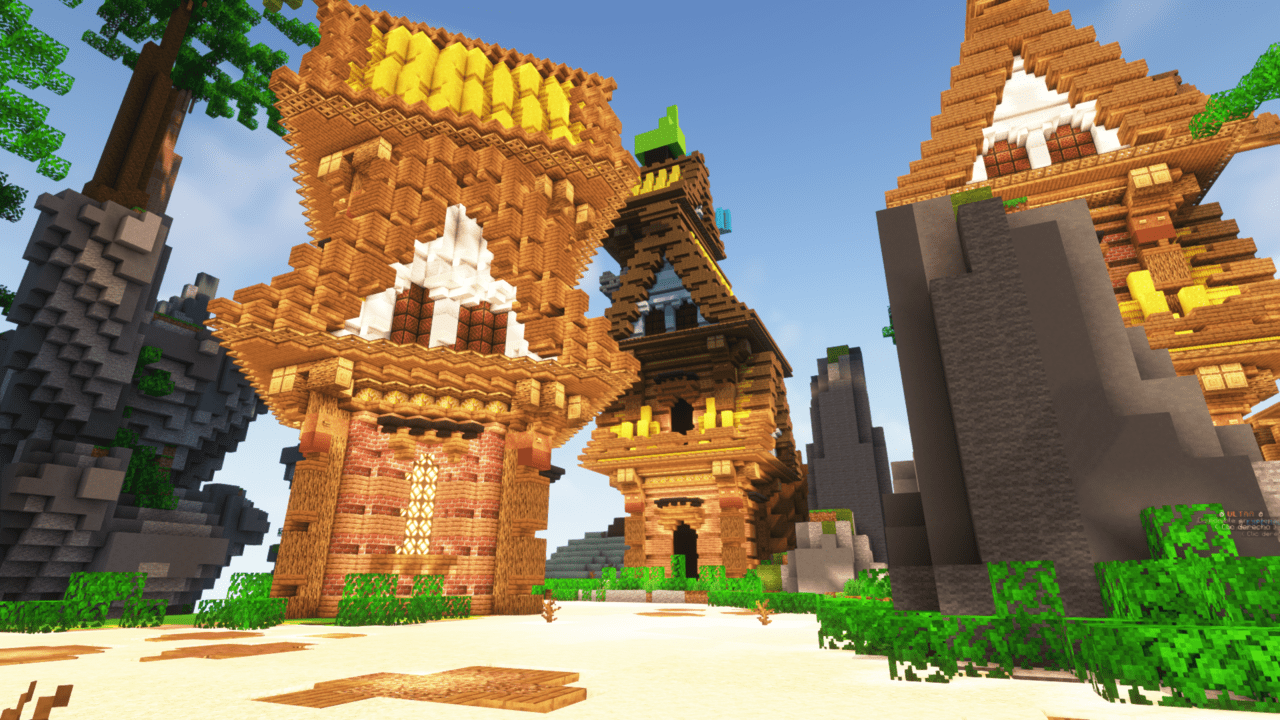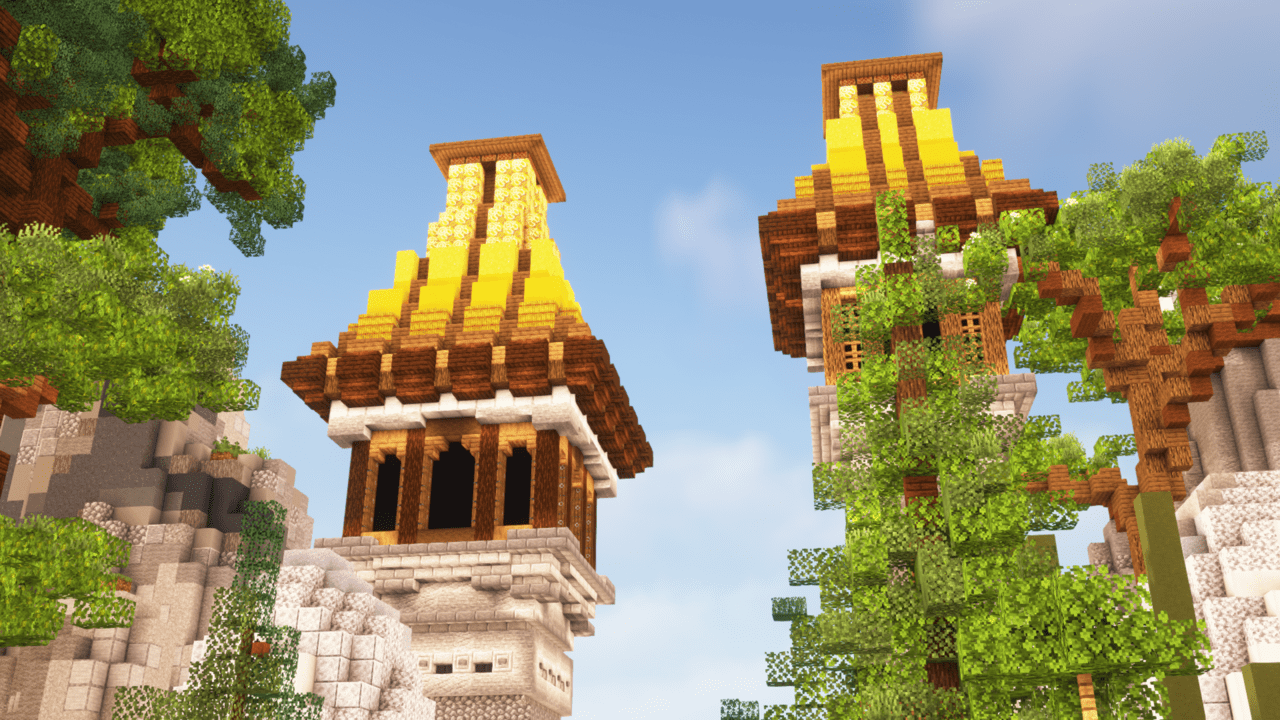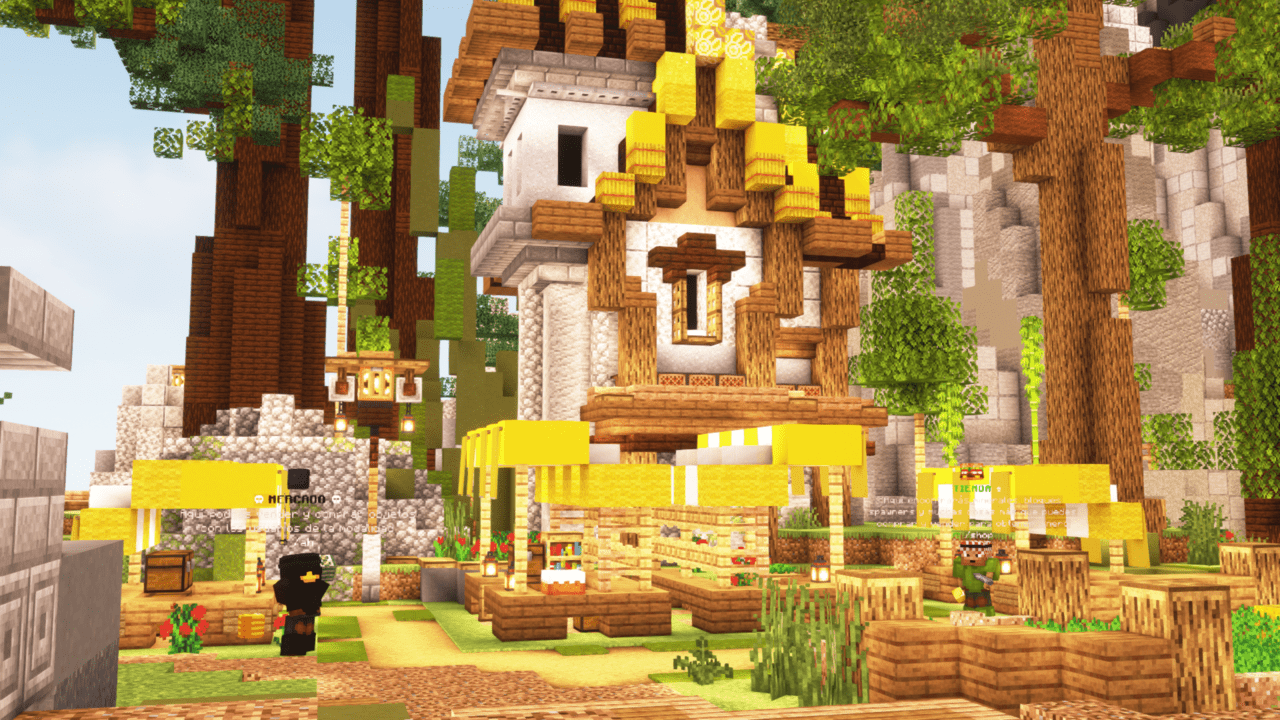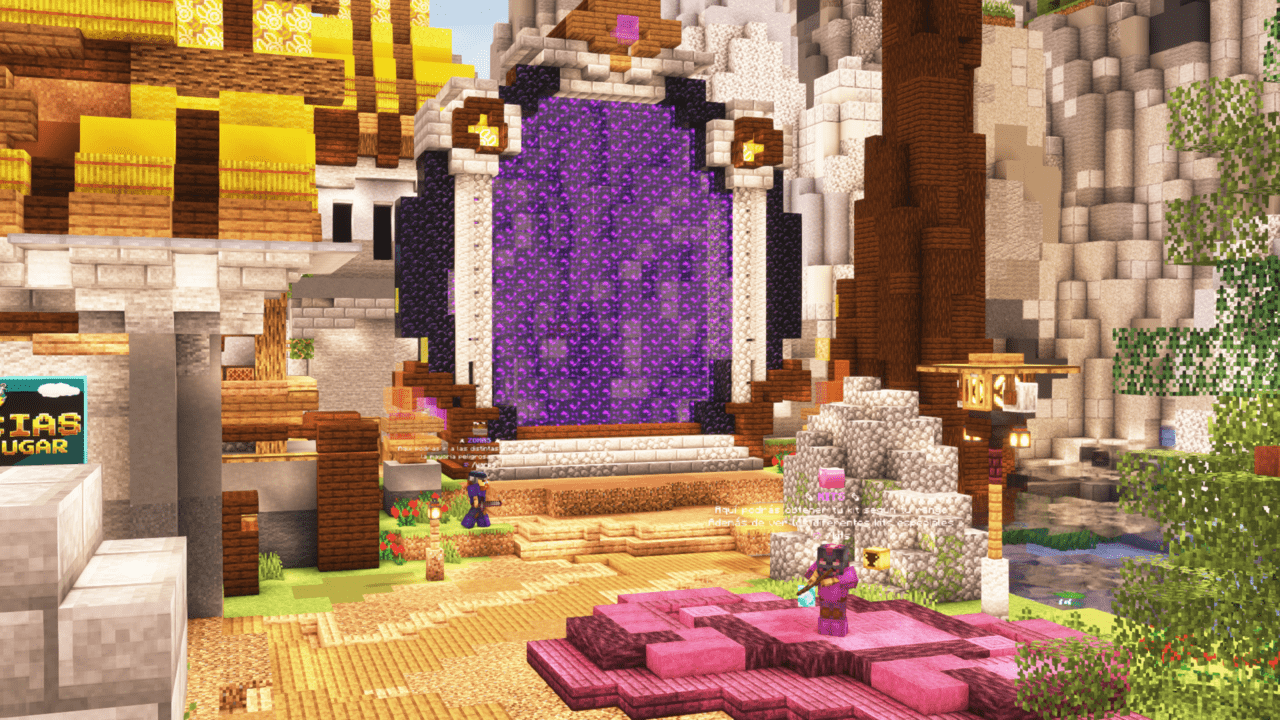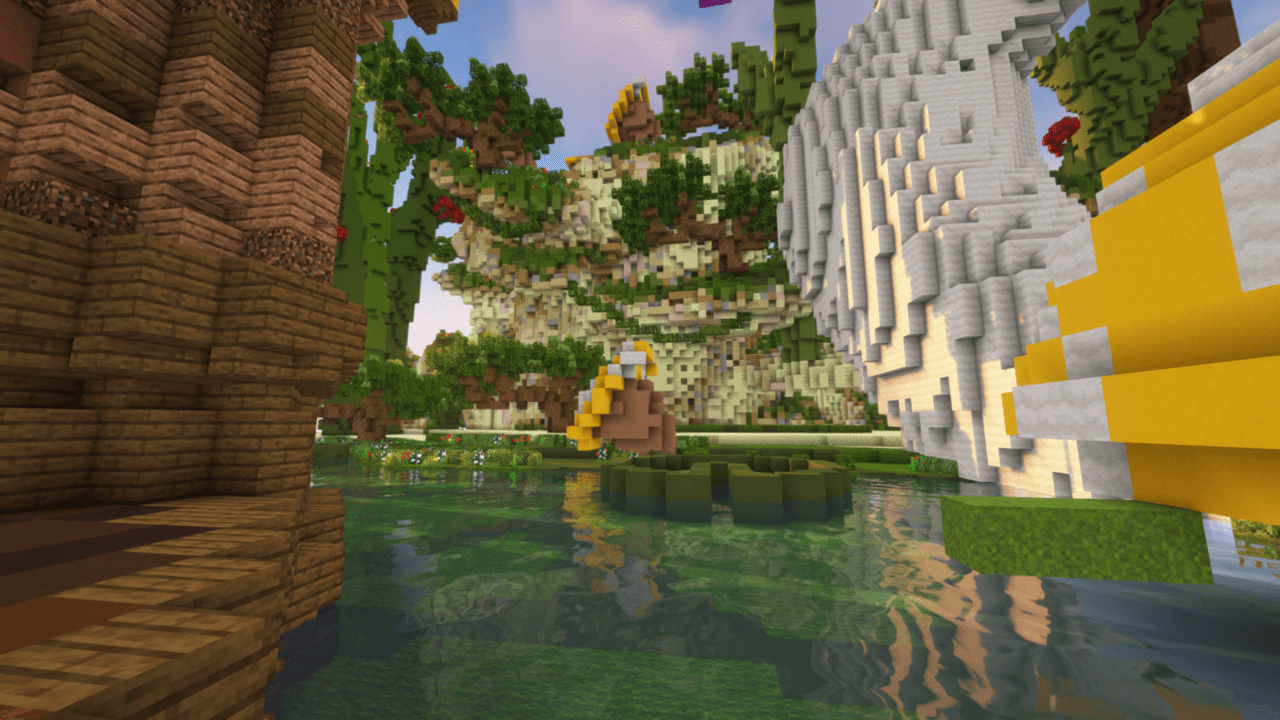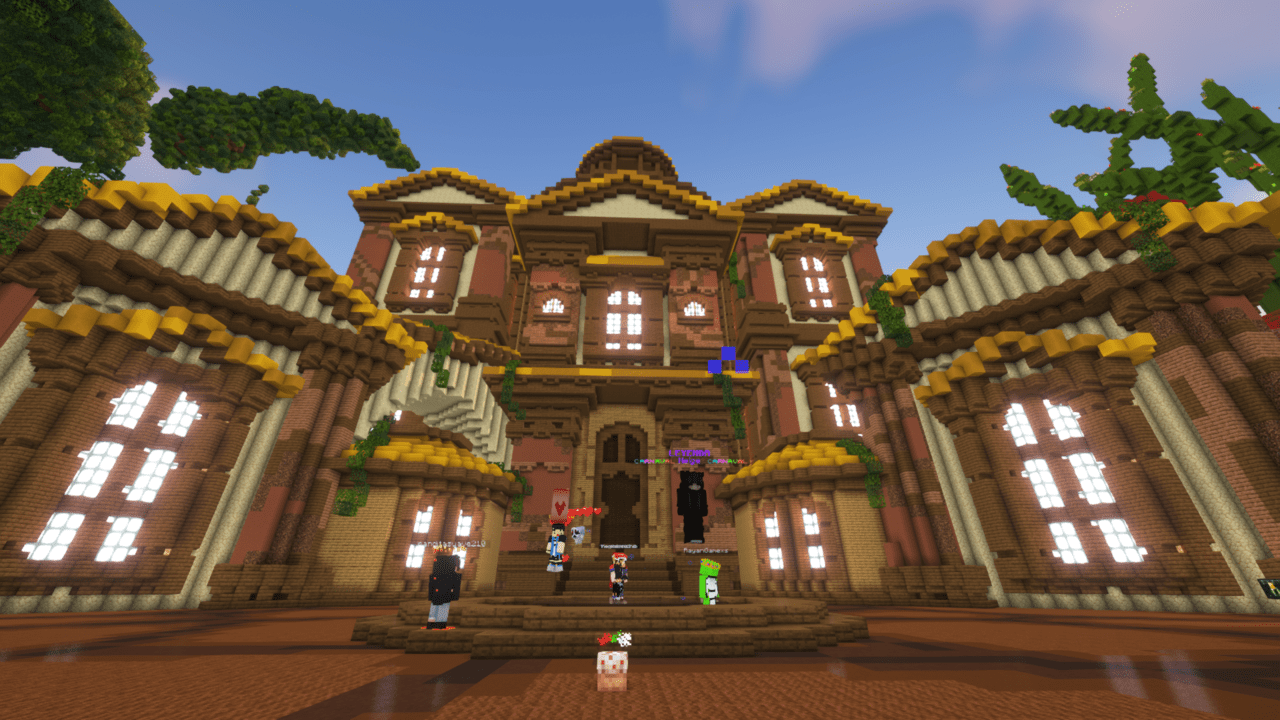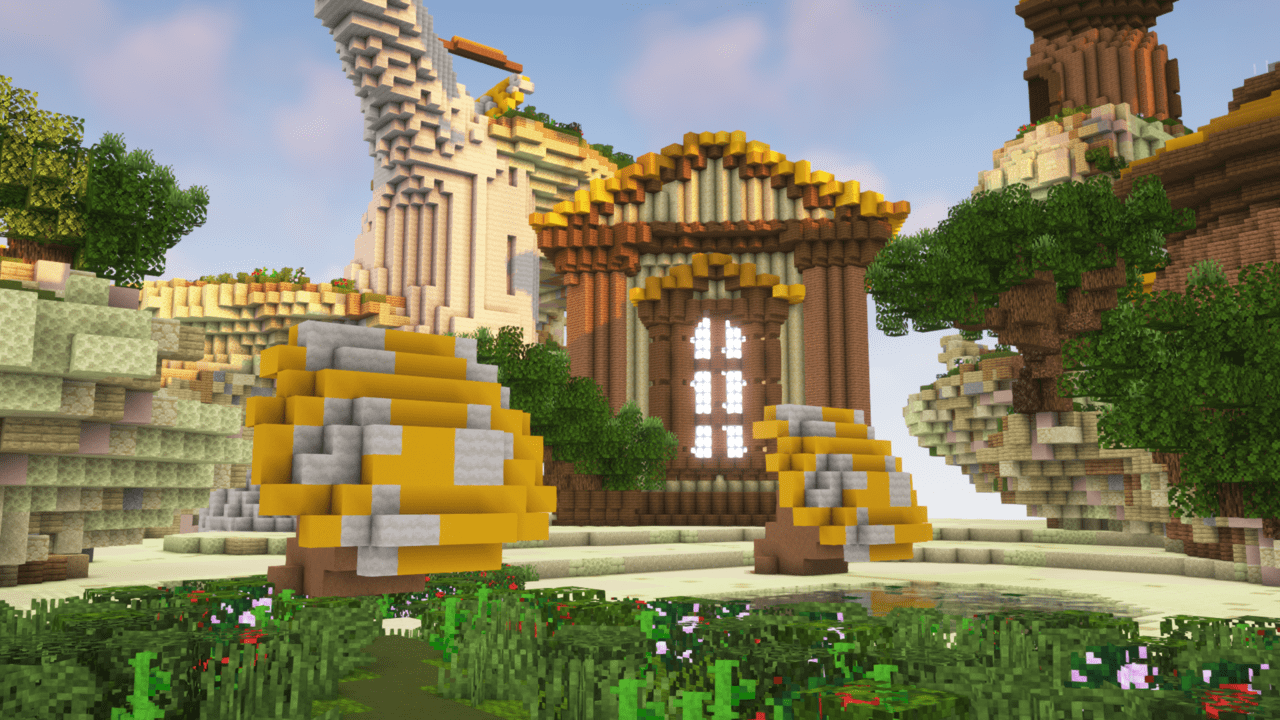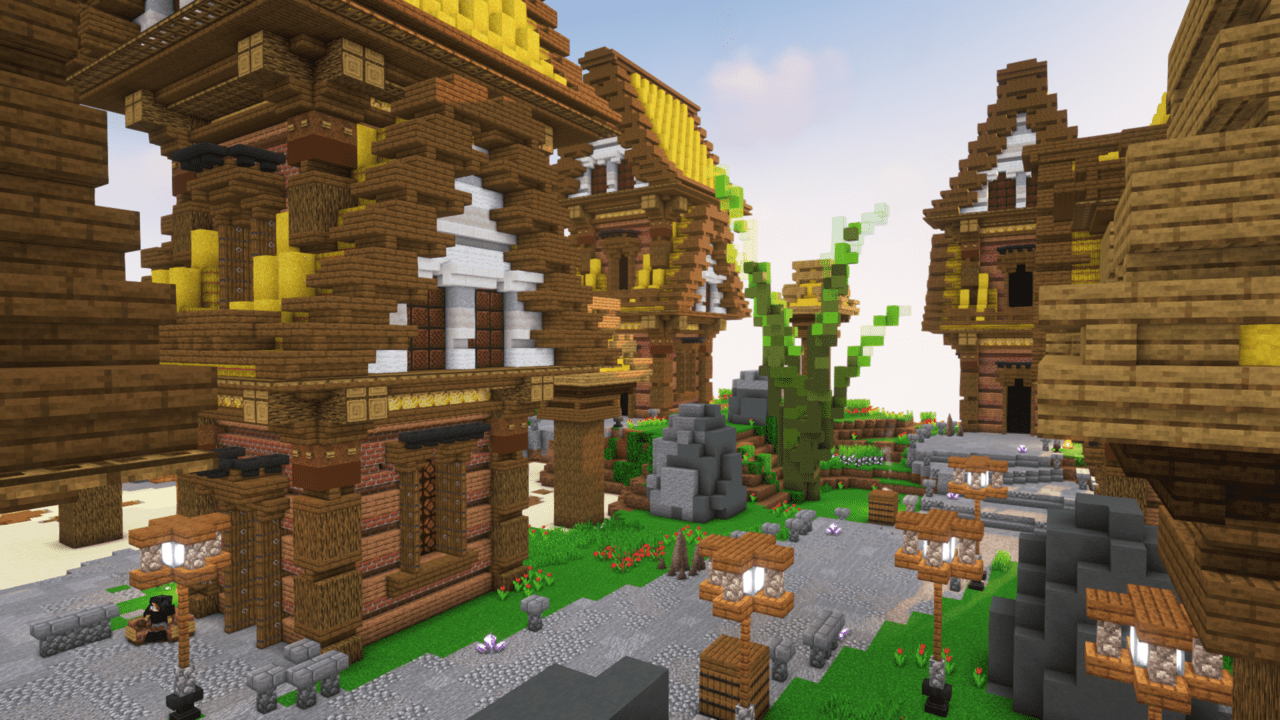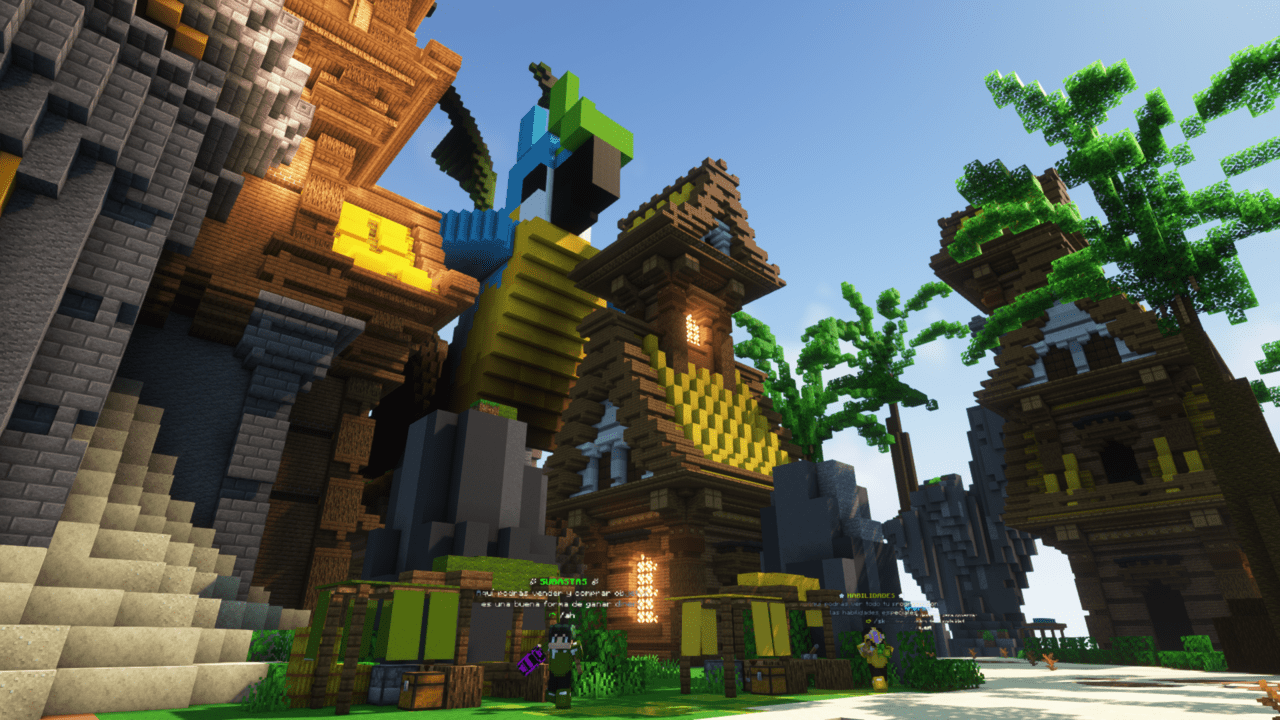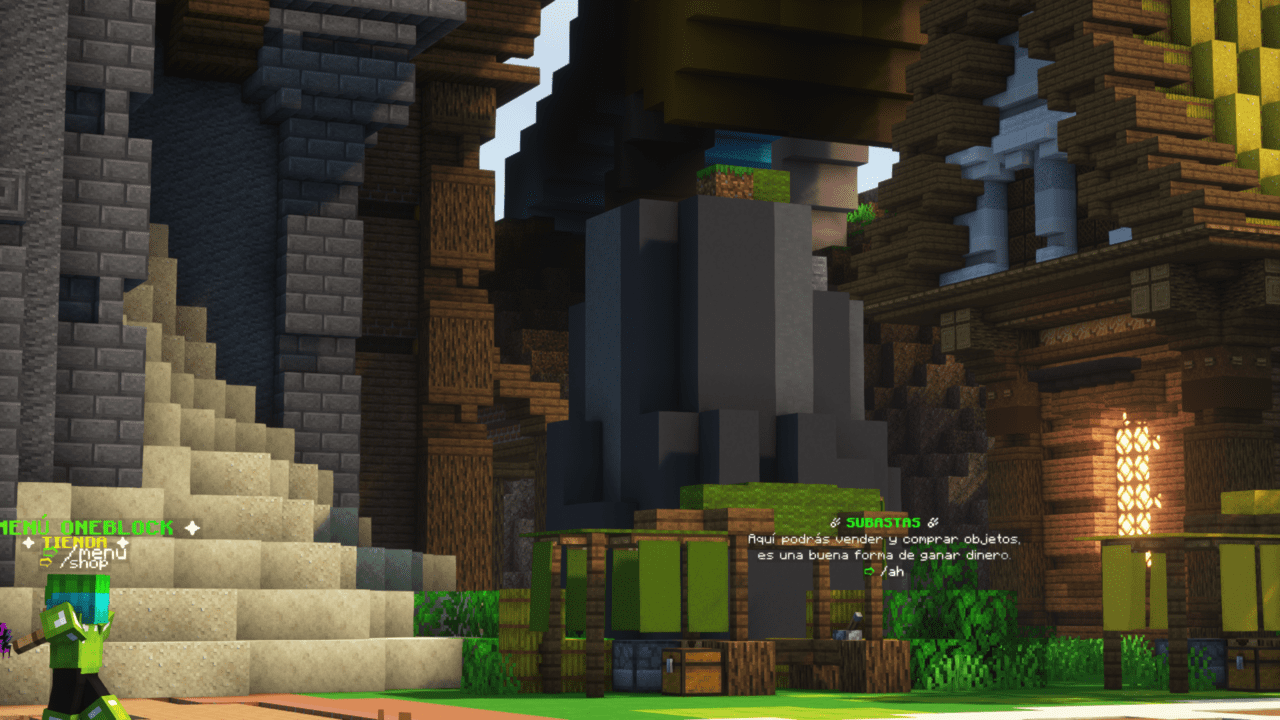 Tags: