WorldSpawns Plugin (1.14.4, 1.13.2) – Bukkit, Spigot, Paper
WorldSpawns Plugin (1.14.4, 1.13.2) is an easy-to-use and lightweight plugin adding the feature of having per-world spawnpoints. These can be managed easily through in-game commands. The plugin also comes with additional features such as a hub and a newbie spawn. The plugin is modular, meaning you can disable any of the features of the plugin if unwanted.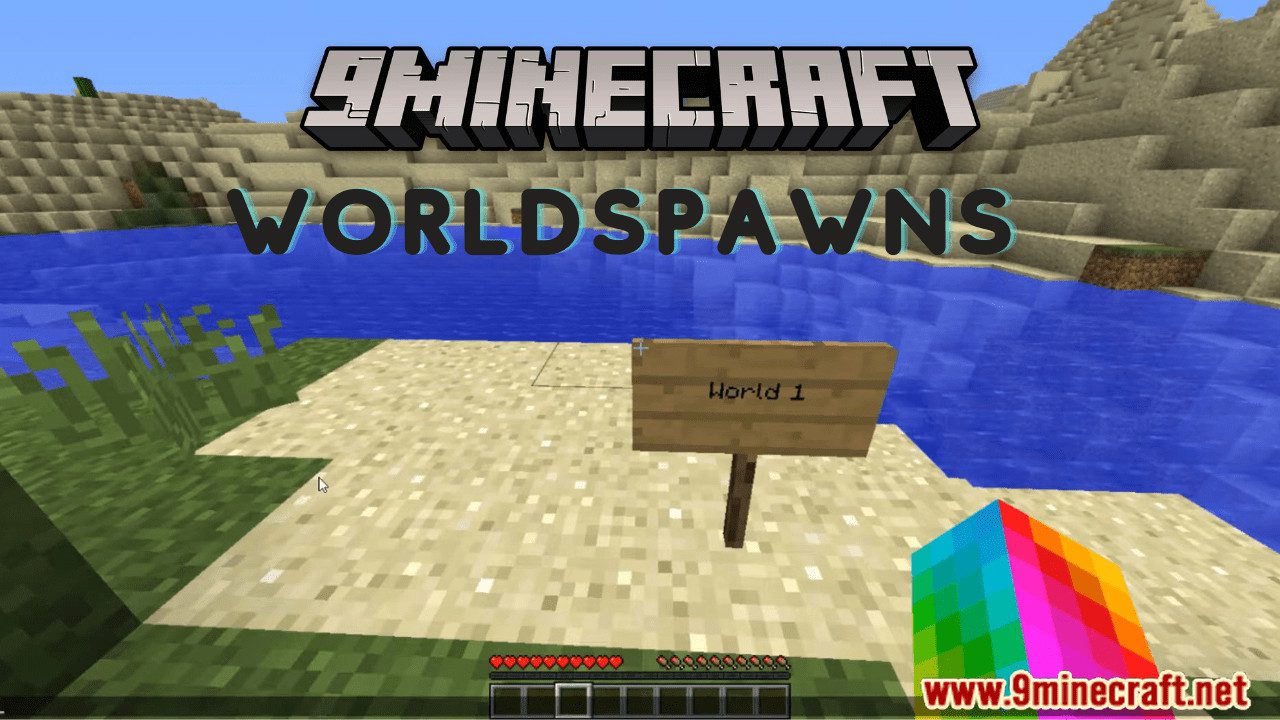 Features
Have unique per-world spawns
Set a hub for your server.
Customizable delay for teleporting (also customizable per world).
Teleport players upon death and/or login.
Commands /fhub and /fspawn to bypass the teleporting delay.
Create signs that teleport players to the hub or the spawn of a world.
Randomly generated or custom firework rocket spawned upon teleporting.
Complete translations possible/highly customizable through language files support.
Planned Features
Portals for teleporting to the hub or to the spawn of a world.

Bungee support. (Possibly)
SQL support. (Possibly)
Screenshots: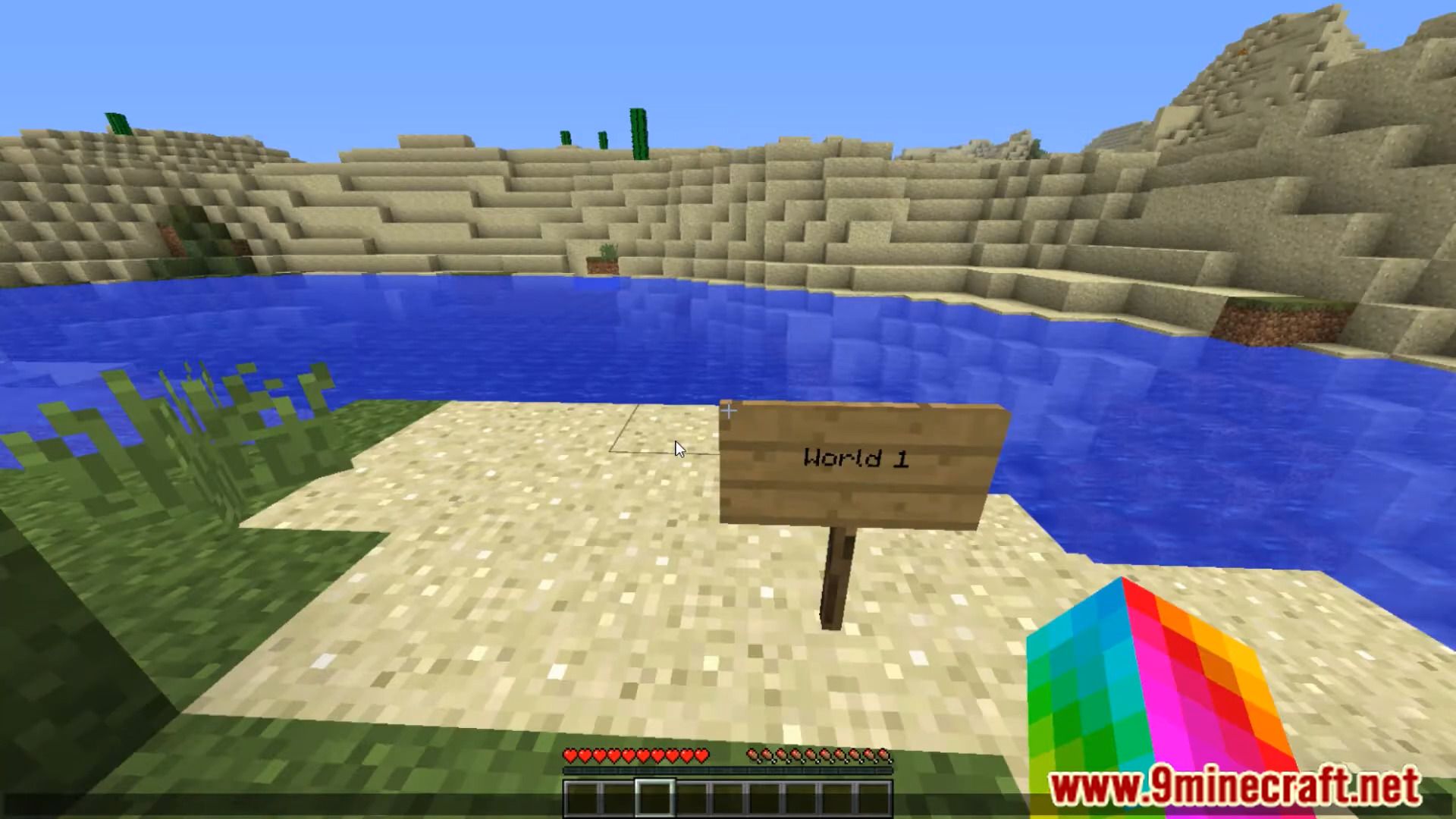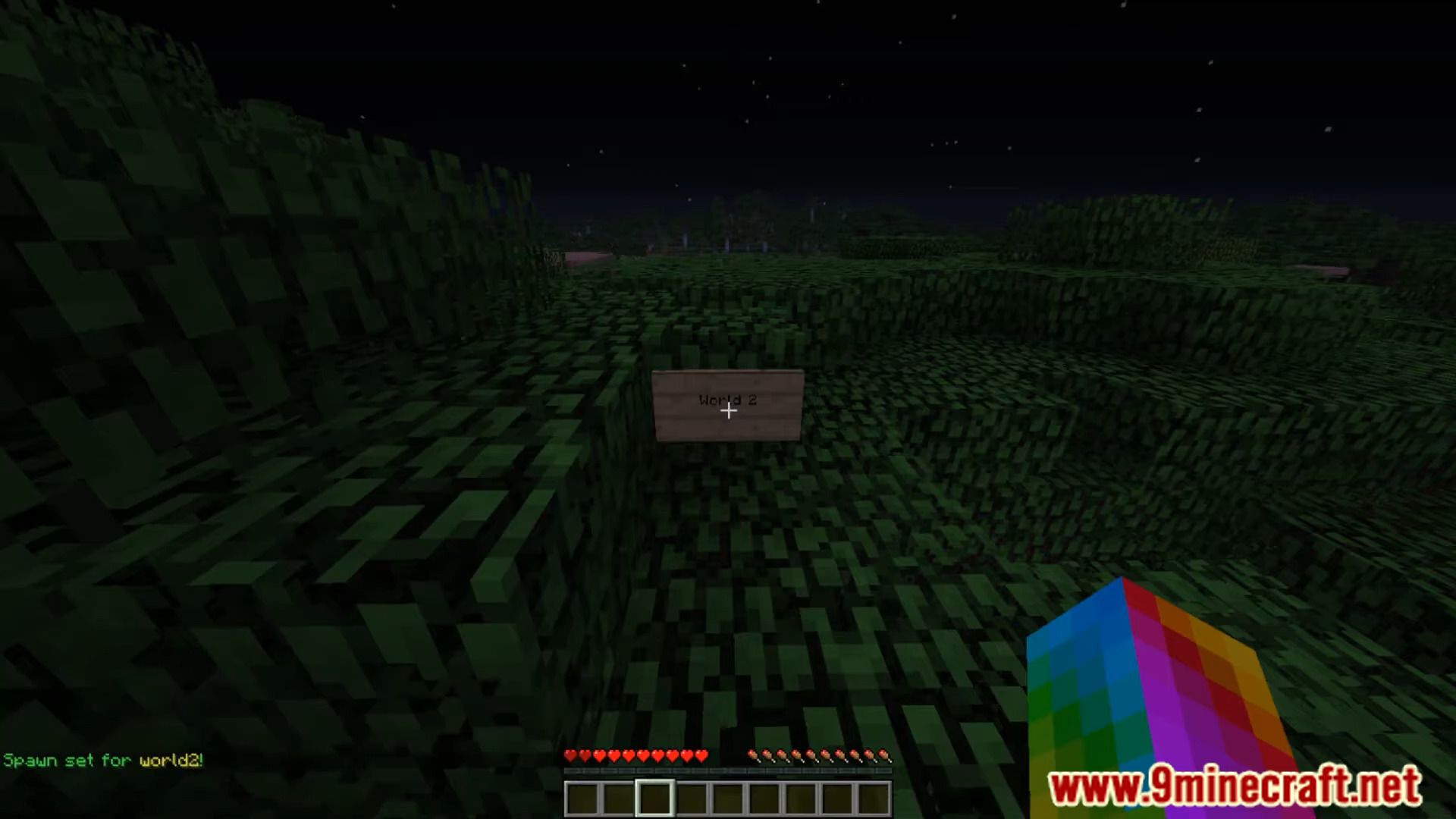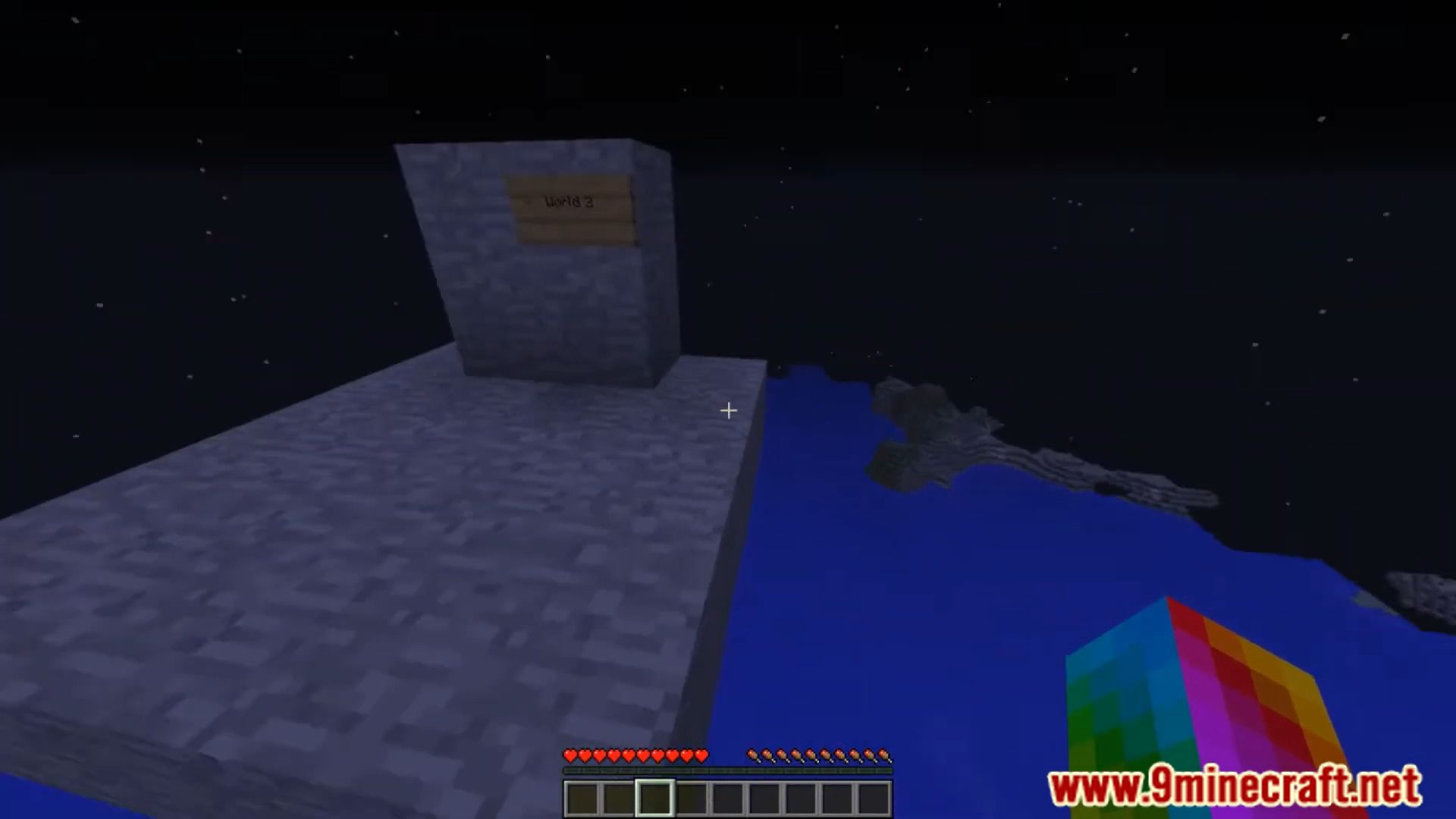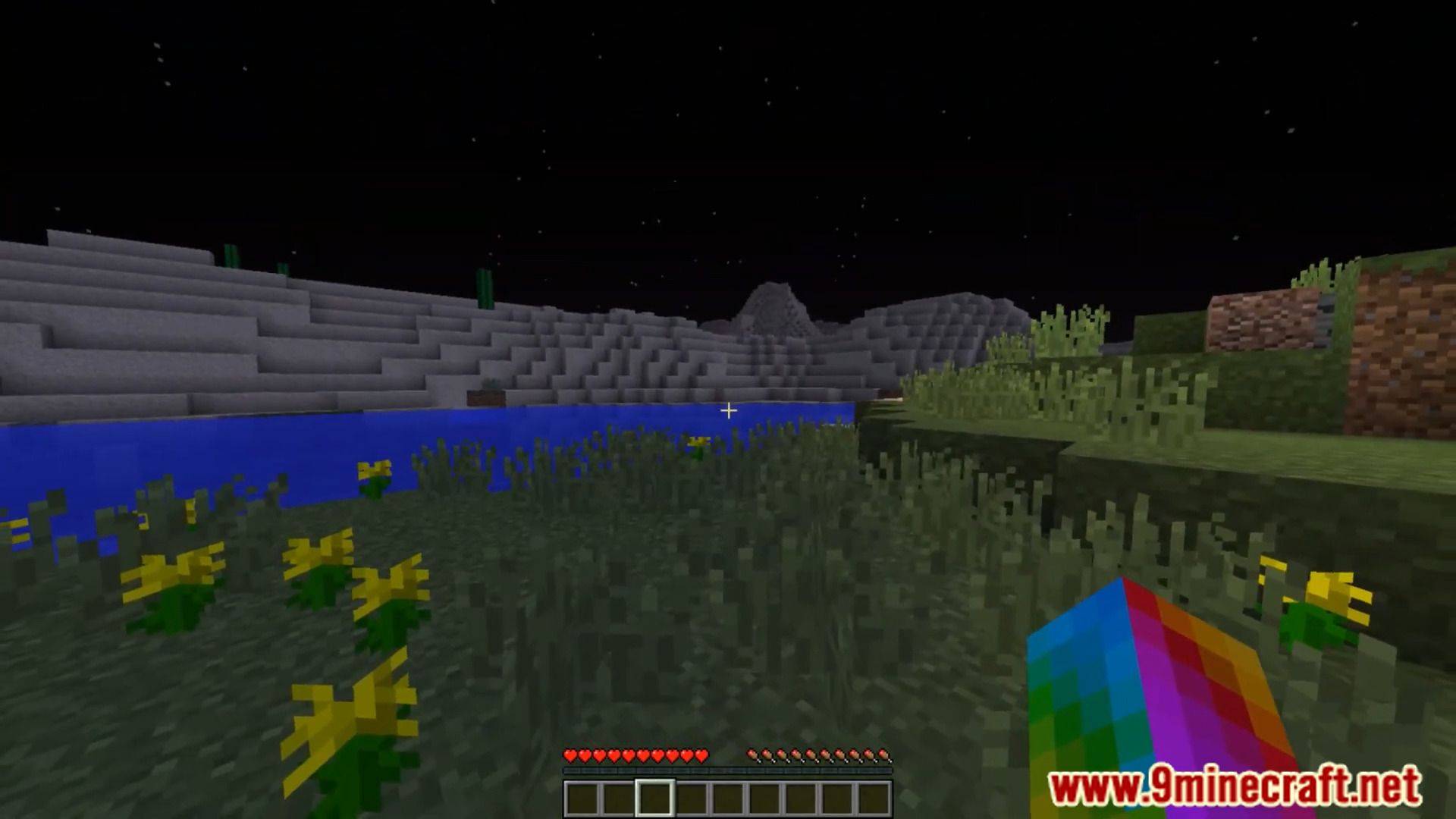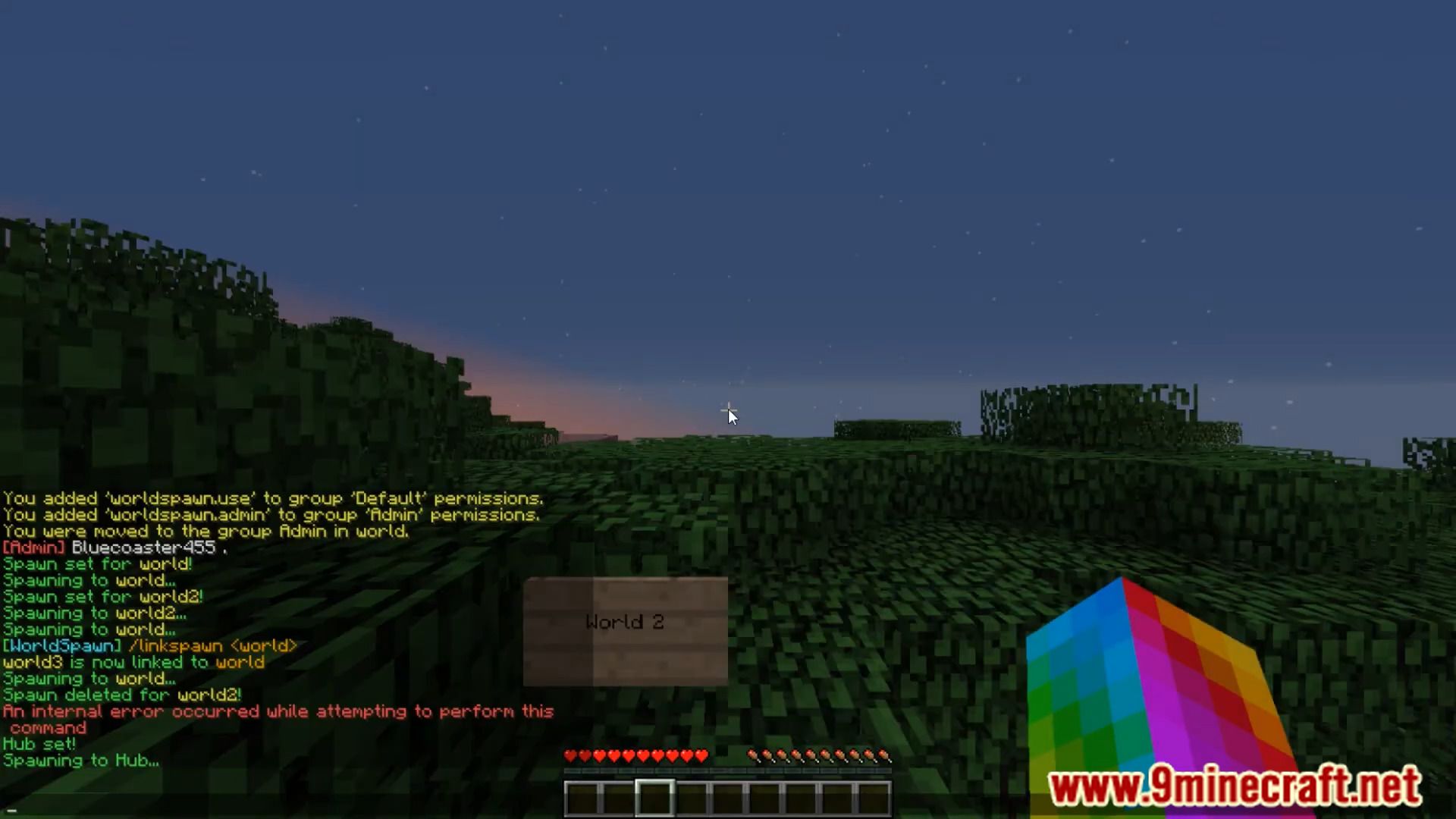 How to install:
Download a plugin of your choice.
Place the .jar and any other files in your plugins directory.
Run the server and wait for it to fully load.
Type stop in your Minecraft server console to bring the server to a clean stop.
Run the server.
All done! Your plugin should be installed and ready to be used.
WorldSpawns Plugin (1.14.4, 1.13.2) Download Links
For Minecraft Bukkit 1.12
For Minecraft Bukkit 1.13, 1.14
Tags: