Minecraft 1.13 Snapshot 18w06a (Custom Smelting, Furnace Recipe Book)
Author: Mojang Team ❘ February 9, 2018 ❘ 1,809 views
Minecraft 1.13 Snapshot 18w06a brings in a complete rewrite of how world generation works behind the scenes.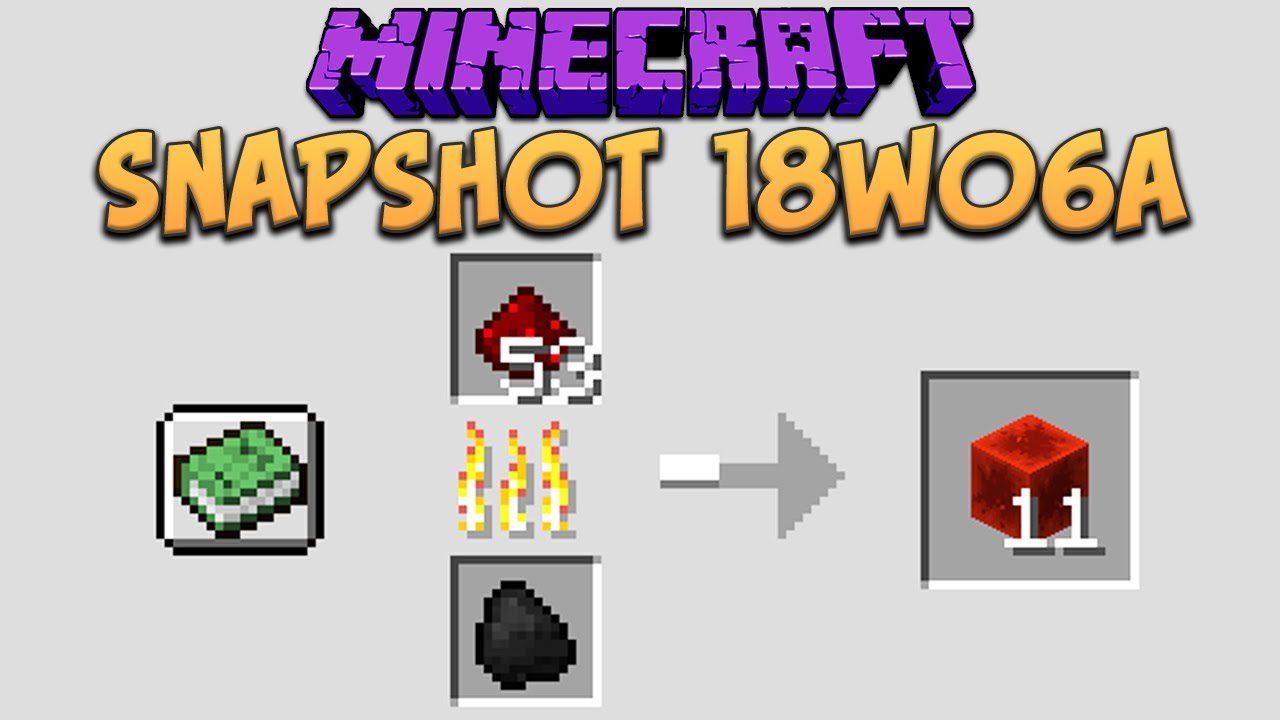 Features:
Re-added /enchant command.
Added a recipe book for the furnace.
Rewrote the world generation system.
Added command suggestions for entity selectors.
Allow whitespaces in entity selectors & blockstate arguments.
Added new item & block tags.
Screenshots: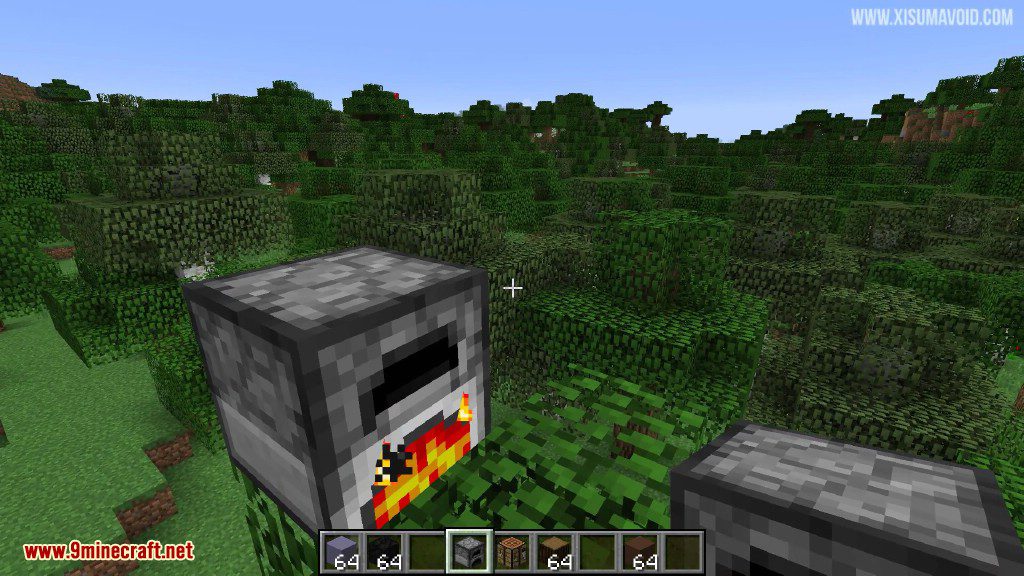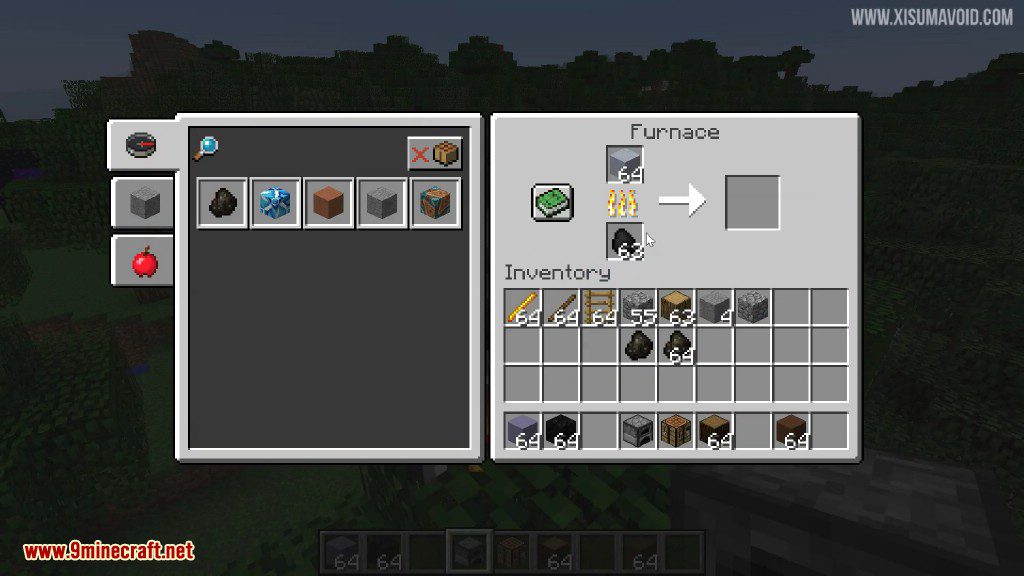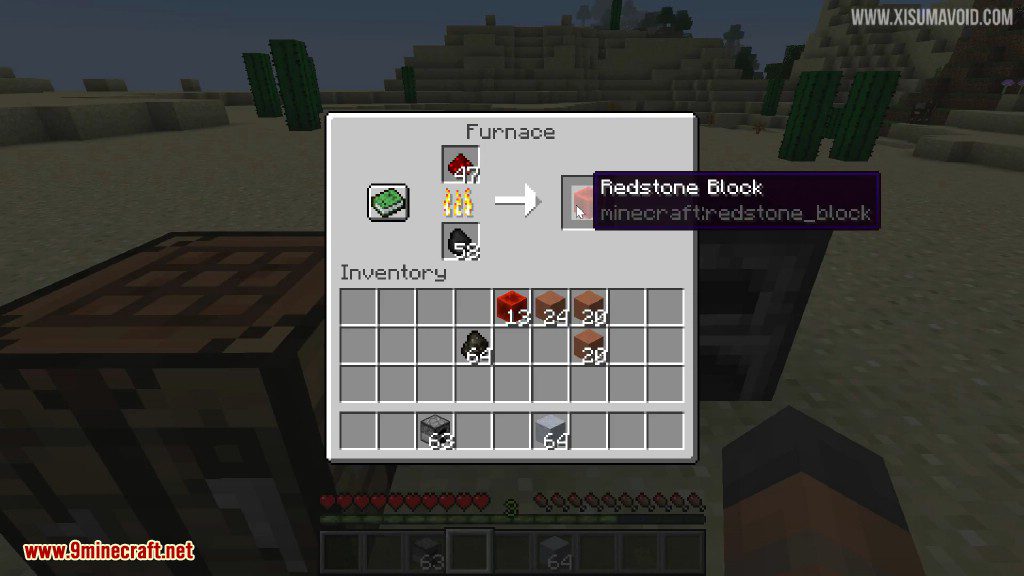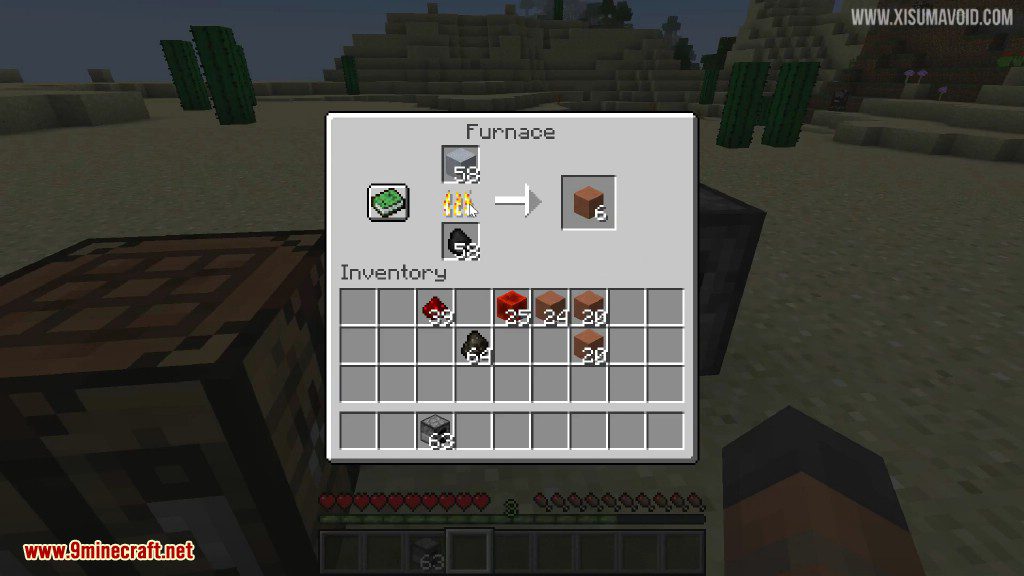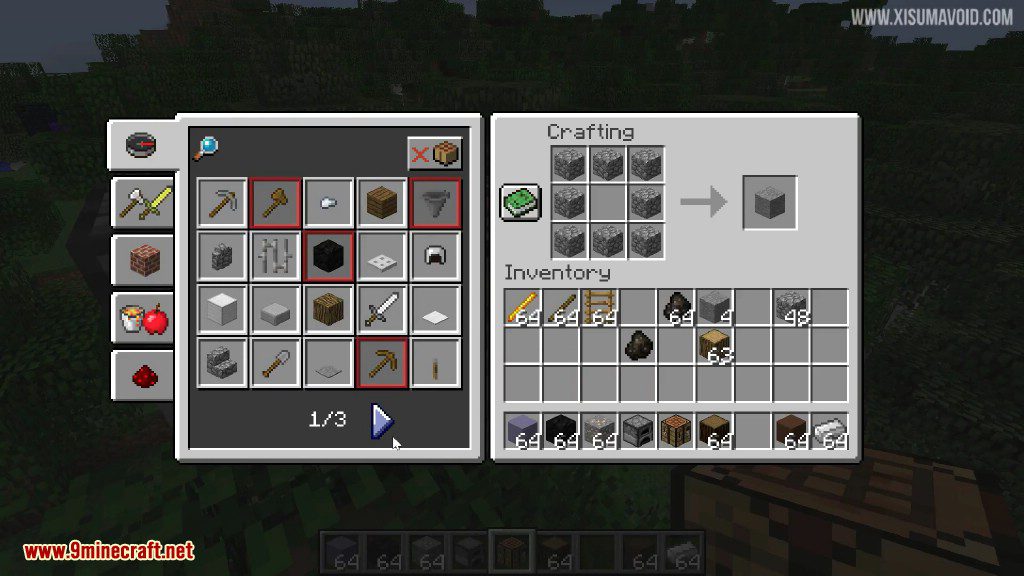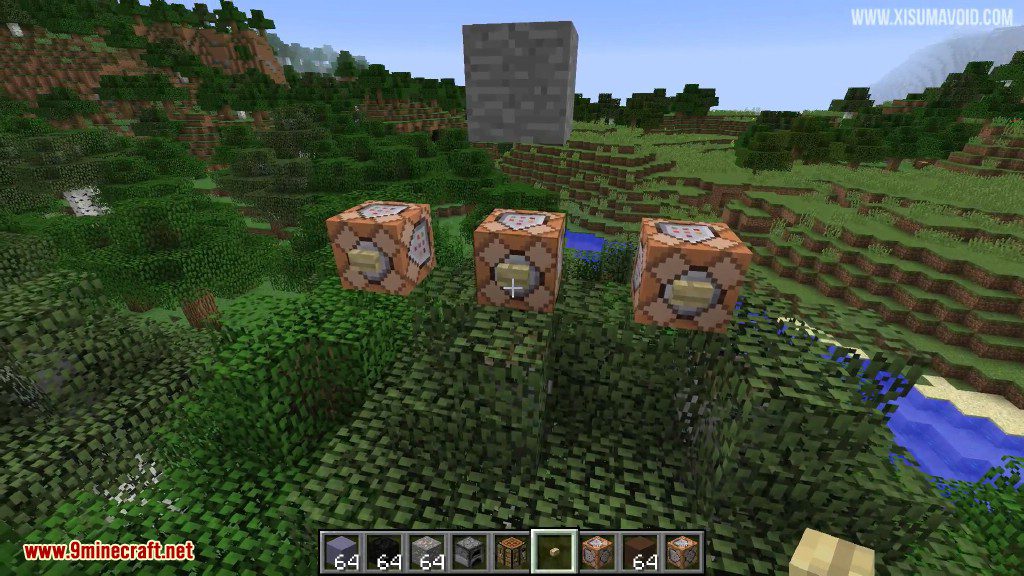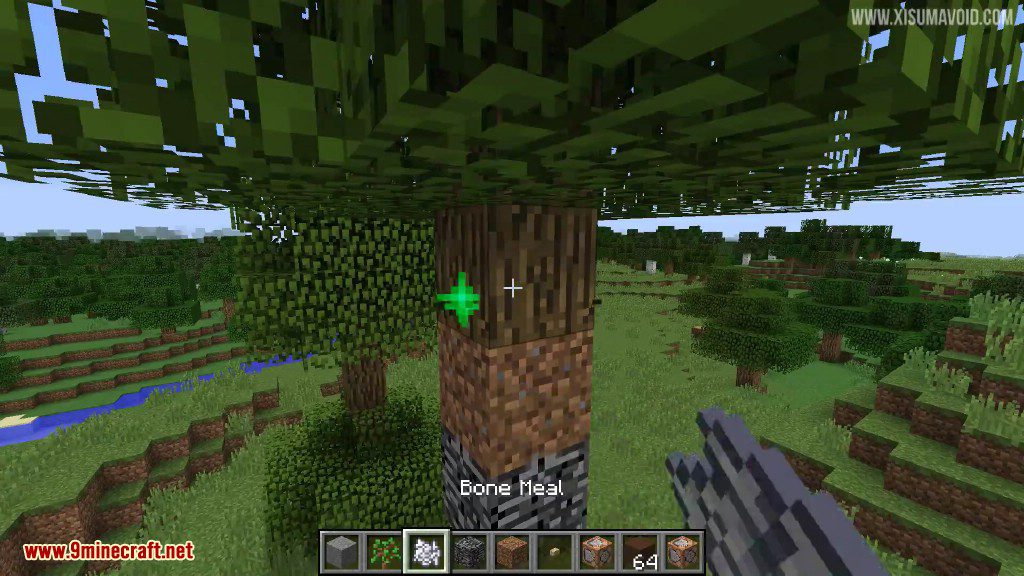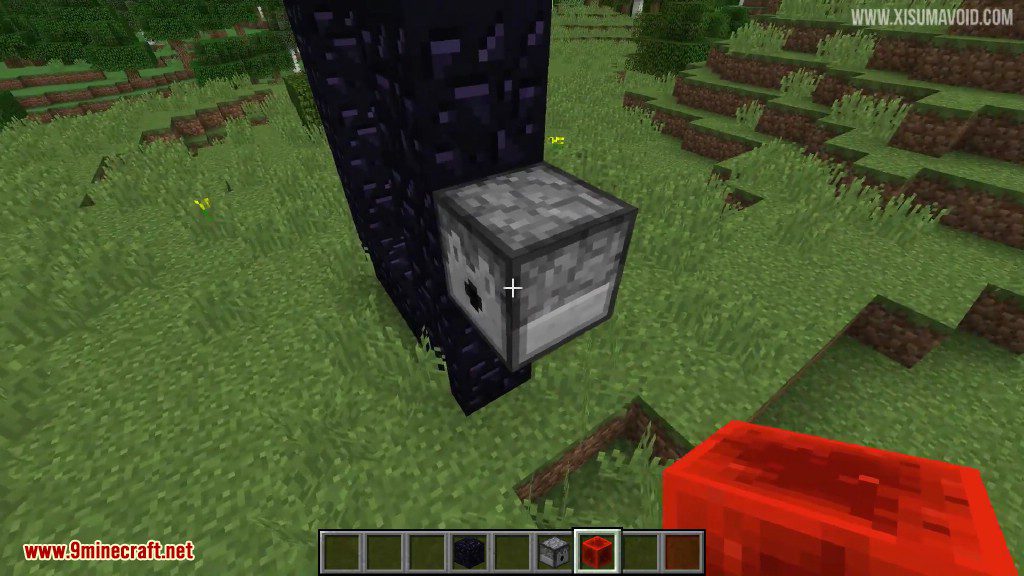 How to install:
To get snapshots, open your launcher and go to the "launch options" tab. Check the box saying "Enable snapshots" and save. To switch between the snapshot and normal version, you can find a new dropdow menu next to the "Play" button. Back up your world first or run the game on in a different folder (In the "launch options" page).
Snapshots can corrupt your world, please backup and/or run them in a different folder from your main worlds.
Minecraft 1.13 Snapshot 18w06a Download Links:
Client: Download from Server 1 (.json)

Server: Download from Server 1
Tags: