Complementary Shaders Mod (1.20, 1.19.4) – The Best out of BSL Shaders
Complementary Shaders Mod (1.20, 1.19.4) is a good name for this subtle but powerful shader pack for Minecraft. These shaders are designed to upgrade your game world with new visual elements. A combination of new lighting, shadows, game fog, and performance tweaks puts you in a completely new Vanilla gaming experience. Utilizing the many features of Vanilla Minecraft, Complementary Shader Pack upgrades the game world with exciting new features. Night-time seems more spooky with heavy fogs rolling in. Luckily, the upgraded moonlight and glow will help guide your path as you venture on.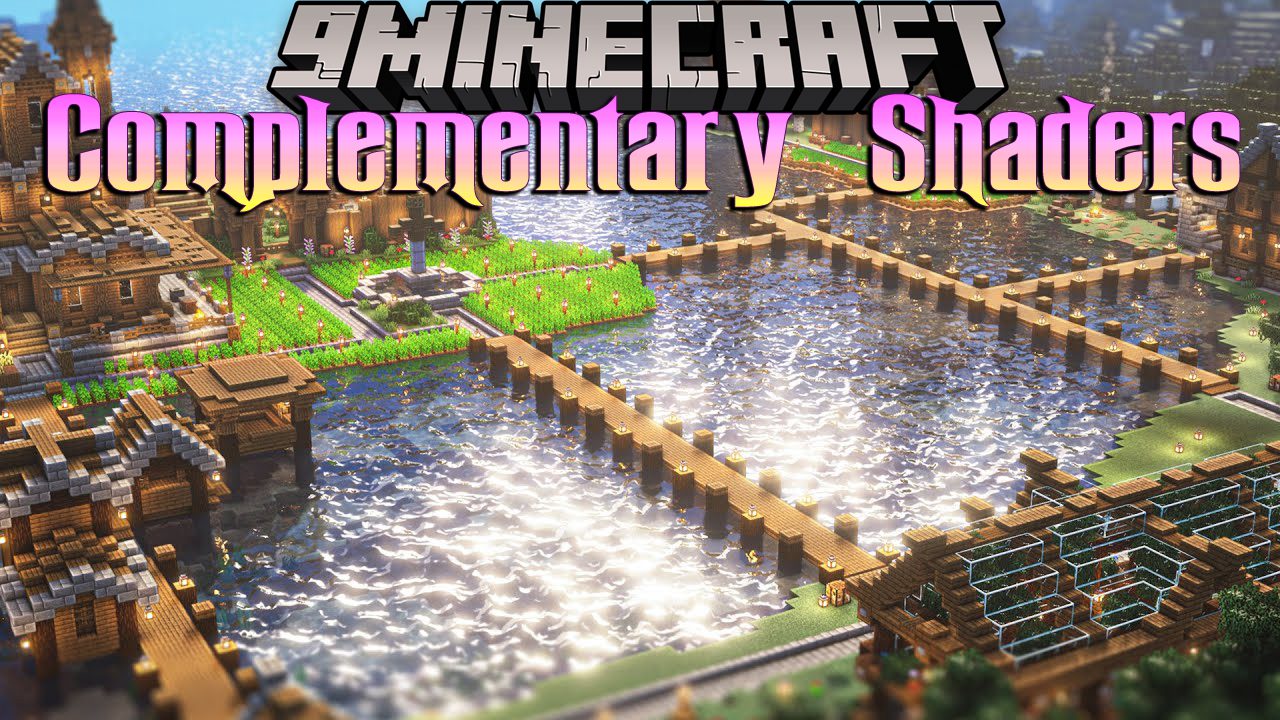 The goal of Complementary is being good at everything. Performance, gameplay, beauty, compatibility; you name it. Complementary will try to provide you with the most issueless experience possible within the limitations of Optifine's shader pipeline. It runs reasonably fast, supports almost every GPU and driver, works well with mods that no one thought a shader pack could be compatible with, fixes problems that no other shader packs addressed before, doesn't disturb you with excessive effects, and most importantly, it looks good according to the users.
Enjoy new in-game experiences with upgraded biome atmospheres and lighting. Lava is more vivid than ever. The skies often change and have different appearances based on weather and season. There are bright and beautiful new atmosphere visuals to enjoy.
Screenshots: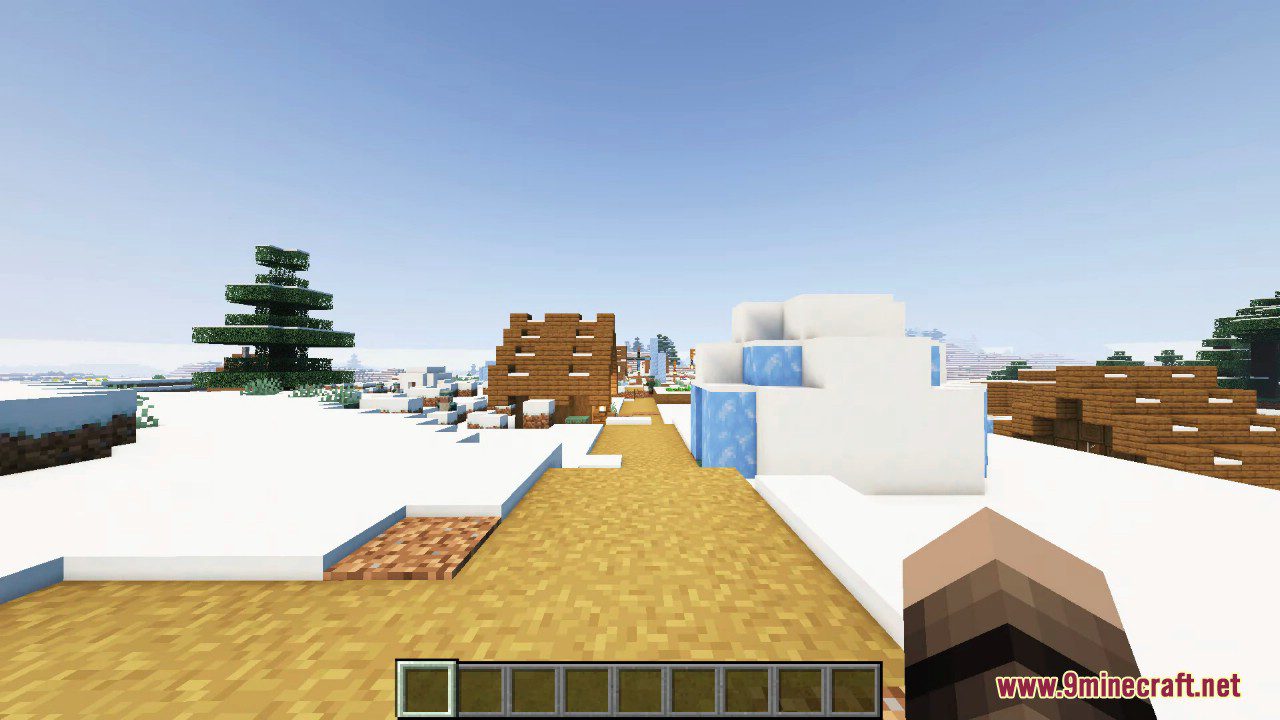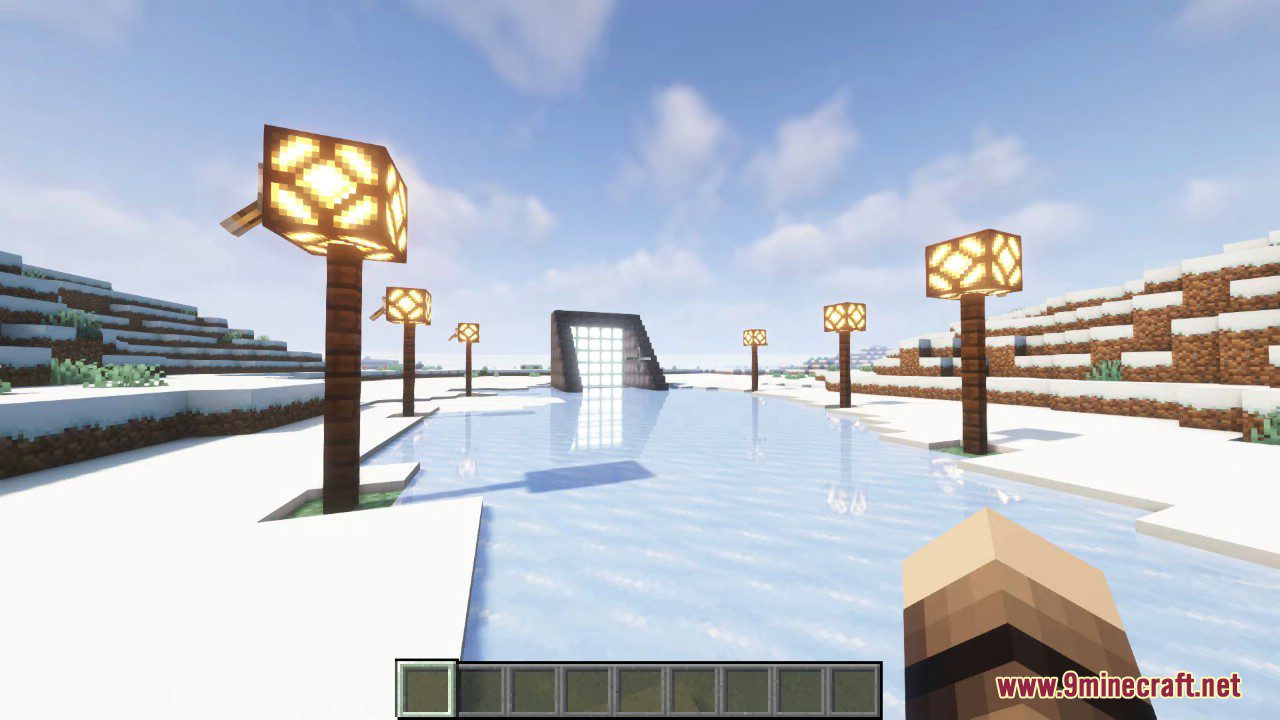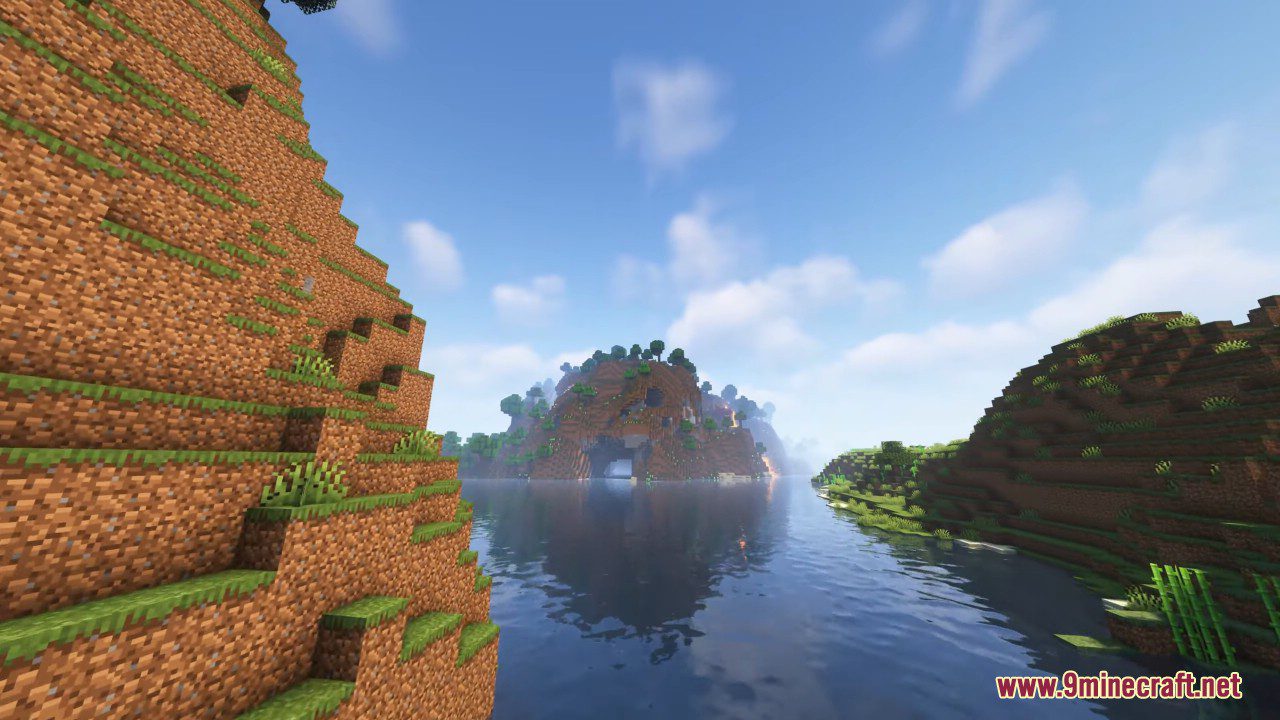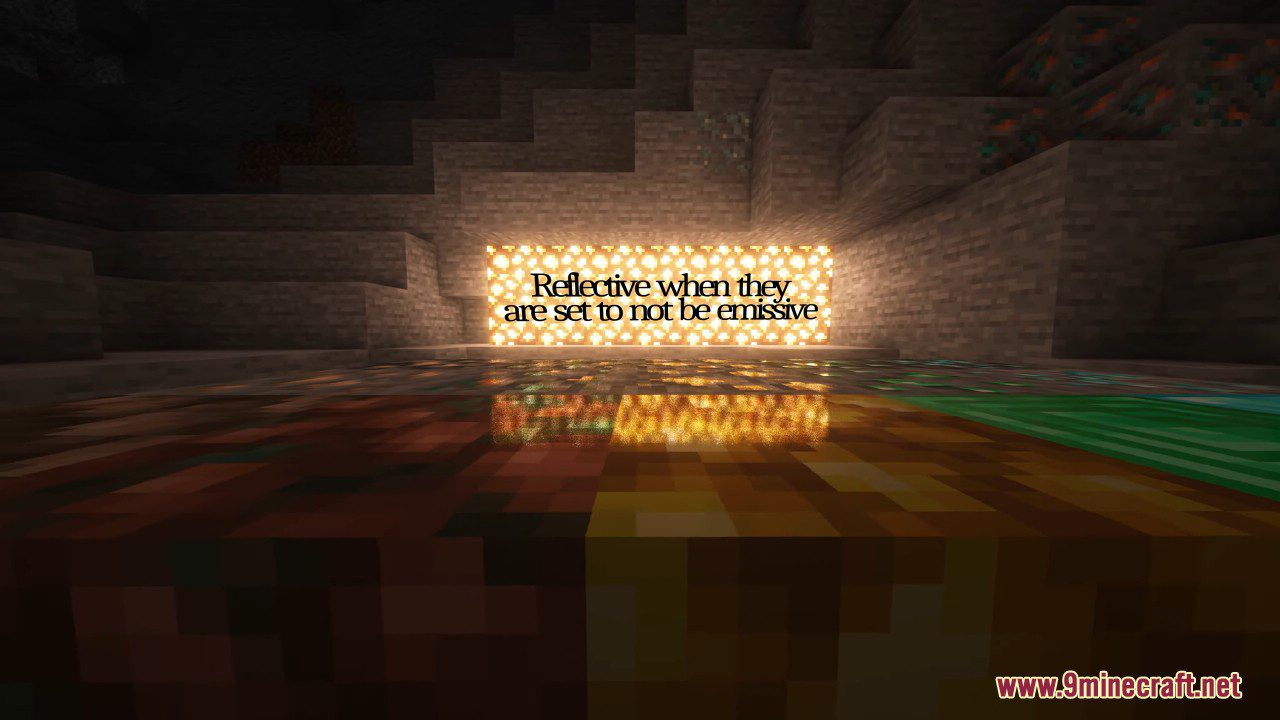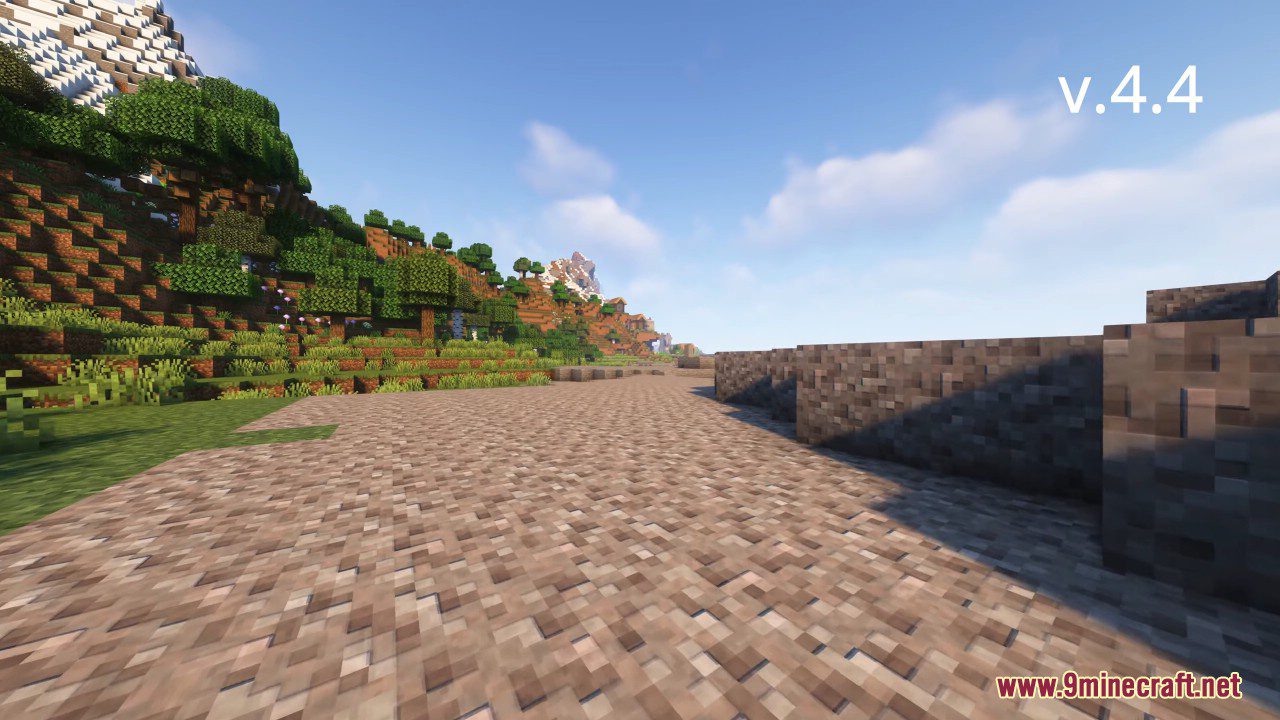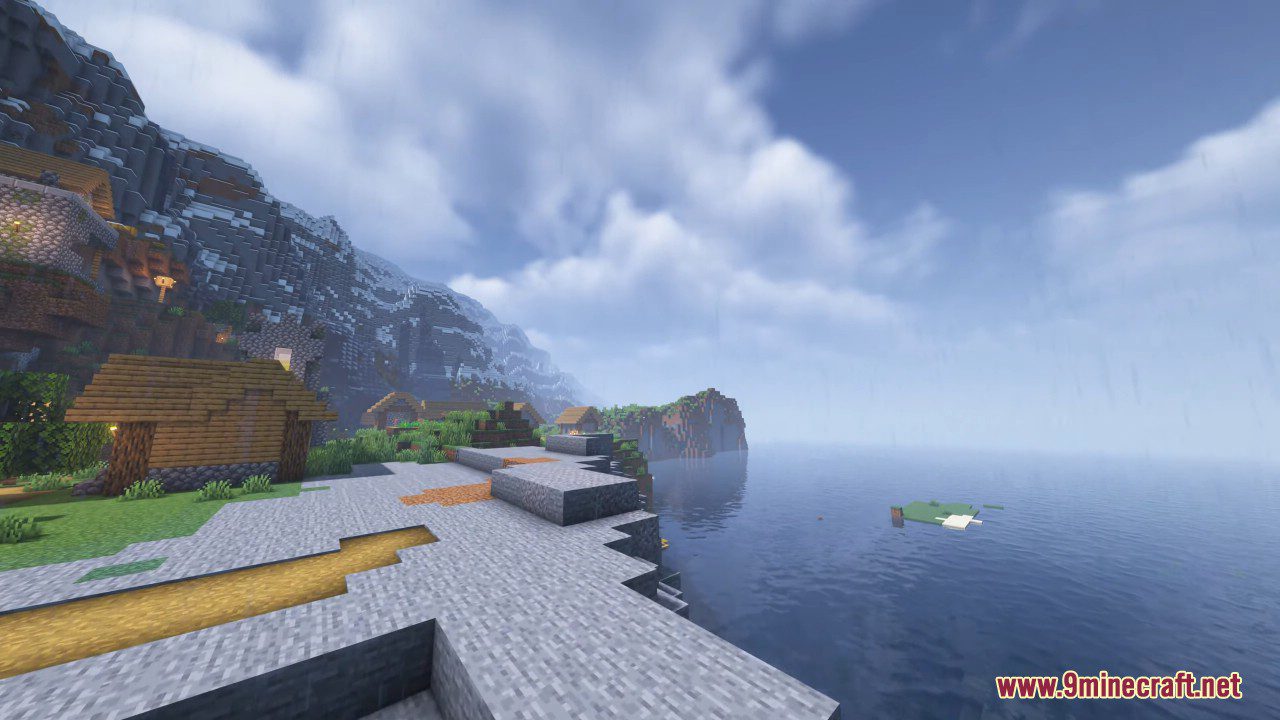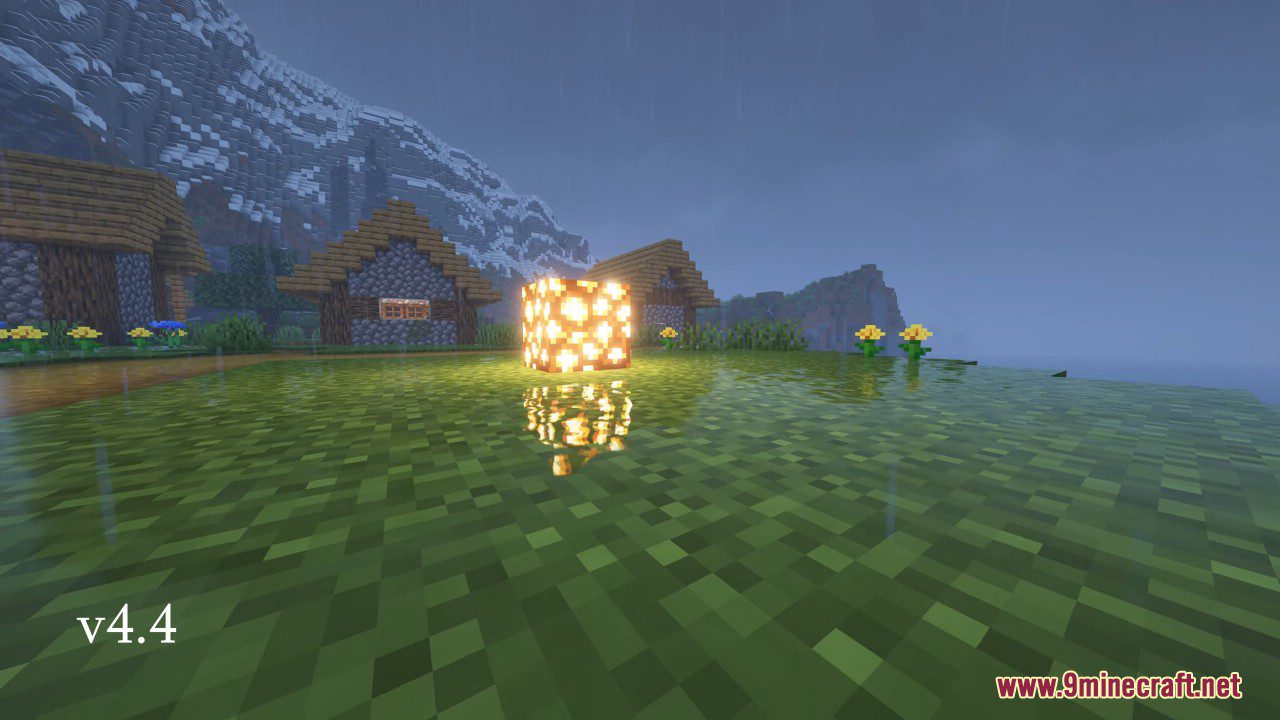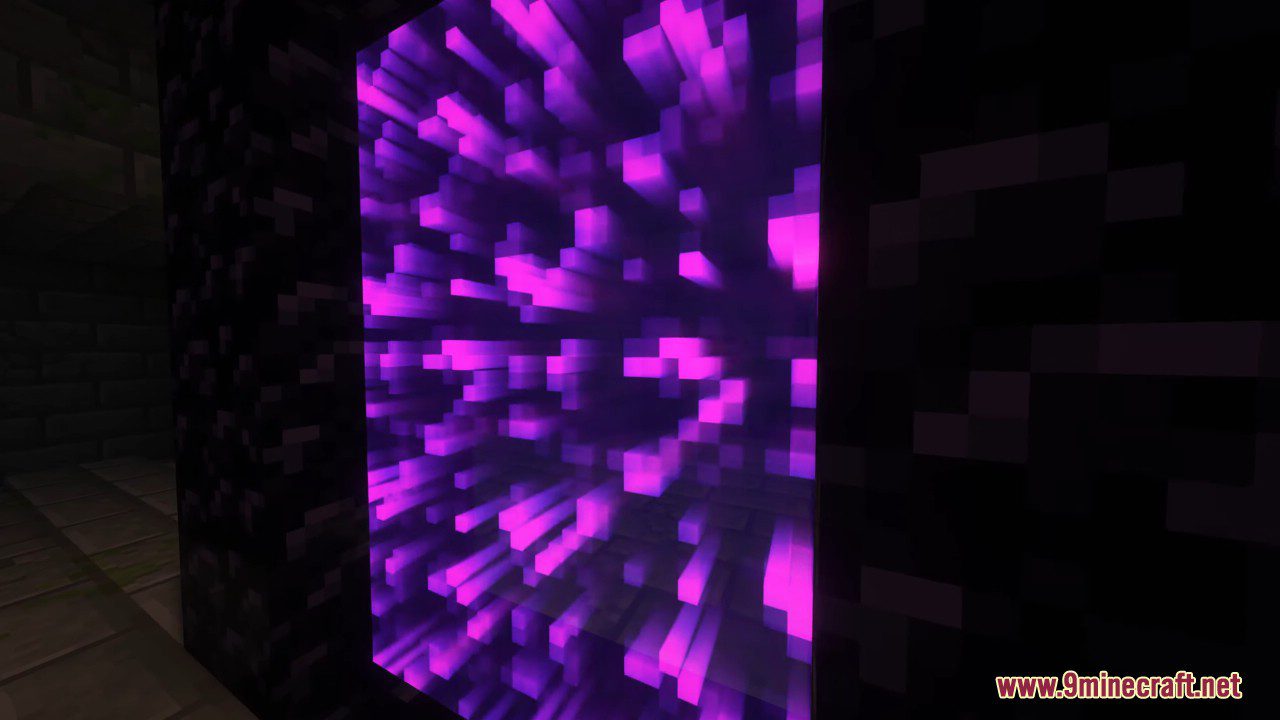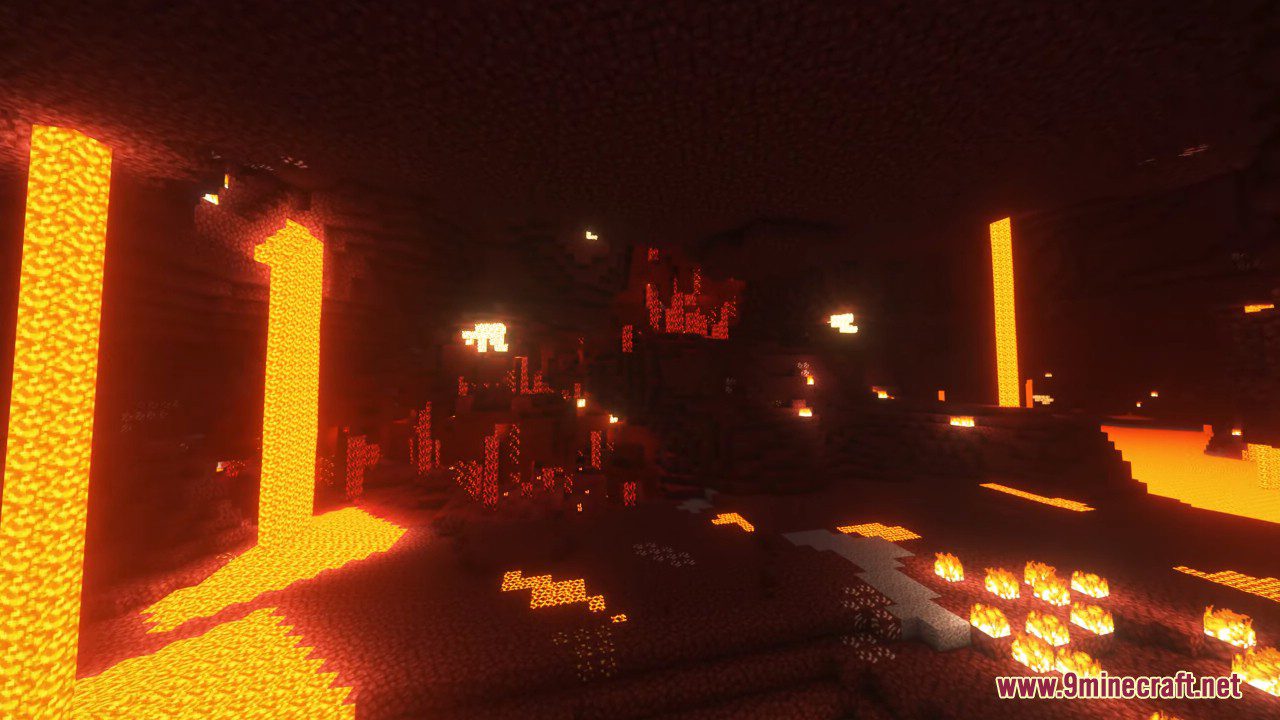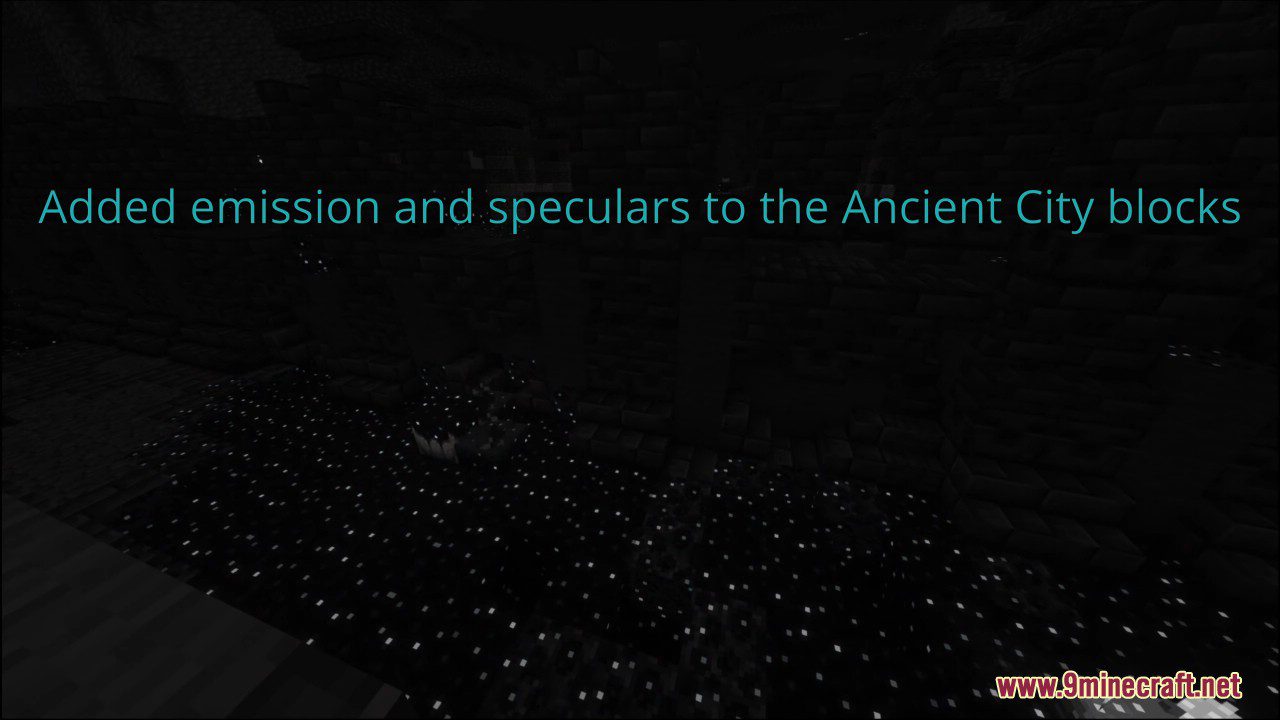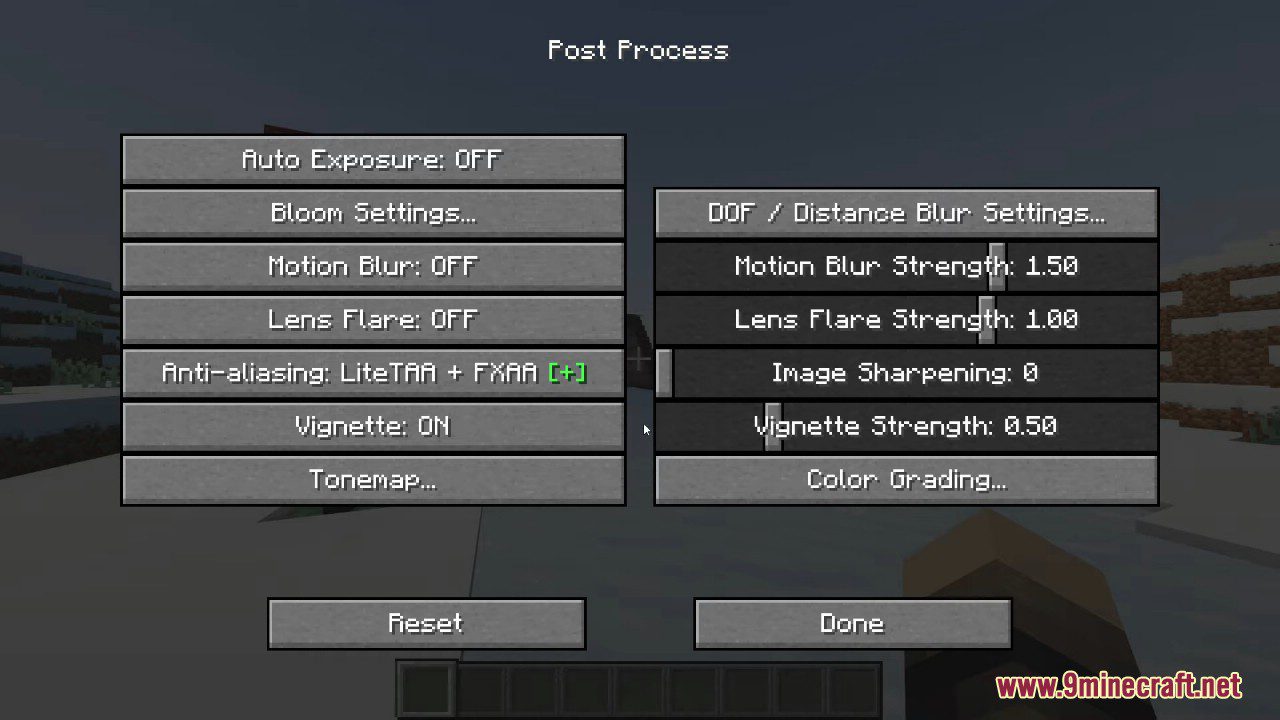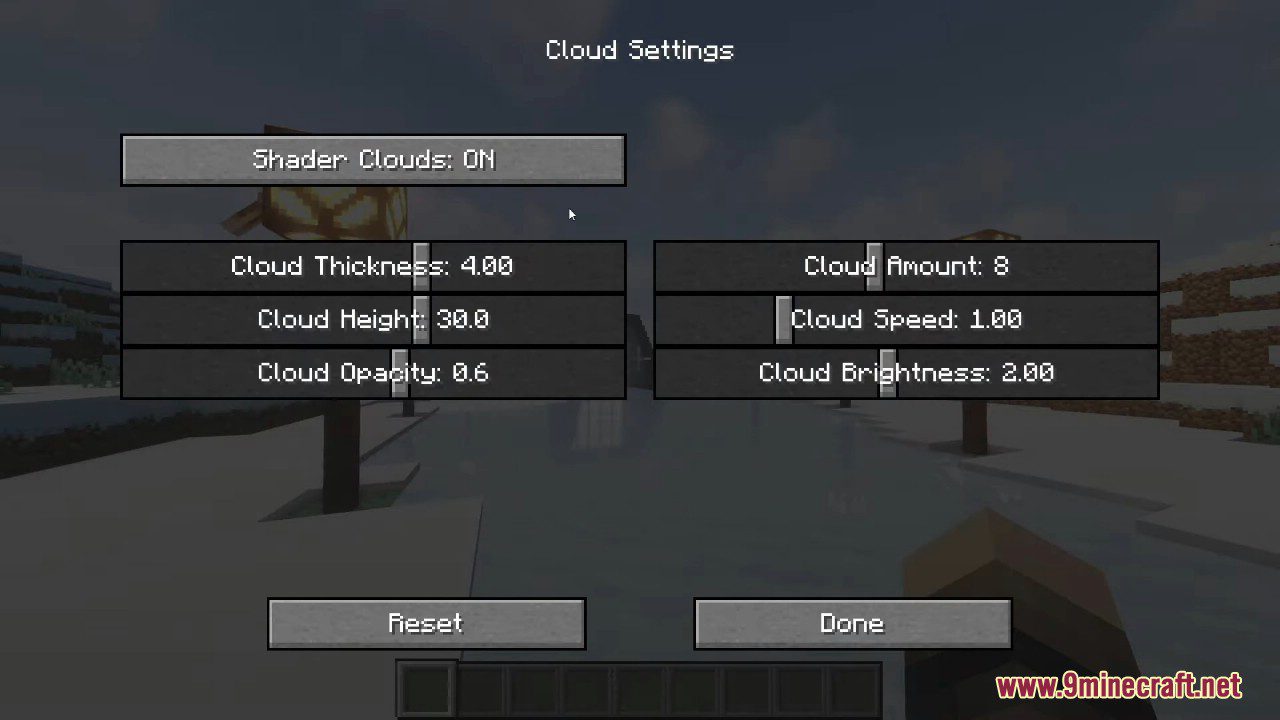 Requires:
Iris Shaders Mod (Optional)
How to install:
Complementary Shaders Mod (1.20, 1.19.4) Download Links
For All Versions from Minecraft 1.7.10 to Minecraft 1.20, 1.19.4
Tags: