Pastel Shaders (1.20.2, 1.19.4) – Multiple Color Presets, Clear Starry Nights
4,651
views ❘
June 25, 2023
❘
Pastel Shaders (1.20.2, 1.19.4) is a stylized aesthetic shaderpack that features multiple color presets, clear starry nights and a chill atmosphere. The opposite sibling of the Insanity Shader. Perfect for peaceful-like modpacks or just to have a chill gameplay.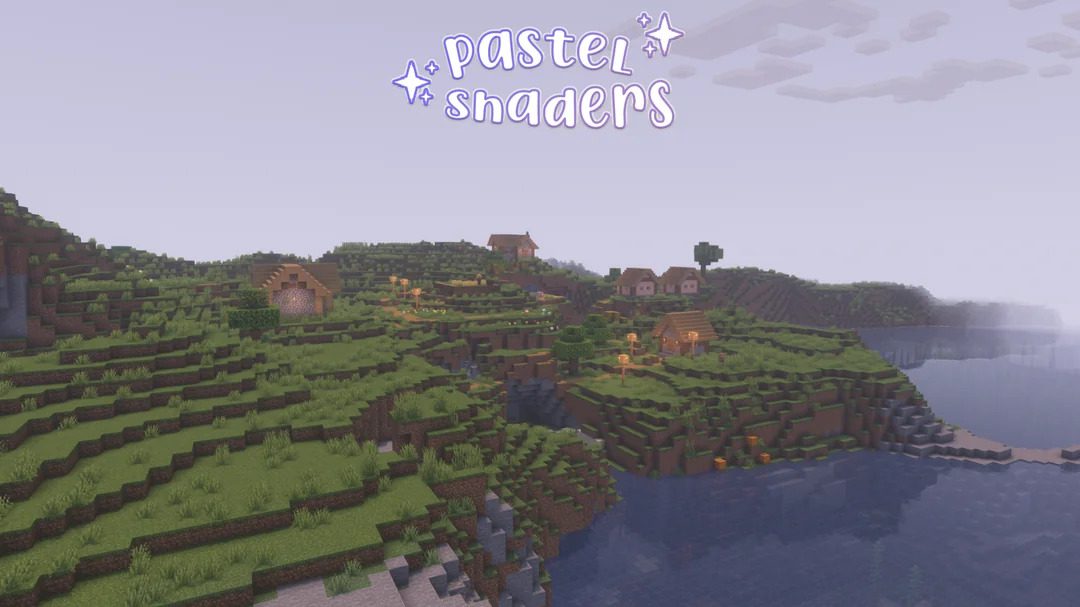 Features:
Multiple color presets: From pinkish, to blueish and yellowish pastel color palletes to choose from.
Chill atmosphere: Near vanilla experience with clear, starry skies. Beautiful sunsets and sunrises.
High customization: For both new and advanced users, customization is easy and almost unlimited.
User-friendly settings menu: Too much settings overwhelms you? Pastel has quick settings similar to most modern games.
Runs on most modern PC's: Optimized even for modern low end GPUs and even integrated graphics.
Sibling of the Insanity Shaderpack: Pastel is the opposite version of Insanity, which is Based on BSL Shaders.
Screenshots: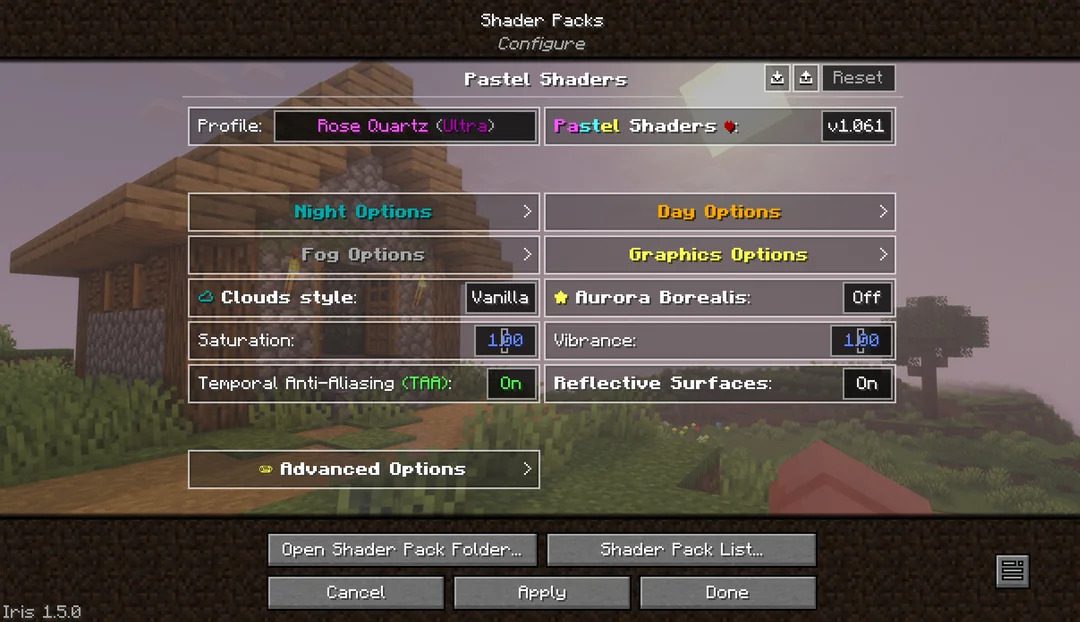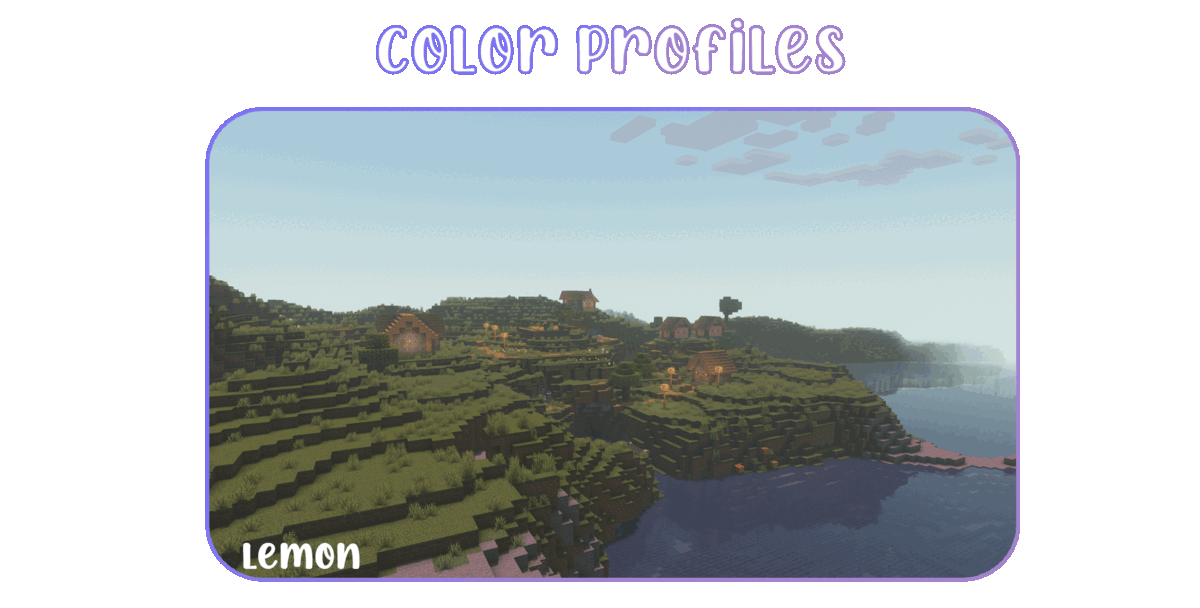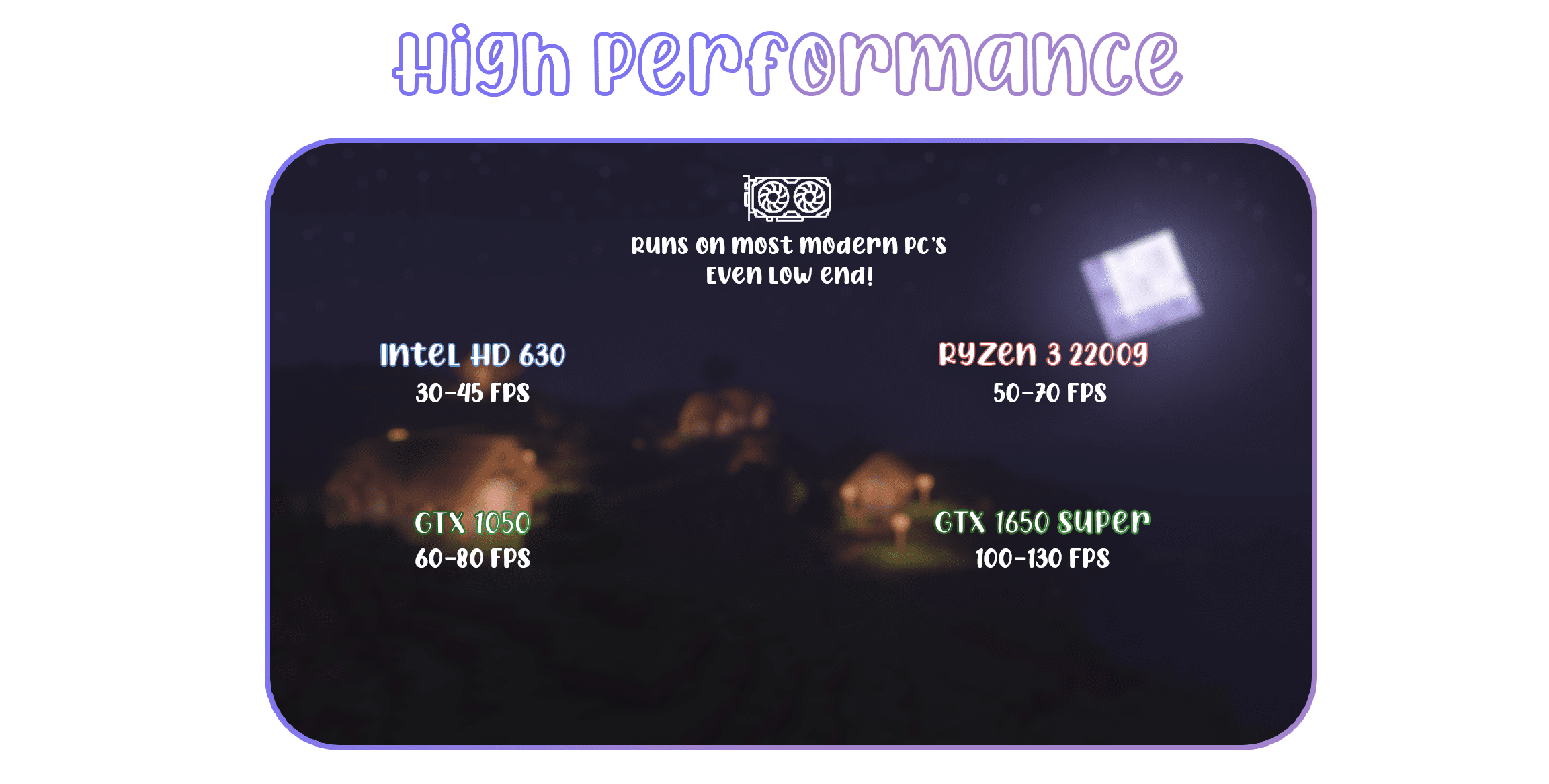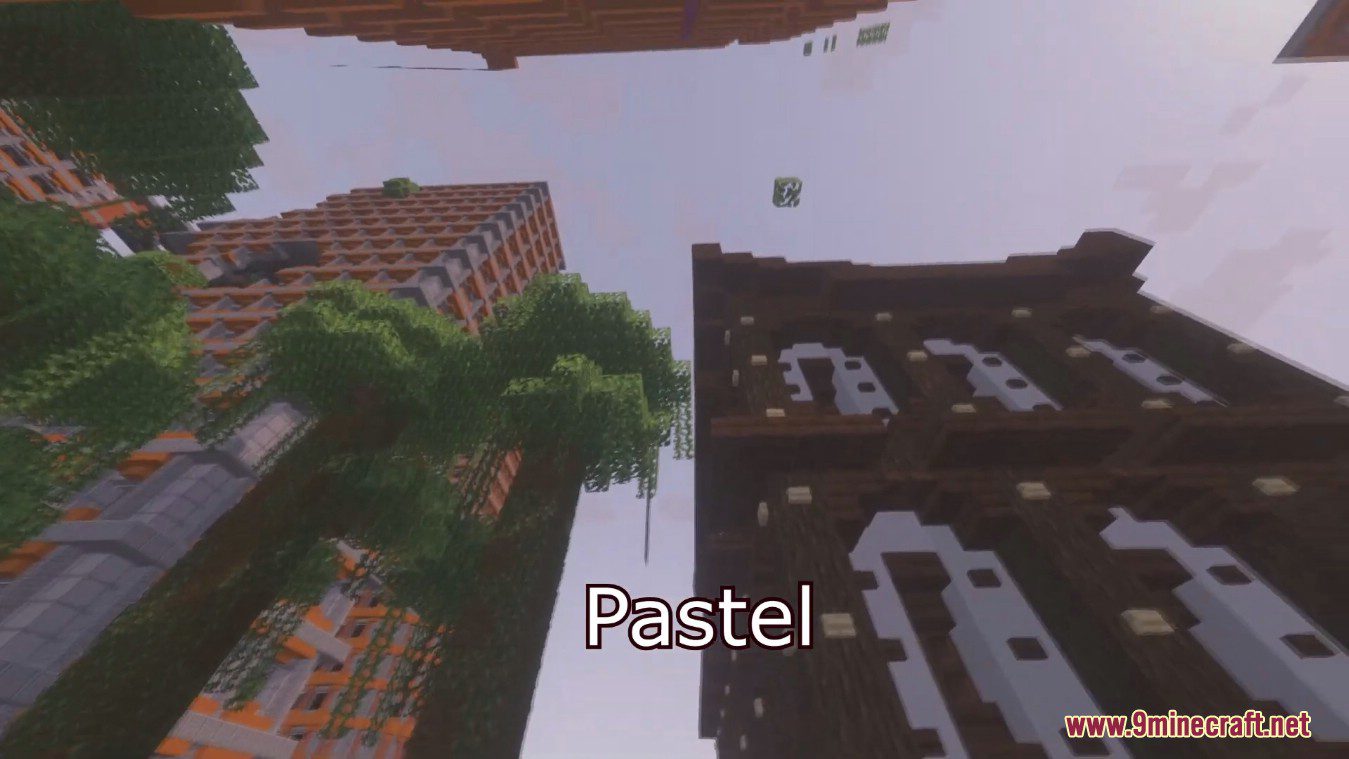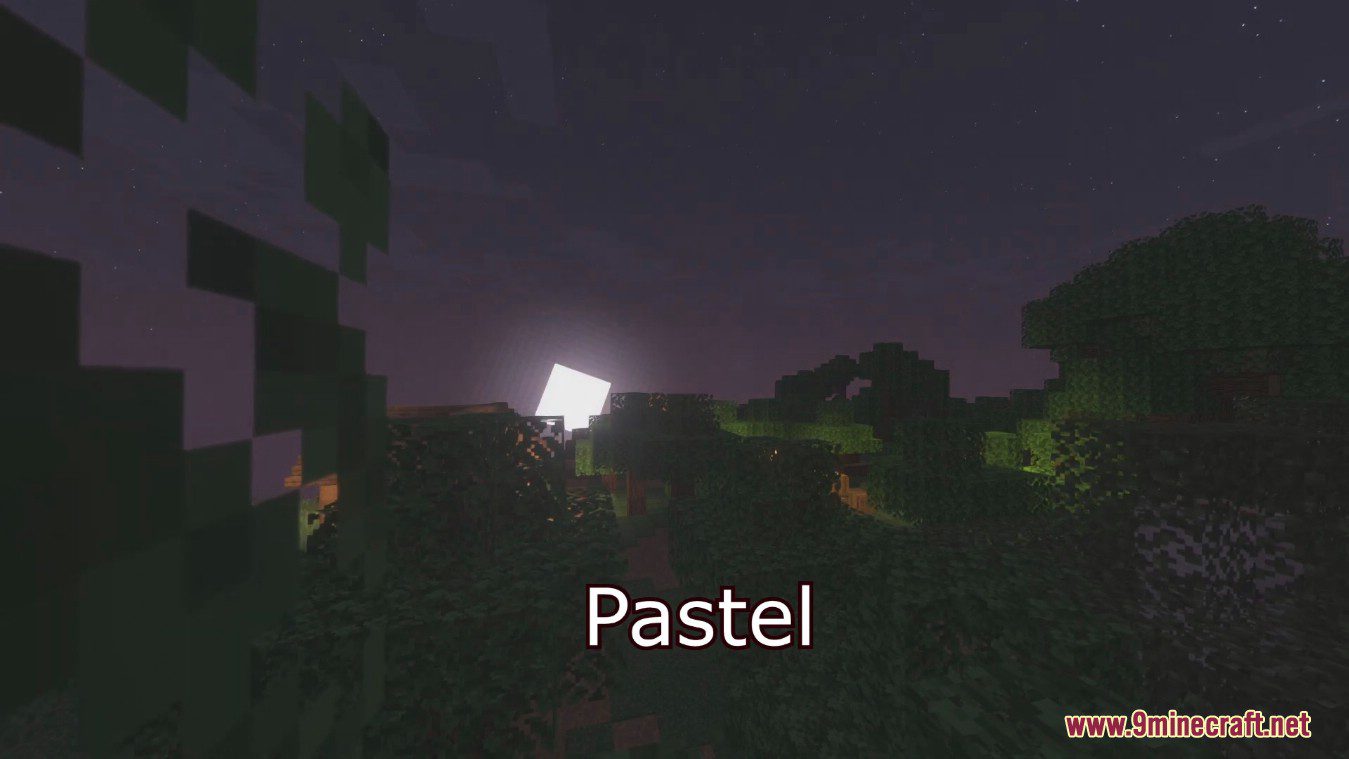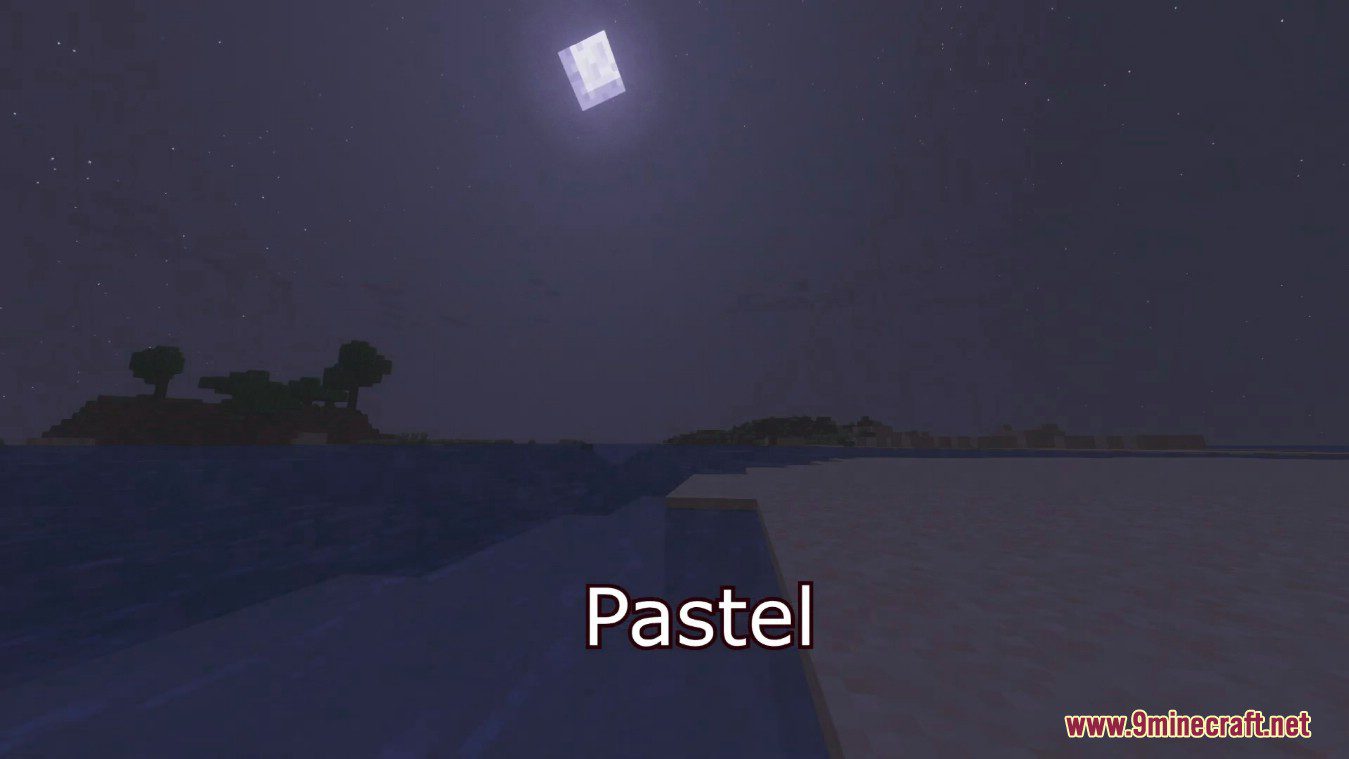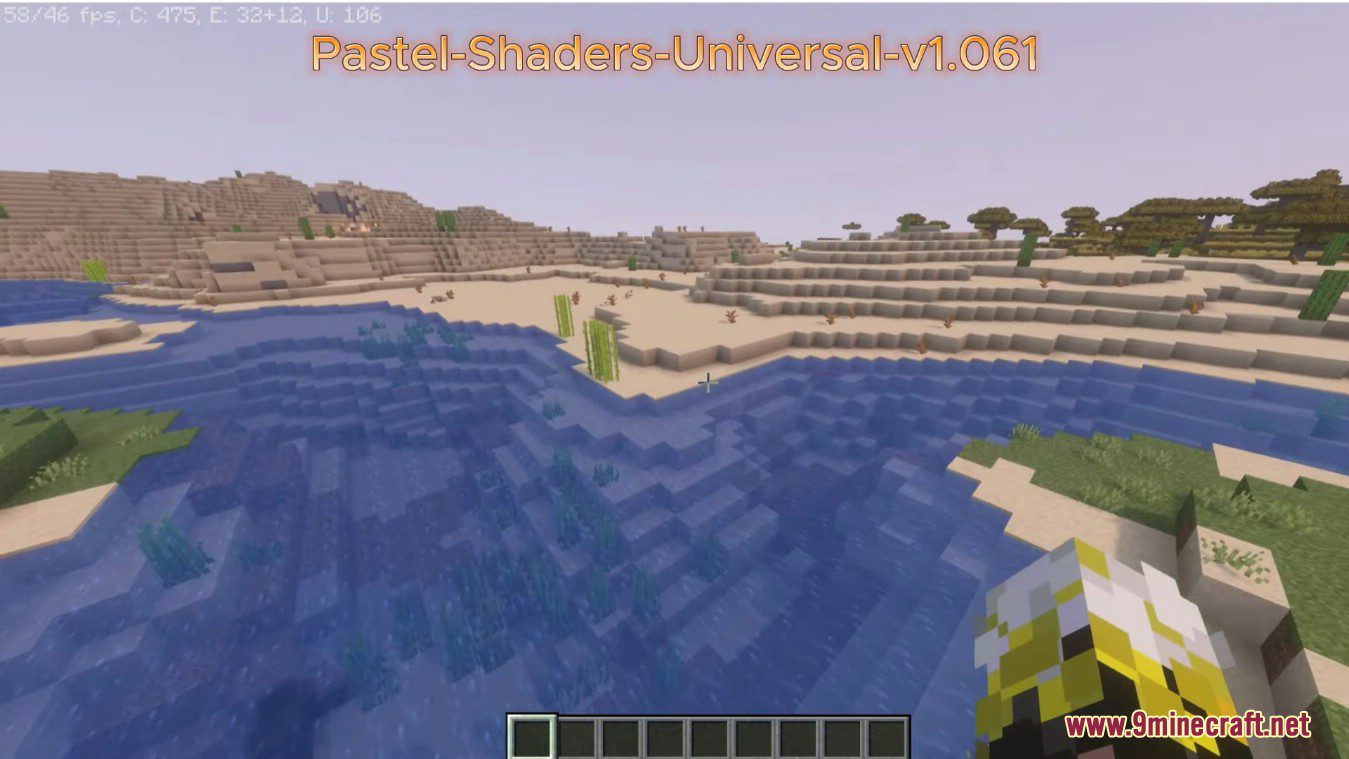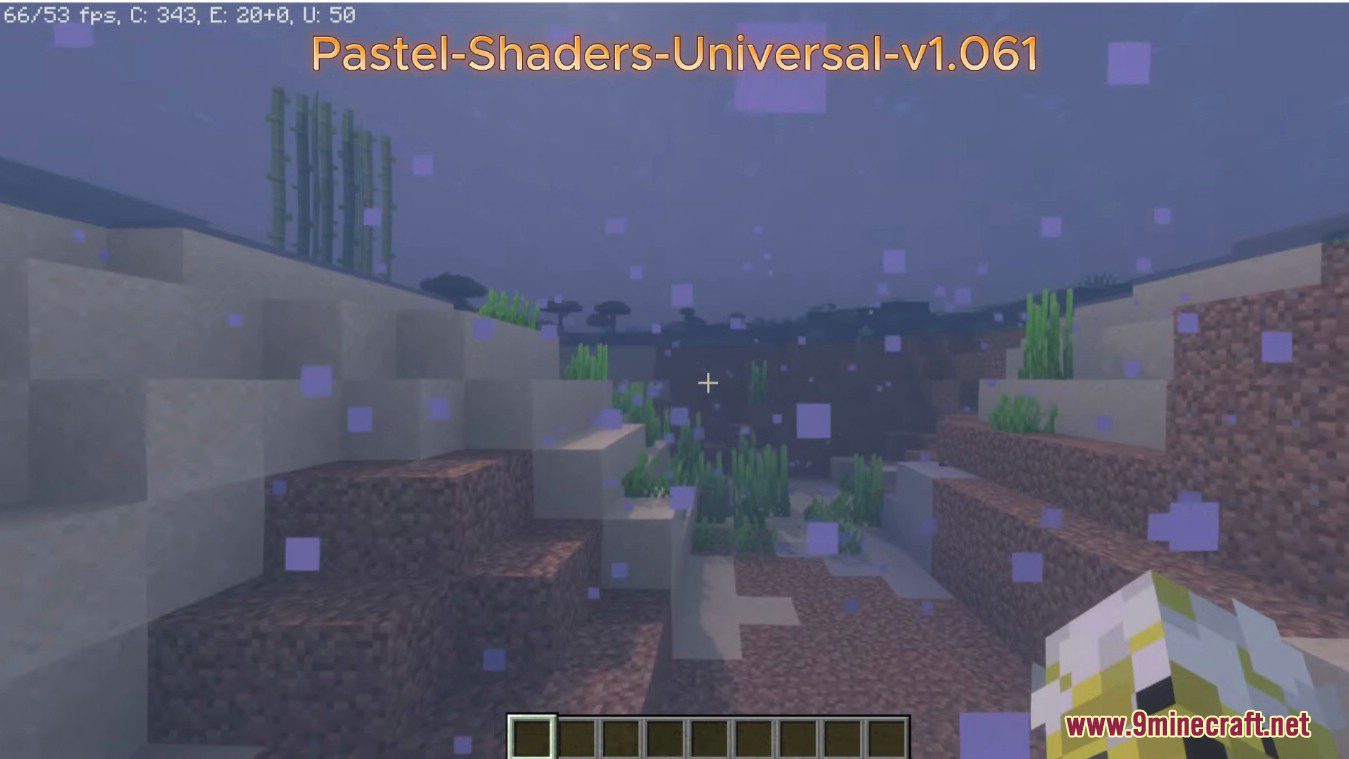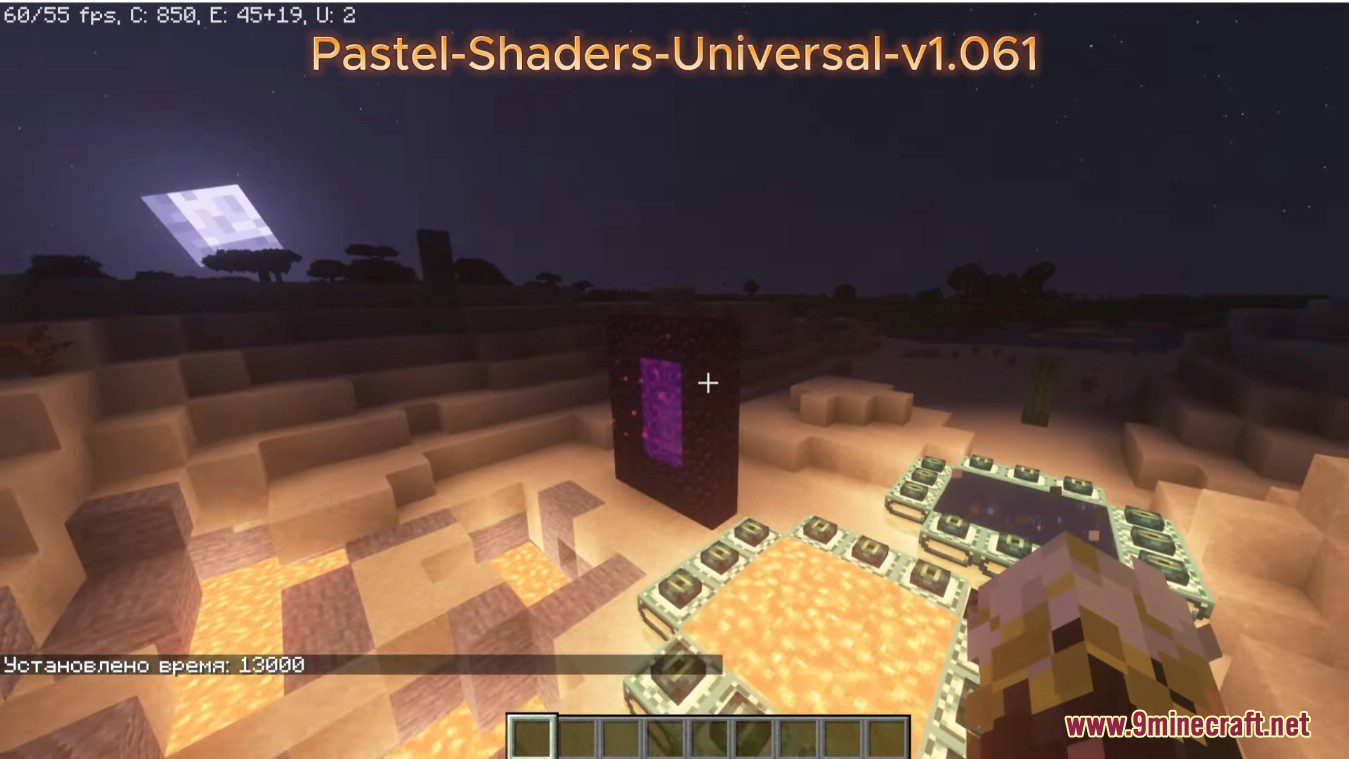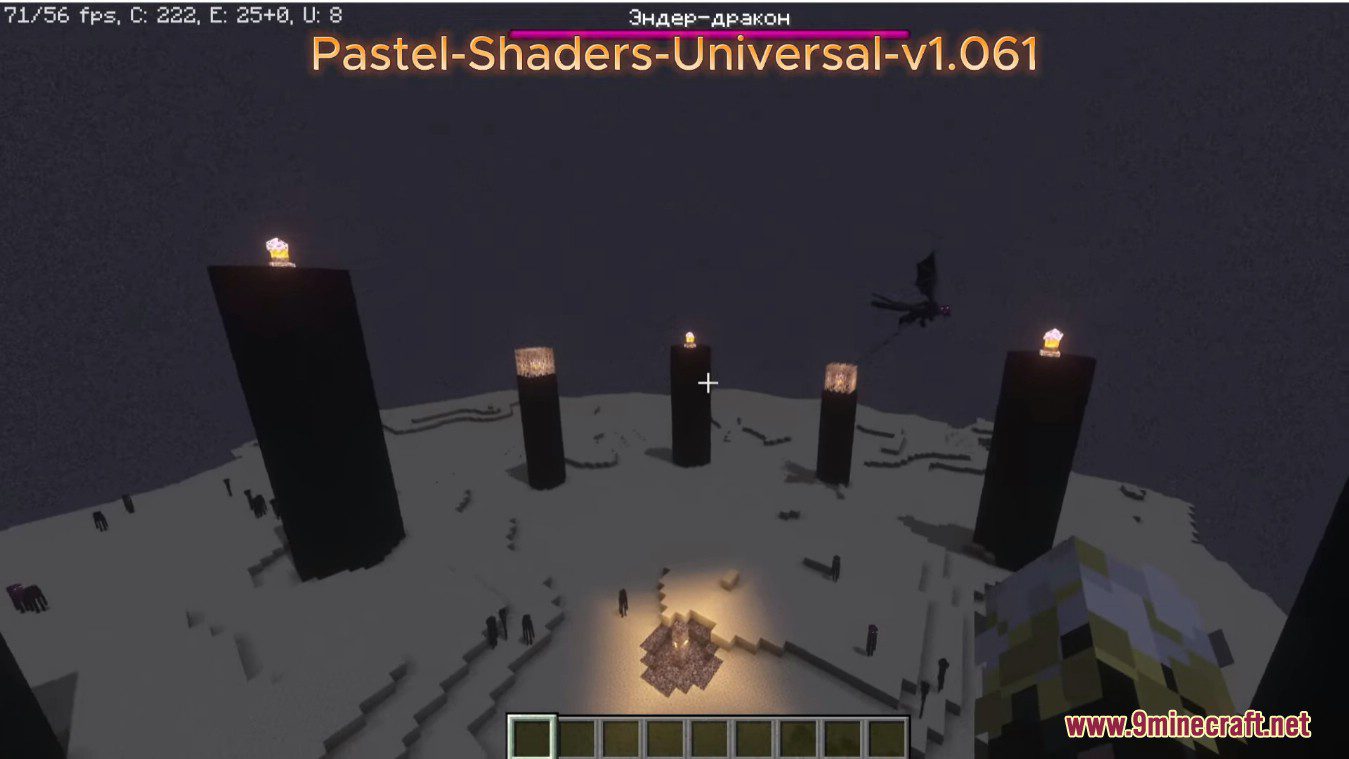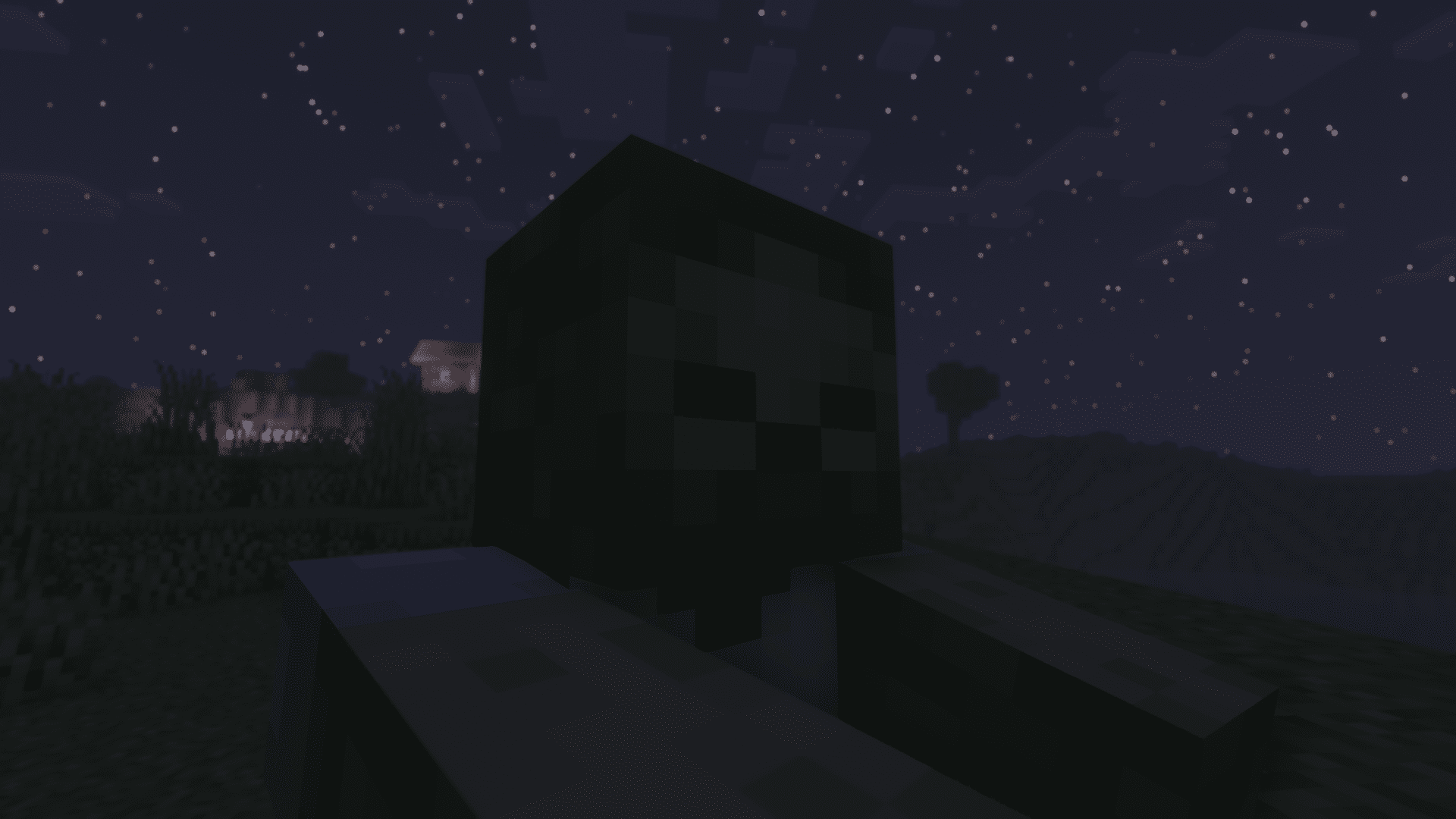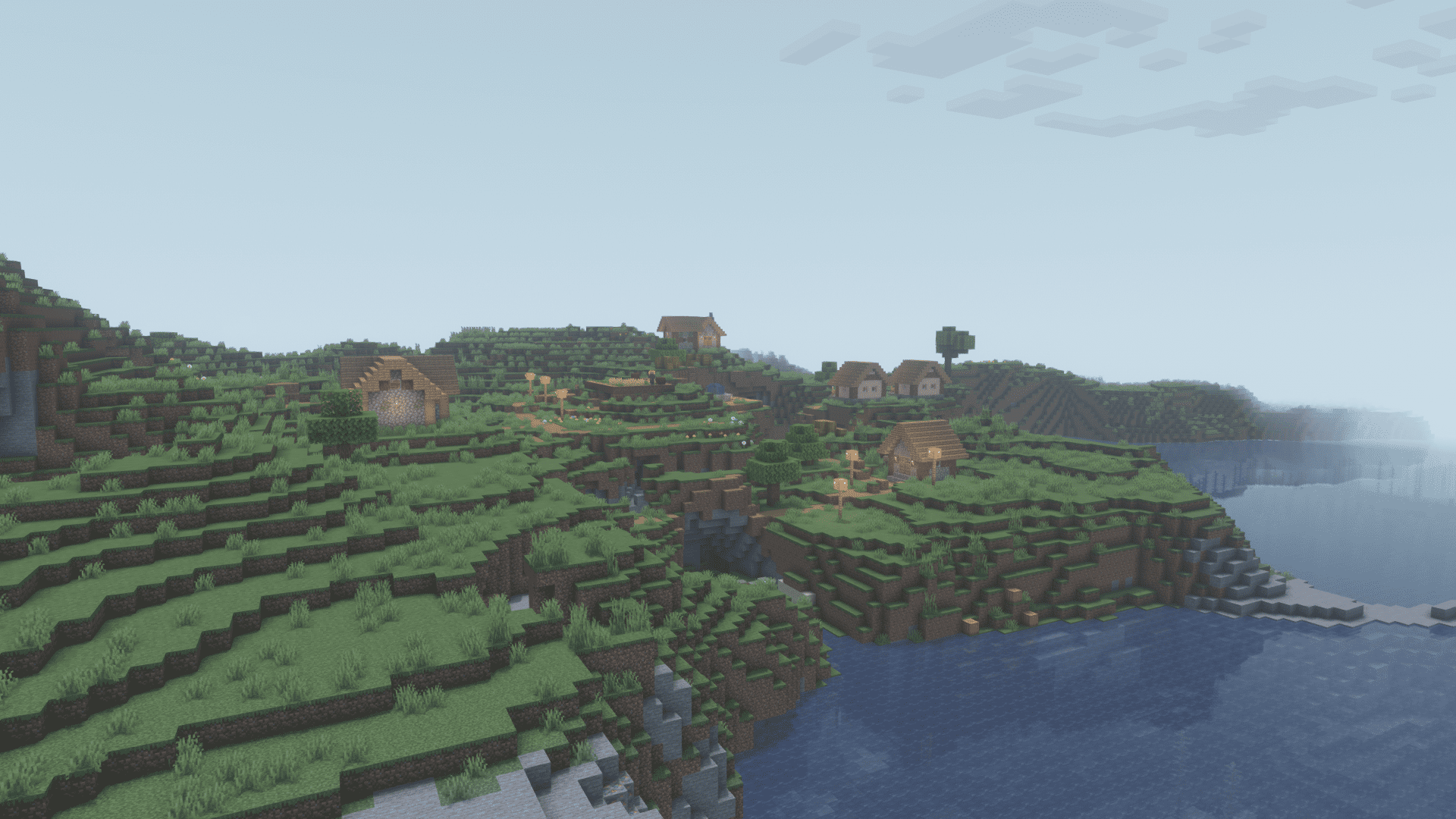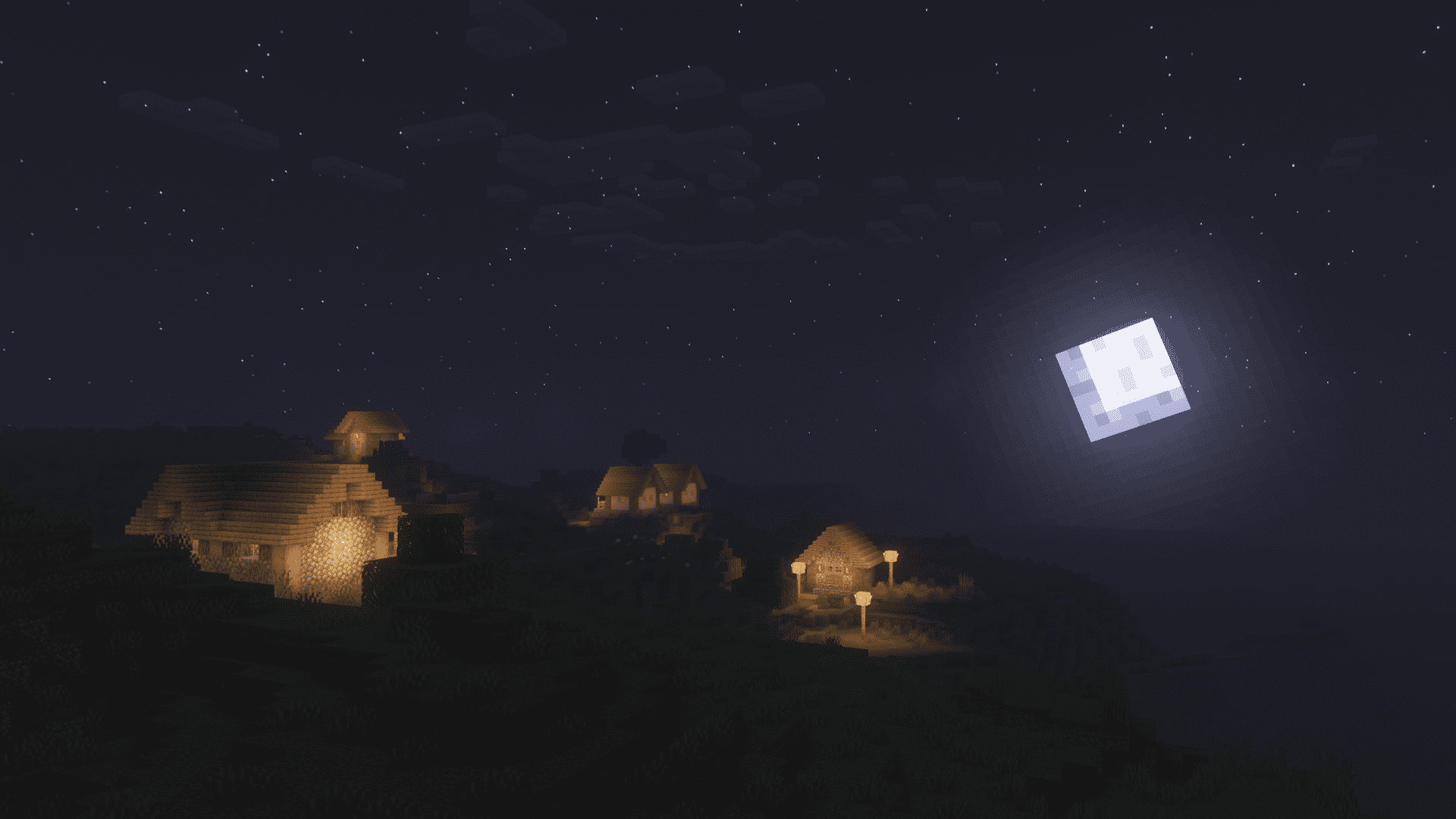 Requires:
Iris Shaders Mod (Optional)
How to install:
Pastel Shaders (1.20.2, 1.19.4) Download Links
For All Versions from Minecraft 1.7.10 to Minecraft 1.20.2, 1.20.1, 1.19.4
Tags: