Haunted Resource Pack
❘ Resolution:
16x
Last Updated: August 31, 2013 ❘ Category:
Minecraft Resource Packs
❘
9,323
views
About Haunted Resource Pack 1.6.2
This spooky 16x texture pack was originally created for the Halloween update back in beta.
(This was the one in which pumpkins and the Nether were added.)
This texture pack is aimed more at creative mode and making adventure maps and as such there are a few 'artistic' blocks that may look out of place in a normal survival game. (Some of the wool blocks and a few of the resource blocks such as the iron, gold and diamond blocks)
While most of the textures are my own, a few of the blocks are just lightly edited versions of the default textures.
(The workbench just has some added blood on it for example.)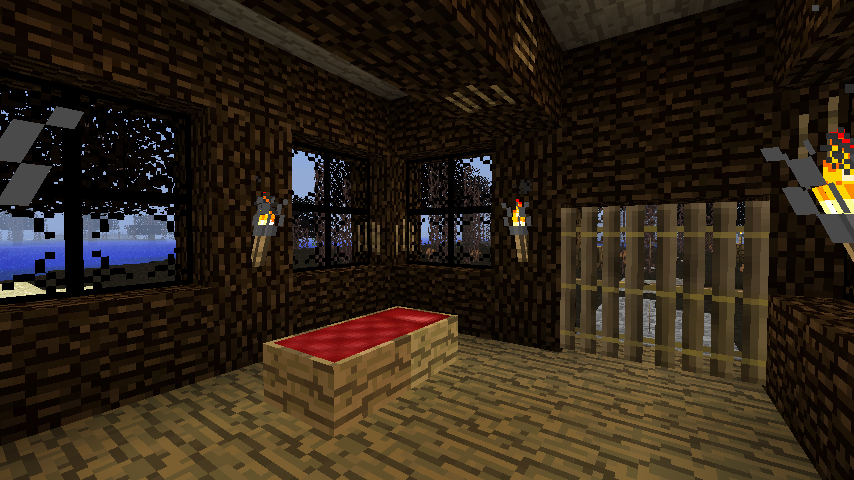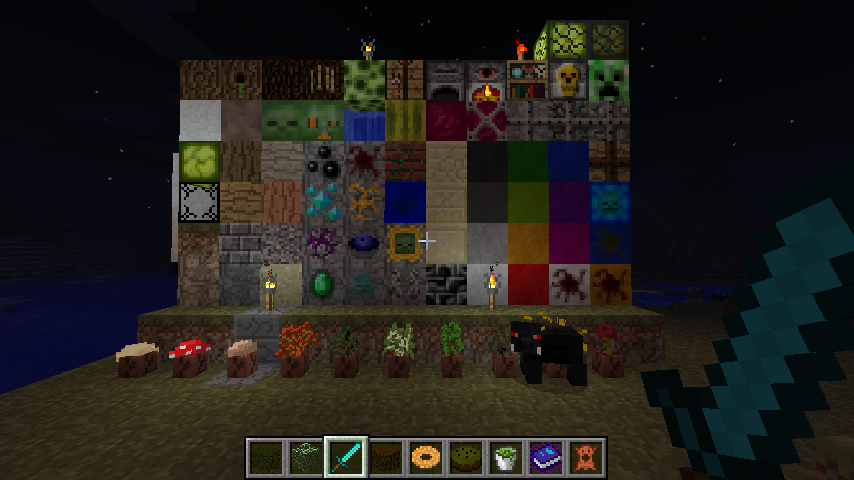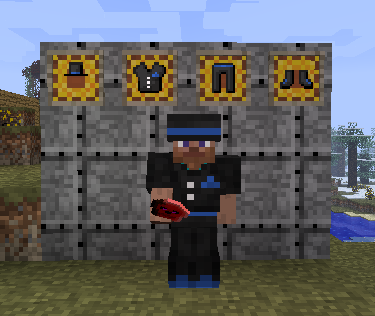 How to Install Haunted Resource Pack for Minecraft
1.Download a texture pack in a ZIP file format, do not unzip. If you created your own textures, you need to ZIP them. For in-depth instructions on obtaining the files to make your own custom texture pack go to Tutorials/Custom Texture Packs.
2.Run Minecraft. If you already have Minecraft running, make sure you save and quit the world: you need to be in the main menu to continue (If you have Optifine, you can go to Options > Video Settings while in-game).
3.Click Texture Packs button.
4.Click Open Texture Pack Folder button; this will open the folder where Minecraft stores all texture packs. If nothing happens, you need to find the folder manually. Depending on your operating system it is:

Windows: %AppData%.minecrafttexturepacks
Linux: ~/.minecraft/texturepacks (This folder may be hidden in the Home Folder)
Mac OS X: ~/Library/Application Support/minecraft/texturepacks (This folder may be hidden)

5.Do not close Minecraft. Place the texture pack (ZIP file) in the opened folder, do not unzip.
6.In a few seconds the texture pack will appear in Minecraft. Select it (may take a few seconds for high-resolution packs), and click Done. The texture pack is now applied, you may now load your world and see the difference.

http://www.dl5.9minecraft.net/index.php?act=dl&id=1372845120

http://www.dl4.9minecraft.net/index.php?act=dl&id=1372819415
Author:

The_Fool76