SevTech: Ages Modpacks 1.12.2 (Ultimate Advanced Progression Modpack)
29,790
views ❘
April 20, 2019
SevTech: Ages Modpacks 1.12.2 is a massive modpack packed with content and progression. This pack focuses on providing the player a long term progression experience with a purpose.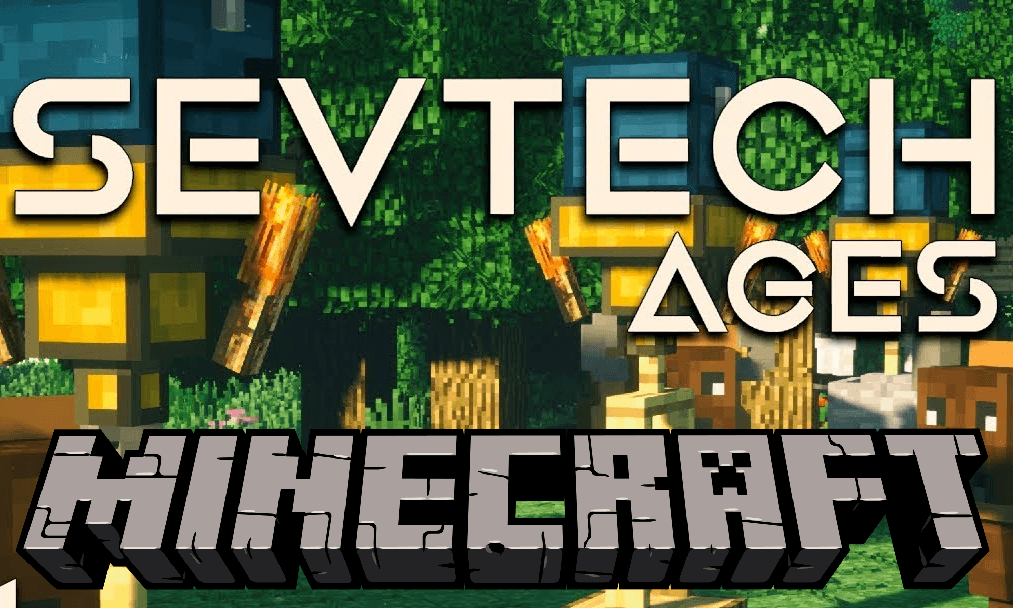 Overview
SevTech introduces a number of mechanics never before done such as: hiding ore until unlocked, dynamically hidden items and recipes based on progress, new mobs appear as you progress further and much more! The modpack uses the vanilla advancement system to guide the player along while still allowing an open, sandbox experience. As you progress through the hundreds of custom advancements you will unlock new "ages" which will show you new mods to work through.
SevTech aims to introduce many mods not frequently used while altering some more widely known mods. The pack also features a ton of custom mods for the best player experience.
You'll start your first world with nothing. No map or HWYLA and only a handful of items and recipes. As you progress, you will unlock those features, thousands of items and blocks, and much more. Your goal is to follow through the advancement system from the stone age all the way into space!
Every feature in SevTech: Ages can be done in Multiplayer, too! Every progression point is player based and not server based. This means you can play on a large server and not be left behind if you start after everyone else. The pack also provides the mod "Together Forever" to let players form teams and sync progression. The World Type is suggested to be "quark_realistic".
Screenshots: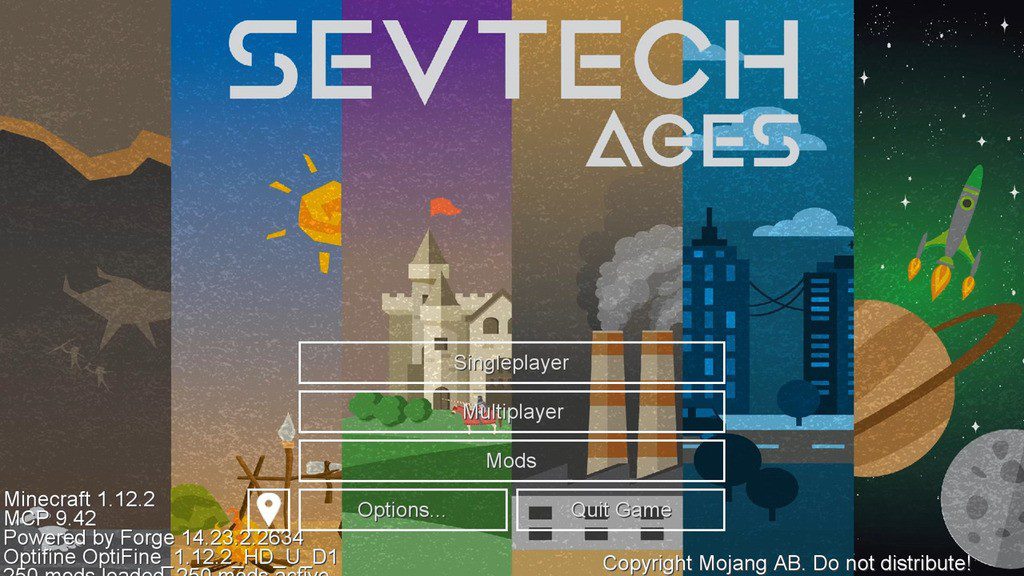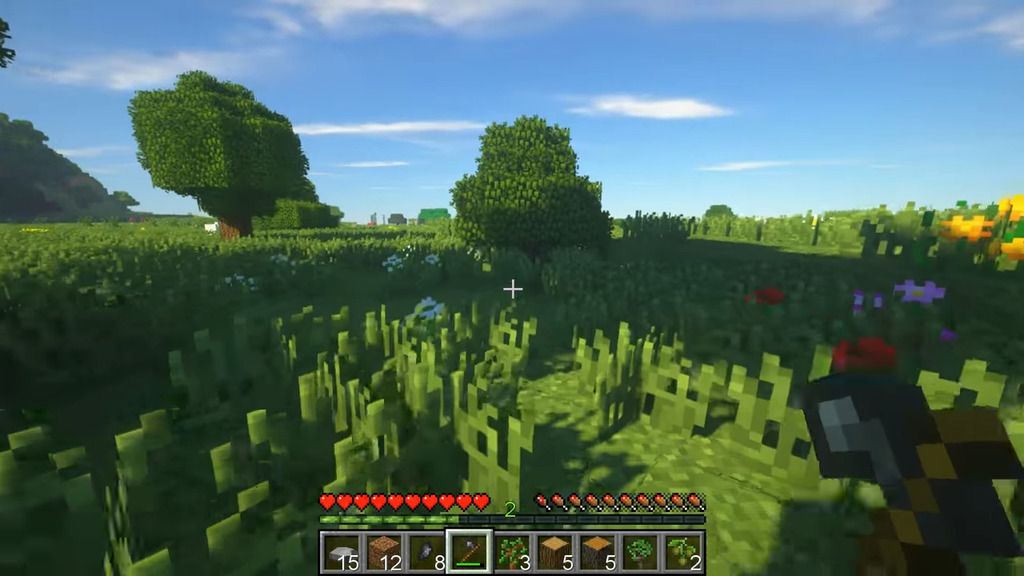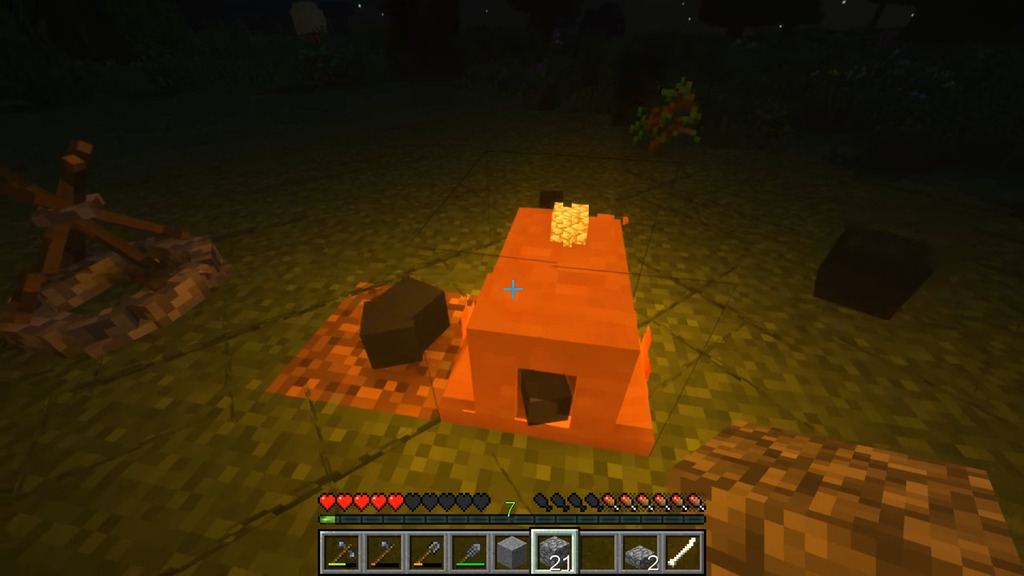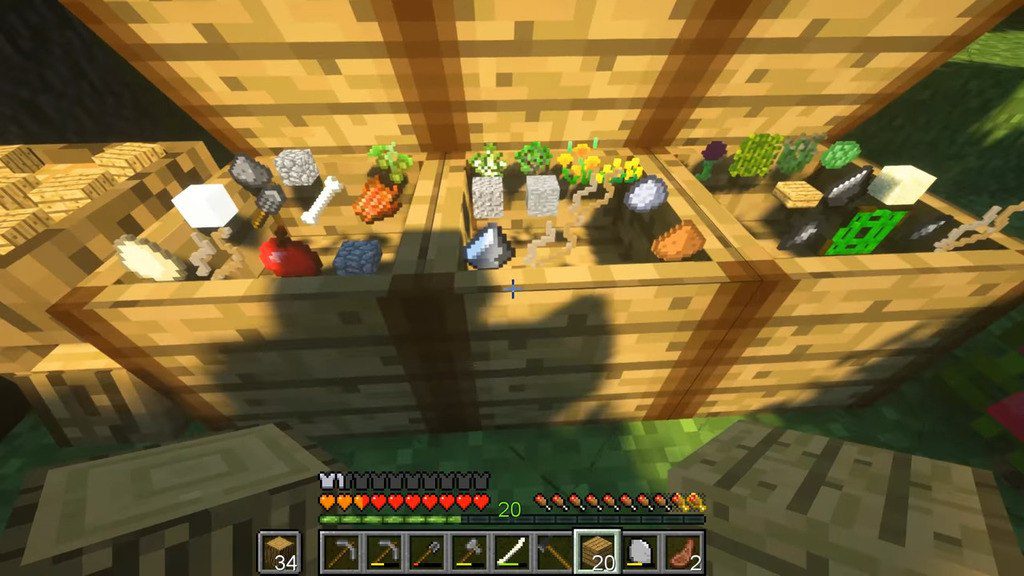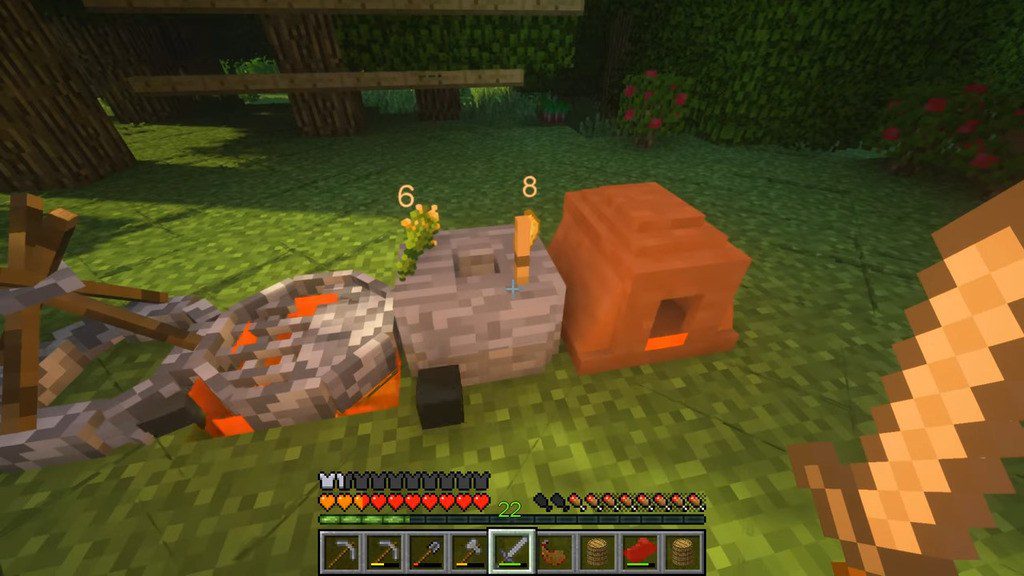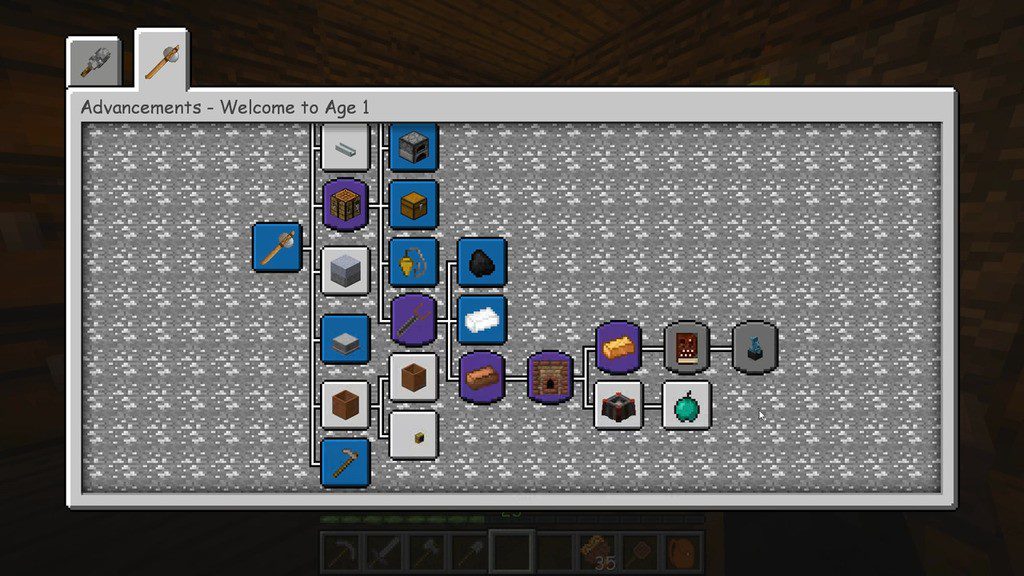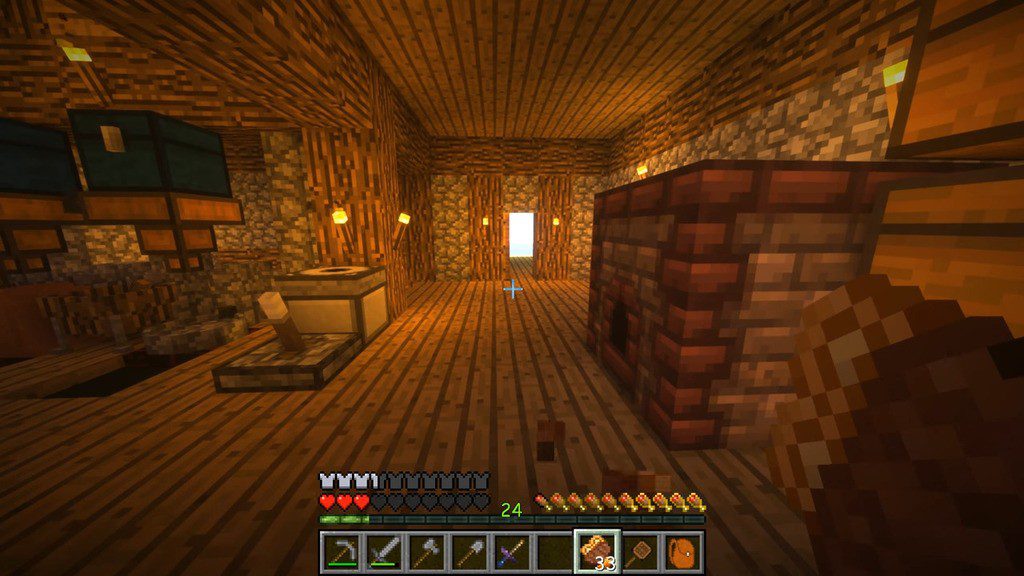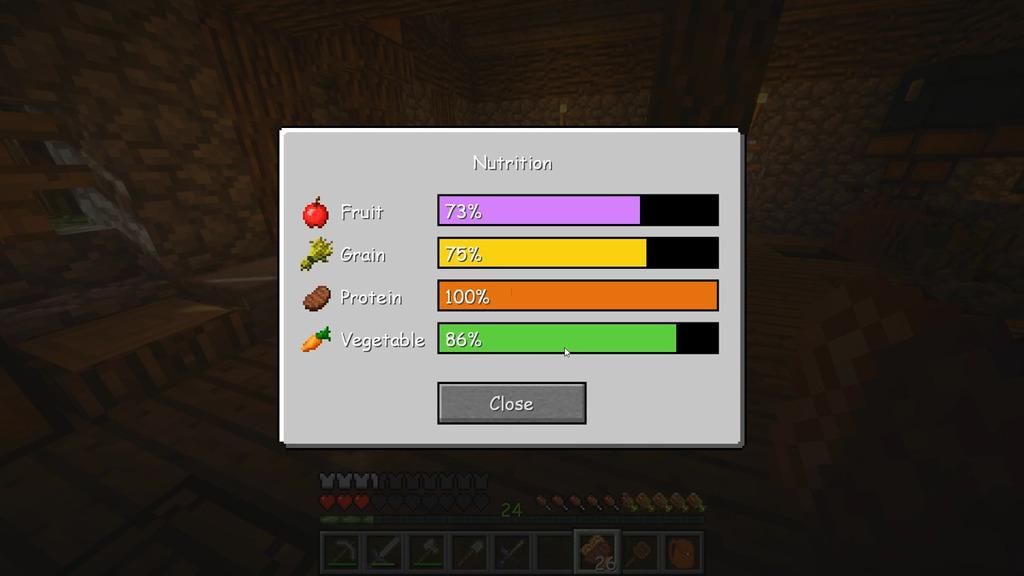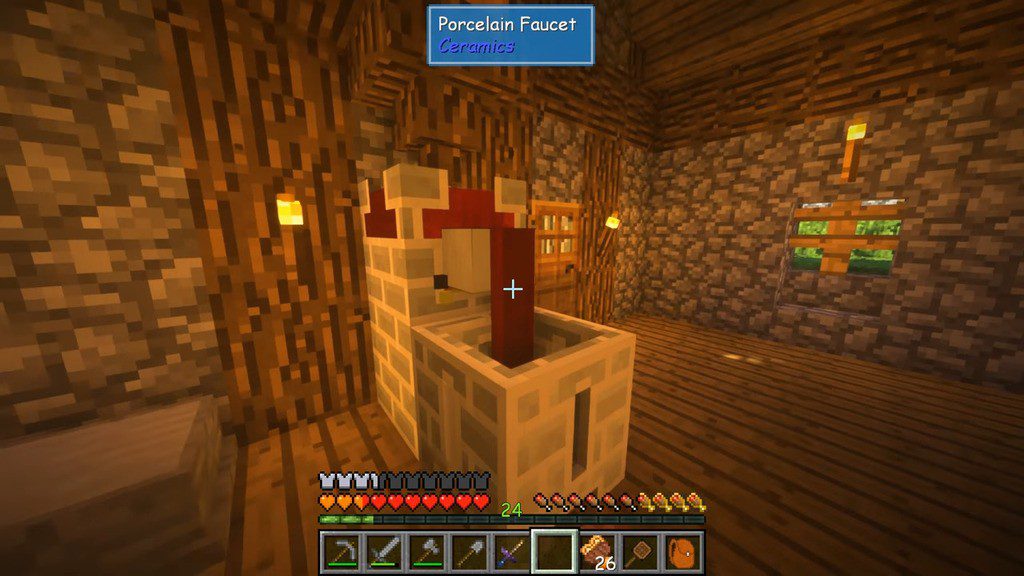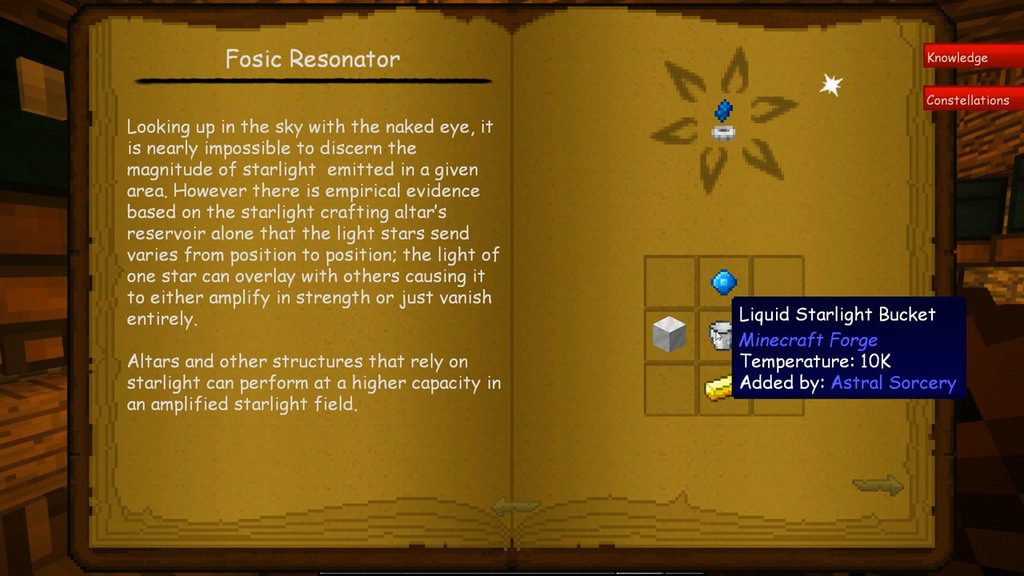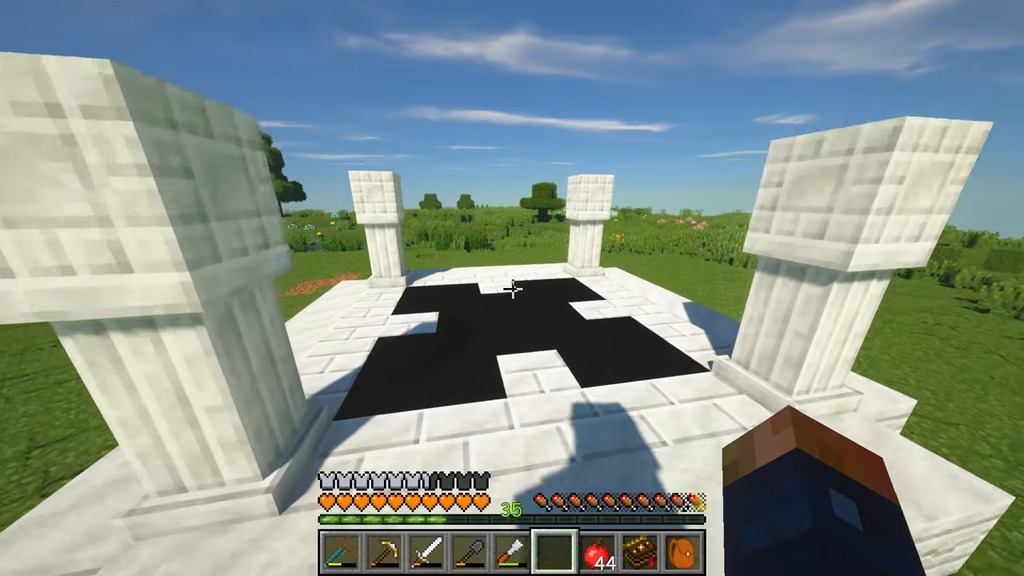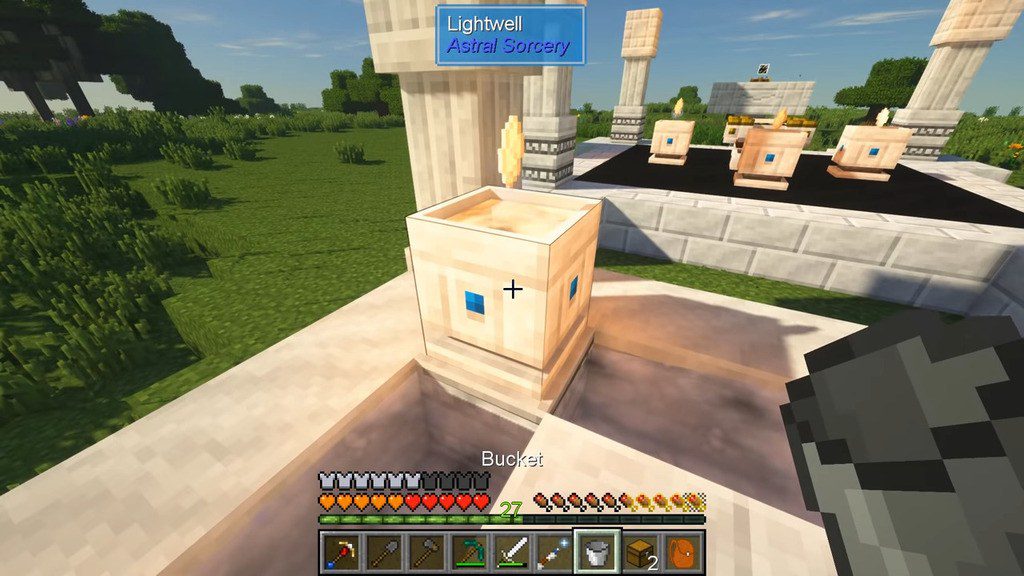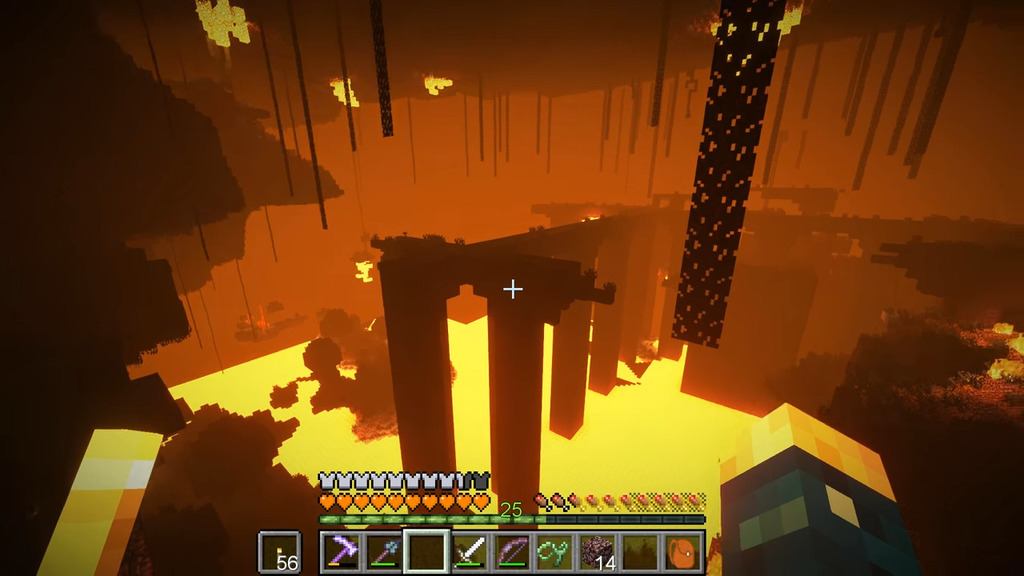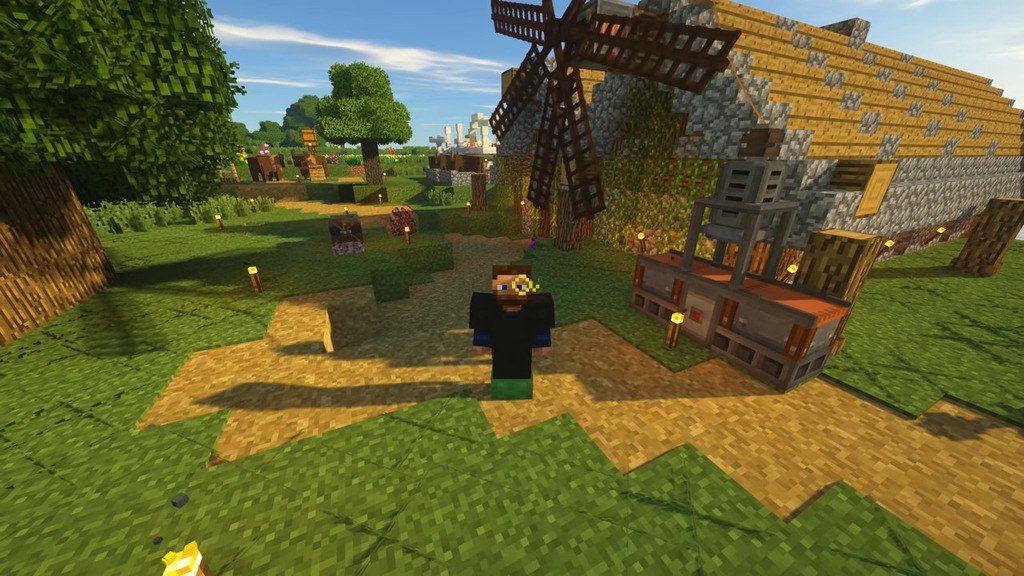 How to install a Modpacks from Twitch App:
Looking for a modpack on Twitch App? Just released a modpack and want to make sure it's showing up in the app? No problem, that's easy! This article is a general how-to on finding and installing a modpack from within Twitch App, but keep in mind that is designed for Authors, so some terminology may be targeted at those users.
First up, navigate to the Minecraft Tab in Twitch App (https://www.twitch.tv/downloads)
From here, click "Browse All Modpacks":

This will lead you to a page that by default is sorted by Featured modpacks. In the top left is a search bar. Start typing the name of the modpack you are looking for: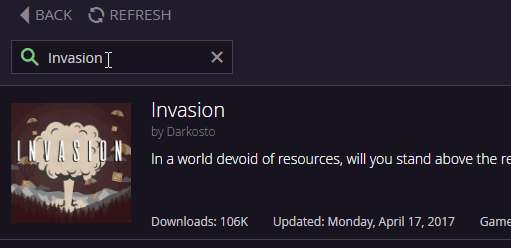 The modpack you are looking for, provided you have the correct name, should be sorted to the top. Once you find it, simply click install!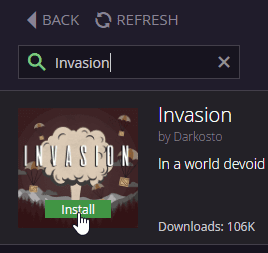 After the pack completes its download an installation, it will now appear as a new profile under your Minecraft tab. From there you should click "Play" and have a blast!
SevTech: Ages Modpacks 1.12.2 Download Links
For Minecraft 1.12.2
Tags: