Minecraft 1.14.3 Pre-Release 2 (Zombie Pigmen, Patrols & Enchanting Changes)
Author: Mojang Team ❘ June 10, 2019 ❘ 1,151 views
Minecraft 1.14.3 Pre-Release 2 is out with lots of important gameplay tweaks as well as several critical bug fixes. This pre-release will go through some changes as Mojang fix bugs and balance farms.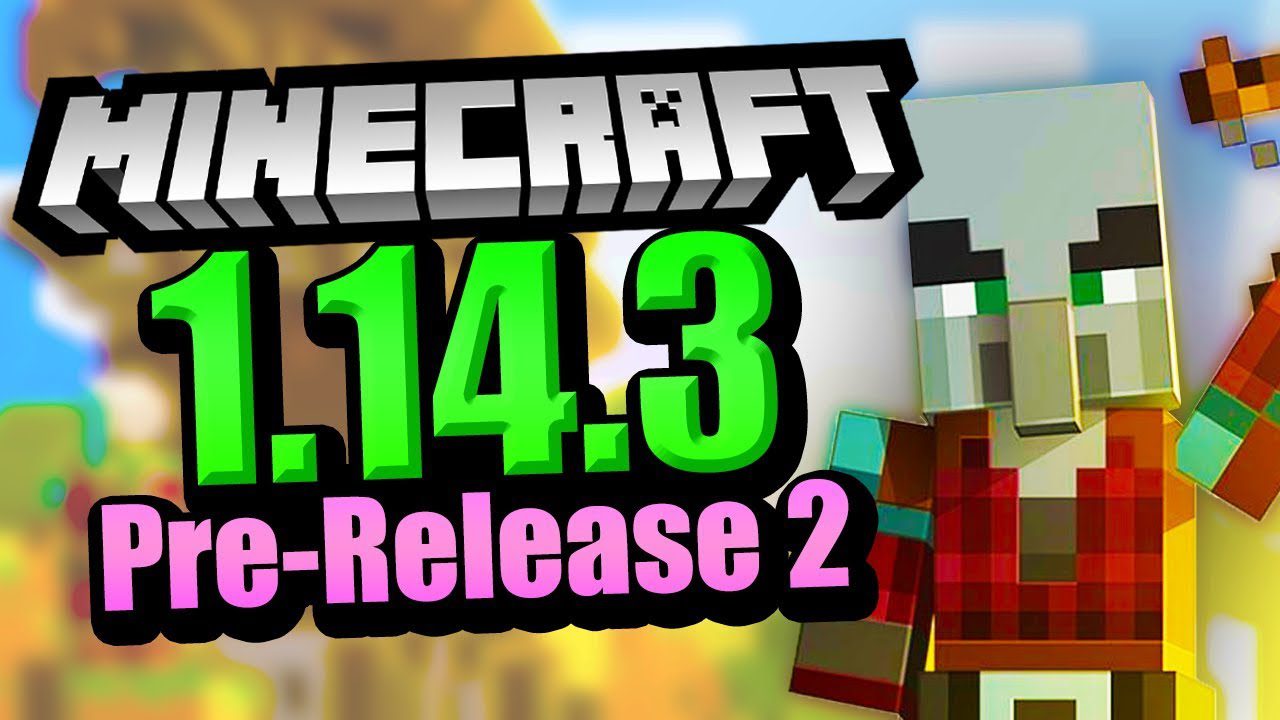 Features:
Patrol changes:

Vindicators are no longer part of patrols.
Doubled the minimum time to spawn from 5 + (up to 1) minutes to 10 + (up to 1) minutes.
Patrols no longer spawns if the block light level disallows monster spawning.
Patrols are now allowed to spawn in any biome except mushroom biomes.

Panicked Villagers now have to work and sleep so they can't be in a state of panic all the time.
"Last slept" and "last worked" is now saved properly for Villagers.
Reverted enchanting system to how it was before 1.14.
Saturation is no longer required for the "How did we get here?" advancement.
Fixed bugs.
Screenshots: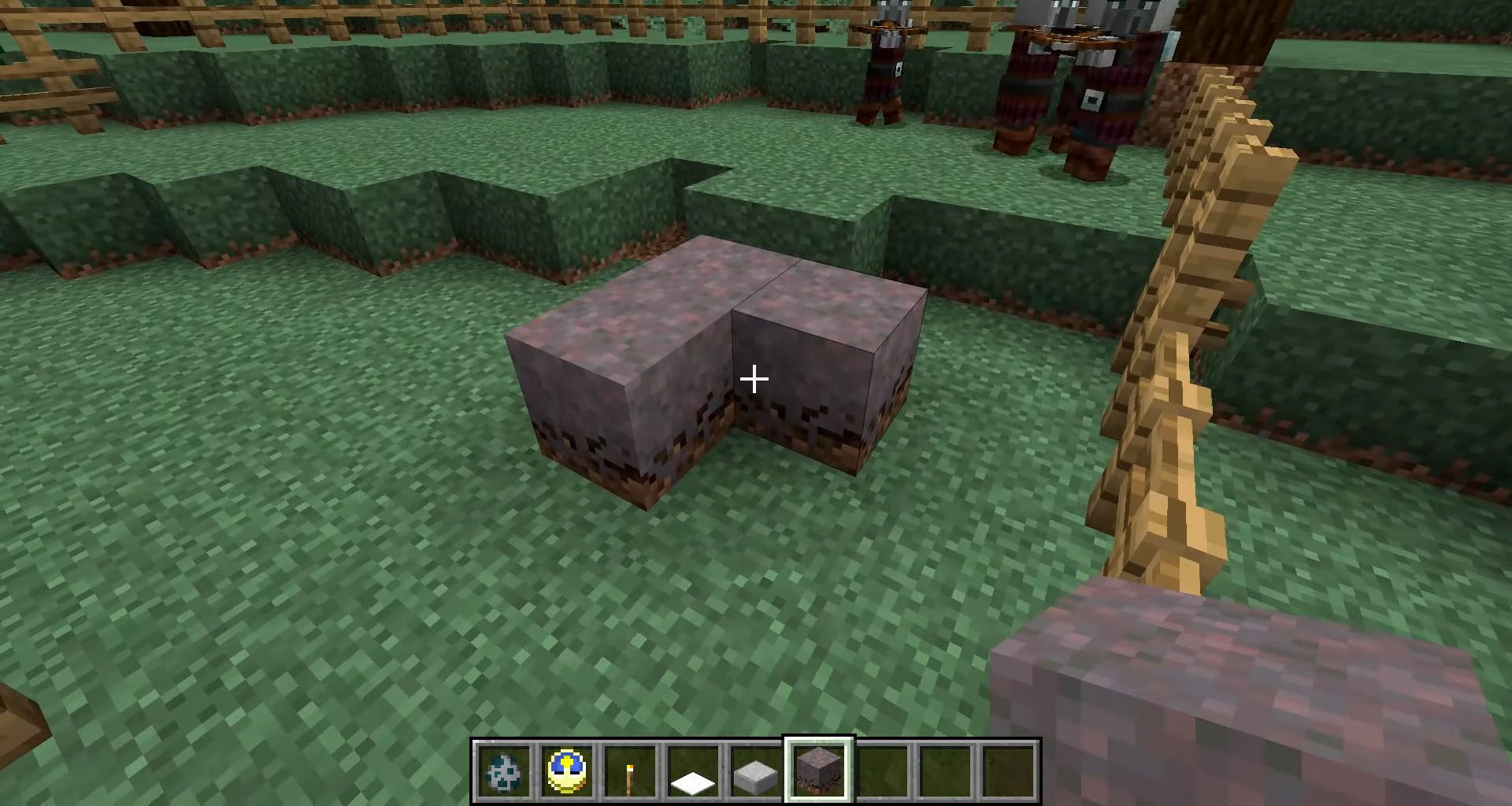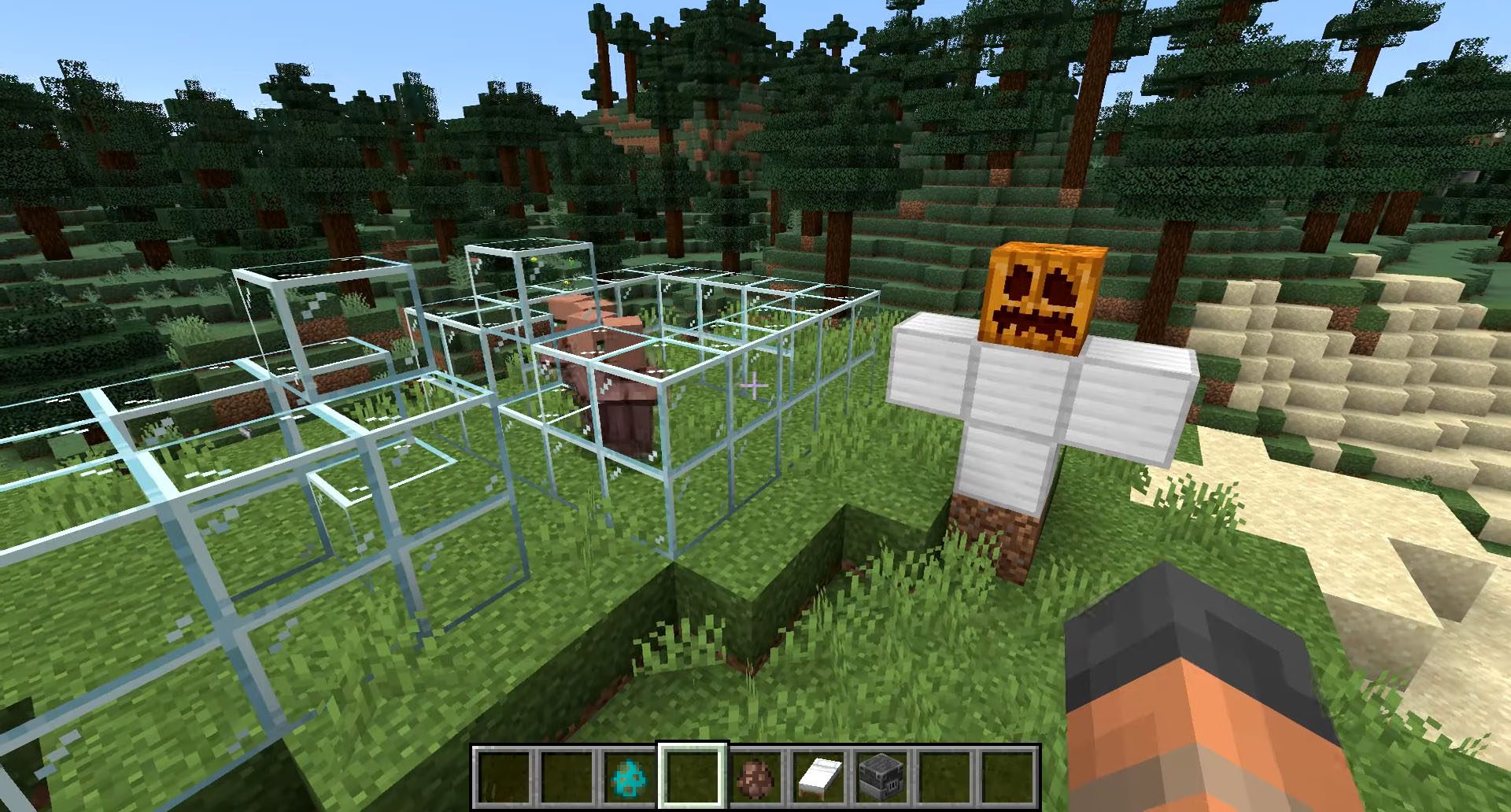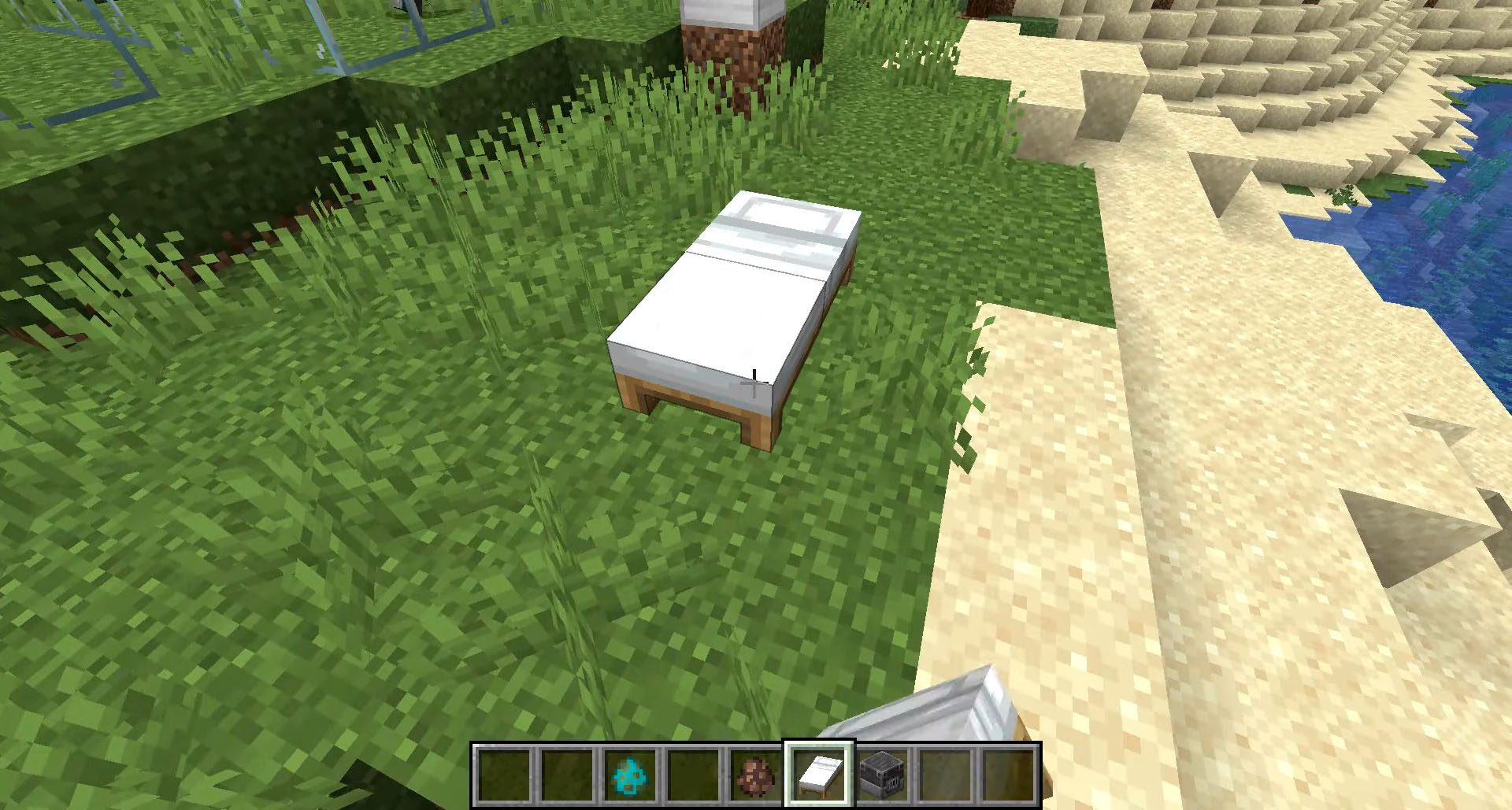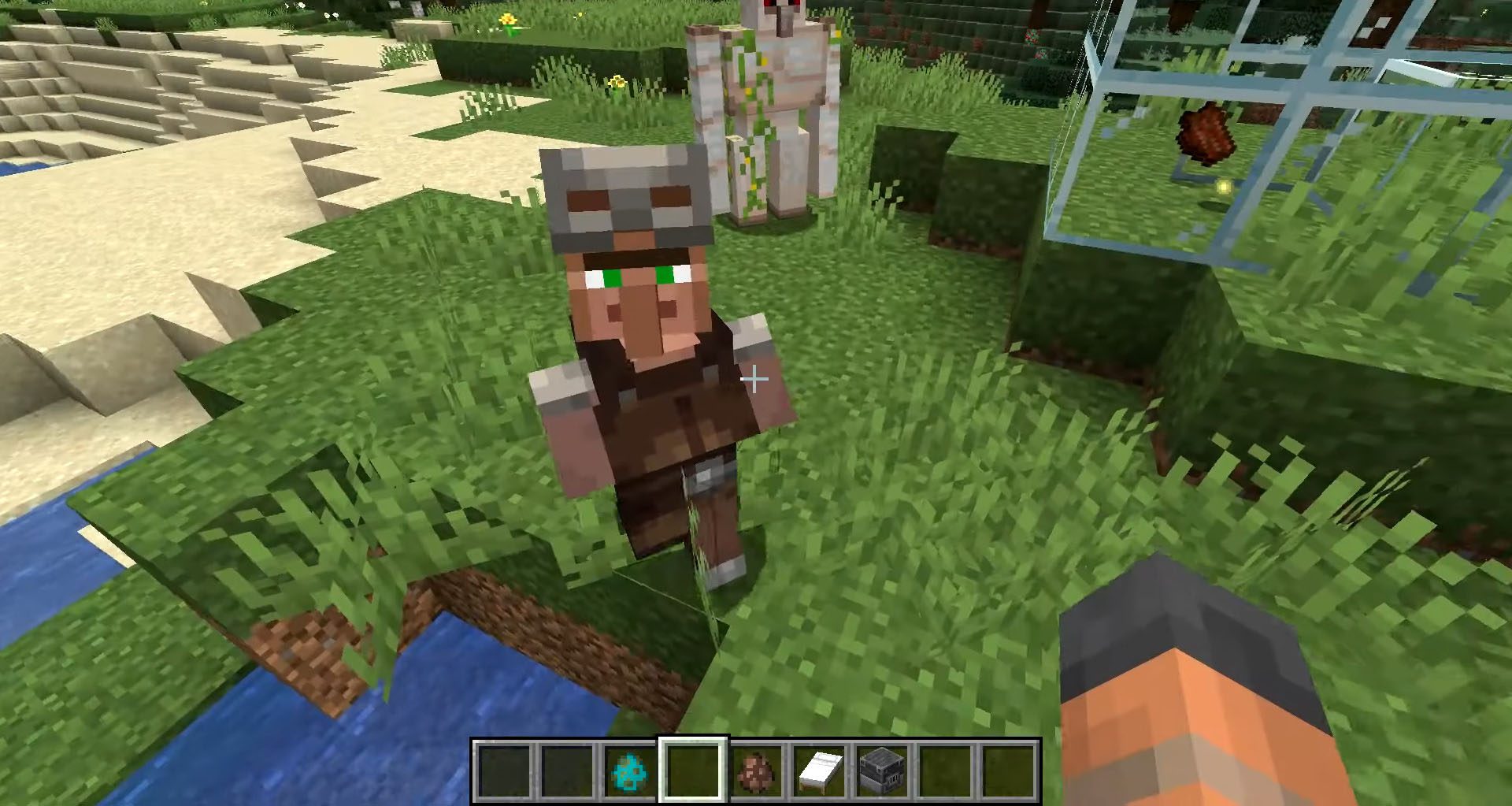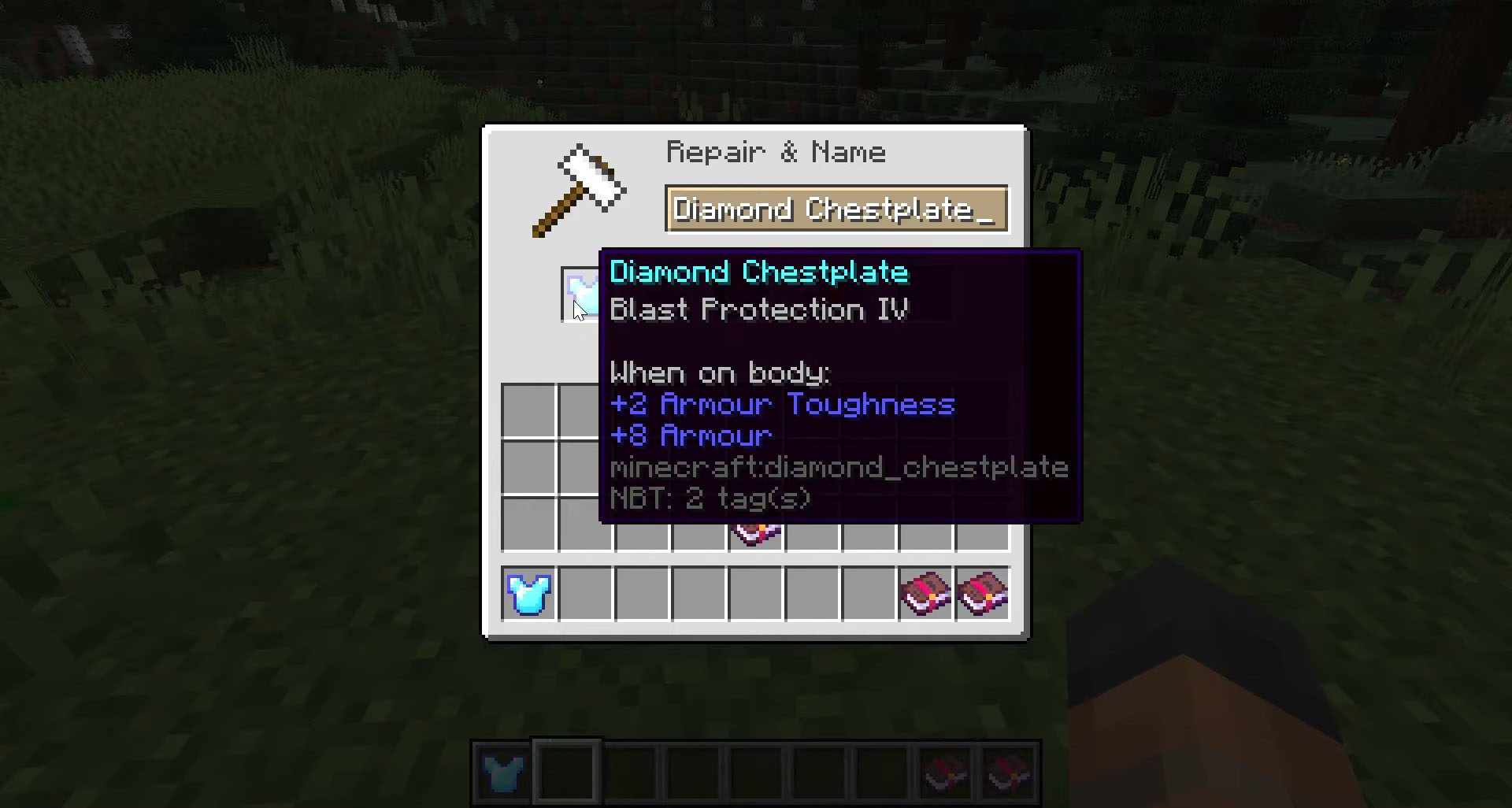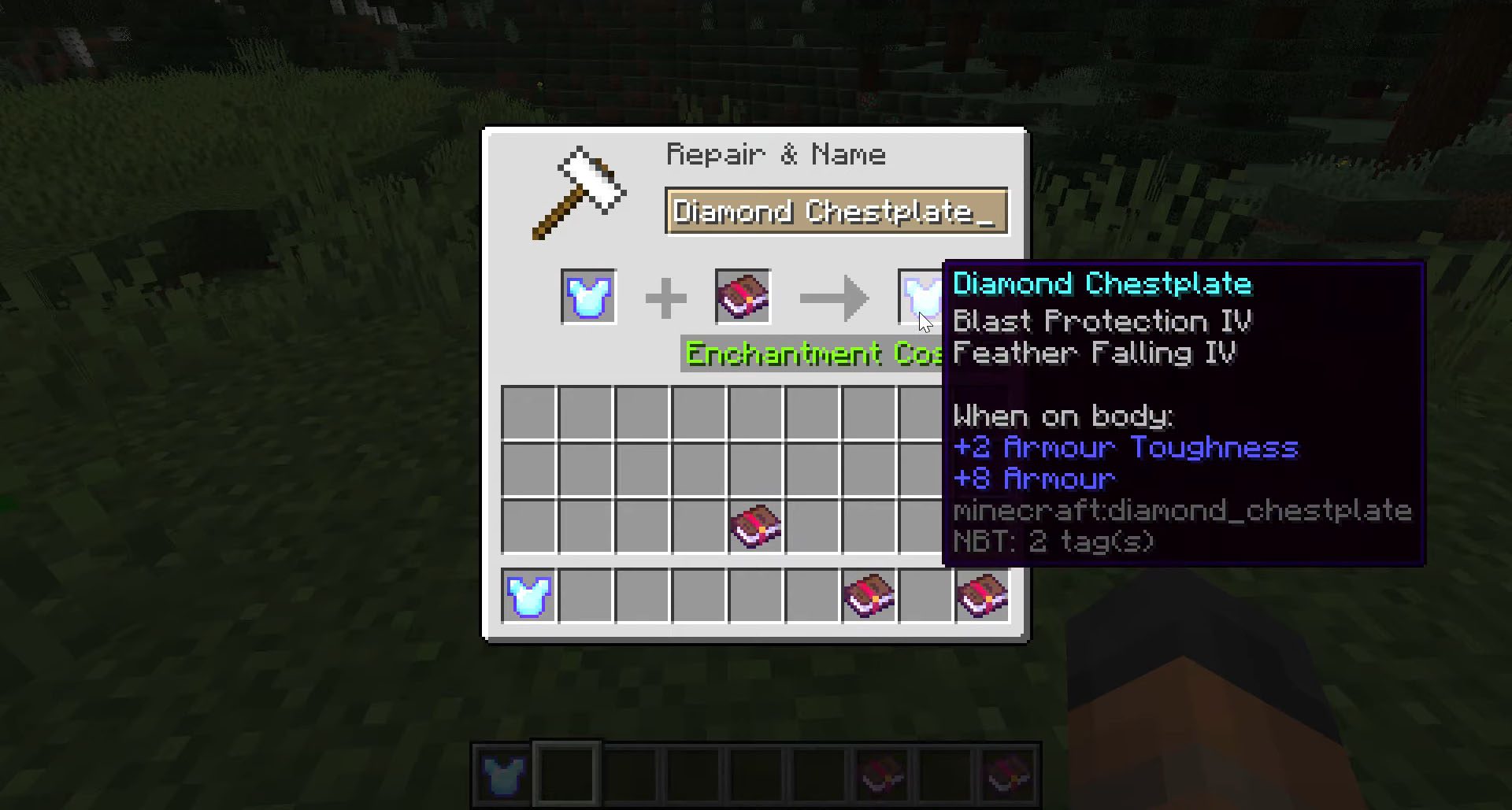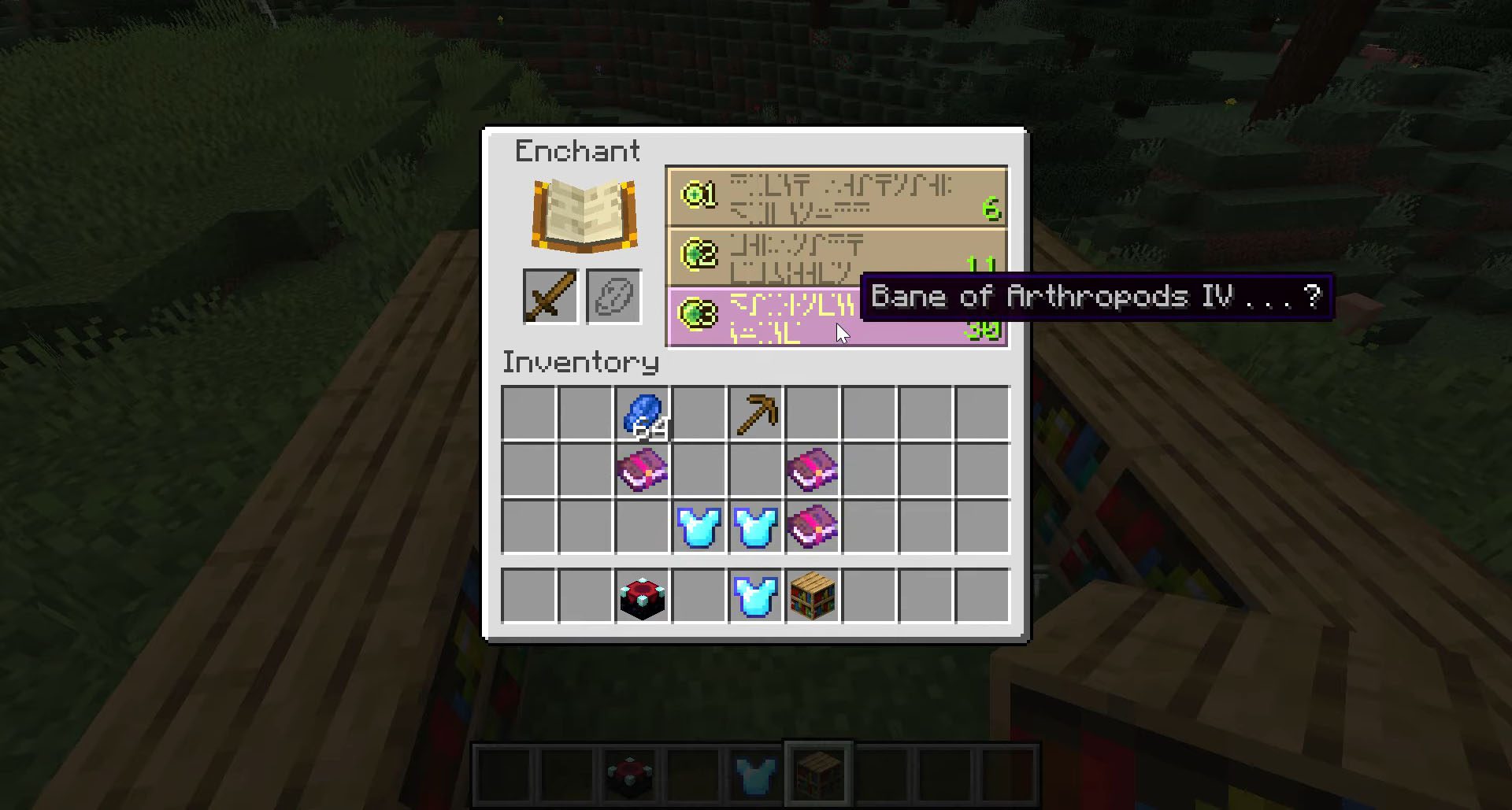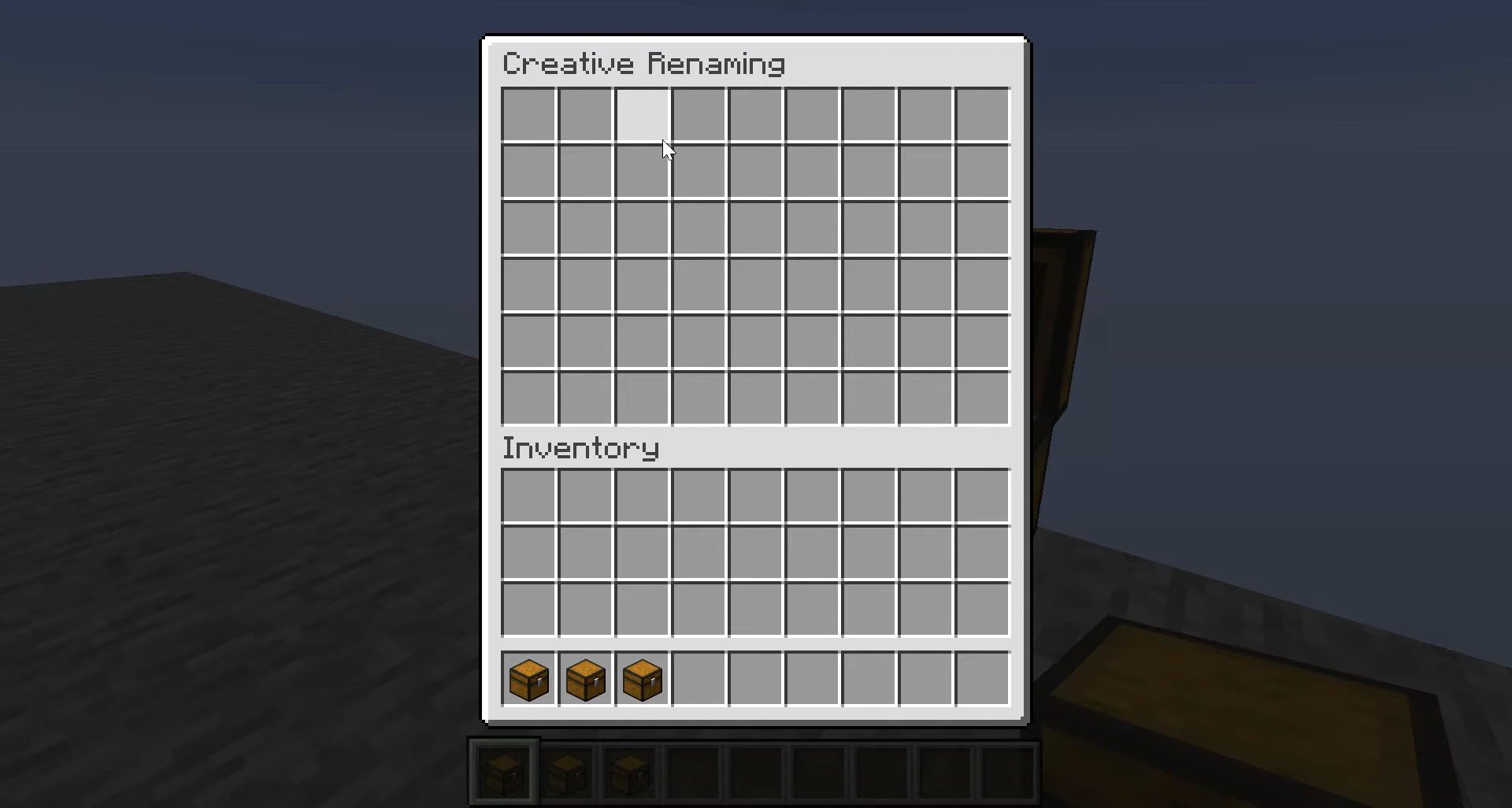 How to install:
To install the pre-release, open up the Minecraft Launcher and enable snapshots in the "Launch Options" tab.
Pre-releases can corrupt your world, please backup and/or run them in a different folder from your main worlds.
Minecraft 1.14.3 Pre-Release 2 Download Links:
Client: Download from Server 1 (.json)

Server: Download from Server 1
Tags: