Minecraft 1.14.3 Pre-Release 3 (Zombie Seiges, New Gamerule)
Author: Mojang Team ❘ June 15, 2019 ❘ 1,795 views
Minecraft 1.14.3 Pre-Release 3 will go through some changes as Mojang fix bugs and balance farms.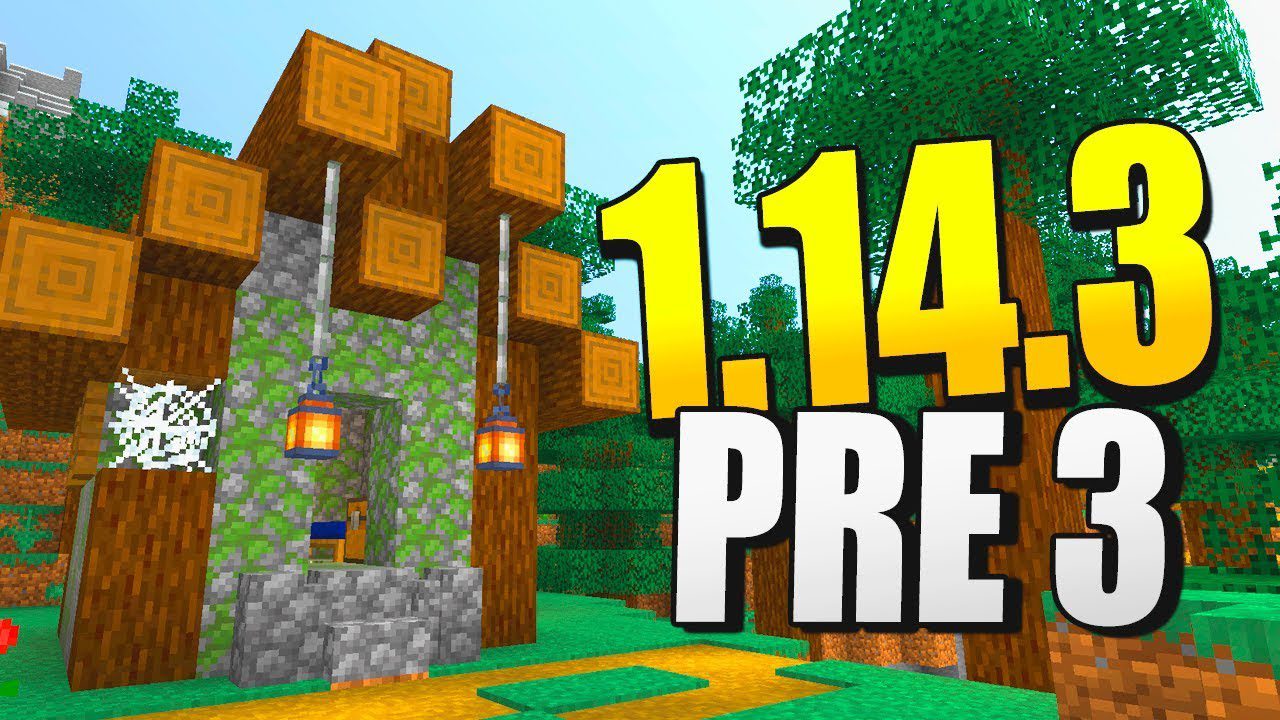 Features:
Item can now be repaired by crafting them together again.
Torches, lanterns and pressure plates can now be placed on glass panes and iron bars.
Lanterns can now be attached below iron bars and glass panes.
You can now turn off raids with '/gamerule disableRaids true'.
Squashed bugs.
Screenshots: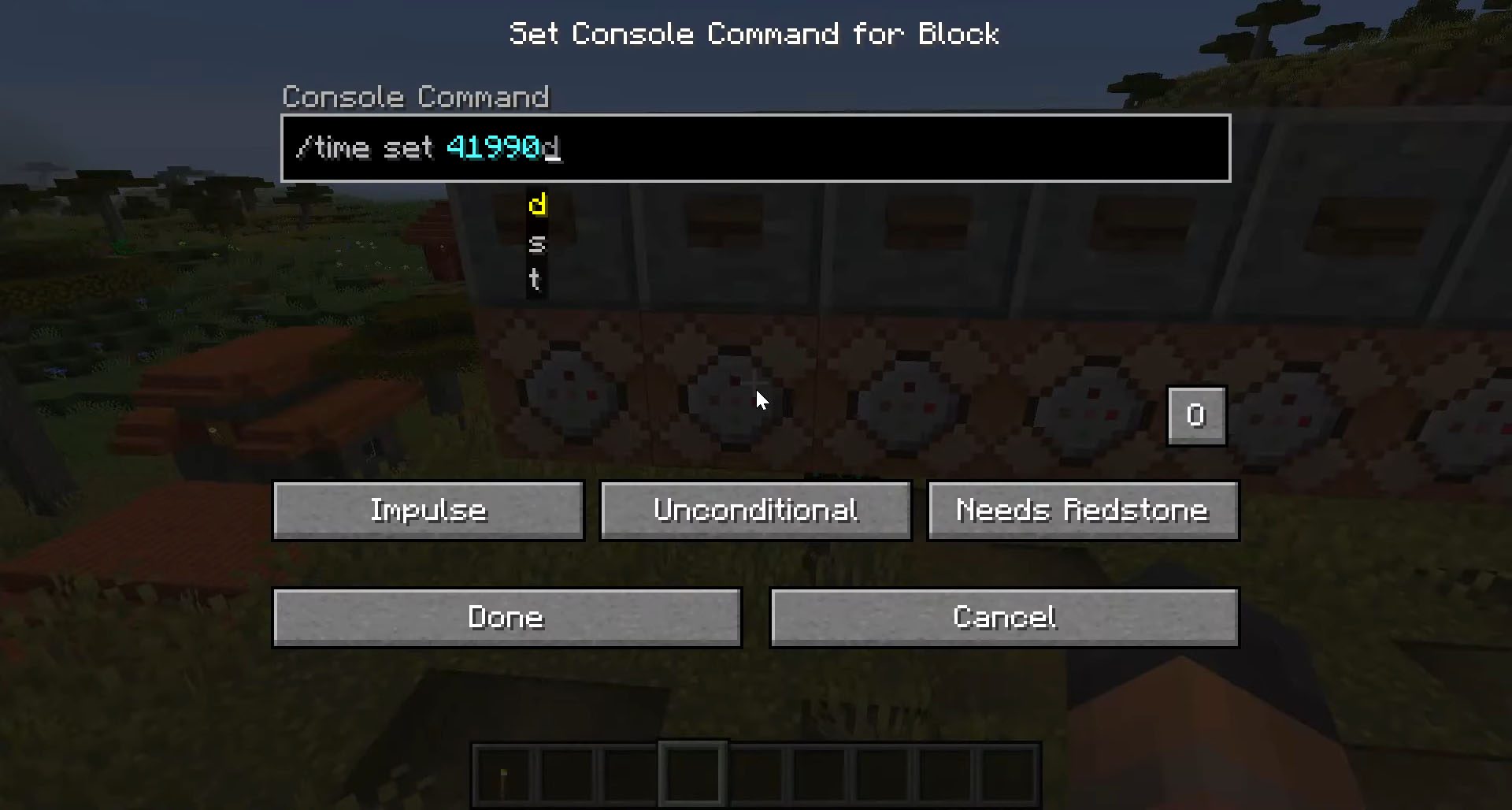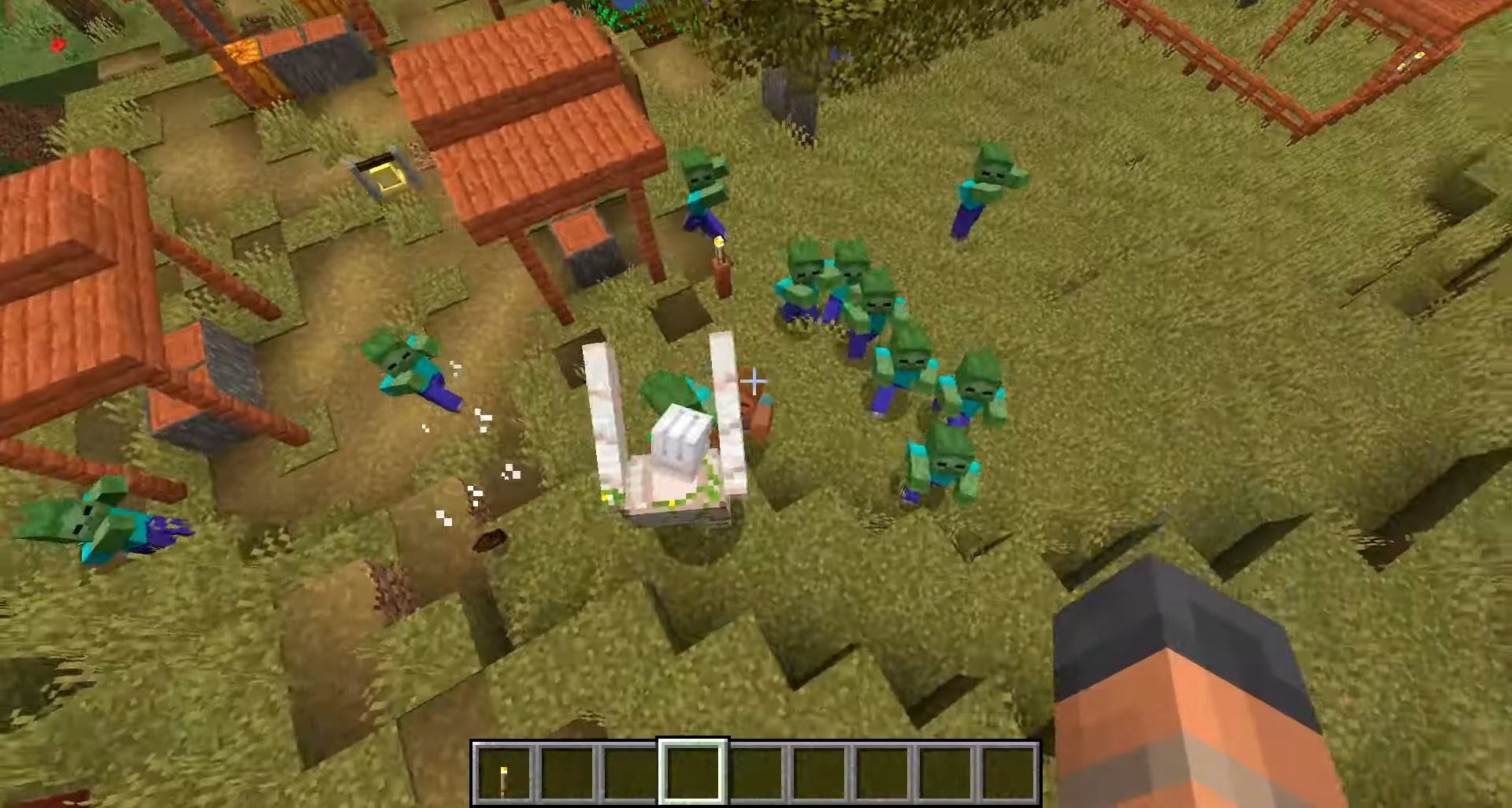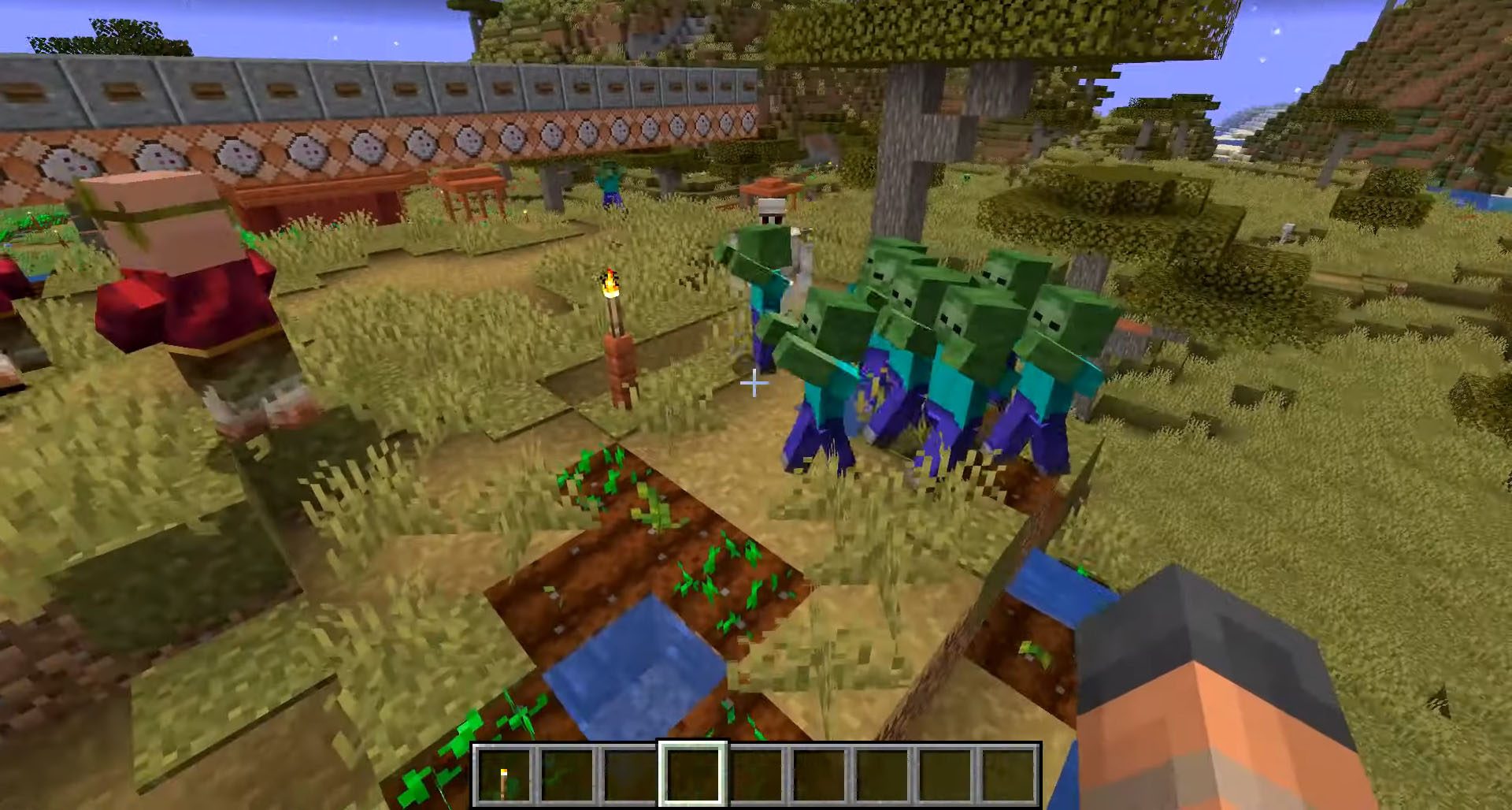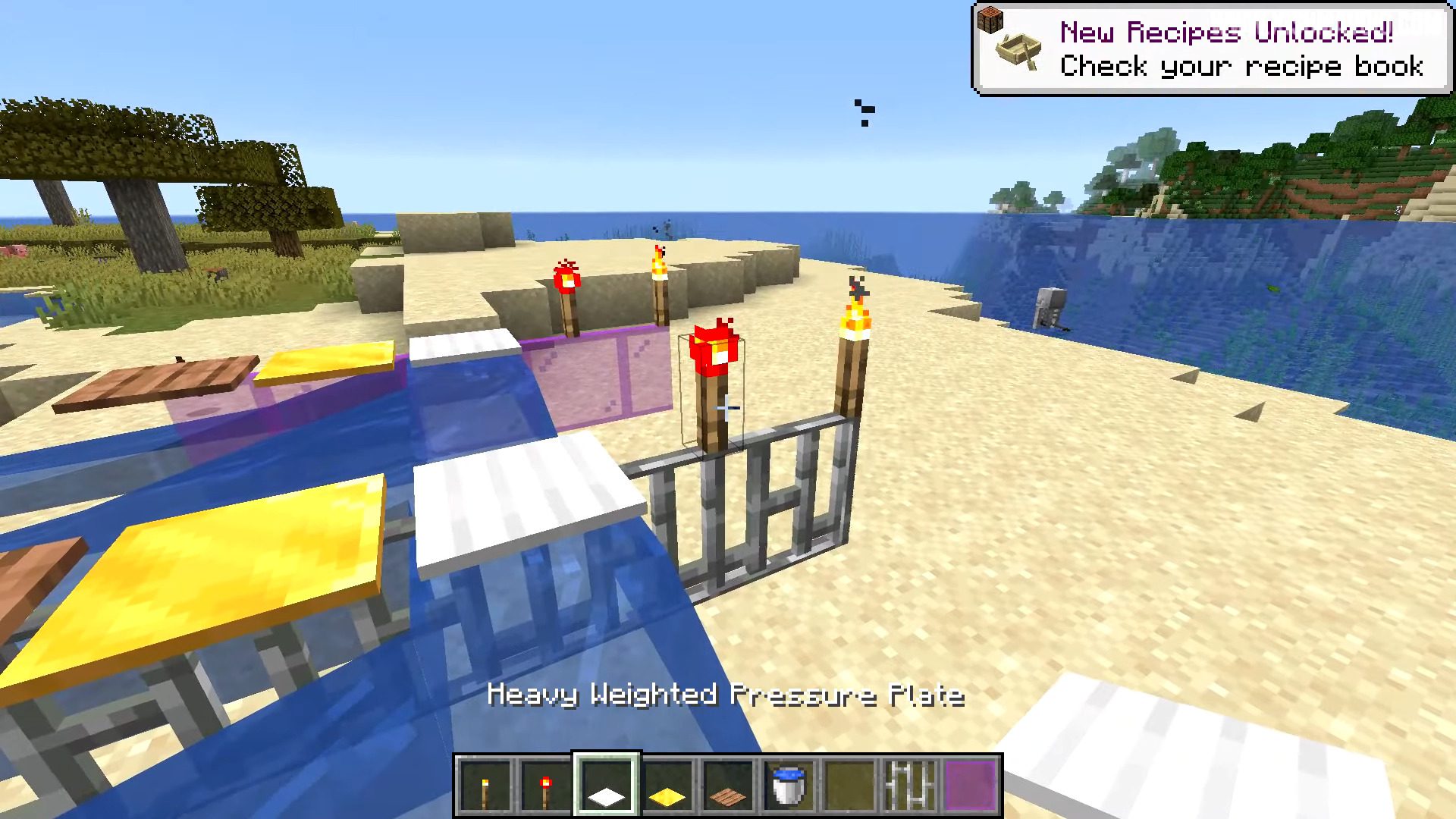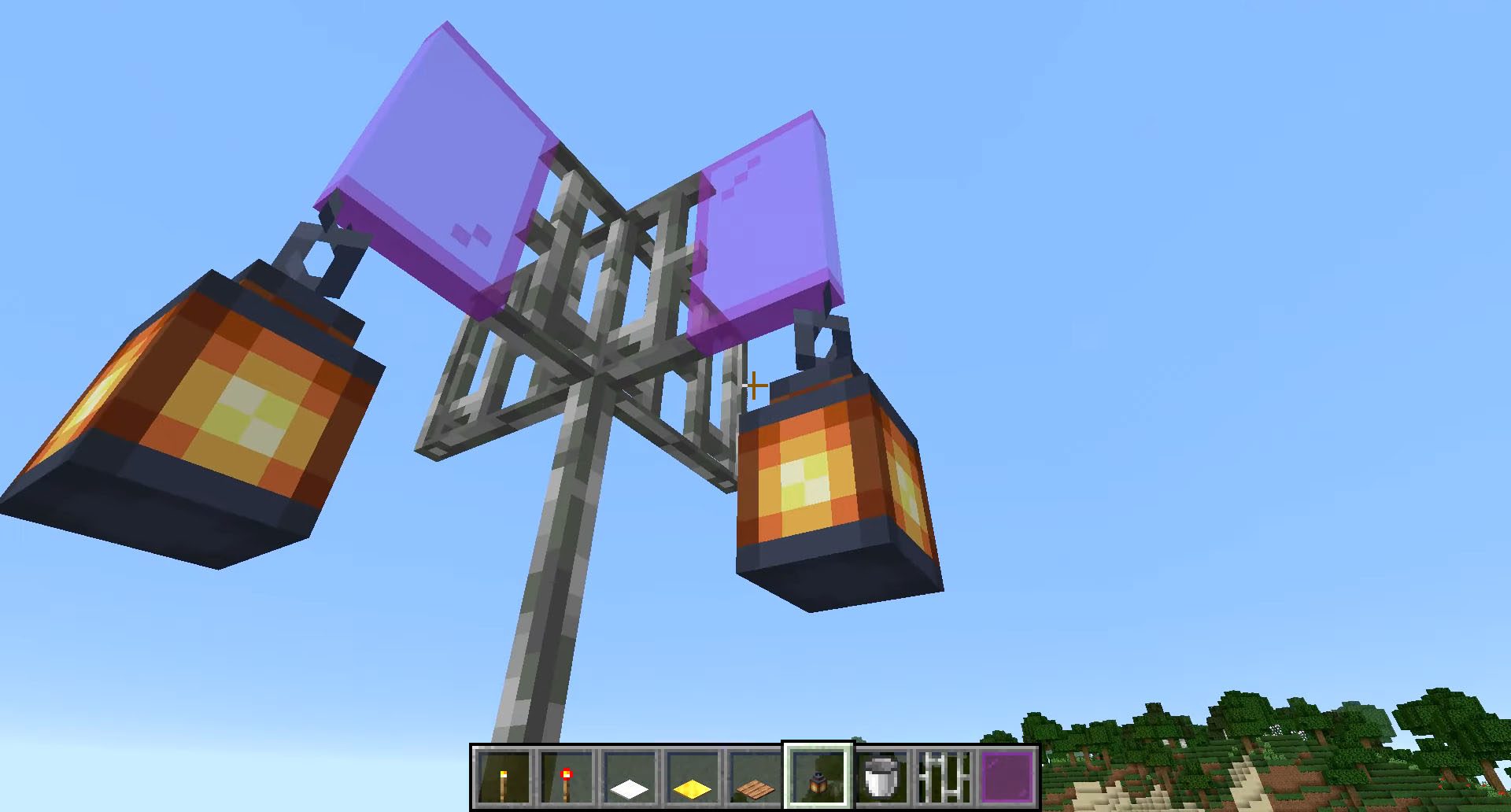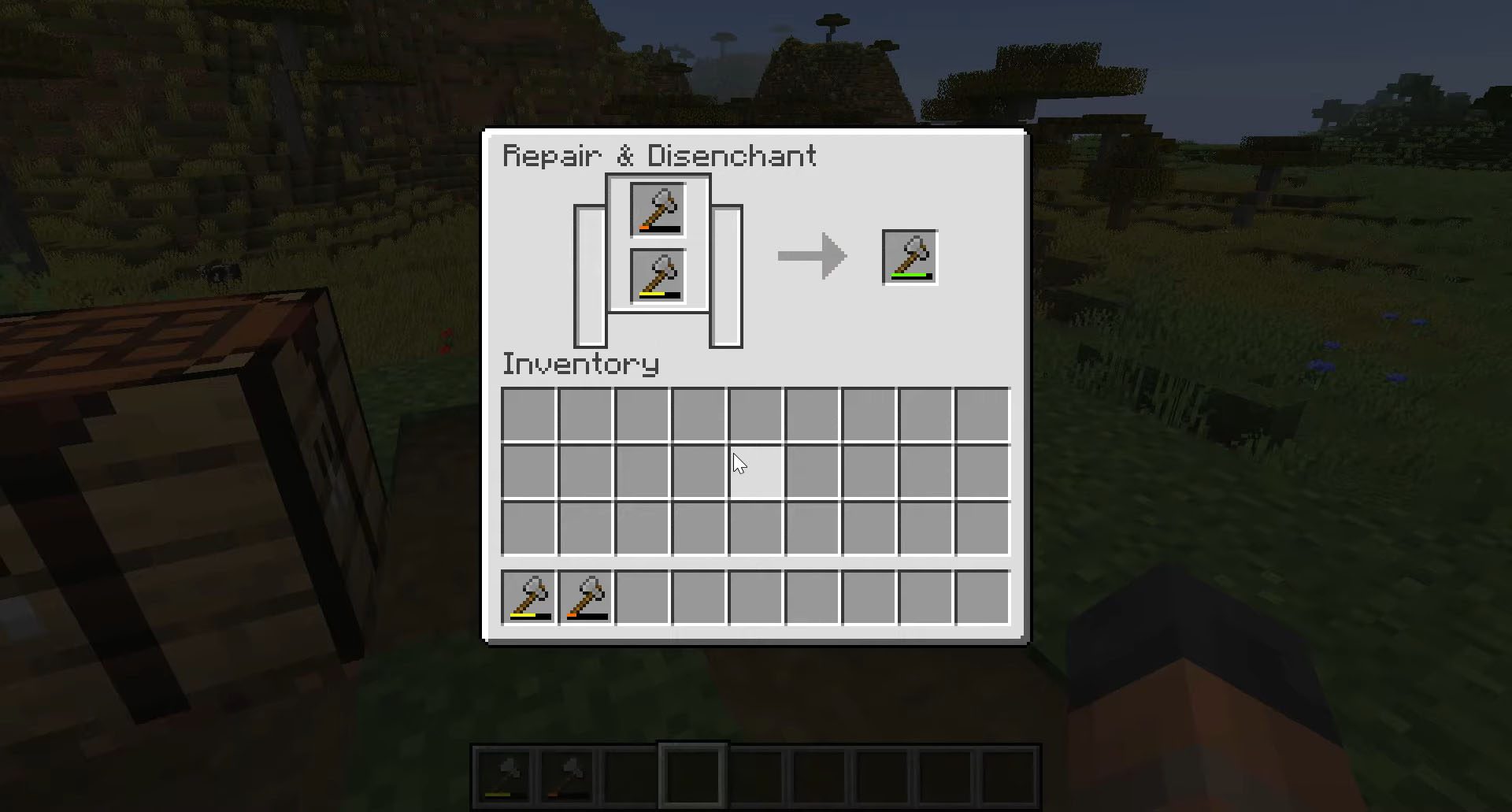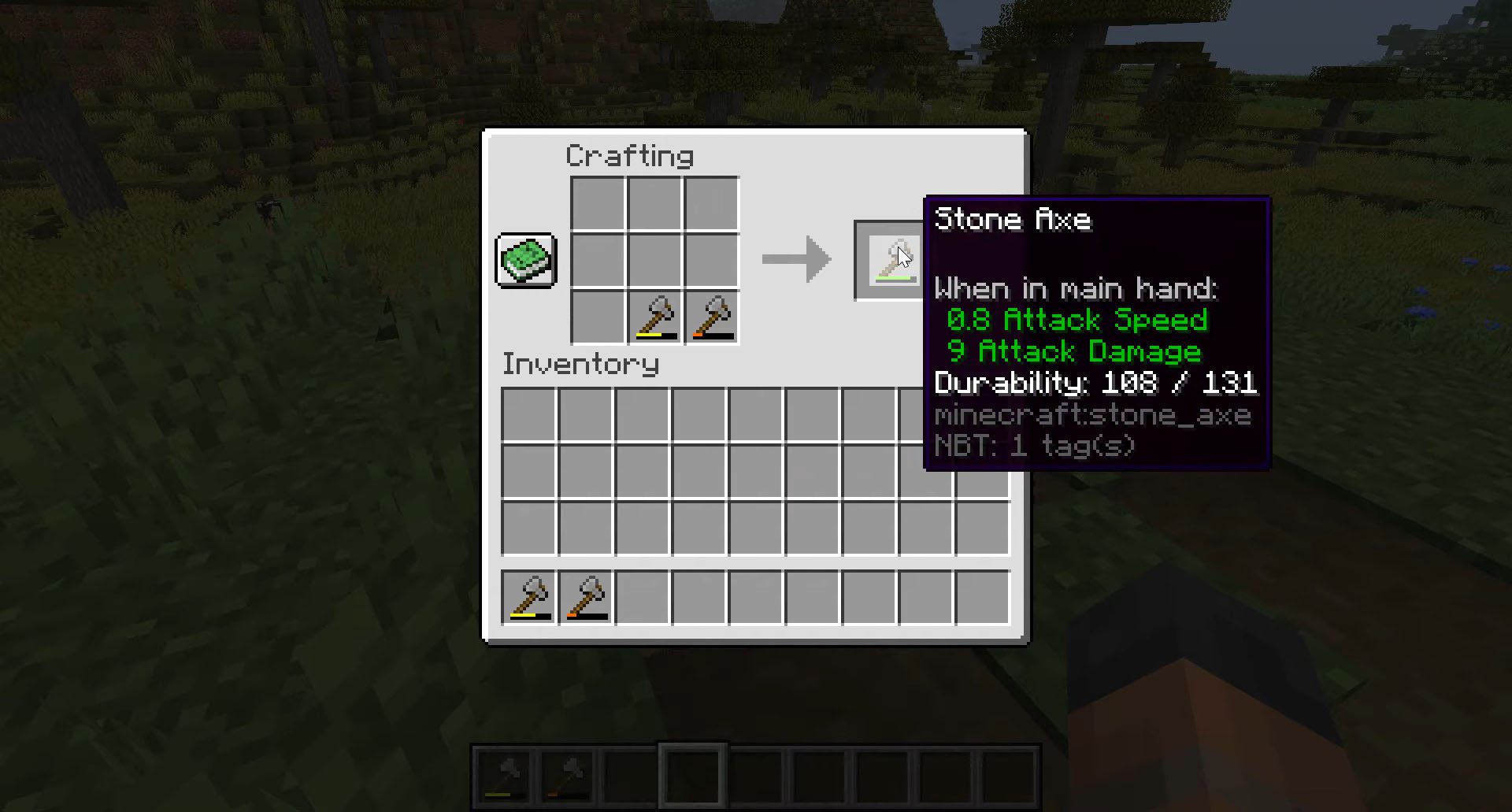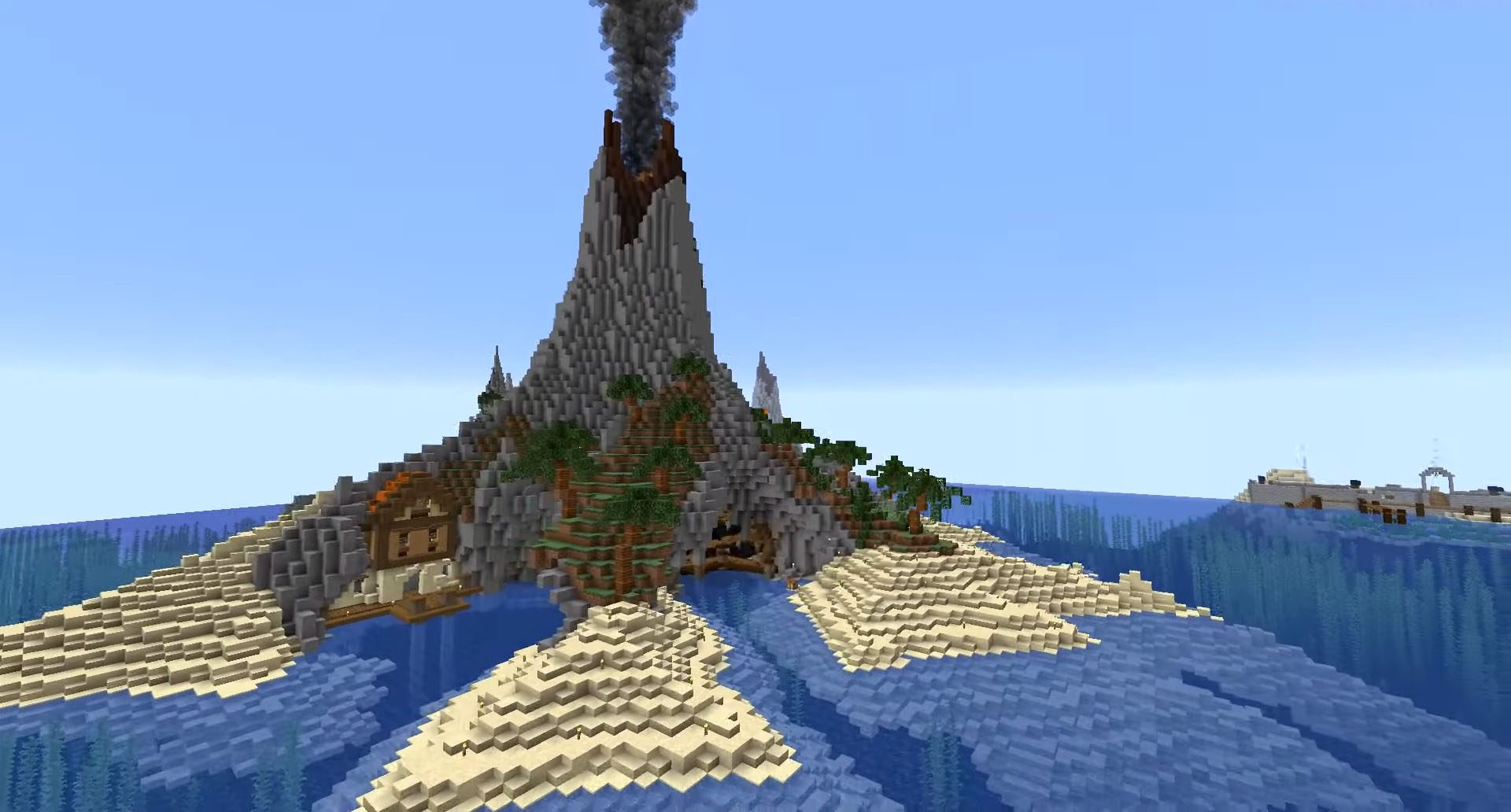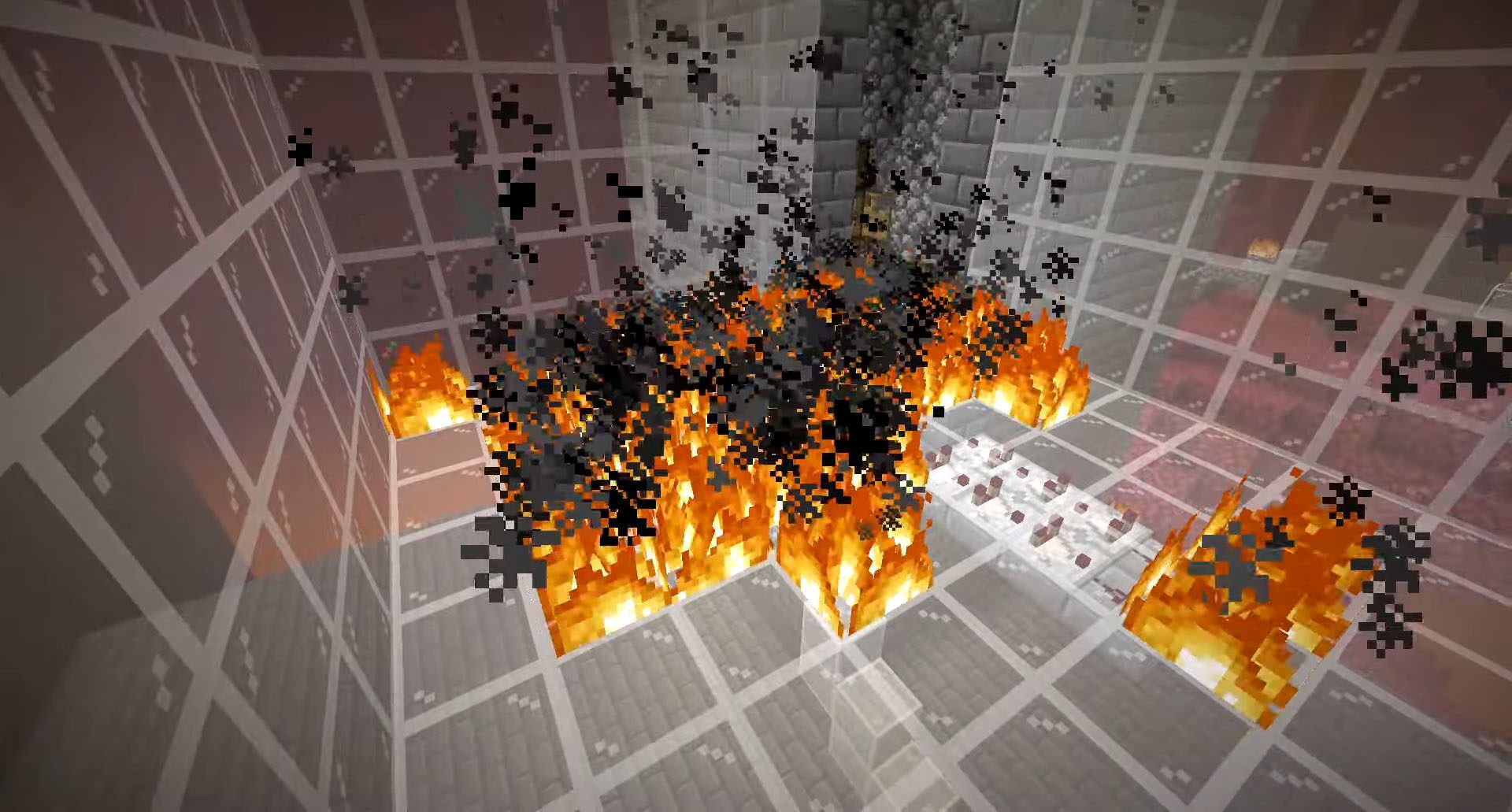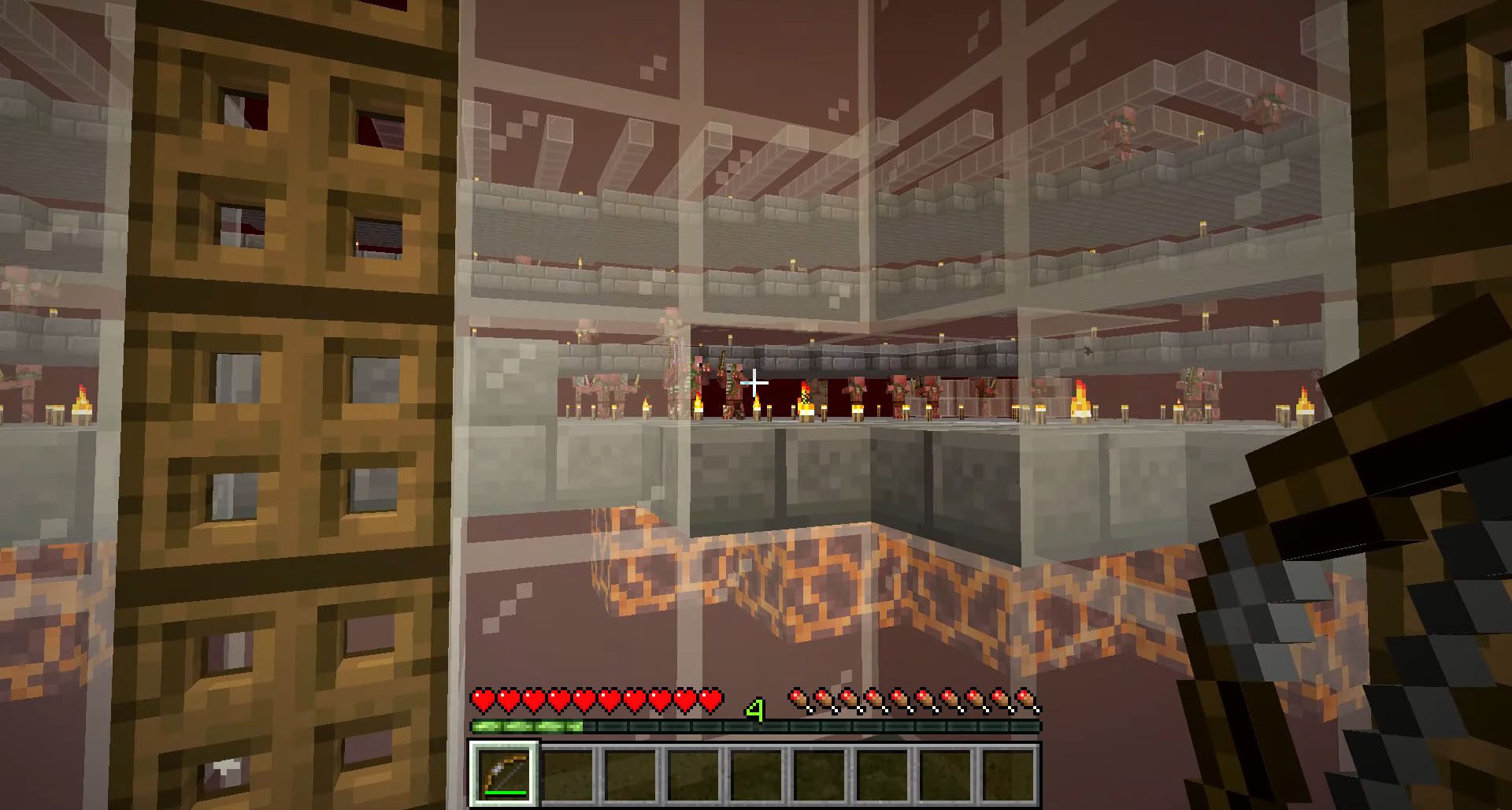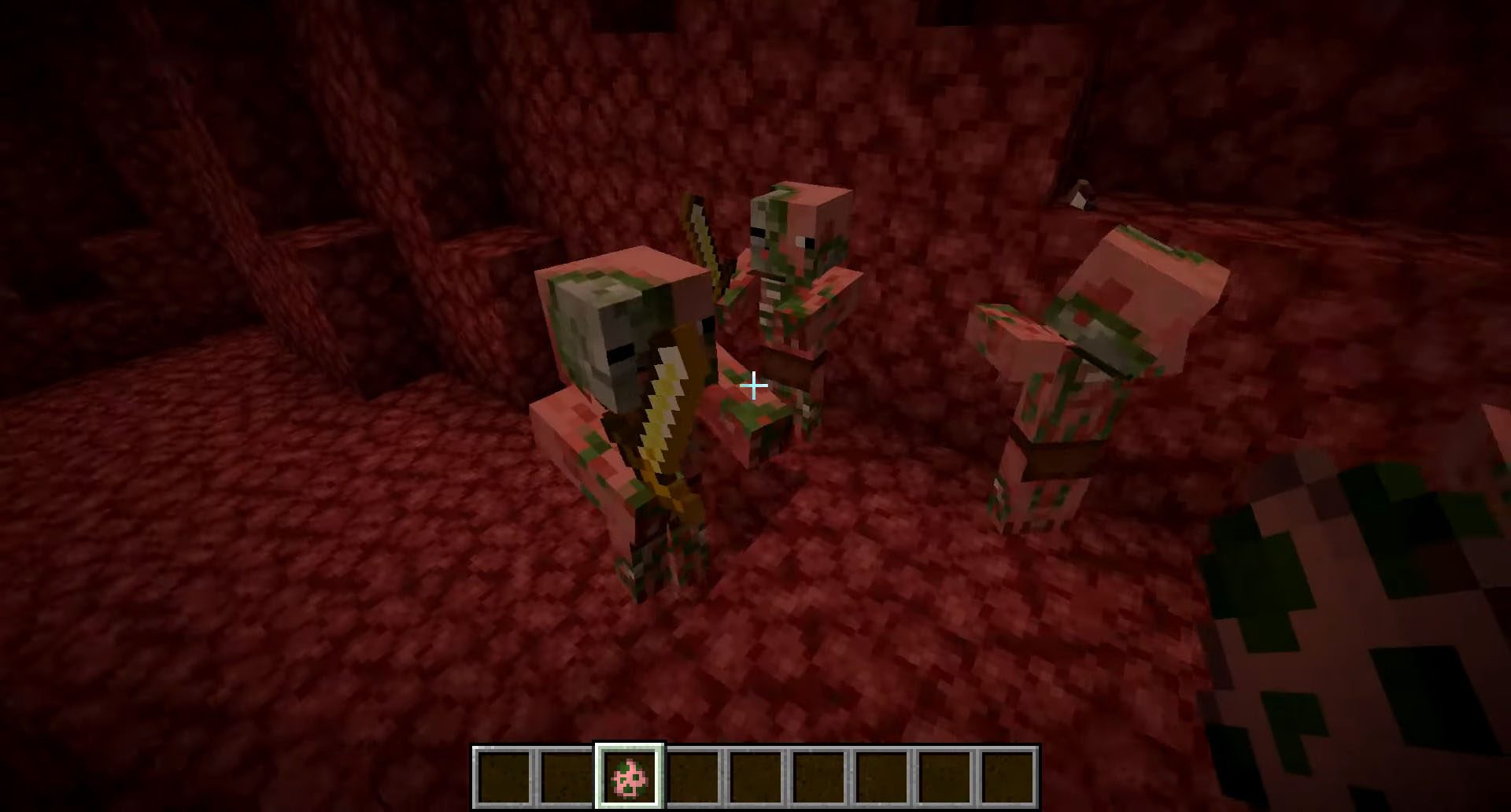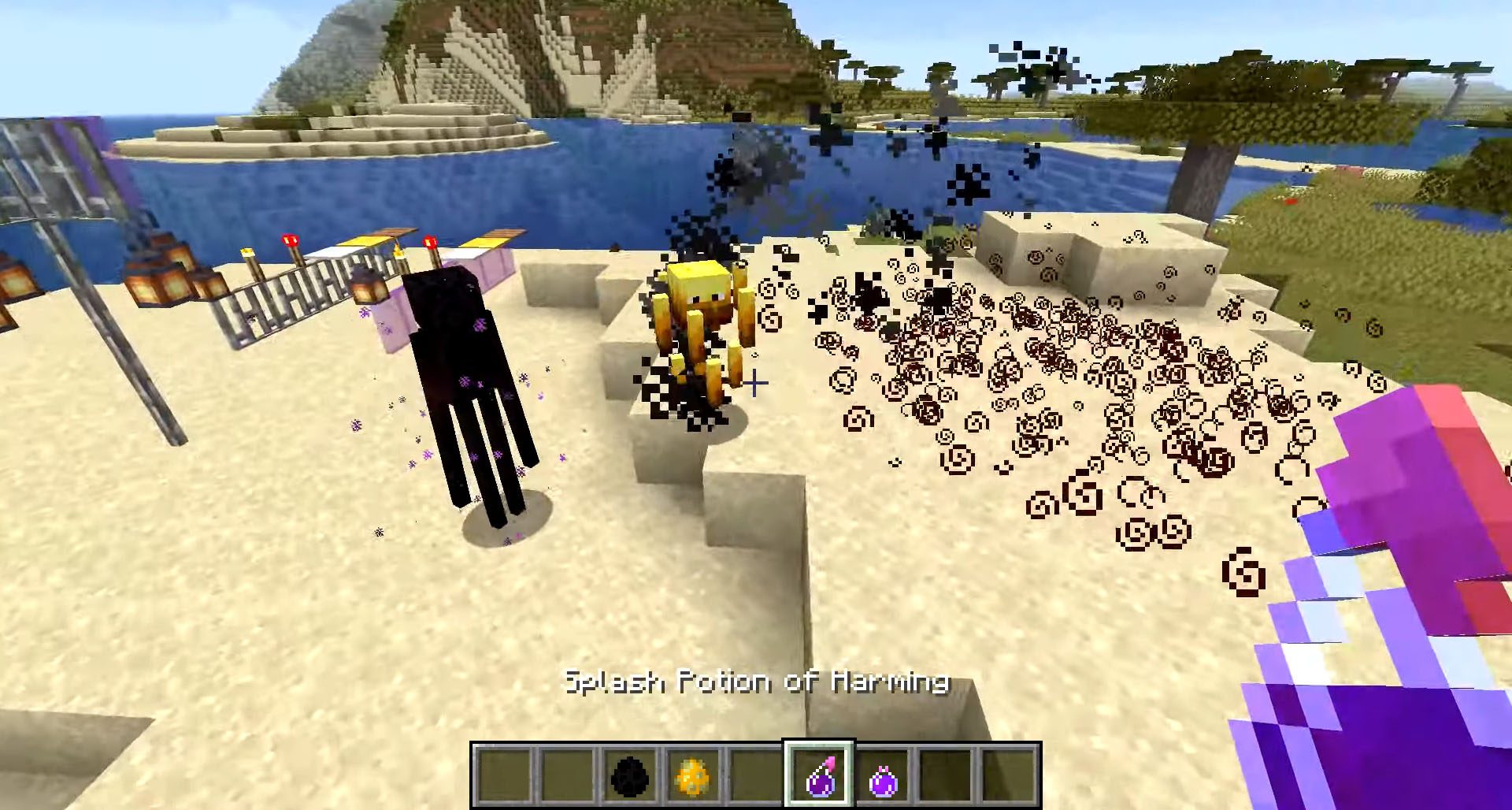 How to install:
To install the pre-release, open up the Minecraft Launcher and enable snapshots in the "Launch Options" tab.
Pre-releases can corrupt your world, please backup and/or run them in a different folder from your main worlds.
Minecraft 1.14.3 Pre-Release 3 Download Links:
Client: Download from Server 1 (.json)

Server: Download from Server 1
Tags: