Minecraft 1.14.4 Pre-Release 3 (Villager Improvements, New Report Command)
Author: Mojang Team ❘ July 10, 2019 ❘ 2,371 views
Minecraft 1.14.4 Pre-Release 3 has a lot of bug fixes. Minecraft 1.14.4 the Village & Pillage update is still receiving updates.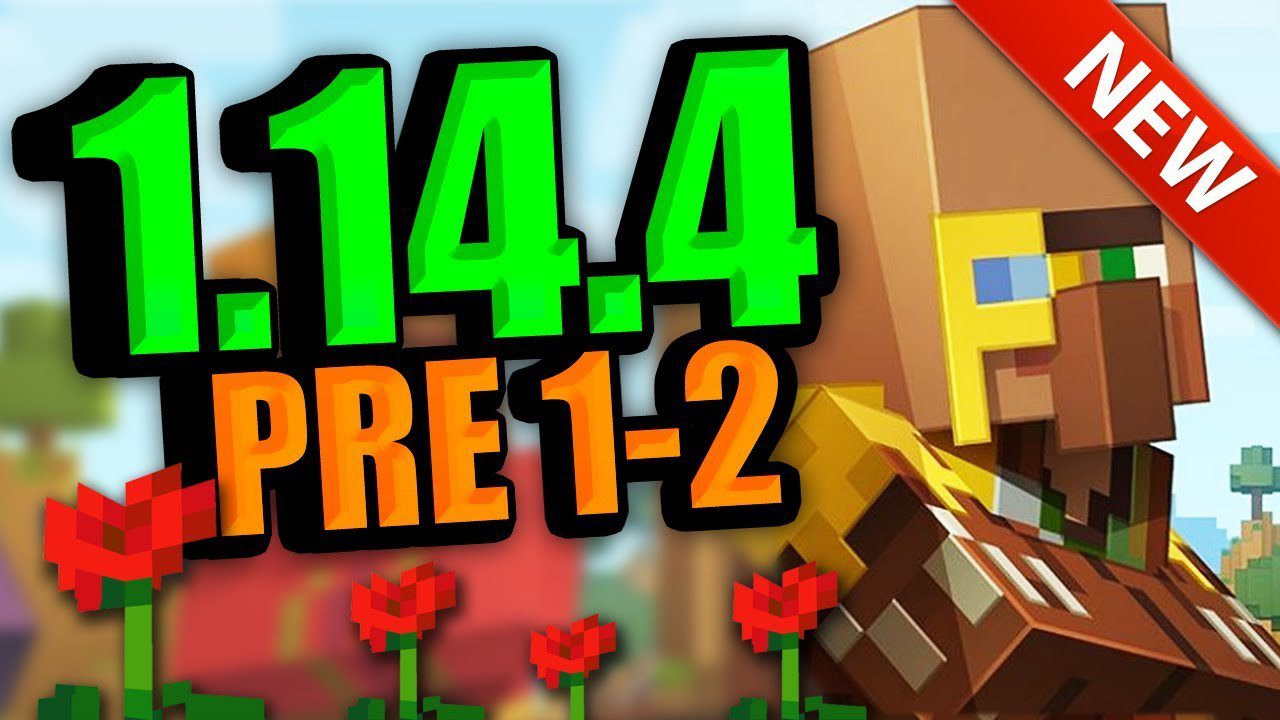 Features:
Fixed an issue with chunk loading.
Villagers now stock more items.
Villagers will now remember their gossip after becoming a Zombie Villager.
Improved performance of Villager pathfinding.
Villagers can now work without also restocking at the same time.
Gossip about players who converted a zombie villager will now last longer.
The Player Activity button on the Realm screen has been removed.
Suspicious stew made from poppies now gives you night vision instead of speed.
Some performance optimisations.
Added /debug report for getting more detailed information. Please include this while making bug reports about performance.
Screenshots: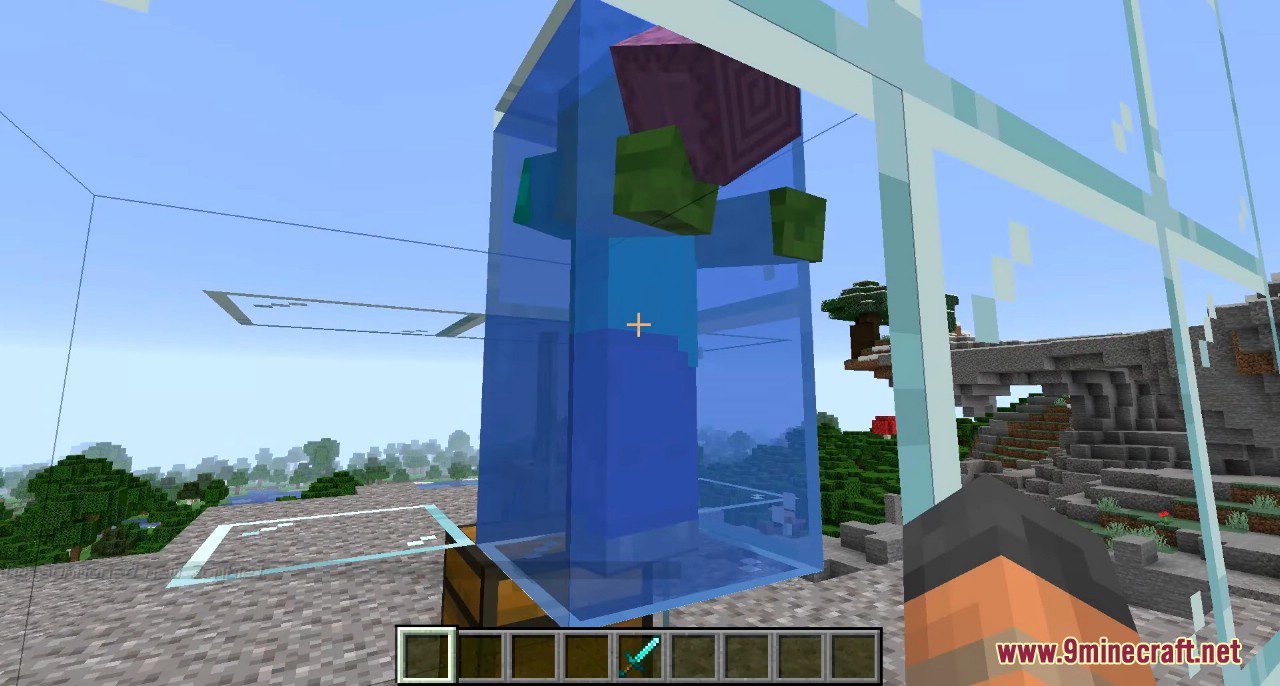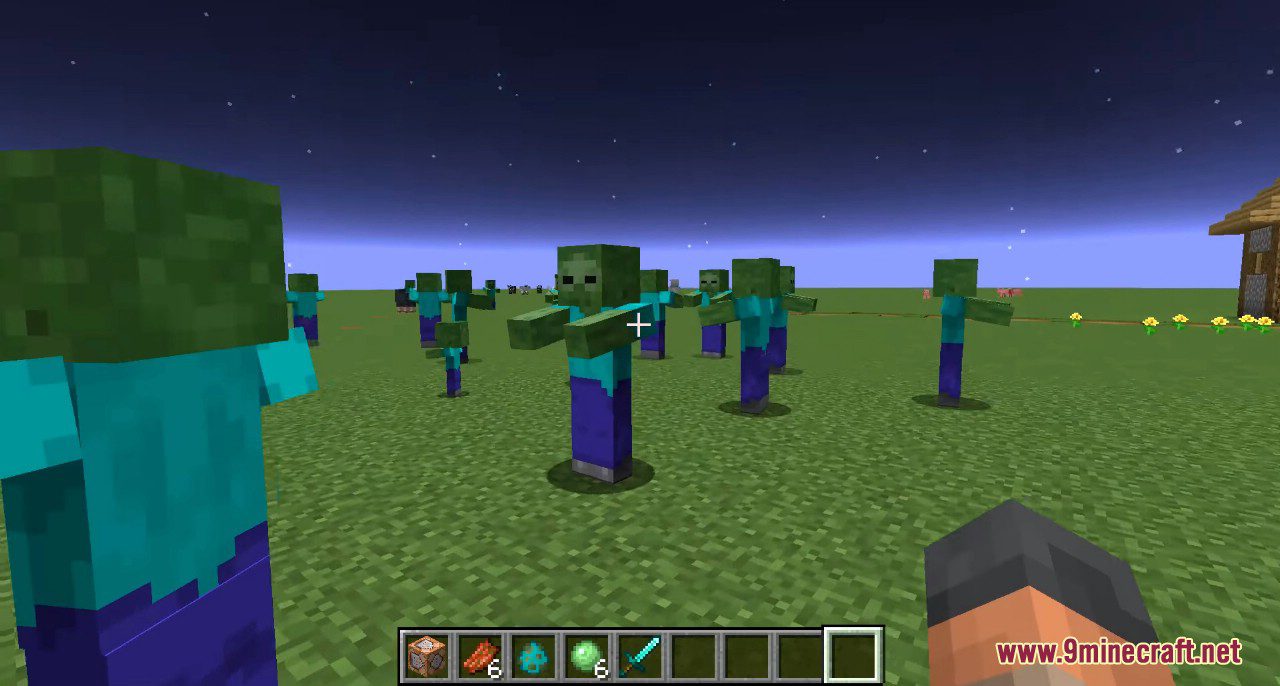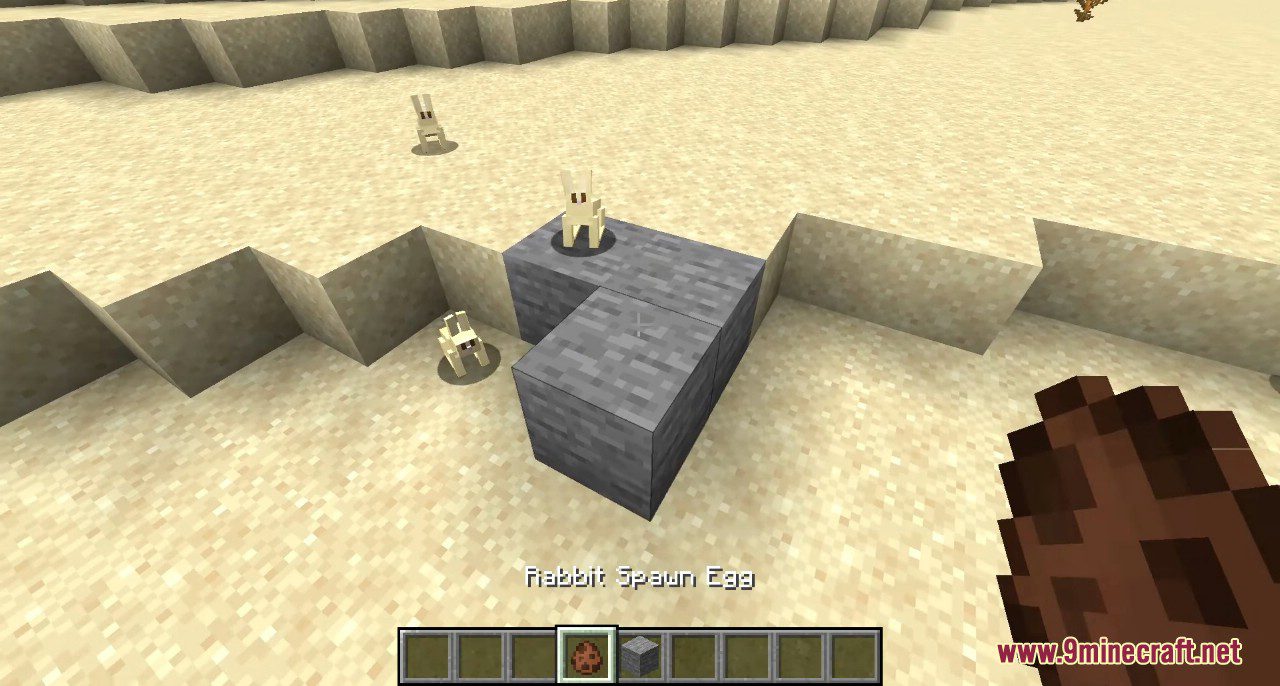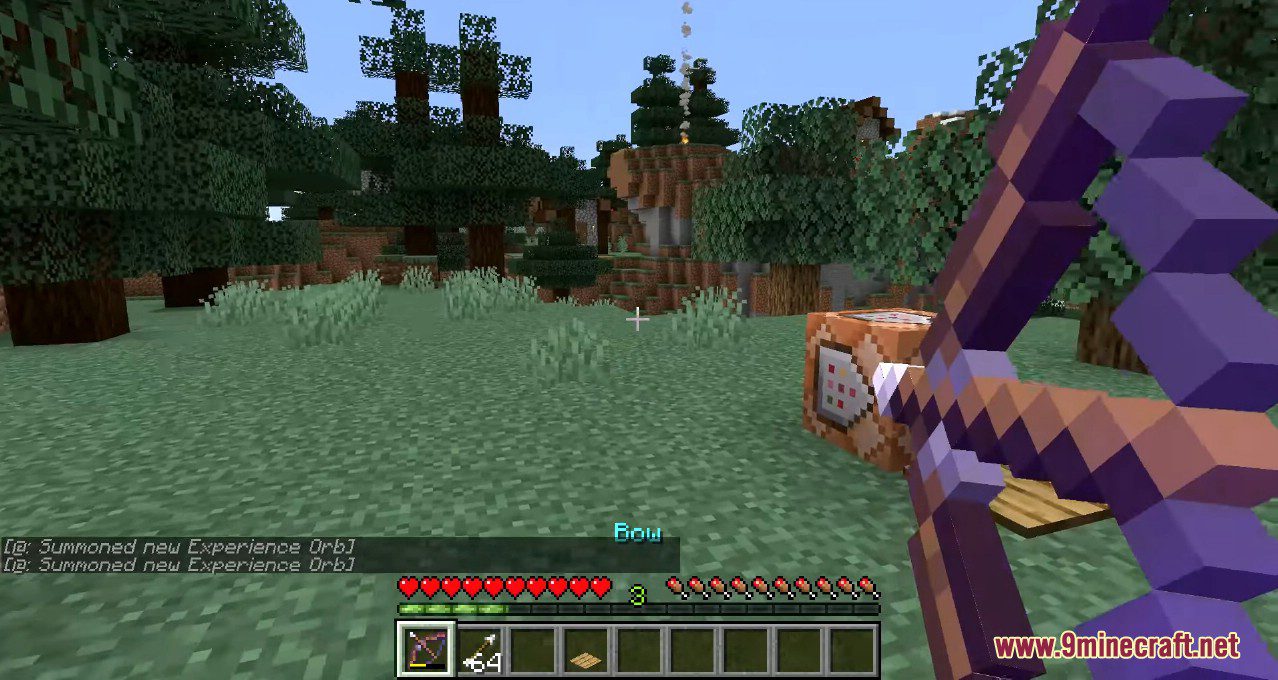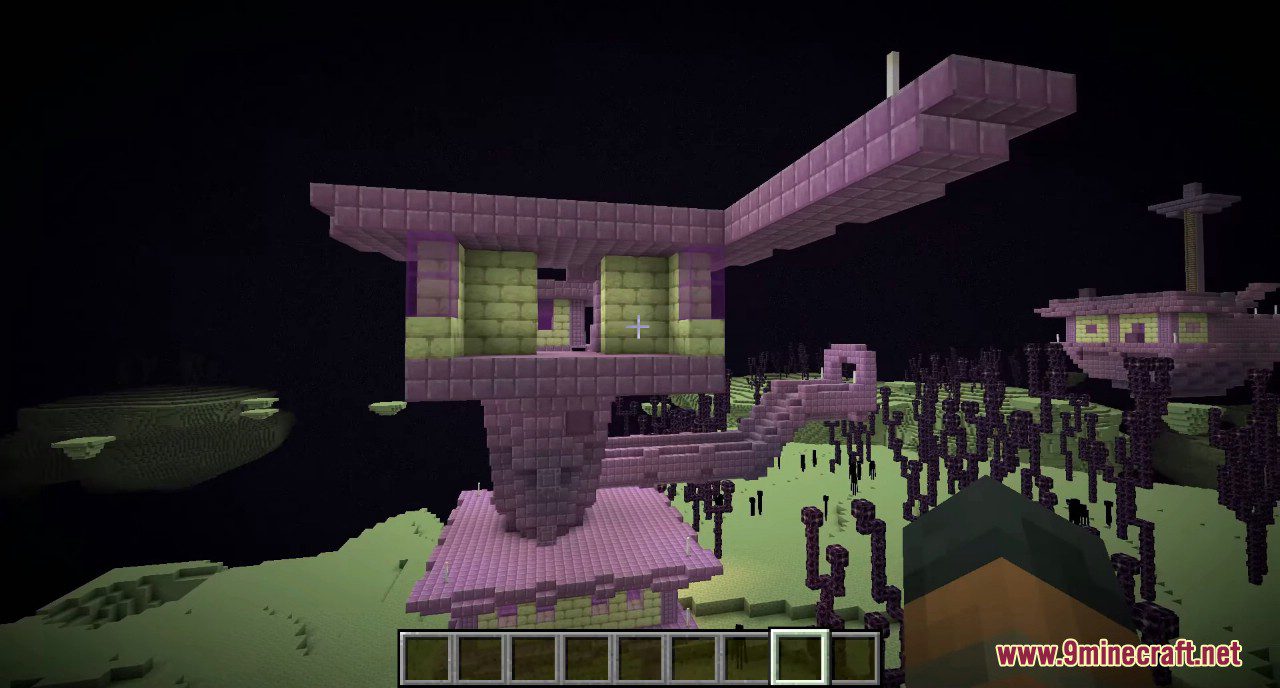 How to install:
To install the pre-release, open up the Minecraft Launcher and enable snapshots in the "Launch Options" tab.
Pre-releases can corrupt your world, please backup and/or run them in a different folder from your main worlds.
Minecraft 1.14.4 Pre-Release 1 Download Links:
Client: Download from Server 1 (.json)

Server: Download from Server 1
Minecraft 1.14.4 Pre-Release 2 Download Links:
Client: Download from Server 1 (.json)

Server: Download from Server 1
Minecraft 1.14.4 Pre-Release 3 Download Links:
Client: Download from Server 1 (.json)

Server: Download from Server 1
Tags: