Minecraft 1.14 Pre-Release (Player Positions, Pillager Outpost,…)
Author: Mojang Team ❘ April 20, 2019 ❘ 3,150 views
Minecraft 1.14 Pre-Release will have new player positions based on block height, new advancements and mob buoyancy changes. Minecraft 1.14 the Village & Pillage update will be released on tuesday the April 23rd, 2019.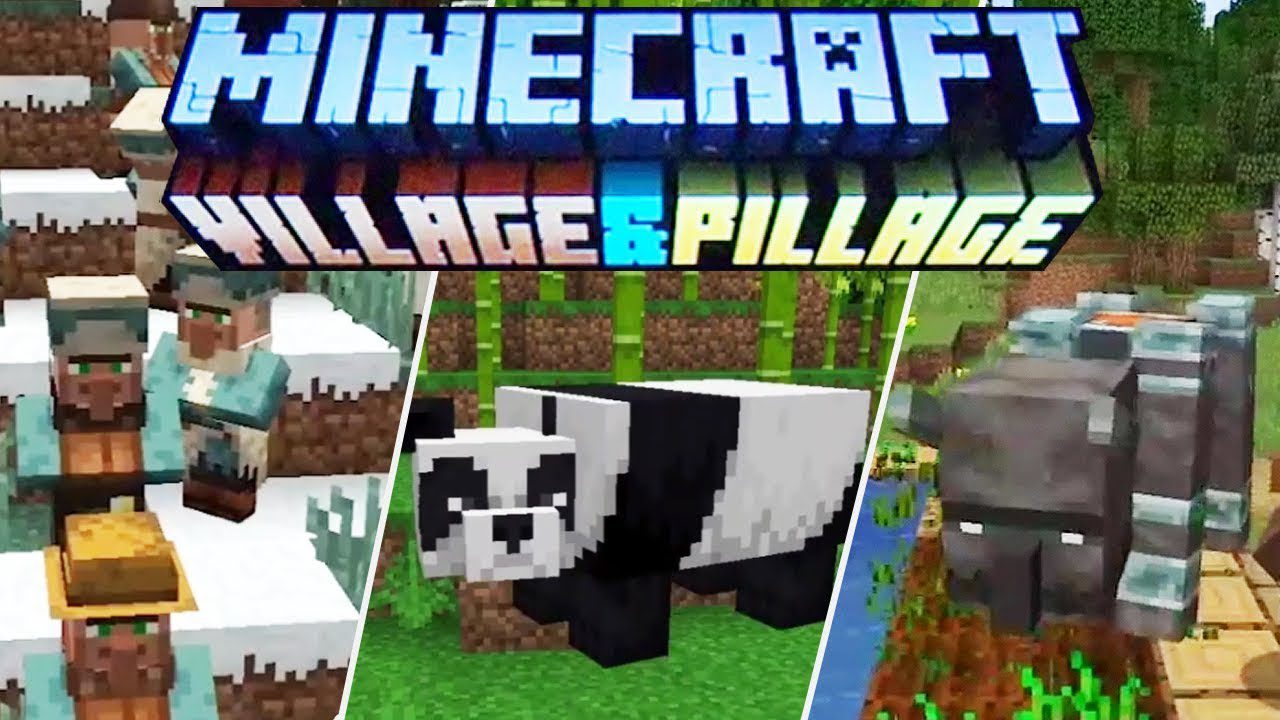 Features:
Optimisations to nether portals, they will now keep the other side loaded for 15 seconds after an entity goes through.
Updated the game credits.
Performance improvements.
Inside optimize world screen there's now an option to remove cached world data (e.g. height maps and light), so that it's recomputed on the next load.
Screenshots: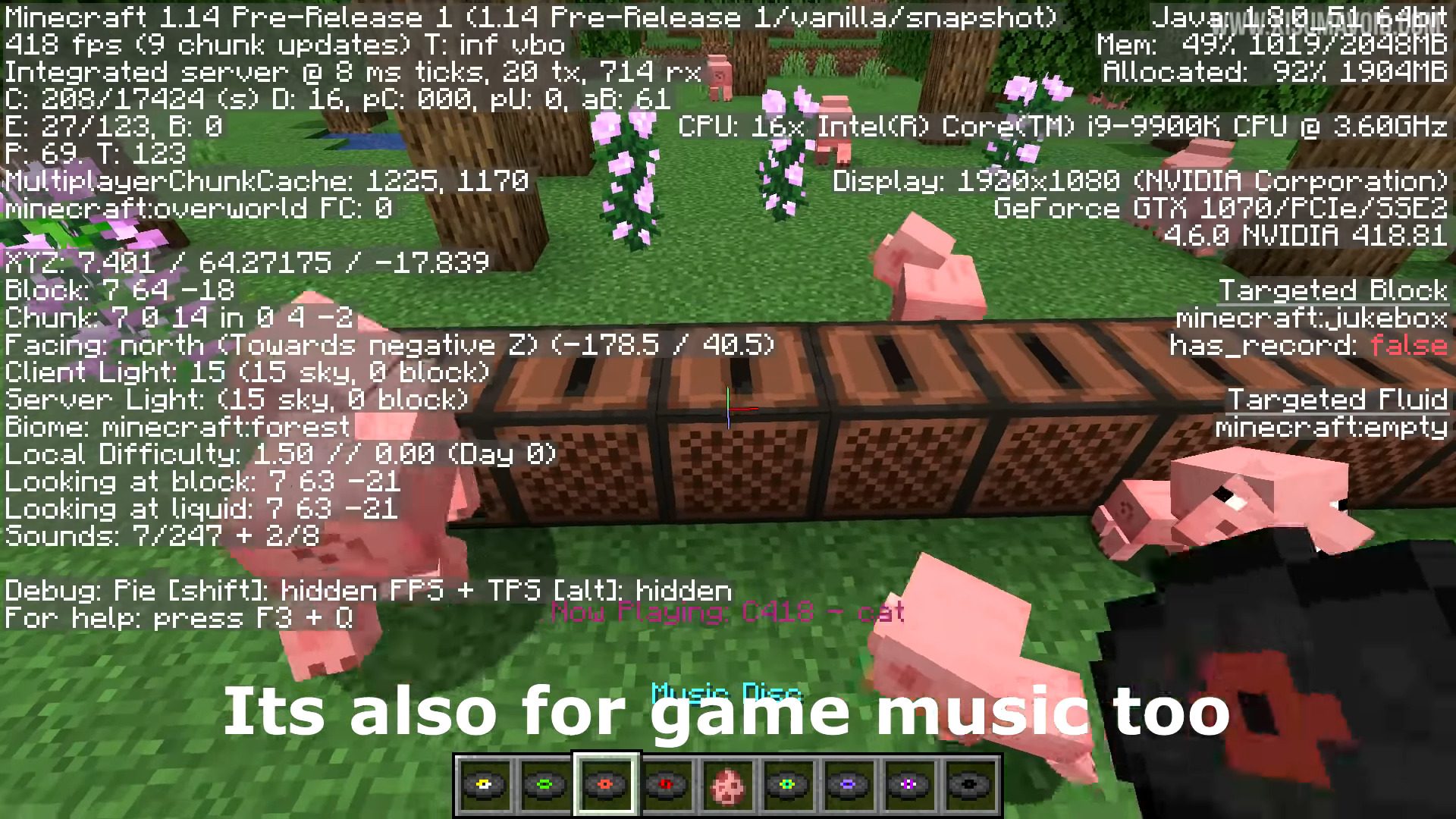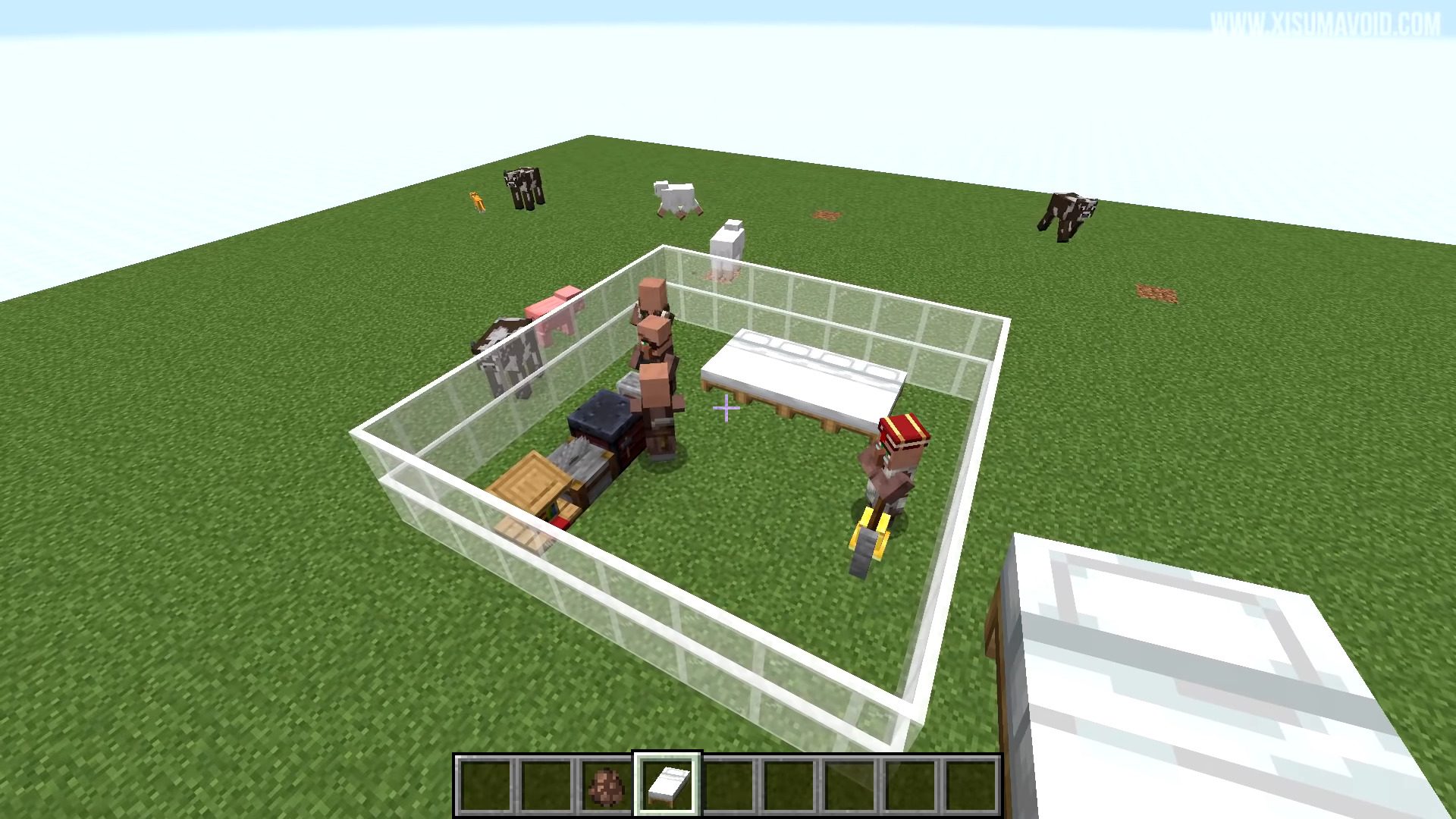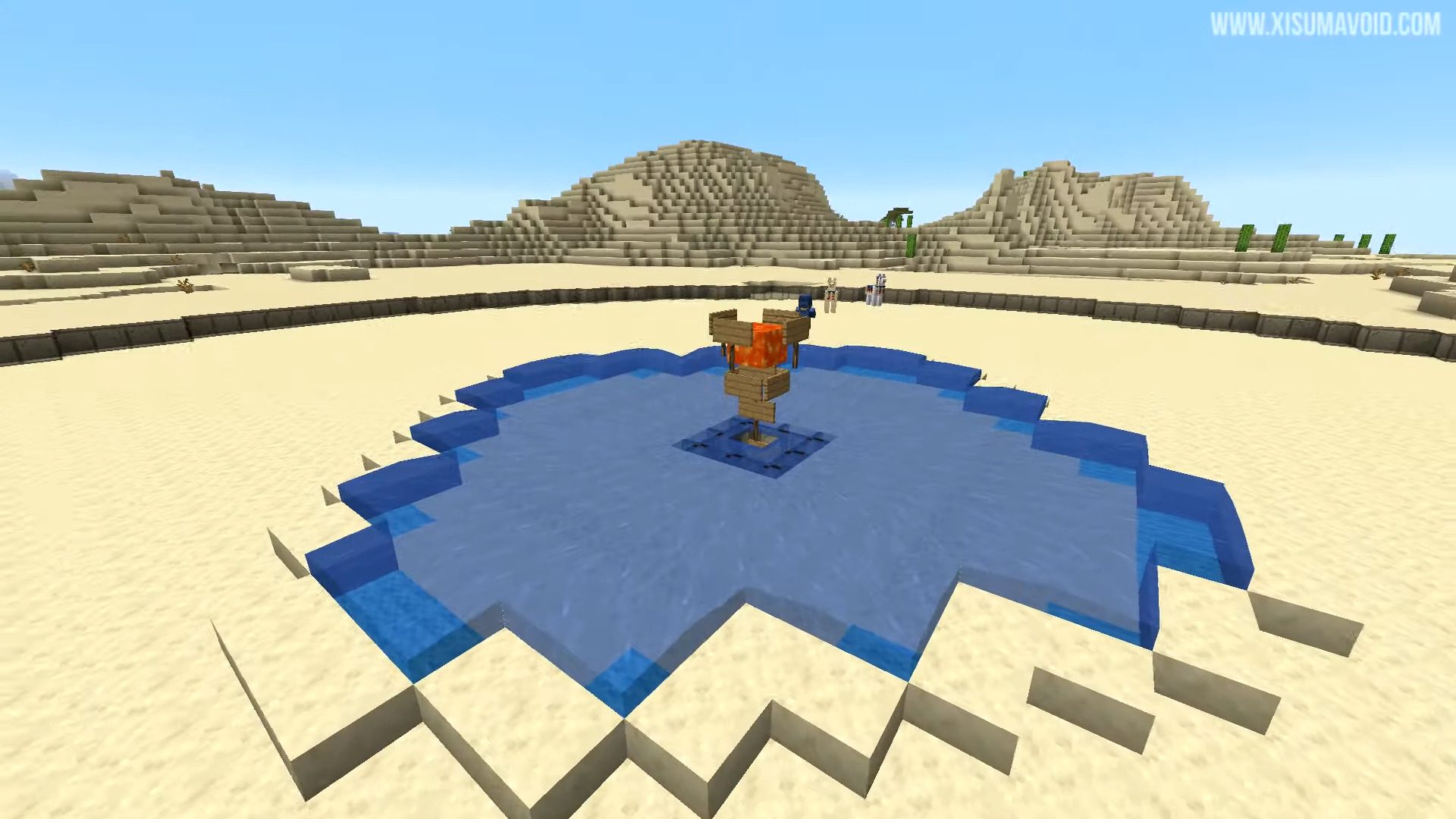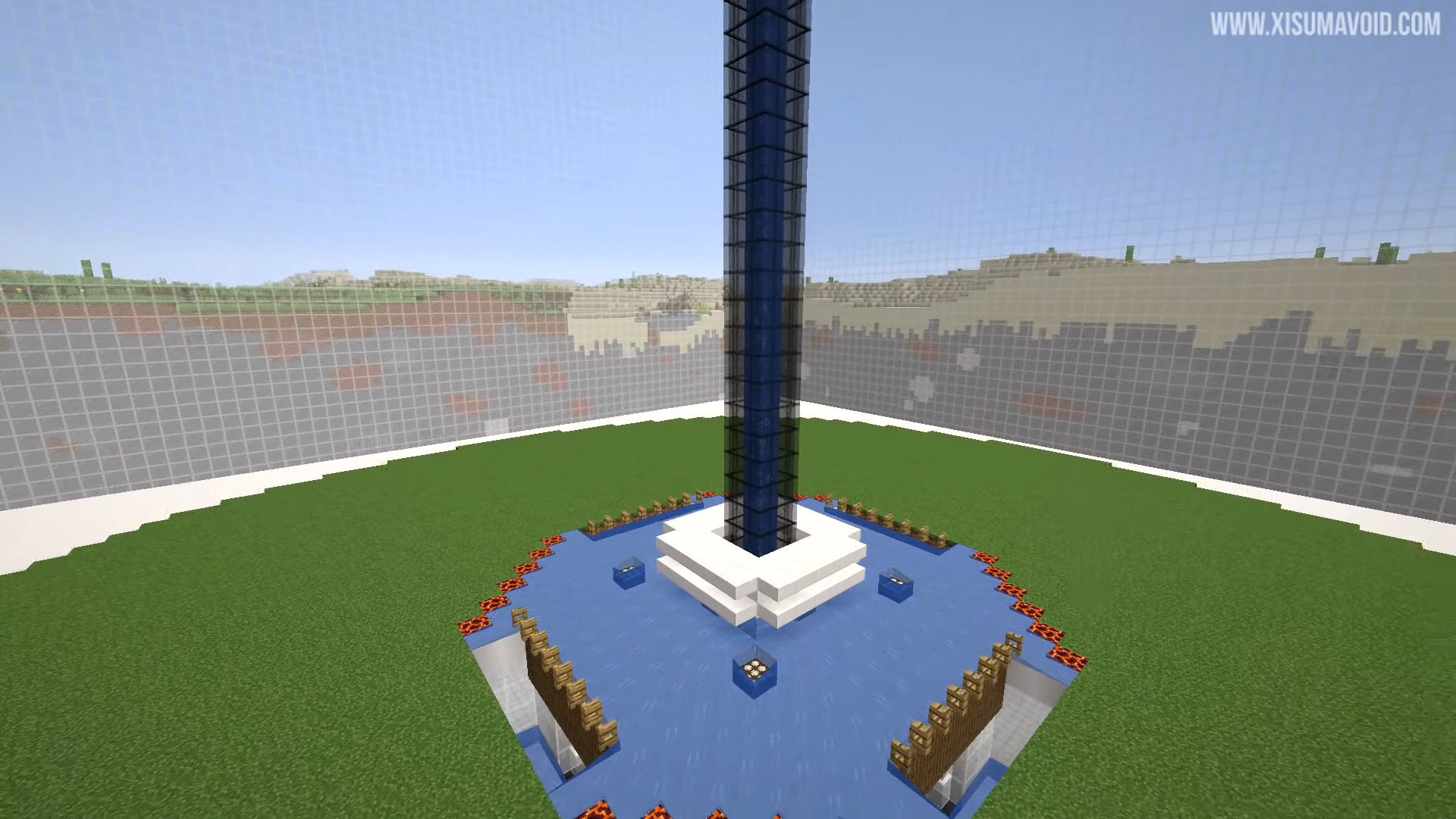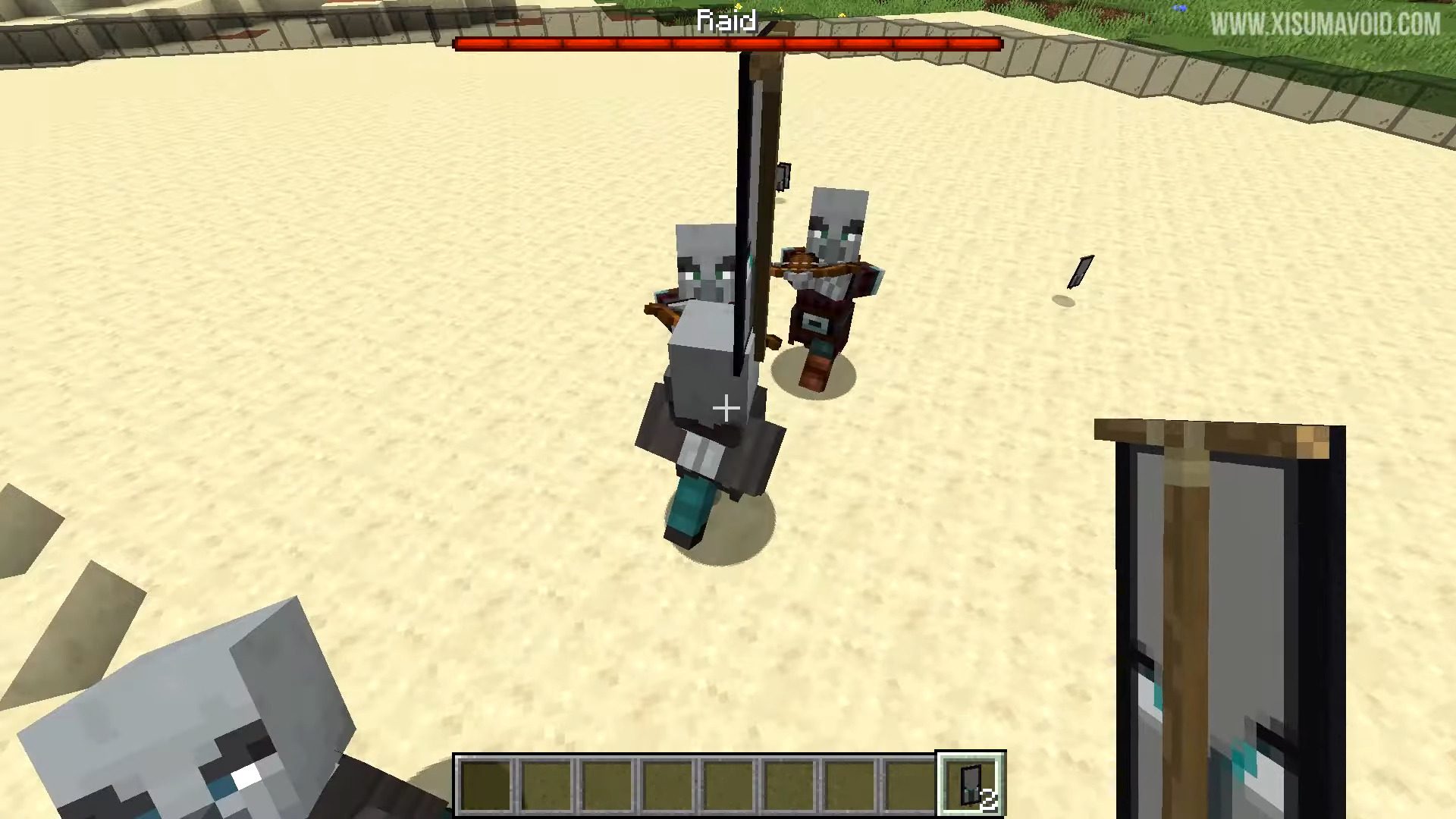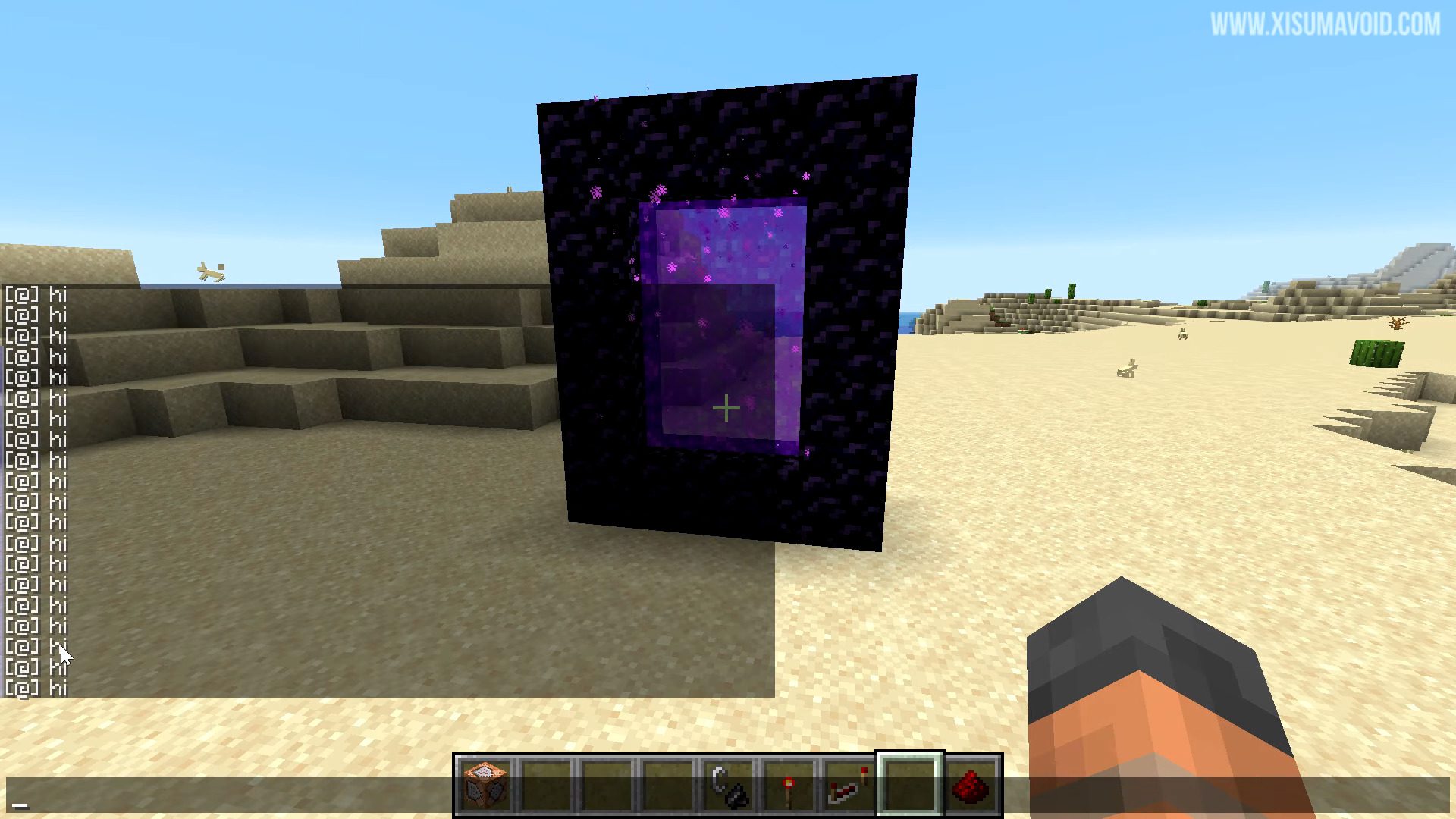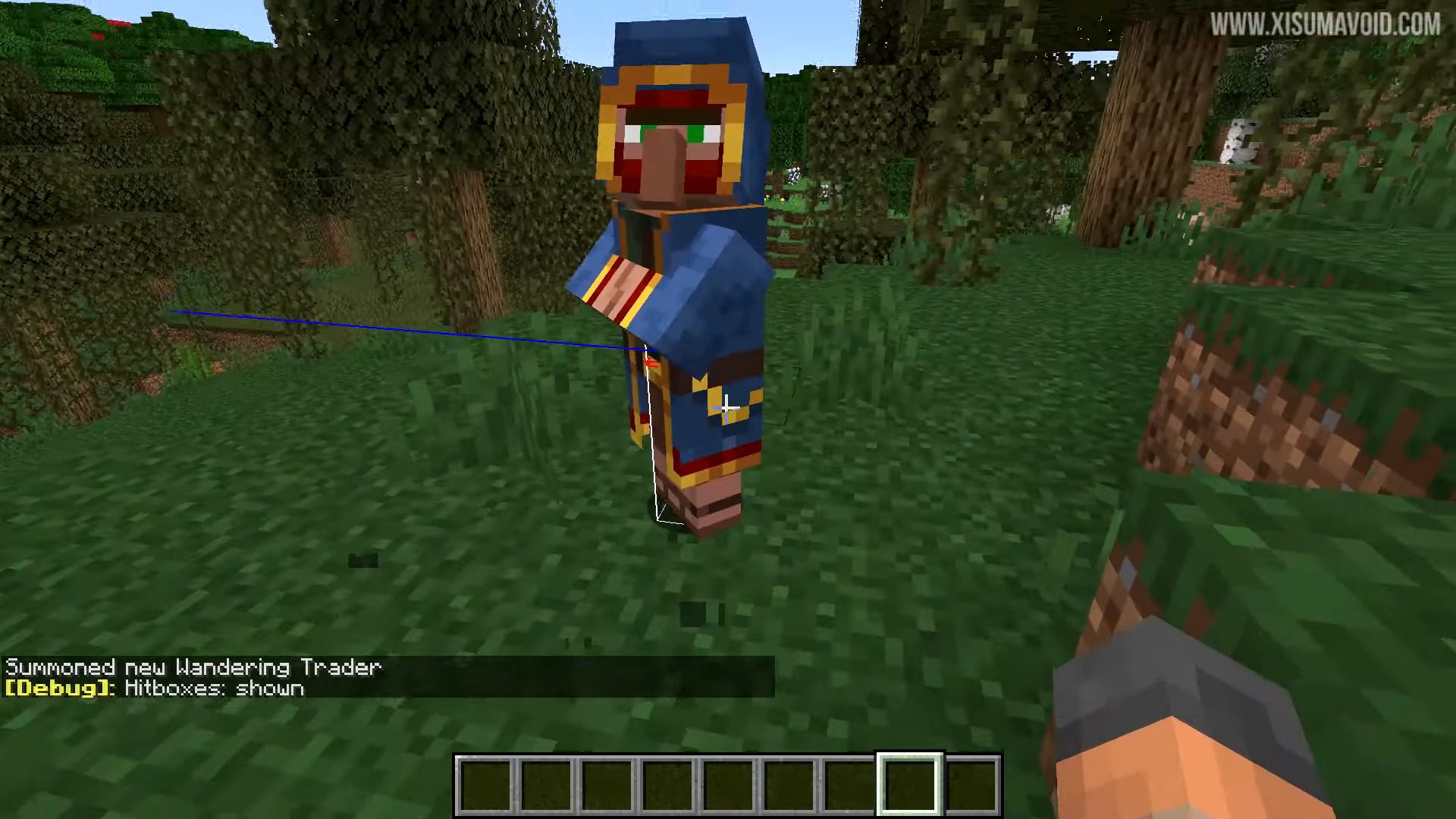 How to install:
To install the pre-release, open up the Minecraft Launcher and enable snapshots in the "Launch Options" tab.
Pre-releases can corrupt your world, please backup and/or run them in a different folder from your main worlds.
Minecraft 1.14 Pre-Release 1 Download Links:
Client: Download from Server 1 (.json)

Server: Download from Server 1
Minecraft 1.14 Pre-Release 2 Download Links:
Client: Download from Server 1 (.json)

Server: Download from Server 1
Minecraft 1.14 Pre-Release 3 Download Links:
Client: Download from Server 1 (.json)

Server: Download from Server 1
Minecraft 1.14 Pre-Release 4 Download Links:
Client: Download from Server 1 (.json)

Server: Download from Server 1
Minecraft 1.14 Pre-Release 5 Download Links:
Client: Download from Server 1 (.json)

Server: Download from Server 1
Tags: