Minecraft 1.16 Pre-Release 4 (The Fate Of Two Farms)
Author: Mojang Studios ❘ June 11, 2020 ❘ 661 views
Minecraft 1.16 Pre-Release 4 made a pretty big change to the intelligence of the Piglin. They can now hear if you open a chest or break a gold block. This should mean they are a lot smarter & more dangerous, but does it? A new Fabulous graphical option, more data pack support and big changes to neutral mobs including new gamerules.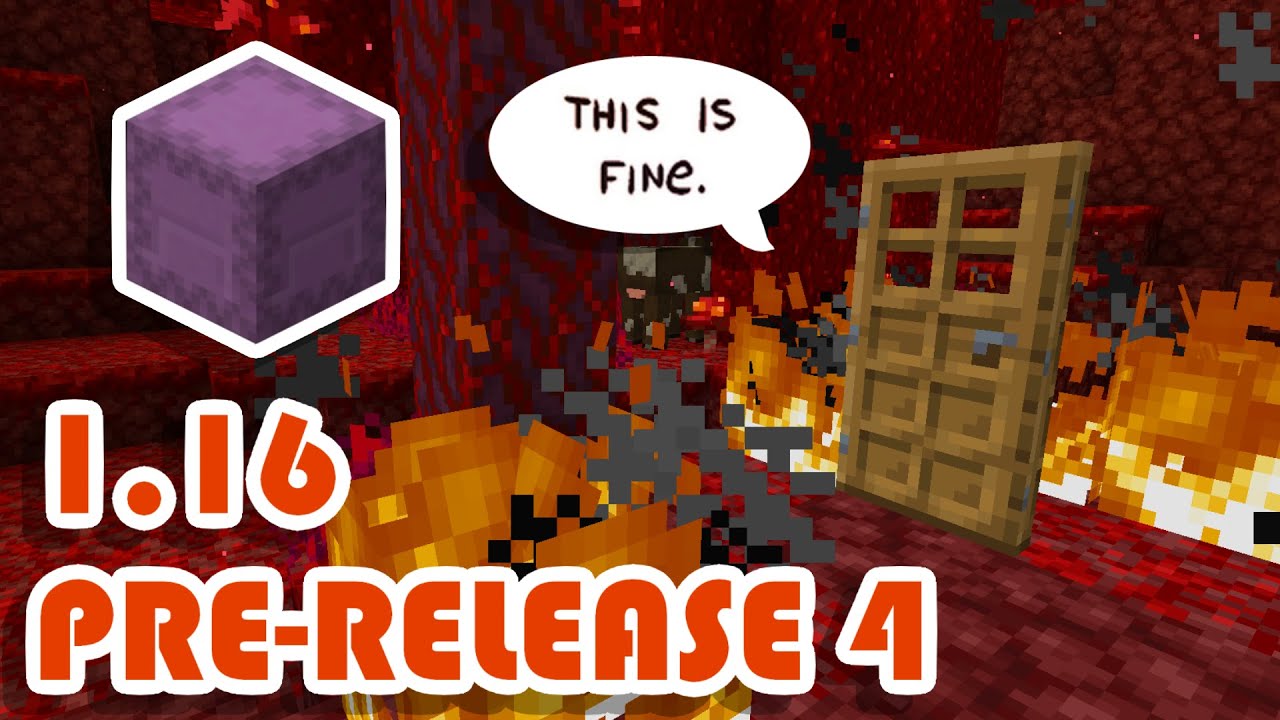 Features:
Tweaked hostile spawn rates in Warped Forests and Soulsand Valleys.
Made Nether Fortresses slightly more common.
Food can now be placed on unlit campfires.
Visibility under lava is now slightly better when under the effect of fire resistance.
Piglins now hear you break a chest or block of gold (or similar) even if you are out of line of sight, and will assume you are stealing.
The game will now attempt to recover worlds broken in 1.16 Pre-release 1.
Game rule descriptions now span multiple lines if needed on the game rules screen.
A loading screen is now displayed while the game is reading world data for loading, creating or re-creating a world.
Screenshots: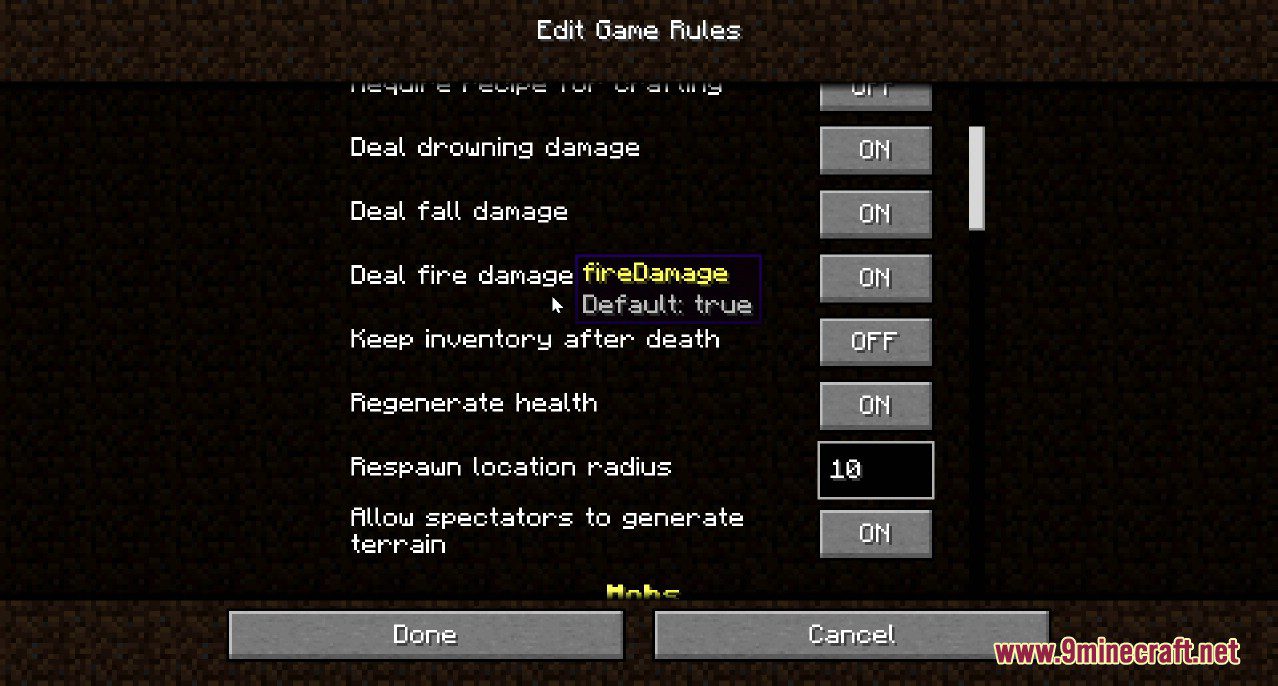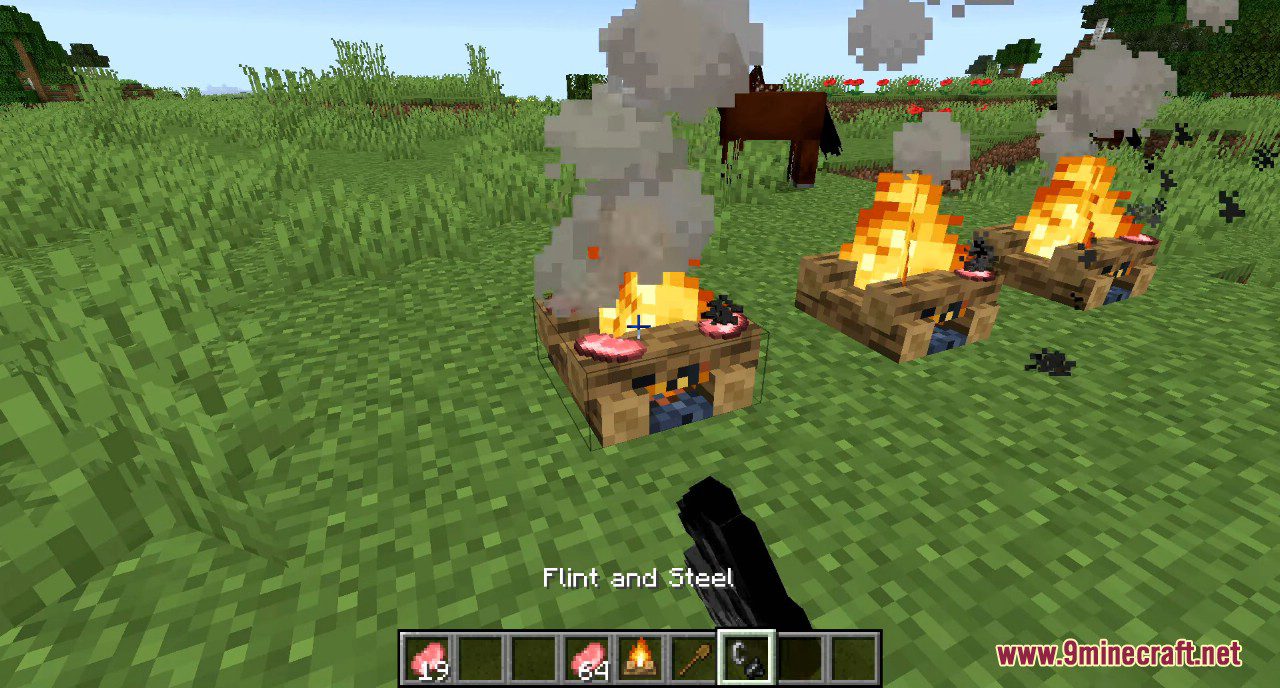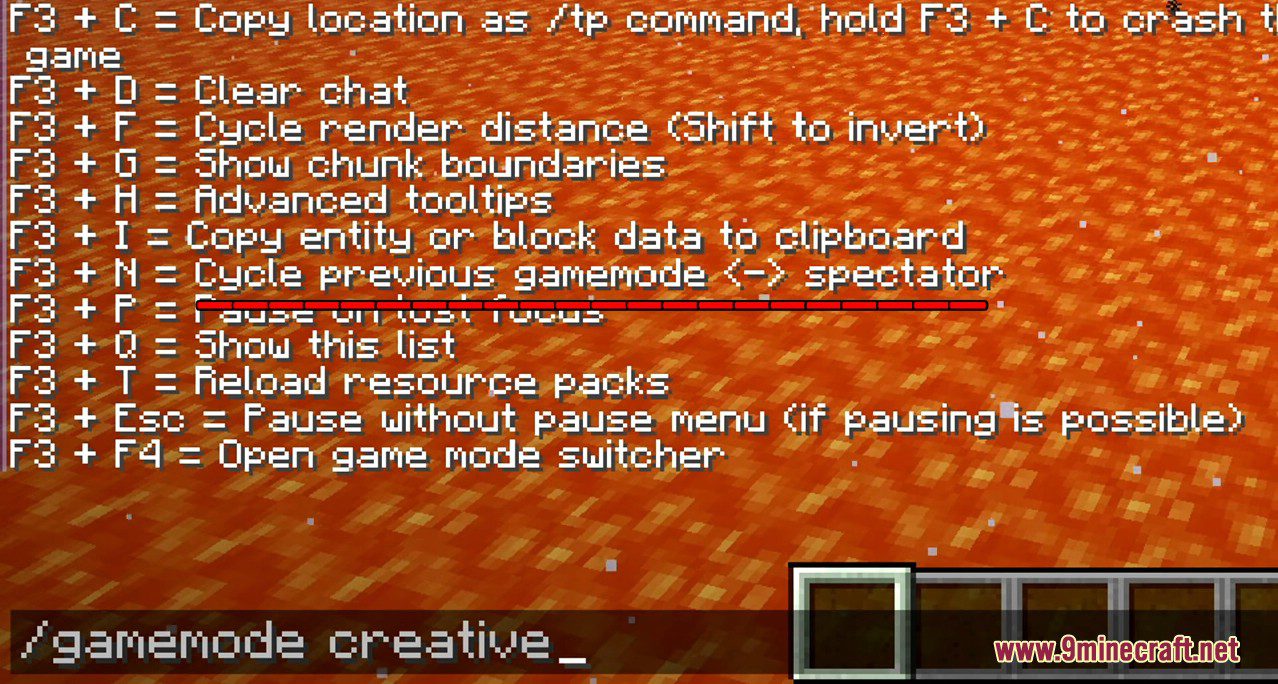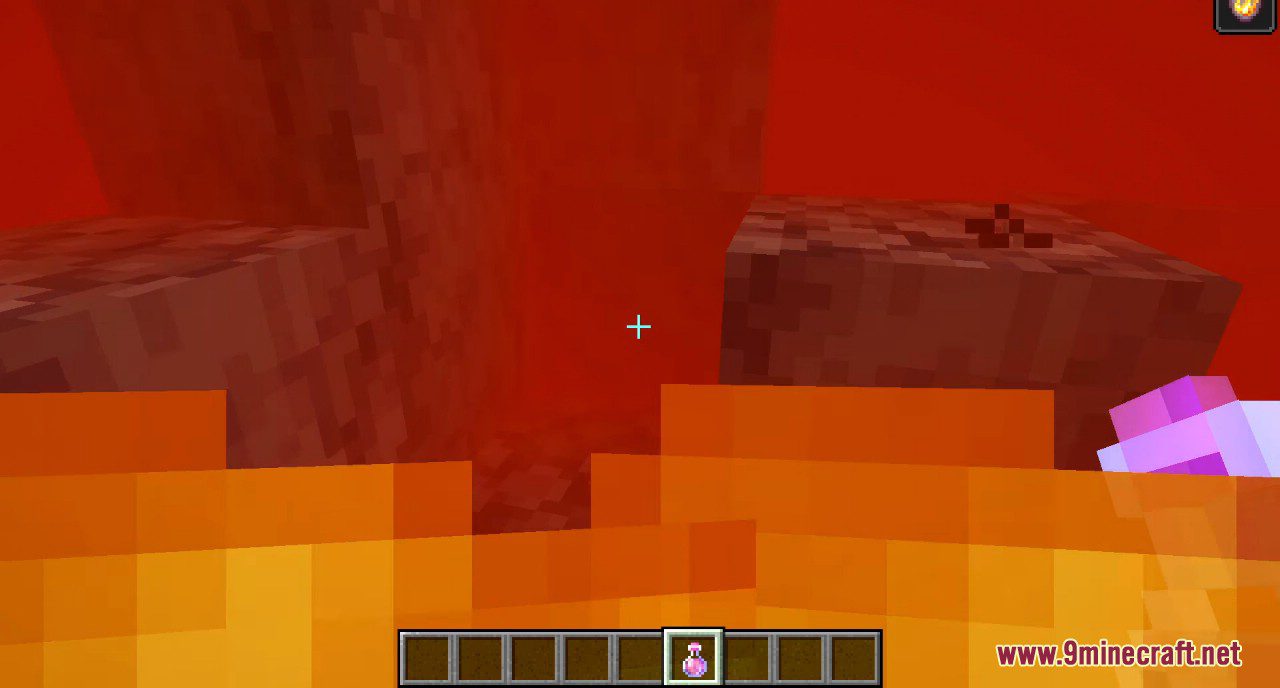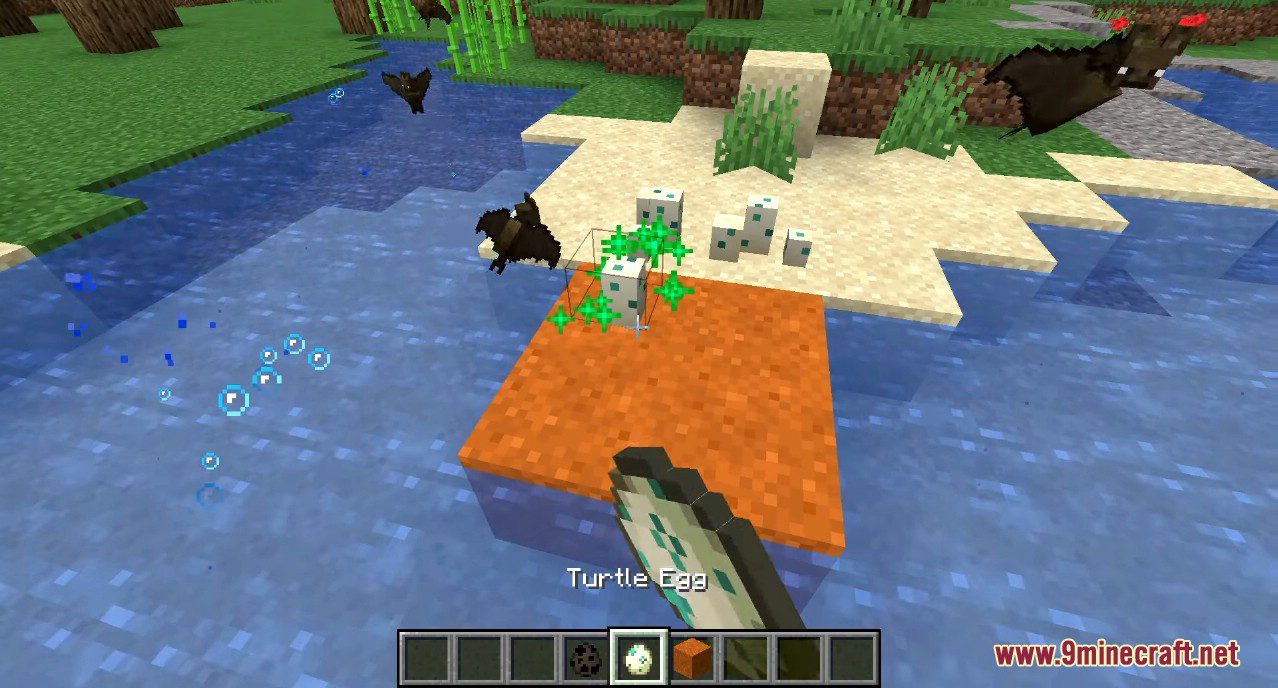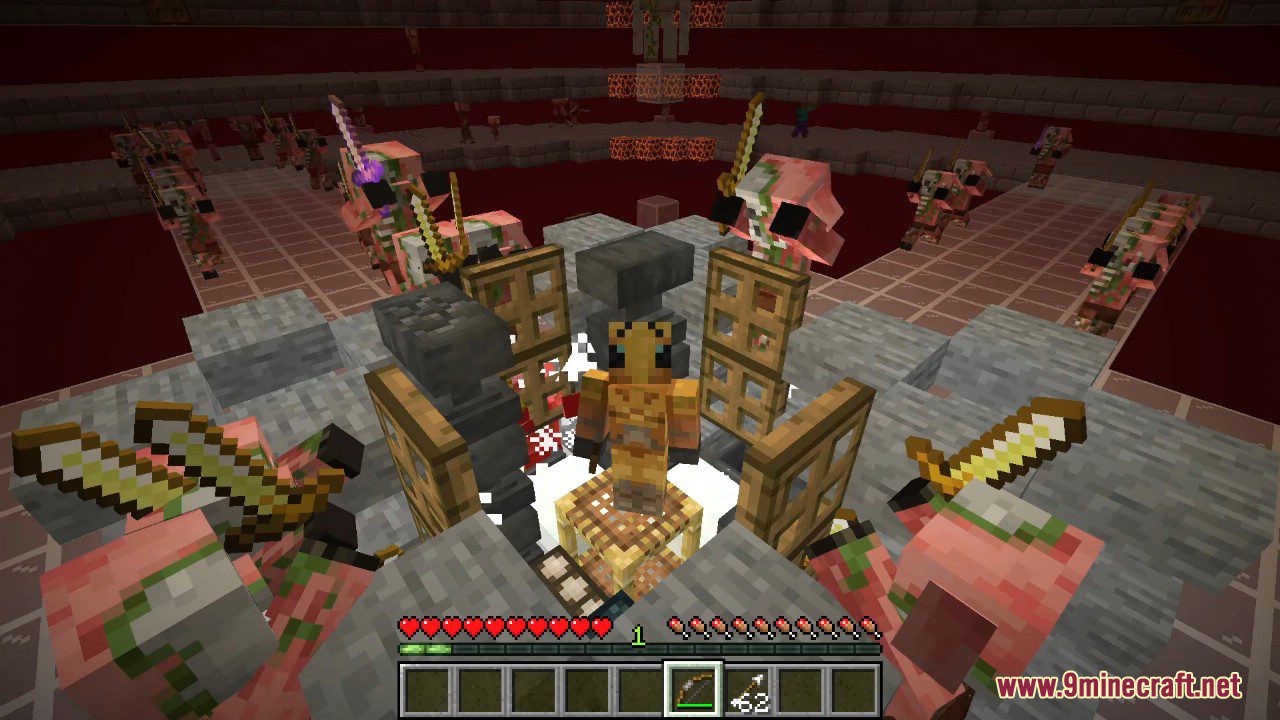 How to install:
To install the pre-release, open up the Minecraft Launcher and enable snapshots in the "Launch Options" tab.
Pre-releases can corrupt your world, please backup and/or run them in a different folder from your main worlds.
Minecraft 1.16 Pre-Release 4 Download Links:
Client: Download from Server 1 (.json)

Server: Download from Server 1
Obfuscation Maps:
Minecraft 1.16 Pre-Release 4 Download Links:
Client: Download from Server 1 (.json)

Server: Download from Server 1
Obfuscation Maps:
Tags: