Ship Out On The Oceans Data Pack 1.14.1/1.13.2 (Set Sail to Trade or Plunder)
Author: Ercerus ❘ June 6, 2019 ❘ 19,850 views
By 1.13, shipwrecks were added into the game as one of the locations where you can explore, but how did the ships get there and where are all the ships sailing in the sea? Now with the Ship Out On The Oceans Data Pack, you can witness an active water region full of vessel belong to both civilian and pirate alike. There are a total of 5440 different possible ship combinations that can be generated (not counting the random loot of course). The author had to use the existing big ocean ruins (not the guardian monuments) to determine the location where ships can be generated. You can use the command /locate Ocean_Ruin to find them (Also locates the small one, which won't have ships above them).
– Note: the data pack has been updated, see the changelog for more info.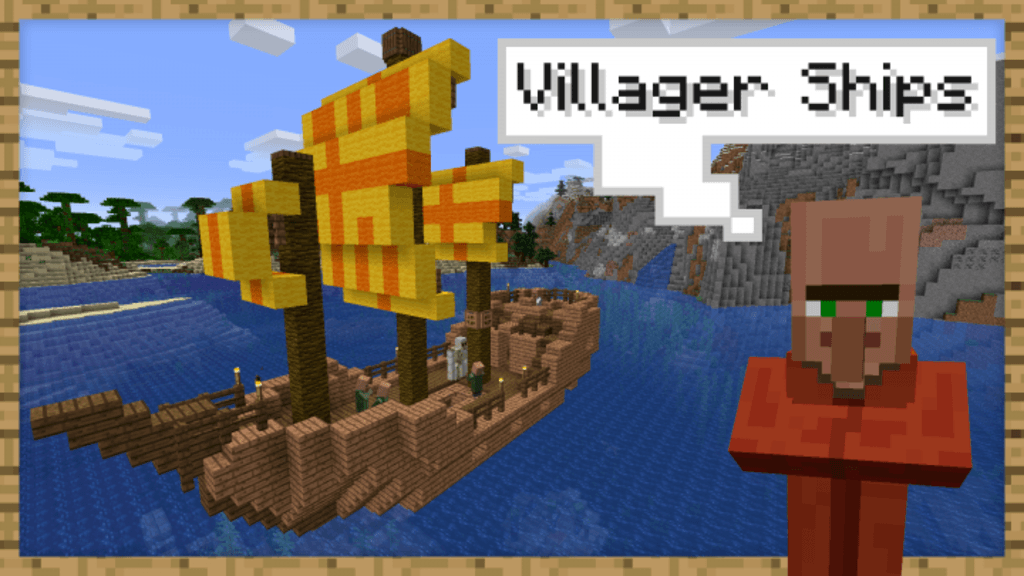 Features:
You can encounter Villager ships or Illager ships while exploring, some will welcome you aboard.
There is a large number of ships variety so you won't see the two of the same ships.
You can trade with the captain for maps.
These maps are excellent paintings that you can collect.
Compatibility:
This pack is incompatible with all data packs, which modify the preexisting ocean ruins (not the guardian monuments).
Screenshots: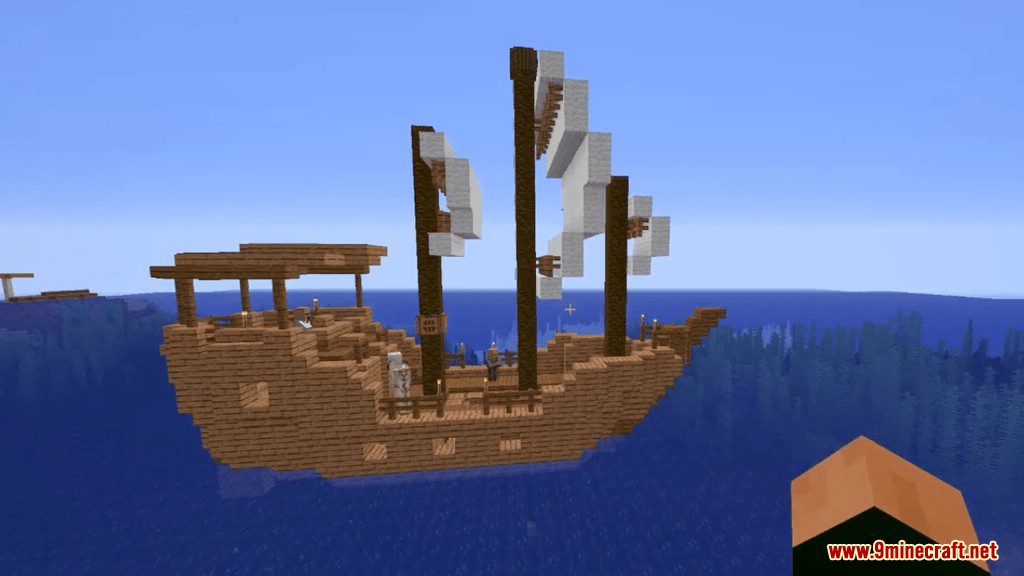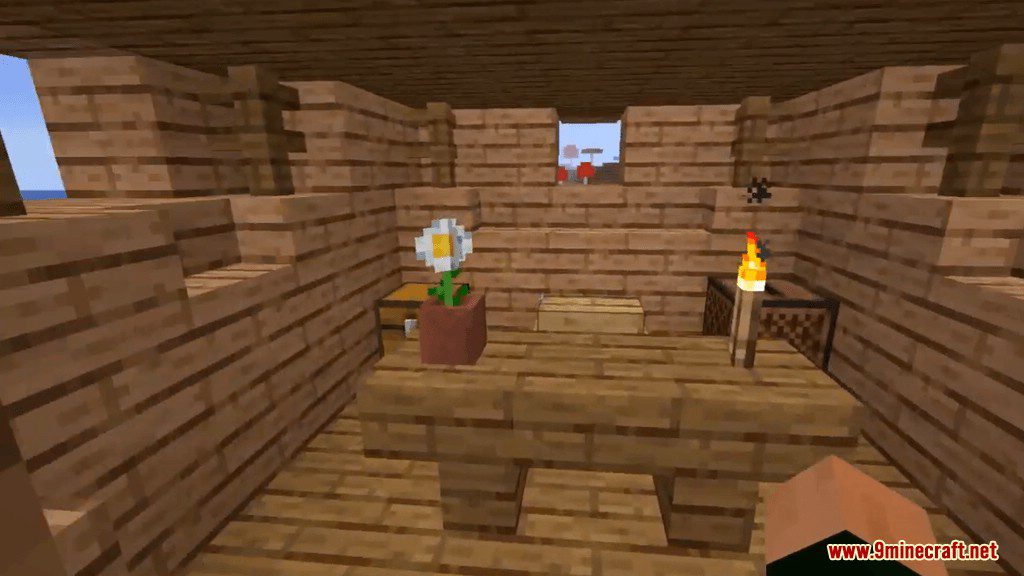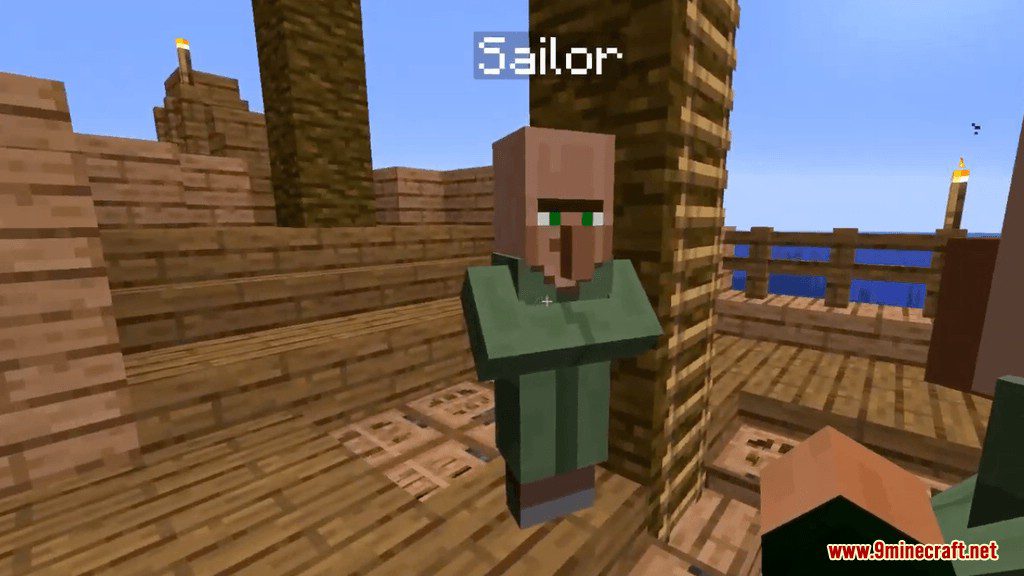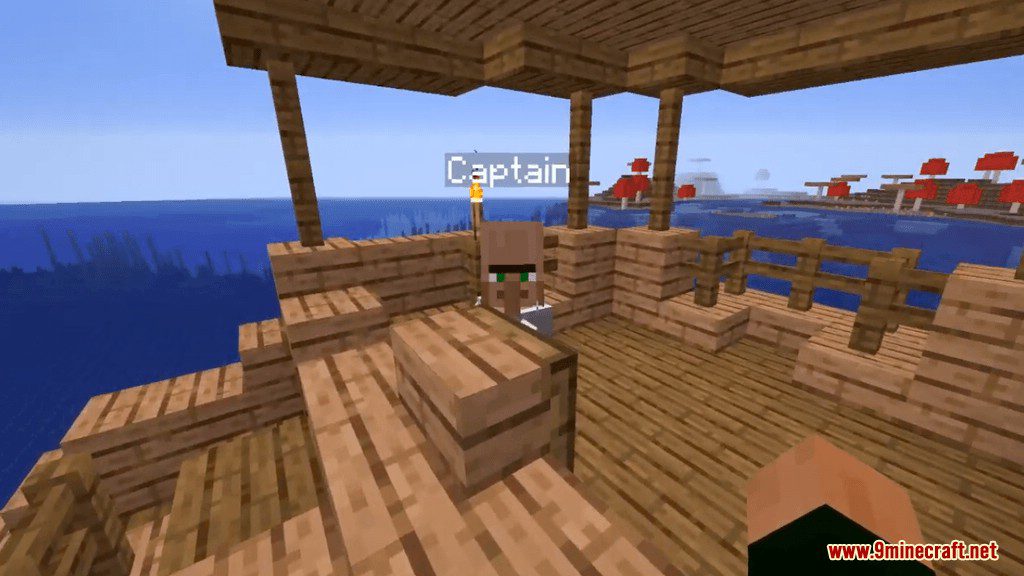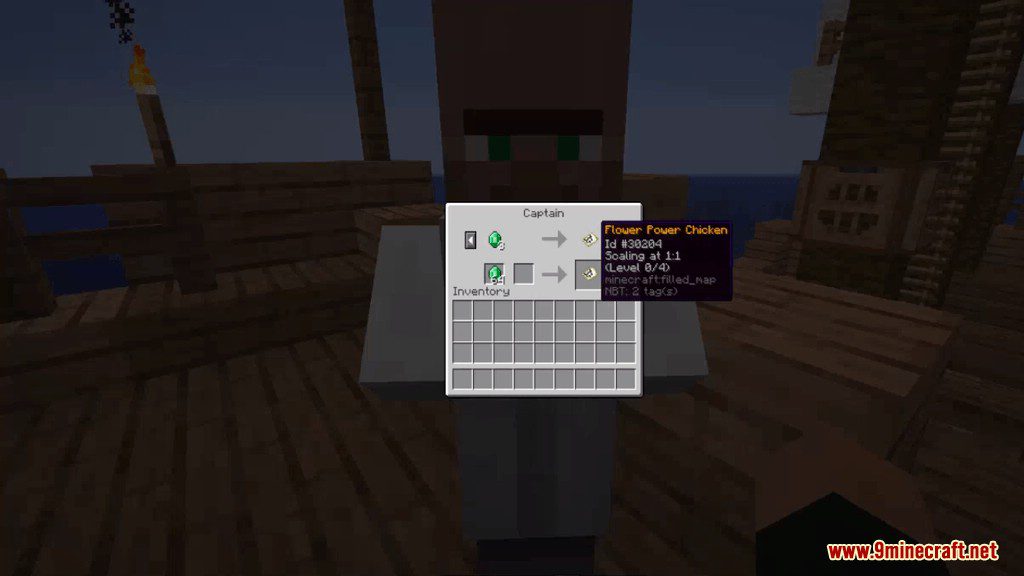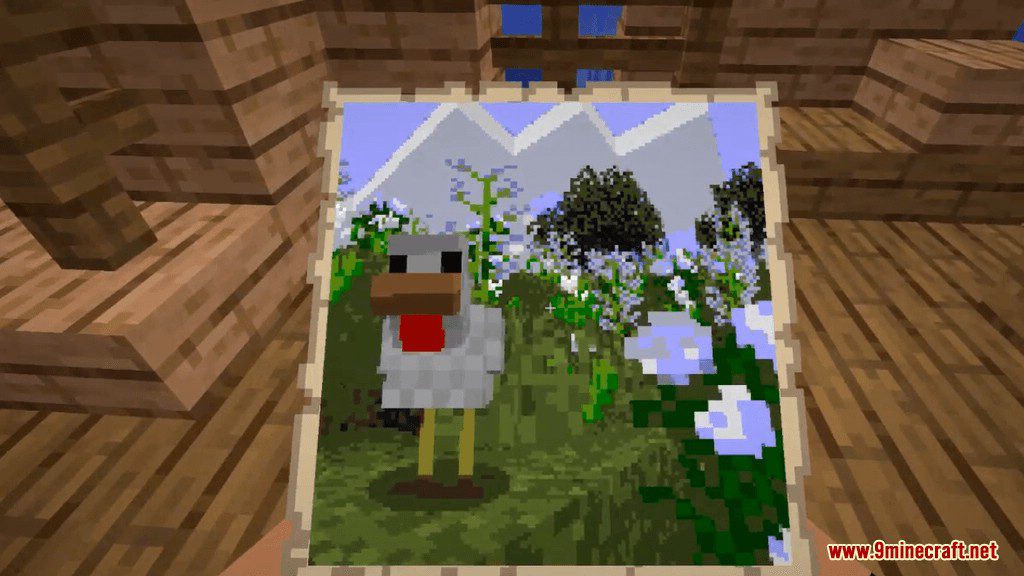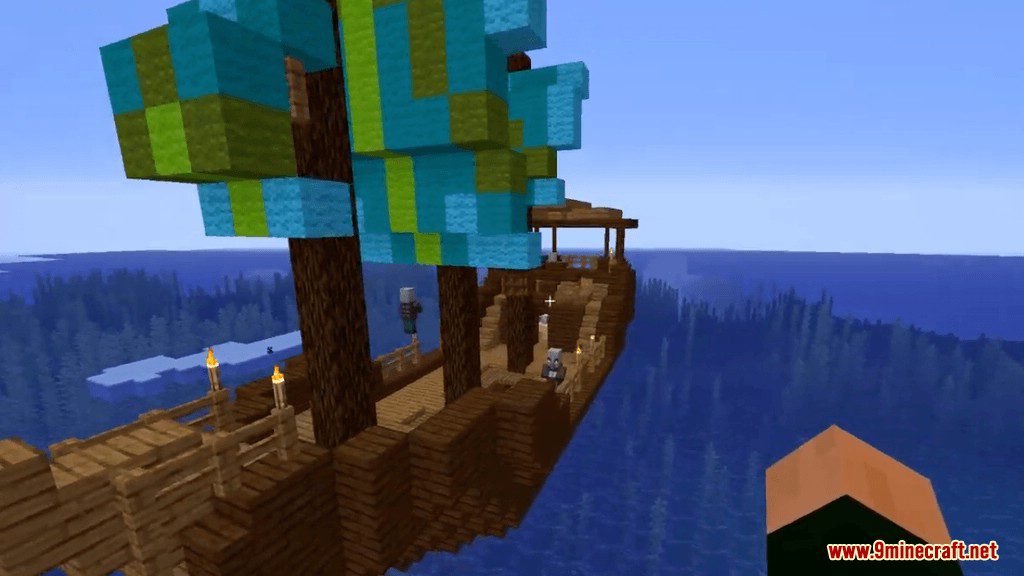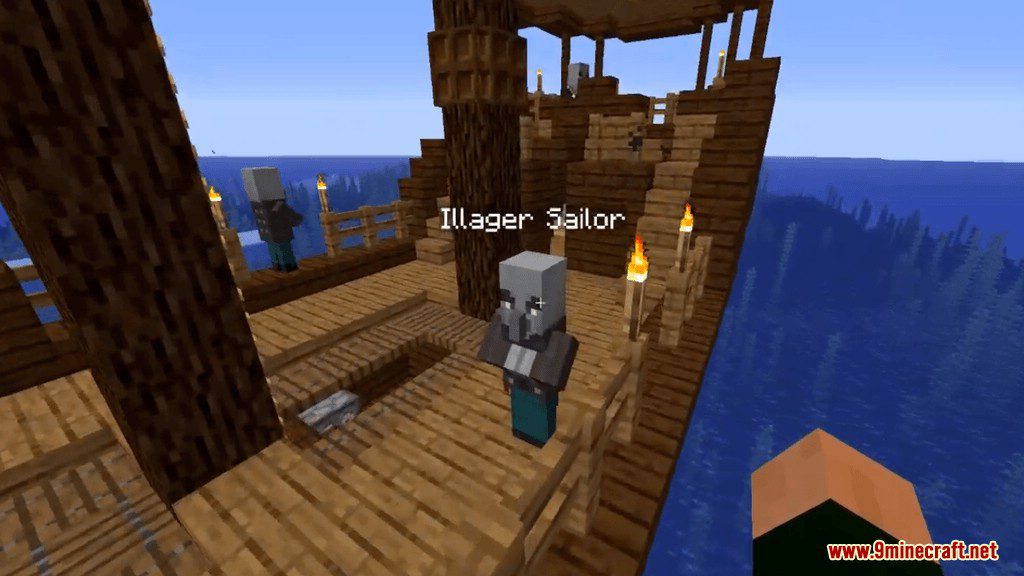 How to Install:
Download the data pack from the link below.
Launch Minecraft. At the main menu, choose Singleplayer.
Select the world you want to install this data pack, then click on Edit button at the bottom of the screen. Choose Open World Folder.
Right click the Zip file and press Extract Here and copy the contents of the appearing folders into the folders "data" and "datapacks" inside your world folder!
Back to the game, press Save to complete.
Enter the world and enjoy it. If you didn't get the installation message, run the command /reload. If you cannot use /reload command, you should create a new world.
Changelog:
CHANGES

Now for Minecraft Version 1.14

-The data pack now uses functions instead of command blocks to do its magic.

-This makes it super easy to add new content.

-Some ships hide a secret … get to close and you will see what it is.

-A new group of sailors now roams the sea alongside villagers and illagers: The Undead!

-Server Support. The data pack works on servers. Make sure to activate command blocks in the server.properties file!

-A few new sail patterns.

-The storage area of the ships is now bigger and carries goods.

-Minor adjustments to the layout of the ships.

There are now a few other structures besides the regular ships

-Small fisher boats.

-TNT carriers.

-Destroyed ships
Ships Out On The Oceans Data Pack Download Links:
For Minecraft 1.13.2
For Minecraft 1.14.1/1.14.2
Tags: