Abstract Dimension Hunt Map (1.19.3, 1.18.2) – Journey to the Abstract Dimension
Map types:Finding
1,812
views ❘
July 1, 2022
❘
Abstract Dimension Hunt Map (1.19.3, 1.18.2) is a finding map created by Potassiumola. Let's visit the abstract dimension and start your finding journey! In this map, you will join a scavenger hunt in a place that only exists in people's imagination. Specifically, you will have to complete several puzzles, mazes, and parkour in order to find what you need in this hunt. The abstract dimension is a strange and weird place, nothing really makes sense or follows any rules, but that's what makes the journey interesting. Download this map from the links below and try it out!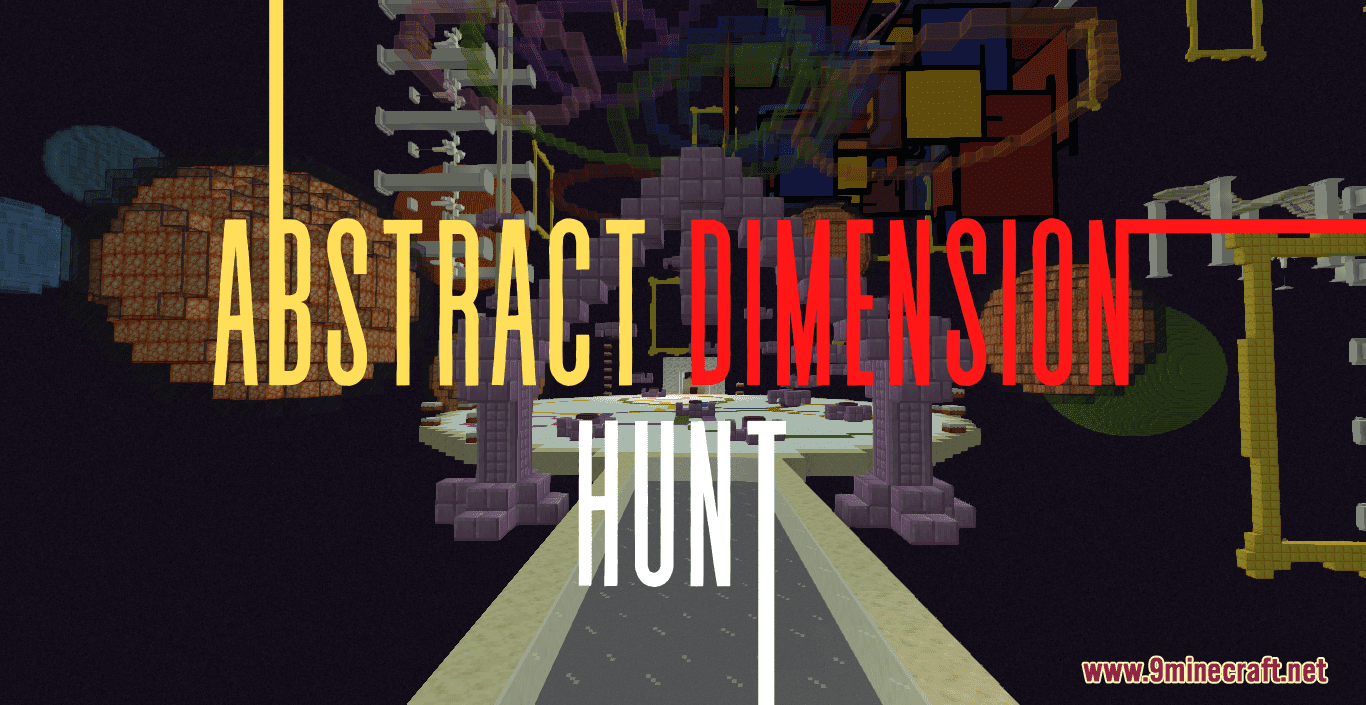 Screenshots: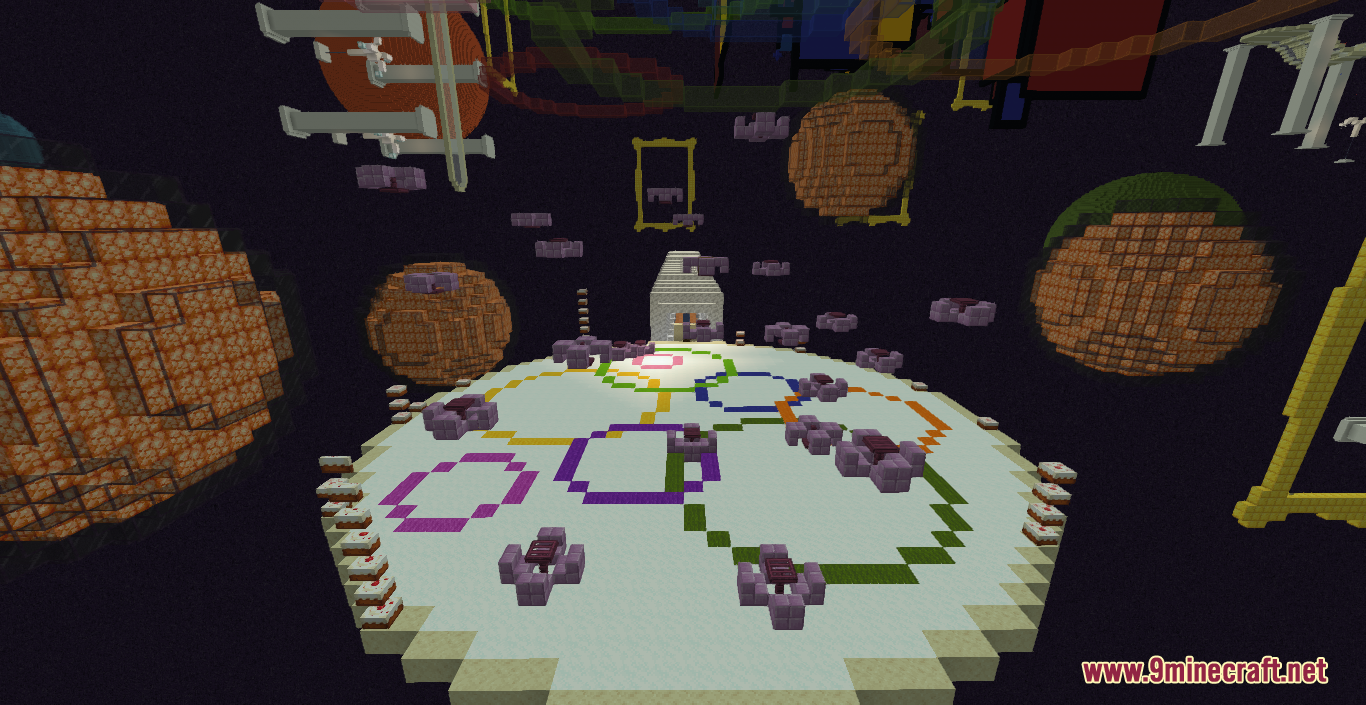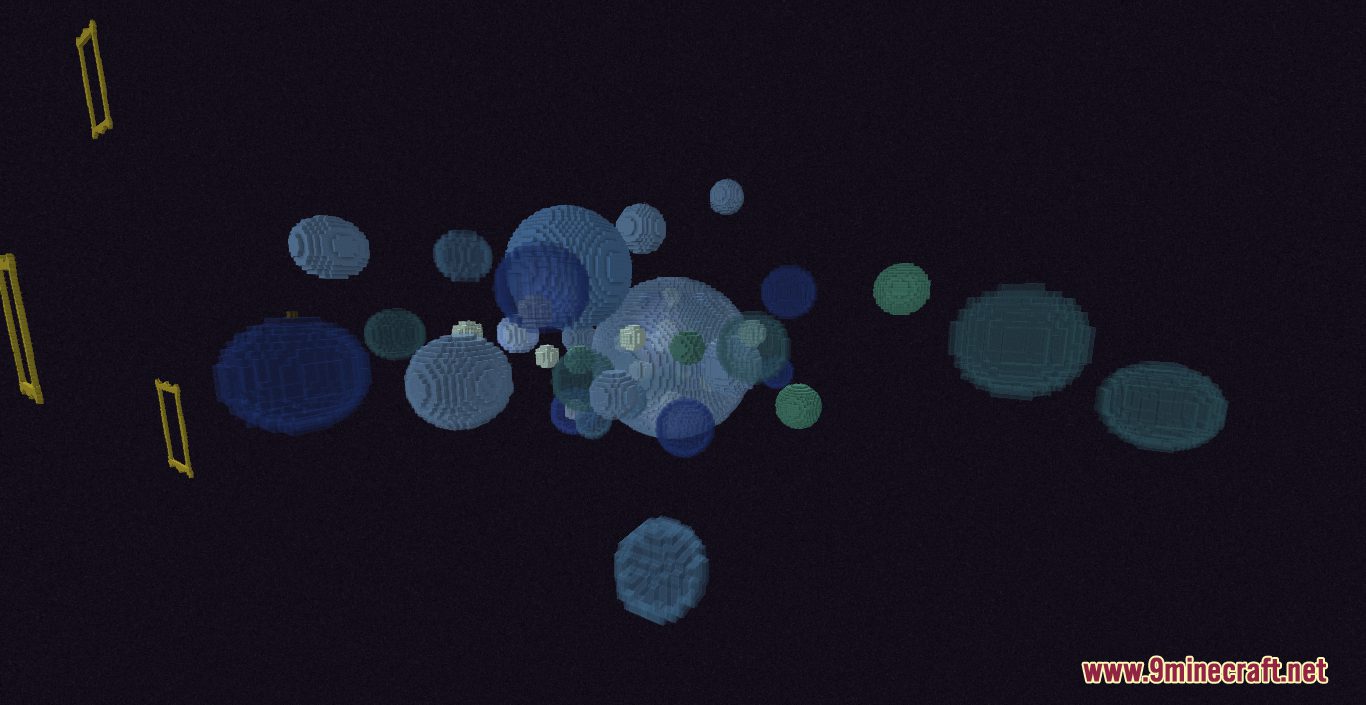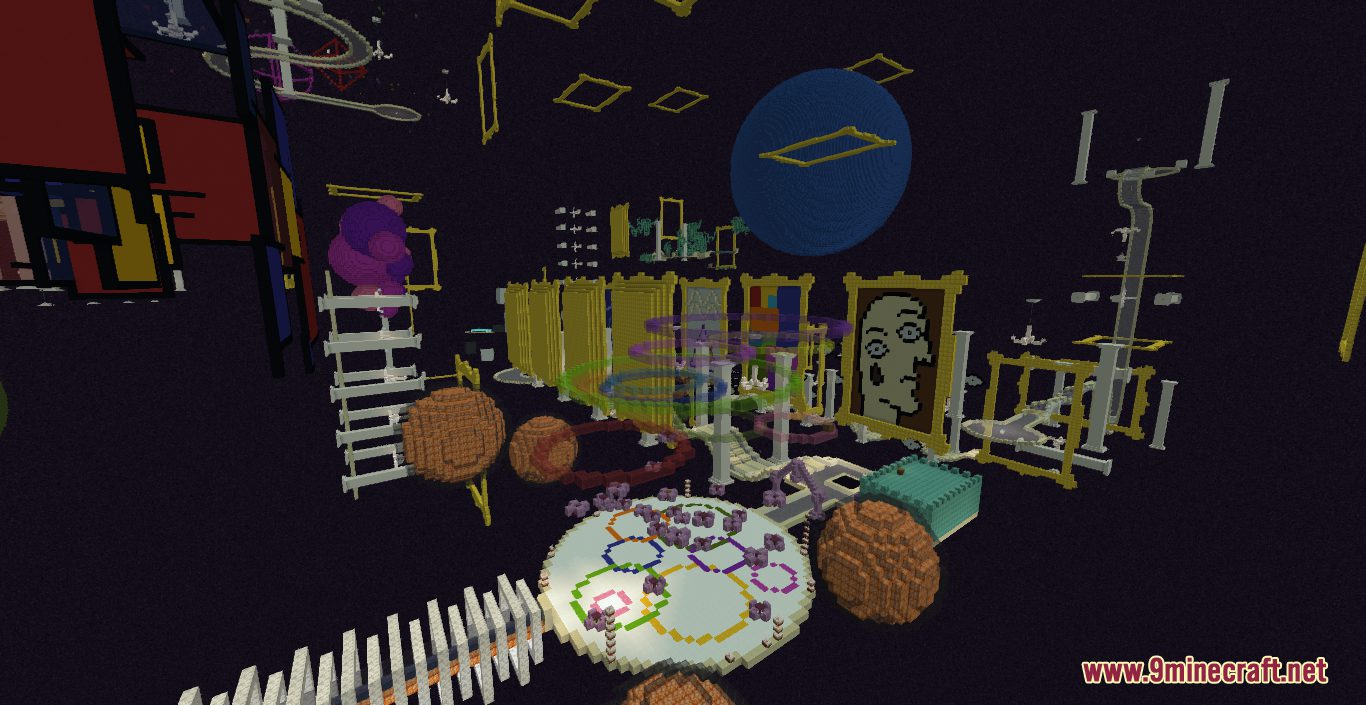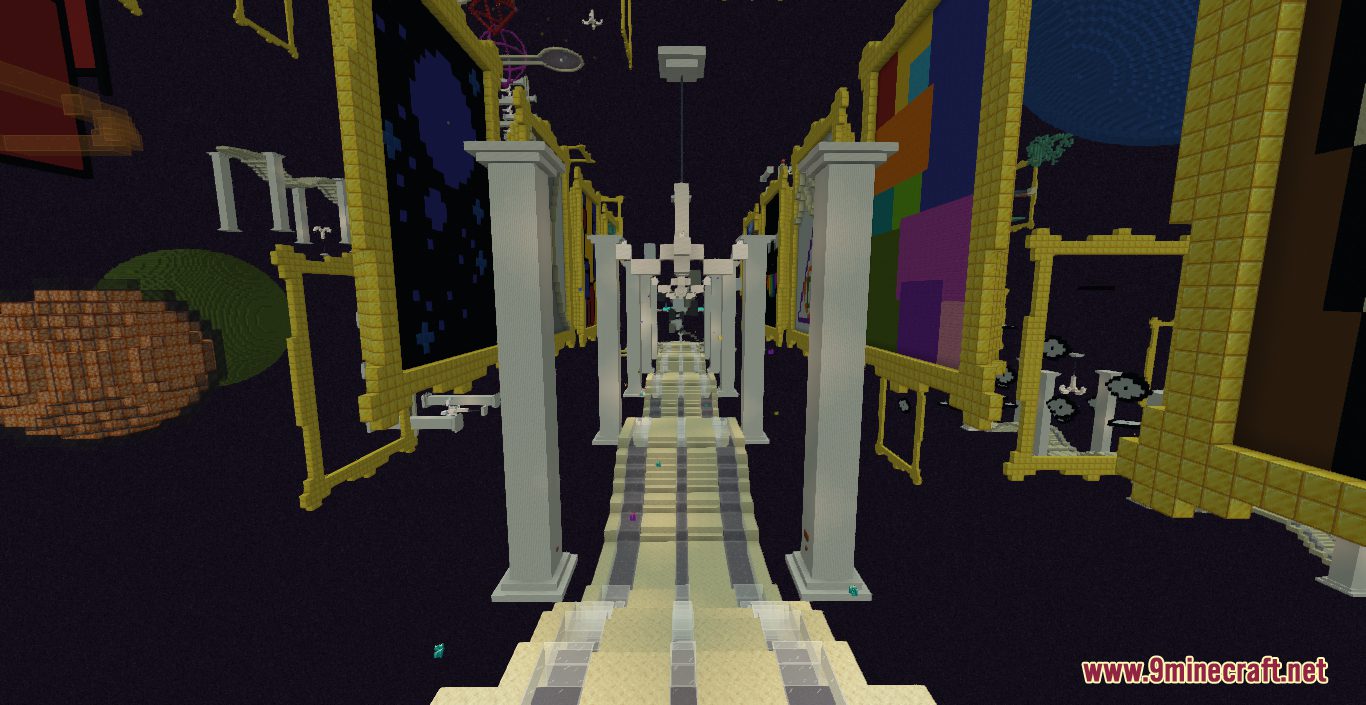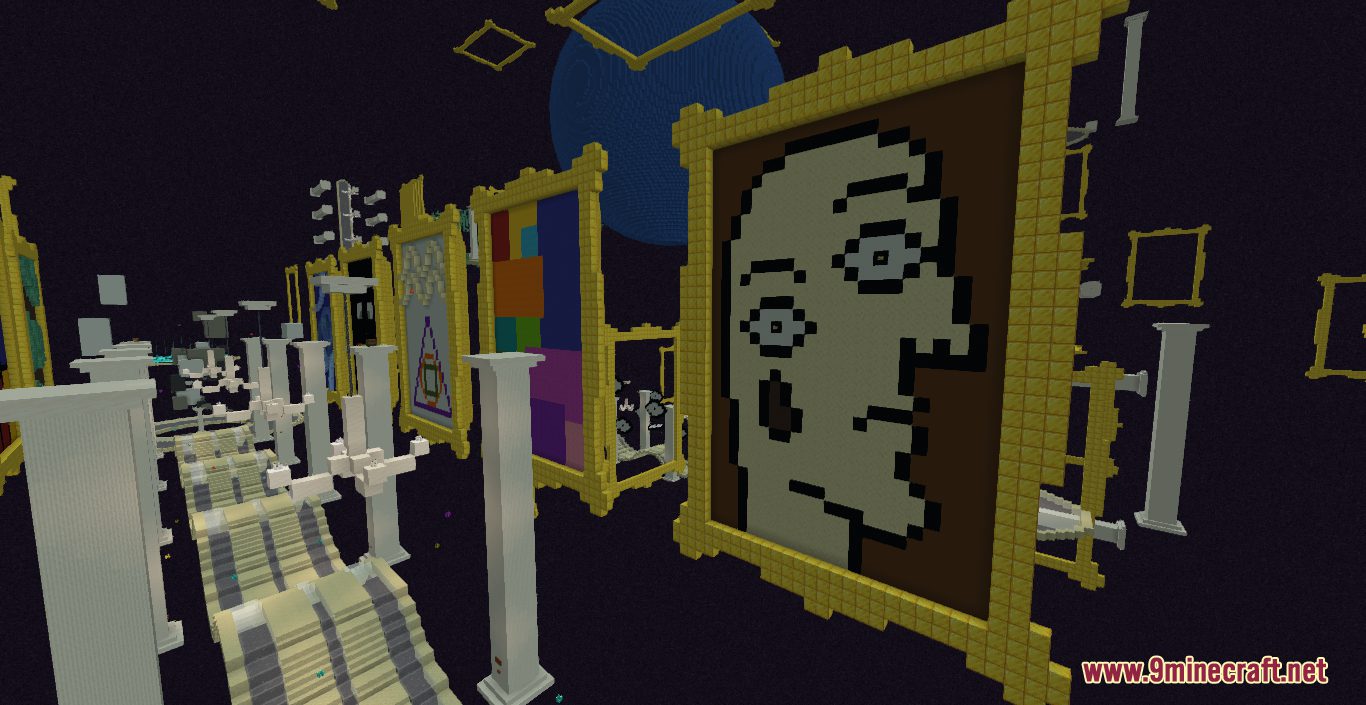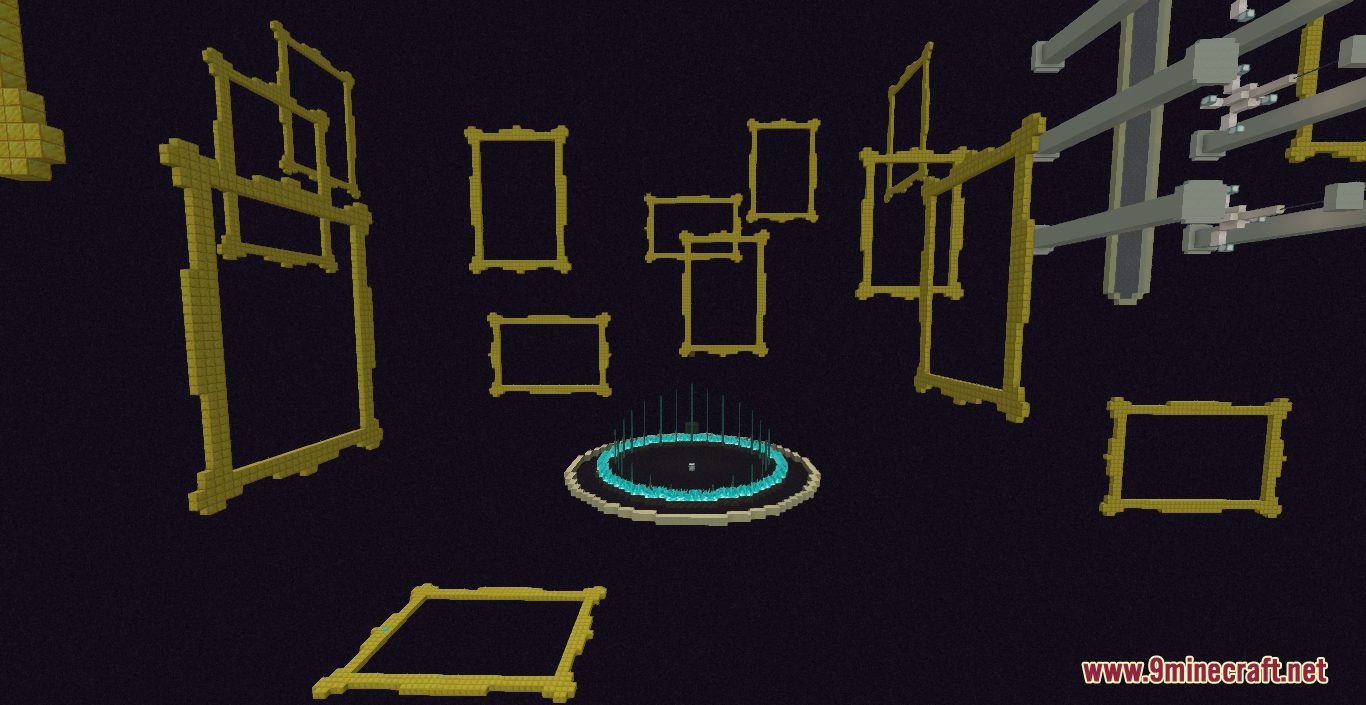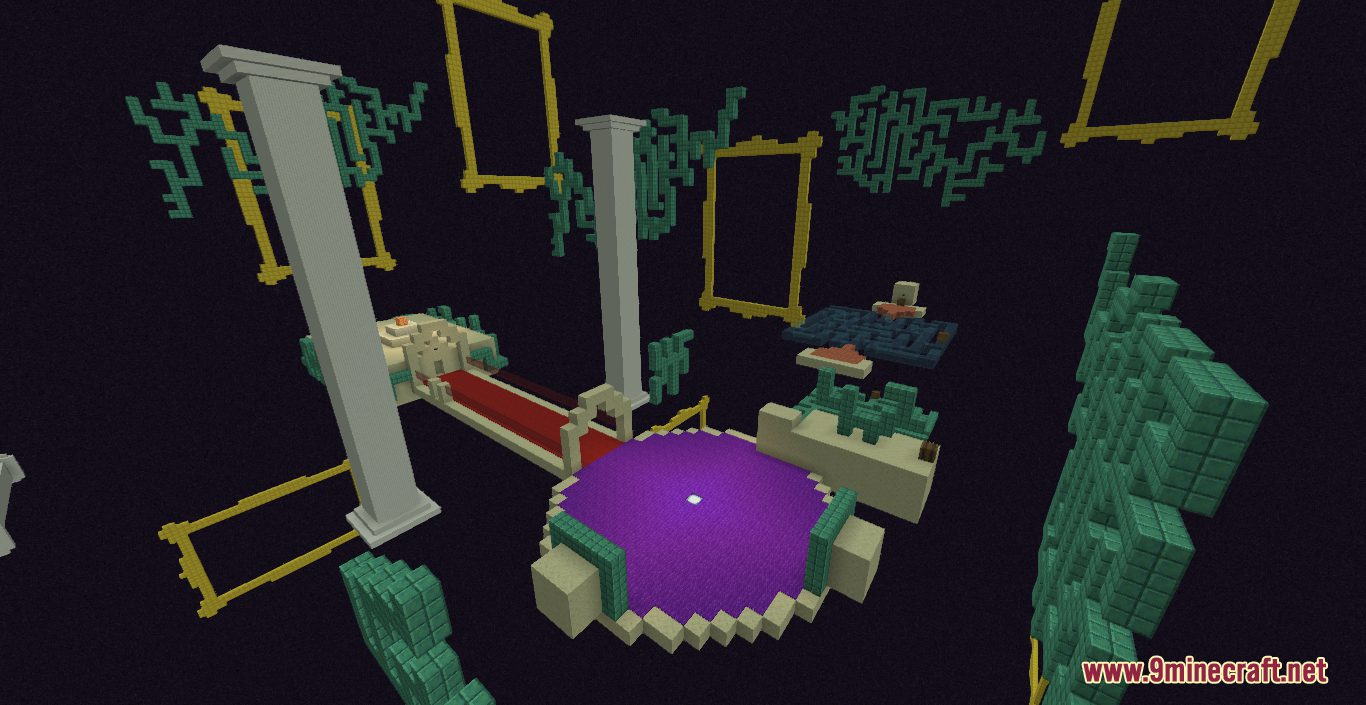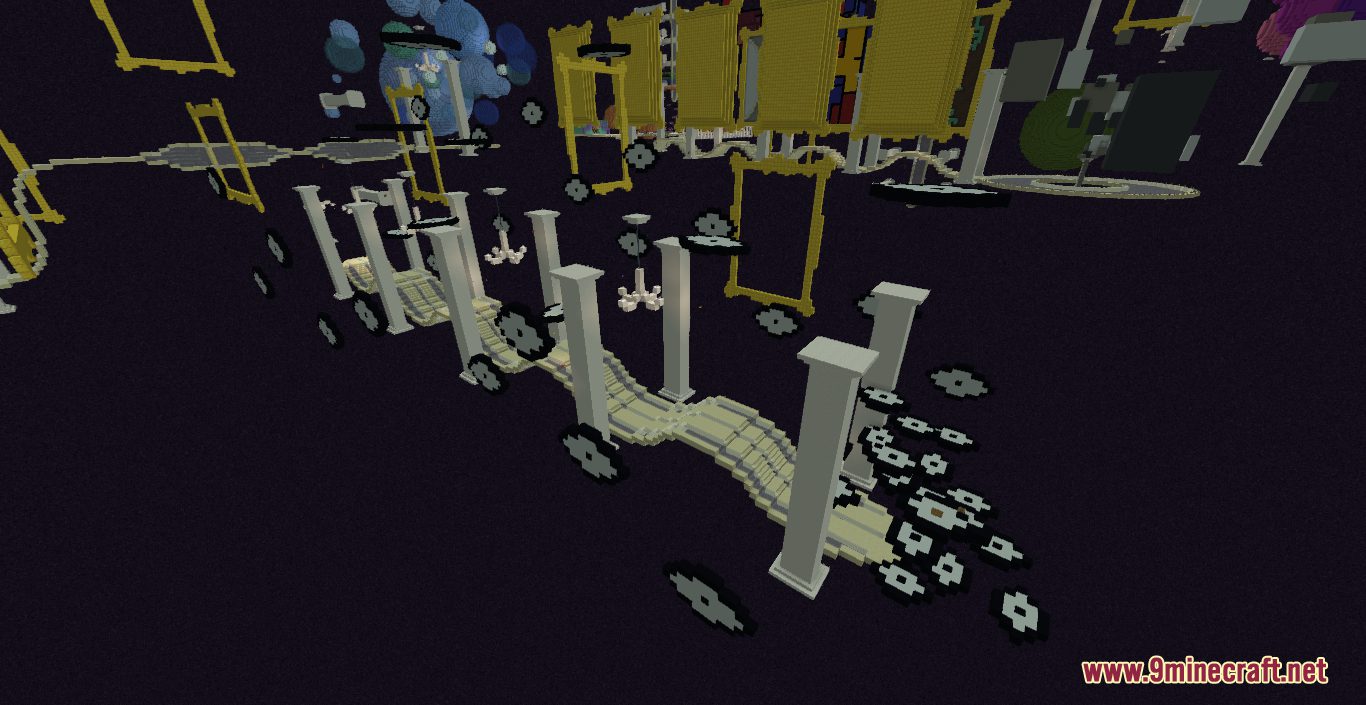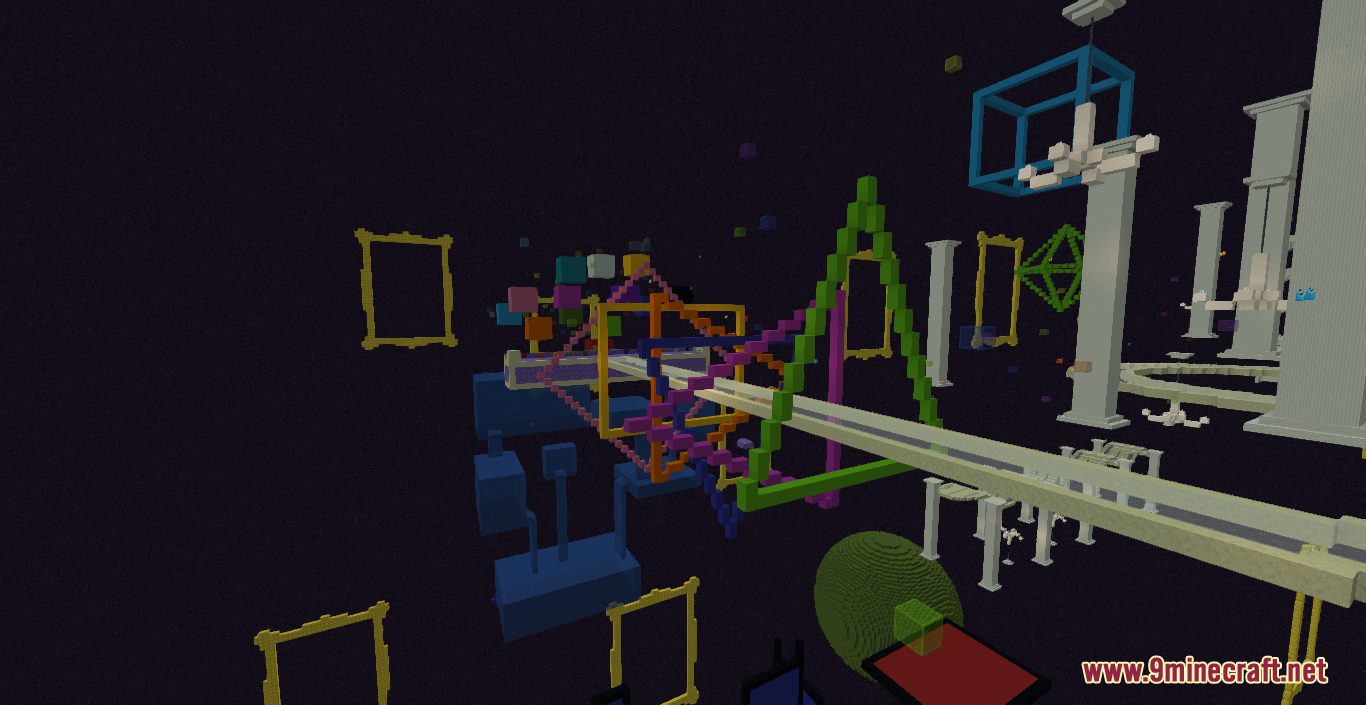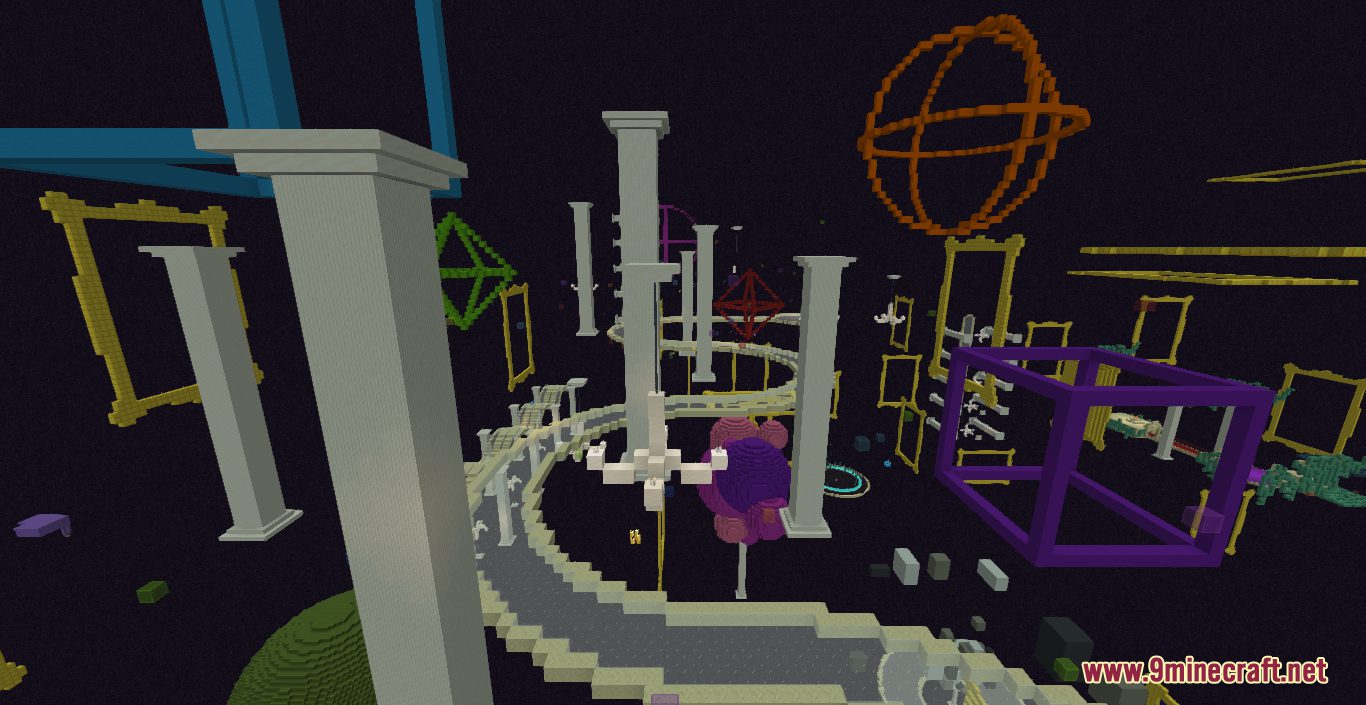 How to play:
Be the first player to collect 54 assigned items to win the game.
Everything will be hidden in barrels around the map, you can only take 1 of every item from the barrel.
The first person to the barrel gets the enchanted item in the middle which is worth double.
Don't take any items from item frames, books from lecterns or mess with entities.
Here is the list of items that you need to find:
1. Cake
2. Eye of Ender
3. Amethyst Cluster
4. Yellow Concrete
5. Player Head
6. Blue Stained Glass
7. Barrier
8. Feather
9. Red Stained Glass
10. Soul Sand
11. Powder Snow Bucket
12. Glass
13. Black Concrete
14. Pink Dye
15. Purpur Stairs
16. Yellow Dye
17. Copper Ingot
18. Light Grey Concrete
19. Lily of the Valley
20. Red Concrete
21. White Stained Glass
22. Gold Block
23. Packed Ice
24. Sea Lantern
25. Anvil
26. Quartz Pillar
27. Green Dye
28. Oxidized Cut Copper
29. Calcite
30. Deepslate Tiles
31. Green Wool
32. Yellow Stained Glass
33. Water Bucket
34. Red Candle
35. Tinted Glass
36. Cyan Glass
37. Slime Ball
38. Magenta Dye
39. Dark Prismarine
40. Smooth Quartz Blco
41. Chain
42. Shroomlight
43. Candle
44. Pink Stained Glass
45. Pink Concrete
46. Block of Raw Gold
47. Magenta Concrete
48. Purpur Pillar
49. Red Stained Glass Pane
50. Block of Amethyst
51. White Concrete
52. Spider Eye
53. Smooth Quartz Stairs
54. Spore Blossom
How to install:
Abstract Dimension Hunt Map (1.19.3, 1.18.2) Download Links
For Minecraft 1.17.1
For Minecraft 1.19.3, 1.19.2, 1.18.2
Tags: