Actual Guns CSO (1.18) – Sniper, Rifle, Shotgun, Knife, CSGO
288
views ❘
2 weeks ago
❘
Actual Guns CSO (1.18) is the first add-on to introduce custom guns into Minecraft Bedrock Edition, and features such as First shot accuracy, Recoil recovery, Skins, Different accuracy when (jumping, walking, in air, swimming, ladder, etc), Silencers, Hit-markers, Announcers, Bursts, Semis, B Modes, Enhancements, Attachments, Editions, Enchantments, Parts and more! It contains about 90 weapon items (this includes grenades, melees, guns, etc). All the weapons in this add-on are unique in terms of their stats (everything will feel different) and their texture.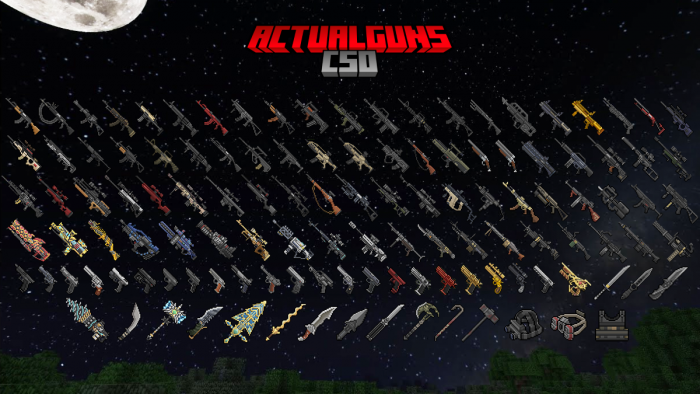 Features:
Grades, from best to worst:
Epic
Transcendent
Unique
Advanced
Rare
Common
Weapons – Assault Rifles:
Function getar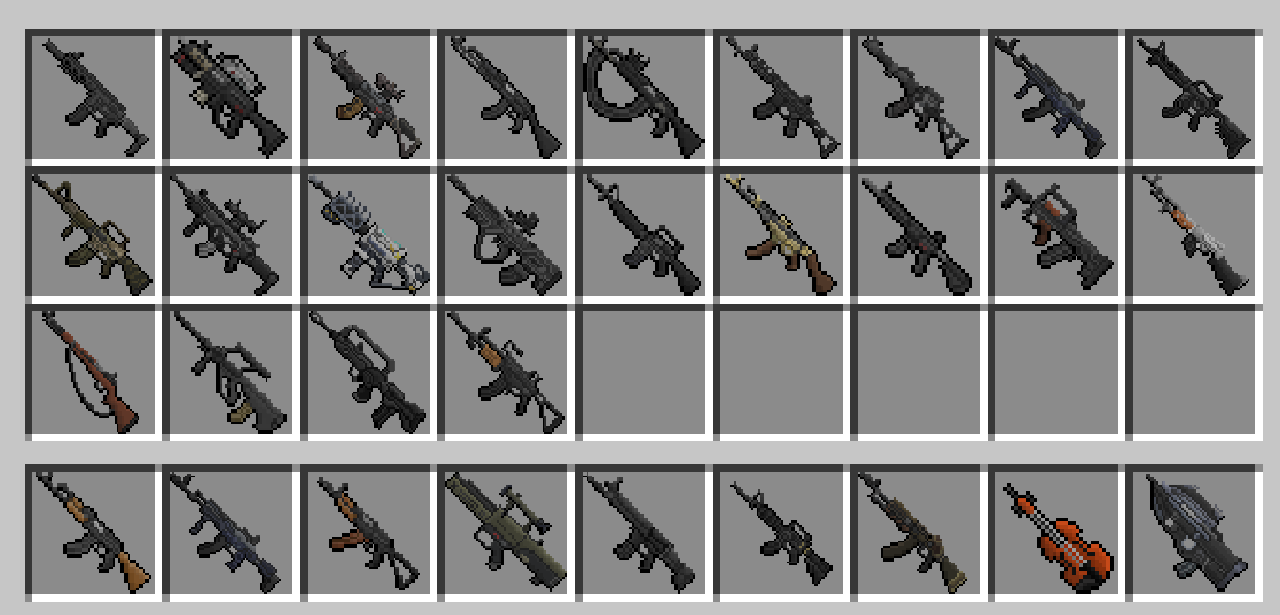 Weapons – Submachine Guns:
Function getsmg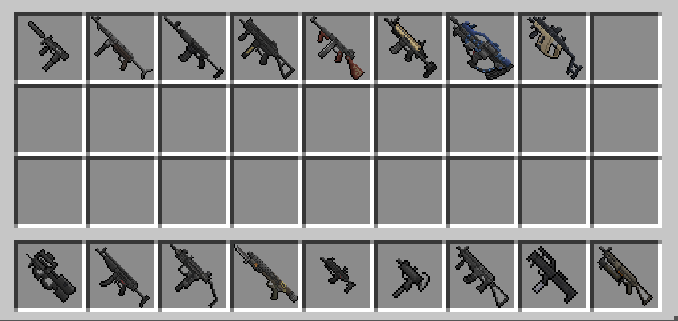 Weapons – Snipers:
Function getsniper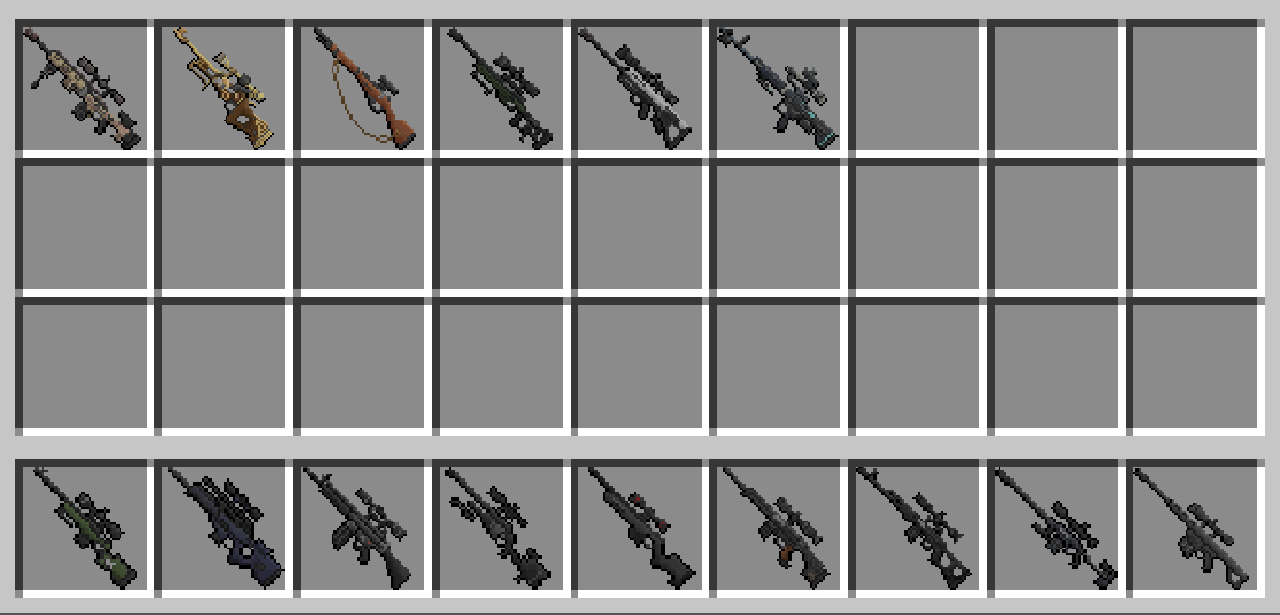 Weapons – Pistols:
Function getpistol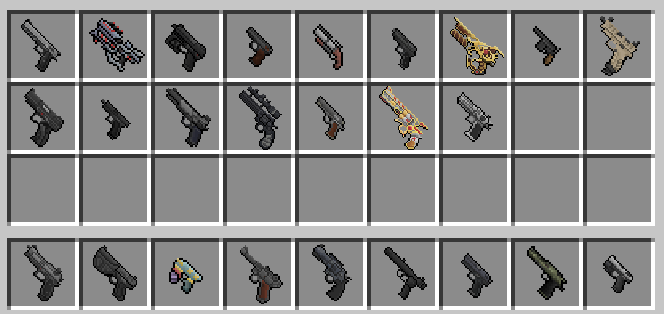 Weapons – Shotguns:
Function getshotgun

Weapons – Melee:
Function getmelee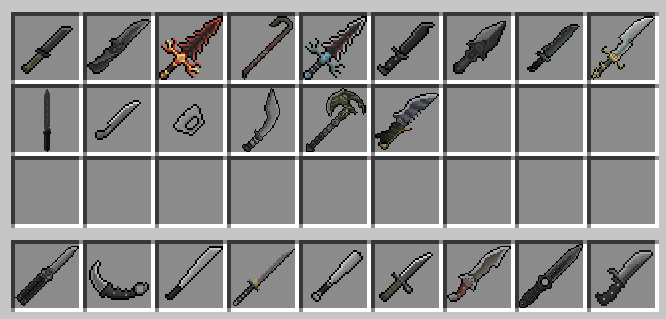 Weapons – Equipment:
Function getetc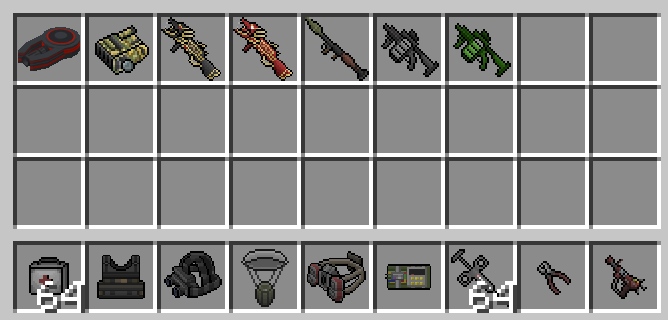 Weapons – Grenades:
Function getgrenade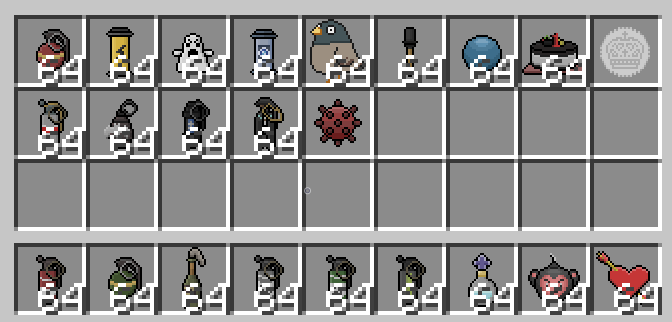 How to get skins?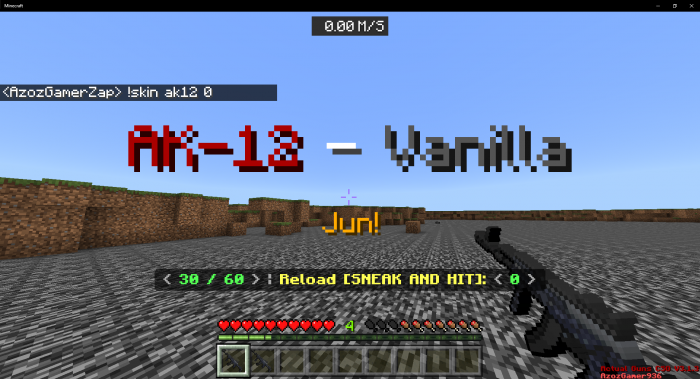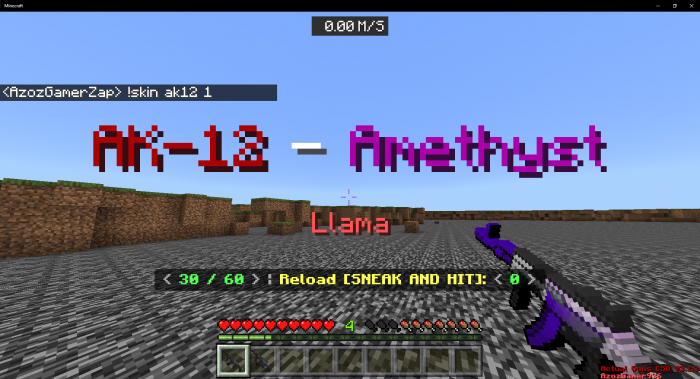 Screenshots: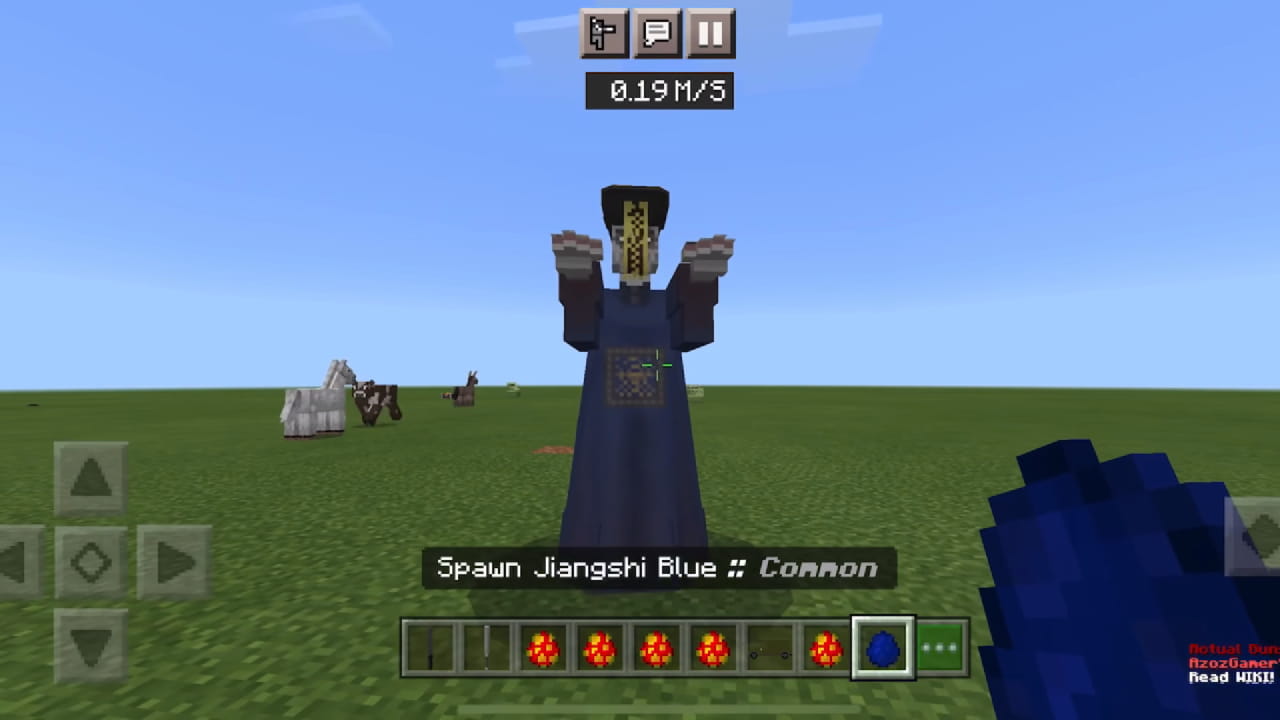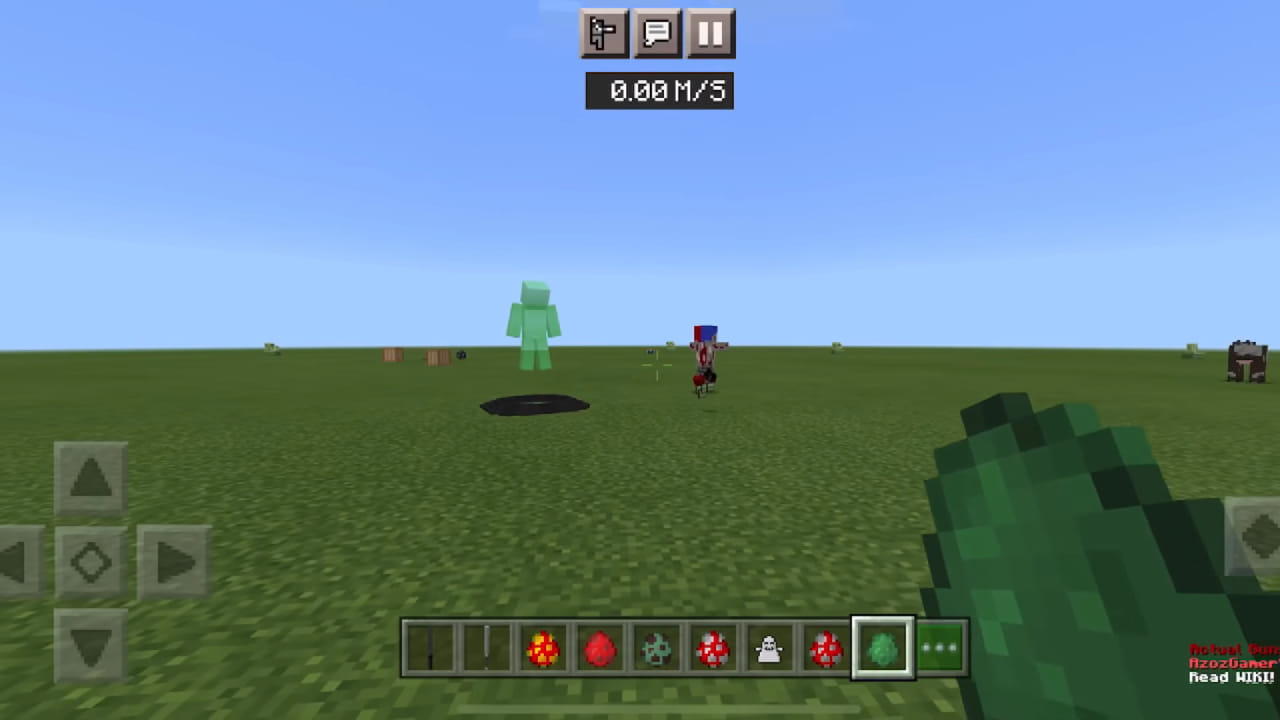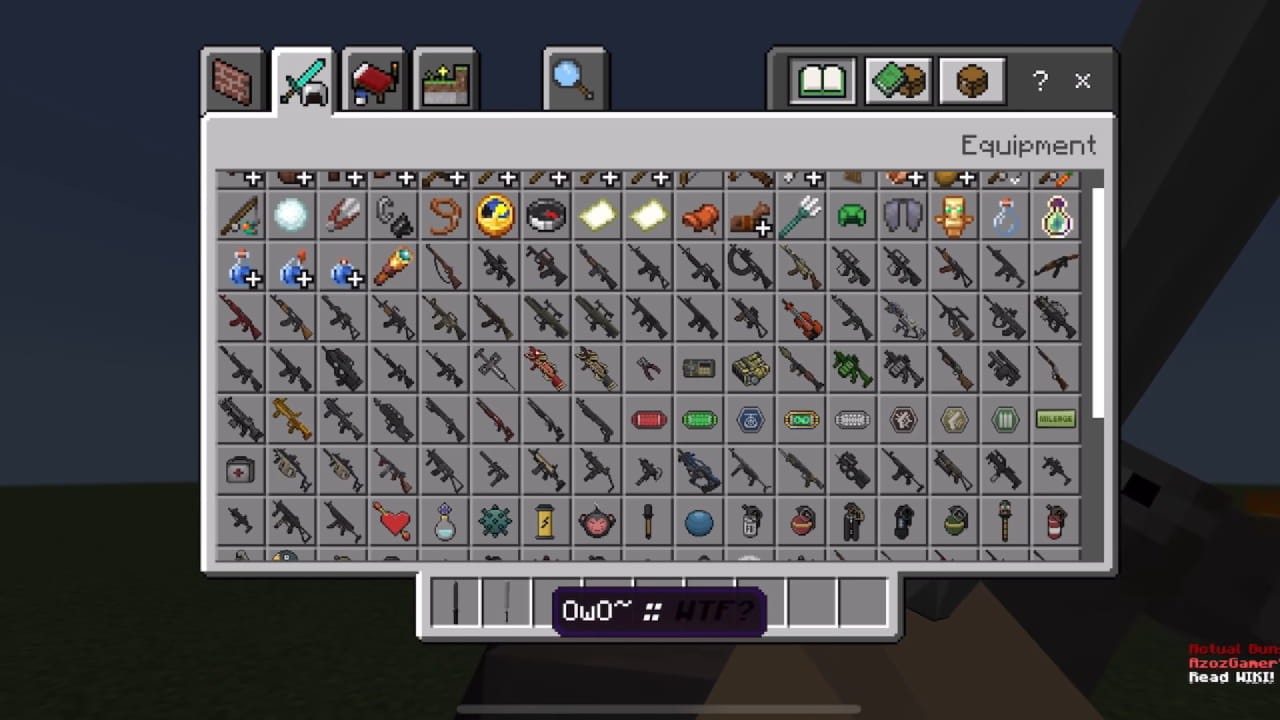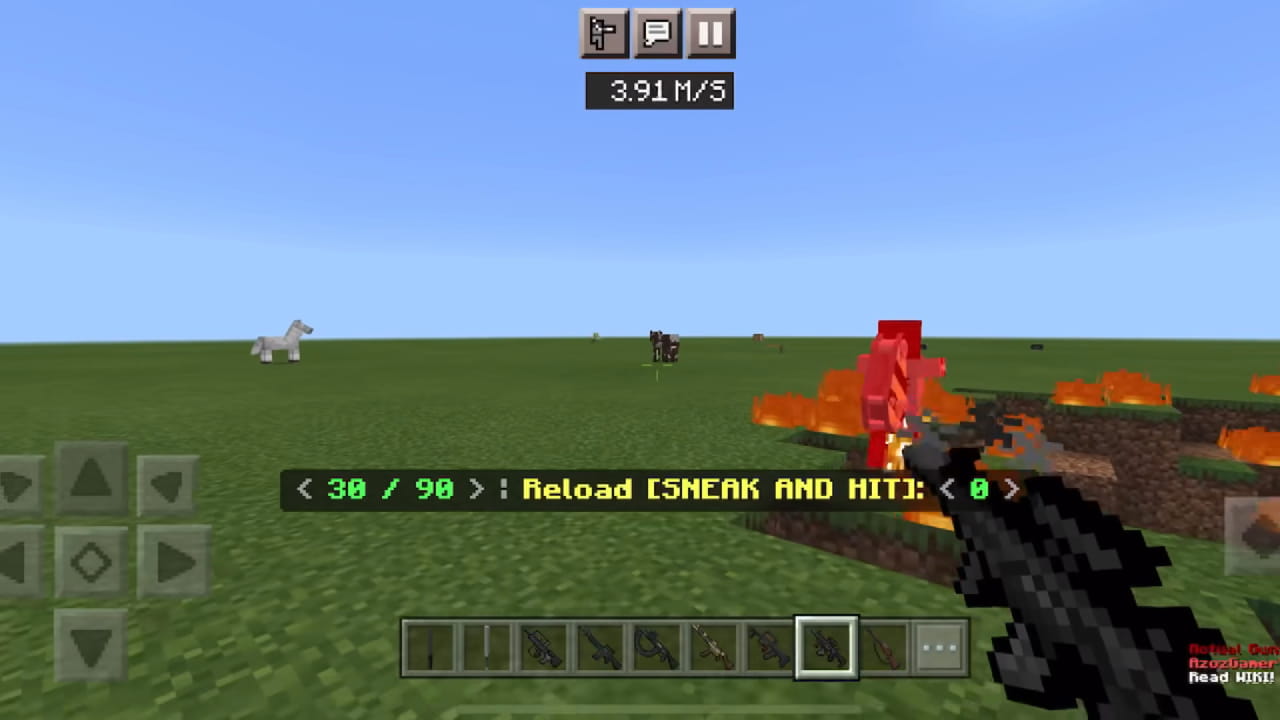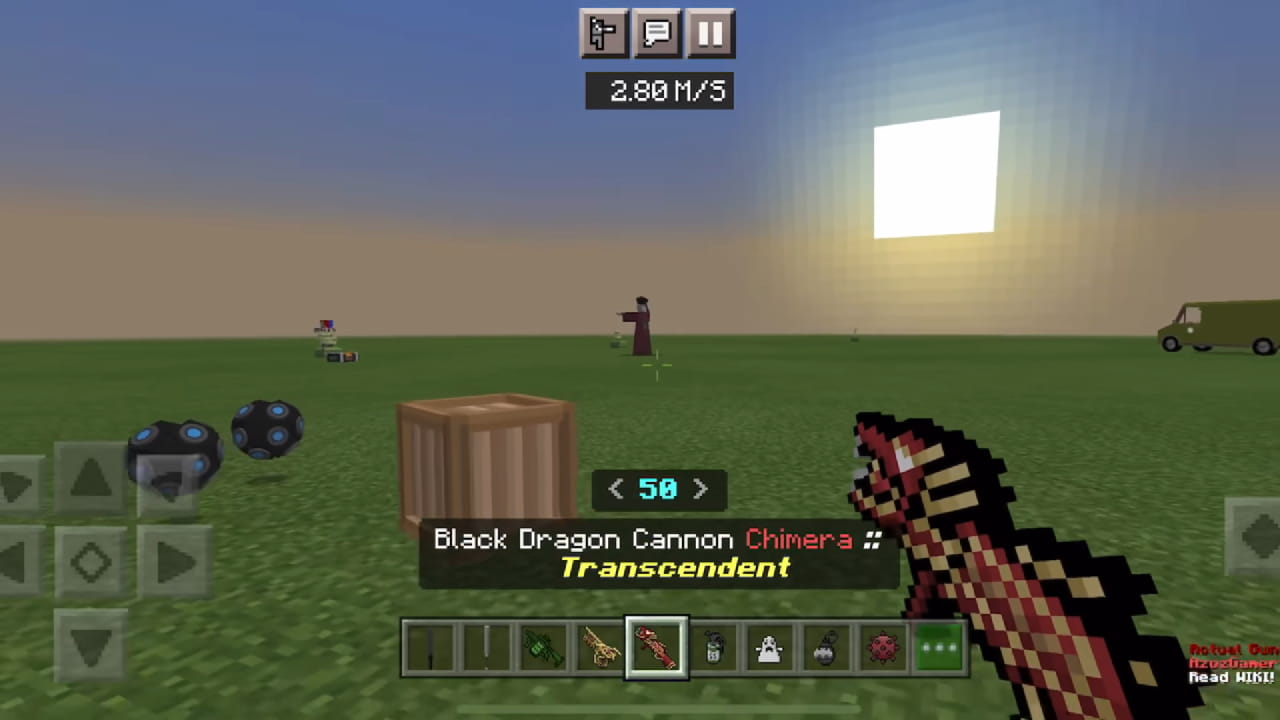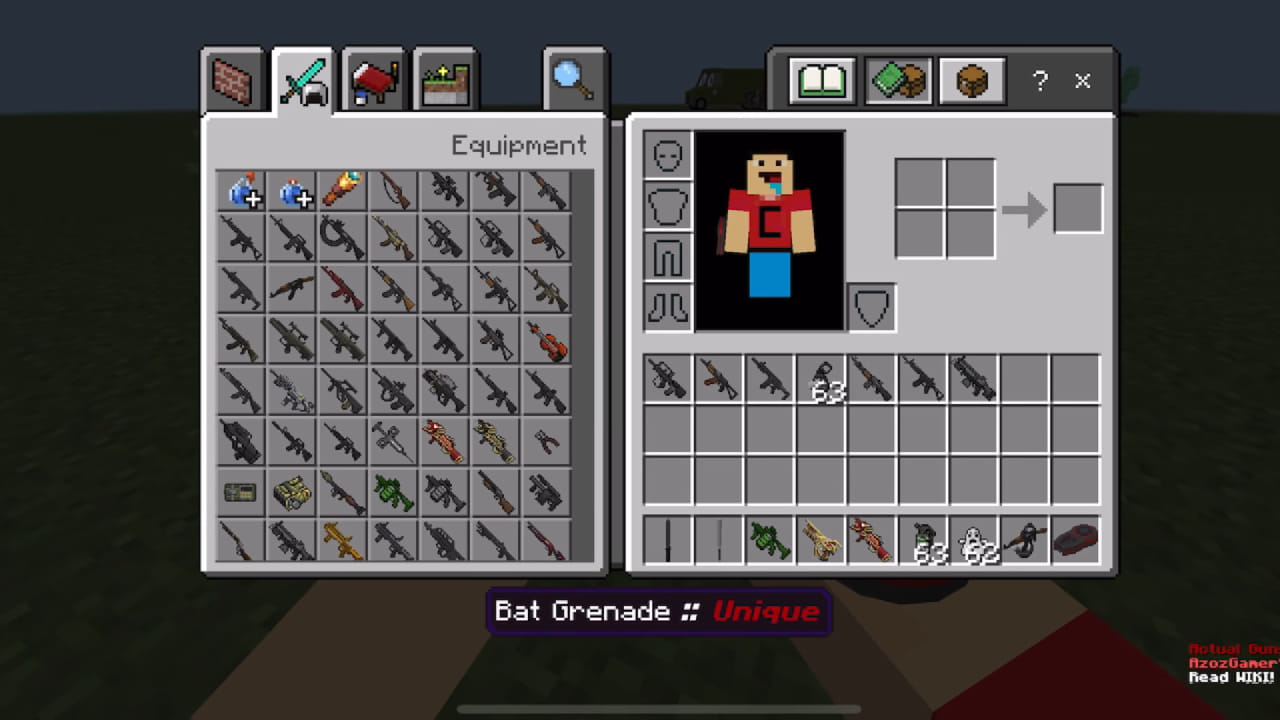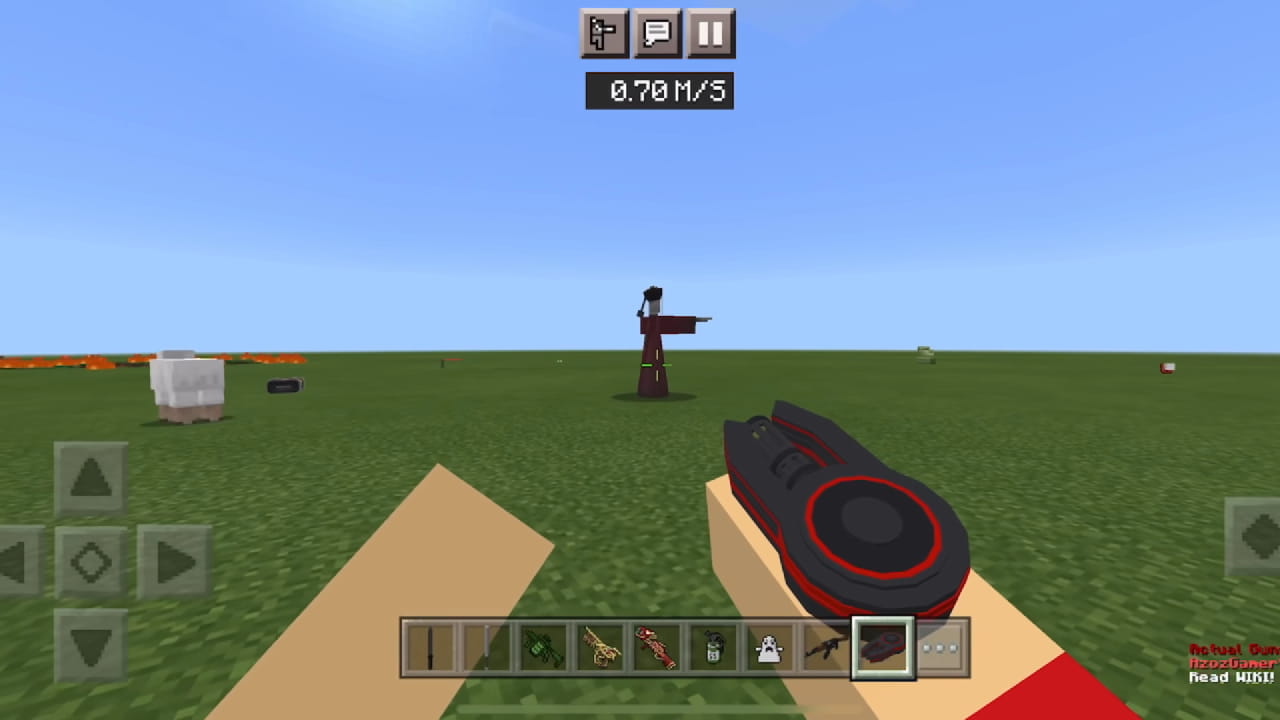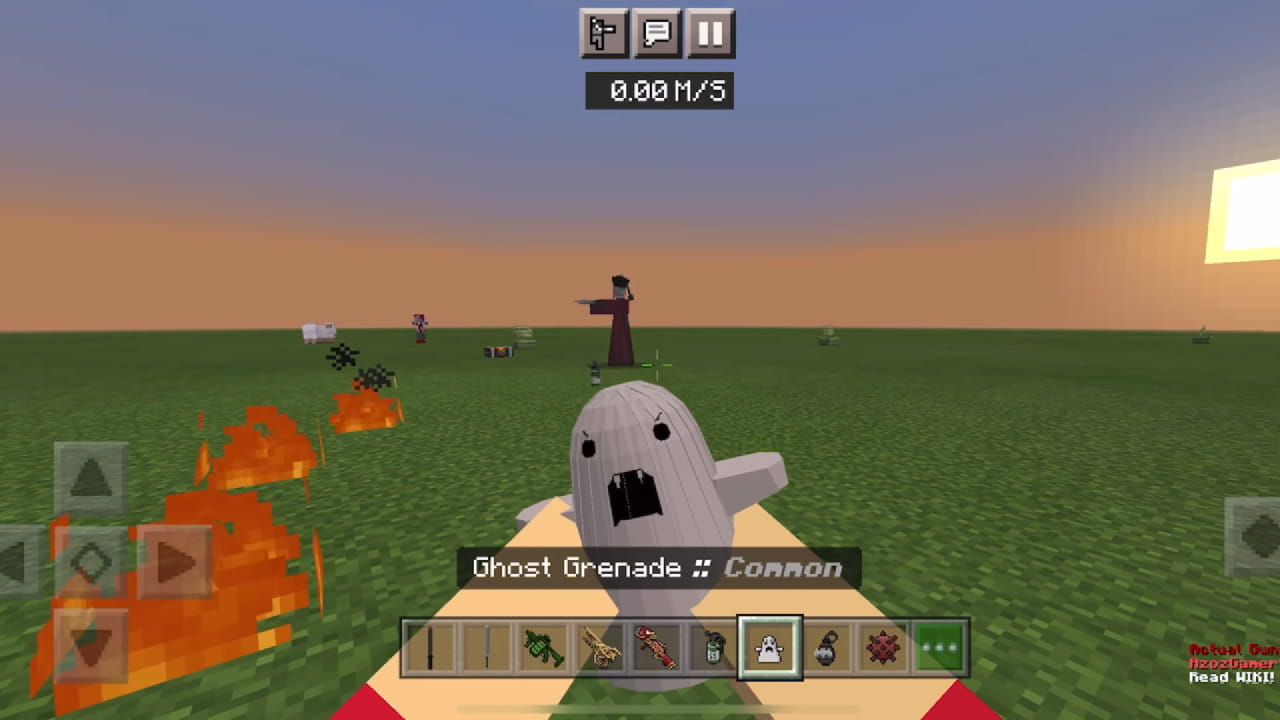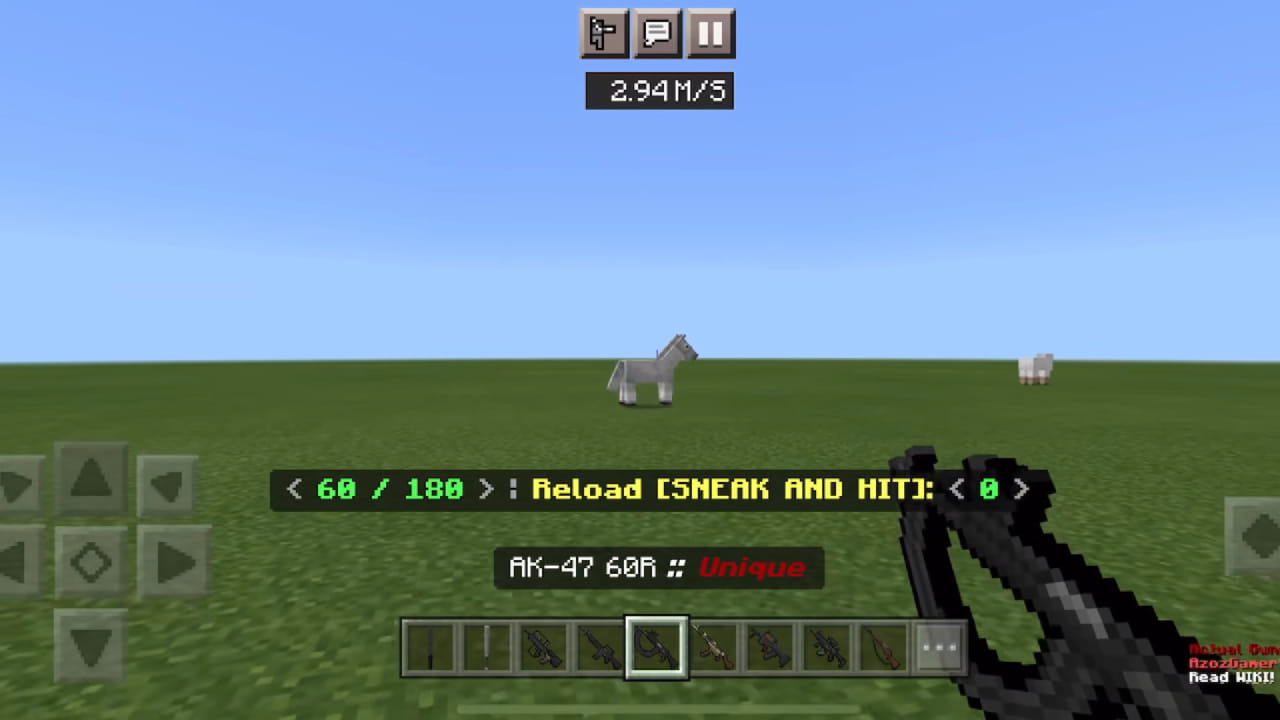 Actual Guns CSO Download Links:
For MCPE 1.18:
Tags: