Arctic Abyss Survival Map
Map types: Survival
Author: CherryGoose_Studios ❘ September 9, 2016 ❘ 30,304 views
About Arctic Abyss Survival Map
Arctic Abyss Survival Map is a survival map where you are in an Arctic biome and you have no food, no resources and you have to try and survive.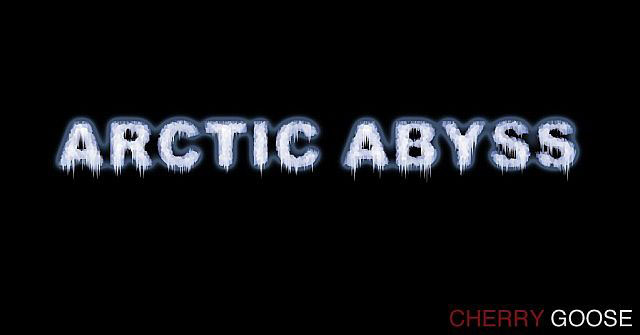 There are many challenges to keep yourself occupied. Arctic Abyss can be played in single player and on a server with friends without any problems, advised 1-4 players for the most enjoyment whilst playing.
There are many challenges to complete whilst stuck in this snowy abyss and during your survival you will discover many caves and dungeons full of treasure and danger.
Arctic Abyss Survival Map Screenshots: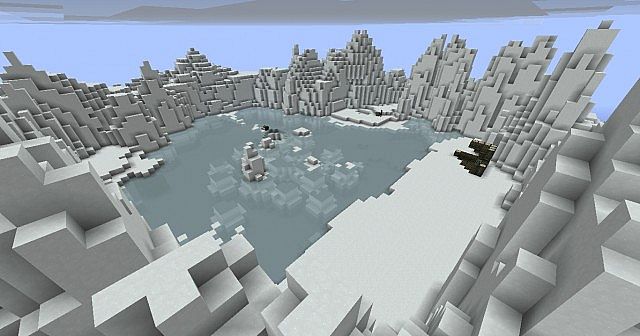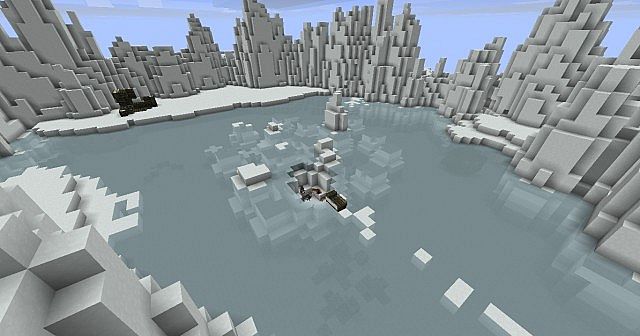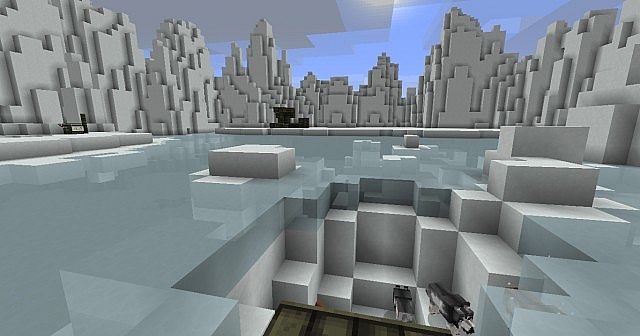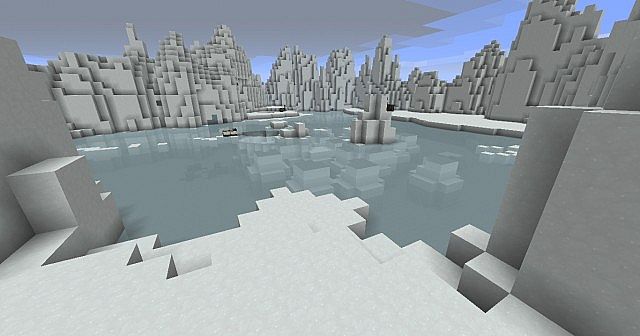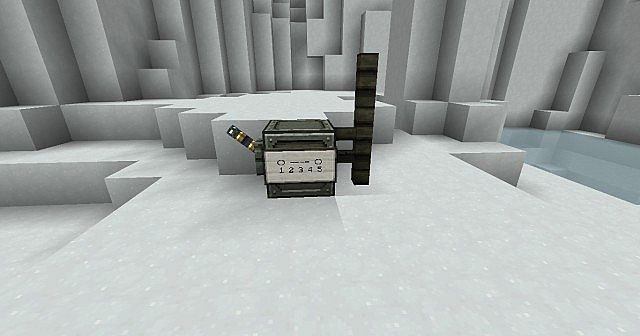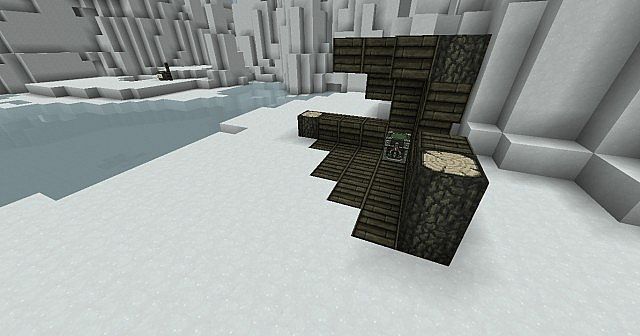 Rules
Play on atleast easy.
Don't create nether portals.
Don't leave the bedrock perimeter.
Don't spawn any items or blocks.
Don't use Eyes of Ender. (they don't work properly anyway)
Bonus Tasks
Save, Tame and keep 6 dogs alive by the end of all your challenges.
Play the Hardcore map.
Download links for Arctic Abyss Survival Map:
For Minecraft 1.5.1
Tags: