Arena of Chaos Map 1.18.1 for Minecraft
1,553
views ❘
February 26, 2022
Arena of Chaos Map 1.18.1 is a PvP map created by rustycreeper. Welcome to the Arena of Chaos, a simply magical PvP arena for Minecrafters to have fun with their friends! This map is specially designed for the Minecraft Magic Event that is currently being hosted on Planet Minecraft. With the given data pack, this magic-themed arena is a place for wizards of Minecraft to cast their spells and enjoy epic fights with their fellows. Especially, this map features a new Chaos mode in which players will be given "Chaos Mana" to bring more various powerups into the combat. Download this map from the links below and make sure to read through the instructions to get the hang of it!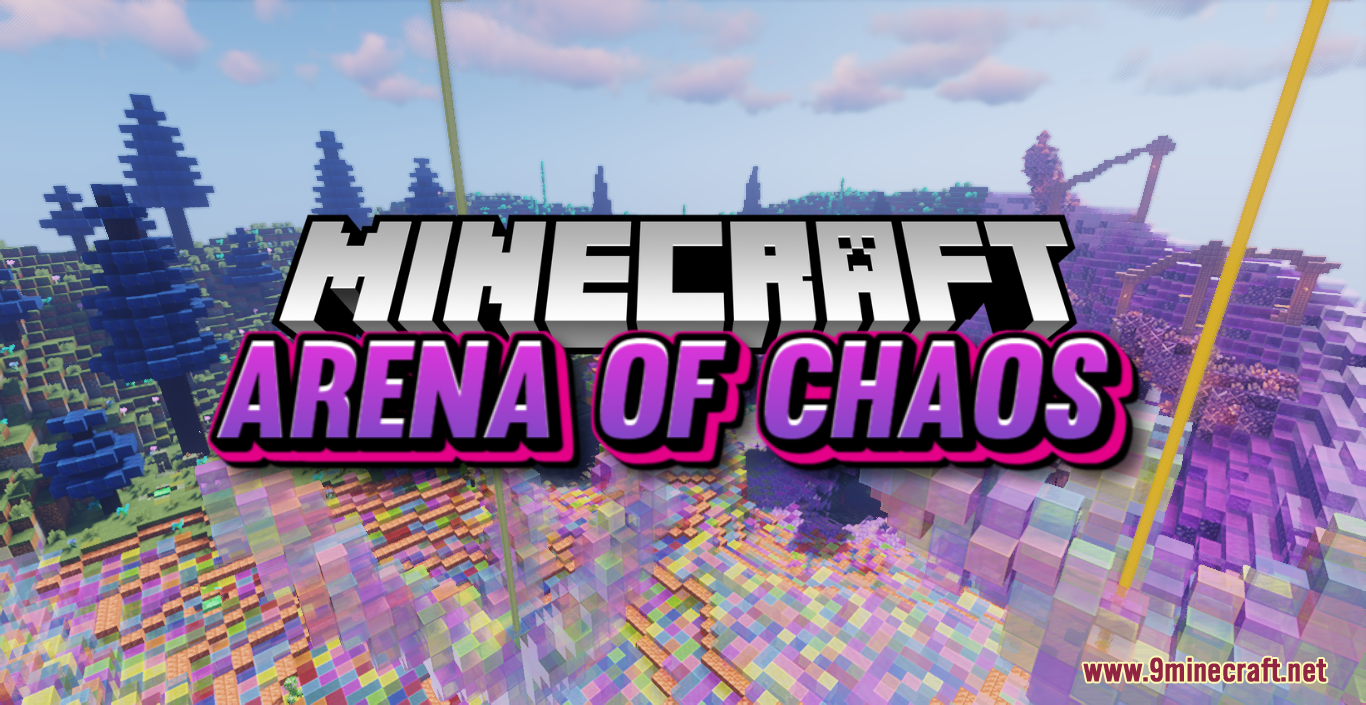 Screenshots: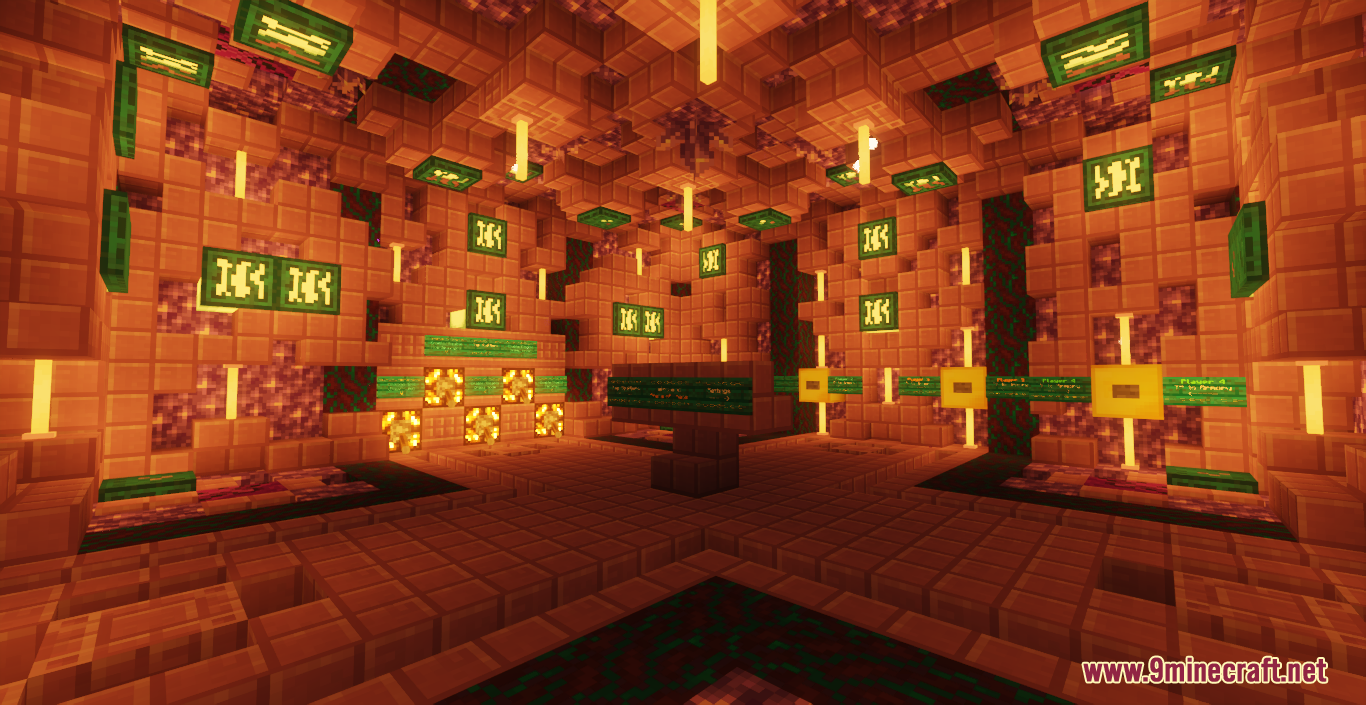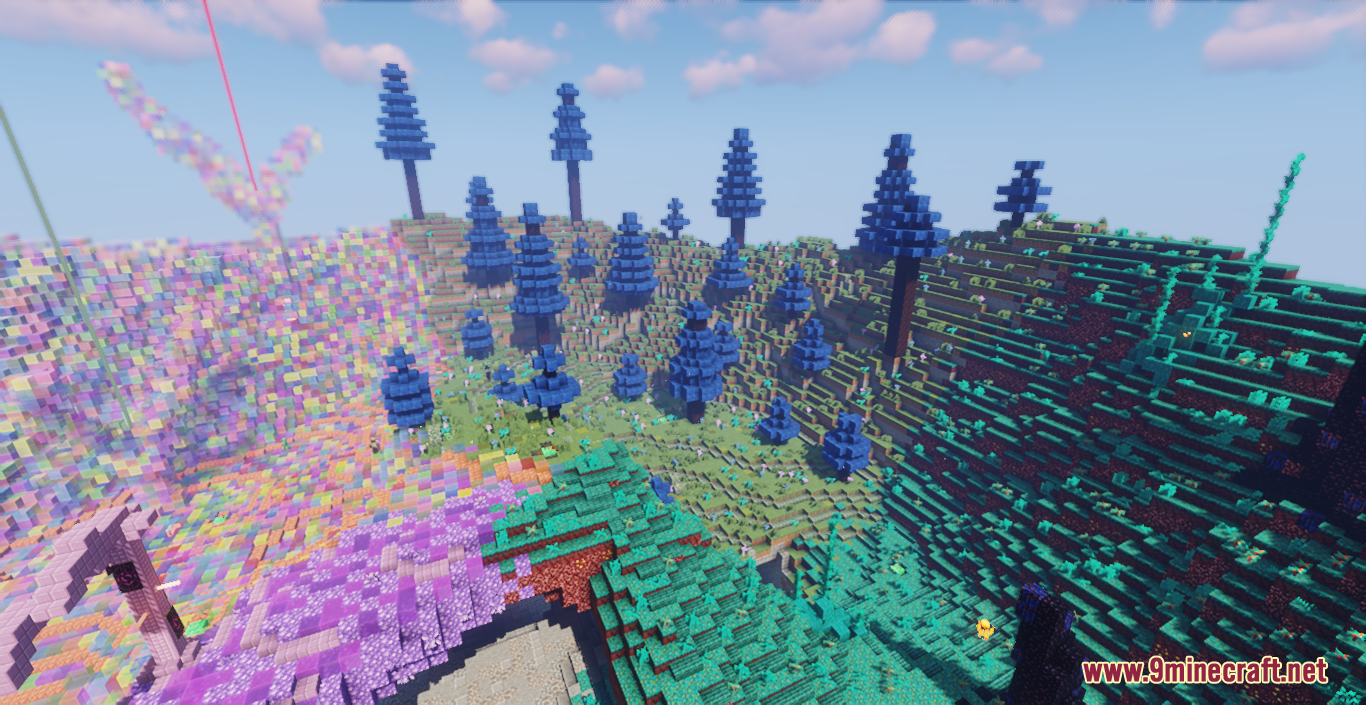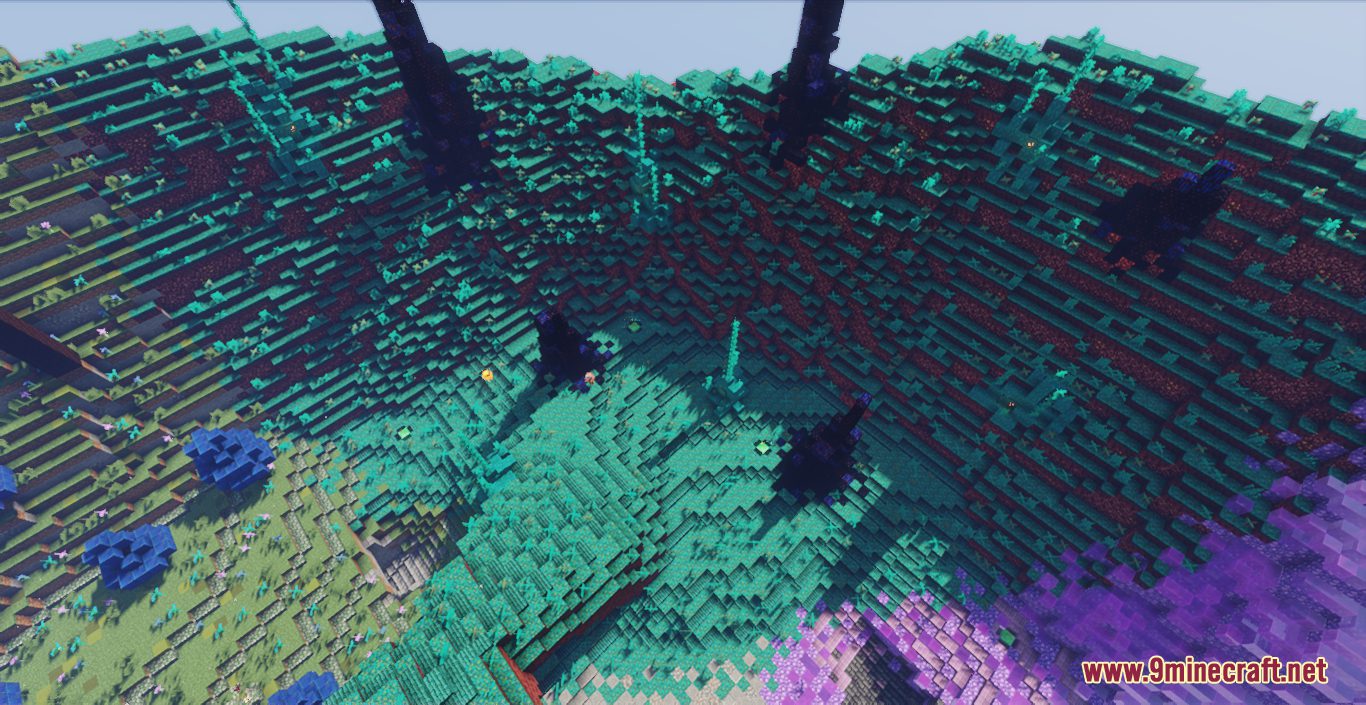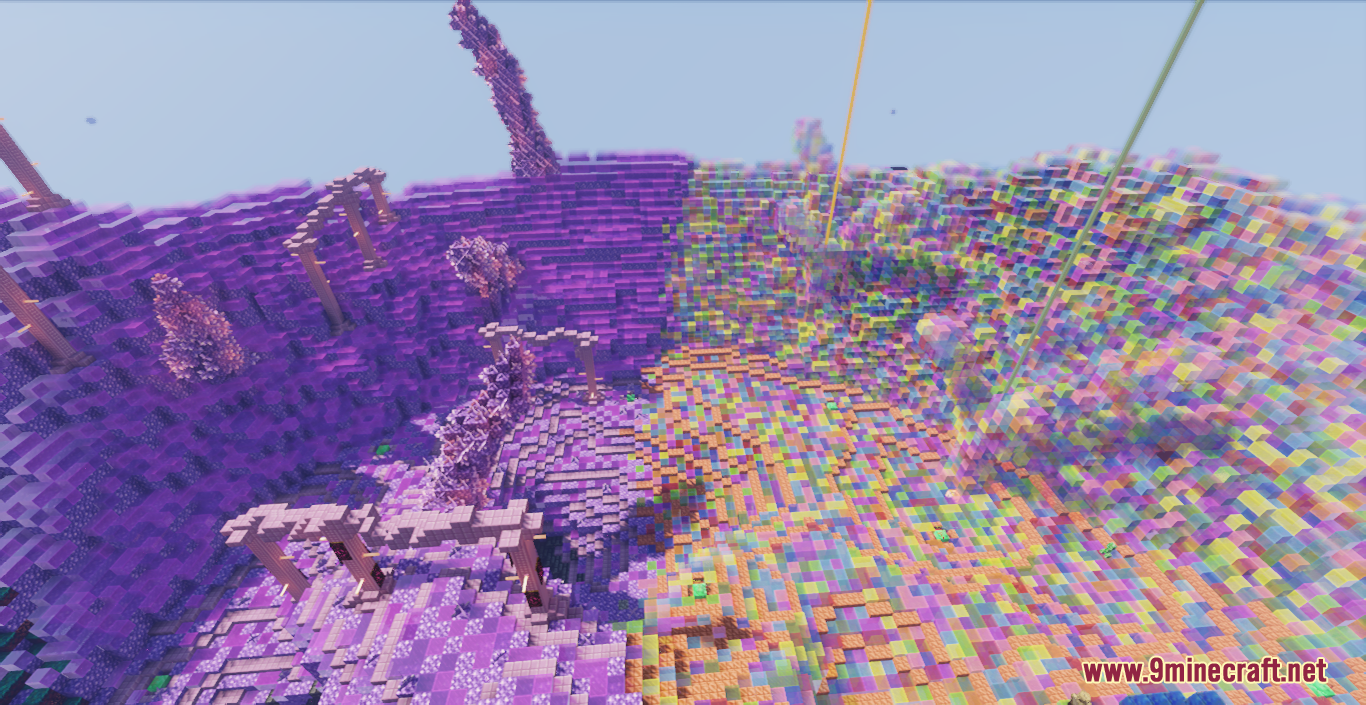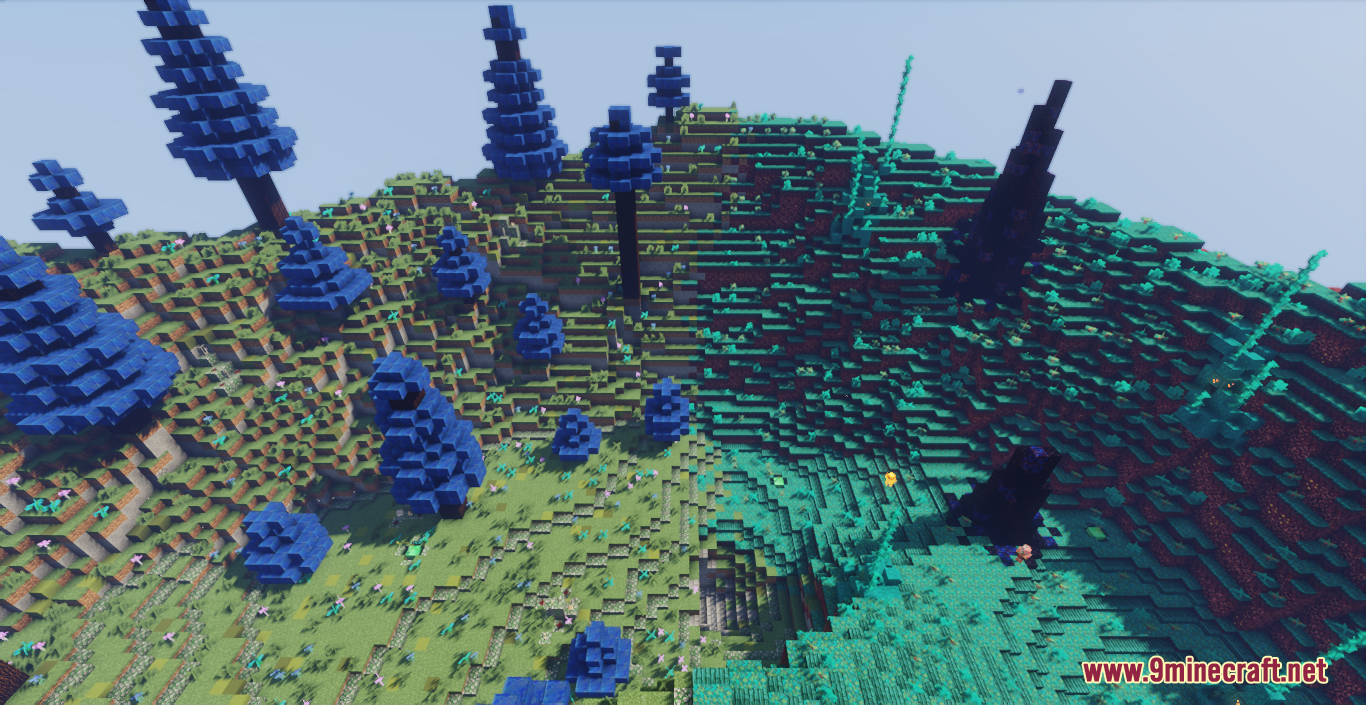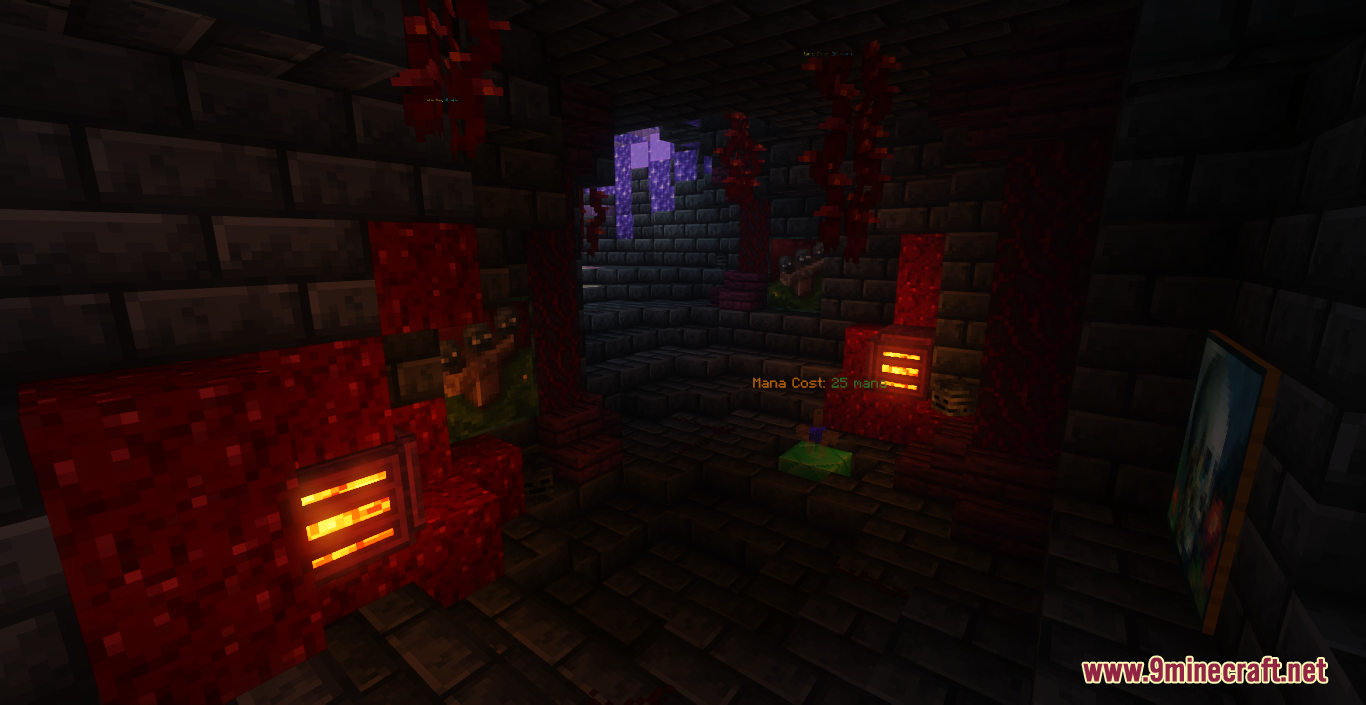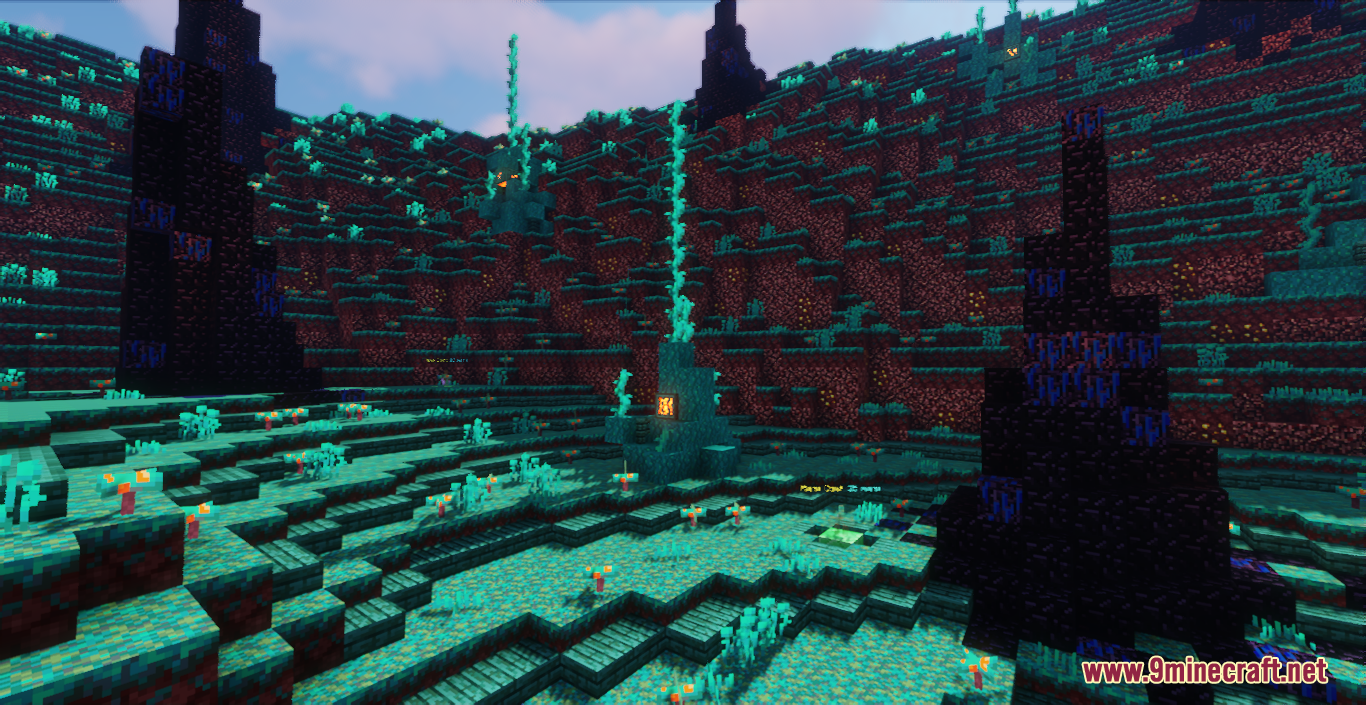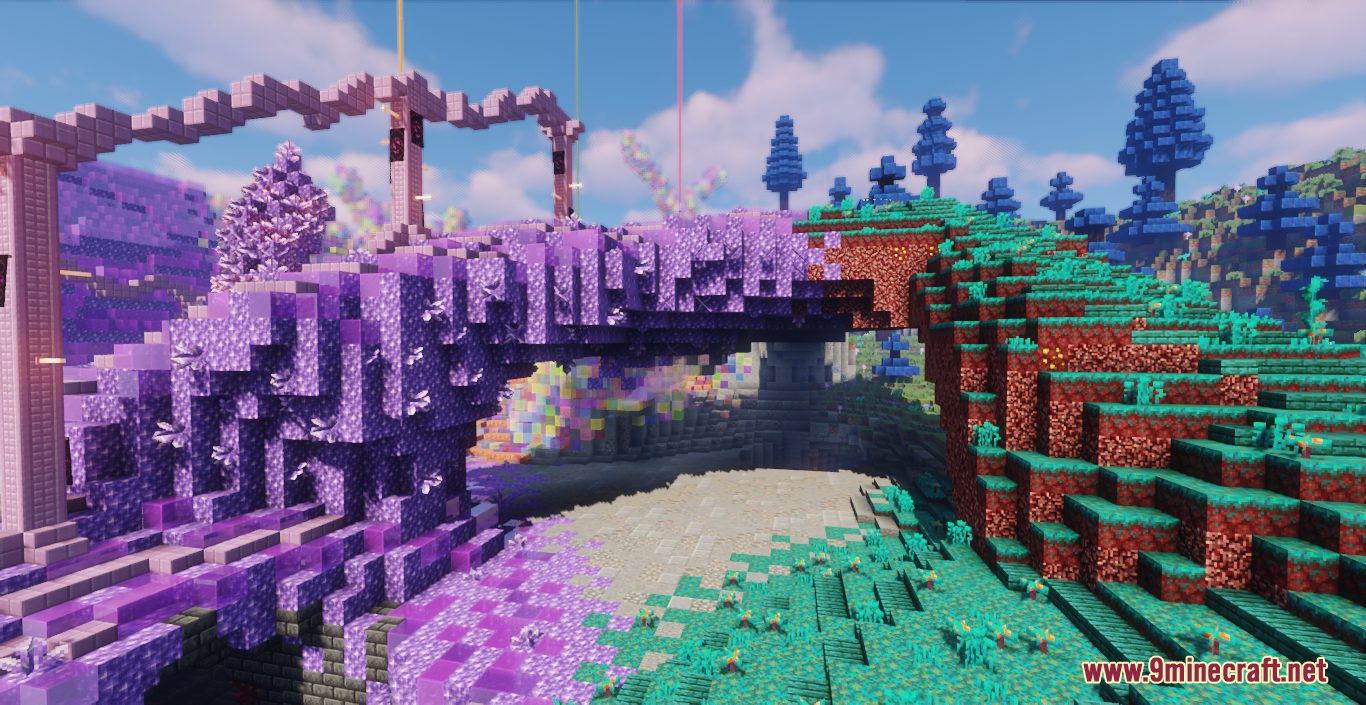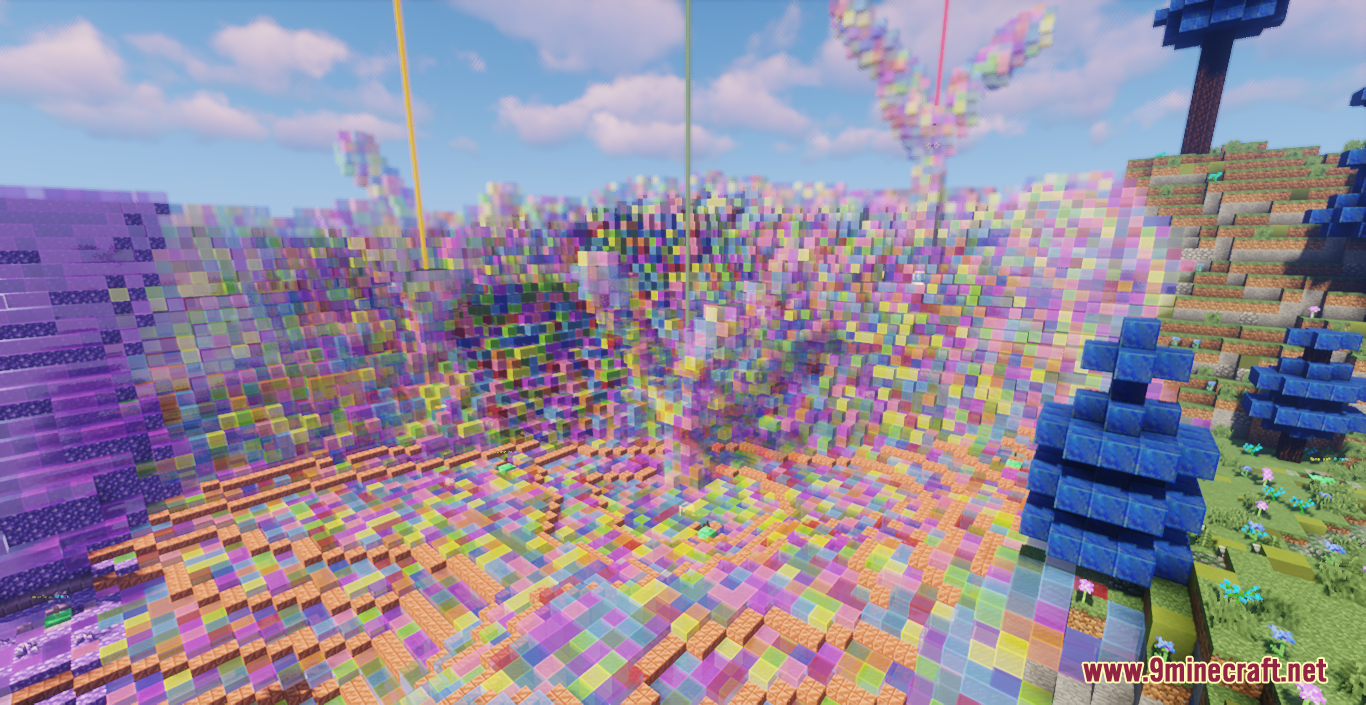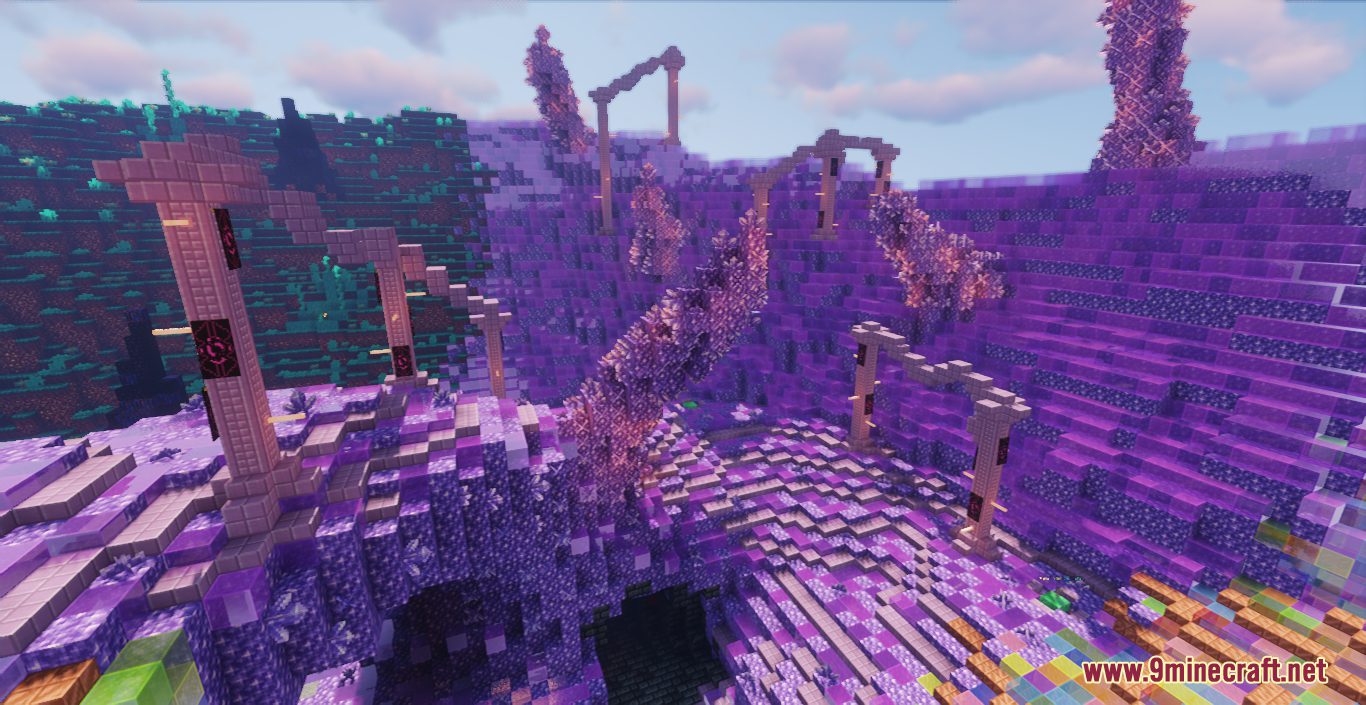 How to play:
To play this map, you will need to install Magic PvP Framework data pack by Bertiecrafter and join with your friends in epic battles!
Map Features:
Synchronize players for multiplayer.
Can be played with 2 to 4 players
Main Lobby with 4 armories
Map modifiers that can be toggled on/off
Map Modifiers:
Here is a list of modifiers that you can choose to turn on/off before starting the map
Change time to day/night
/Disable speed boost (Gives a permanent speed II boost to all of the players in the arena)
Enable/Disable particles (This affects all of the custom ambient particles in the main lobby, armories and arena)
Enable/Disable mob spawners (This makes mobs spawn in the arena using a custom spawning method. It's useful for data packs that require mobs)
Enable/Disable Chaos mode (Read more below for more information on this mode!)
Chaos Mode:
Here's the list of all of the powerups and how they work:
Elytra (Cost: 25 Mana): Teleports you up in the air near the middle of the arena and gives you the slow fall effect for 8sec.
Sugar (Cost: 30 Mana): Gives you the Speed VII effect for 12sec.
Ghast tear (Cost: 35 Mana): Gives you the Regeneration III effect for 8sec.
Amethyst Shard (Cost: 30 Mana): Gives the Glowing effect to all of your opponents for 10sec.
Golden Carrot (Cost: 30 Mana): Gives you the Invisibility effect for 15sec.
Rabbit's Foot (Cost: 35 Mana): Gives you the Speed V and Jump boost IV effect for 12sec.
Crying Obsidian (Cost: 25 Mana): Teleports you to another location.
Glistering Melon Slice (Cost: 45 Mana): Instantly heals you for 16 health (8 hearts).
How to install:
Please visit the following link for full instructions: How To Download & Install Minecraft Maps
Arena of Chaos Map 1.18.1 Download Links:
For Minecraft 1.18.1
Tags: