Askyblock-holostats Plugin (1.12.2) – Bukkit, Spigot, Paper
Askyblock-holostats Plugin (1.12.2) is a simple plugin that you can create a hologram top 10 list for the Skyblock Plugin.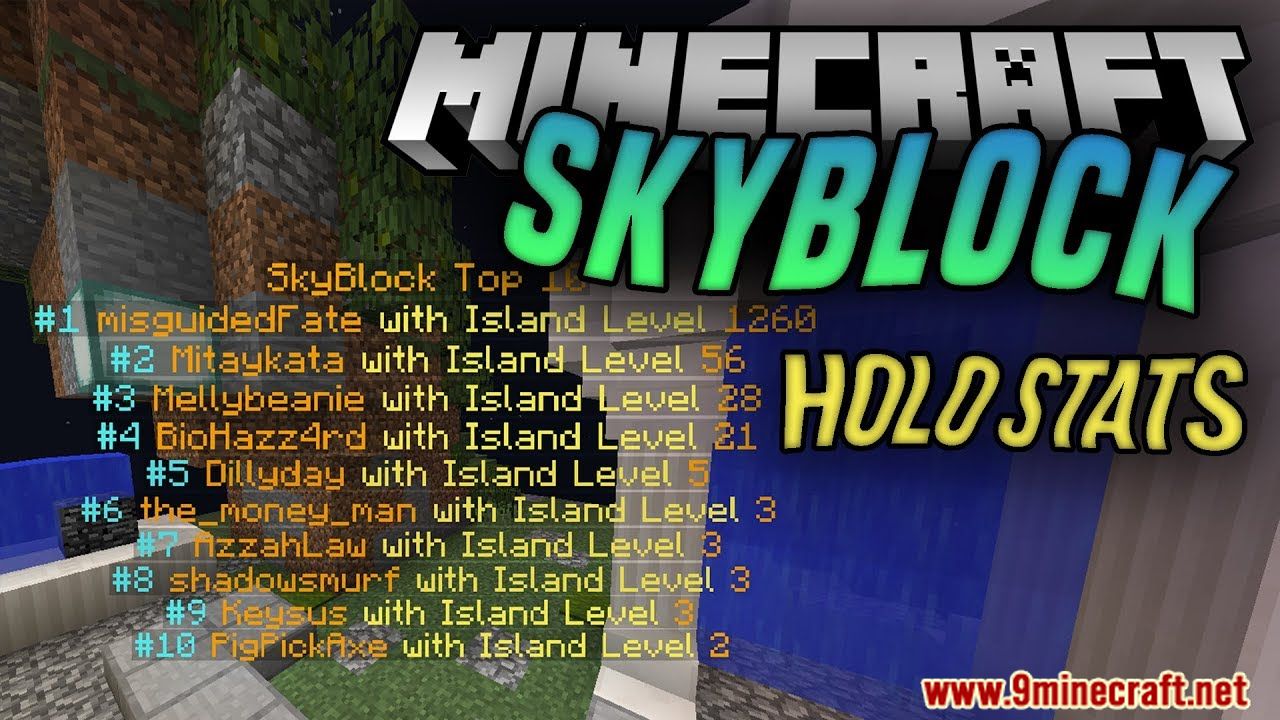 Features
Extreme lightweight plugin, should not impact performance at all.
Depends on HolographicDisplays and of course the A SkyBlock Plugin.
Create multiple boards
You can edit the board formatting to your needs.
Permissions
There is just one permission to use all the commands:
askyblock.admin.holoboard
Commands
/asstats list – List all the boards with their name.
/asstats reload – Reload the plugin
/asstats create <Name> – Create a new top 10 board with the given <Name>.
/asstats delete <Name> – Delete the board with the given <Name>.
Screenshots: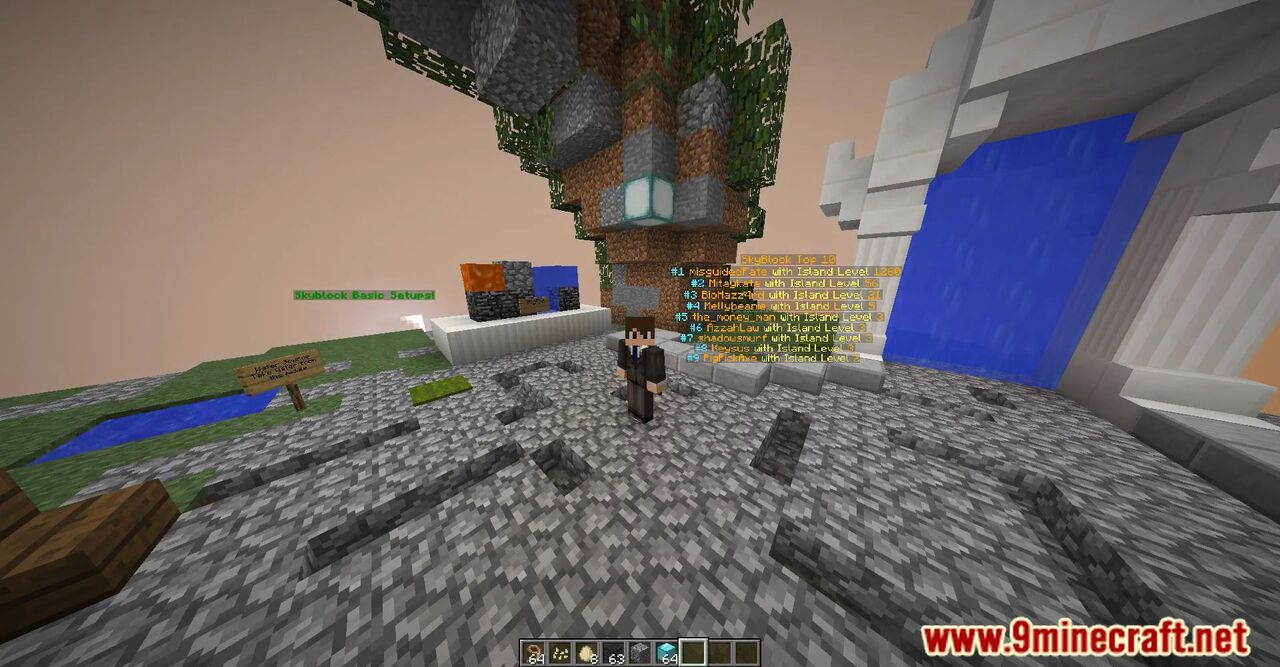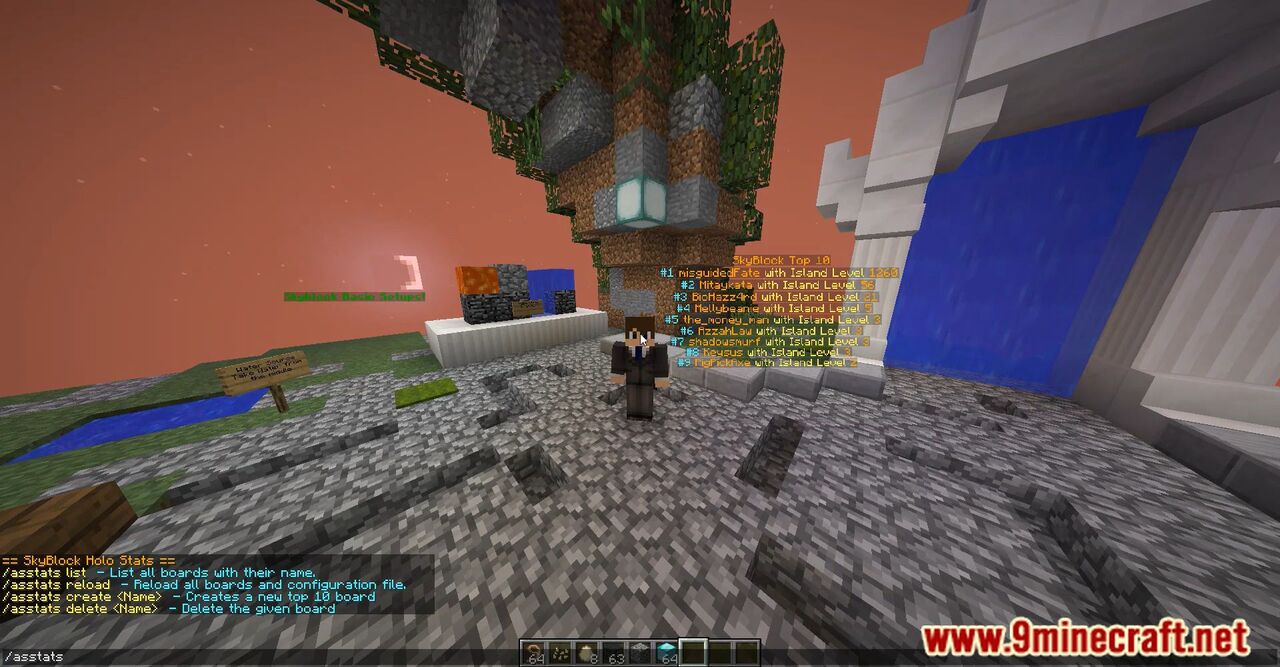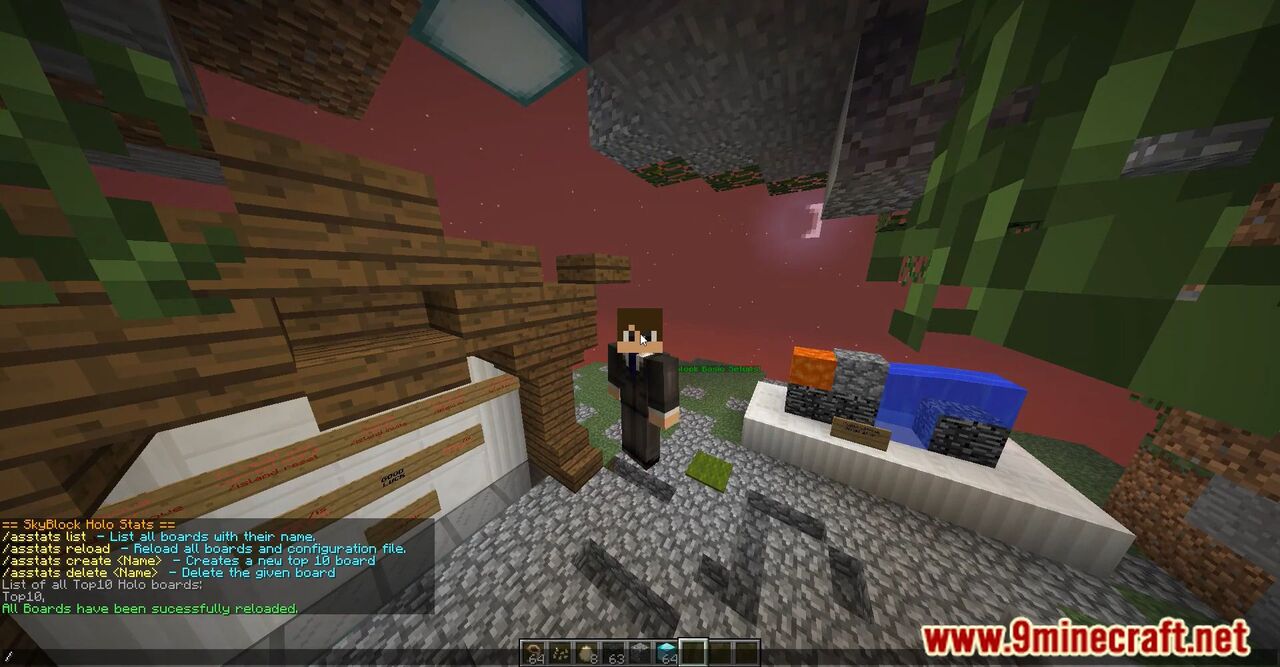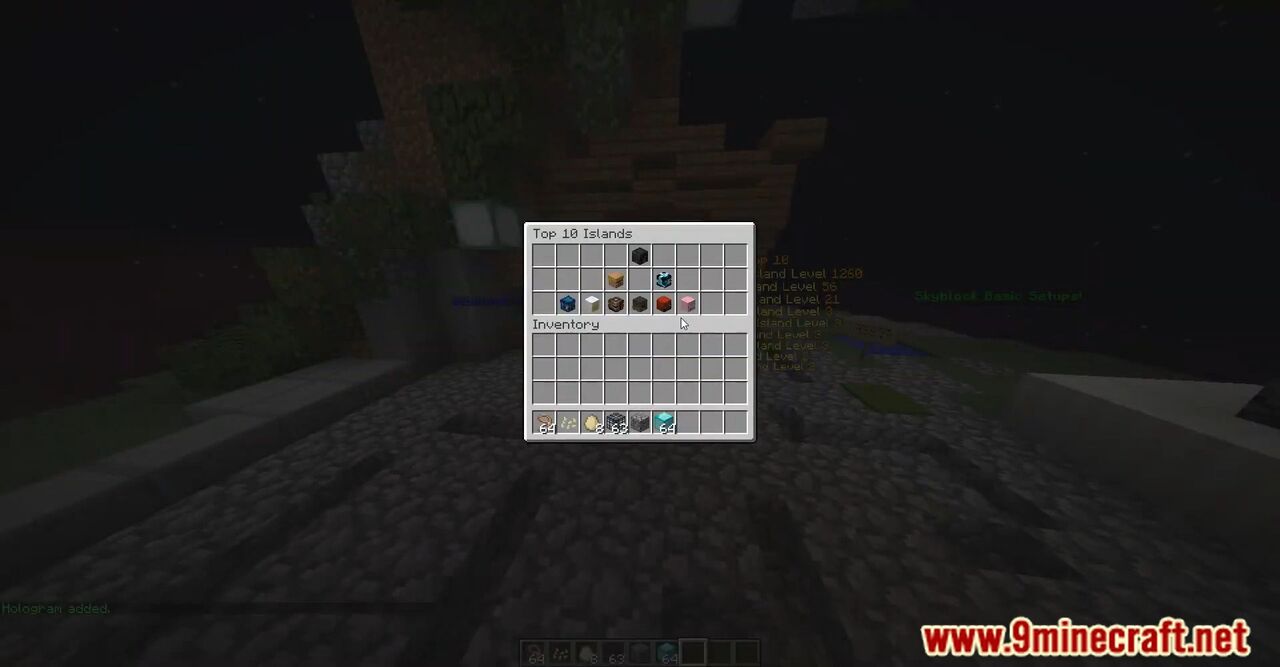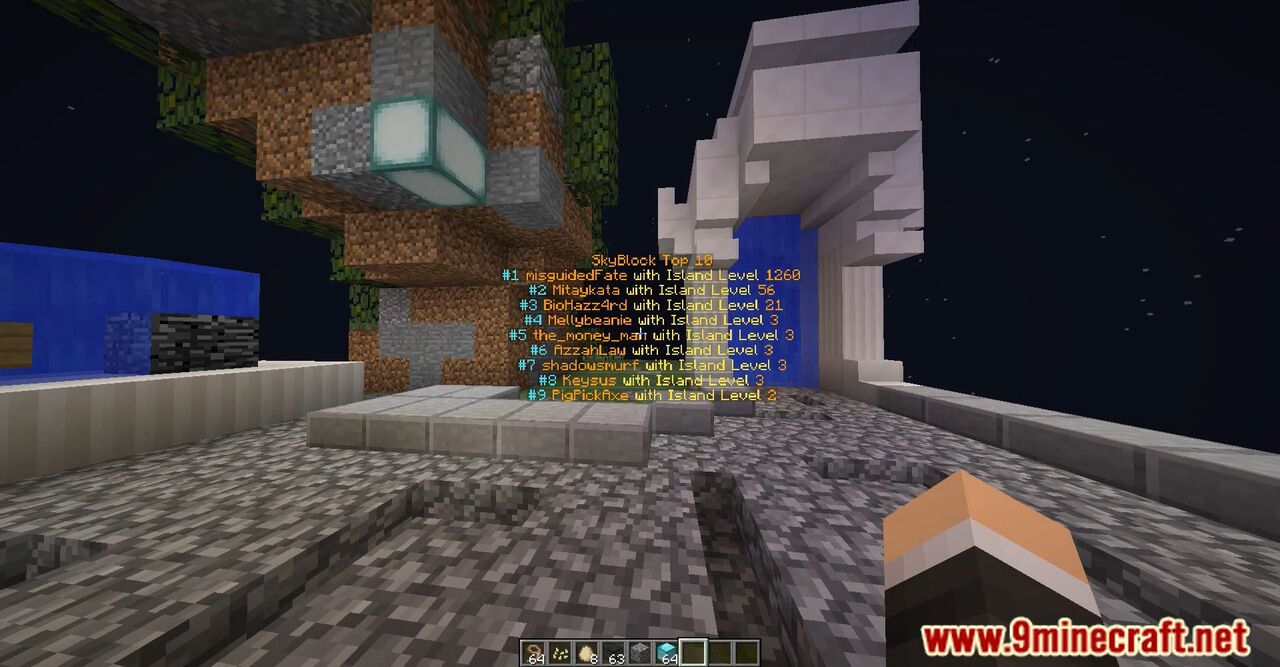 How to install:
Download a plugin of your choice.
Place the .jar and any other files in your plugins directory.
Run the server and wait for it to fully load.
Type stop in your Minecraft server console to bring the server to a clean stop.
Run the server.
All done! Your plugin should be installed and ready to be used.
Askyblock-holostats Plugin (1.12.2) Download Links
For All Versions from Minecraft Bukkit 1.9 to Minecraft Bukkit 1.12
Tags: