Assassin's Creep Map
95,992
views ❘
May 30, 2021
About Assassin's Creep Map
Assassin's Creep Map is an open Parkour map in Assassin's Creed style. The objective of the map is too find all 9 Diamonds. To obtain diamonds you'll have to complete objectives. Above each objective is a floating block, To mark the place on the map.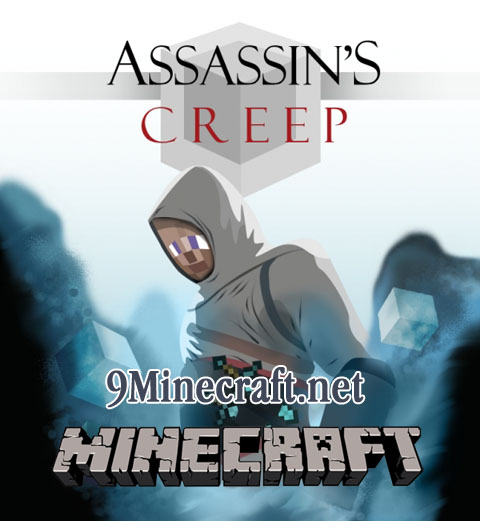 3x Towers:Red Block
4x Tomb:Green Block
2x Climbing Challenge:Blue Block
Spawn:Yellow Block
If you have all diamonds you can enter the final dungeon (Entrace is under the spawn room)
Can you also find all the hidden feathers,the Cannabis Farm and all the 9 "Wanted Posters"?
The map is also great fun in multiplayer,you can either play tag or you can finish the dungeons in co-op
Texture Pack: Assassini Costruttori
Assassin's Creep Map Screenshots: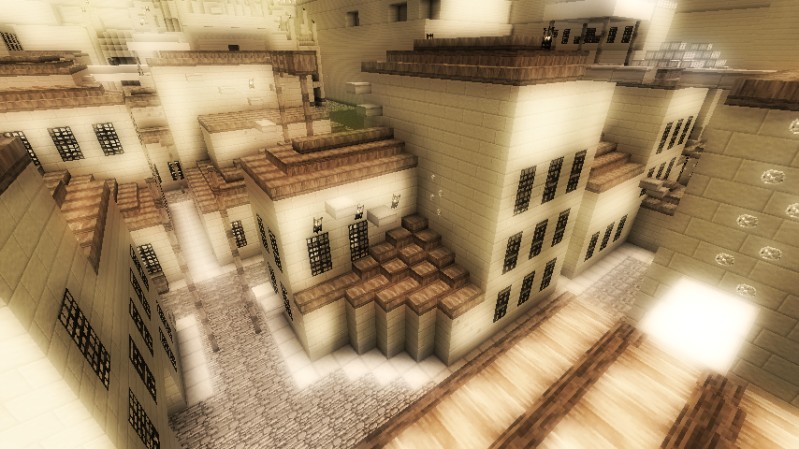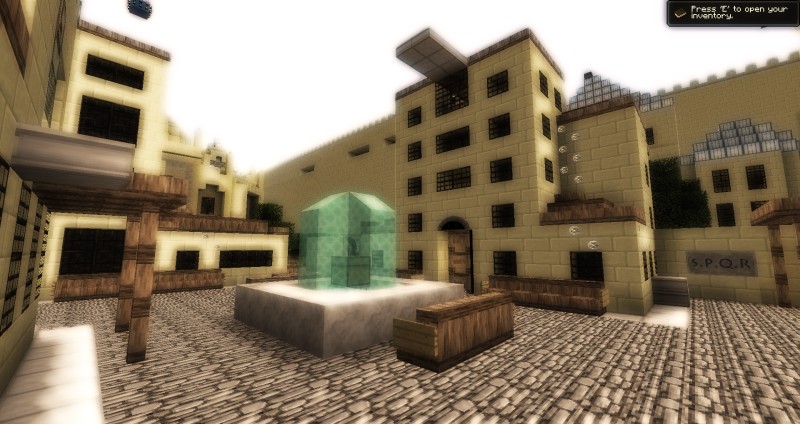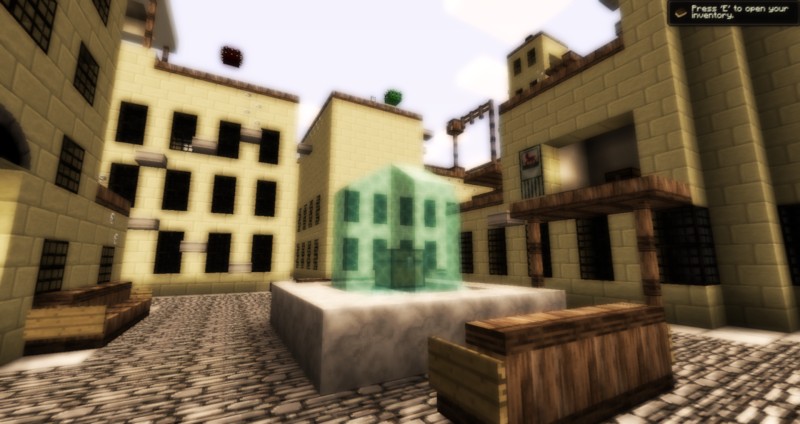 Download links for Assassin's Creep:
Tags: