AudioConnect Plugin (1.12.2) – Bukkit, Spigot, Paper
274
views ❘
September 19, 2022
❘
AudioConnect Plugin (1.12.2) can provide truly unique and immersive gameplay with music, sound effects, soundscapes, voice-over, or audio.
Control when, where, and how audio is played using its powerful WorldGuard region integration. Or trigger audio playback yourself with commands and the plugin API.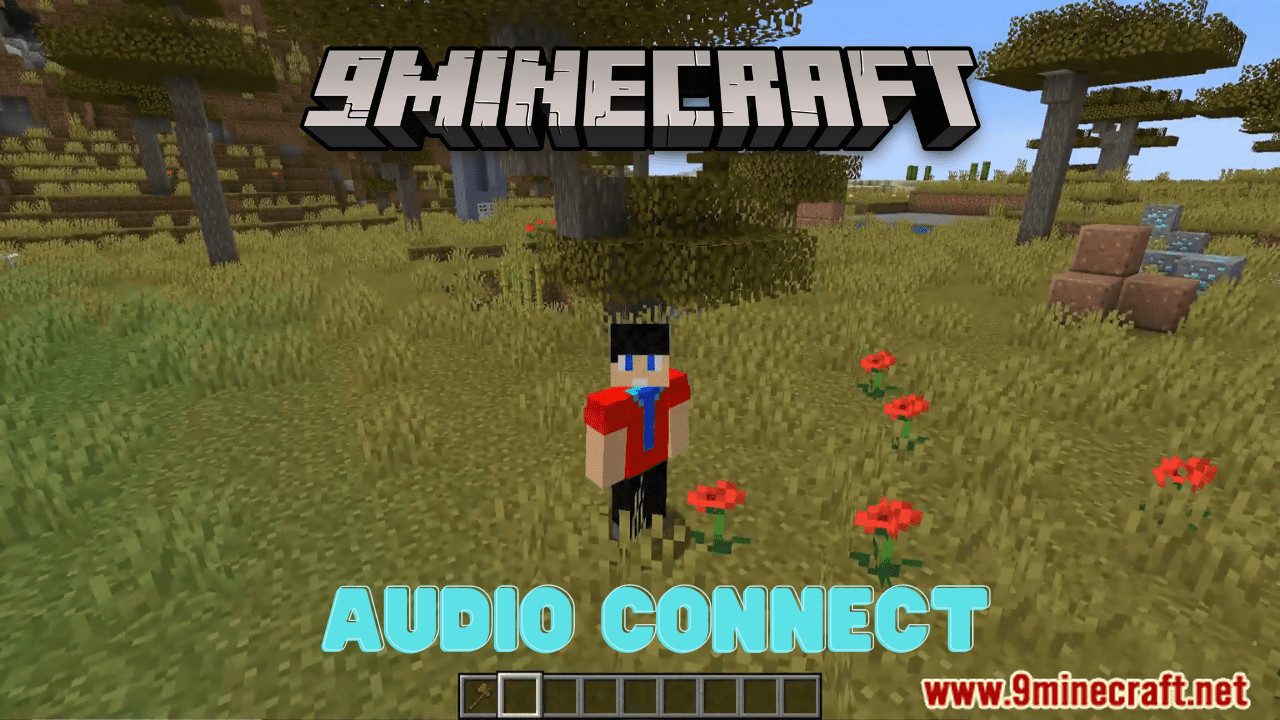 Features
Plugin:
Use WorldGuard region flags and settings to control location based audio
Add time constraints to limit when an audio source can be played (day, night, morning, afternoon)
Delay audio playback by a constant or variable duration
Define multiple audio sources on multiple independent tracks to be played for a single region
Combine or prioritize audio settings of overlapping regions
Use commands to play audio sources to all or specific players
List and monitor which players are connected and listening
List the available audio IDs of the audio files added to your account
Easily connect to the web client using /audio or /music in-game
/mute or /unmute the audio in-game
Web Service:
Free audio file hosting
Intuitive admin interface makes it easily to upload and manage your audio files
Uploaded audio files are available to any of your servers
Display audio metadata such as title, artist, and album
Define multiple audio tracks for different types of audio such as music, soundscapes, and sound-effects
Layer tracks to play multiple audio sources simultaneously and independently
Screenshots: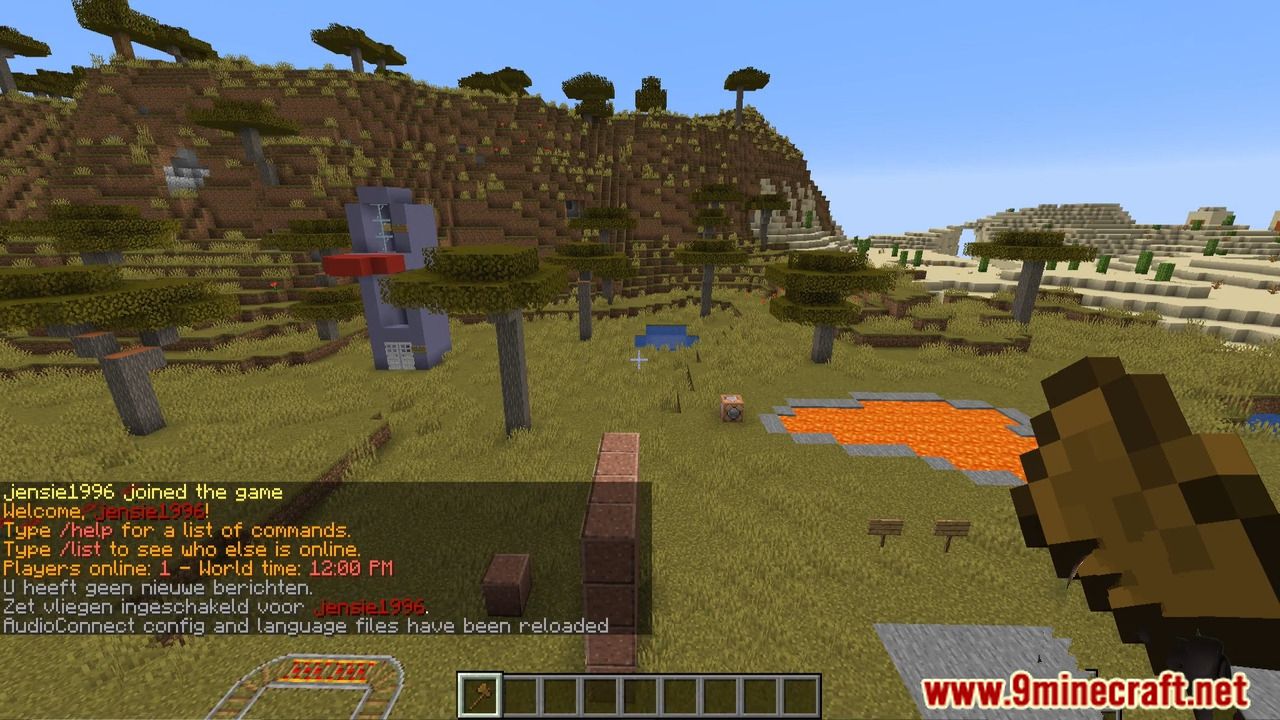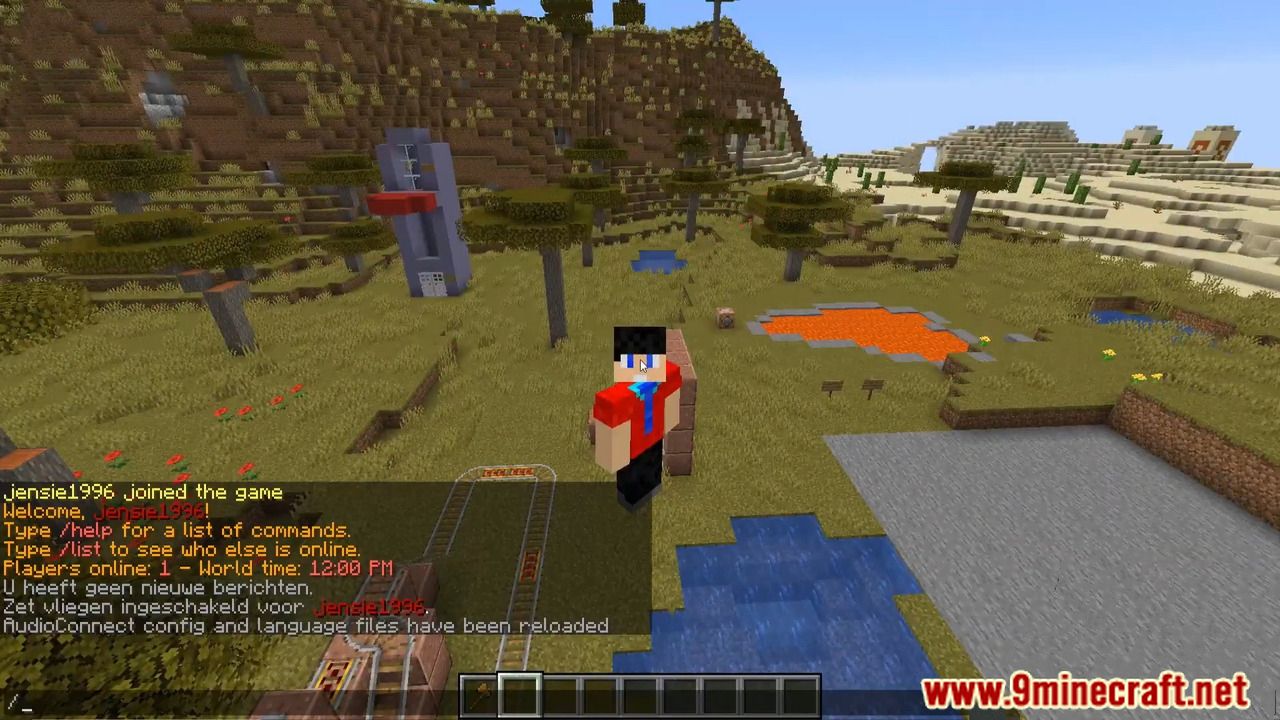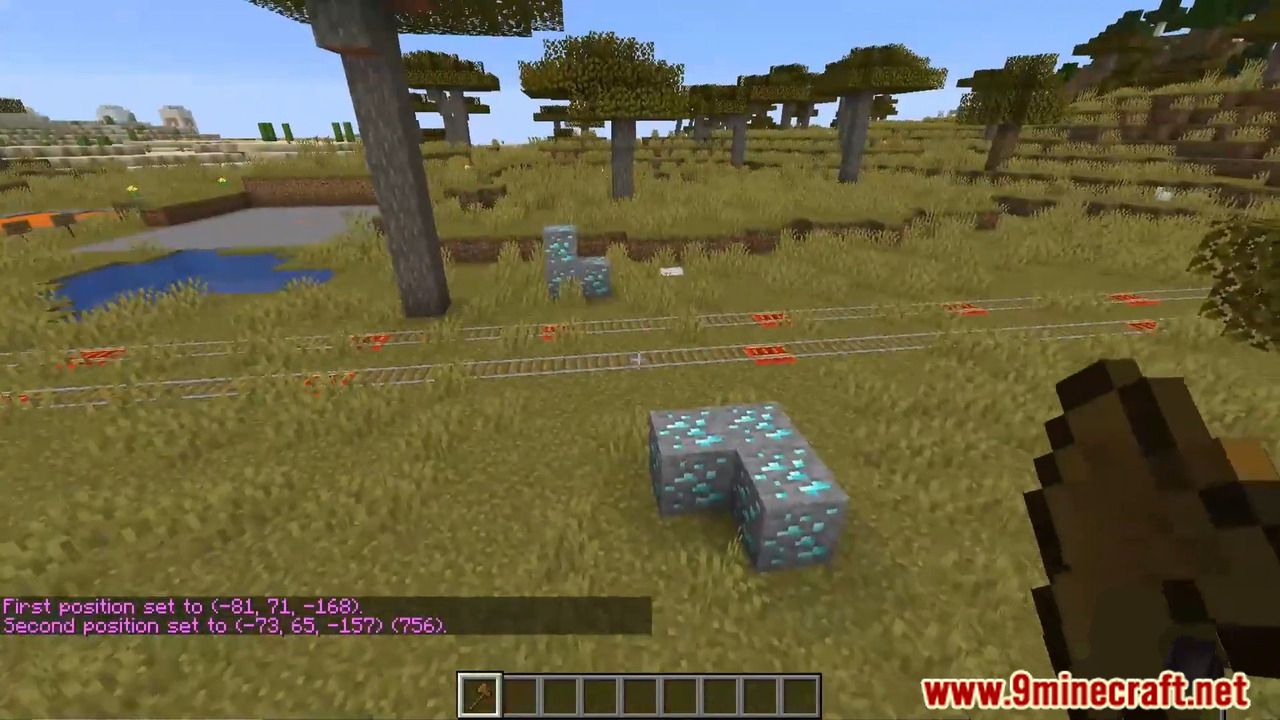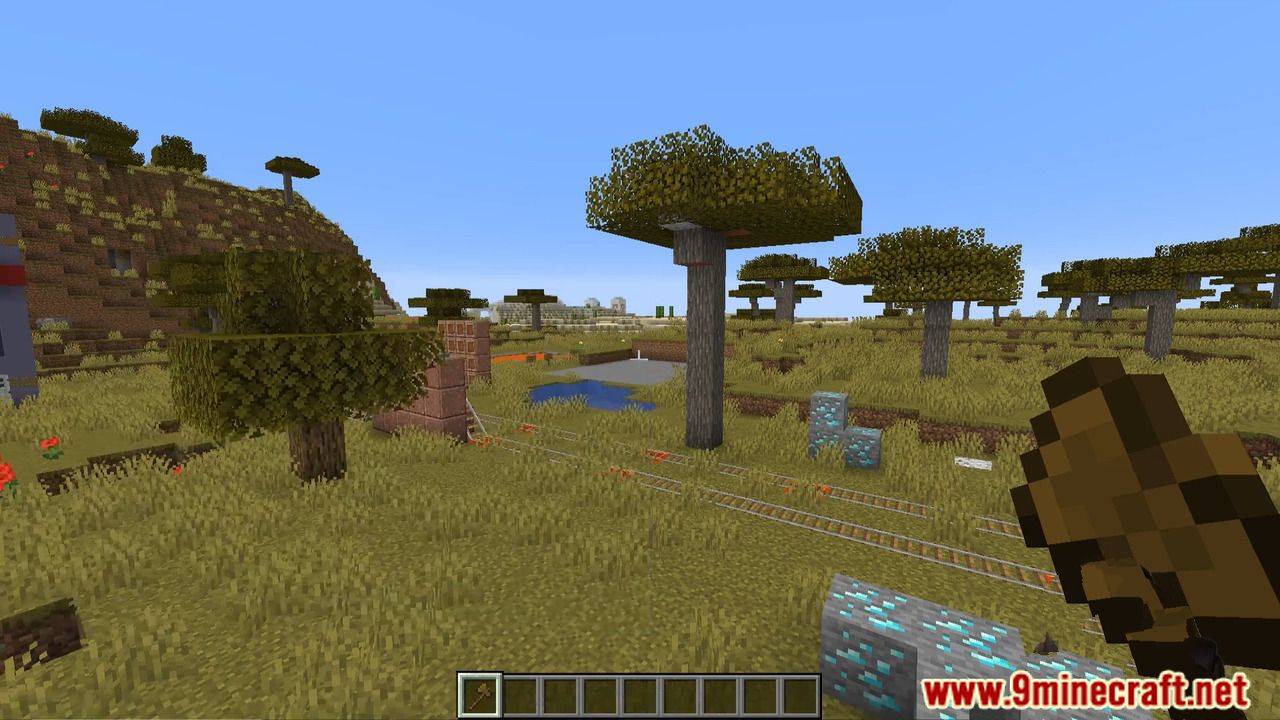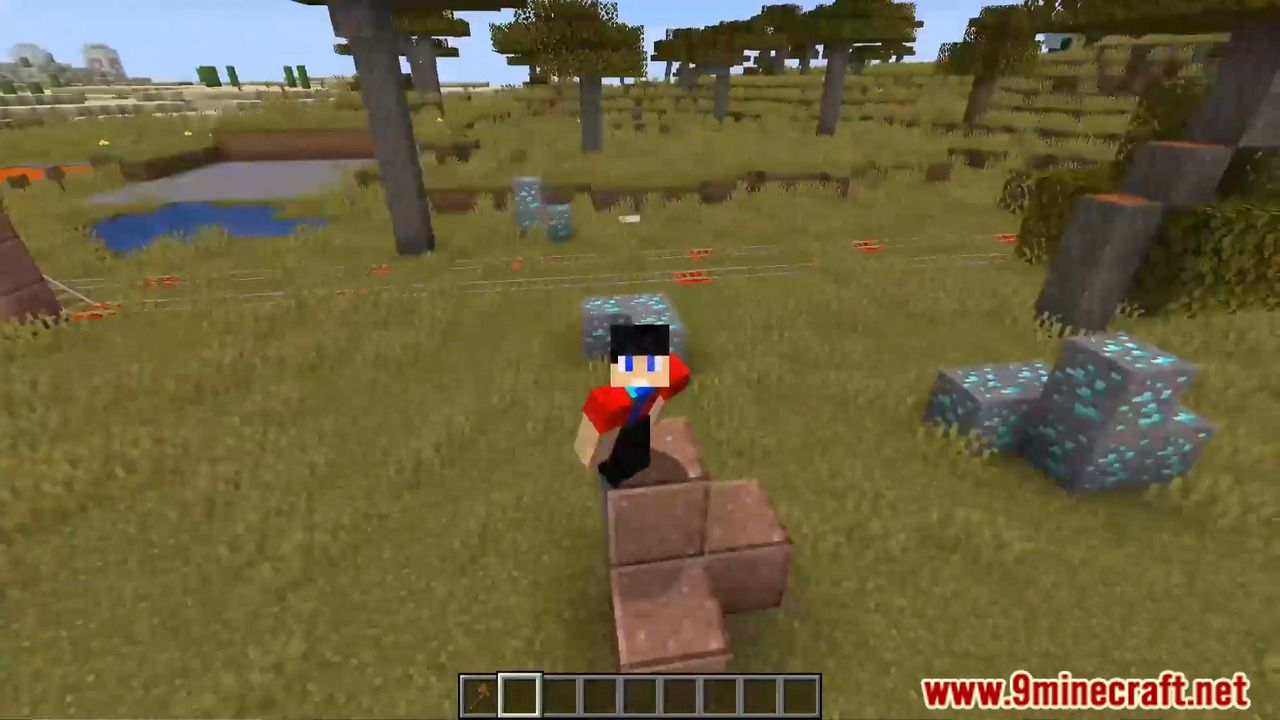 How to install:
Download a plugin of your choice.
Place the .jar and any other files in your plugins directory.
Run the server and wait for it to fully load.
Type stop in your Minecraft server console to bring the server to a clean stop.
Run the server.
All done! Your plugin should be installed and ready to be used.
AudioConnect Plugin (1.12.2) Download Links
For All Versions from Minecraft Bukkit 1.8.3 to Minecraft Bukkit 1.12
Tags: