AutoCrafters Plugin (1.14.4, 1.13.2) – Bukkit, Spigot, Paper
AutoCrafters Plugin (1.14.4, 1.13.2) always you to use Dispensers to craft items.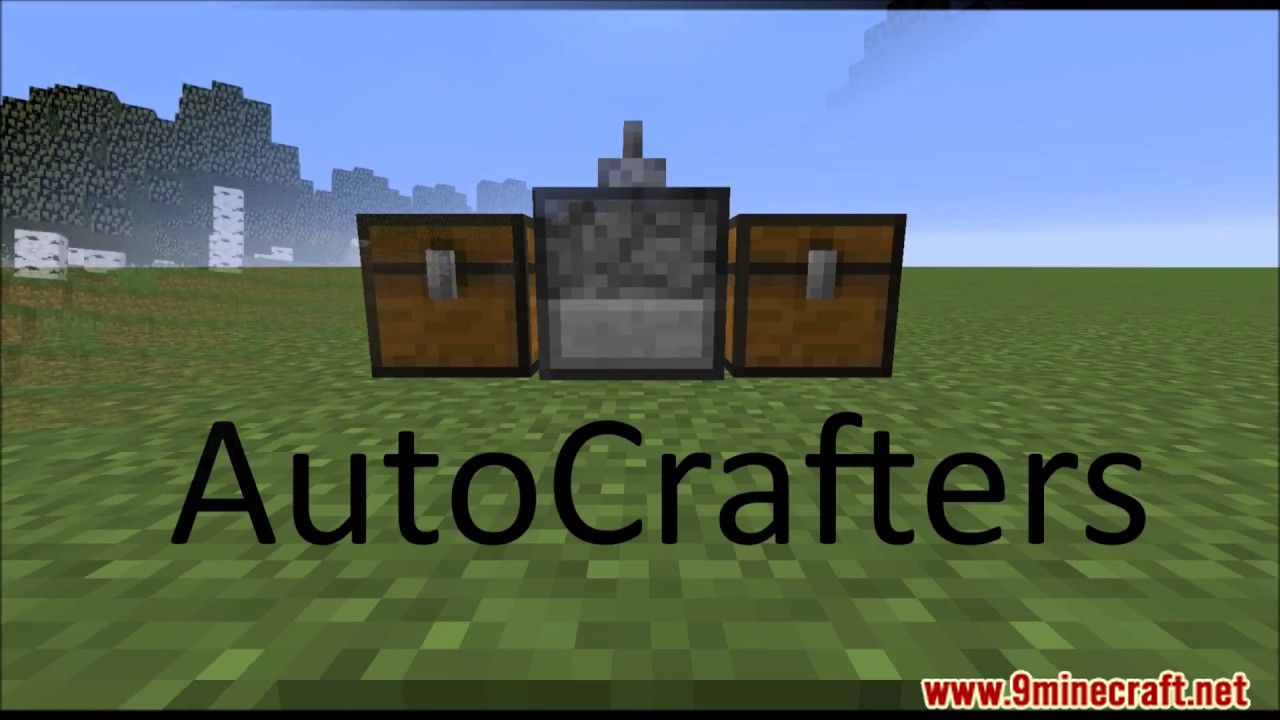 Features
Making them faster!
To make the crafters craft more items per redstone signal you can enchant them with efficiency. The amount of items is equal to the level of efficiency plus 1.
This can be disabled by setting Nerf to True in the config file.
Make them work Automatically!
To make the crafters run anytime they have a redstone signal you just have to enchant them with Infinity.
Screenshots: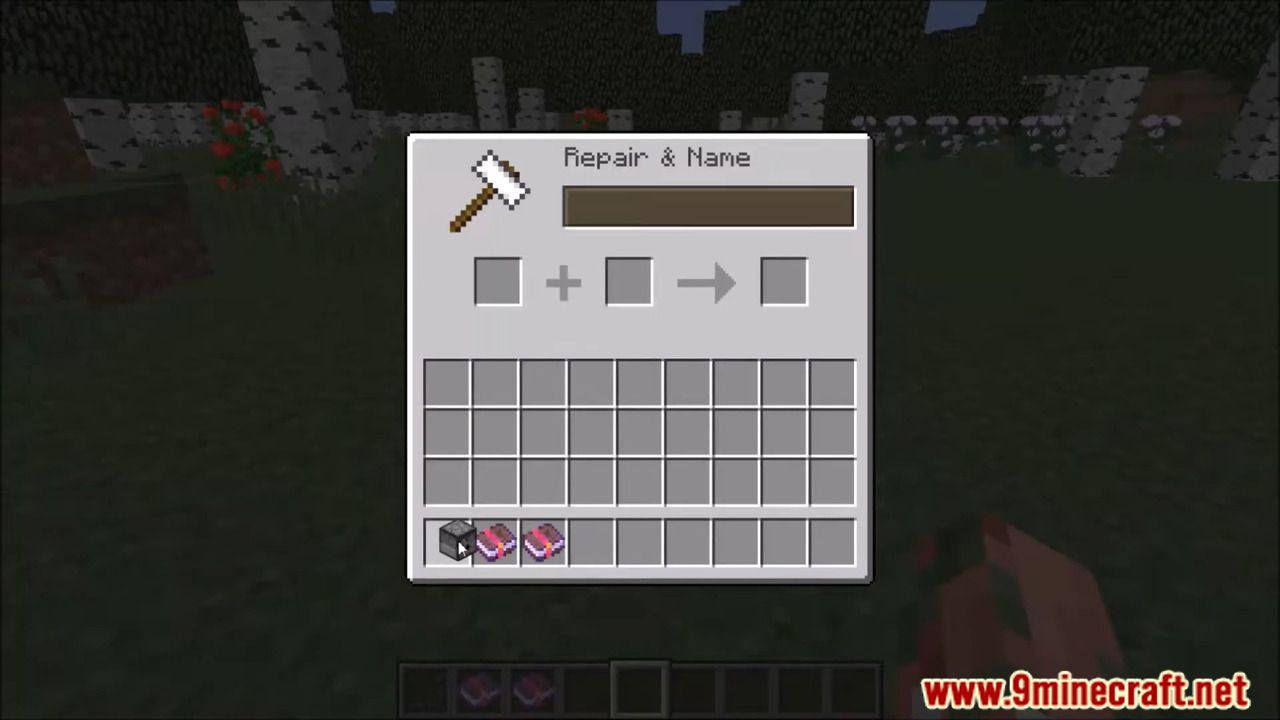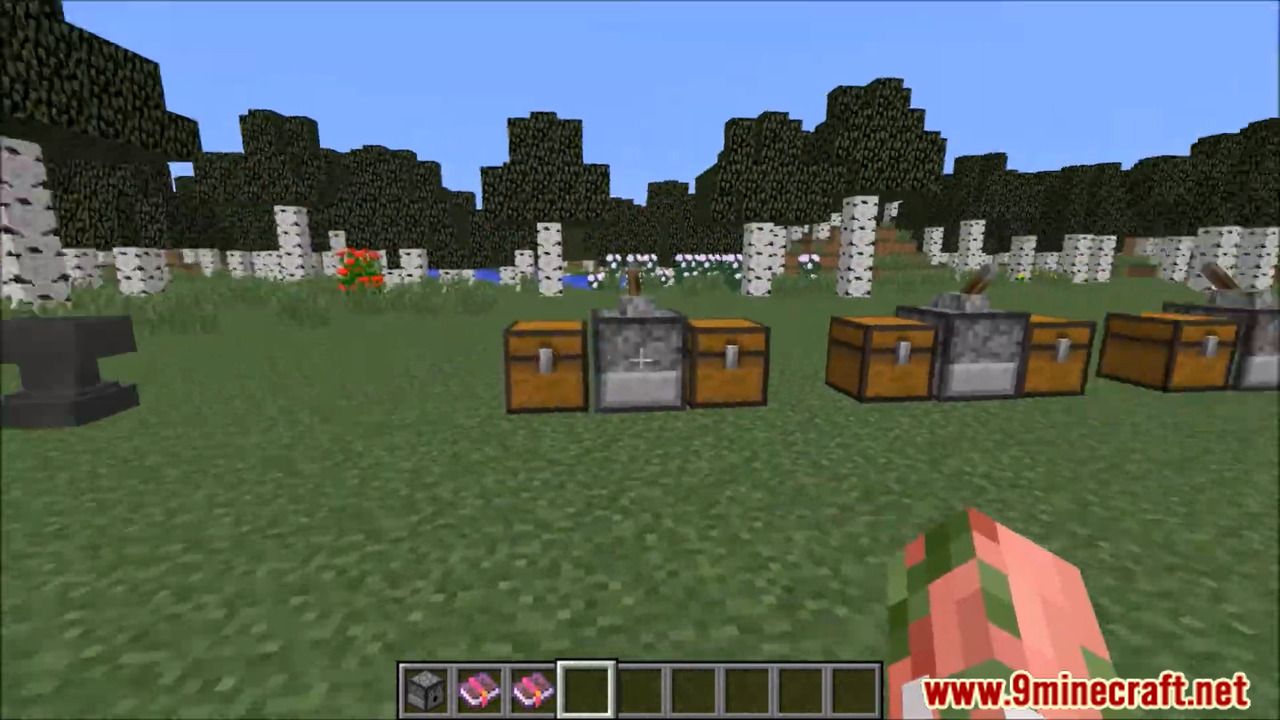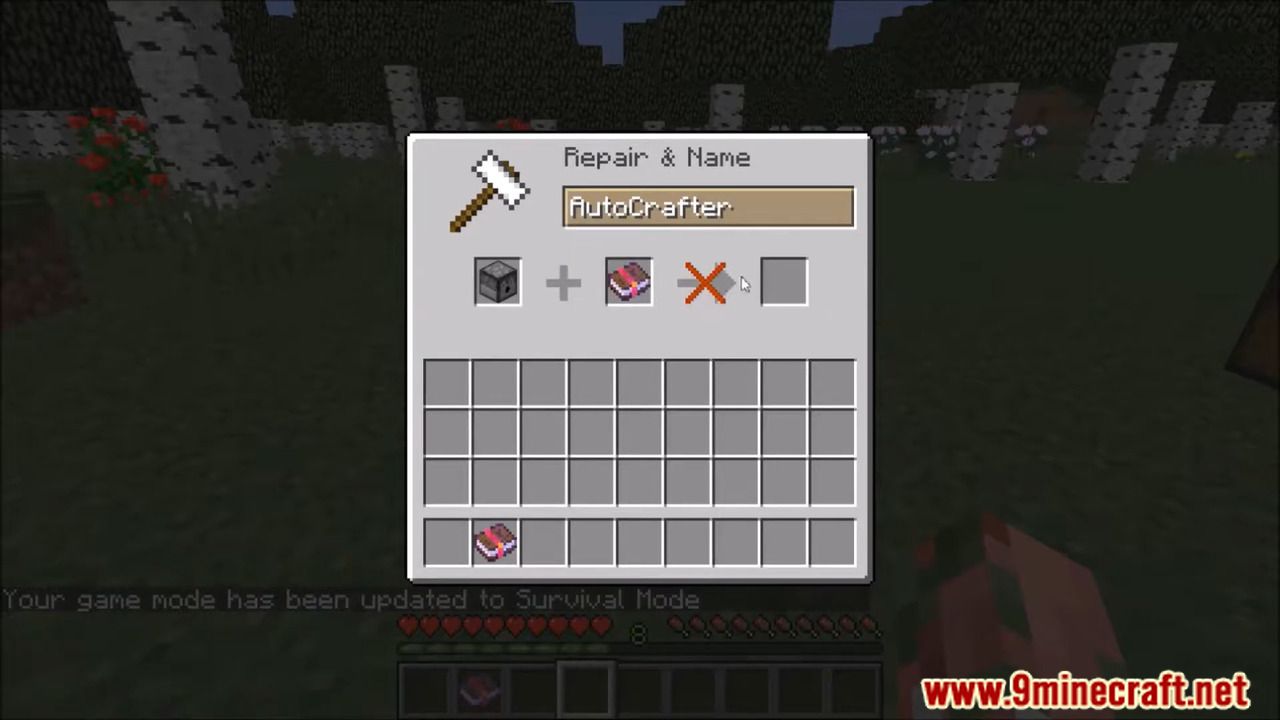 How to install:
Download a plugin of your choice.
Place the .jar and any other files in your plugins directory.
Run the server and wait for it to fully load.
Type stop in your Minecraft server console to bring the server to a clean stop.
Run the server.
All done! Your plugin should be installed and ready to be used.
AutoCrafters Plugin (1.14.4, 1.13.2) Download Links
For Minecraft Bukkit 1.11, 1.12
For Minecraft Bukkit 1.13, 1.14
Tags: