Better Crossbows/Bolts Data Pack 1.14.4, 1.14.1 (More Ammo, More Fun!)
6,965
views ❘
July 21, 2019
The Better Crossbows/Bolts Data Pack aims to improve your experience with the staple weapon in Minecraft – the crossbow. This data pack adds 5 new types of ammunition for you to use with different effect and destructiveness.
Note: This data pack uses a resource pack so make sure to Extract the zip file and put the "data" folder and the "resource" folder in the right place.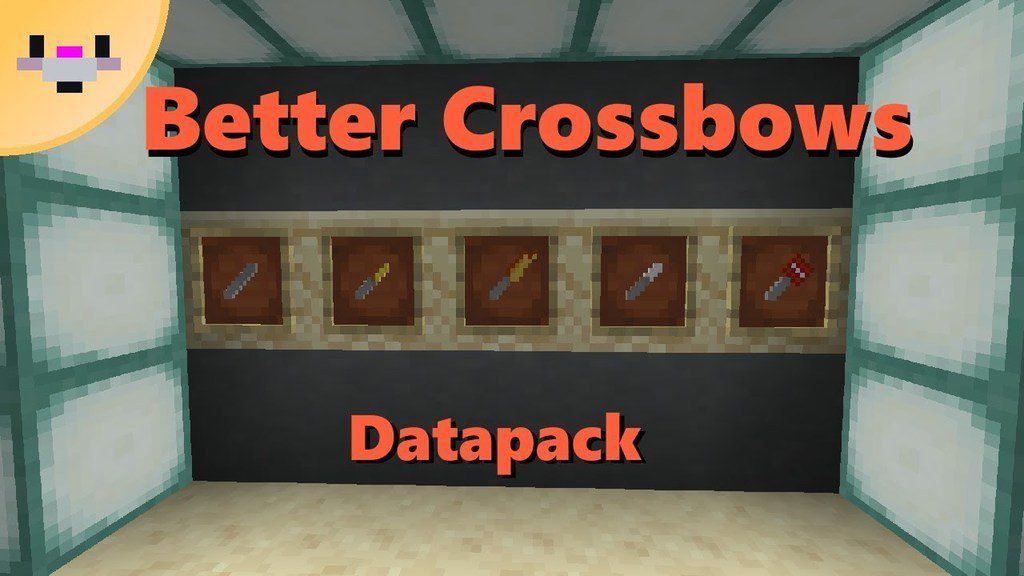 How to Use:
Throws a book and an arrow on the ground to receive a guide book for the data pack.
Bolt: throws 8 arrows and 1 iron ingot to craft.
Golden-Tipped Bolt: throws 8 Bolts and 1 golden ingot to craft.
Fire Bolt: throws 8 Bolts and 1 torch to craft.
Lightning Bolt: throws 8 Bolts and 1 diamond to craft.
Explosive Bolt: throws 8 Bolts and 1 TnT to craft.
Effects:
Regular Bolt: A new higher damage ammo, deal more damage than the arrow.
Golden-Tipped Bolt: An even stronger damage ammo than a regular bolt.
Fire Bolt: Lights mobs and the world on fire.
Lightning Bolt: Strikes lightning wherever it hits.
Explosive Bolt: It Blows stuff up in a small radius.
Screenshots: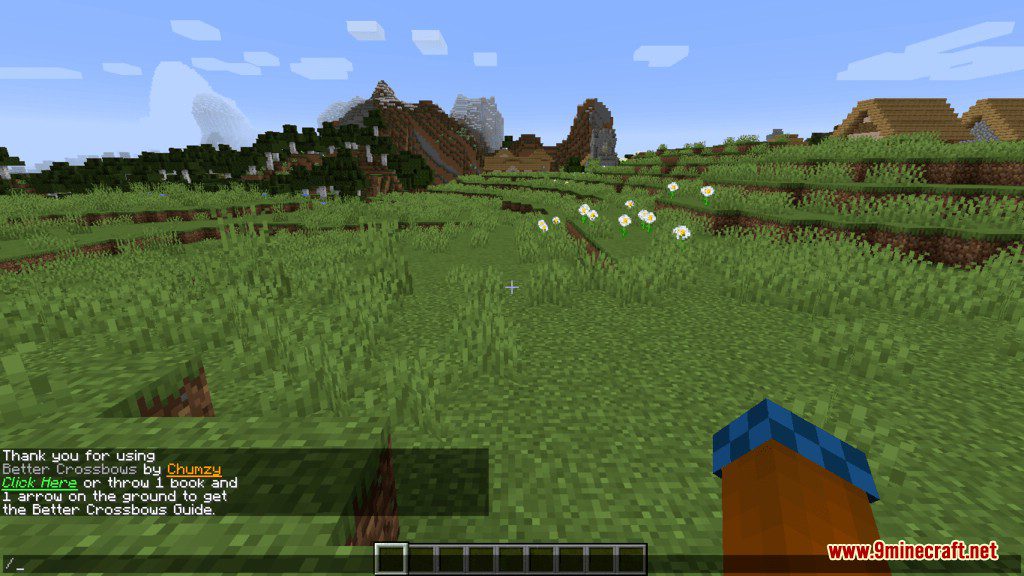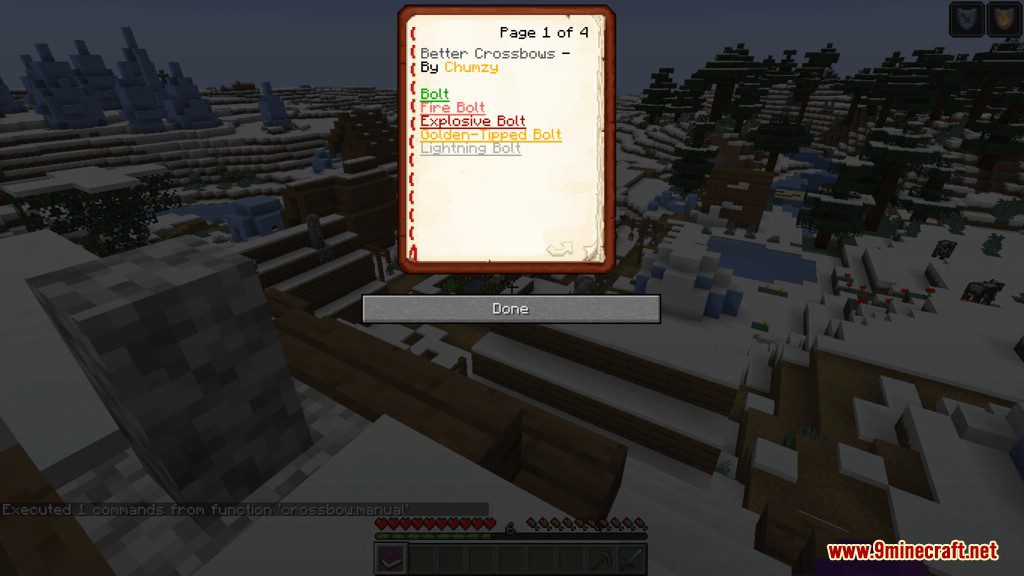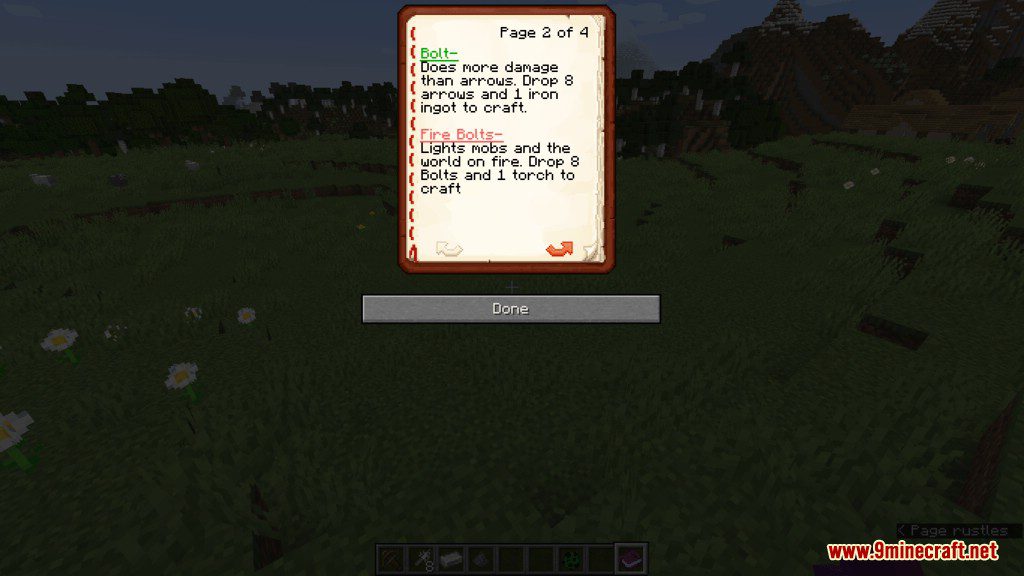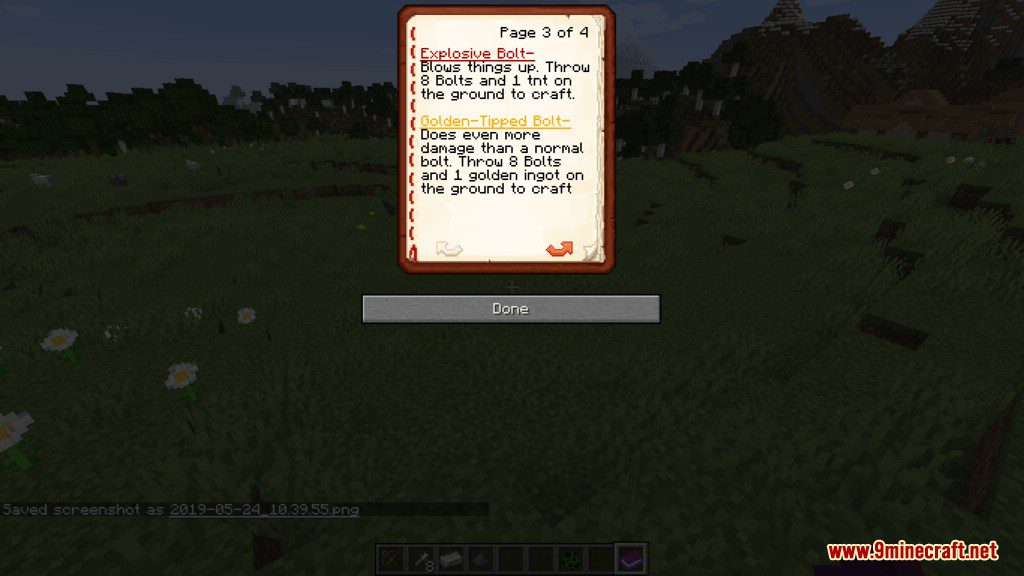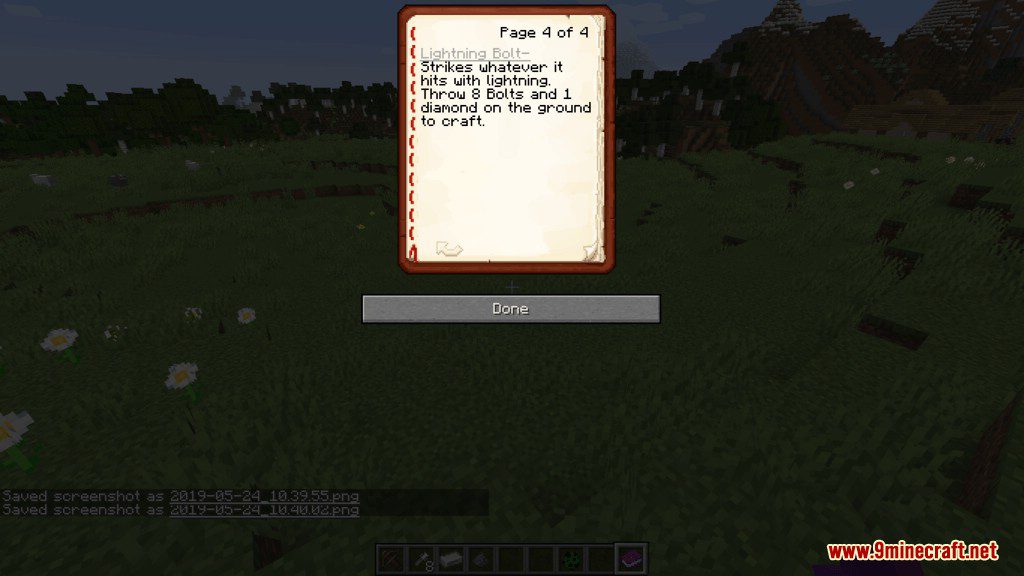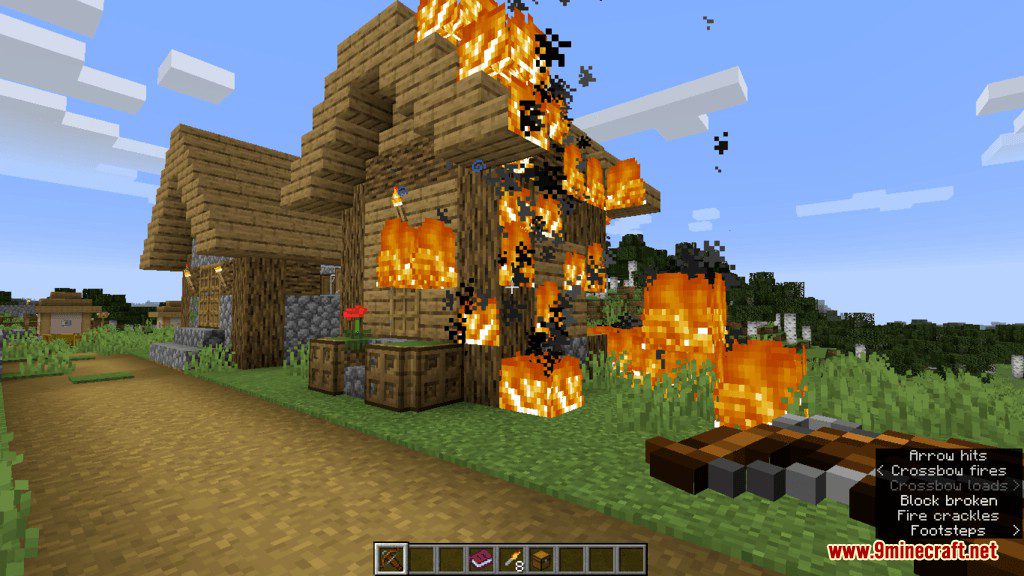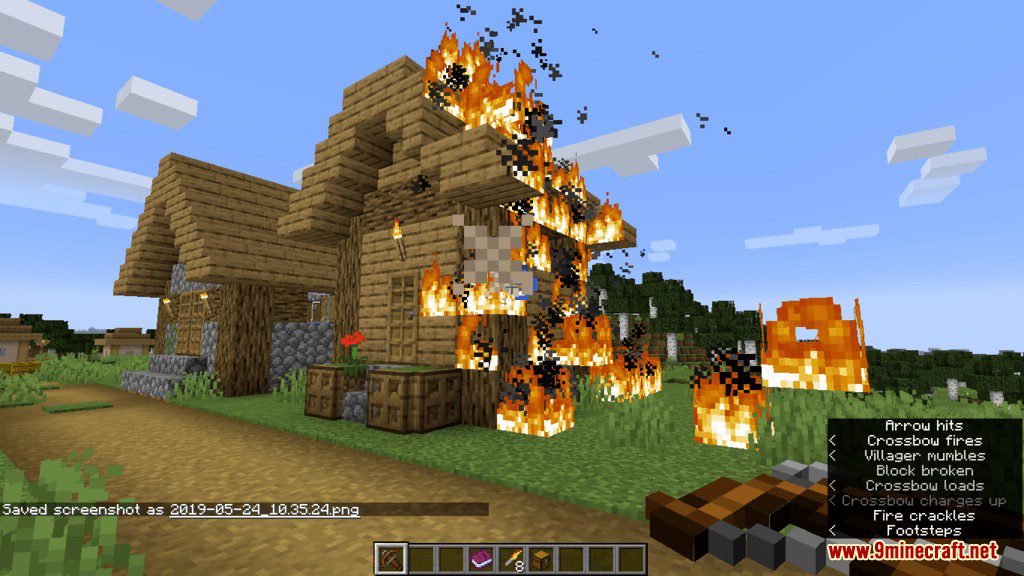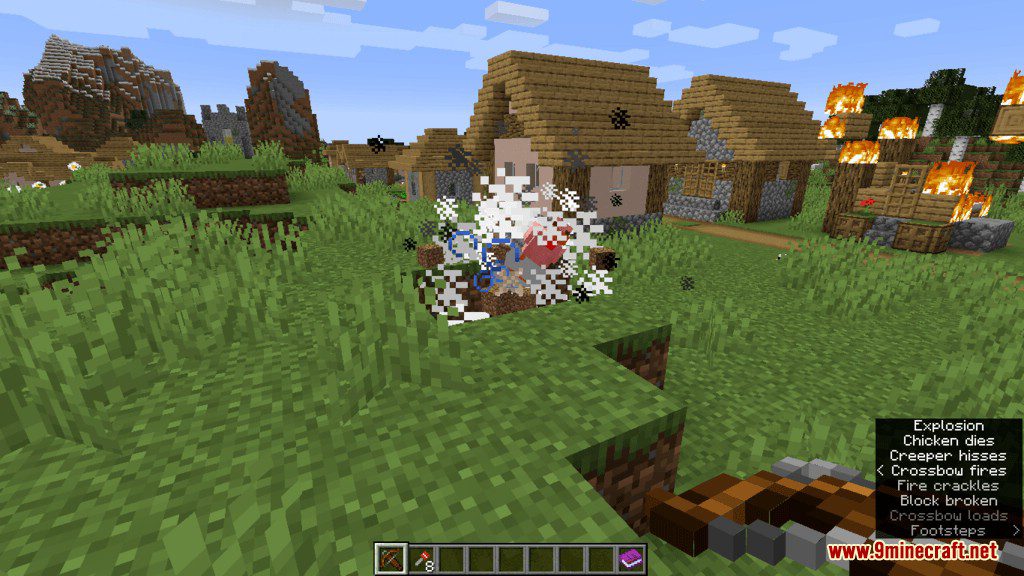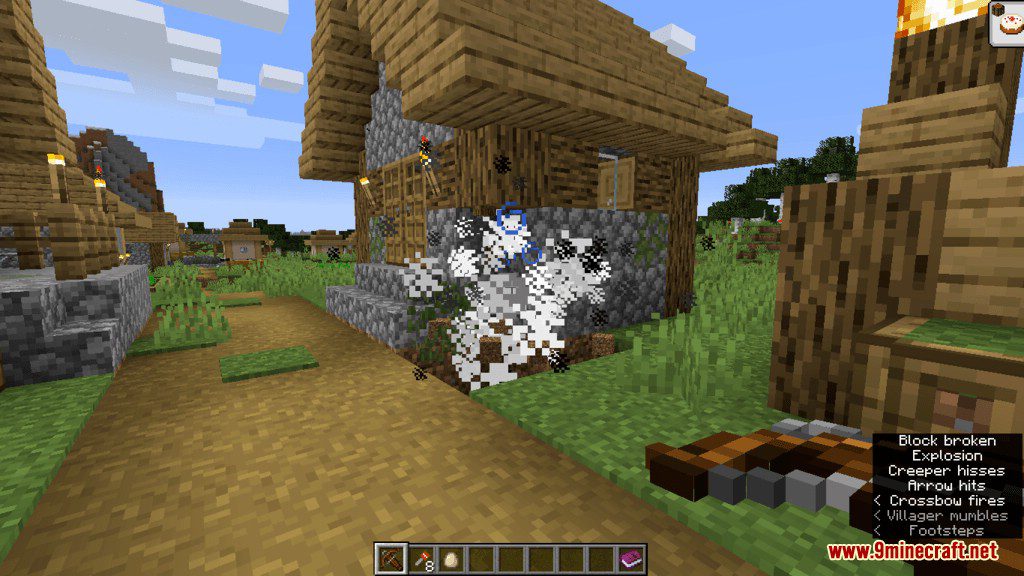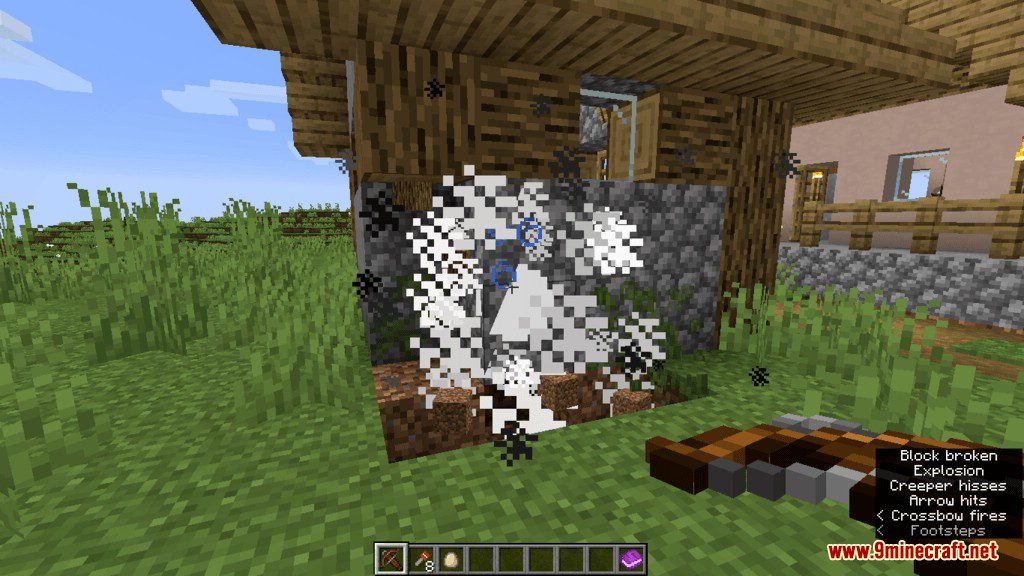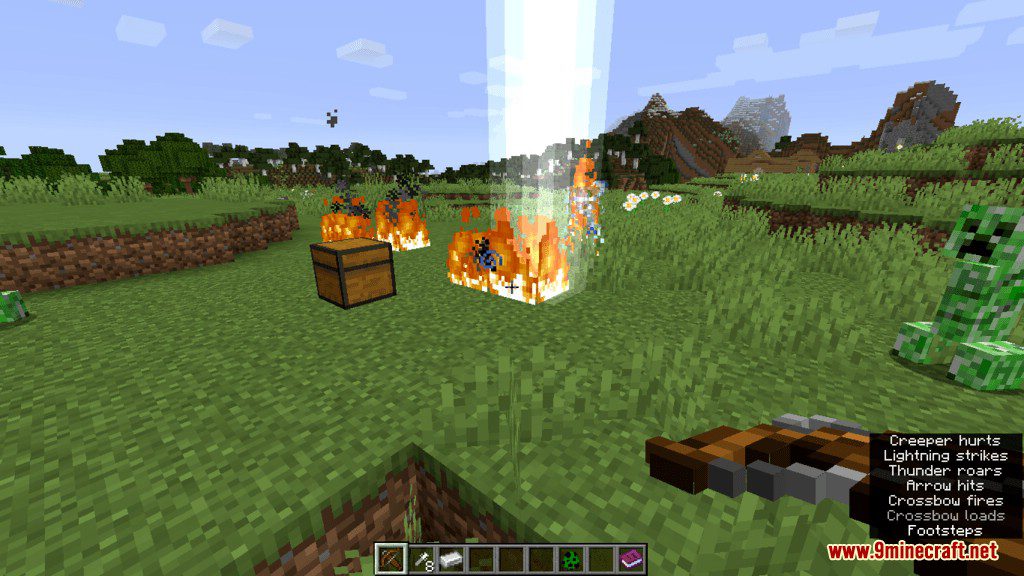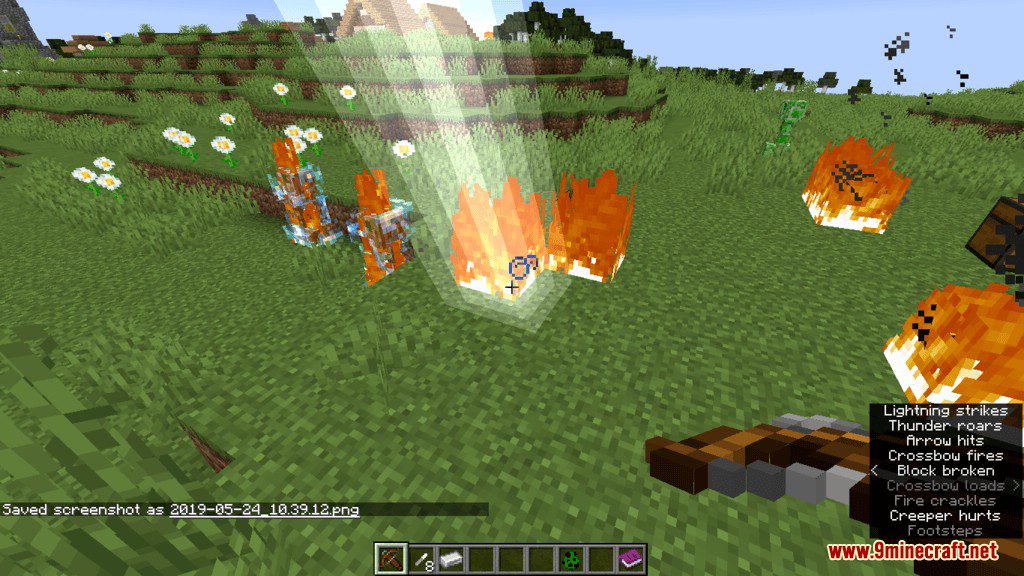 How to Install:
Please visit the following link for full instructions: How To Download & Install Data Packs
Better Crossbows/Bolts Data Pack + Resource Pack Download Links
For Minecraft 1.14.1
For Minecraft 1.14.4
Tags: